A healthy skin requires more than simply getting the right nutrients in the body, the right amount of sleep and rest, and the right amount of exercise—it also involves getting the best skin-care and skin friendly products to support our overall beauty and well-being.
It takes a lot to maintain a healthy looking skin despite all the toxic elements that we face in our environment these days. And our choices have an impact too on the environment, so if you'd like both a healthy skin and a healthy planet, it's about time you consider going organic.
An organic product is raised, grown, and processed without the use of synthetic fertilizers, herbicides, pesticides, fungicides, antibiotics or other chemicals used to induce plant growth.
Only farmers who produce food according to organic standards and become certified by an independent third-party accredited governing body can label their product as "certified organic". Olivares Organic & Natural Products Corporation offers these non-conventional skin care products that helps you take care of your skin while keeping the environment safe from toxic elements. The term "conventional" describes non-organic farming practices.
Olivares Organic & Natural Products Corporation Product Lines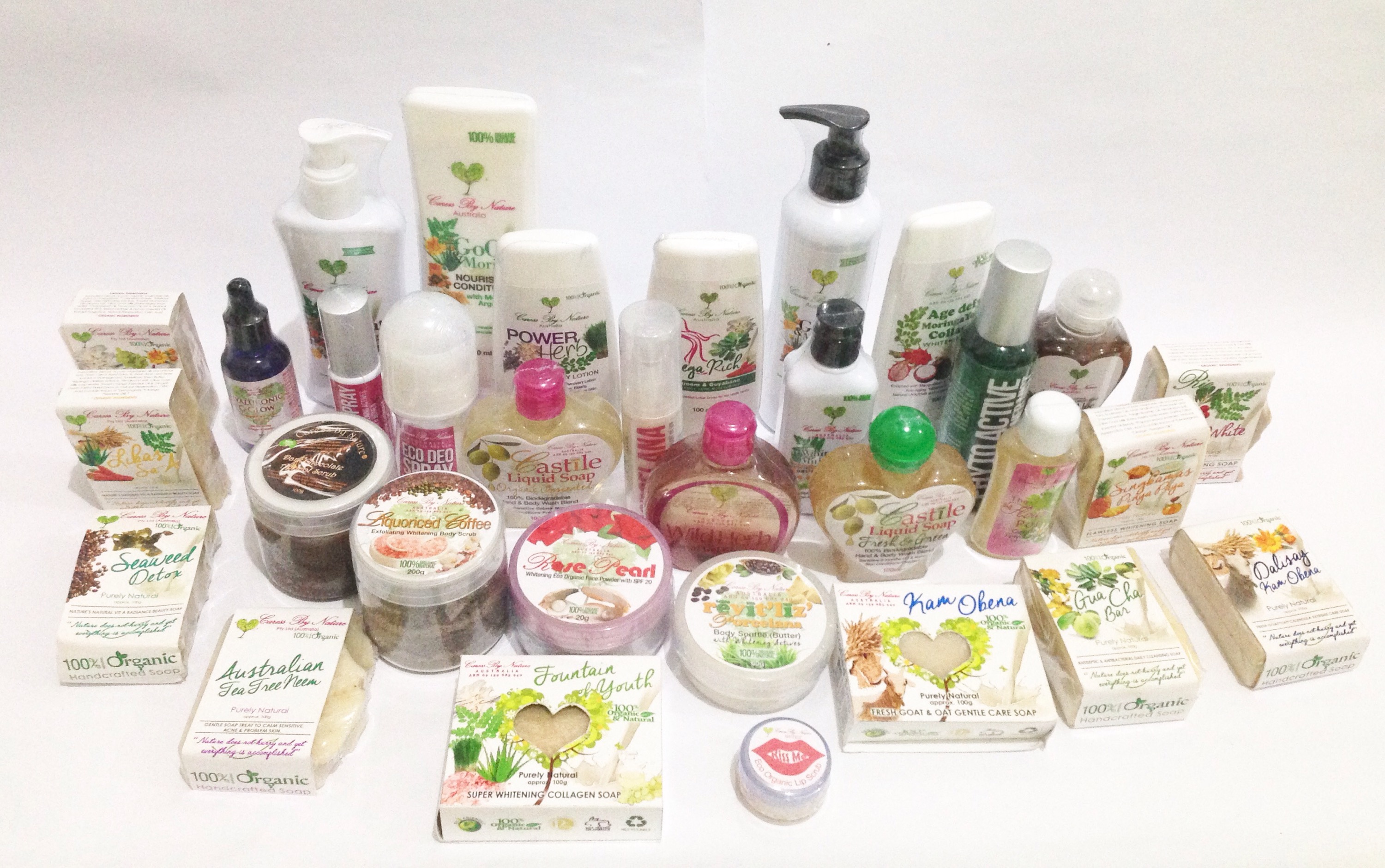 Some of those i have personally tried are the following:
This gentle feminine wash is for ladies young and old, as well as pregnant women. It is formulated with organic plant based ingredients that help restore or maintain pH level while keeping bad bacterias away.
A good sanitary practice is a must to women especially these days when urinary track infection (UTI) is very common in children and young women.
This feminine wash is one of the mildest I've tried, in spite of its soothing nature scent I find it very compatible with my pH level, I said so because up to the last drop of it I didn't get irritations, or an itchy feel, and I felt really clean down ther most importantly. I highly recommend it.
Rose Pearl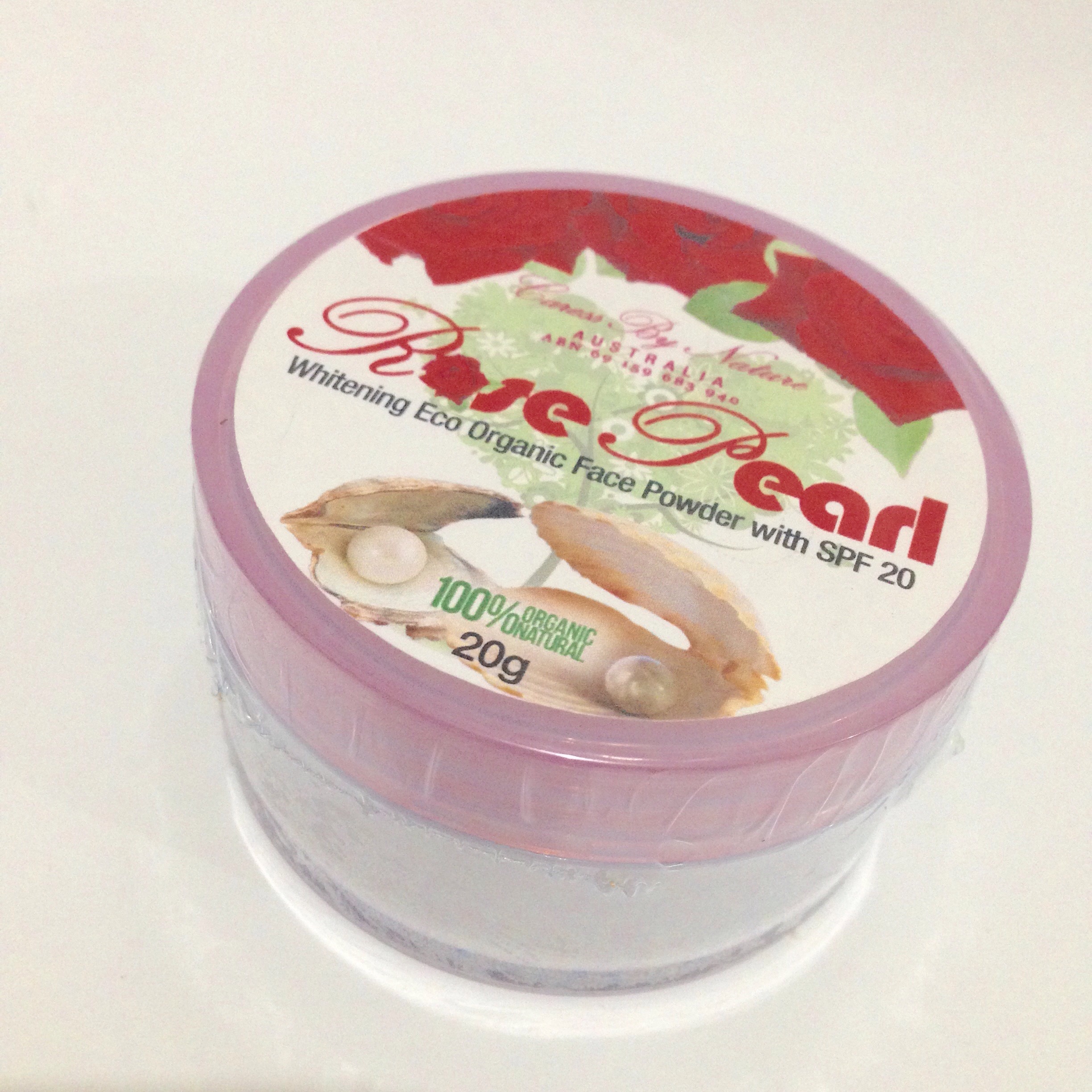 This whitening organic face powder with SPF 20 is made up of natural plant oils and mineral sunblock SPF for safer healthier way to whiten skin while protecting from syn damage.
Controls oiliness, calms skin irritations, protects from the sun and whitens skin.
Applying it on my face gave my face an instant rosy glow, and it did control ouliness without drying it.. My face still looked moisturized even after putting on some powder, something that is not usual for other powder brands. Does it protect against the harmful rays of the sun? I still have to find that out.
Kiss Me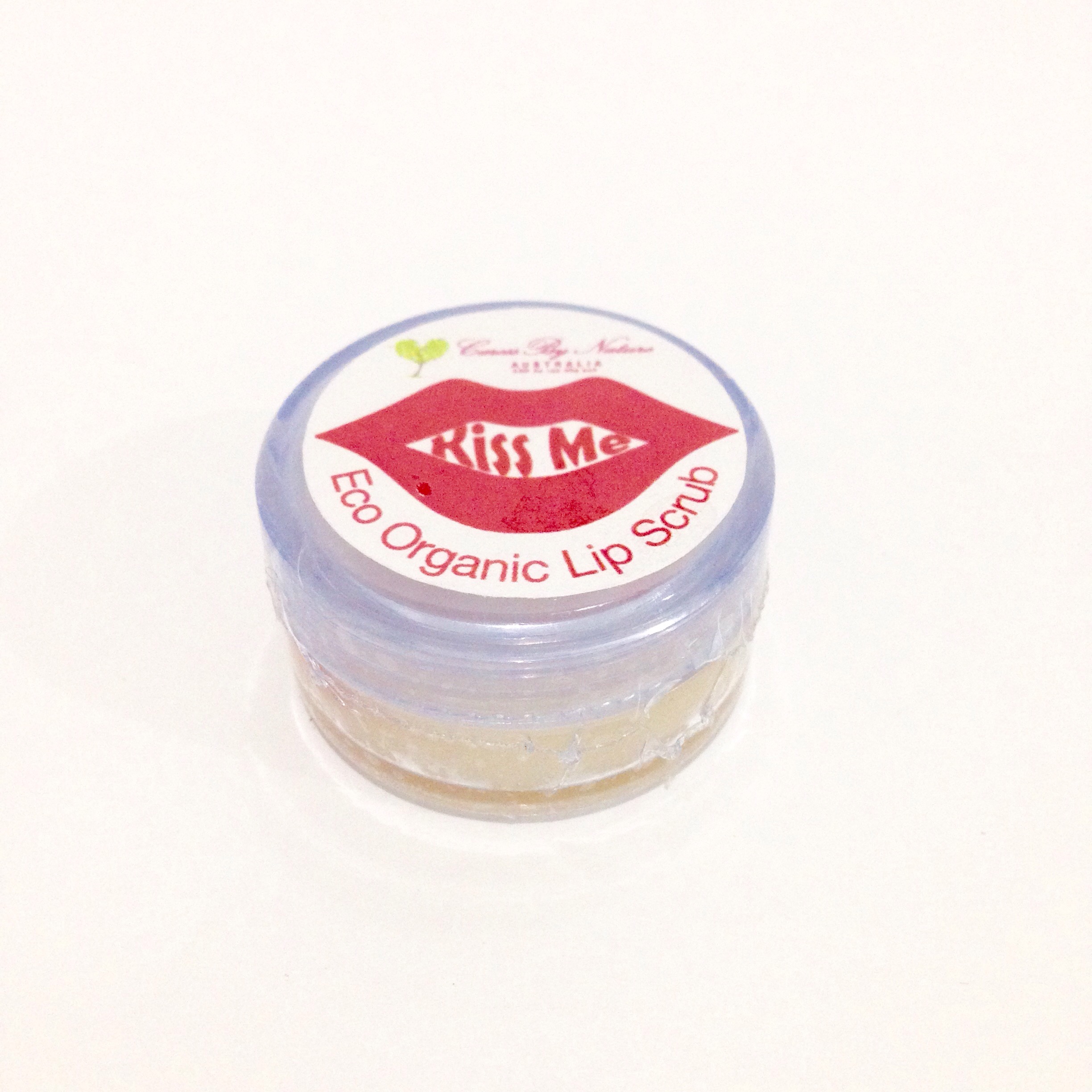 This eco organic lip scrub is an exfoliator and a nourishing agent in one, which are a sure fire combination for getting rid of chapped lips forever (hopefully).
I honestly tried to restrain myself but I couldn't help but eat this delicious sugar made lip scrub.
It smells really good and yummy too. And yes it sort of have that instant hydrating and moisturizing effect. I love it.
Face and Body Scrub with Skin Lightening. A "delicious" way to nourish and pamper your skin. It is comprised of apricot with fine chocolate grains, unrefined cpcoa butter that instantly melts into the skin. Cleanses deeply, remives dead skin cells, helps eliminate superficial blackheads and whitehead to receal fresher looking skin.
I was quite suprised upon opening it because I didn't expect to see smell and feel its real chocolatey essence. I had to wait for my daughter to sleep before I started using it. Knowing my daughter, she definitely would not resist what appears to be like her fave chocolate once she sees it. Haha!
I fell in love with this product, it felt good massaging my skin with it after minutes of soaking it in a bubbly water. I love the chocolatey scent so much I swear I almost tried tasting it. After rinsing my skin felt really soft like the skin of my baby and it still smells good.
This exfoliating body scrub is great for whitening and helps treat skin conditions like eczema and dermatitis, its label says. It is made from Himalayan Salt which is said to contain 84 minerals and nutrients that works together in nourishing your skin. It also has anti-oxidant that fights free radicals and helps in skin rejuvenation.
It is a dry sandy type of scrub, which probably some people prefers more. It looks like a combination of different grains that helps exfoliate the skin. Upon using, my skin felt instantly pampered, moisturized and not dry.
Here's more of Olivares Organics wide range of products with its respective descriptions or what it says on its labels:
Kam Obena (Php 135)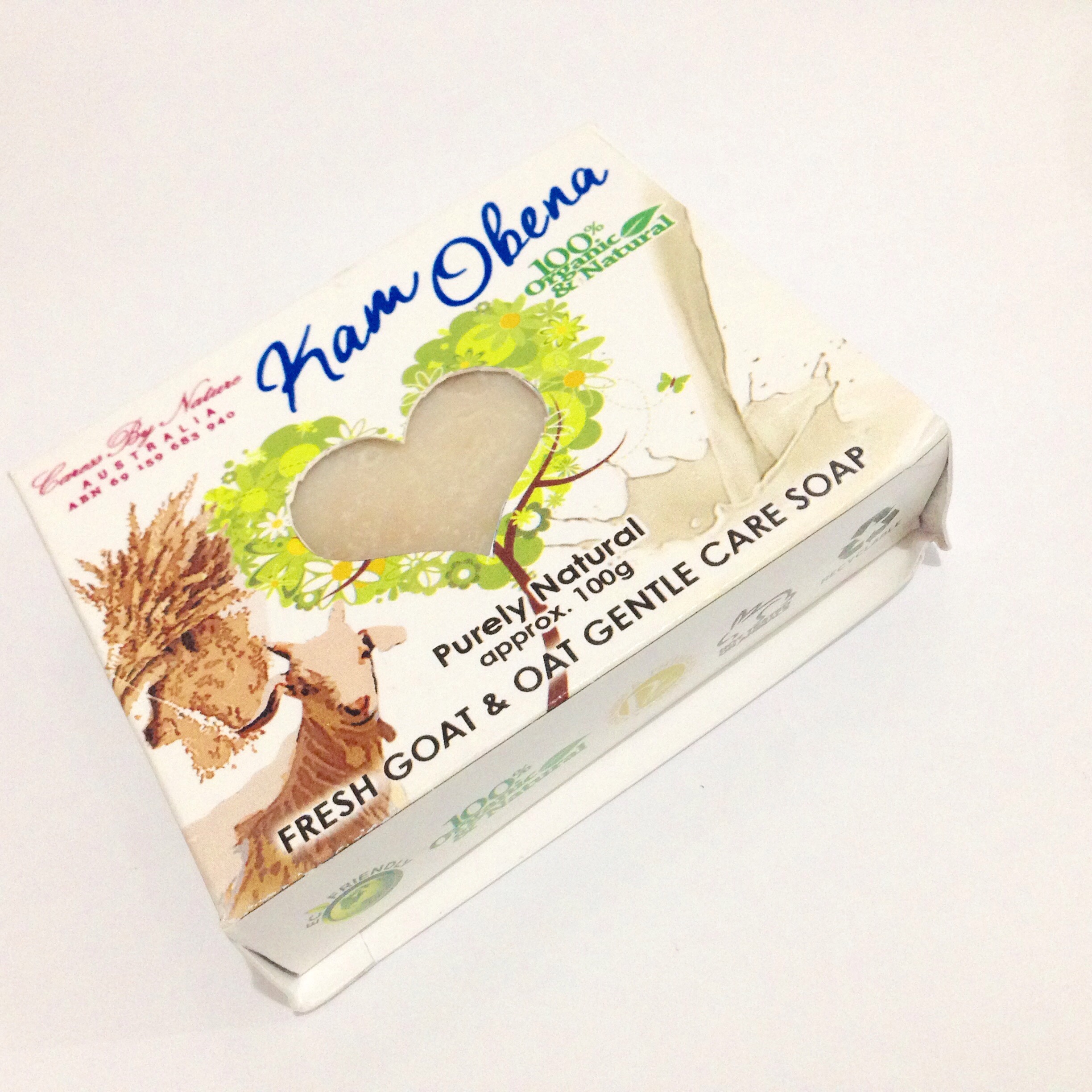 Nourishing Goat's Milk and Oats that helps moisturize dry sensitive skin and helps in your daily wash for healthy and normal skin. Provides smoother, younger and healthier skin and provides natural AHA (lactic acid) that removes dead skin cells to reveal new fresh, vitamin rich skin.
Its formulation contains Selenium that helps prevent damaged skin cells caused by too much sun exposures, ideal for people suffering from eczema psoriasis.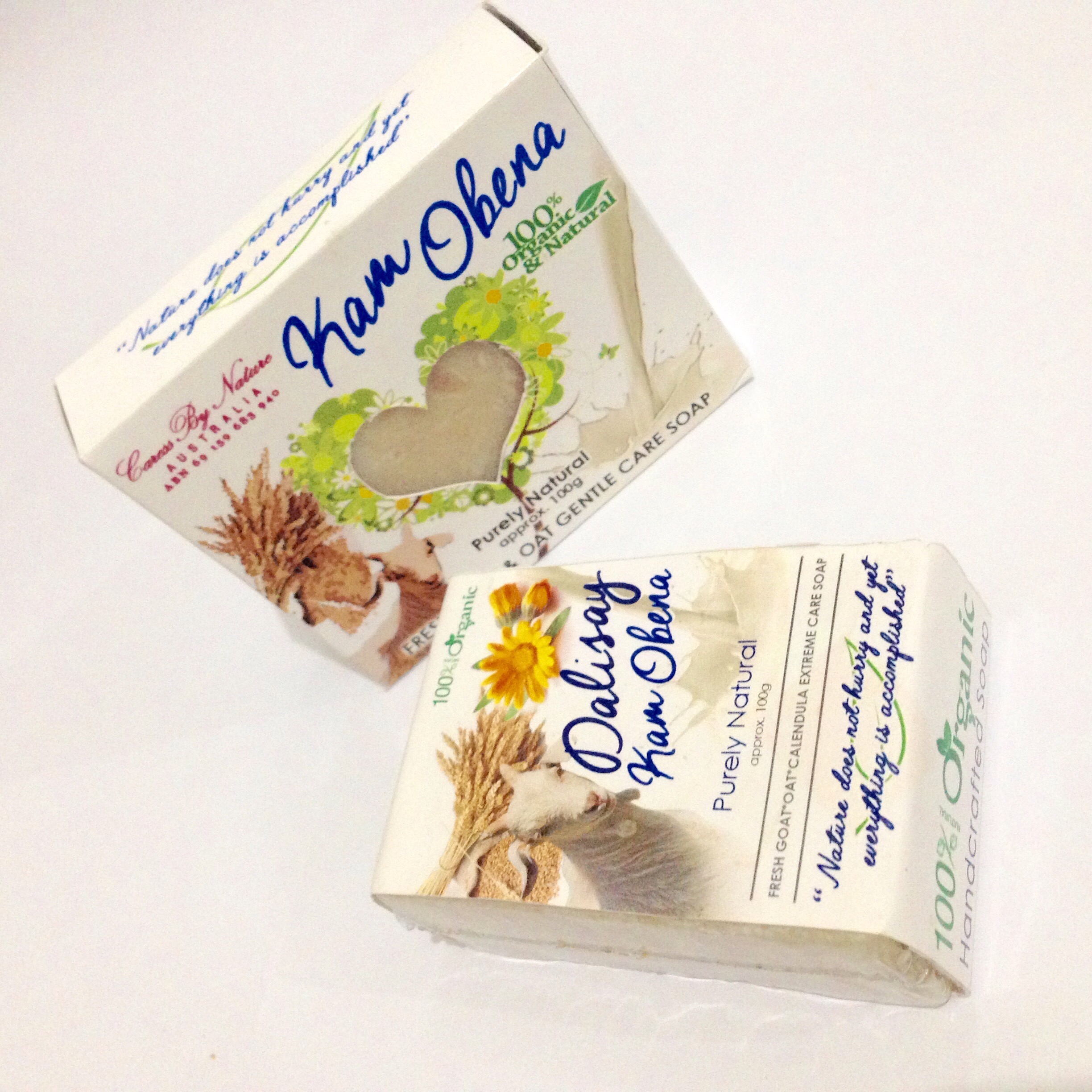 Singakamas Pinya Paya (Php135)

A real food for the skin the provides vibrant and flawless whitening and skin rejuvenation. It gently lightens and whitens the skin, all naturally, giving it the vibrancy and glow that it needs.
It fully moisturizes and hydrates the skin with the organic combination of turnip (singkamas), pineapple (pinya) and papaya.
It deeply cleanses softens while whitening your skin too.
Seaweed Detox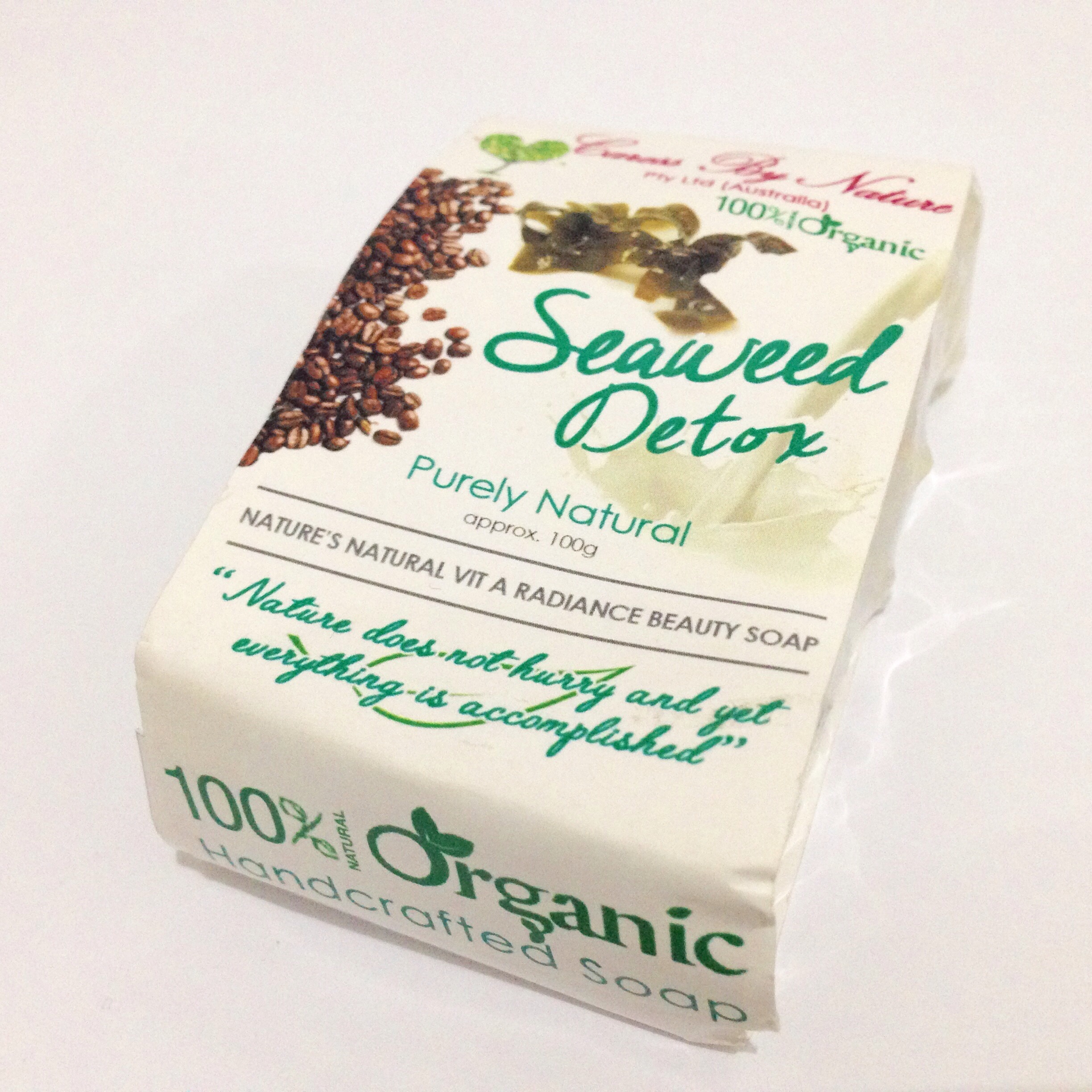 Made from Brown Seaweeds and Coffee Arabica. Detoxifies and removes skin toxins from the outer layer of the skin, like how coffee improves blood circulation and metabolism, it also gives your skin a certain glow.
Best for skin firming, it also reduces cellulite and stretch marks (not completely getting rid of it as other soap makers claim).
Gandang Liwalas (Php 135)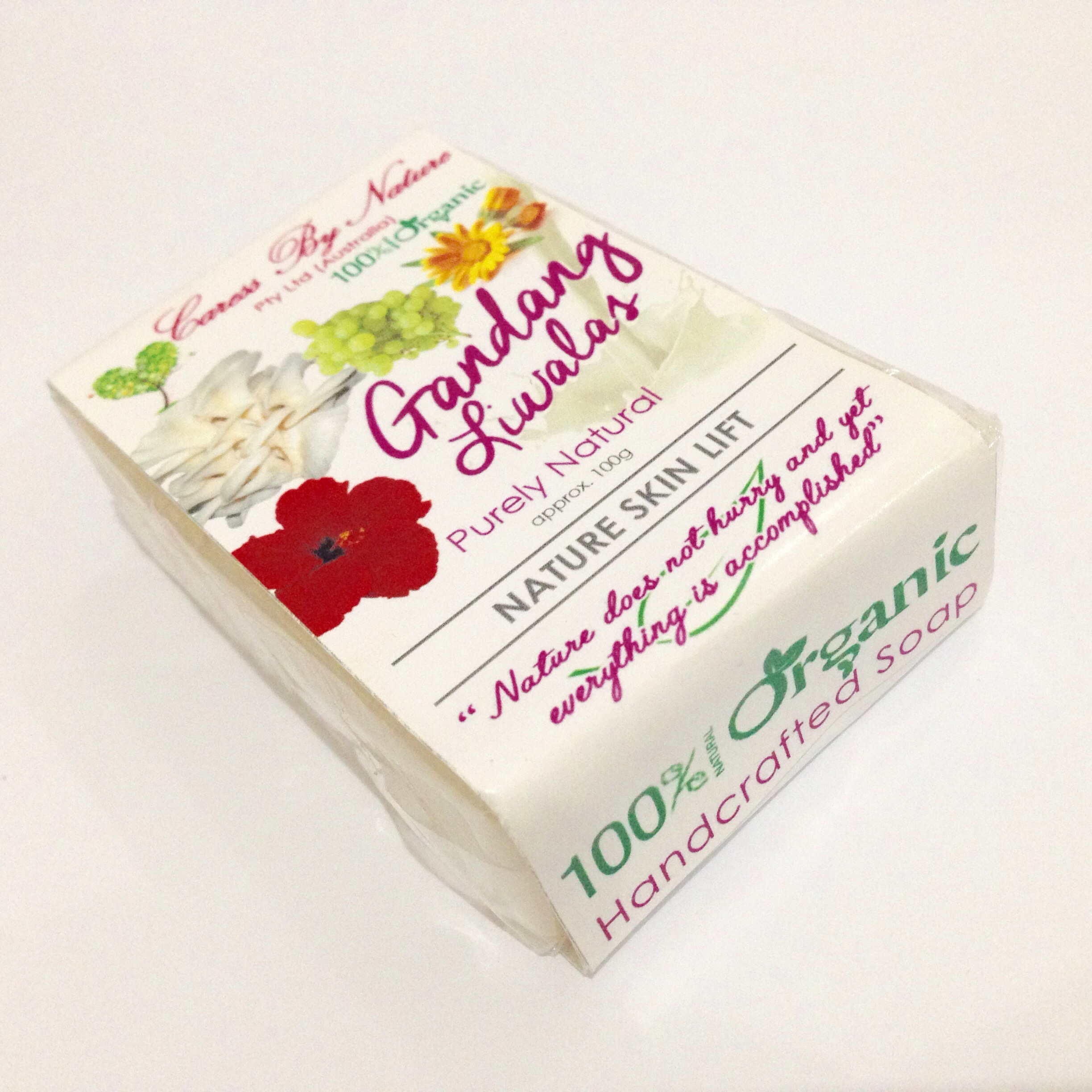 A natural skin lift collagen soap. It provides elasticity and resilient skin. Its natural plant collagen from red hibiscus, a natural detox plant, and sea kelp helps diminish fine lines and wrinkles.
Achieve a dewy and firm skin, a benefit coming from the calendula flower with the natural boost from avocado and grapeseed oil, balances the skin's pH for that skin lift.
Ideal for normal (for balanced skin structure), mature and sensitive skin.
Australian Tea Tree Neem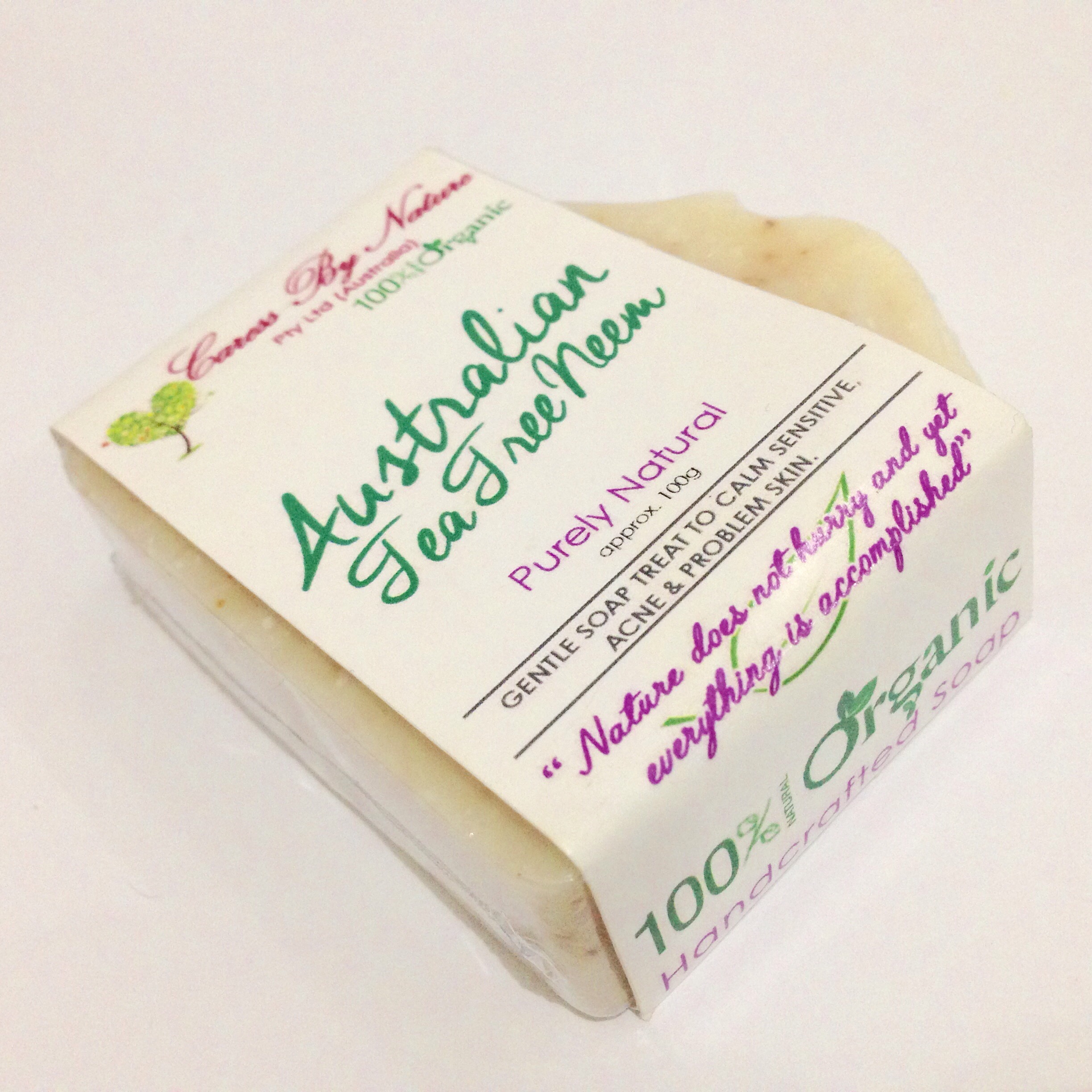 For normal, oily, acne-prone skin, sensitive skin problems, this derma soap is made from olive leaf and neem extracts that helps eliminate acne. Neem oil for its anti-fungal anti-bacterial properties, while tea tree components kills skin dwelling bacteria. Great for adult use and gentle enough for teens as well.
Berry White (Php 135)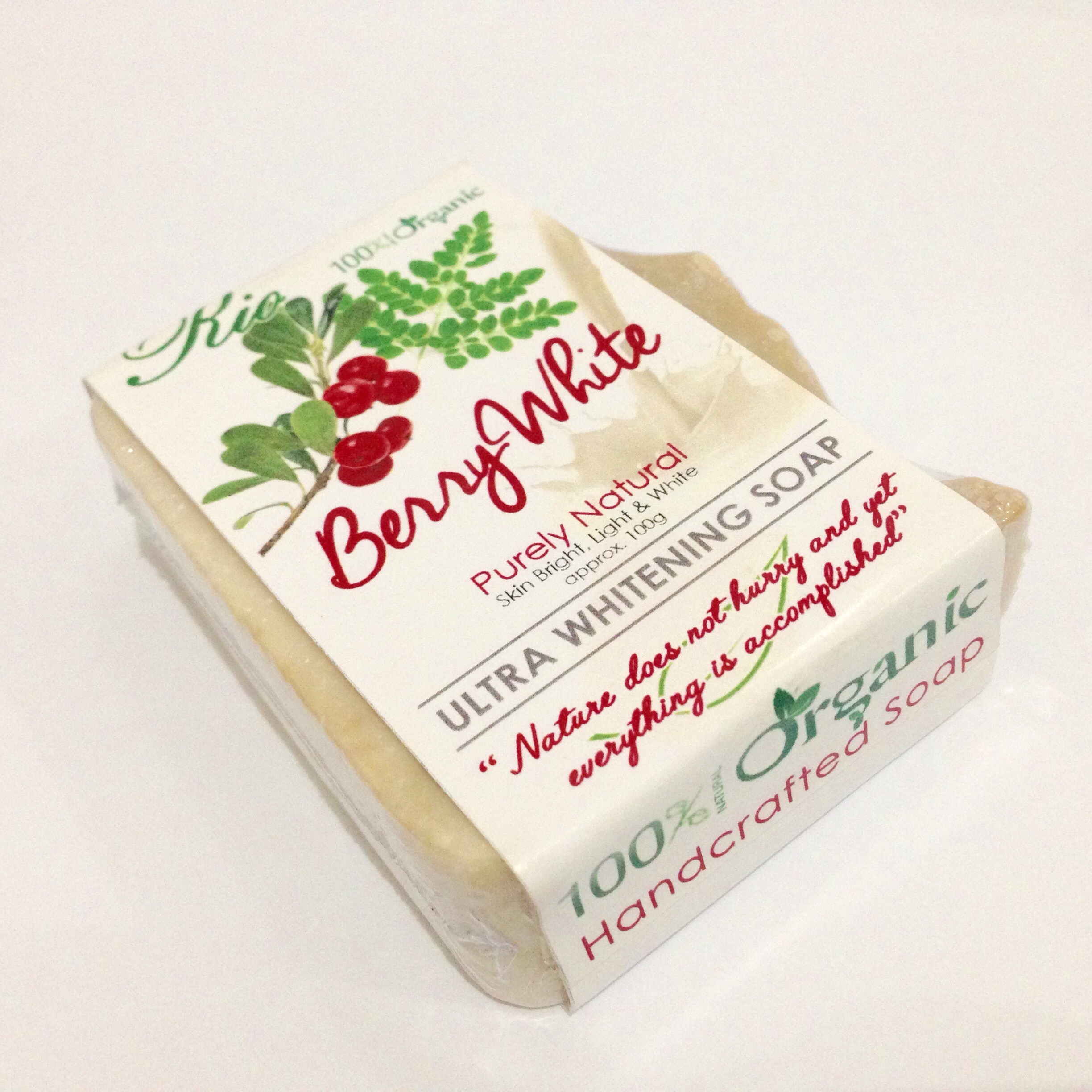 Organic herbs that is 100% real food for the skin for ultra whitening. Gives the skin a fresh pinkish glow.
The synergistic combination of bearberry and liquorice extracts at its maximum strength for its melanin-inhibiting properties, prevention of UVB-induced pigmentation with less to no irritations.
Glycolic acids and AHA's from citrus, stable form of Vitamin C for skin peeling actions and skin brightening, moringa oleifera for skin lightening boost, fresh goat milk to help break the bonds of the skin and make skin whitening possible in 7 days.
Likas Sa-A (Php 135)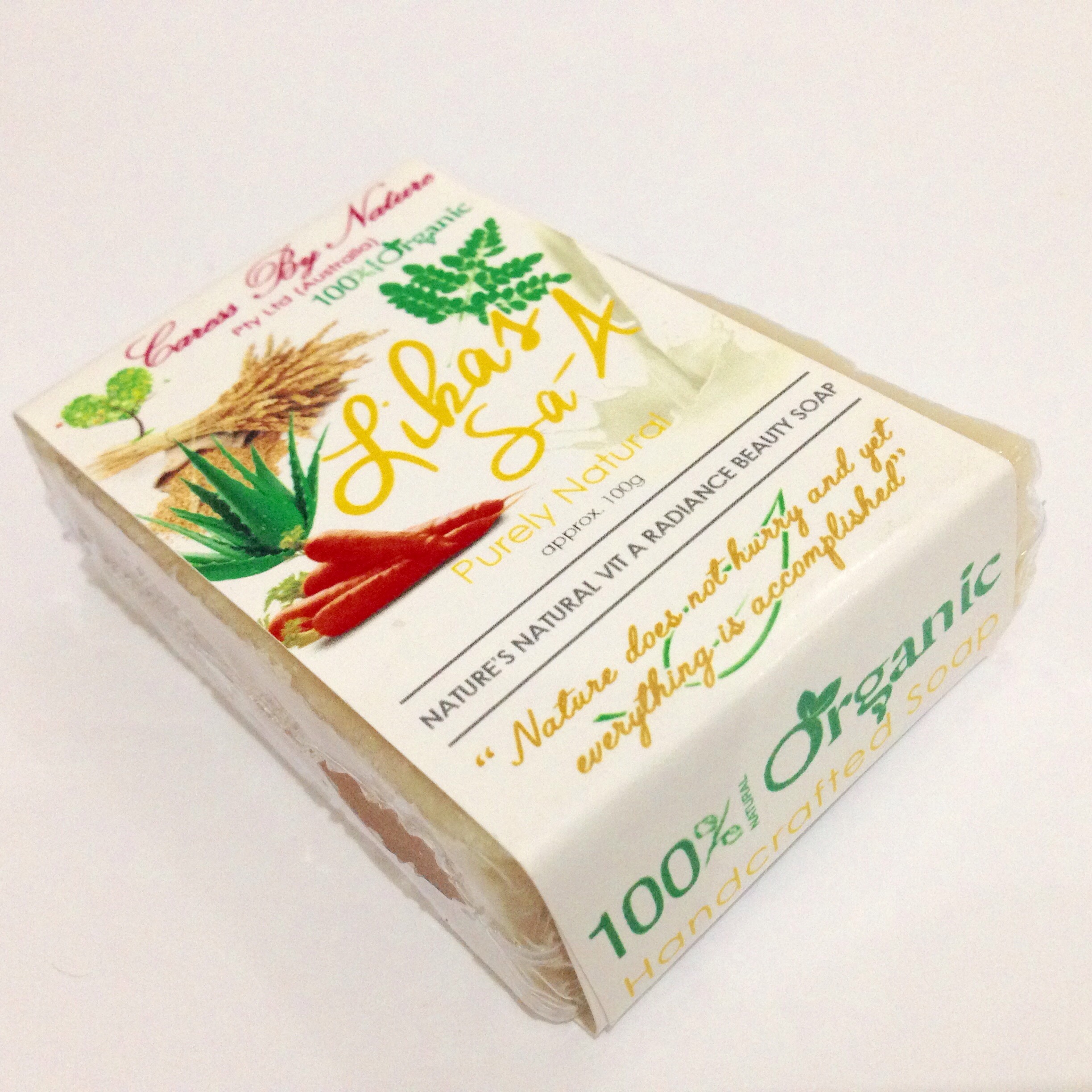 Powerful anti-oxidant. Enhanced skin-regeneration. Sheds dead skin cells with constant use. Fights acne, skin allergies, helps heal wounds, cuts, burns, ringworm, scars, and eczema.
Gua Cha Bar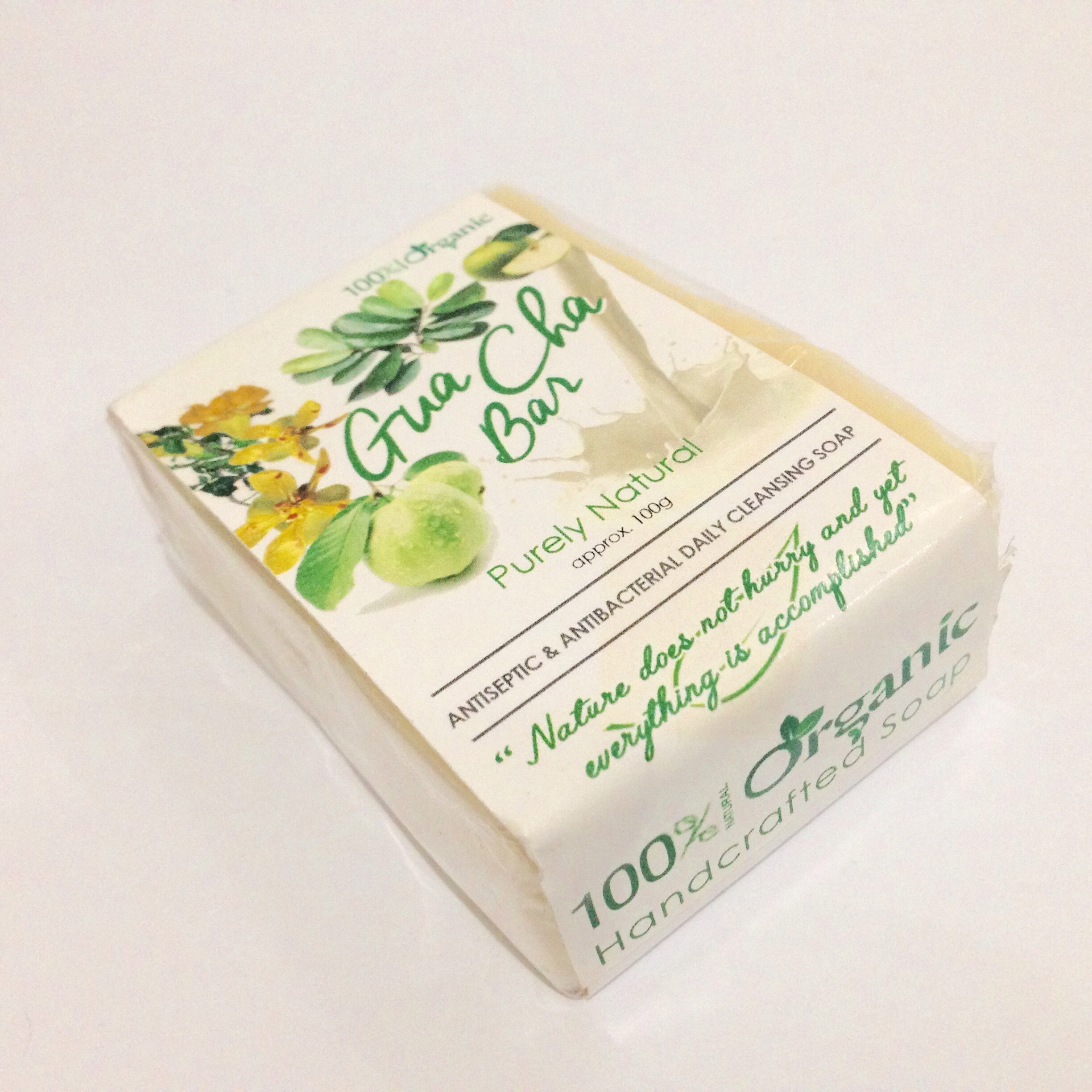 Daily protective soap for active and busy lifestyle. For the entire family's use to protect from germs and bacteria. Cleanse with confidence.
It's a deodorazing and cleansing body bar which is made from the combined organic herbs of Chaparral, Black Walnut Hulls and Guava Extract boasted by the healing power of Guyabano.
Helps relieve skin conditions like eczema, psoriasis, jock itch, and ringworm.
Power Herb Skin Recovery Lotion, Mega Rich and Age Defy Moringa Youth Collagen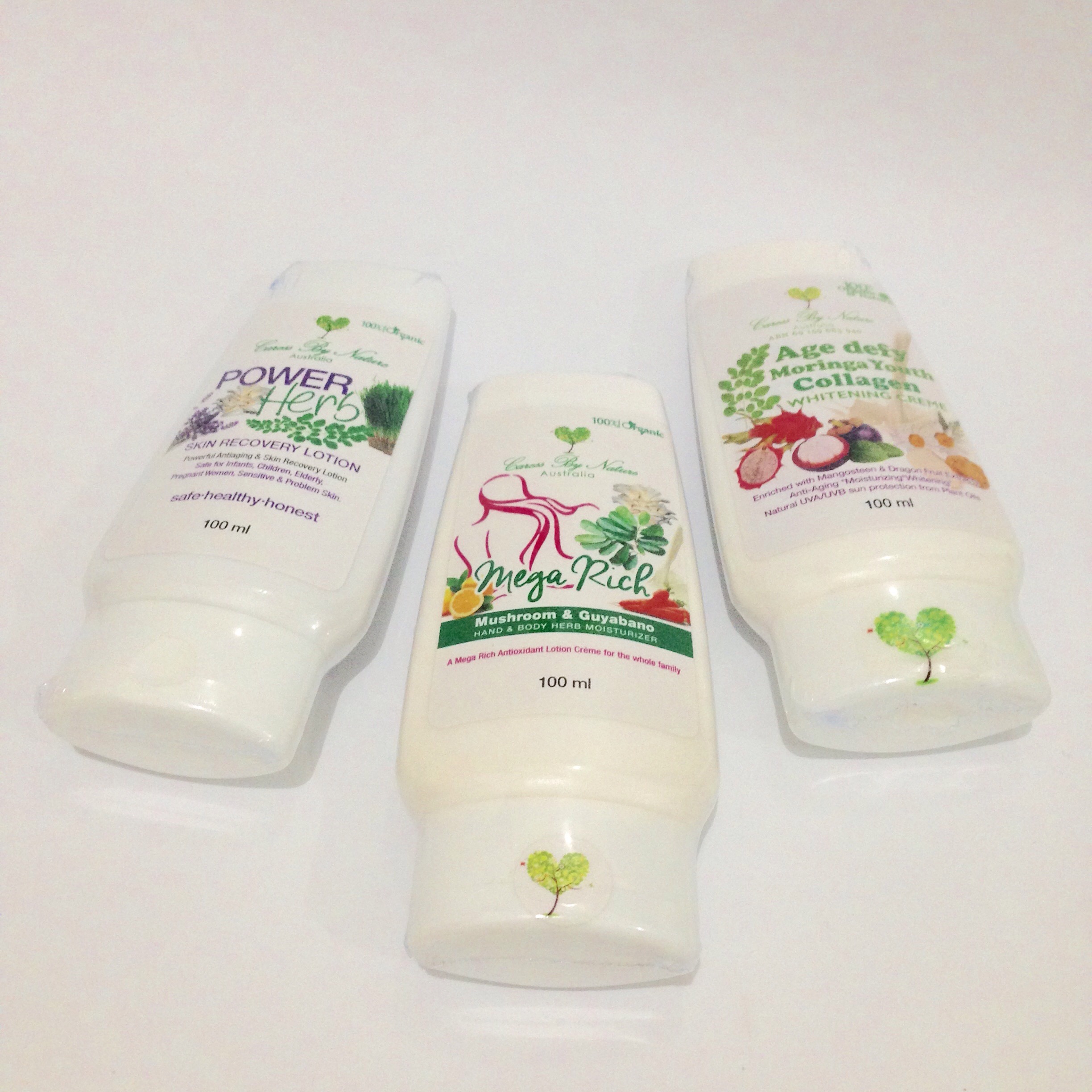 Power Herb: Powerful Skin Recovery Antioxidant Lotion
Safe for infants, children, elderly, pregnant women, sensitive and problem skin. a powerful antioxidant lotion creme which contains Vitamins A, C & E, phylosterols, amino acids, and minerals. Restores skin vitality to enhance normal and aging skin's health.
The blends of these organic herbs, wheatgrass, mushroom and moringa are power pack of vitamin B & D for healthy skin and a whole house of antioxidants that protect skin cells from free-radical damage. Completely safe for children even pregnant and lactating women.
Mega Rich: Antioxidant Goat milk lotion. Enhanced and made so rich and silky with the traditional blends of plant actives in Mushroom and Sour Soup (Guyabano). Delivers skin relief, soothe, comfort and hydrates skin. Use night and day after shower.maybe used for the face and all over the body.
Moringa youth collagen whitening creme: Age defying
This collagen whitening and hydrating lotion instantly calms skin. Visibly reduces redness and sensitivity and optimizes skin's defenses to help prevent furure damage. With regular use, skin is transformed from reactive to healthier youthful and more radiant. Helps eliminate visible discoloration and appease irritation to help prevent it from reappearing.
Castile Liquid Soaps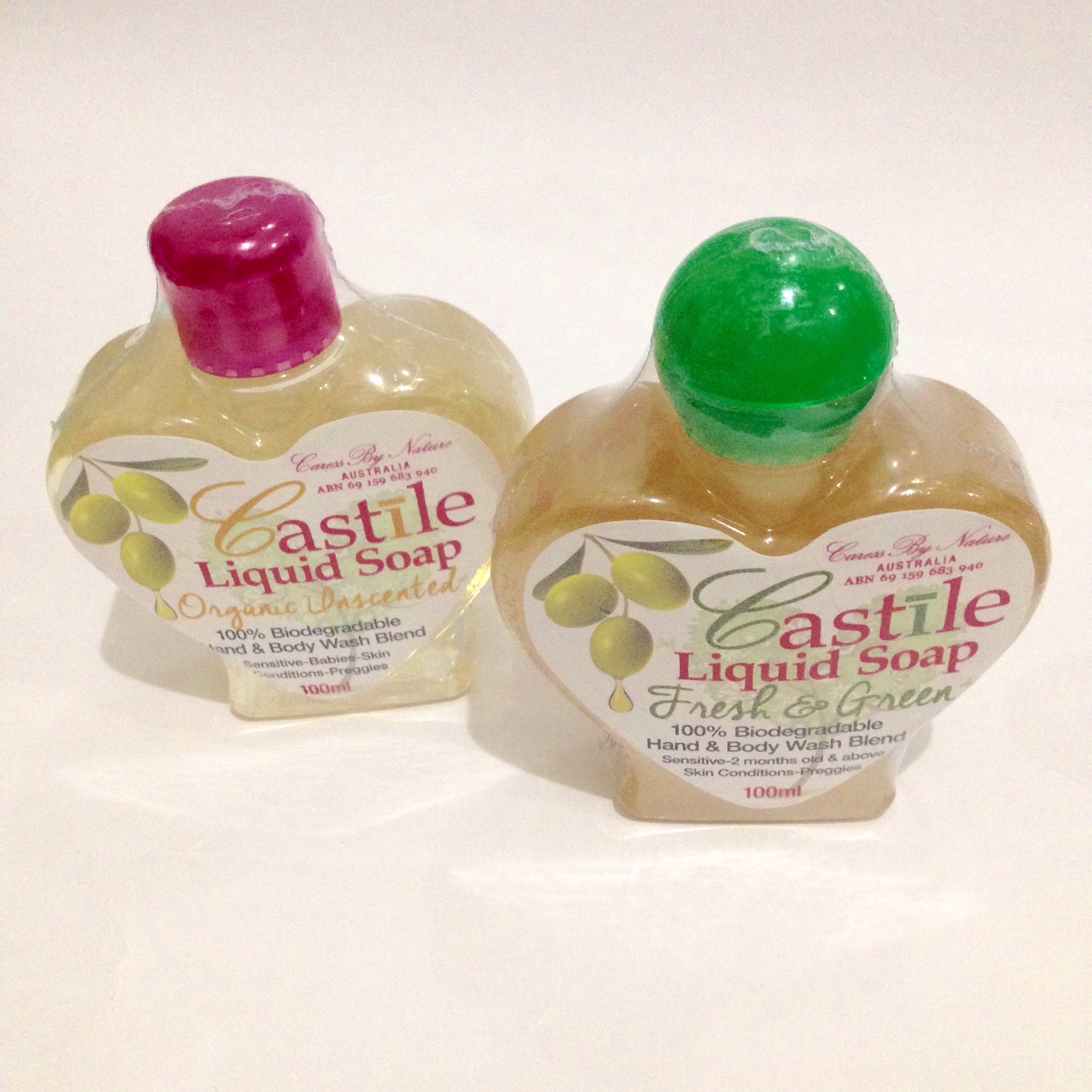 100% biodegradable organic unscented and fresh and green liquid soap variants. Promotes better and healthier hygiene, safe for daily use. Good for sensitive baby skin as well as pregnant women.
Family Conditioning Shampoo: free from harsh chemicals and toxins. This shampoo helps preserve your hair color with a gentle pH of 5.5-6.0. Great for babies, children and adults. Its light conditioning formula helps detangle hair. Gentle on eyes and without numbing agents. No flakiness or itchiness.
The Conditioning shampoo uses natural fragrance and essential oils that are free of ingredients known to cause hormone and estrogen disruption causing imbalance activity.
The All Purpose Liquid soap is made from pure plant oils and botanical herb extracts, moringa oleifera, aloe vera juice and calendula flowers combined for great moisturing and hydrating benefits to the skin. This botanical liquid soap heps protect seal in moisture to the skin with nourishment. Fresh goat milk is not just an additive but cooked with the plant oils to help balance the protective acid mantle for overall skin health. Suitable for all types of skin.
Botanical Body Wash is combined botanicals moringa oleifera, aloevera leaf juice, calendula and chamomile flowers, these blends give calming, soothing, healing properties against skin pollution plus its has natural antibacteri properties that help protect skin.
They have more products on the list, I would use them all if I need to, but I thought of sharing some to my blogger friends.
For more details and information, visit their website and online shop at www.olivaresorganics.com
#jnv