There are quite a lot of trends that people enjoy nowadays when it comes to self-care. But when getting a grooming service or nail care for that matter, whether it be a manicure, a pedicure or a foot spa, and the likes, we should always be mindful not only of the aesthetics, or the physical or visual aspect of it but also the quality of the products that are used in the service.
Why?
Because our nails are just as important as any of our body parts. In fact, it serves as an important indicator of our entire physical well-being. Therefore, we should put the same kind of attention to it as we do with our 'kilays' too.
And if we are gonna do it, we might as well get THE BEST self-care treatment that our nails deserve.
I was so excited to learn about the opening of a new branch of KUKOCO Nailbar in my hometown Malolos, Bulacan (the third one since KukoCo Nailbar San Gabriel branch opened in 2012, followed by Pulong Buhangin branch in 2017, both located in Sta. Maria Bulacan).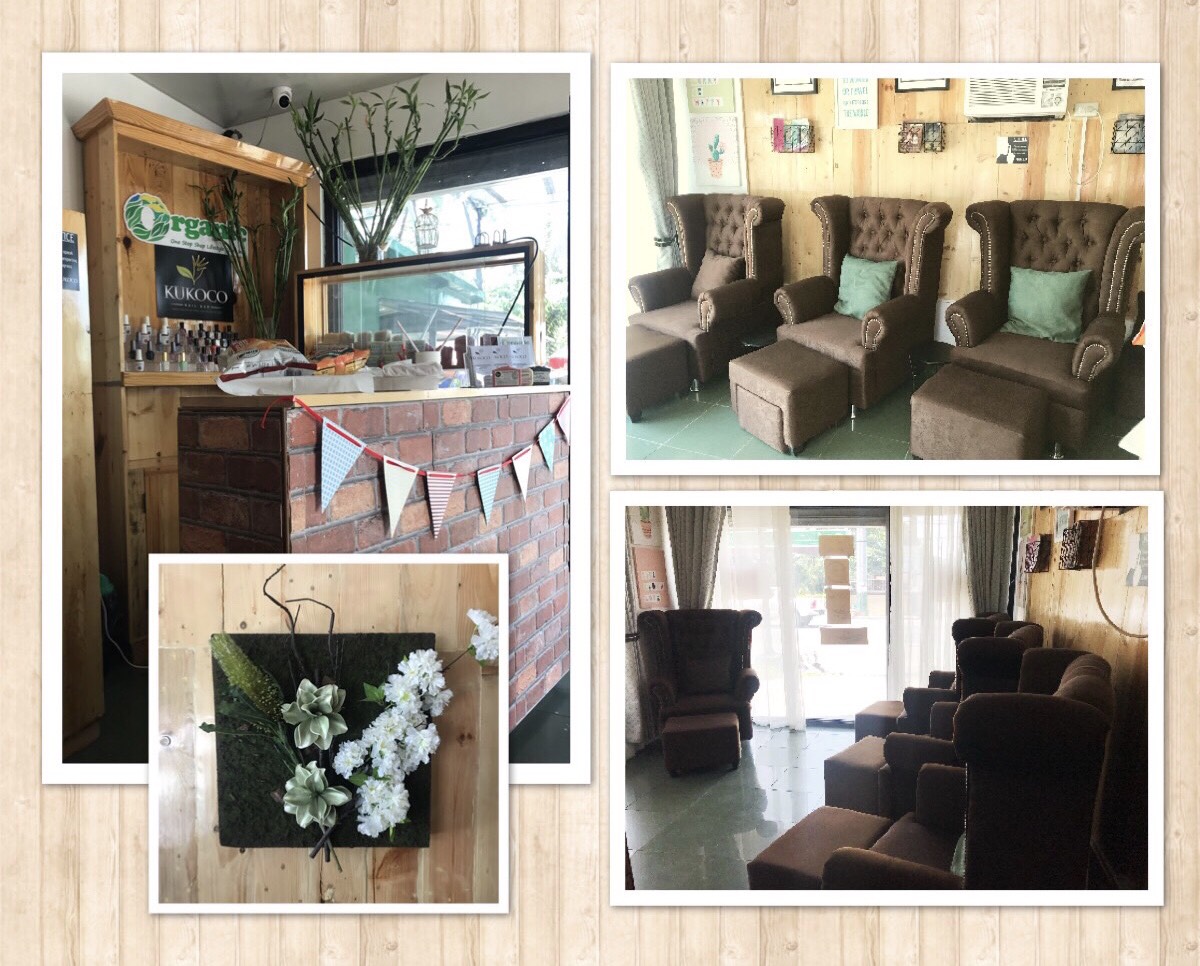 Evidently as it may seem, I wasn't a first time customer here, you can check out my first Kukoco Nailbar experience here and how I love their organic products, plus the frequent times it appeared on my other social media accounts. Need I say, I have patronised them since day one, for a hundred and one reasons, let me just reinforce some of them in this post:
Self-Care should not be a source of anxiety & discomfort. With people nowadays almost fully embracing the wonders of organic products, it's no wonder how skin and nail care experts would as well jump on the organic bandwagon. Zooming into those beautifully polished nails… the big difference between a regular manicure and an organic manicure treatment lies on the product component. An organic treatment ditches the use of toxic chemicals found in regular nail care products–these chemicals include: Toluene (a form of paint thinner); Formaldehyde (you know that thing they use to embalm a corpse) and DPB or dibutylphthalate (usually causes allergies and linked to organ toxicity). Now, I don't want any of those on my nails, I'm sure, neither do you?

The friendly KukoCo Senior Staff are all NCII Massage Therapy Graduates from TESDA

Eco-Friendly. The notion that Organic is costly tends to scare us the most. Organic products are slightly expensive for a GOOD REASON. For one, the fact that we pay a little bit more makes it possible for the manufacturer to look after the environment, the animals and the people better: They use all natural ingredients; do not test products on animals and apparently; organic workers are not exposed to synthetic pesticides. Some of the commercially available products that we know may be more affordable and cheap, but it cost a lot of money for society and it bounces back to us through pollution, social disruption, loss of biodiversity and sustainability.
Customer Friendly. I've never seen a Nail Salon as keen to be kept abreast of promotions than KukoCo Nailbar. Seems to me that they really know their market. I tell you, they have all kinds of intriguing gimmicks that any customer would want to engage in. From as simple as giving away free unlimited coffee or tea… to giving away something as grand as a one day accommodation to a hotel in Boracay. If I am the customer it's totally a WIN-WIN deal that I'd grab in a heart beat. Check out their facebook page for more up to date promotions. One more thing that I love about this Nailbar is that they offer services as well to kids 7 years and below. So, I can bring my little one here with me while I get some quality mom-me-time.

My mini-me having an Organic Baby Mani for only P60

Employee Friendly. I am for a company who values not only their customers but their people or workers as well. For six years now, I have witnessed KukoCo Nailbar grow and it's Organic products emerge in the ever competitive beauty and wellness industry. And in spite it's humble beginning, they remained stable and strong as a company with around 50 employees now (including those in the manufacturing section), putting emphasis on the satisfaction rating of their employees which manifest perhaps on the quality of work. I've met a lot of happy workers in this Nailbar and have seen the same familiar faces through the years. Props to the owner Jenina Olivares-Knoxx for doing an outstanding job as their big boss.
The Organic that won't make you Panic. You would be really surprised however, when you check out KukoCo Nailbar's Service Rates! Swak na swak sa Budget! It's like paying for your regular mani-pedi service, getting a luxury treatment at an affordable price. No catch! No hidden charge. To see is to believe, right? Go, try and see for yourselves.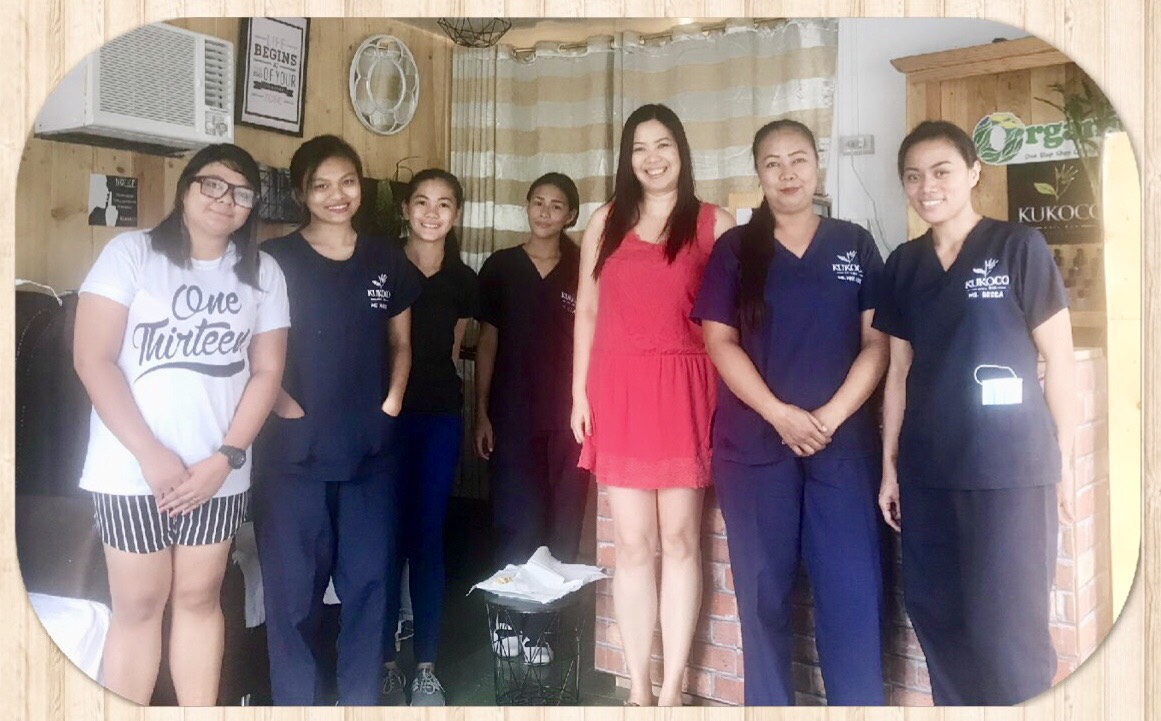 As expected I had a swell time, with my co-blogger Ranne of RannEveryday. during our visit at KukoCo Nailbar Malolos Branch. So what are you waiting for? Drop by any of their branches and remember to be very particular in choosing your nail care treatment whenever you decide to pamper yourself. Go for the Organic.
KukoCo Nailbar offers the following services: Express Manicure, Custom Footspa, Dagdagay Foot Massage, KukoCo Body Scrub, Volcanic Ash Clay Mask, Whitening Body Mask among others (please check availability per branch).
KukoCo Nailbar, Malolos Branch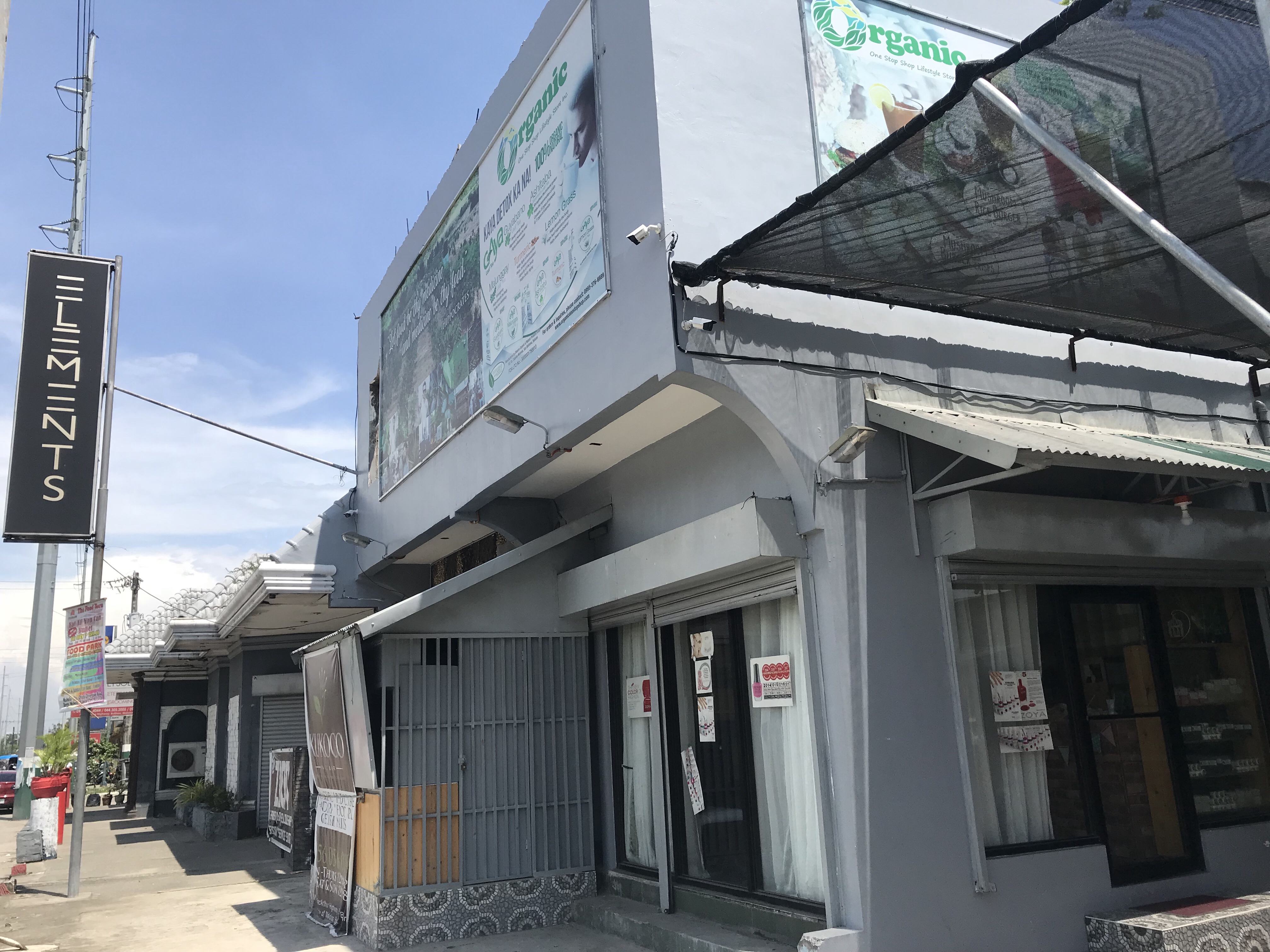 Location: MacArthur Highway, Malolos, Bulacan (across Bulacan Polytechnic College, and right beside Zion Christian Fellowship, Elements, & Pet Solution Veterinary Clinic in Malolos)
Operating Hours: Mondays-Thursdays 12:00PM- 8:00PM; Friday-Sunday 8:00AM- 8:00PM
Contact Numbers: (0956)7248677; (0995)3766989; (0915)9KUKOCO
Facebook @KukocoNailbarMalolos
Instagram @kukoco.nailbar
Twitter @kukoconailbar