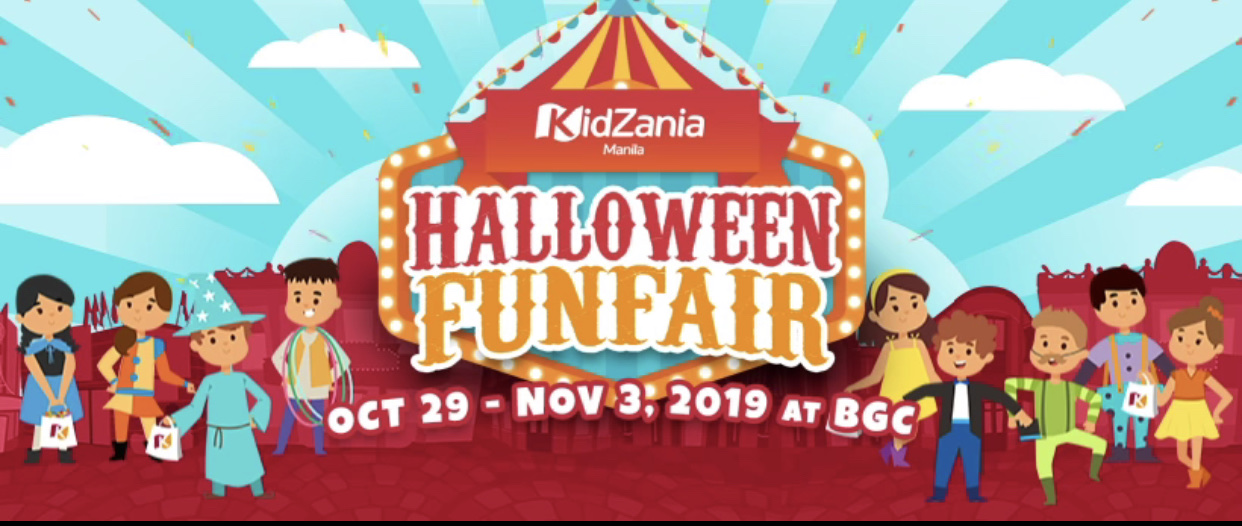 Bring the whole gang to #KidzaniaManila during the Halloween Funfair Event from October 29-November 3, and we guarantee a very FUN and FRUITFUL Halloweek; where both you and your kid can enjoy 6 days of unlimited playtime with a Halloween Funfair Pazz for just Php 3,740.
Enjoy the #TreatJamboree where kids can take all the treats that they can in a prescribed time and fill in the giant clown pants that their moms or dads will be wearing! It will be a mom/dad and kid tandem fun game!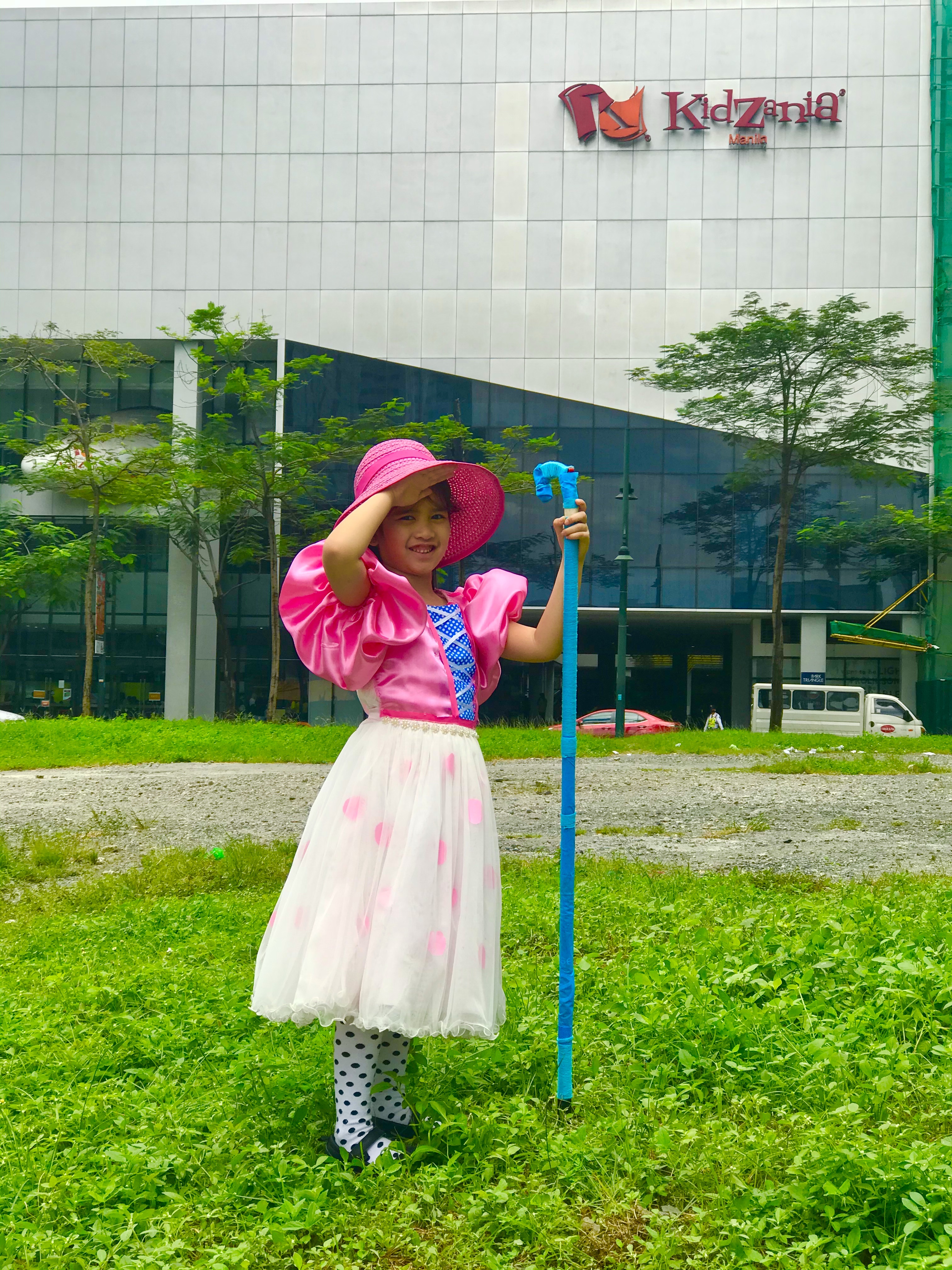 Join their Halloween Costume contest on October 31 for a chance to win exciting prices including a De luxe accommodation for 2 adults and 2 kids (with breakfast) at the Seda Hotel in BGC (if you whole fam is up for the BEST Halloween Family Costume contest).
Here's some Do's and Don'ts to take note of while at KM:
📍Do not bring food or candies (there are lots of stores and little food kiosks inside so no worries)
📍Do not use masks that completely cover the head and the face
📍Do not use any pointed or sharp costume accessories, (my Little Bo Peep was asked to leave her shepherd's crook in the baggage claim counter)
📍No scary, bloody, gory costumes
📍Bring extra shirt or clothes (incase you need to change into something more comfy)
📍Enjoy other fun activities like face painting and tattoo, circus acts and the parade that usually happens late in the afternoon.
📍If you're a fan of 'Team Yey!' expect them on the 29th to celebrate the Halloween with all the kidzzz!
It was our first time here and didn't expect KidZania Manila would be so much more than just a regular theme park! WHY? Because it has everything you can imagine in real life scenarios. Things that would definitely boost any child's imagination and teach them to make life decisions in a more simple, less-complicated manner. Kidzania aims to help children visualize their future ambitions.. it truly is a place of fun discovery and learning unlike no other!
With over a hundred role-playing activities designed by child development specialists and educators to help shape and mold children into, hopefully, their better older versions.. Sounds a bit serious? We'll leave the FUN part for you to discover!
While kids are enjoying, adults can simply enjoy watching them, and from time to time have some chit chat and coffee time in any of the snack bars that they have…
In each fun activity they can learn and discover different kinds of jobs and the skills needed to successfully accomplish them, while they try to earn and manage their own makeshift finances, and they can all do this in one safe and secure mini world! It's like starring in the movie "The Trueman Show"
placeholder://
We surely will be coming back here as one whole afternoon is not enough for my little one to try every role play that there is. Definitely something worth checking out this Halloween Season, and beyond!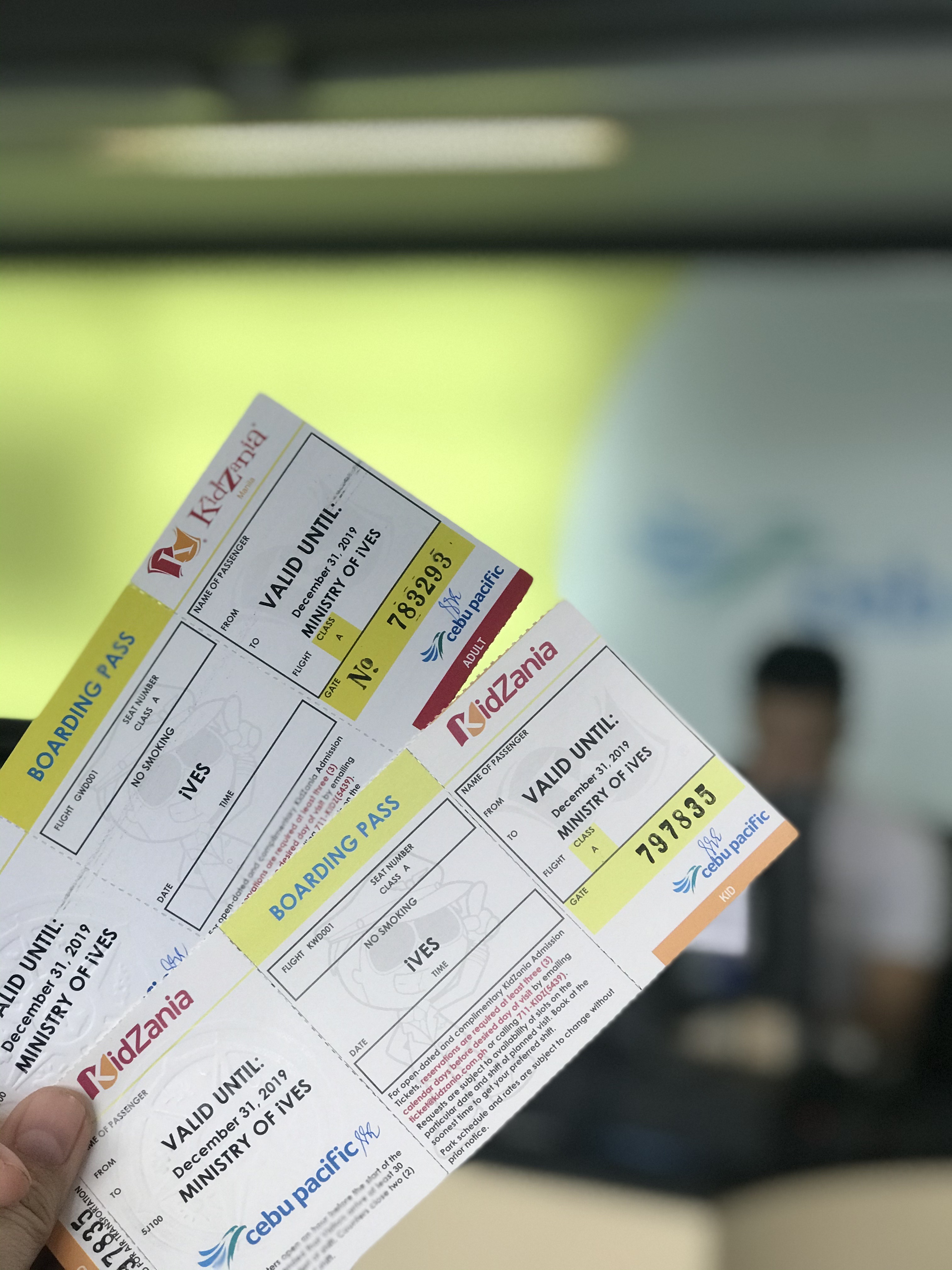 For their regular rates:
On weekends and National Holidays:
Kids P1,100
Toddlers P600
Babies FREE
Adult P770
Weekdays
Kids P900
Toddlers P500
Babies FREE
Adult P630
Opening Times:
Monday Closed
Tuesday to Friday 9am-4pm
Saturday to Sunday 10am-5pm (latest entry is 3pm)
📍Park Triangle, North 11th Avenue, Bonifacio Global City, Taguig City, Metro Manila.