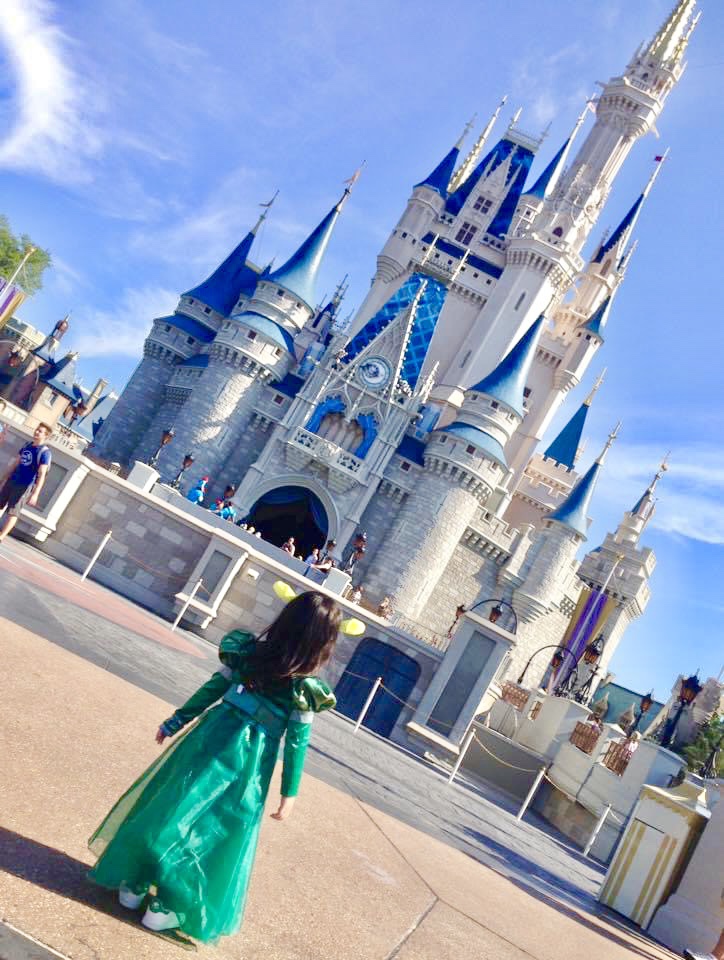 They don't call it "The Happiest Place on Earth" for nothing. Going to Disney is one of the most magical trips you can take with your little ones. A trip to Disneyland has always been extra special to us. It's something we put our hearts into not only because we love everything Disney, but mostly because it's no joke to spend too much on a recreational trip that all three of us enjoyed doing for the past 3-4 years now. Although, "too much" may be subjective, for a frugal mom that I am, a Five Thousand Pesos single one-day ticket is a lot already, not to mention you have to eat for the entire day, make that three days, and of course get an accommodation, a car rental to take you around and a plane fare. Wait, did I mention you gotta brace yourself on how effectively Disney markets their merchandise? So, better save on a lot of extra bucks for those little trinkets that is sure to drive your little one, and you, crazy.

We have been to the one in Orlando Florida, USA. Since 2016, we've been coming there every year during summer time. We've seen Magic Kingdom, Disney Hollywood Studios and Epcot. The only one we haven't seen though is Disney Animal Kingdom, which we hope we will see soon.
If you want to stick on a budget, here are ways on how you can save money.
1. Make sure to visit during off-season. There's a bigger chance of getting the ticket rate lower during the less popular months, like September-November. There will be less people which also means shorter queuing lines and more time to enjoy the rest of what the park offers in one day.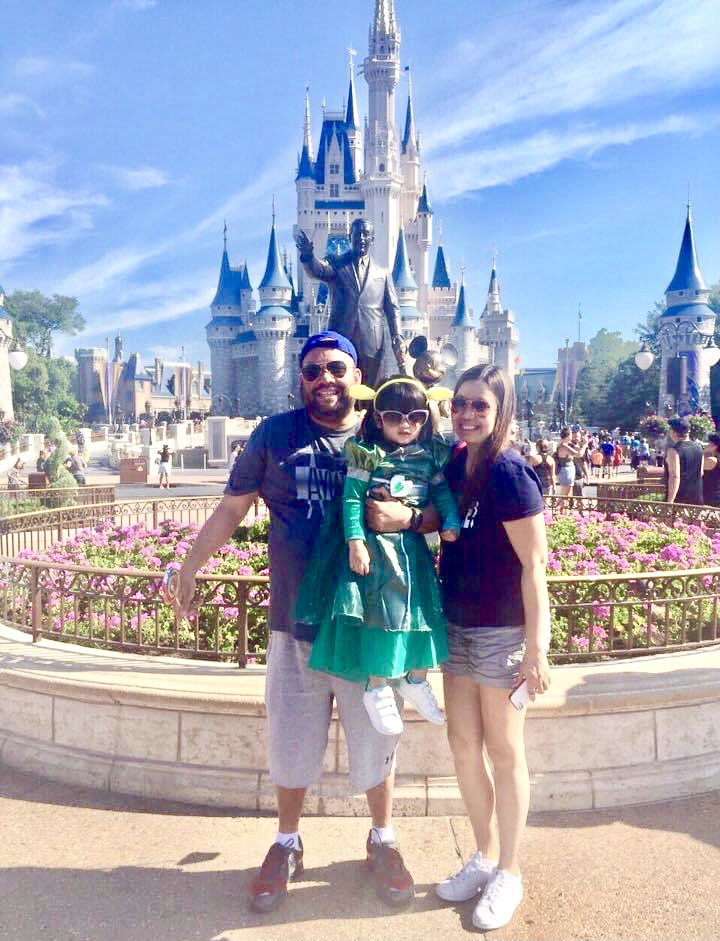 2. Decide on a budget ahead of time and really stick to it. It will be useless if you planned ahead and then later on give in to something unexpected. BUT, you can always waive this if you have allotted some budget for Miscellaneous Expenses. Trust me when I say, you are gonna need this.
3. Use the Map. Aside from using it to plan or prioritize which attraction or ride you're going to take first; we always consider checking out the maps first before booking for hotel accommodations, this helps a lot since you wouldn't want to be wasting time just driving your way to the park of your choice, which brings us to the next tip- to rent or not to rent a car?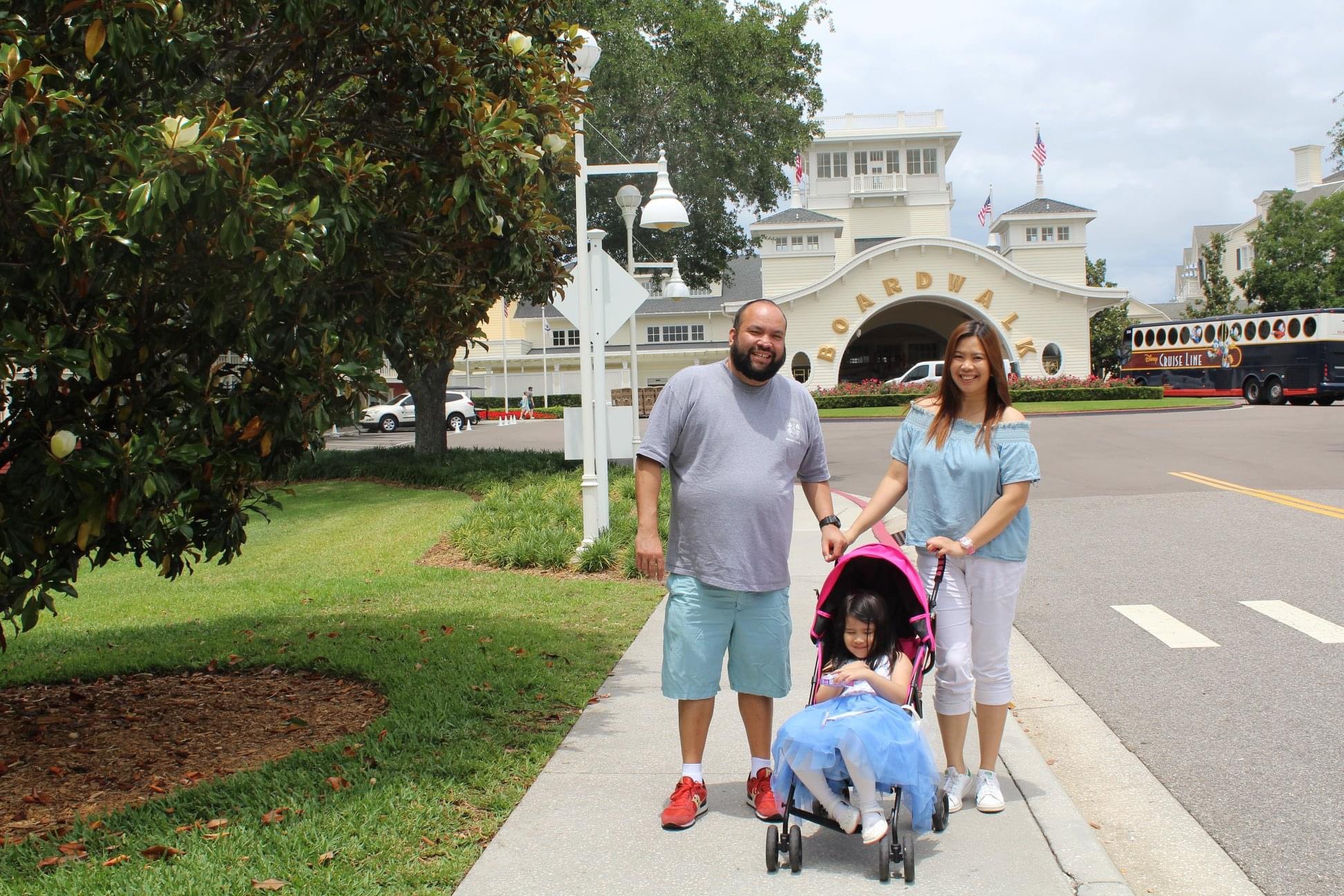 4. Take the Free Ride Usually, there is a shuttle bus/service that drives from the hotel to the park, and it will be a lot of savings on your end not paying for car rental that you will just leave in the parking area the entire day. If you wish to spend a whole day driving around Disney World, which is also something to look forward to, that's the best time/day to consider renting a car. But if you're gonna be staying in one park for the entire day, just skip the rental and take the shuttle service. Make sure to wake up early to catch the earliest trip though.
5. Bring bottled water. This came in handy to us because we have our daughter's stroller, and we use it as well to carry a whole pack of bottled water; although it is also a smart thing to just bring your reusable drinking bottle since Disney have water fountains around the park.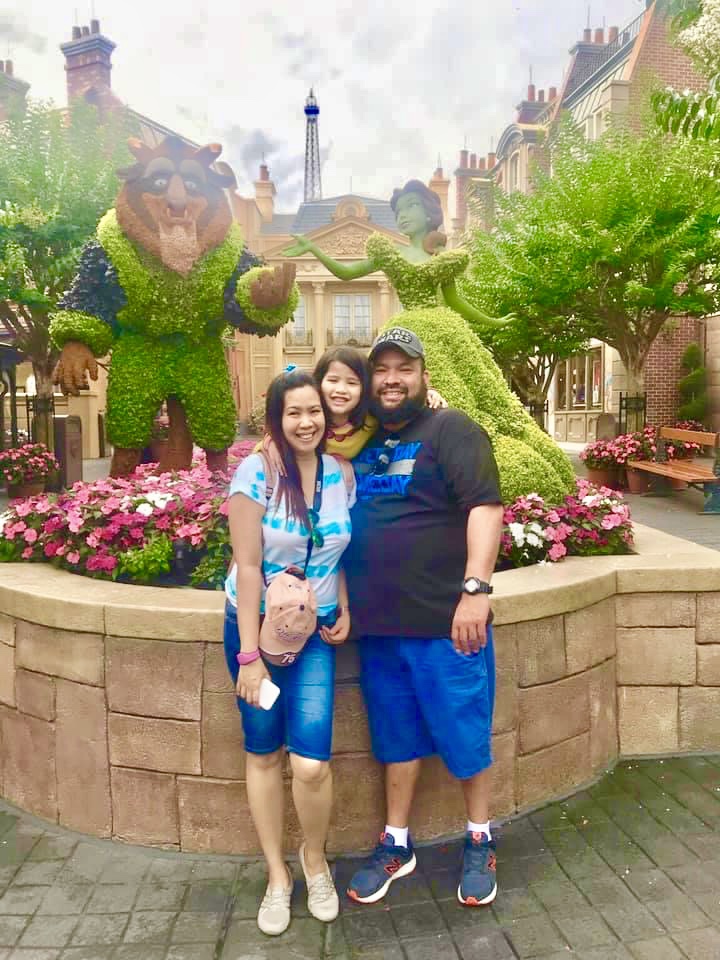 6. Come prepared. Aside from water, the things that we don't leave without are sunscreen lotion, caps/hats, jackets incase it gets chilly, or a disposable raincoat. I remember the last time we went to EPCOT it was raining, and we had to buy 3 disposable Disney raincoats that costs us about 30 USD if I'm not mistaken. Bring emergency meds, extra clothes for your kid as well, just in case.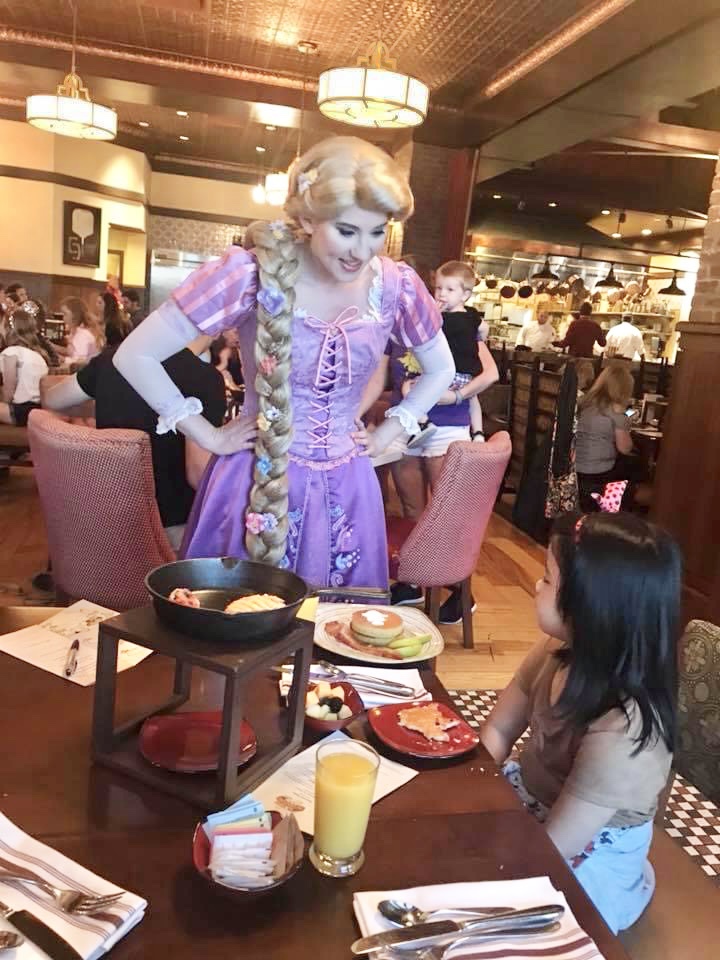 7. Plan where to eat. Decide on one special meal that you can have for the day, in our case we choose character dining, and then opt for counter-services and kiosk style dining for value meals the rest of the day, because food is notoriously costly at Disney theme parks. If you are coming with a baby, make sure to pack enough milk and light meals to keep her full the whole day.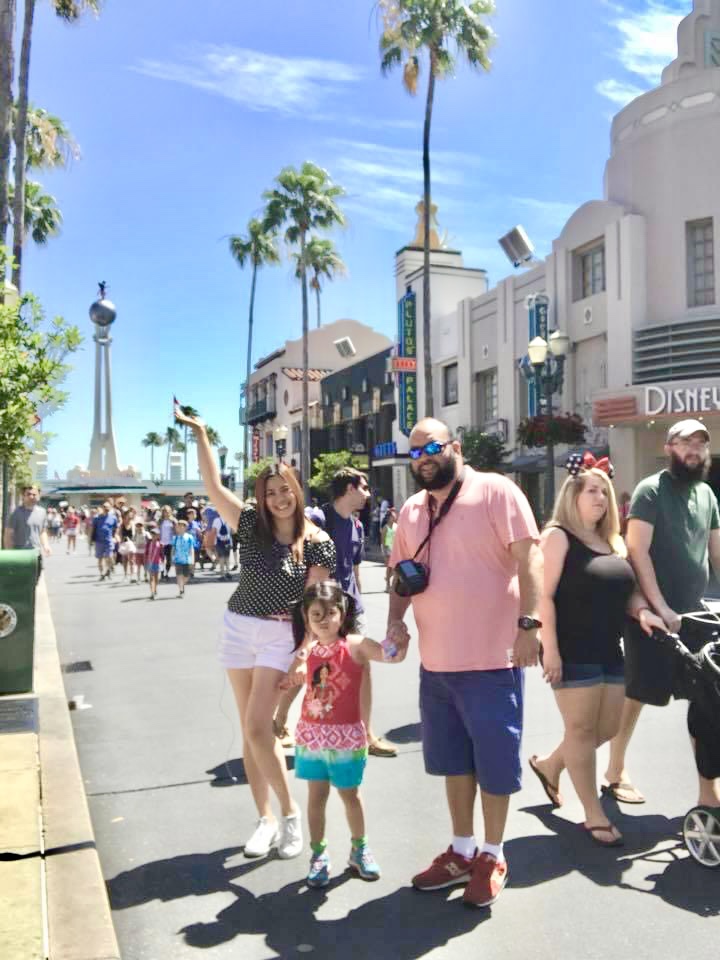 Realistically, between the pressure on us parents to give our kids the perfect vacation, which there is no such thing, expect the lines, the scorching heat, the cost of the 'magic', and all other unexpected things that can feel overwhelming, to say the least if you are not prepared enough. Bottom line, you are also there to enjoy, while at it, you deserve a break too, so I hope this list of tips would somehow help you have a stress free trip to this Magical Place called Disney.