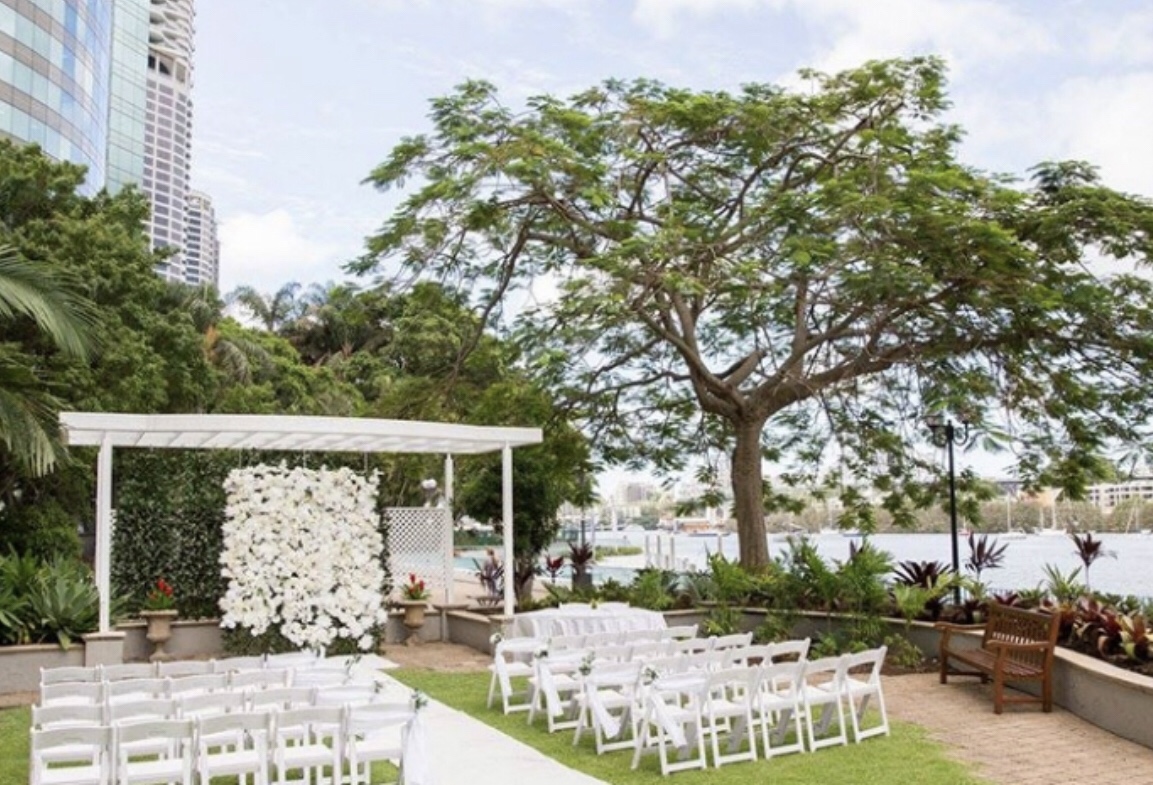 Picture your perfect wedding day set in one of these exquisite venues in Brisbane.
From bed & breakfast, garden venues that will enchant and amuse from the moment you arrive, an abbey, a treasury house, to a spectacular river-side wedding, a grand unparalleled luxury hotel at the heart of Brisbane's central business district, to some historical place that inscribes pleasant and lasting memories.
Each venue feature one of a kind landscapes, impeccable food service, and ability to host both the wedding ceremonies and reception within one location; that will truly give both the bride and groom a unique, unmatched and unforgettable wedding experience.
Their dedicated wedding organisers will help you decide on the space that is perfect for all your references and budget, to make your overall wedding planning such a breeze.
Because marriage is a significant family milestone; allow them to help you bring your dream wedding to life in any of these Brisbane venues. These are some of our top picks for your wedding:
Stamford Plaza Brisbane. This elegant 5 star hotel with its grand presence and ample space is one of the best riverside locations in Brisbane. It is the ideal venue that offers a perfect location within the hub of Brisbane's tourism highlights.
Maleny Manor. This rustic space is romantic and dreamy, with its mountainous scenery. This stunning property is filled with bountiful floral gardens which has all you need to make your wedding a breeze.
Treasury Hotel Brisbane. Your fairytale wedding begins at this spectacular venue fit for a princess. Imagine saying "I Do" in this picturesque hotel which absolutely sparkles! Such a perfect classic heritage setting for couples.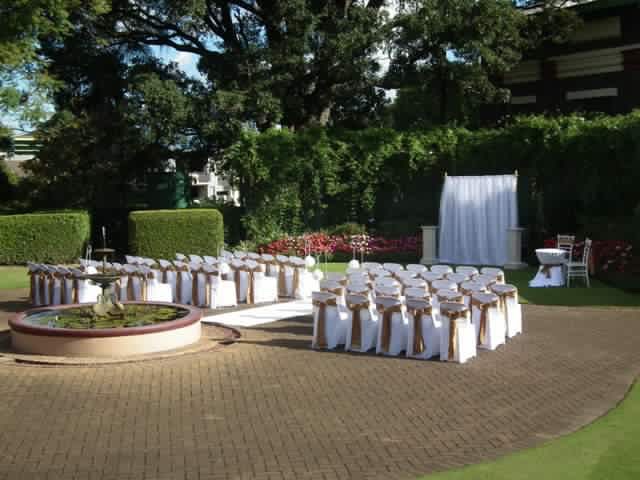 Newstead House. Specializing in outdoor rustic weddings set against a sophisticated heritage house perfect for an intimate wedding overlooking the iconic Brisbane River.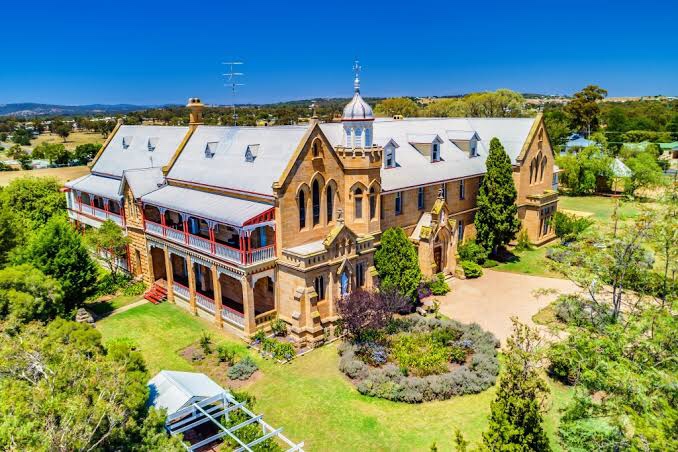 Abbey of the Roses. A truly unique and stunning wedding reception venue in a romantic country setting. For couples who wish to fulfil a fairytale dream wedding.
Shafston House. A remarkable riverside venue and exclusive waterfront ceremony site in Central Brisbane that creates memories to treasure for a lifetime.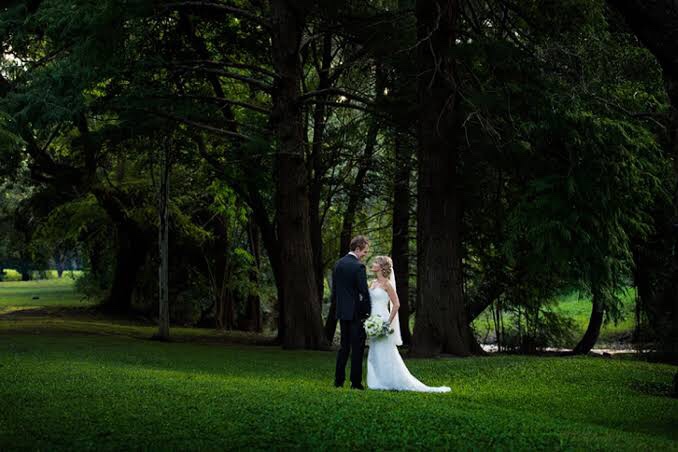 Bundaleer Rainforest Gardens. A treasured family-owned property that boasts of its country views and rainforest garden experience. Whether you wanted an intimate one or a grand wedding that can accommodate as much as 250 people, this venue offers choices to help you make this one big event a success.
Victoria Park. An award-winning wedding venue, Victoria Park represents the essence of Australian wedding luxury. Be mesmerized by its stunning garden amidst a parkland ambiance, with a large golf course that looks truly captivating.
Brisbane Mariott Hotel. Essentially one of the most famous wedding hotel venues among couples, Brisbane Mariott Hotel is surrounded with picturesque and iconic photography opportunities which makes it every bride and groom's dream come true.
Eves on the River. This venue offers a magnificent waterfront views that could give you the wedding of your dreams. It offers a blend of modern landscape with an old world charm that creates an intimate, romantic setting for your dream day.