METRO MANILA, January 31, 2019–Miriam College, in partnership with ArtisteSpace,Inc., a full-service creative and events agency that specializes in Creatives & Institutional Events, opened the first and the biggest ever art fair in the North.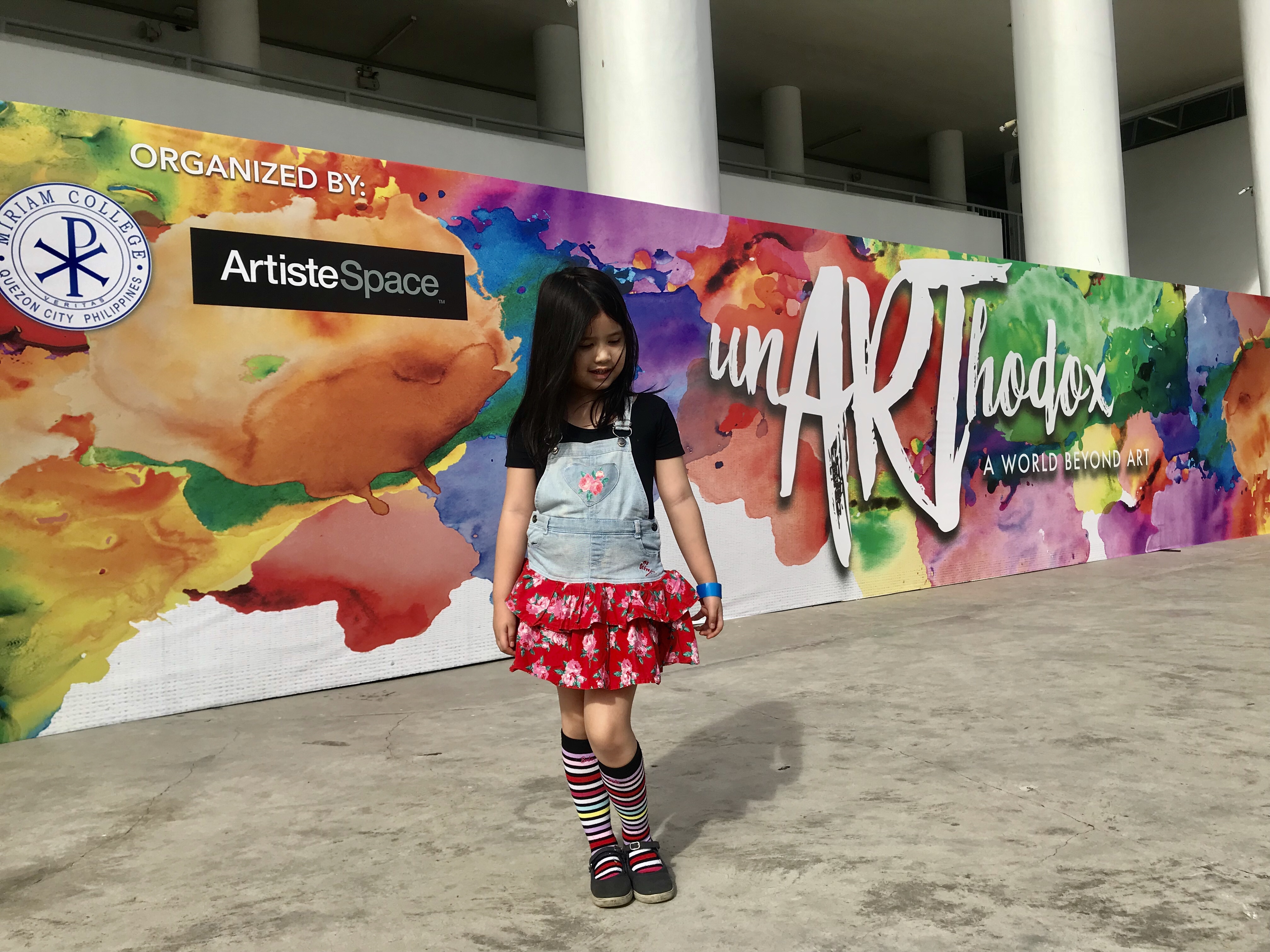 Dubbed as "UnARThodox," this art fair theme was coined from the term unorthodox which means the "contrary to what is usual or traditional." And true enough, the event lived up to its definition. From the simple-looking art works to those that seemed really hard to pull off, contemporary to modern, using every medium there is, from oil colors, acrylics, chalks, coffee granules, there were mono-type arts, woodcut, rubbercut, collagraphs on rigid boards; from illustrators to paper artists, installation artists, just about every creative mind there is behind today's most stimulating arts.
Below are just some of the superb displays during this 3 day fair: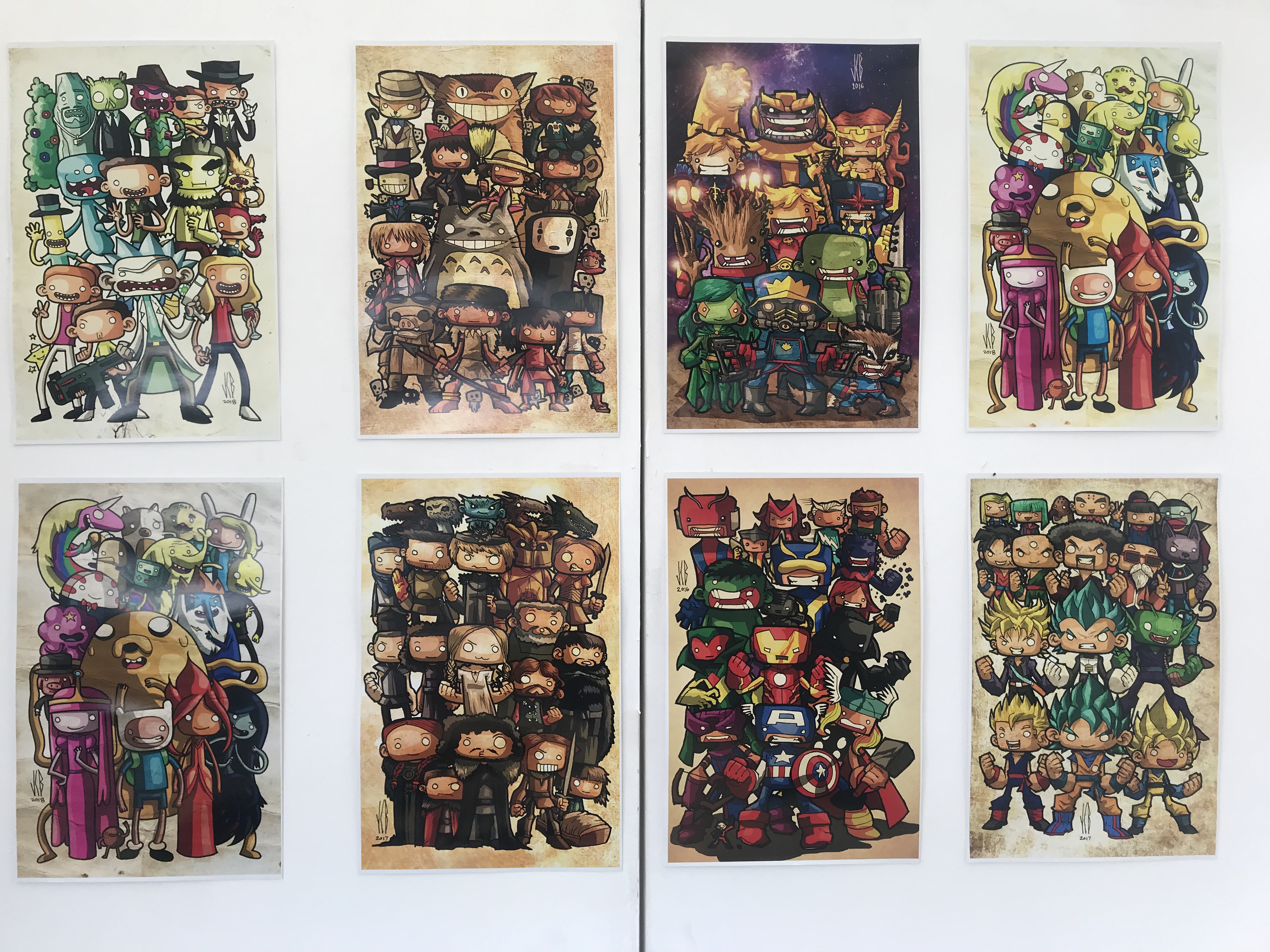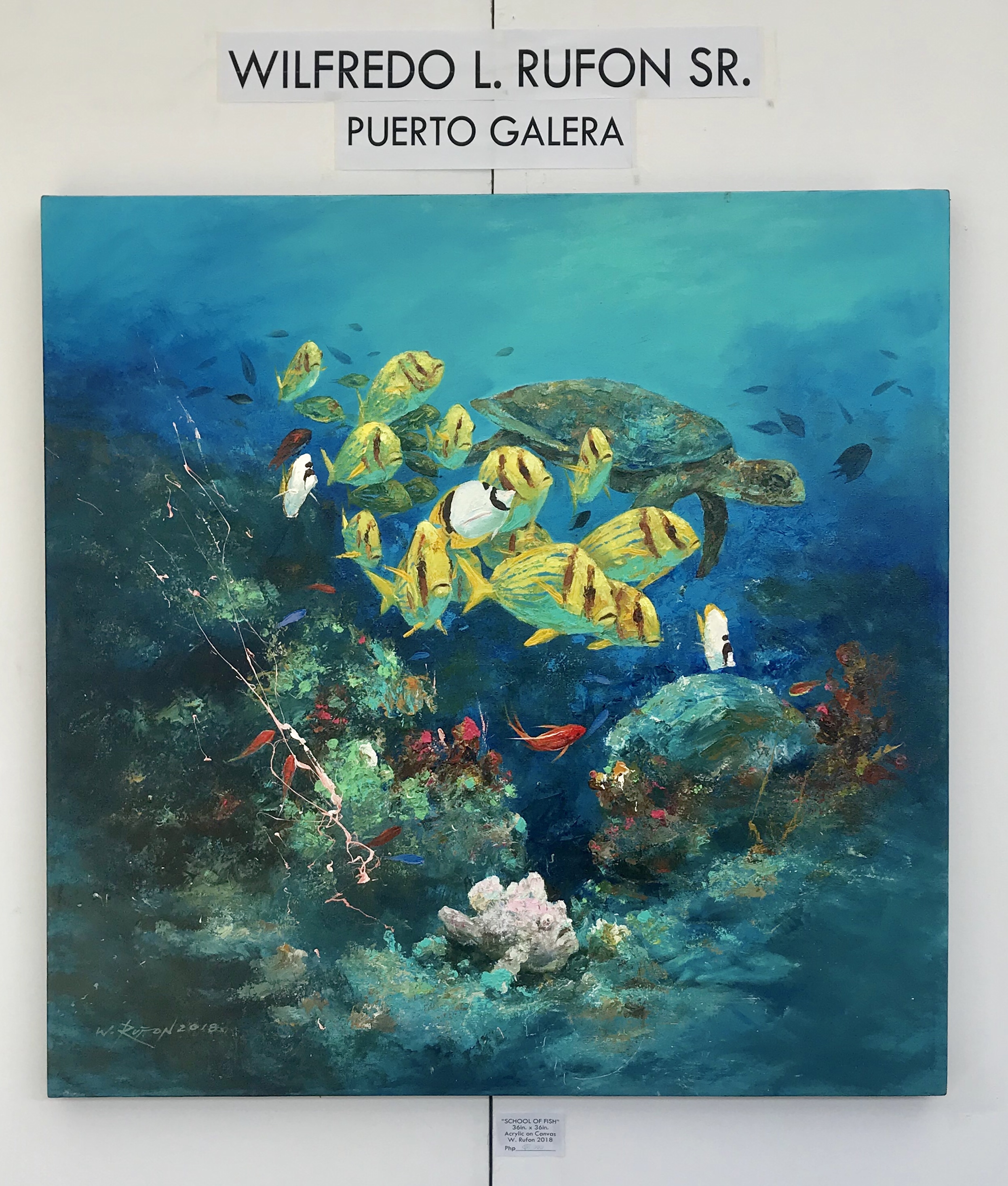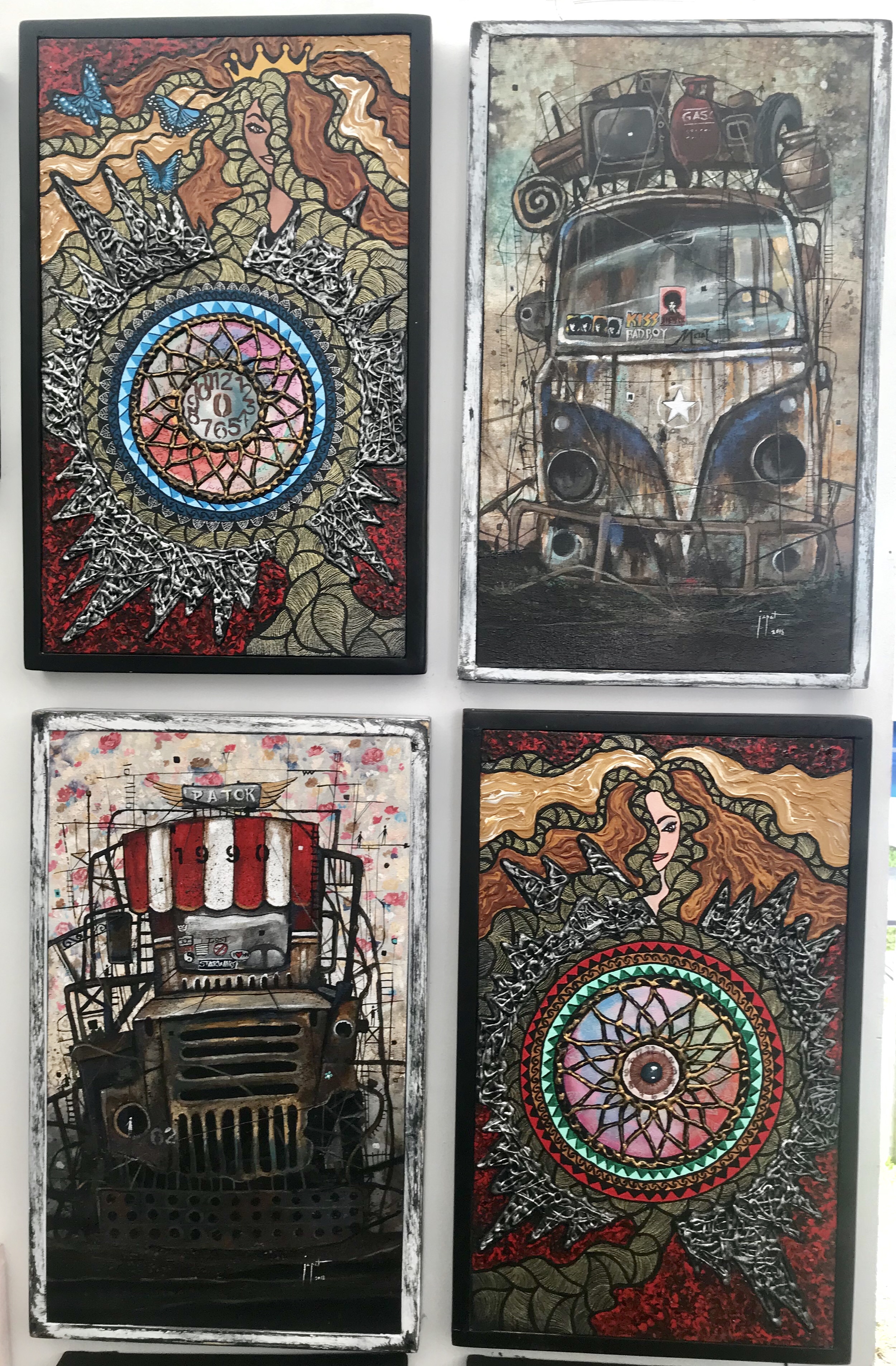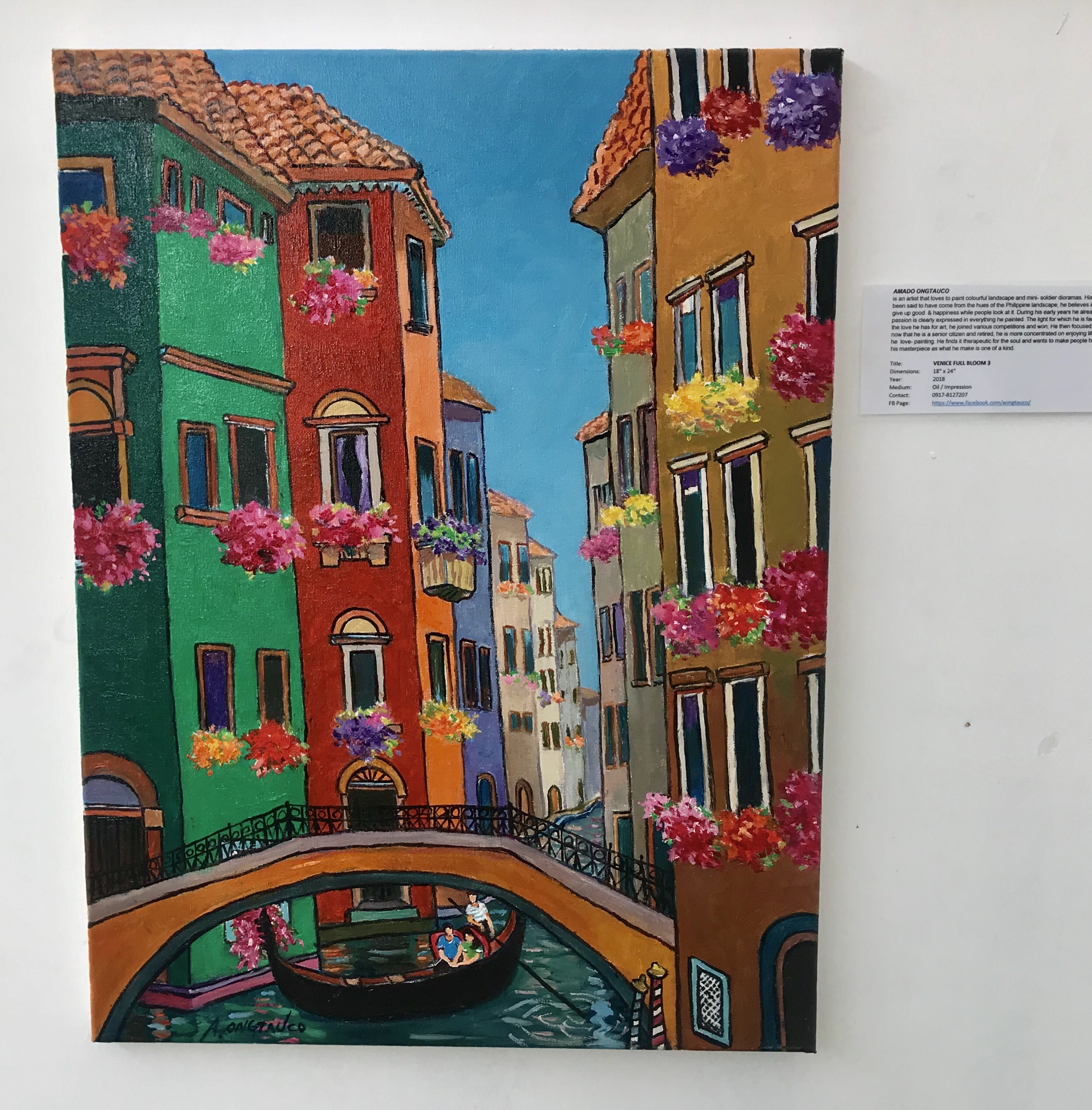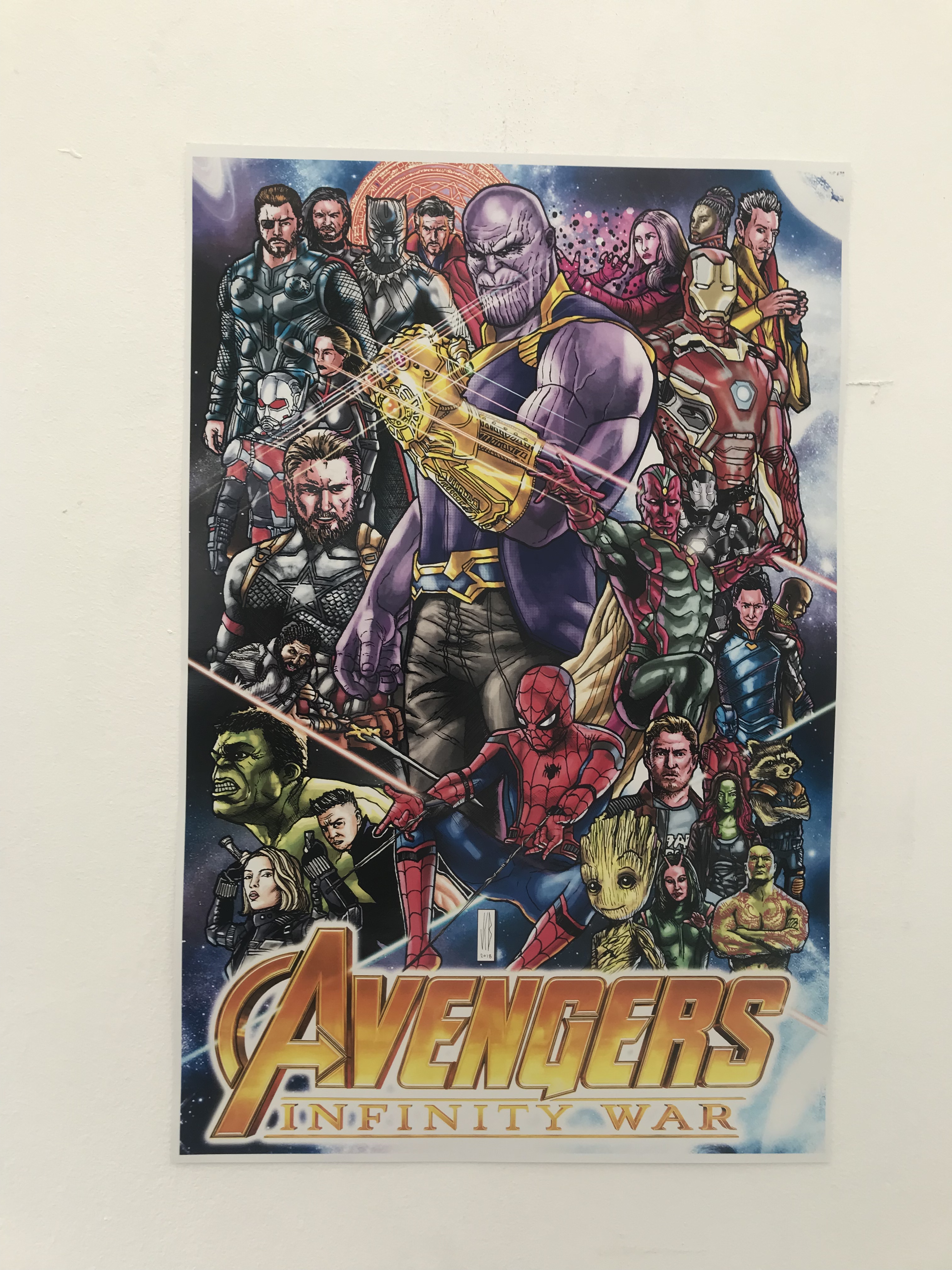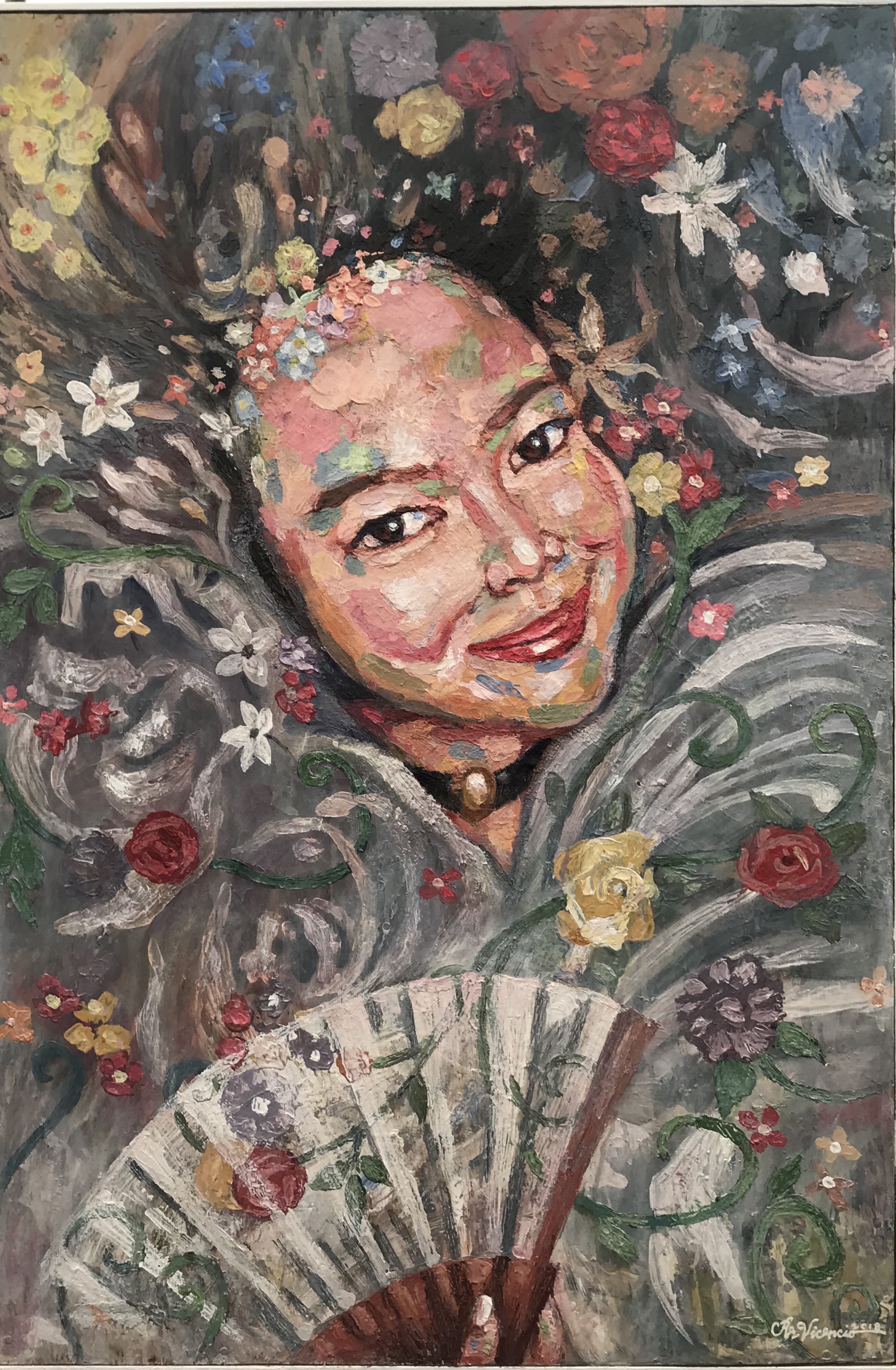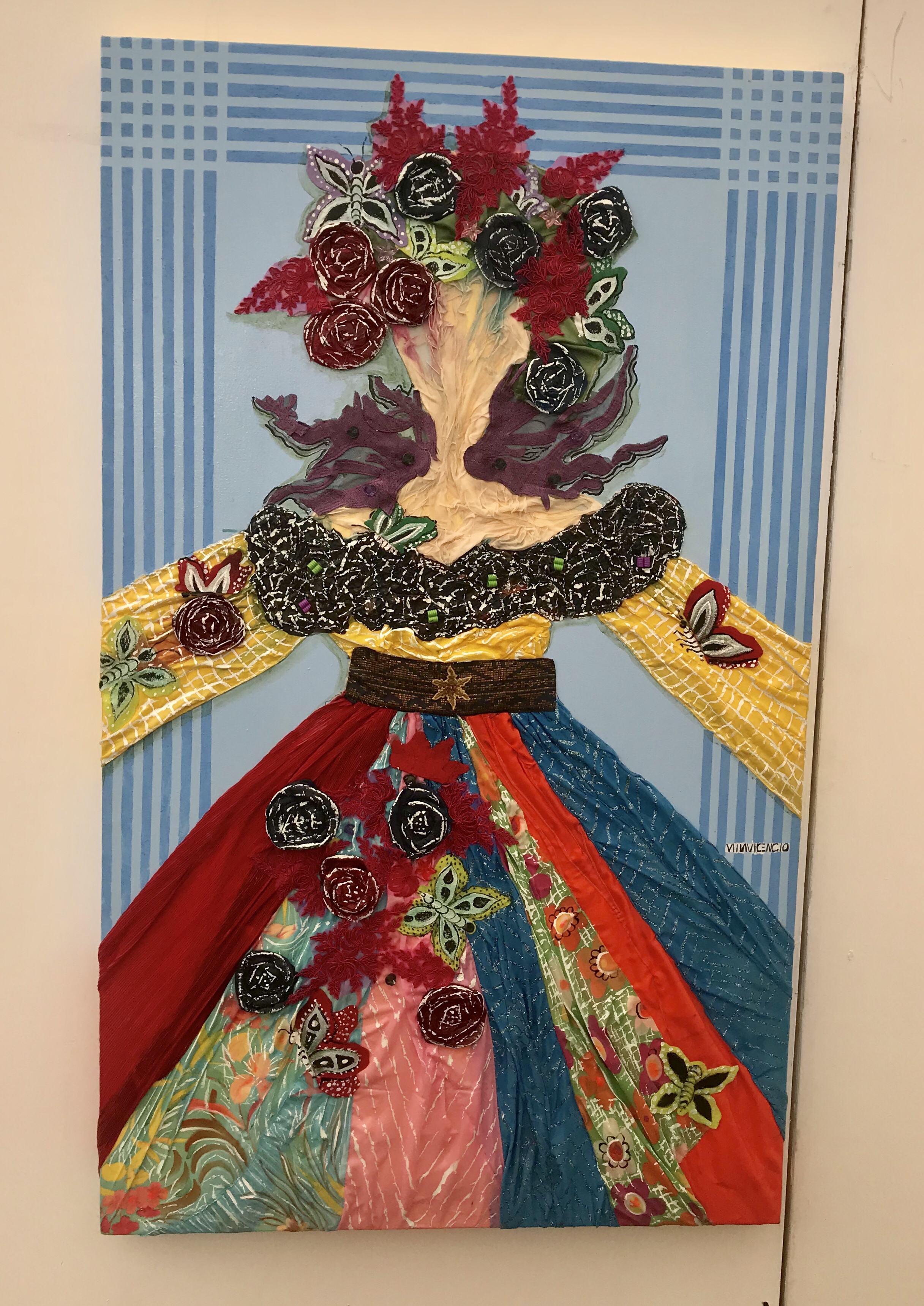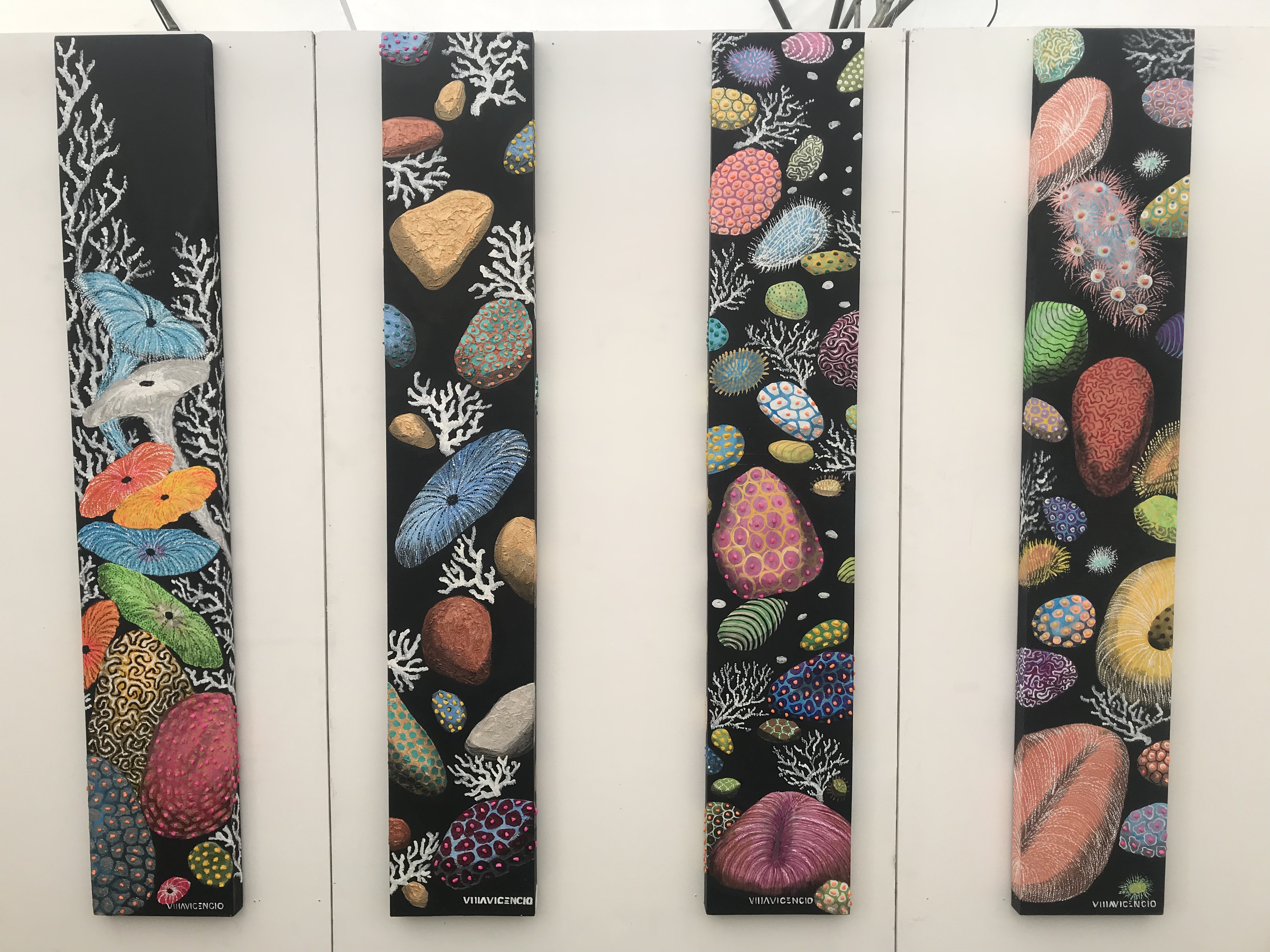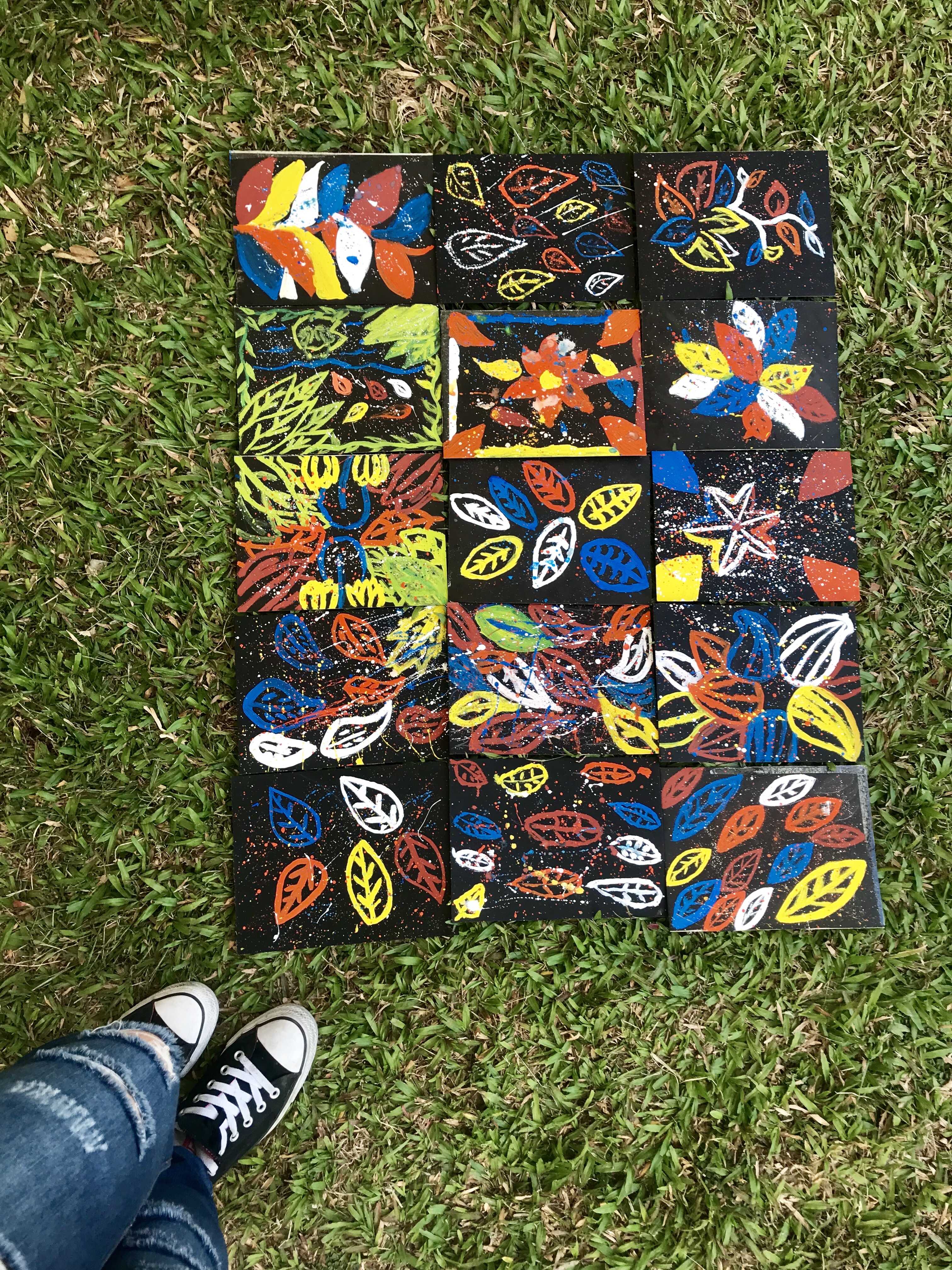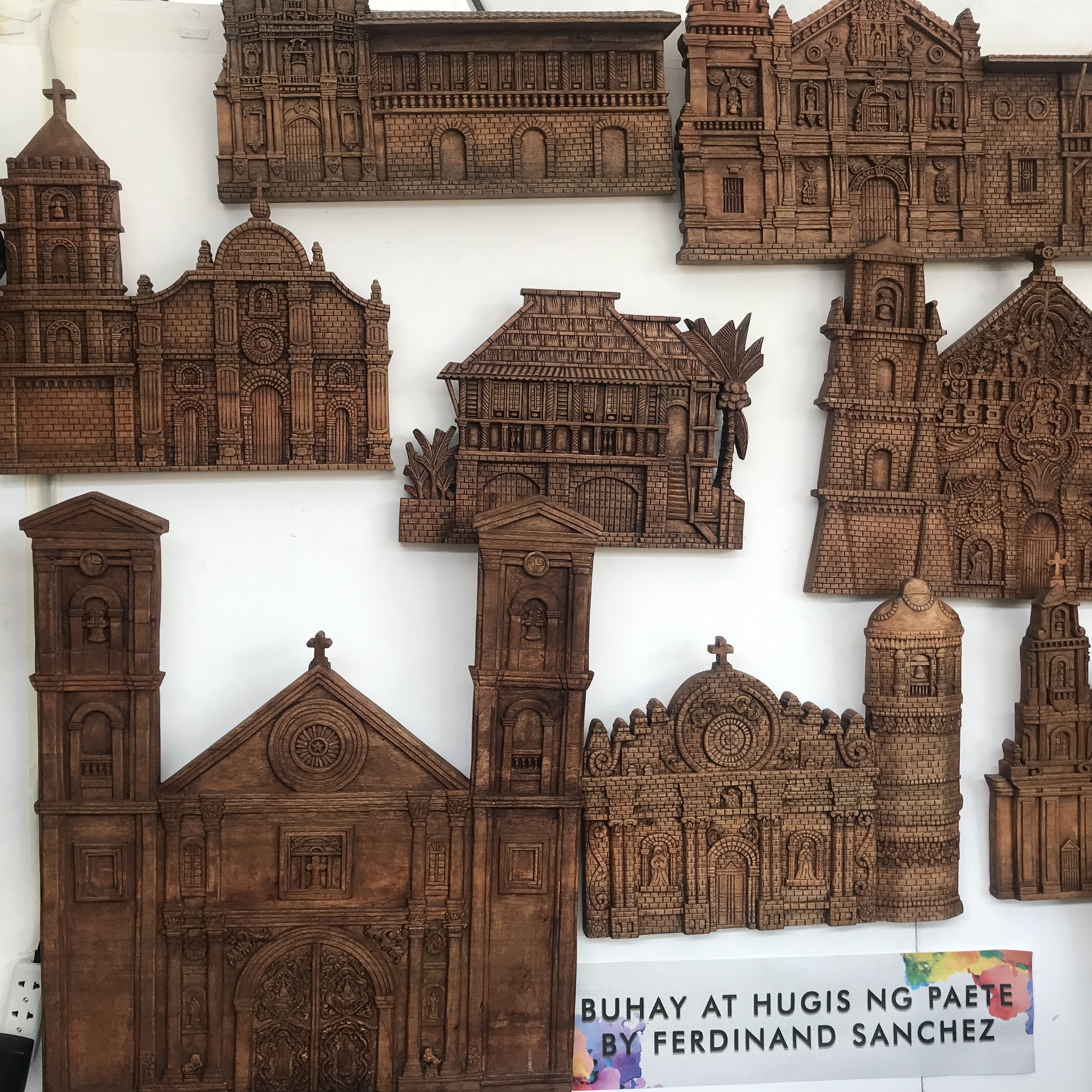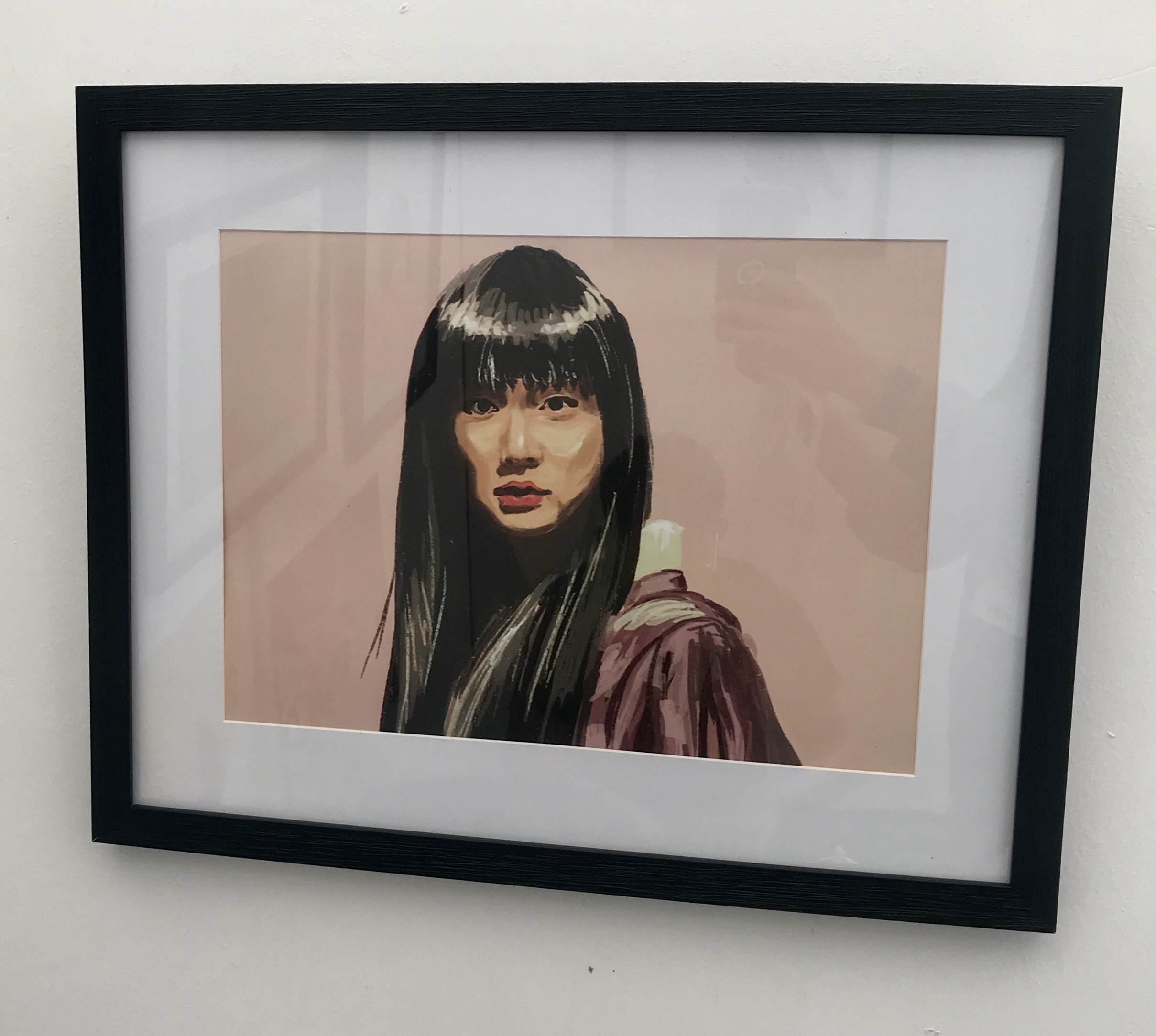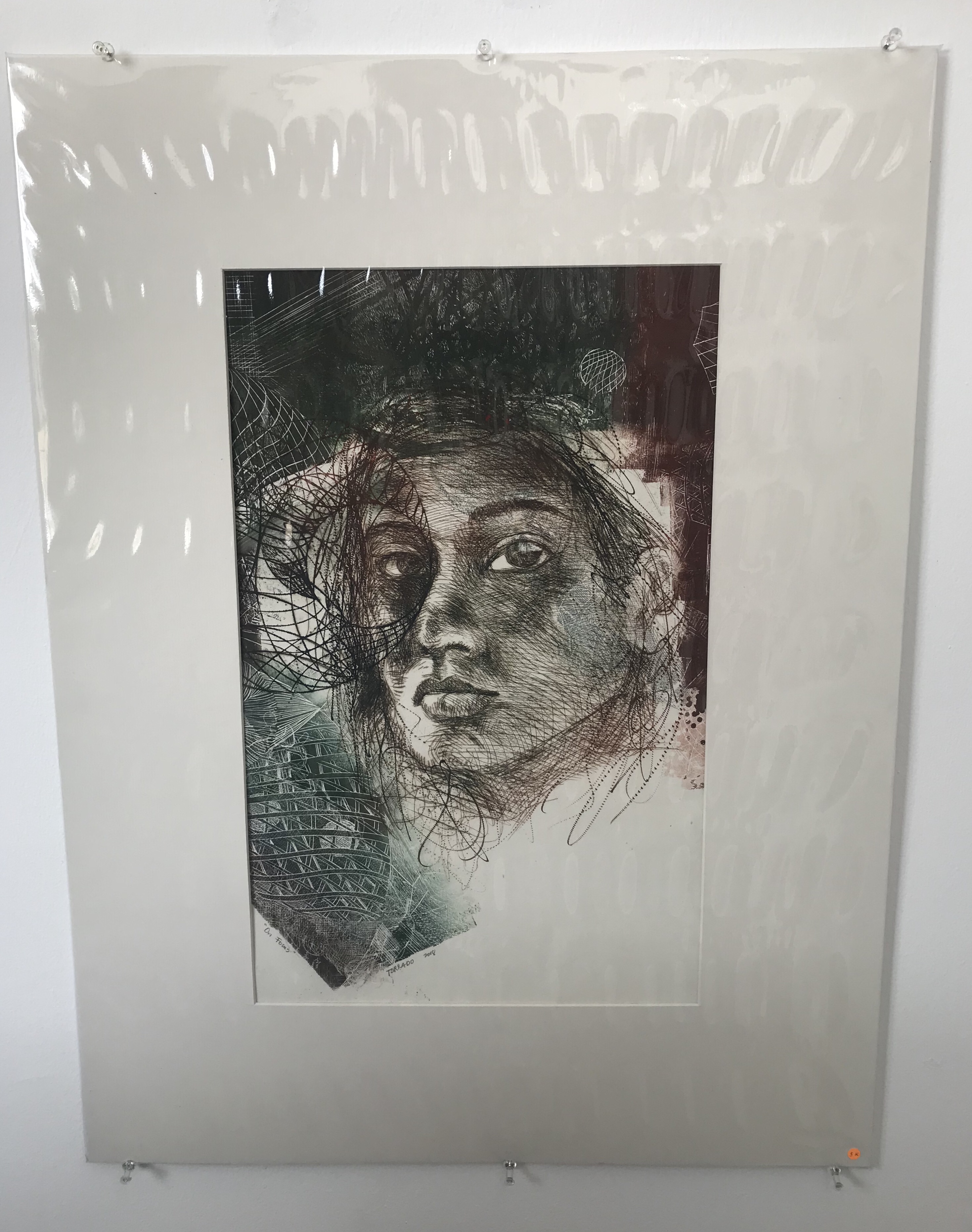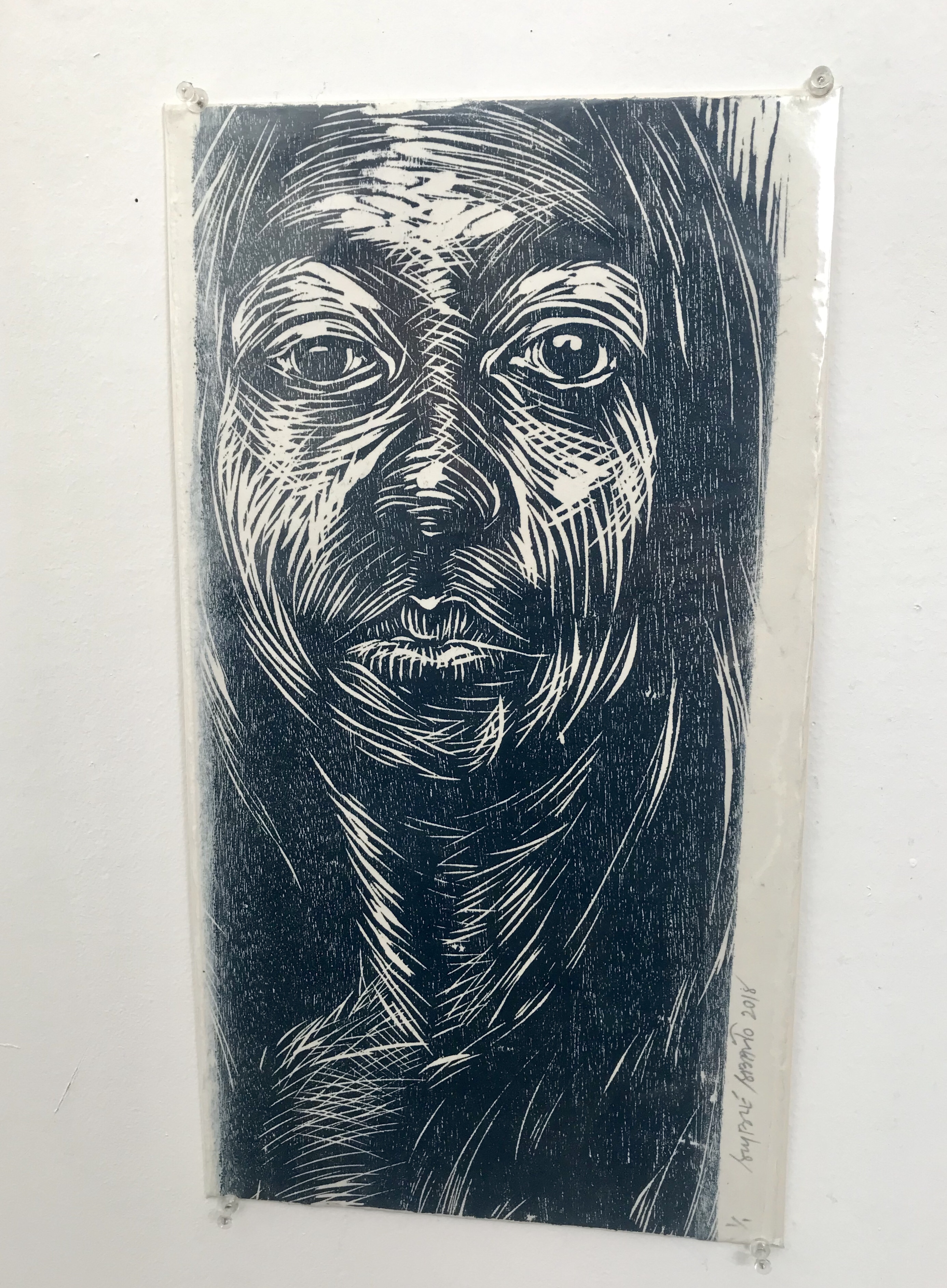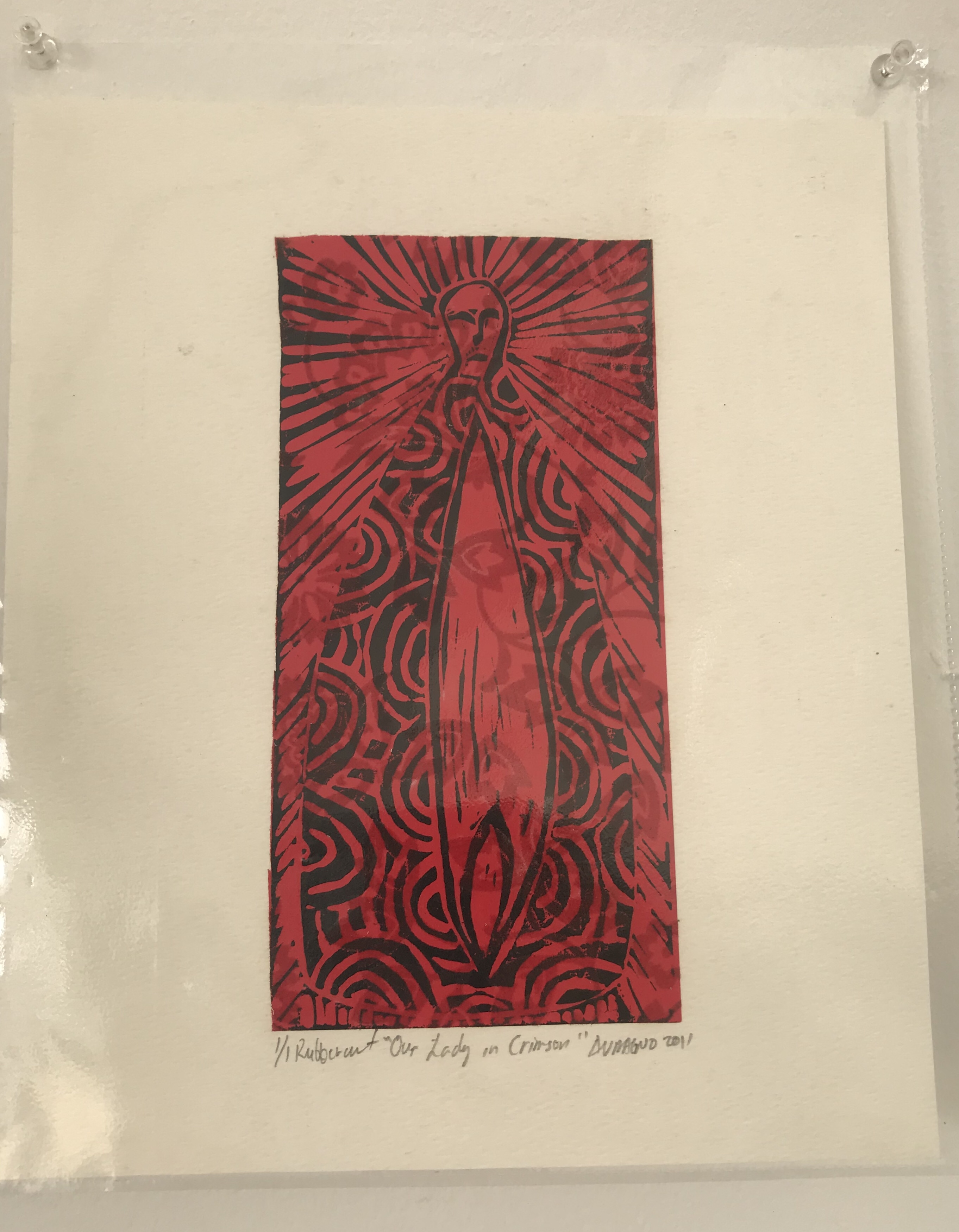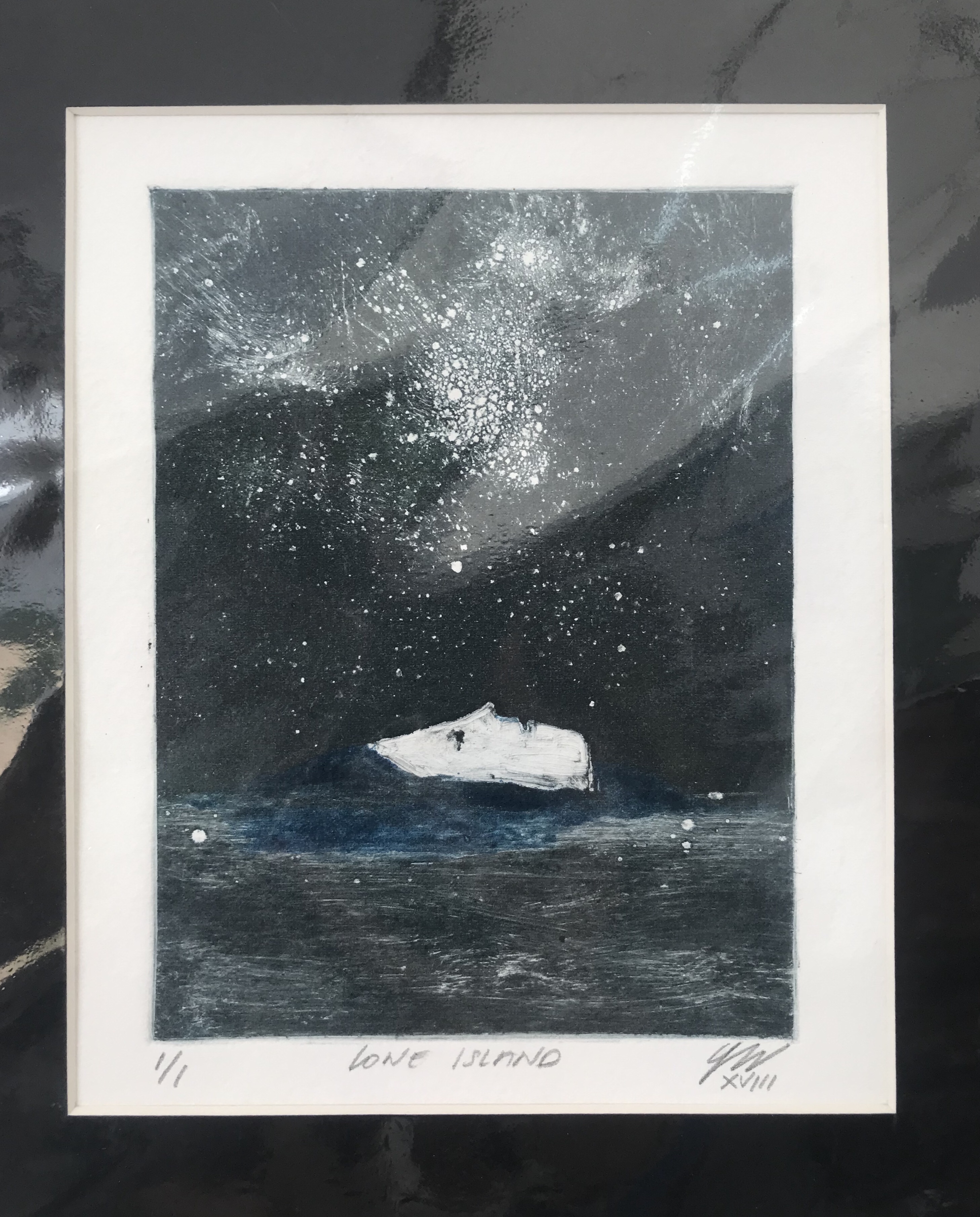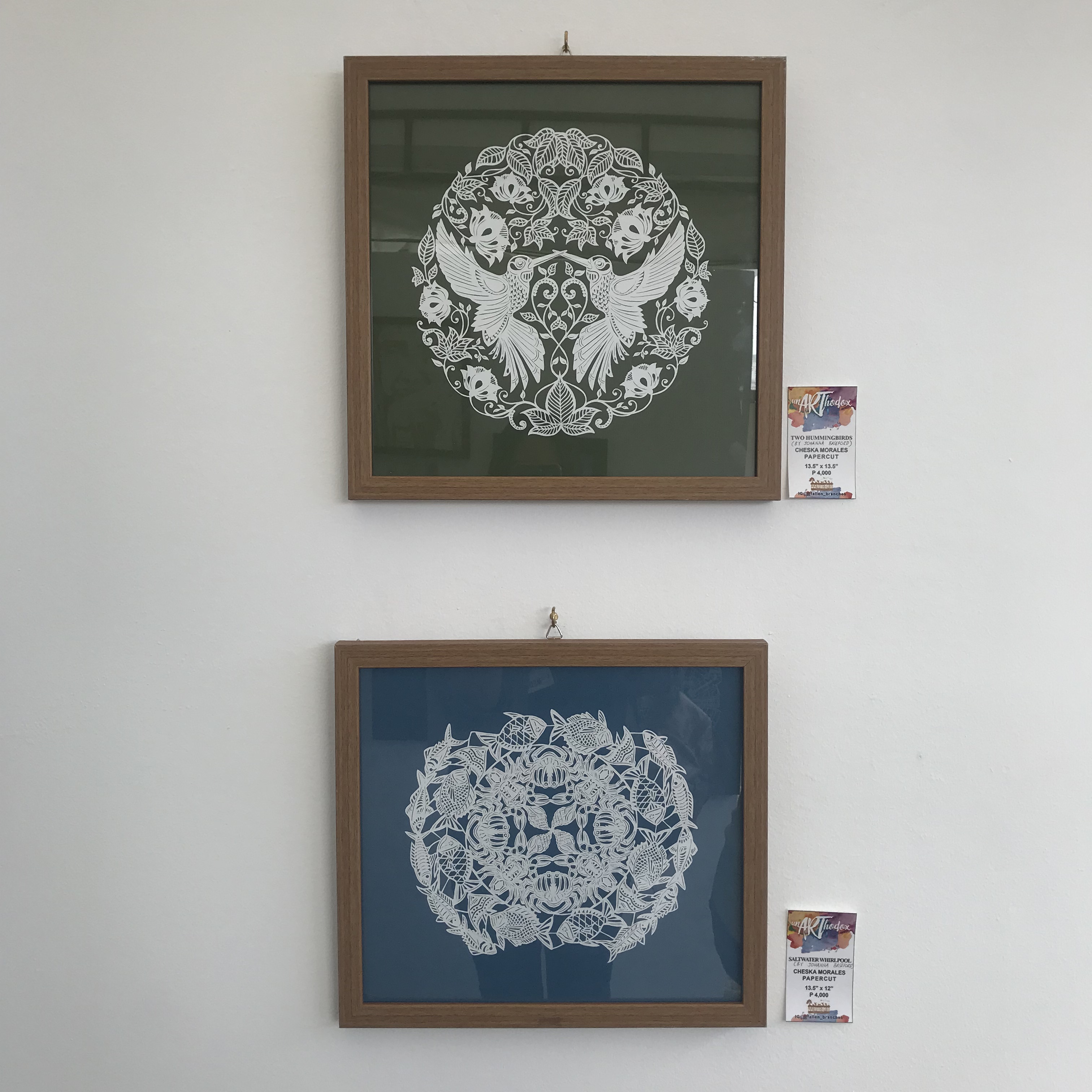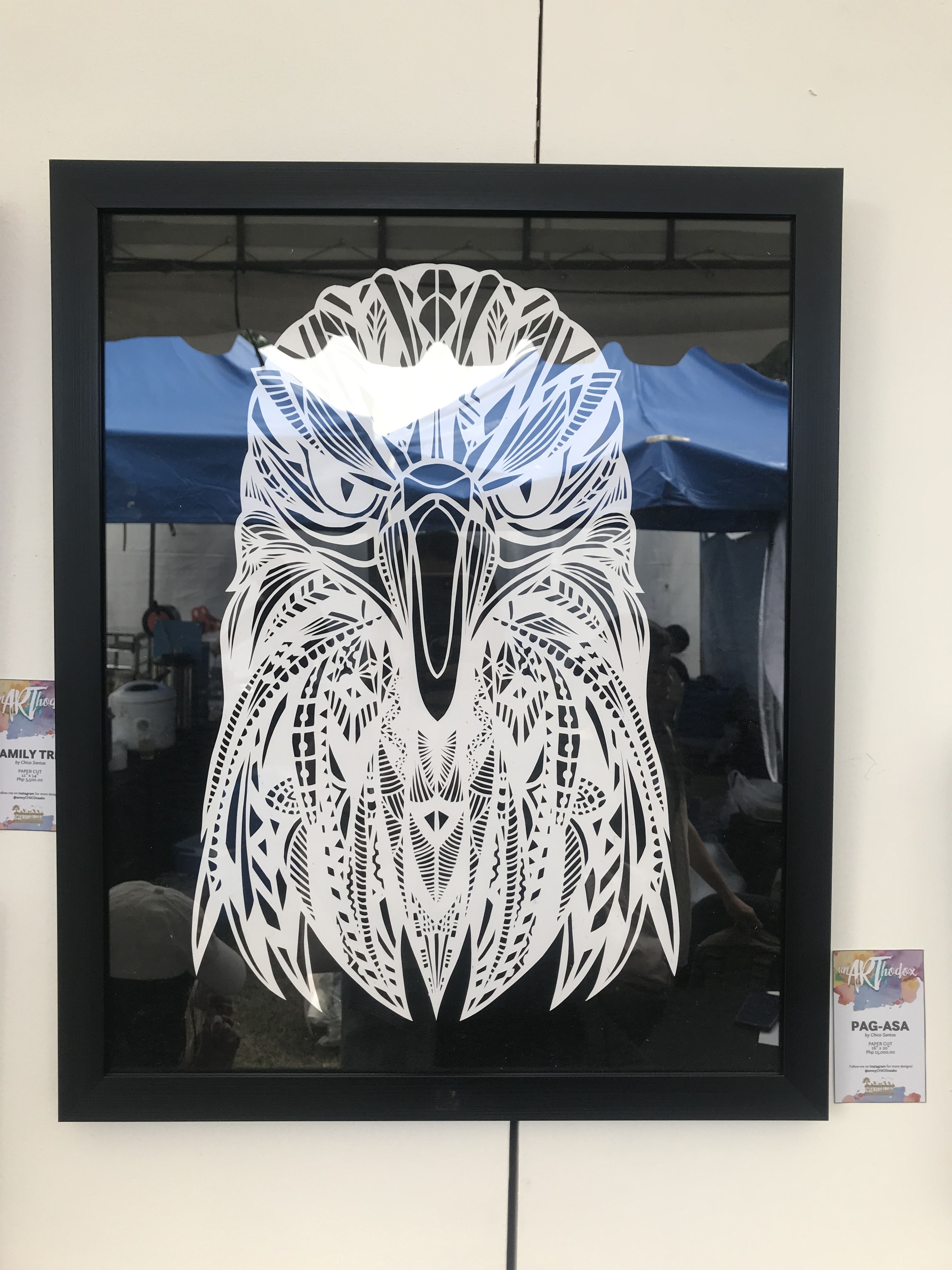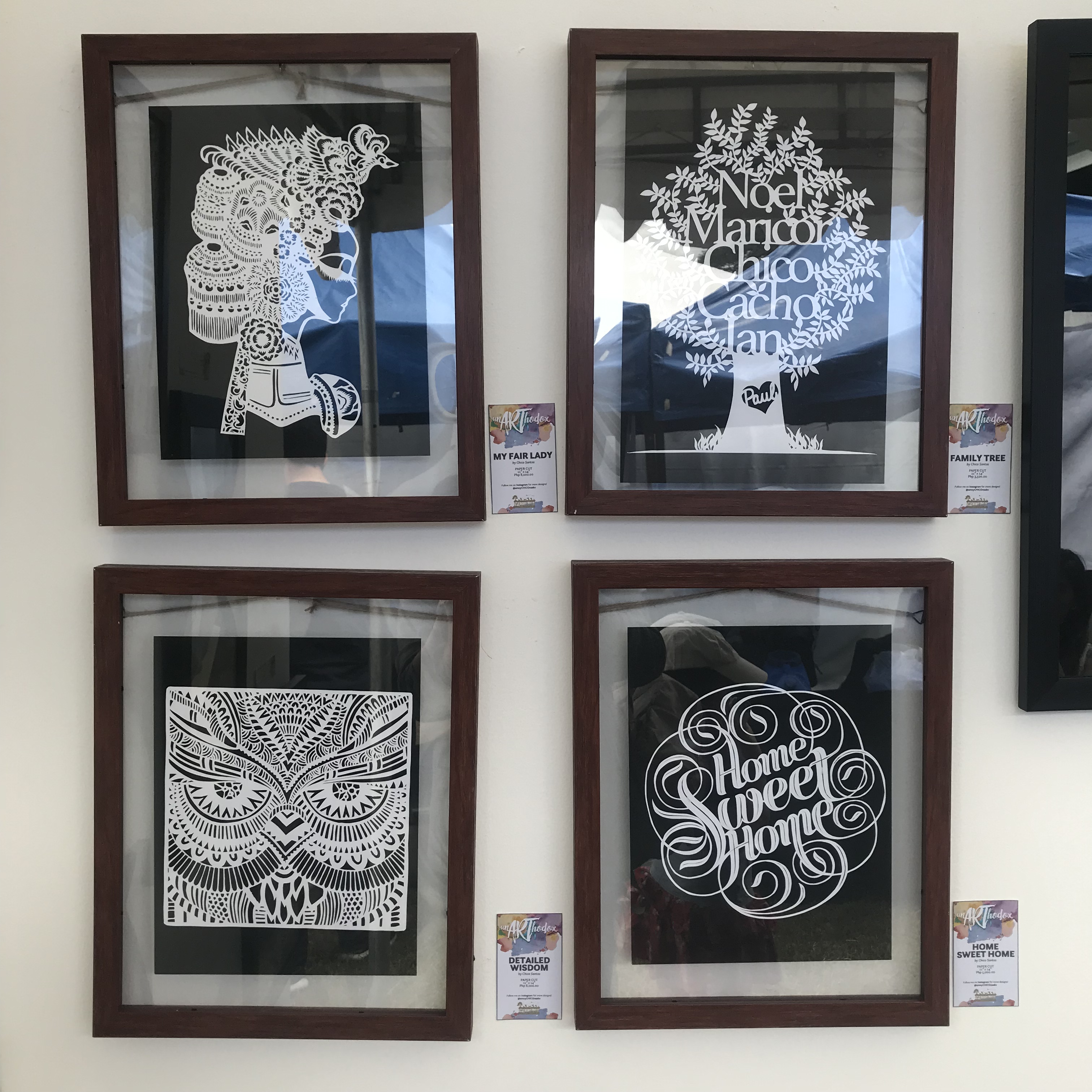 For an art enthusiast (like I am), indeed, a 3-day fair is not enough to fully enjoy everyone's quest for the best art. Imagine looking hastily at each art piece hoping you can just seize the moment, freeze the day and just analyze how each art was created.
This art fair has indeed become a venue for art enthusiasts and other guests to hear from the masters themselves the stories behind their art pieces.
UnARThodox featured professional, amateur and emerging artists from across the Metro and nearby provinces that exhibited and sold their art pieces. Over a hundred art pieces were exhibited in this 3-day Art Fair. It was indeed a perfect haven for art enthusiasts and collectors as some of the arts and paintings were sold at discounted rates.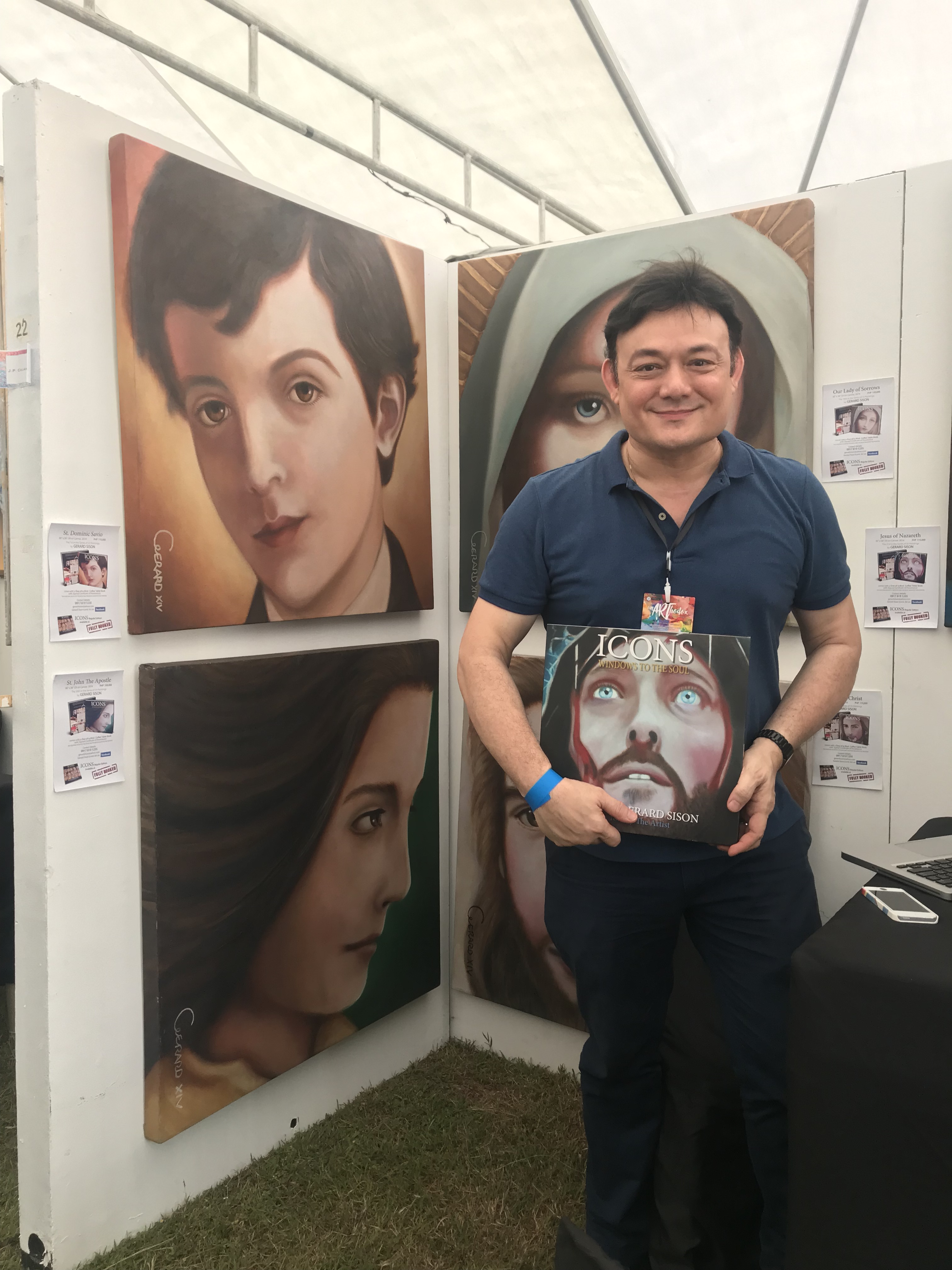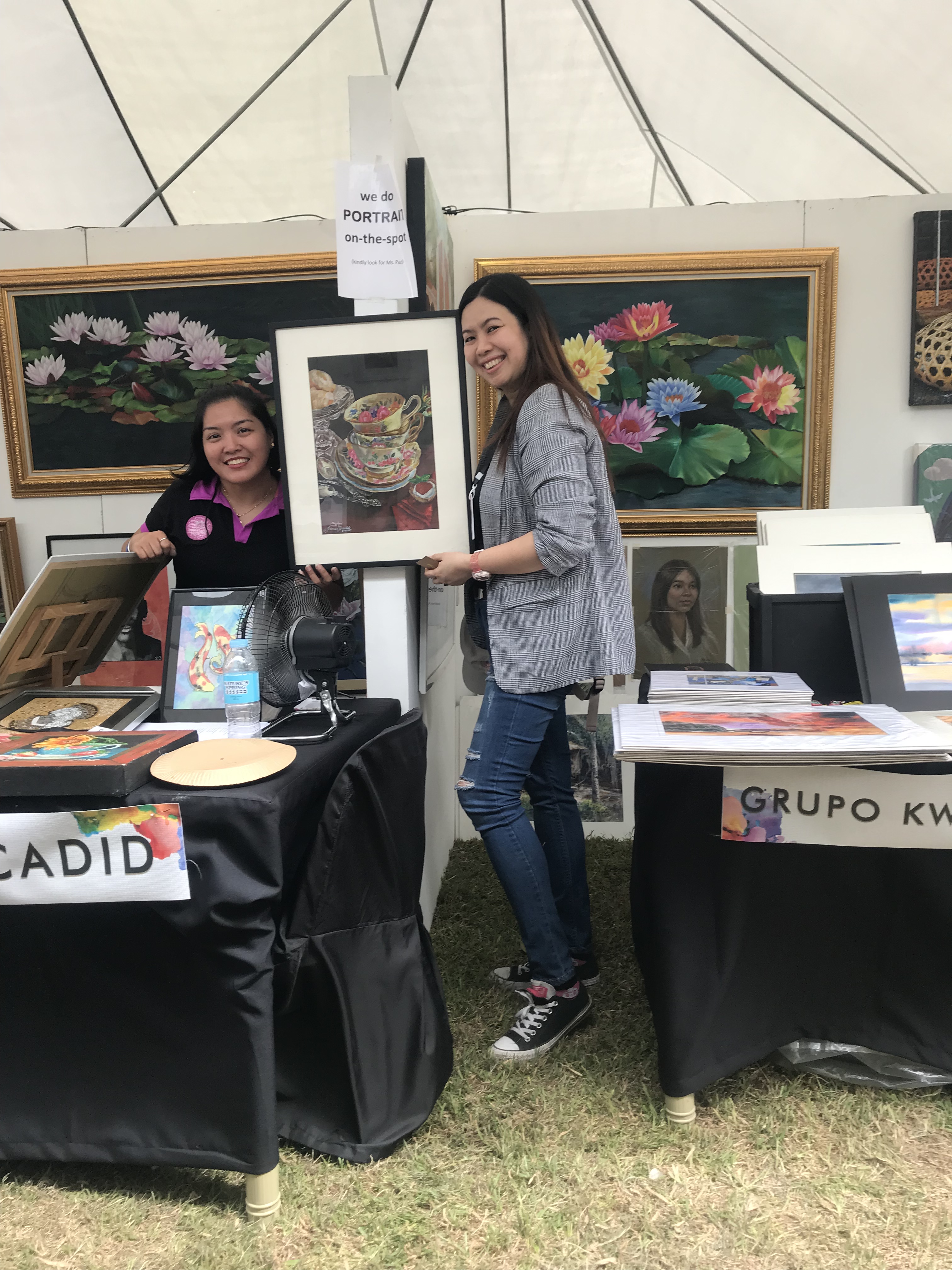 Among the prestigious featured artists of different art forms were Philip Badon and his wife Thelma Badon, Glenn Blanco, the doctor Artist Ronnie Lim, Ral Arrogante, Alex De Castro, Paper Cutting Philippines President Badz Magsumbol, Caress Banzon, Norlie Meiban, Boycie Villacencio, Carlos Cee Cadid and daughter Jeimee Cadid, Gerard Sison and the Assocoation of Foot and Mouth Painters of the Philippines Member Jovy Sasutona, who all gathered in this huge art fair to bring out their distinct works.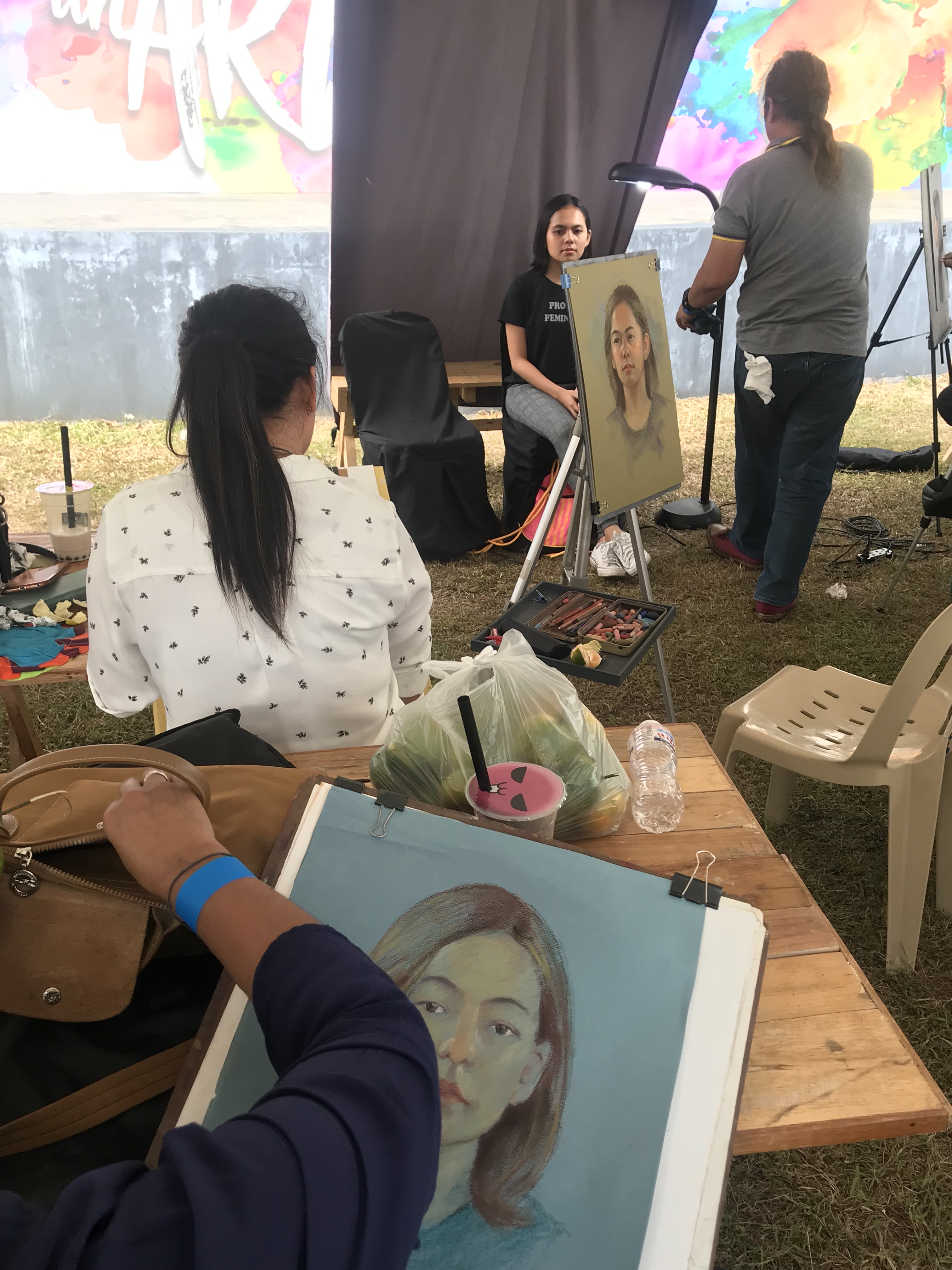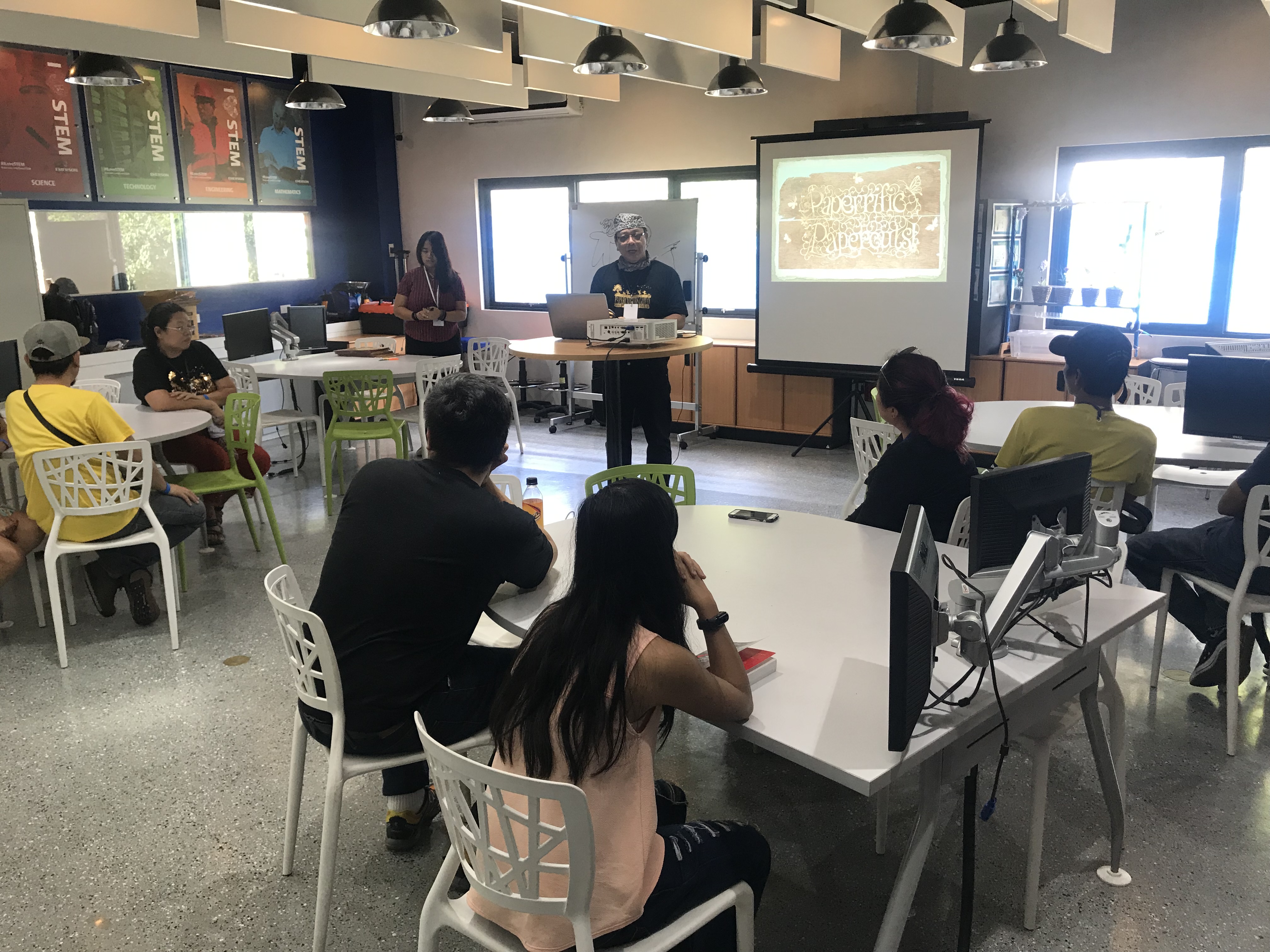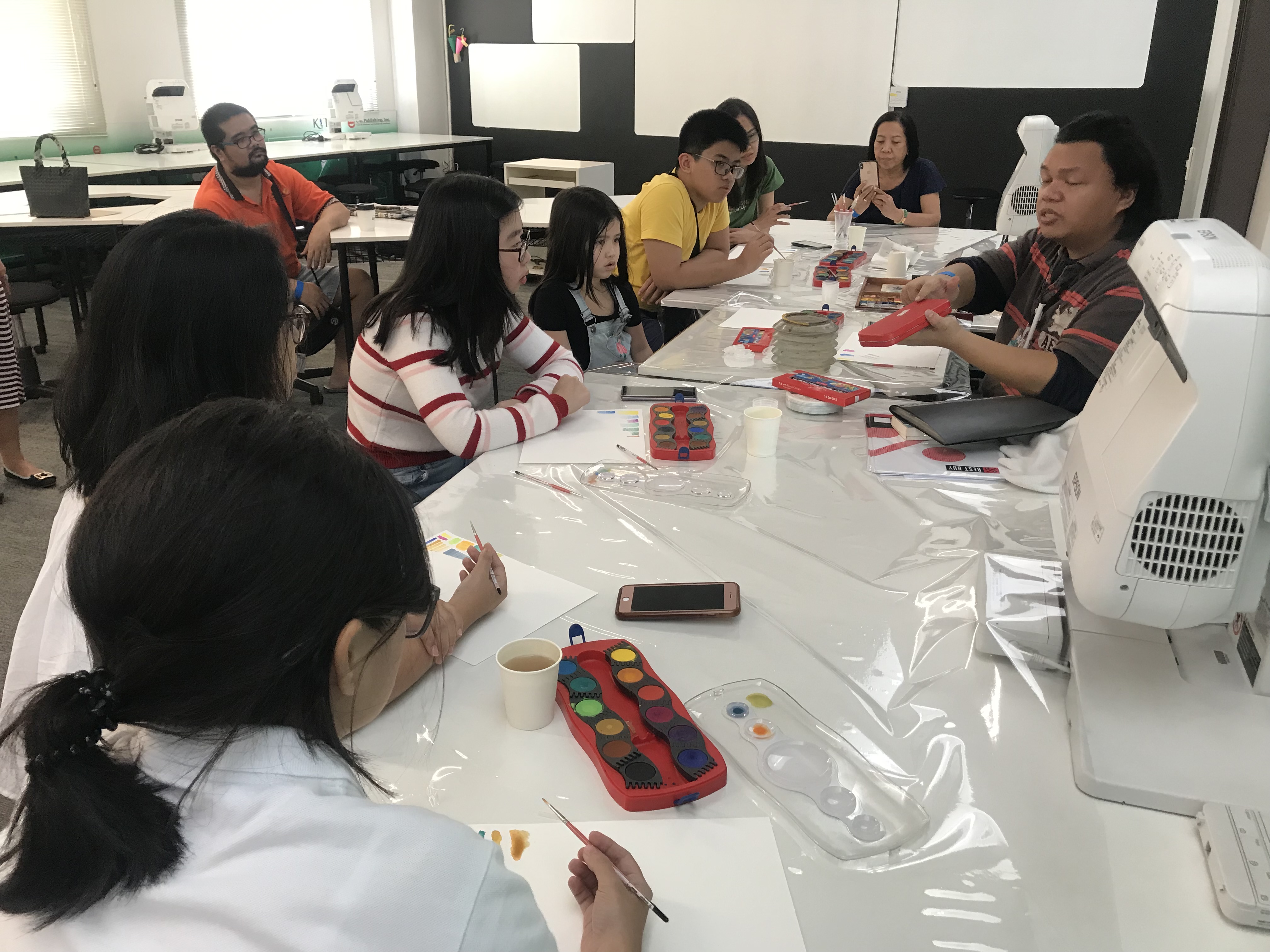 Besides the exhibit, the event also brought seminars and workshops, such as Calligraphy, Portraiture, Paper Cutting, Digital Film, Digital Art Production, Jewelry Making, Fashion, Design Thinking and Creative Process, Latte Art, Origmi Making, Rubber Stamp Making, 3D Printing and more that were facilitated by well-known artists and professionals. Among the Lecturers is emerging artist Lexter Victorio who shared his expertise on watercolor painting.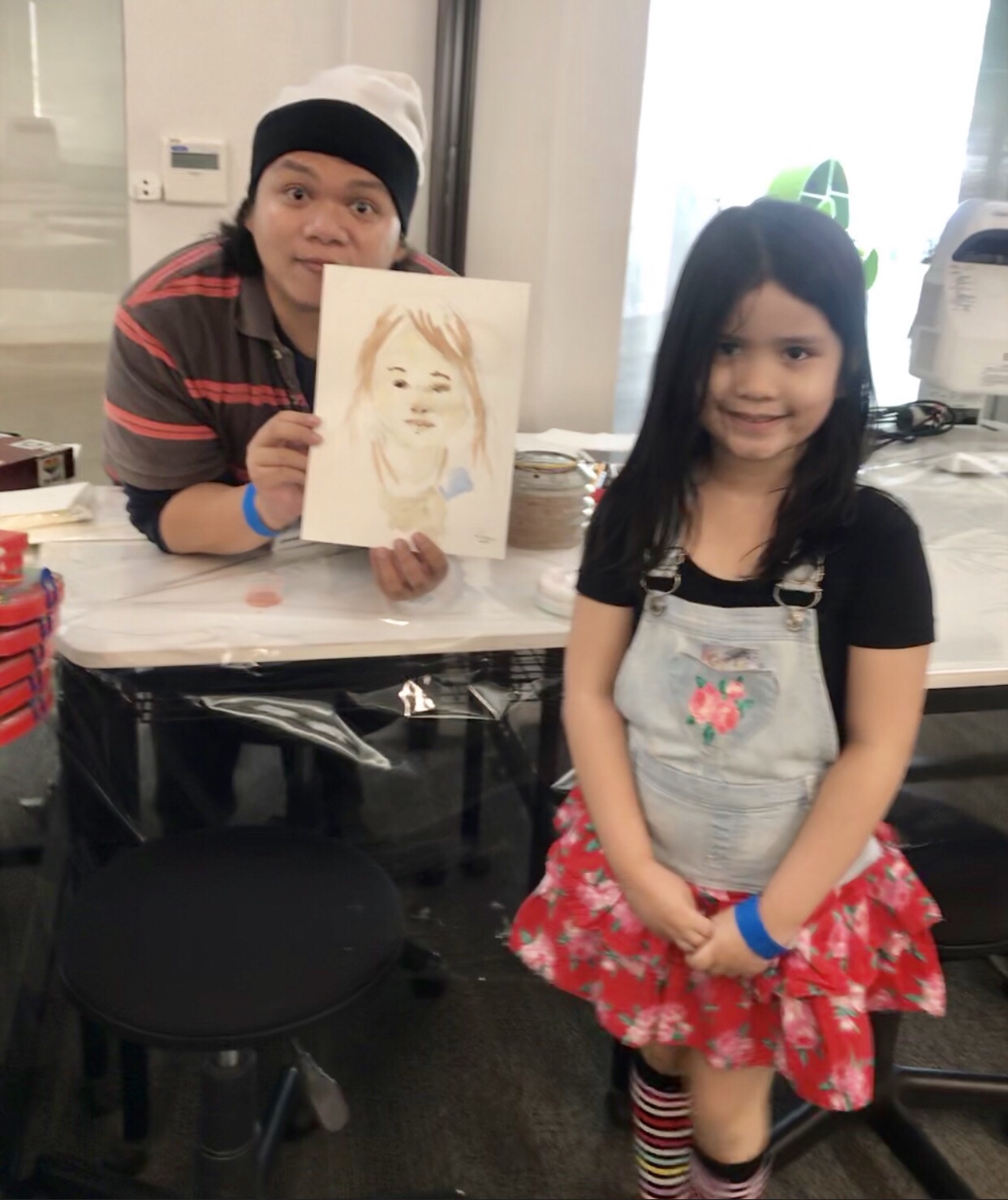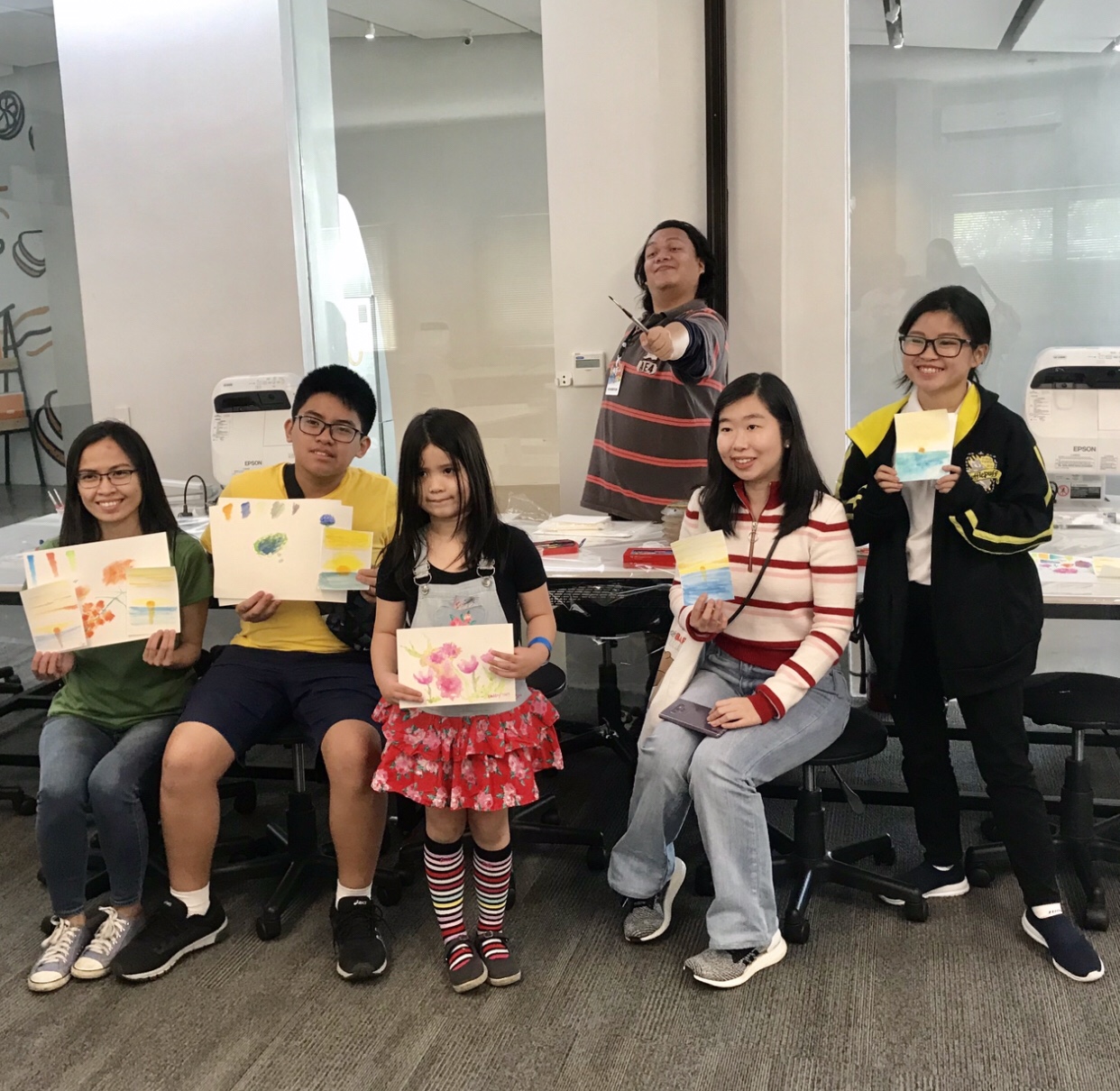 The art fair was held from January 31 to February 2, 2019, from 8 o'clock in the morning to 6 o'clock in the evening, at the Paz Adriano Grounds and Henry Sy Innovation Center, Miriam College, Quezon City.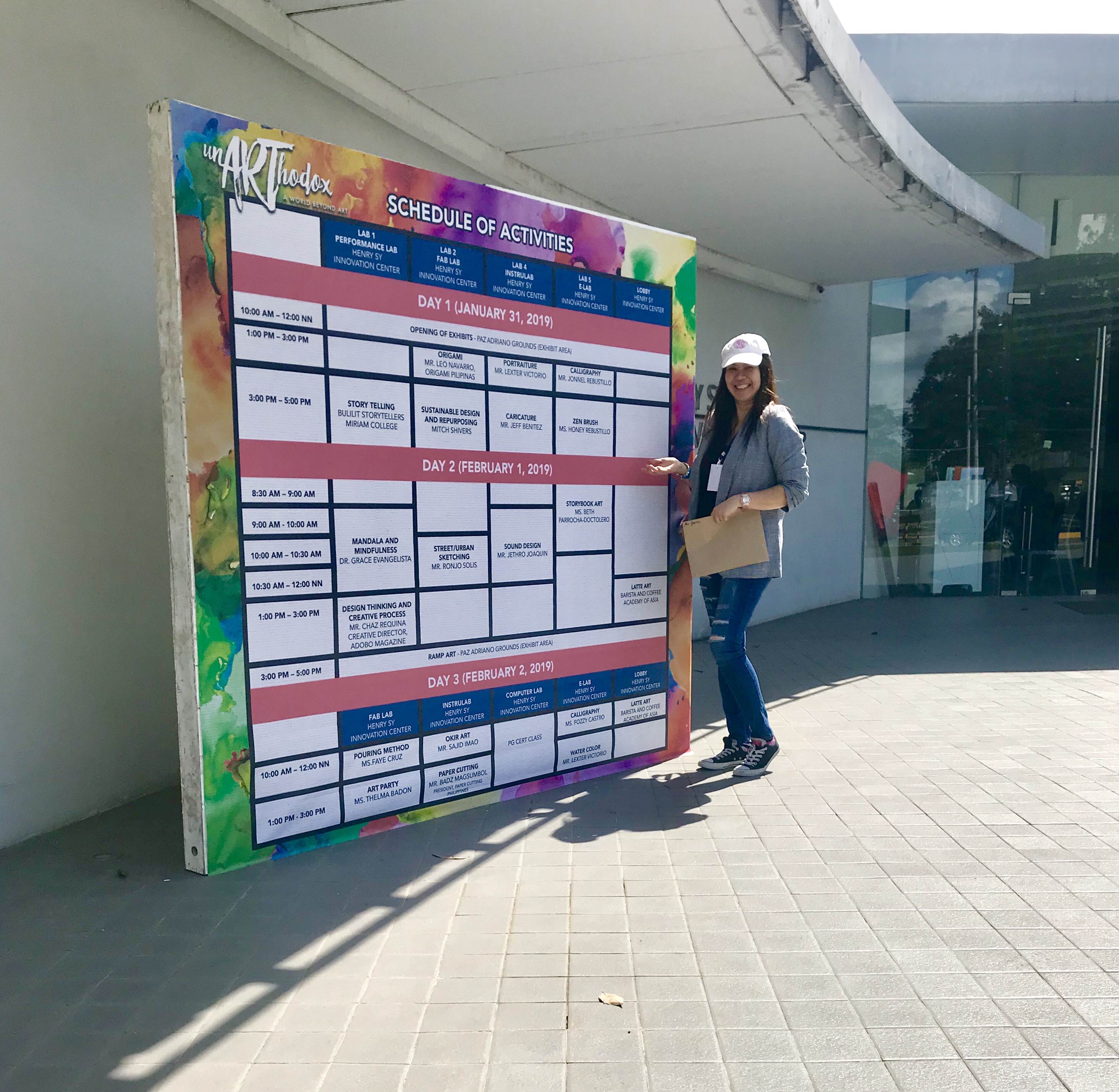 Miriam College and ArtisteSpace, Inc. aim to bring art enthusiasts to a world beyond art through the different and captivating activities in UnARThodox. It hopes to introduce Filipino artists, as well as the different platforms of art, to the young aspirants and hopefully engage their passion for arts. The event was made possible by Faber Castell and Krispy Kreme.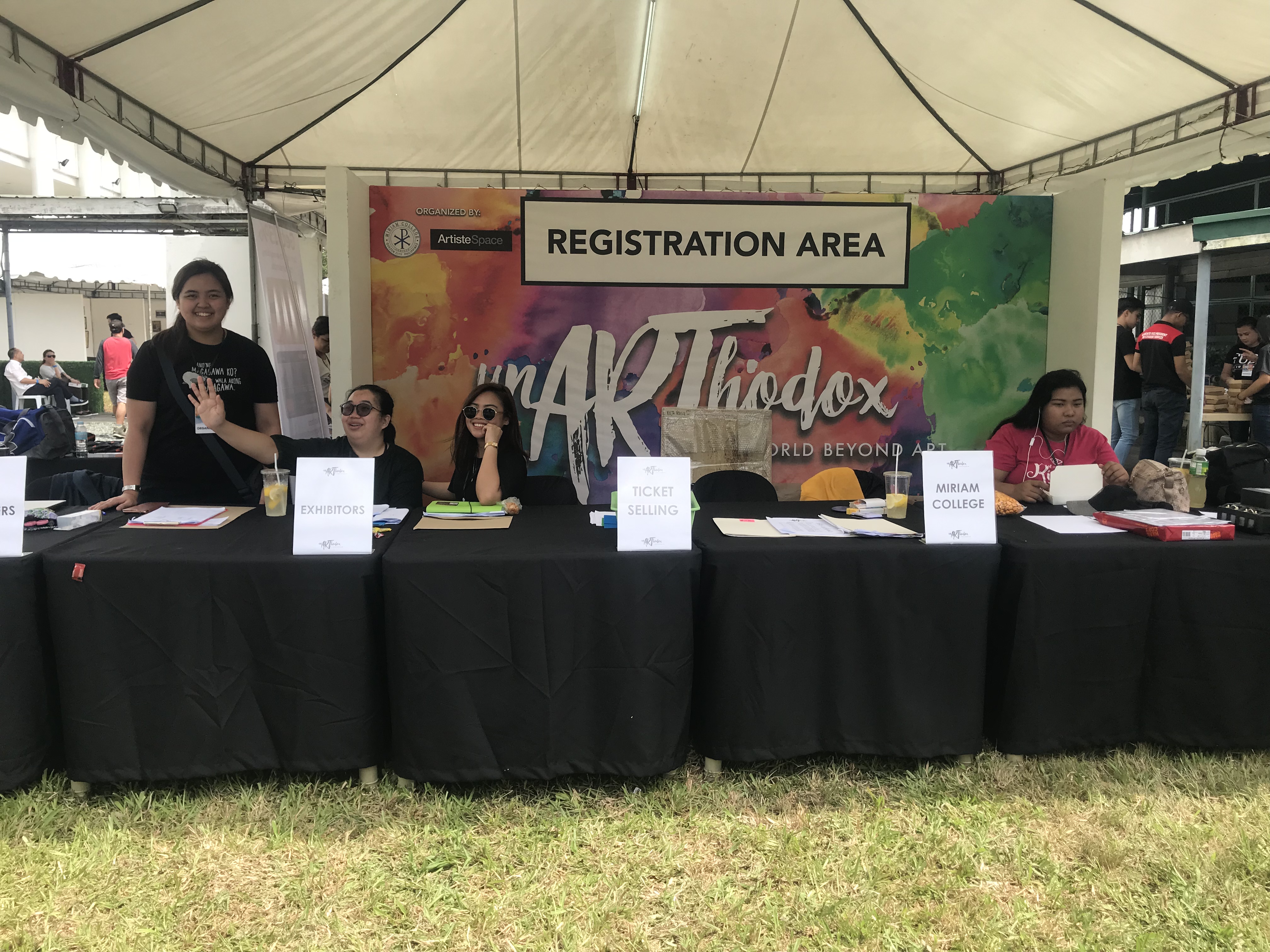 With over 5,000 delegates and participants, UnARThodox is indeed the first and biggest art fair ever held in the North in celebration and honor of the Philippine Arts as well as our local artists. An event we all shouldn't miss. #jnv