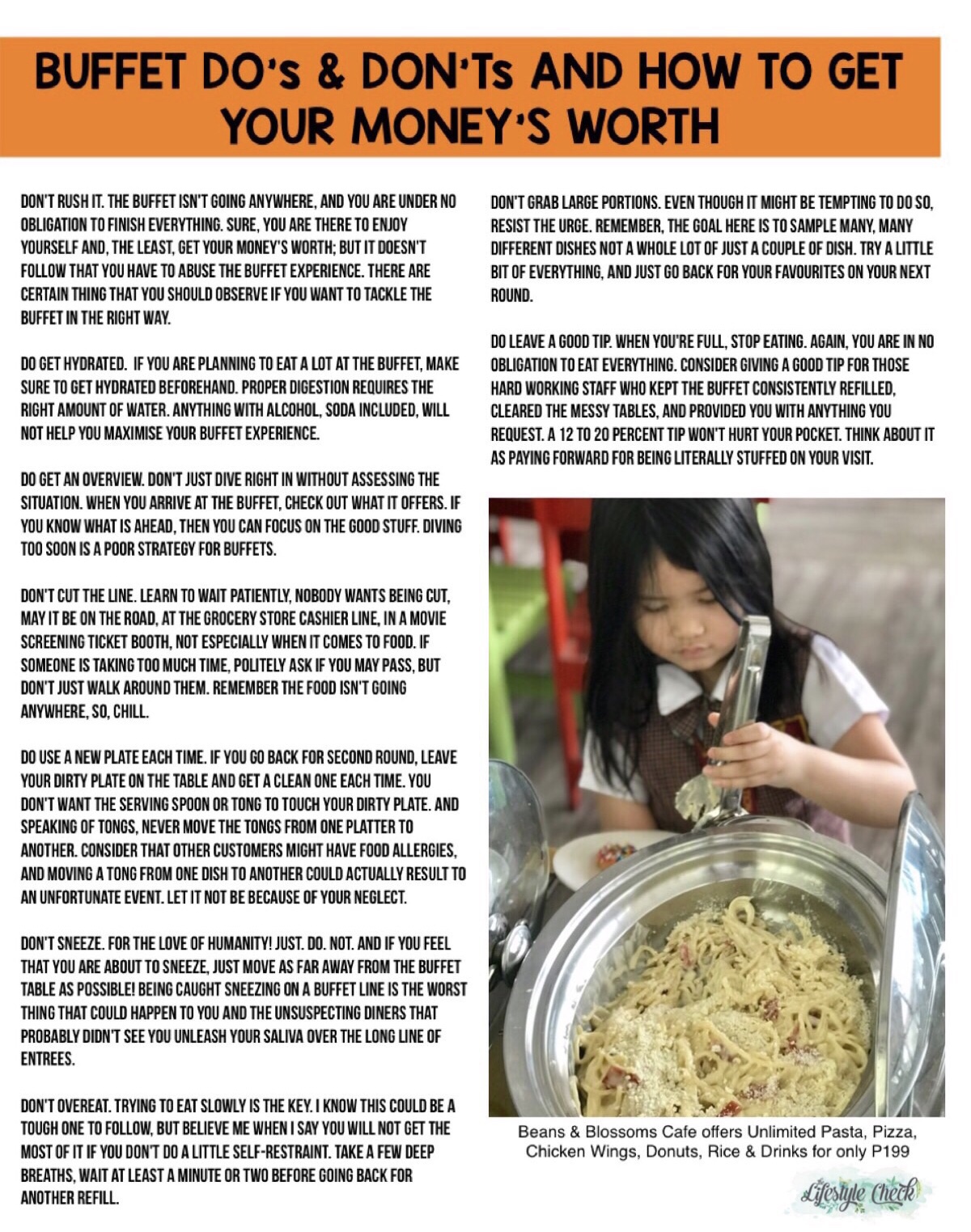 Beans and Blossoms Cafe Now Offers Buffet!
Our favorite cafe and chill out place just made a major revamp! And people are liking it.
Beans and Blossoms Cafe has turned things around from its casual Cafe and garden-to-table vibe to a legit All-You-Can-Eat Buffet Restaurant.
Check out what I used to write about it, here.
When the chef doesn't just follow certain restaurant rules and trends, rather he constantly strive to become better professionally and grow the business accordingly this is what happens.
Props to Chef Ralph Well for keeping up and not going stale with his F&B ideas. With all due respect I personally, jokingly asked him if a Php 199 buffet rate for an unlimited pizza, pasta, chicken wings, donuts, rice and drinks would not cause them to lose money and worse, go out of business? He just smiled with confidence and said.. "I hope not."
The restaurant industry has always been known as a hard industry to be in. Competition and trends are hard enough by themselves for restaurant owners to keep up with.
Let's face it, restaurant failure rates are high, with the public tastes constantly changing, and eating out can be one of the quickest things cut out by people in struggling economies like ours.
It's a given fact, when consumers go out to eat, they expect to get the most value for their money.. this is where restaurant starts getting competitive.
We all know before we taste the food and drinks, we tend to eat with our eyes first, and it seemed like BAB Cafe made sure their menu is an eye-candy to our sight and appetite. If the photos below doesn't satisfy your senses, then I don't know what will.
From a menu builder that takes psychology into account to steer its guests toward dishes with high profit margins, to plenty of inspiration for new culinary creations, their continuous research has made BAB Cafe's menu revamp a breeze.
Below are just some of the dishes from their buffet menu:
I'd say their Buffalo Wings and Tinapa Pasta are both a must try! I would pay that whole Php 199 (about 4 USD)just to eat their to-die-for Buffalo Wings. It's a perfect match with the Tinapa Pasta which taste salty and savory. While my daughter splurged more on the flora tuna carbonara and the mini-donuts. We both loved the Pizza Margherita!
You might be thinking, this must be too much of carbo loading.. and I totally agree. Don't tell me you weren't warned. This is why I came up with some dos and don't that you may or may not opt to follow☝🏻 (please refer to the top most part of this post). We may get carried away, but remember not to abuse the buffet experience by following the Rules set by the restaurant management, including no sharing and no left-overs.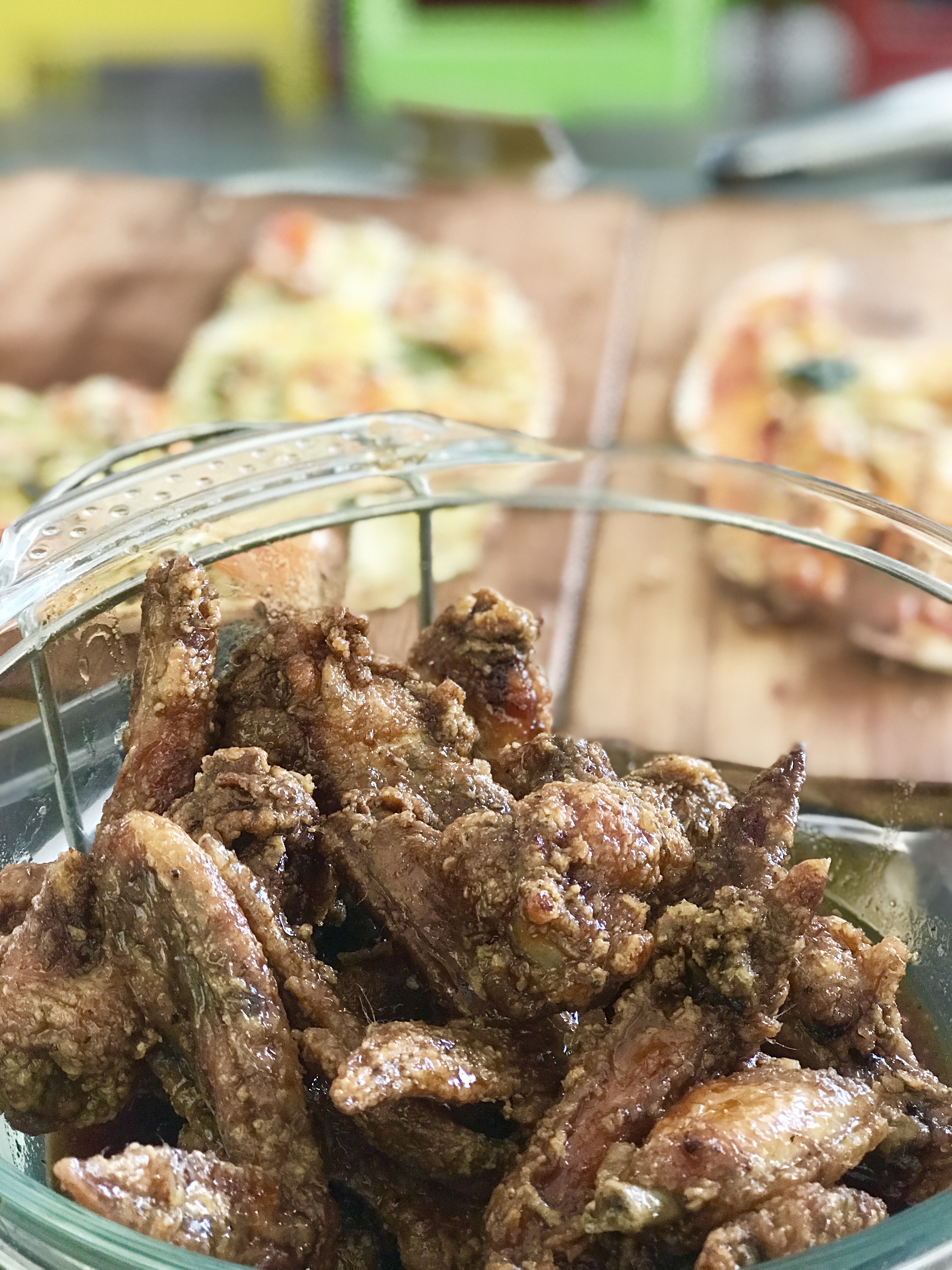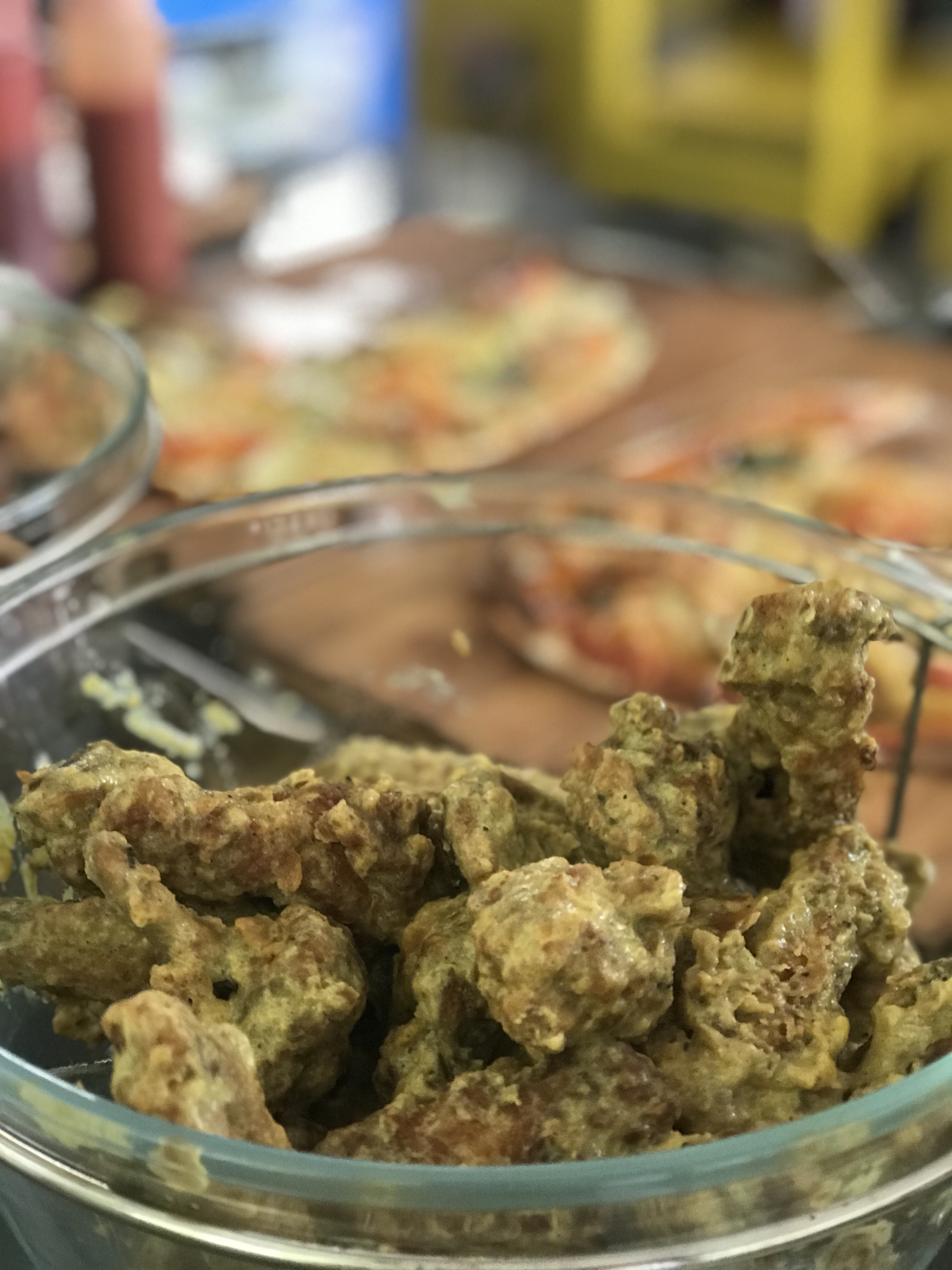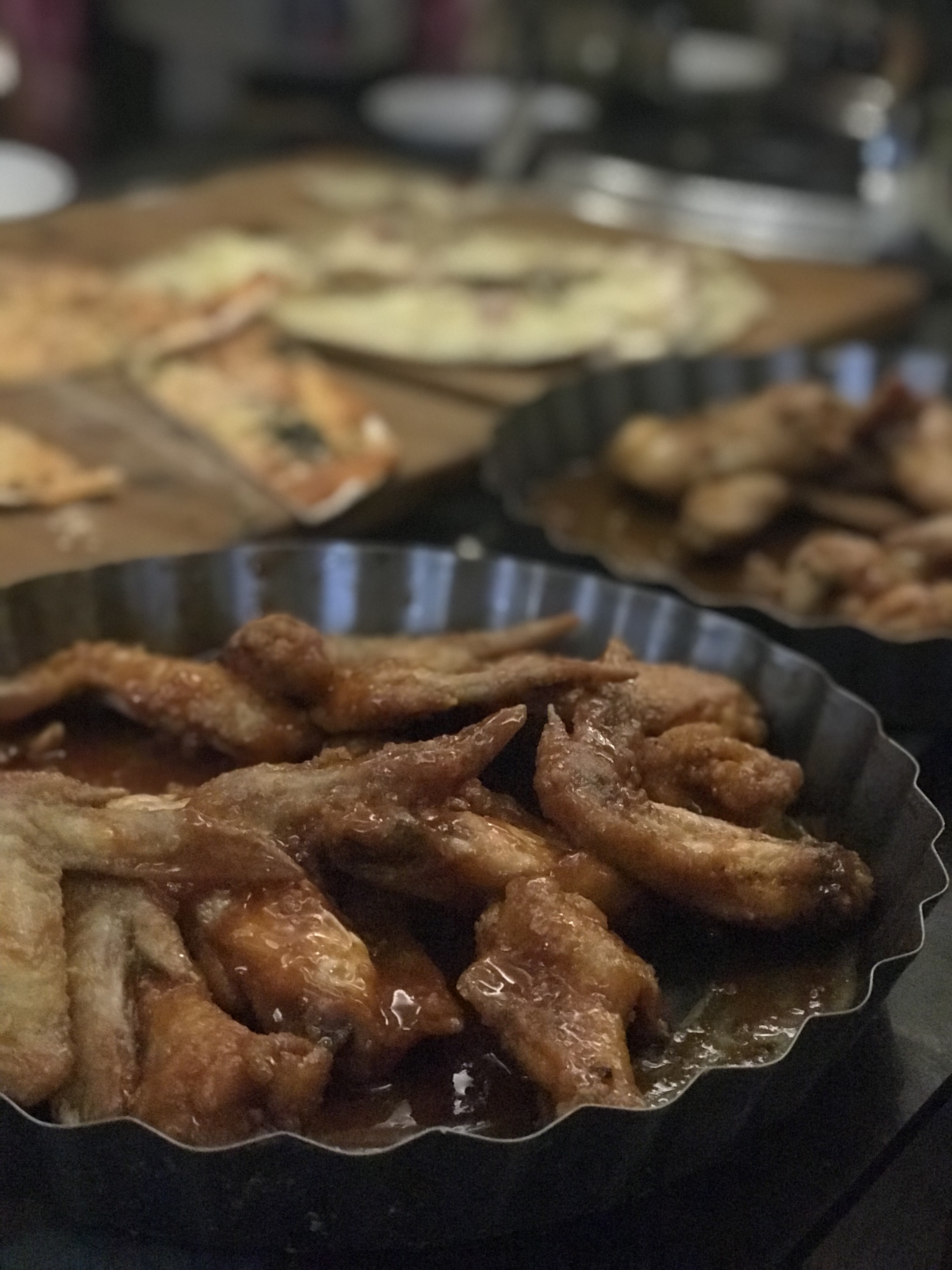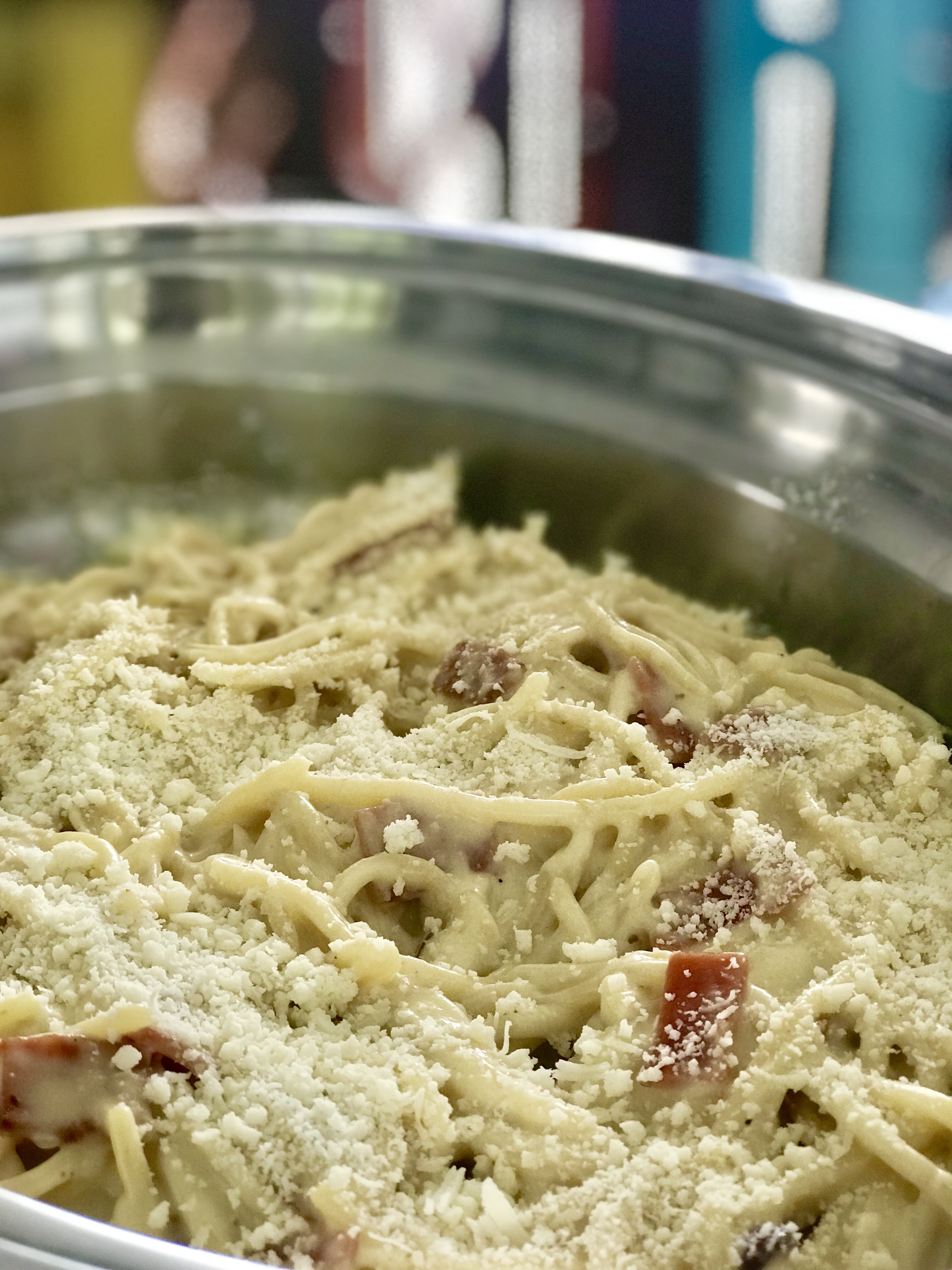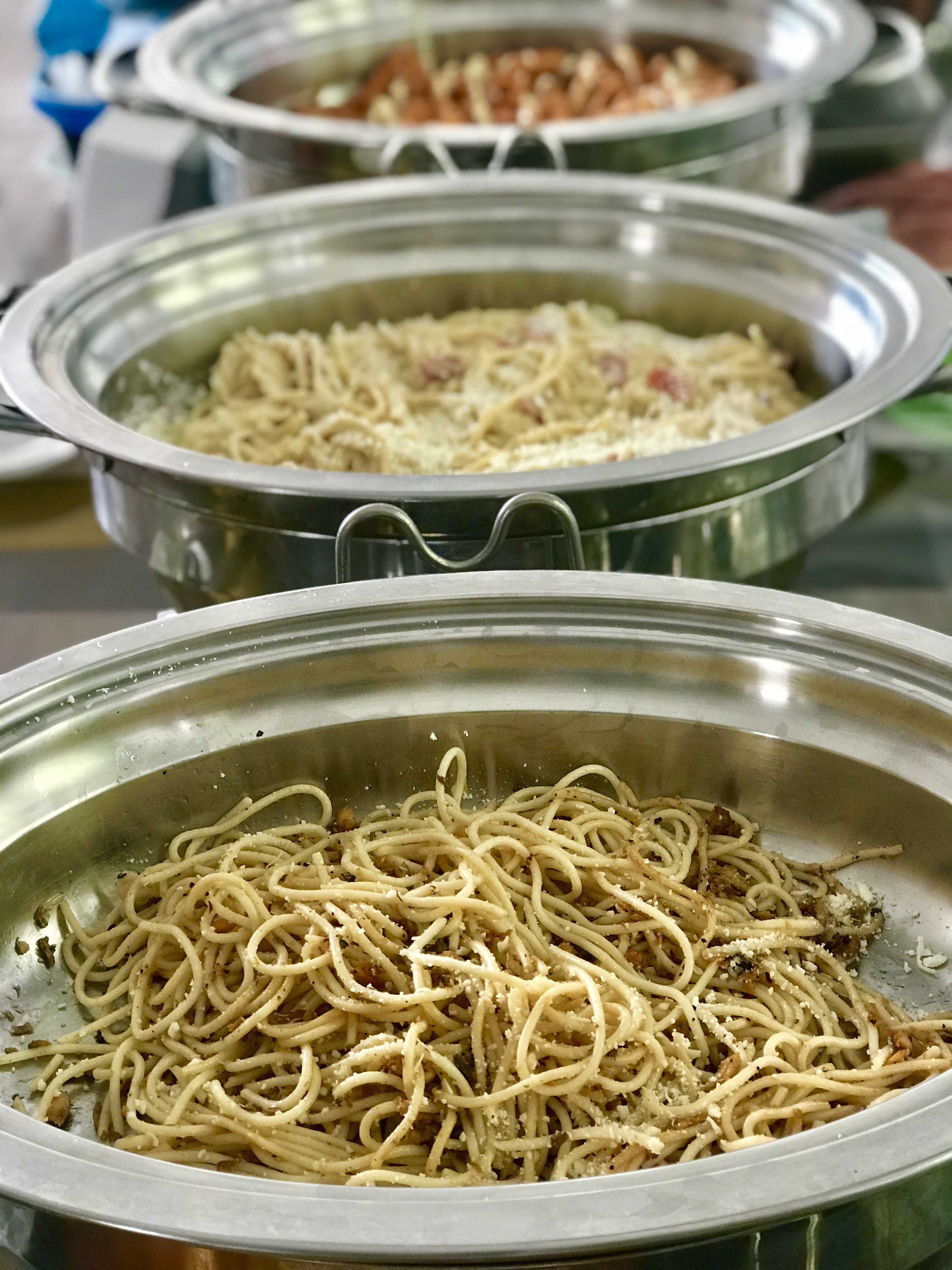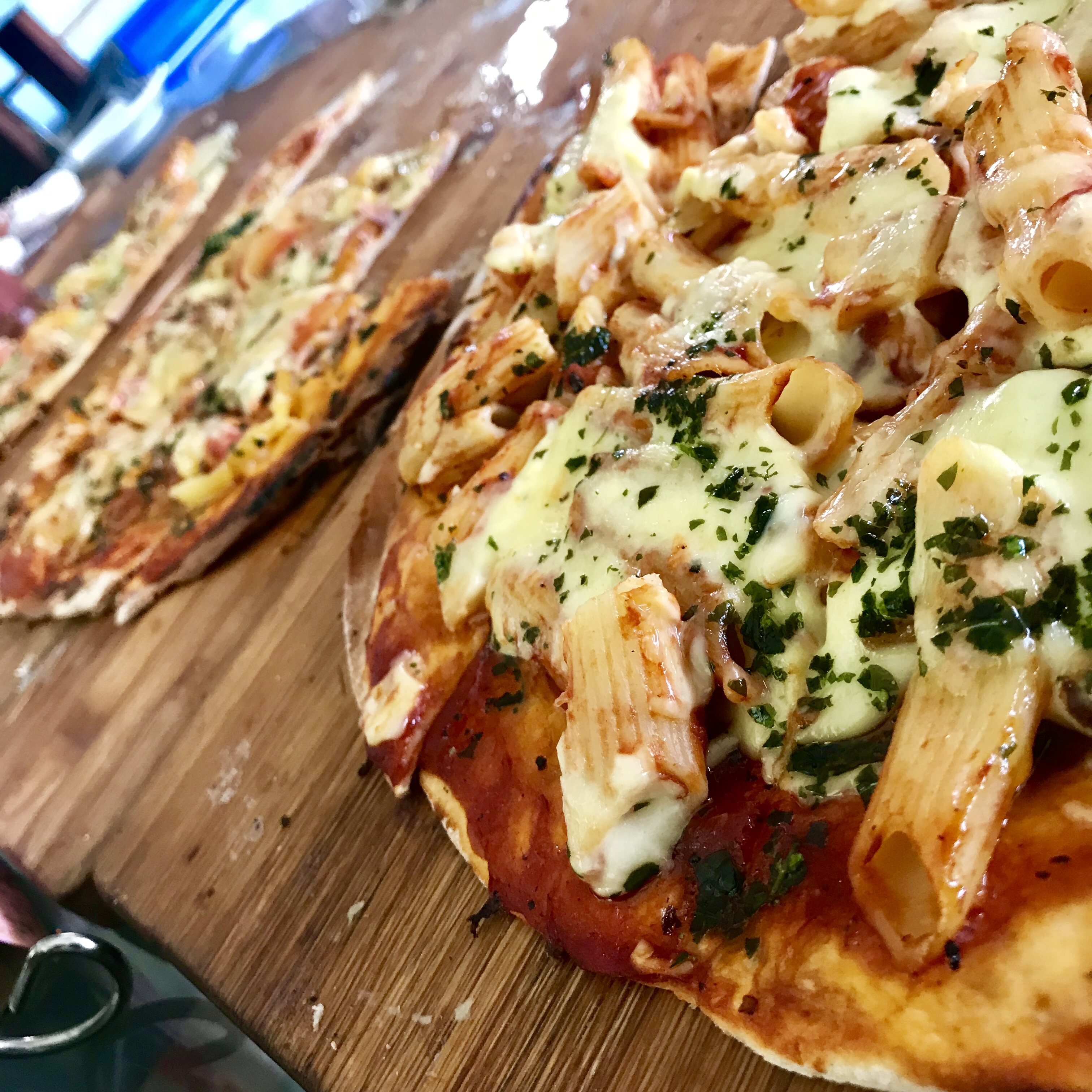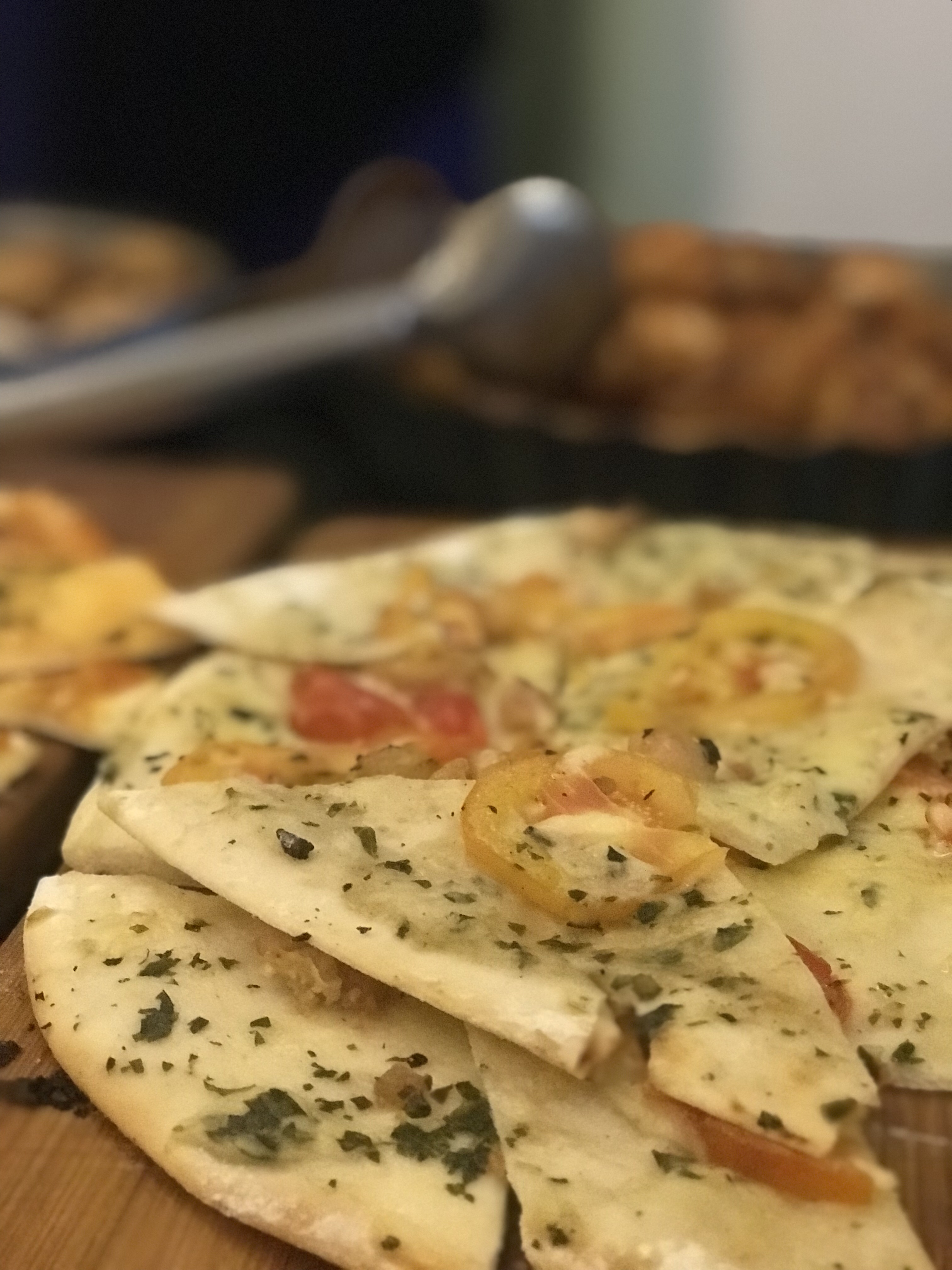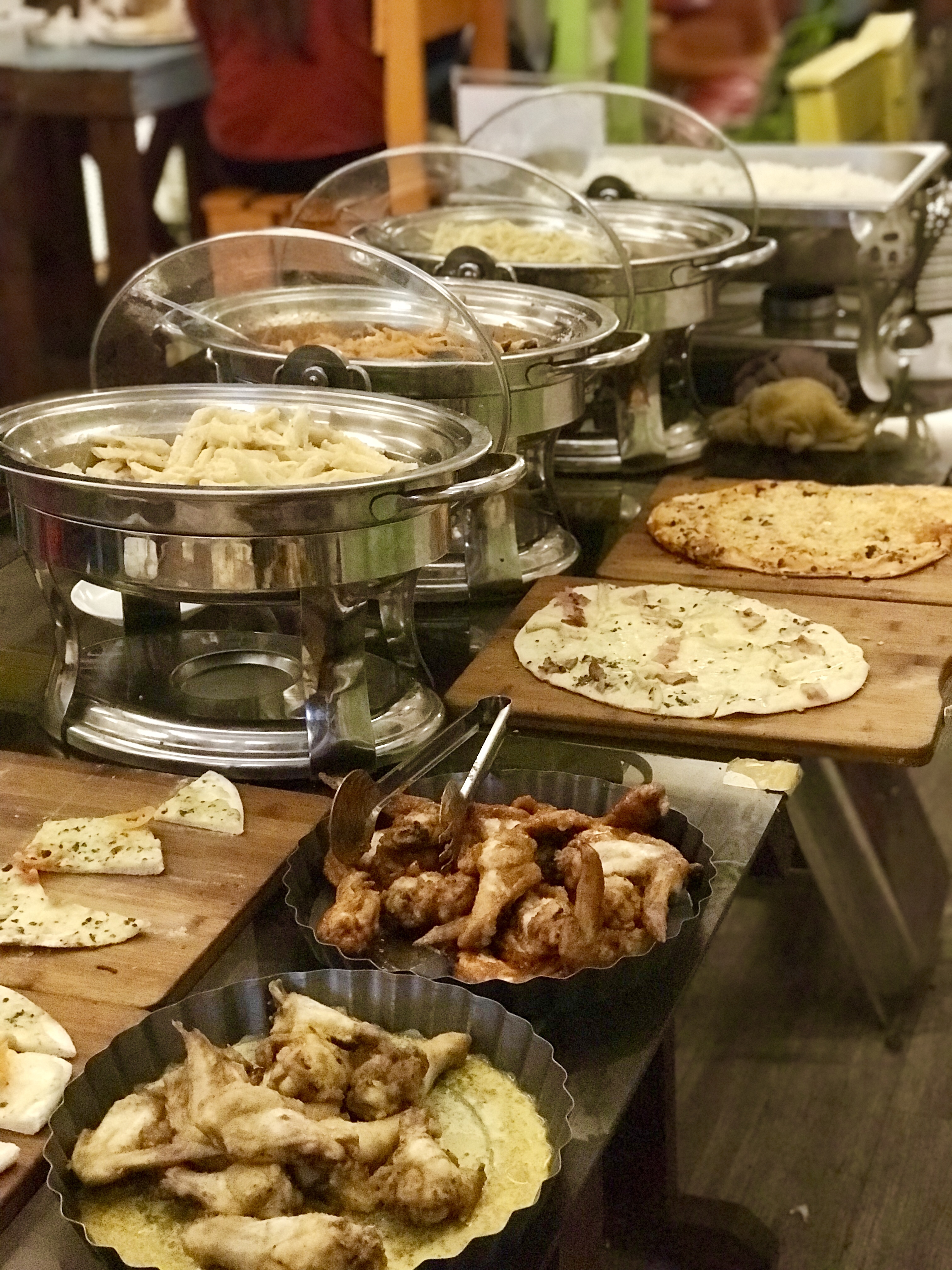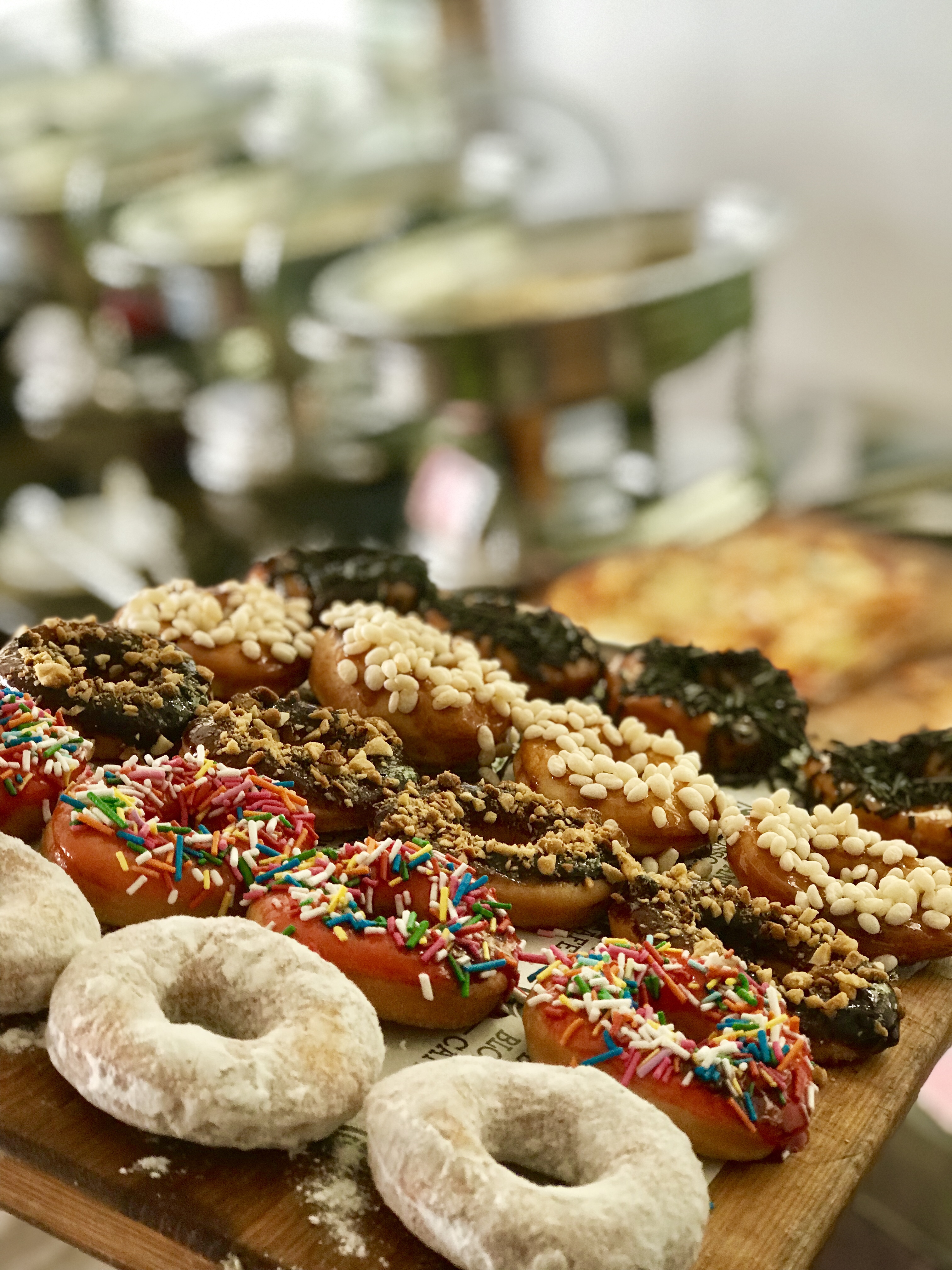 And if you think this is all?
Try asking for more. What about entertainment? Piped in music? Check! Try live music? YES They got it.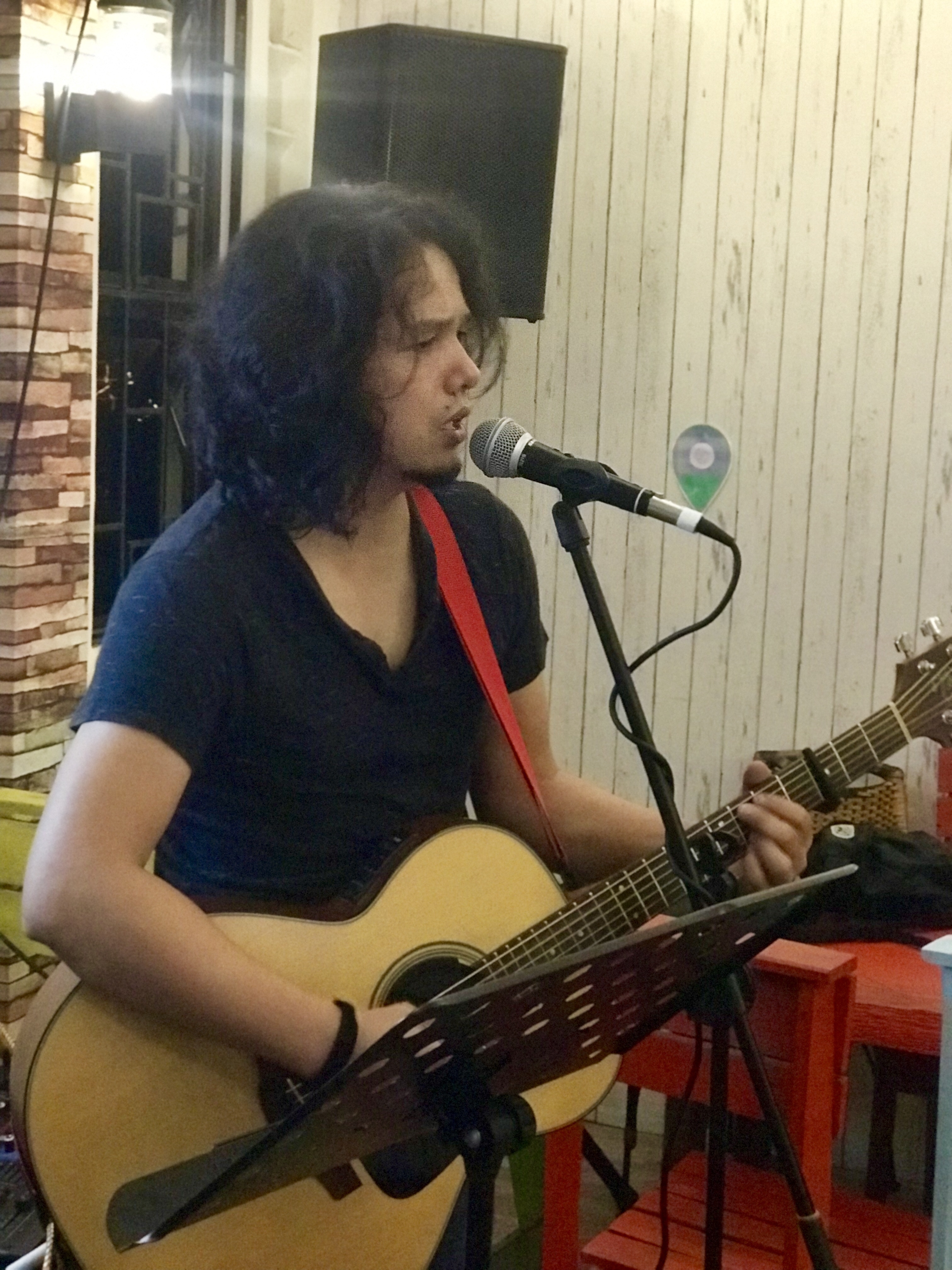 Enjoy their Acoustic Nights every weekend (Friday to Sunday) 5:30-9pm, for no extra cost. If you are looking for a place in Malolos City where you can go and have fun while having a good sumptuous meal I recommend that you try this.
BAB Cafe still offers its best selling frappes, hot and cold coffee, raspberry iced tea, moringa citrus and blue iced tea among other.
The Cafe can accommodate 40 pax on its second floor and 25 pax on its ground floor, and still looking to expand the lower dining area to accommodate more customers.
They also have Kids Rate: for children below 3ft, the buffet is free! 3ft-4ft it is Php 119 and regular rate applies to kids above 4ft.
Located at: Jose Lites Building Paseo Del Congreso, San Gabriel City of Malolos, Bulacan
Operating Hours: Hours 11:00AM – 9:00PM
Contact Number: 0936 304 8566
IG: @beansandblossoms2017
FB: @beansandblossomscafe
beansandblossoms@yahoo.com