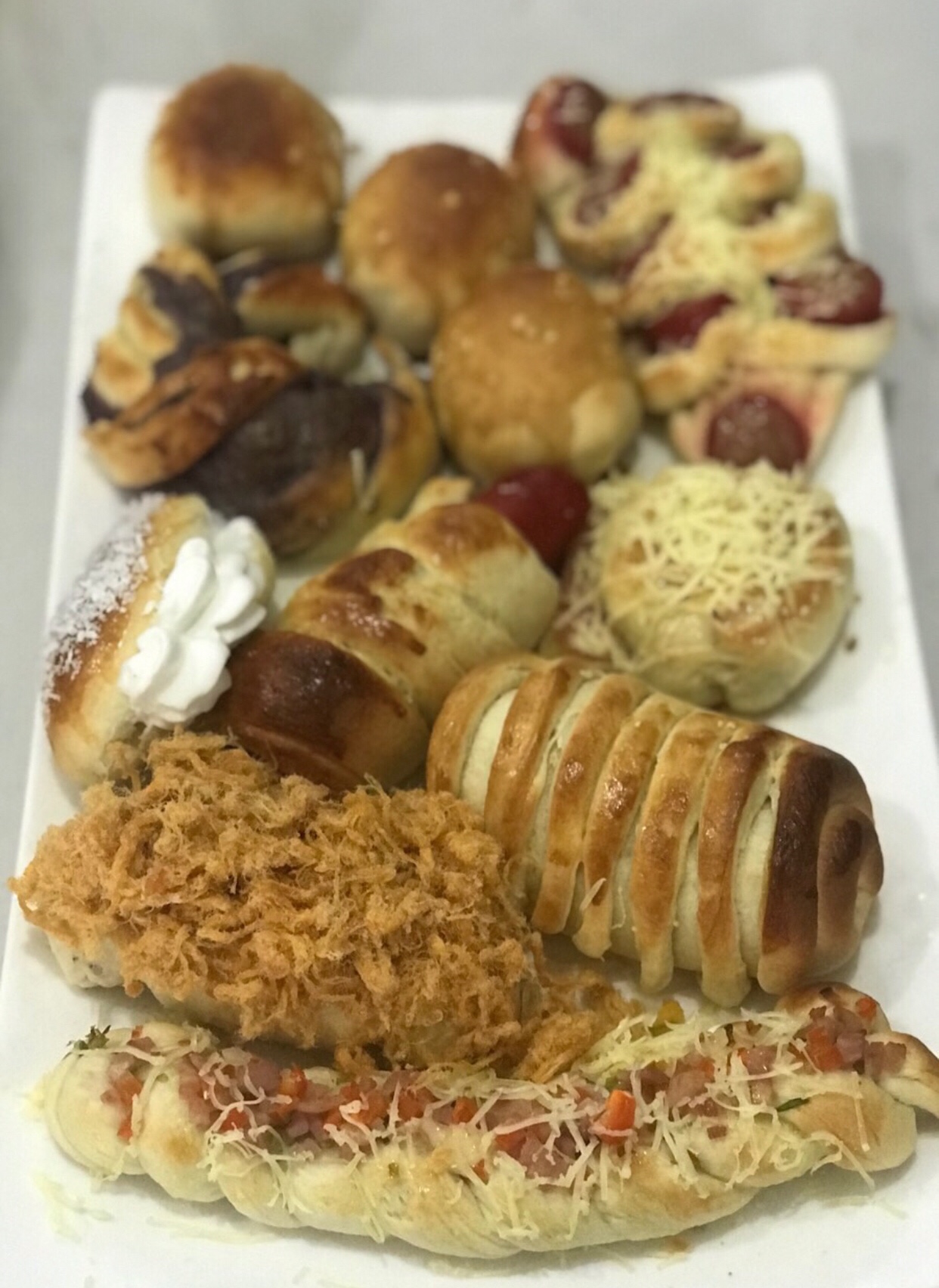 Ever eaten a delectable Asian bread, enjoyed its freshly baked aroma and wished you could do it at the comfort of your own home?
I know some of you may be too intimidated to do so, just like I was, at first, but you know what? You can learn exactly how to go about making such delicious and healthy soft Asian breads and buns, and I'll tell you how..
In this 1-day workshop, (not even a half day actually it only took us about 5hours), you will learn how to make from scratch, healthy organic artisan Asian breads without any fuss.
I mean if I can make a totally edible buns from scratch at first try I guess anyone of you can too. And if things go well with your baking stint, who knows you can turn it into a small home-based business?
The good news is, you do not need to take a whole culinary or baking course just to learn the skill. Although that is an ideal thing to do, but if time and budget does not permit, there is always some other ways.
This hands-on class that I recently joined in had a good size for interaction with the teacher, it was fun and inspiring and Chef Jean Suzara Semillano was very accommodating and generous in sharing her knowledge and tips.
Thanks to Megan's Baking and Confectionery's Supplies for again hosting this fun-filled and informative workshop class.
For those of you who may be interested, there is a part 2 of this Asian Bread Workshop this coming September 16, 2018, so better put your reservation for a slot now via Megan's facebook page.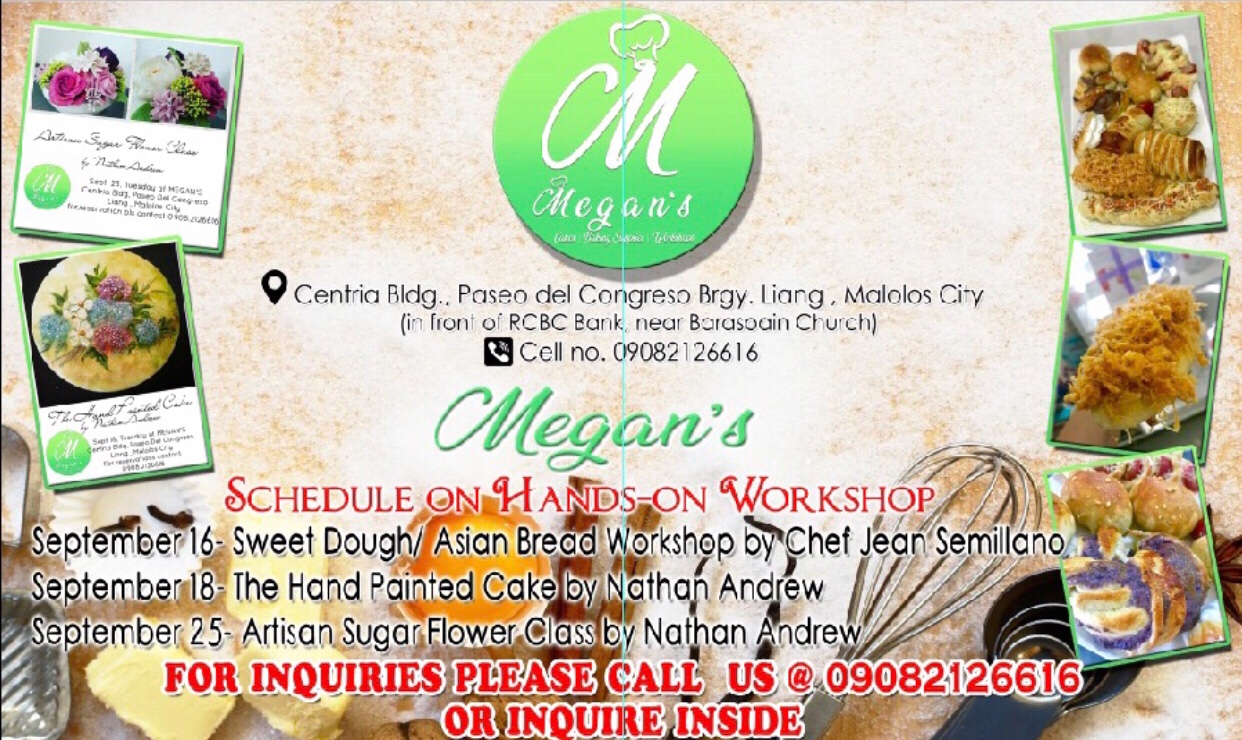 Notes on Asian Bread Baking Theory
Recipes for 6 kinds of Soft Asian Breads: Coffee Bun, Pork Floss Bun, Ham & Cheese Bread, Cheese Stick Buns, Cream Coconut Bun, Purple Yam Bread
All Ingredients
All Baking Tools
Snacks
Certificate of Completion
What You'll Learn:
Gain a good grasp of the Theory and Baking Asian Bread
How to create a bread recipe in general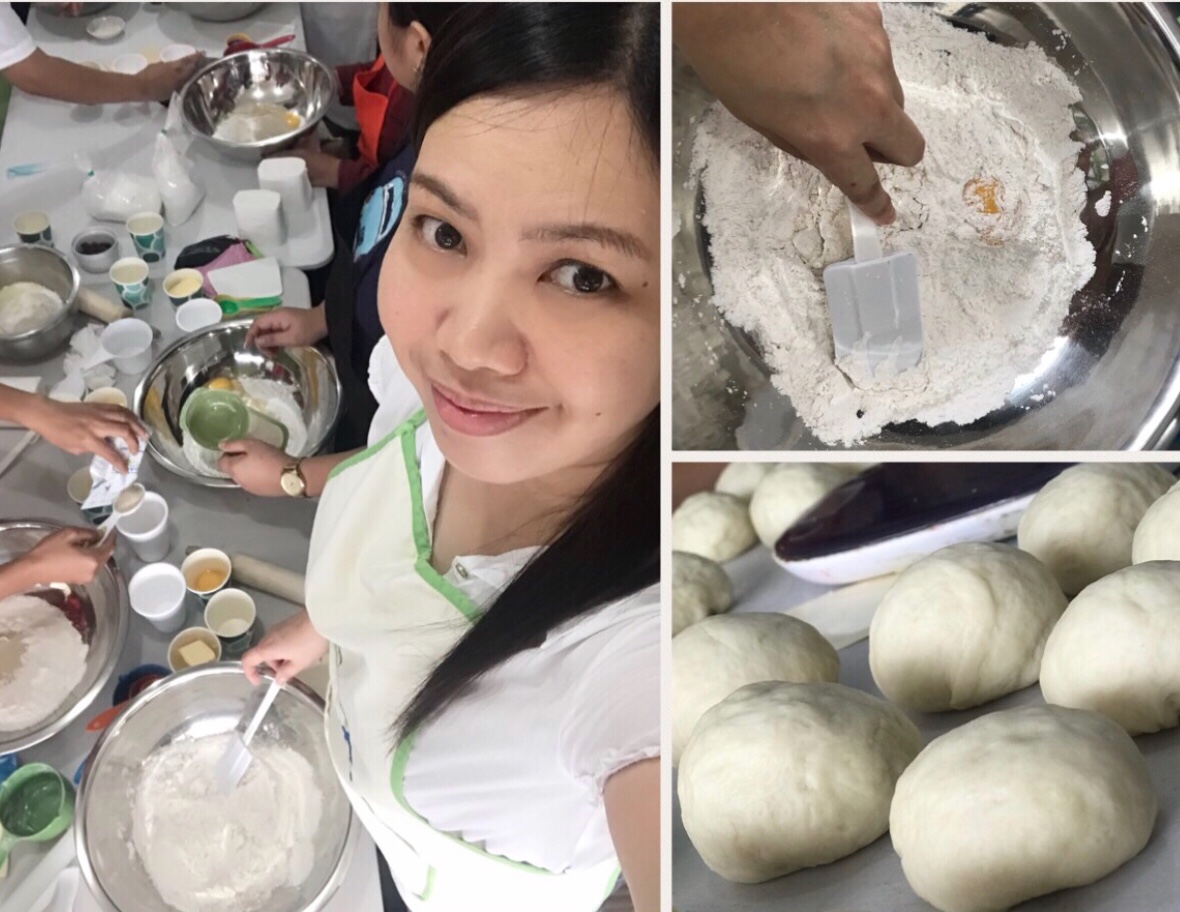 How to knead bread and perform a gluten window test to ensure softness of bread
How to shape your buns into attractive shapes for baking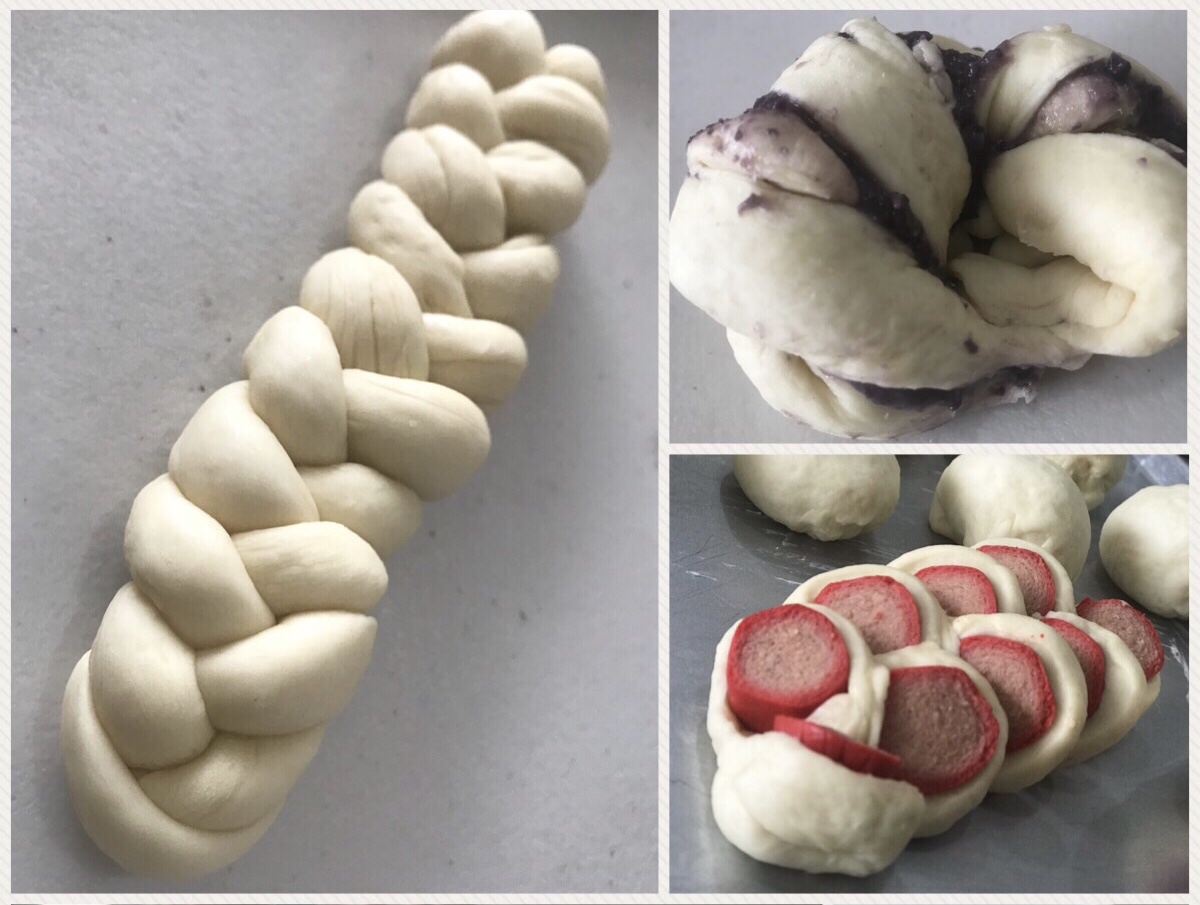 Basically all 6 kinds of Soft Asian Breads: Coffee Bun, Pork Floss Bun, Ham & Cheese Bread, Cheese Stick Buns, Cream Coconut Bun, Purple Yam Bread