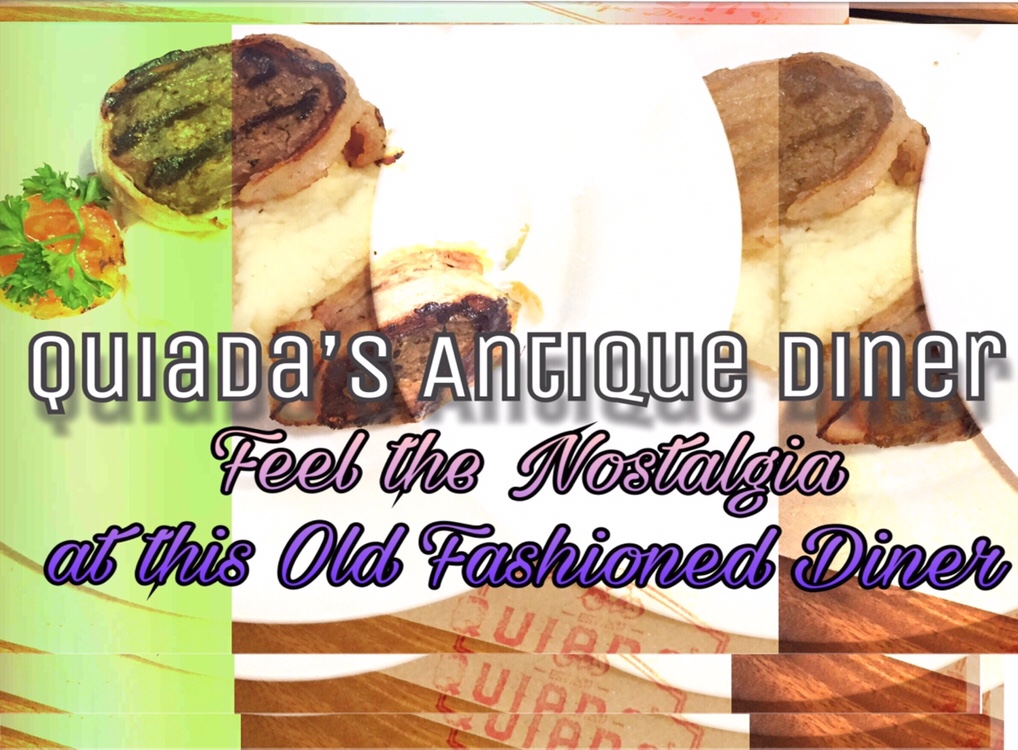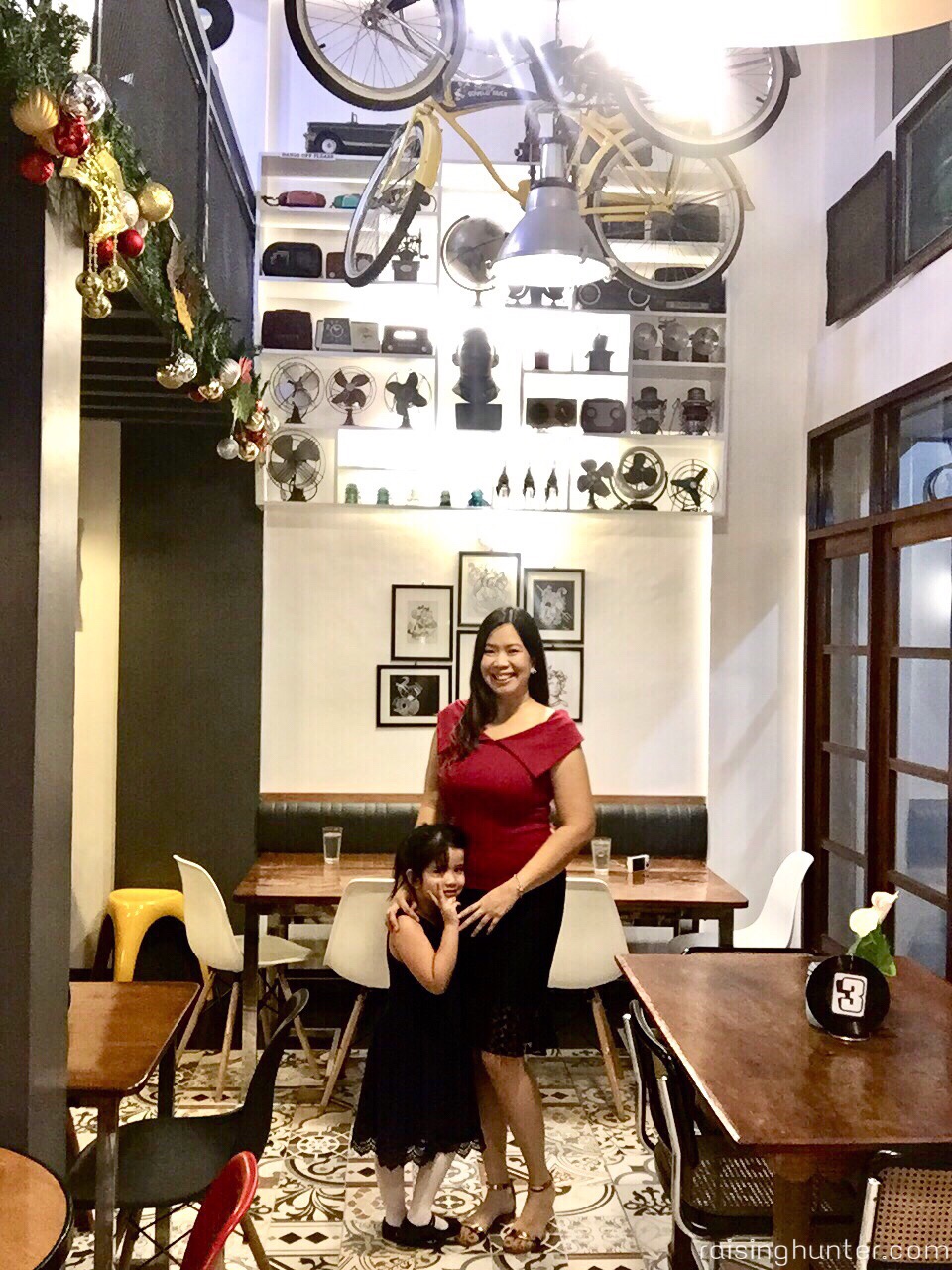 Adorned with antique lighting, a collection of old-fashioned memorabilias and vintage finds this casual dining steakhouse restaurant in Malolos is one of the newest concept restos in town which is truly worth checking out.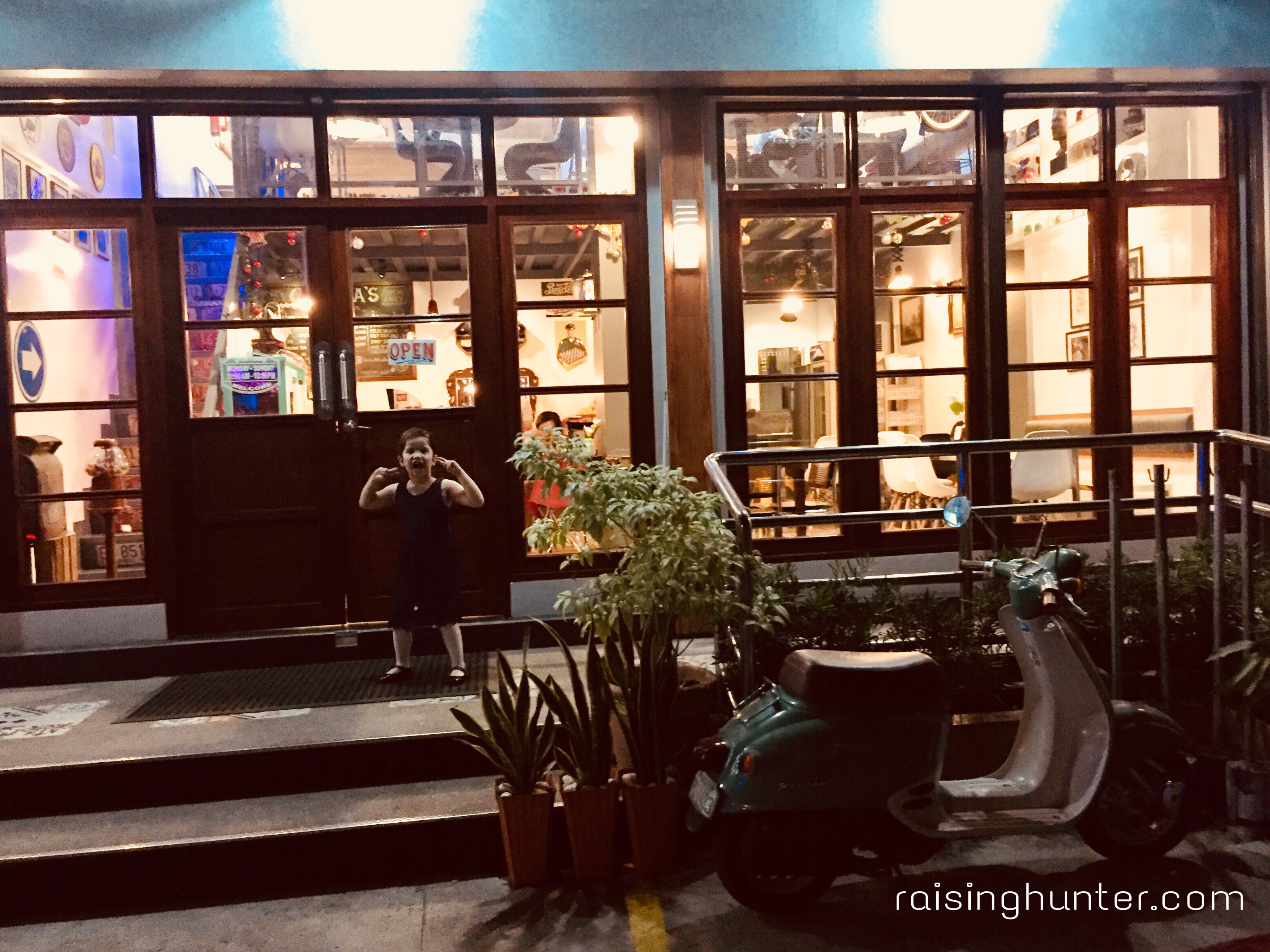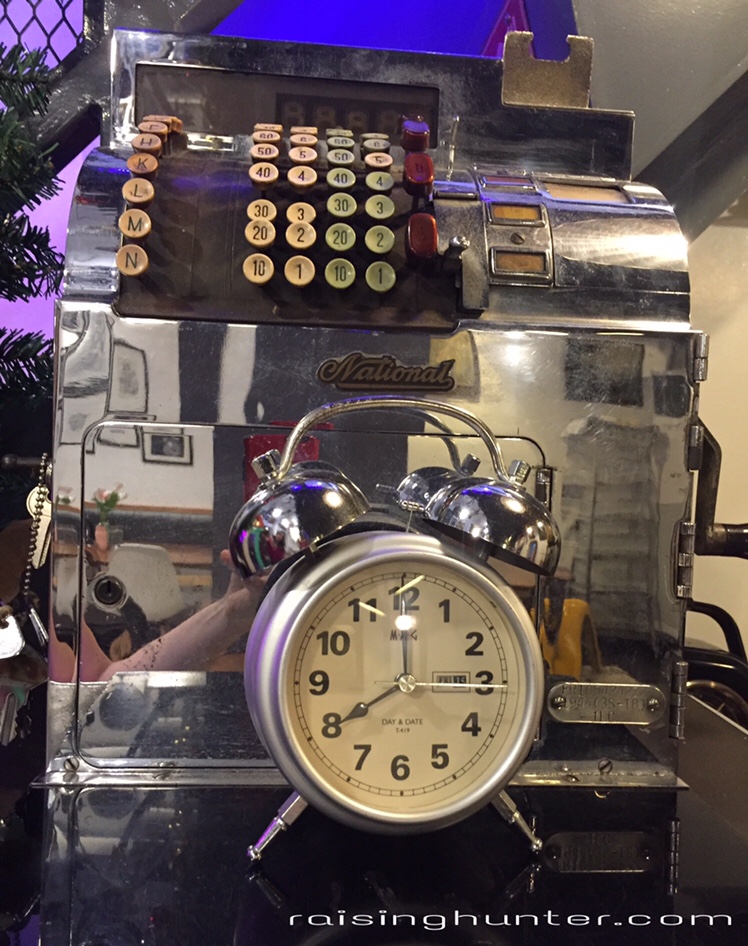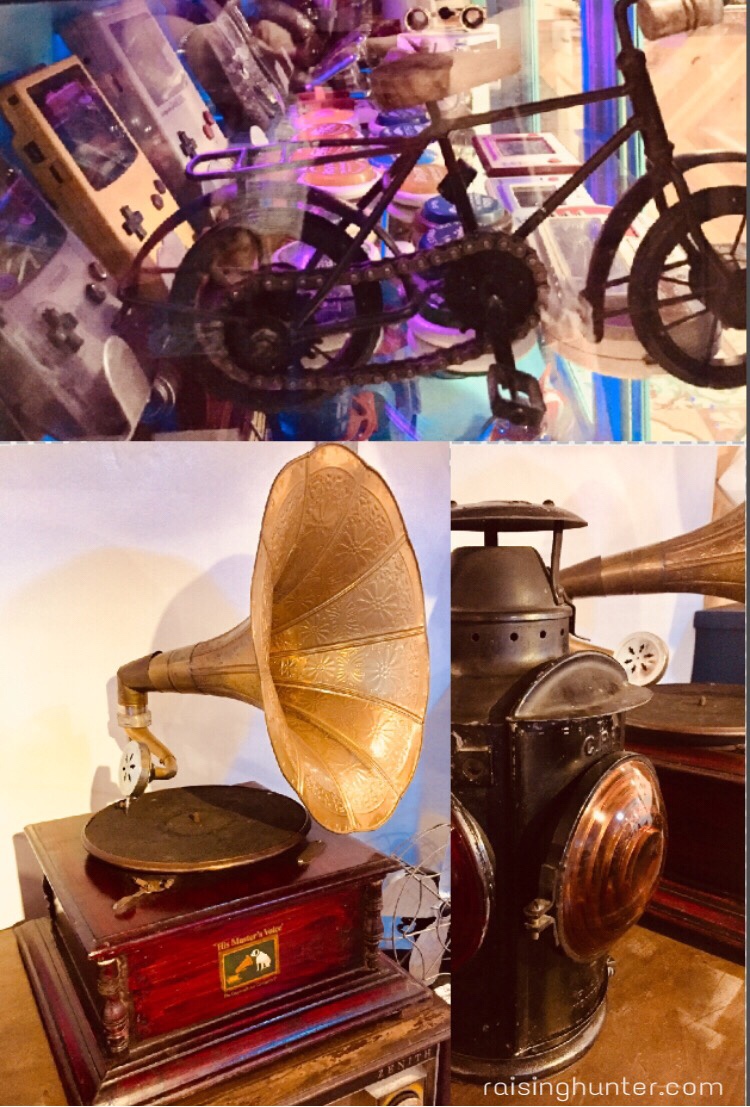 Quiada's Antique Diner located at G/F VU Building, along Blas Ople Diversion Road at Bulihan, Malolos City, Bulacan is an ideal place to dine in with the whole family or barkada, or to have an intimate date night with your special someone.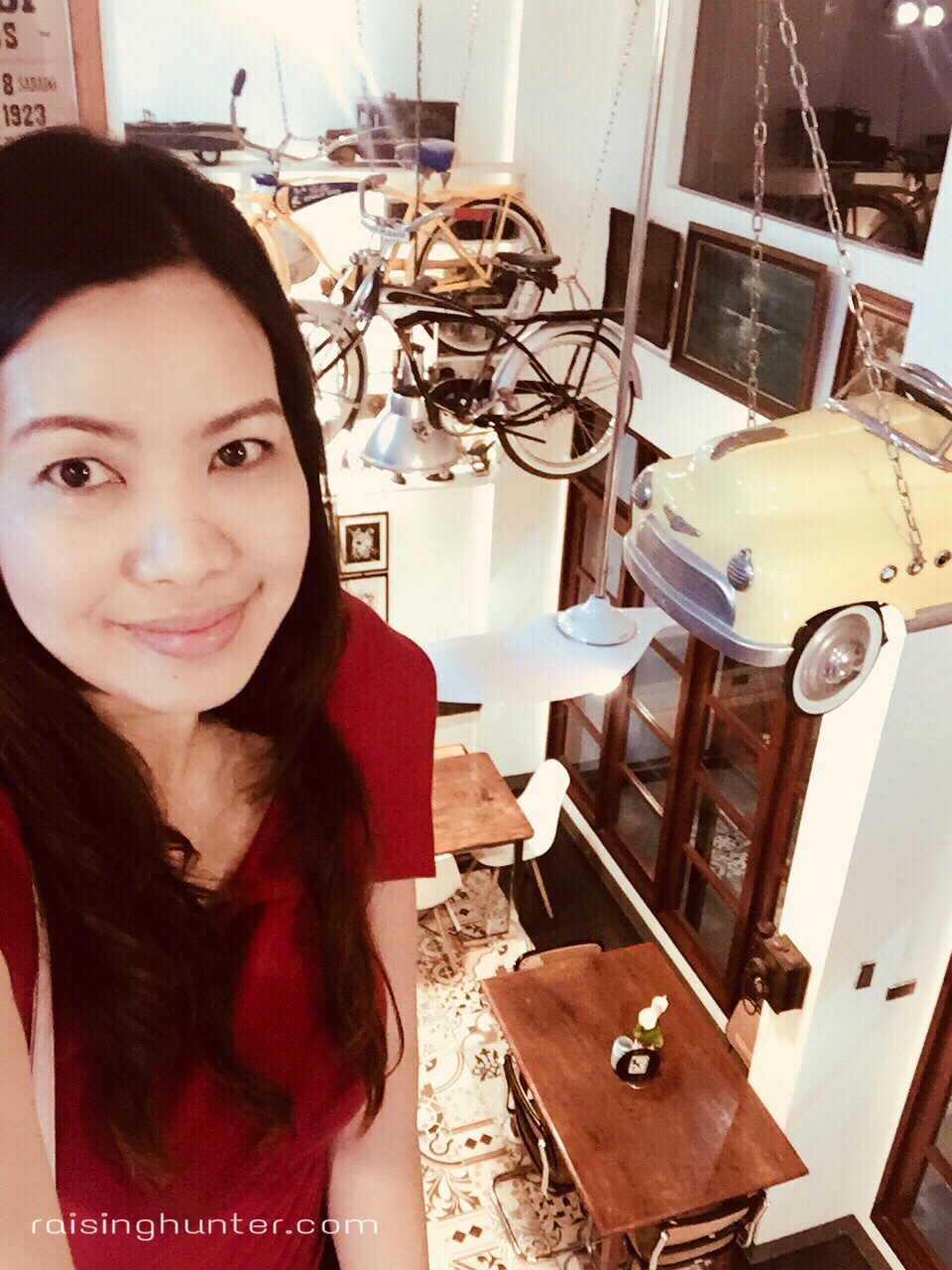 This place has the interiors that will truly bring you back in time; it may be another home for photographers and bikers as there is a much vintage camera collection displayed on their walls; some antique bikes and boxcar hanging from the ceiling, some vintage plates mounted on the staircase. The oldest item of which is a mini-tricycle that was believed to be from the 1940's.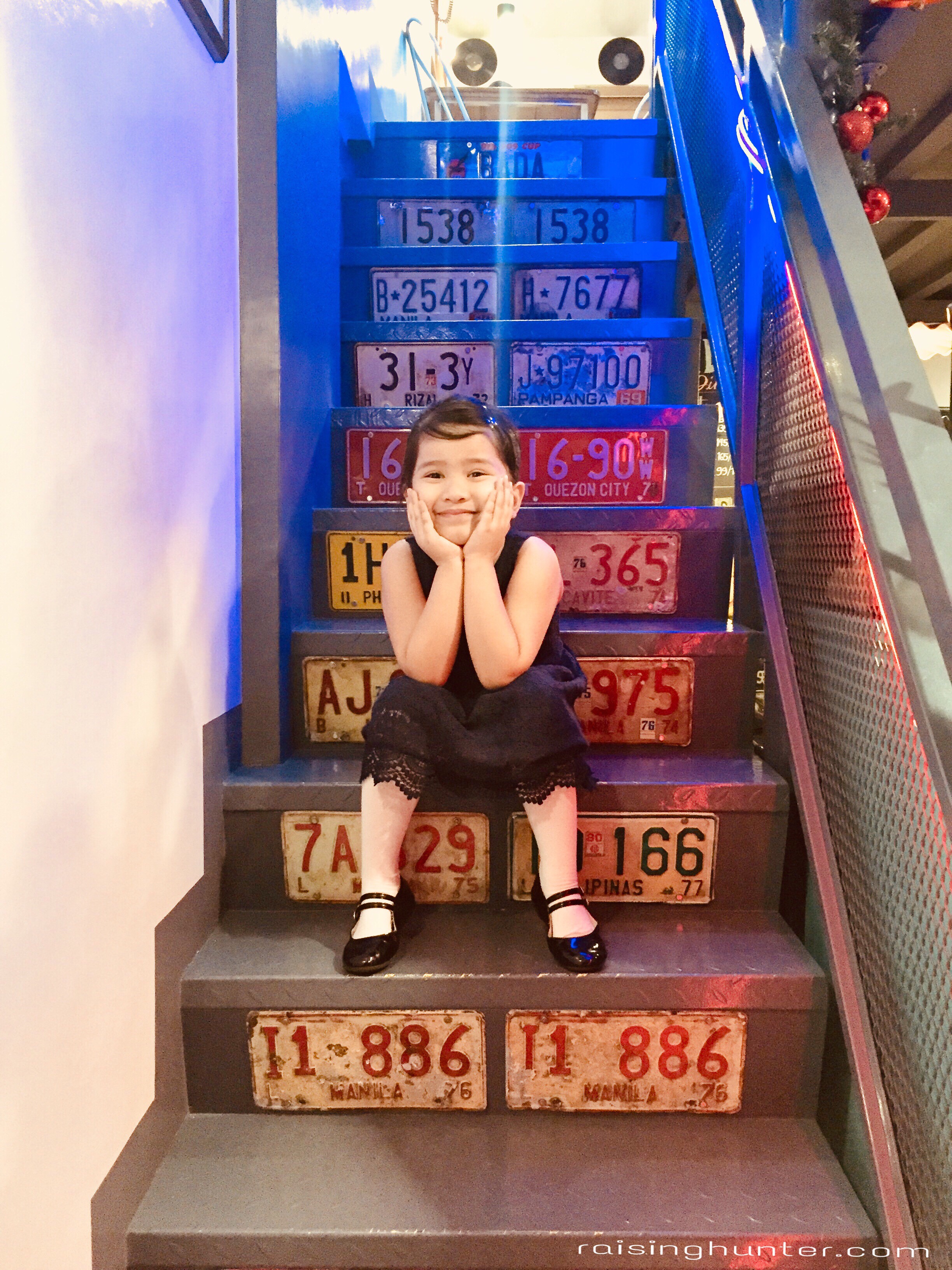 The whole two floors of this resto is comprised of artifacts and unique finds that any antique collector would truly find of value. Dining-in is like setting your foot onto an antique museum; and if it's not just good food that you are looking for but a quirky and vintage ambiance that will give you a unique and memorable experience, Qiada's Antique Diner is the place to be.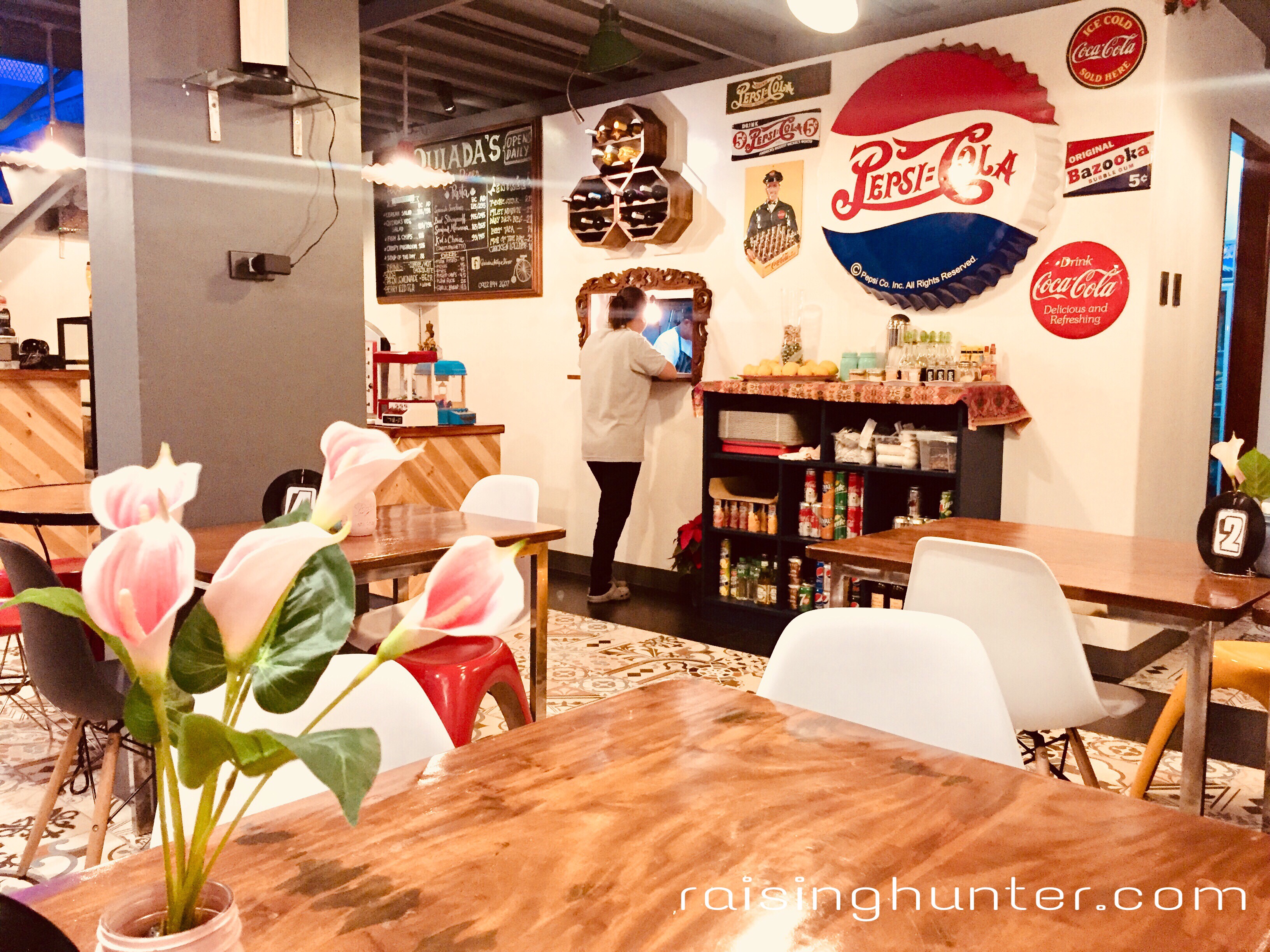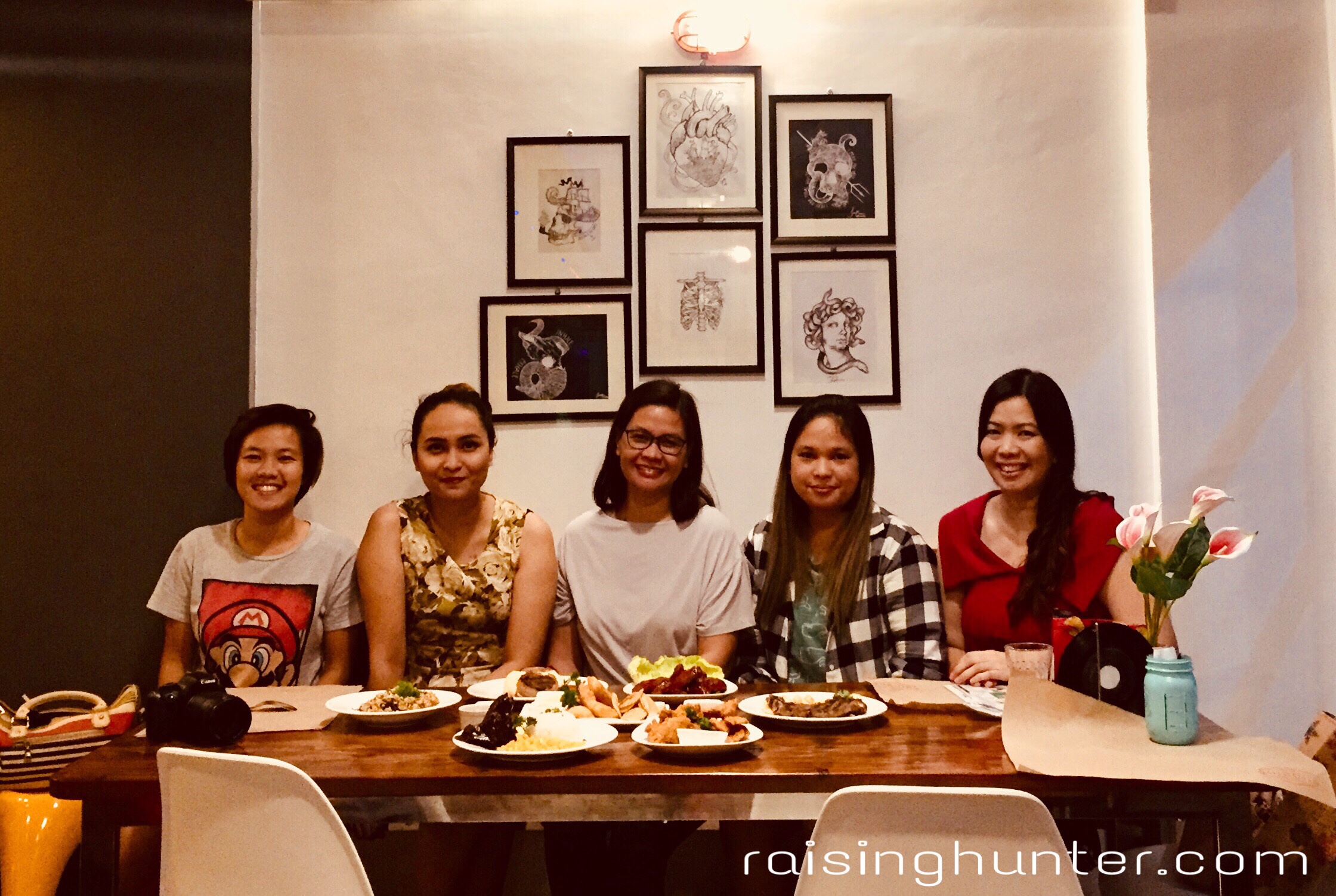 It was opened to the public last November 18, 2017, by owner Bada Urbano, who is has been an antique-collector for three years now and a hardcore hobbyist turned entrepreneur at her very young age of 25. She named this family-owned resto after her dear mother Melquiada.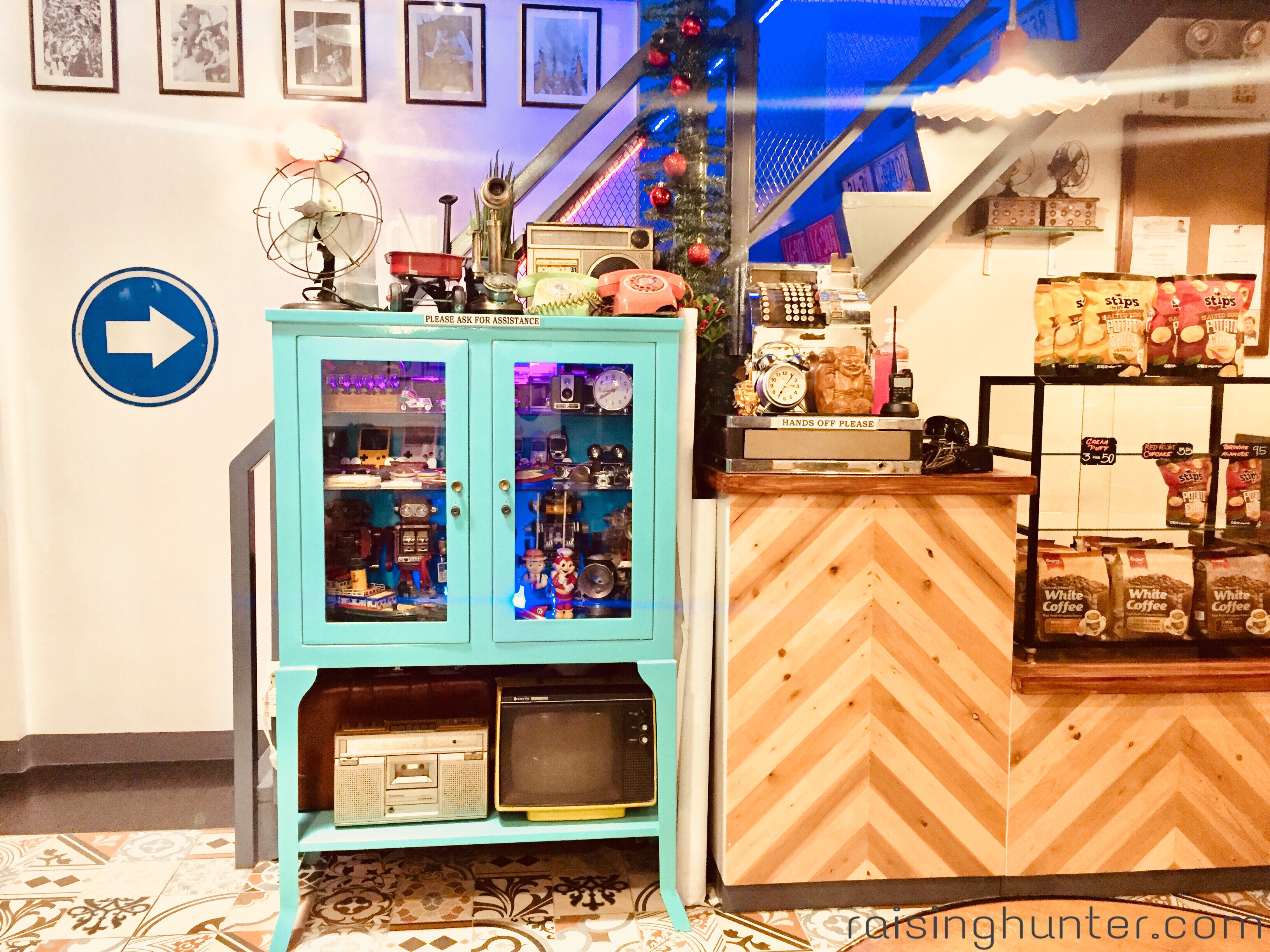 Prime rib was the featured dish on this resto's limited menu that included steaks, wings, salads and pasta. And if you ask me, I would say that their cuisines are at par with some of those I've tried in Metro Manila. Special mention to the Spanish Sardine Pasta which has become my favorite among those I've tried because of its gourmet-ish and spicy taste, and the crispy mushroom dish which at first we all thought was chicken. This dish is especially perfect for kids who doesn't like eating mushrooms, because it didn't have a hint of mushroom at all, and we wouldn't have guessed if it wasn't introduced to us.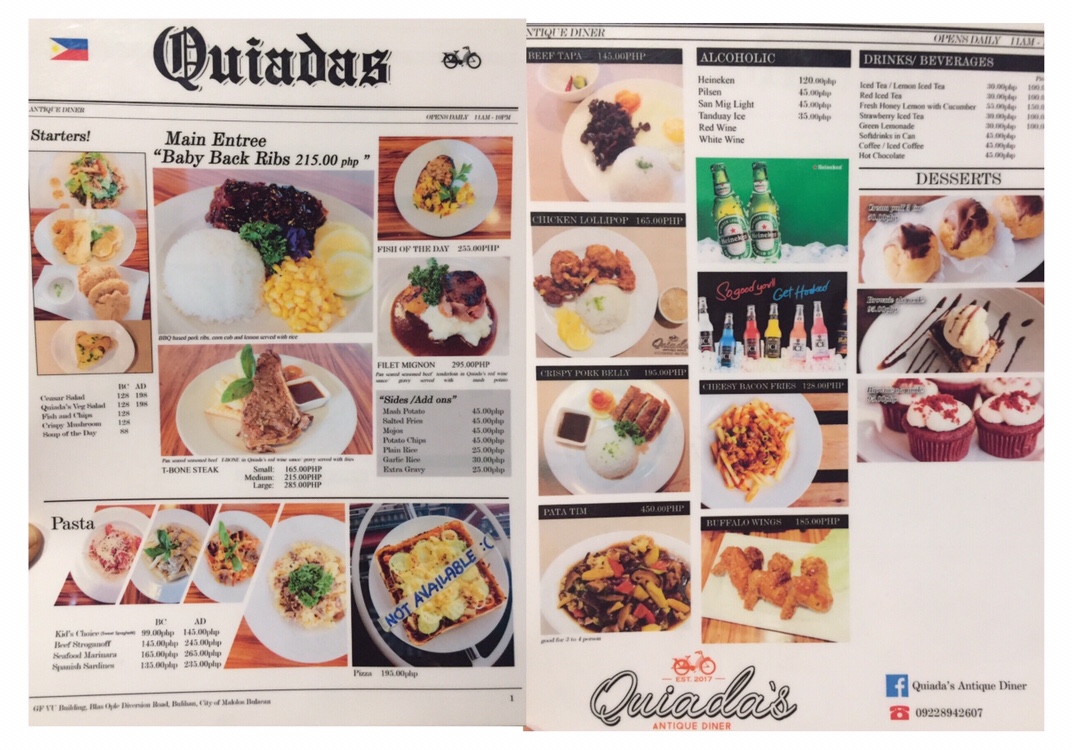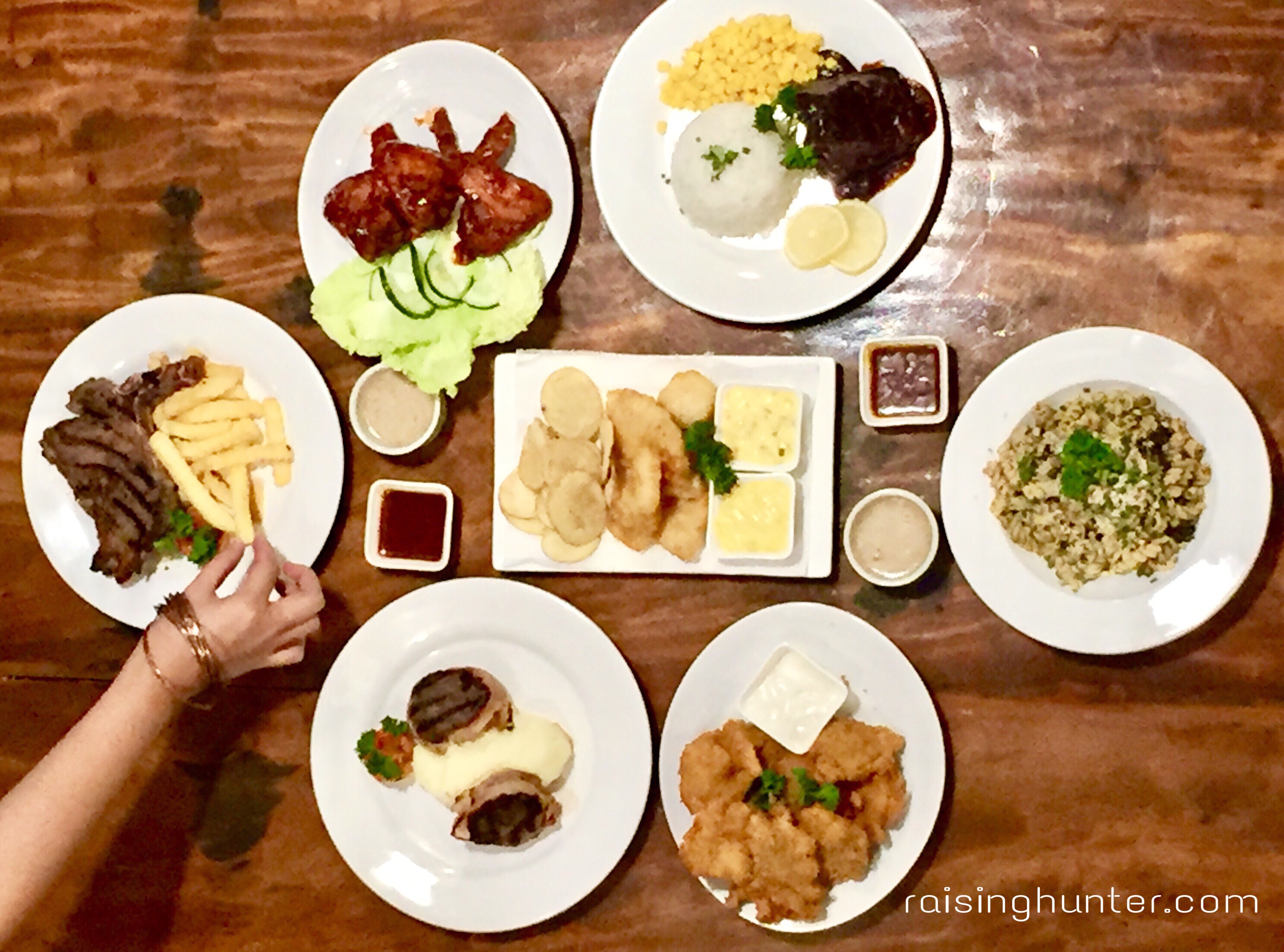 Below are some of their house specialties that we, the Bulacan Bloggers have tried during our blogger meet-up held last December 15, 2017, I leave it up to you to try it all for yourselves: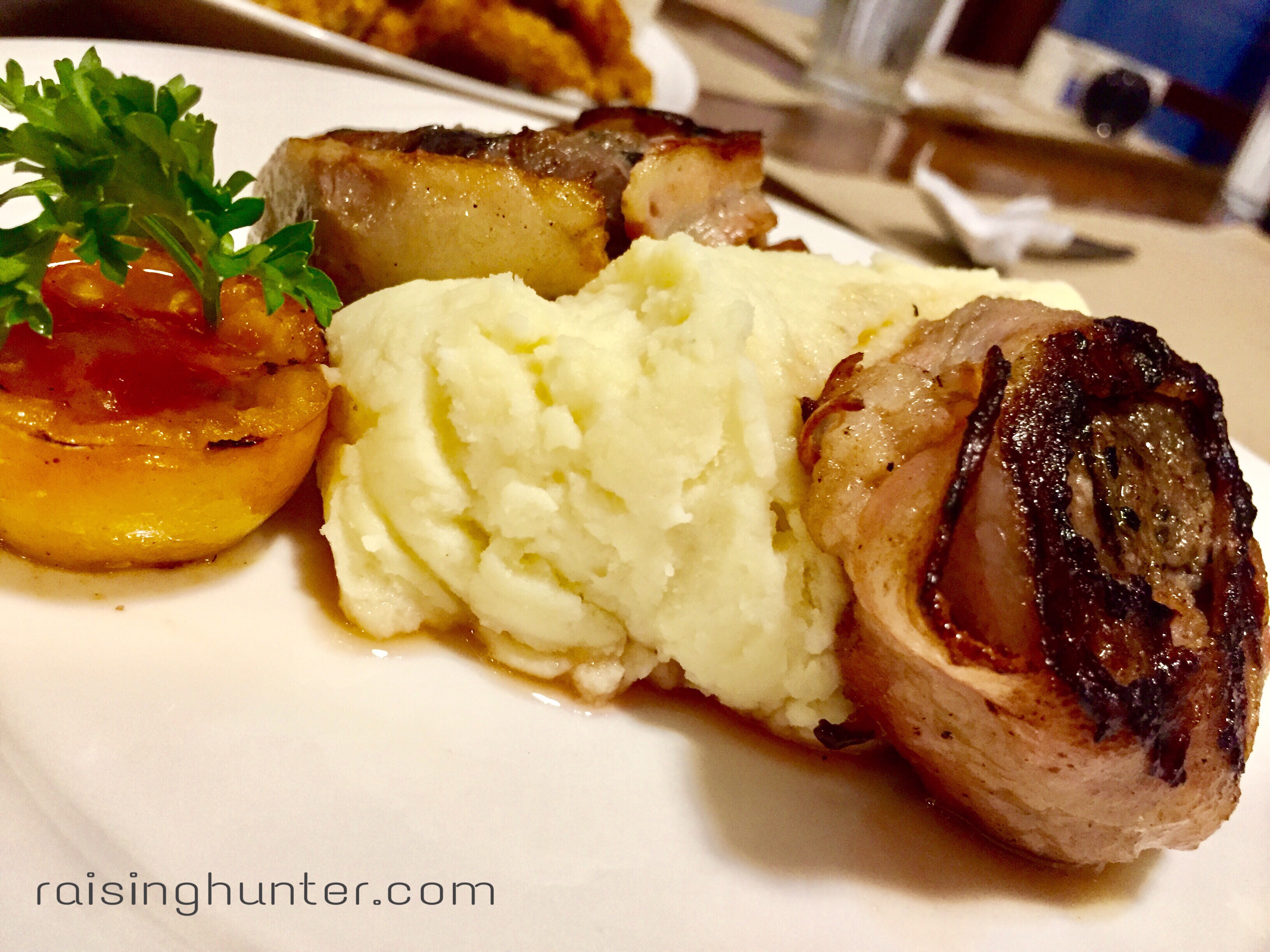 Filet Mignon (Php295) comes with mashed potatoes and grilled tomato garnish. This is my second fave dish, because both me and my daughter loved it.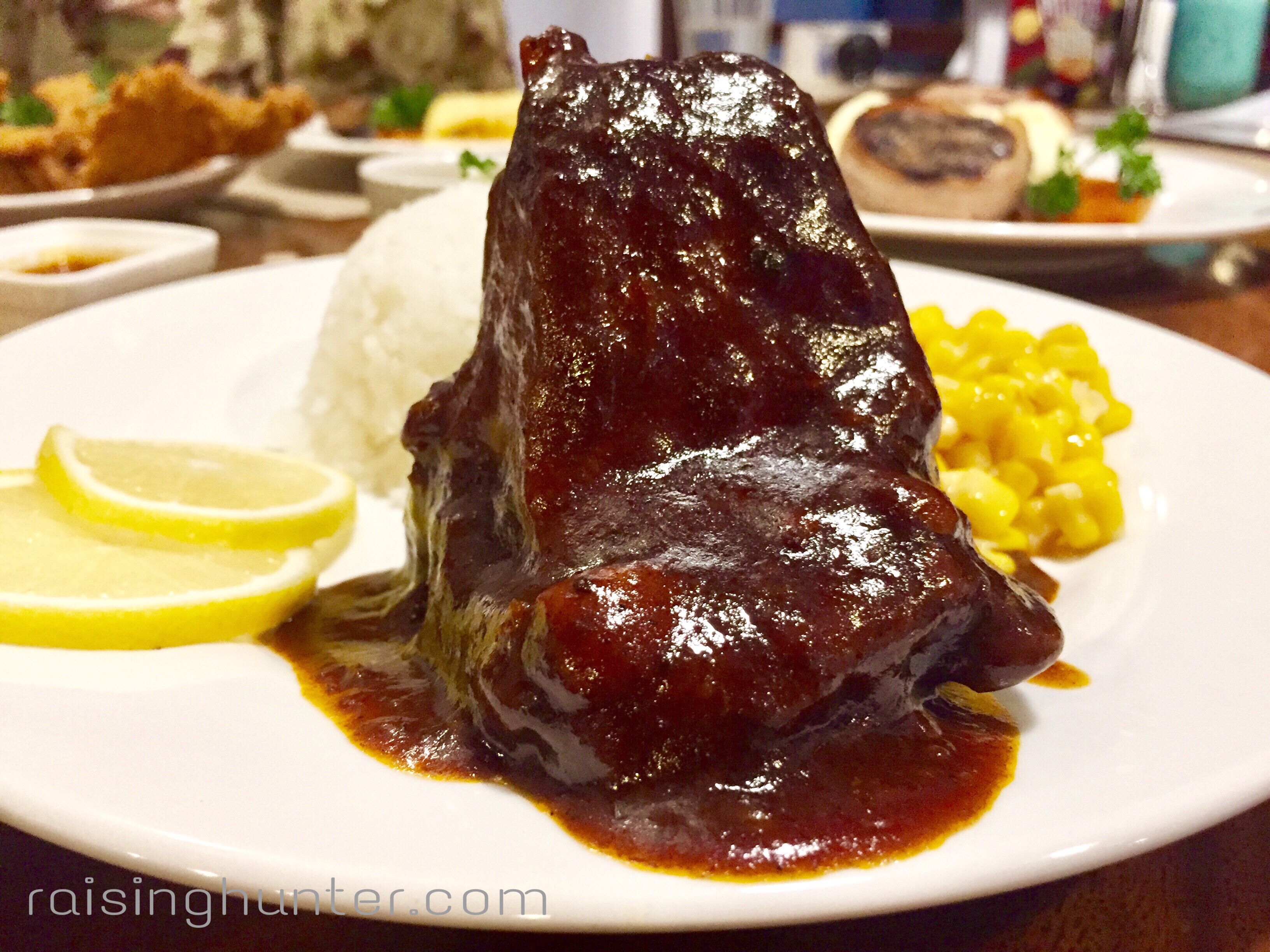 Baby Back Ribs (Php215) which comes with rice and buttered corn as side dish.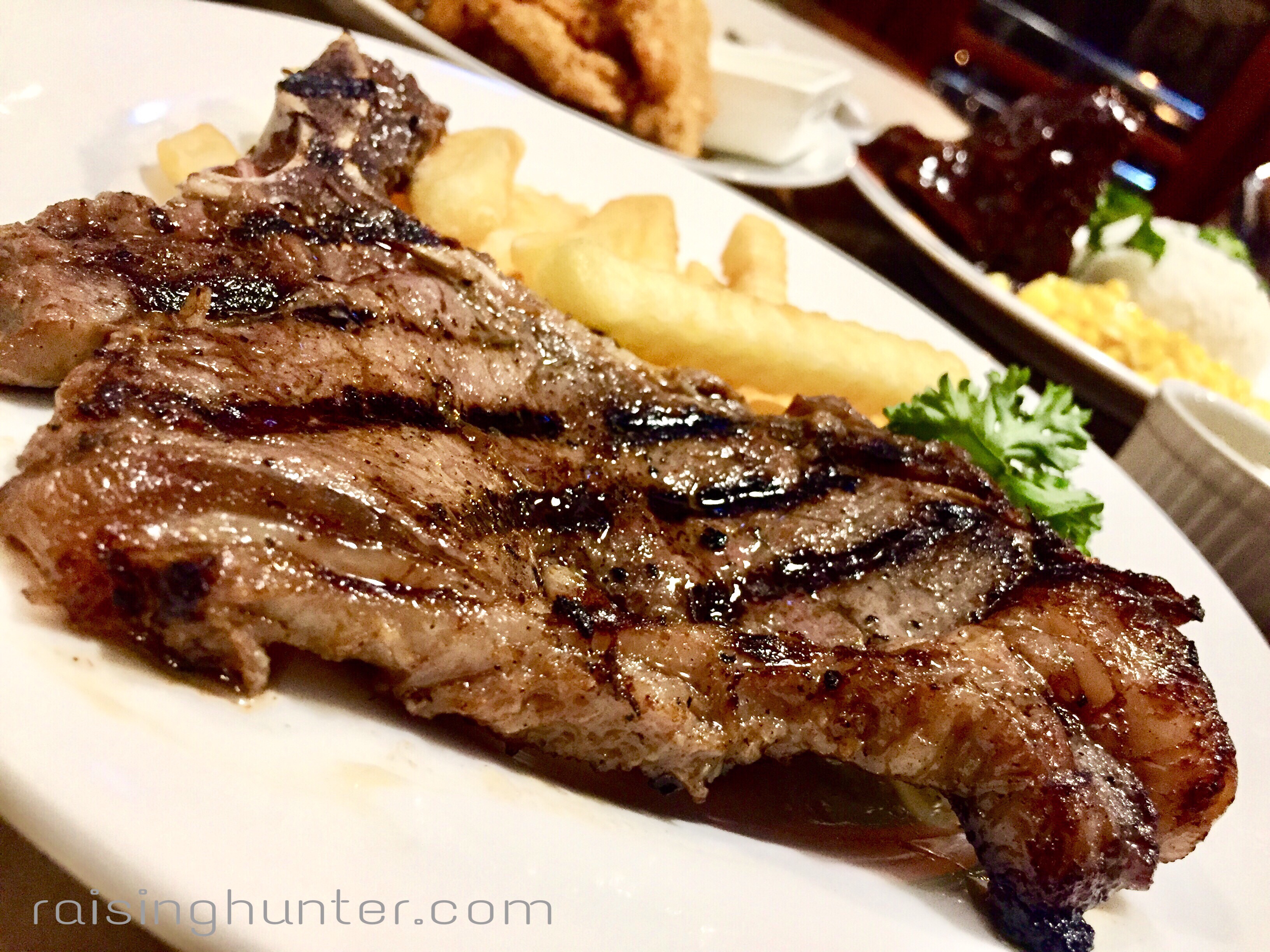 Medium T-Bone Steak (Php215) with fries is very juicy and tender, it is good for sharing!
Buffalo Wings (Php185) is for spicy food lovers! It goes with veggies in the side and a yummy sauce.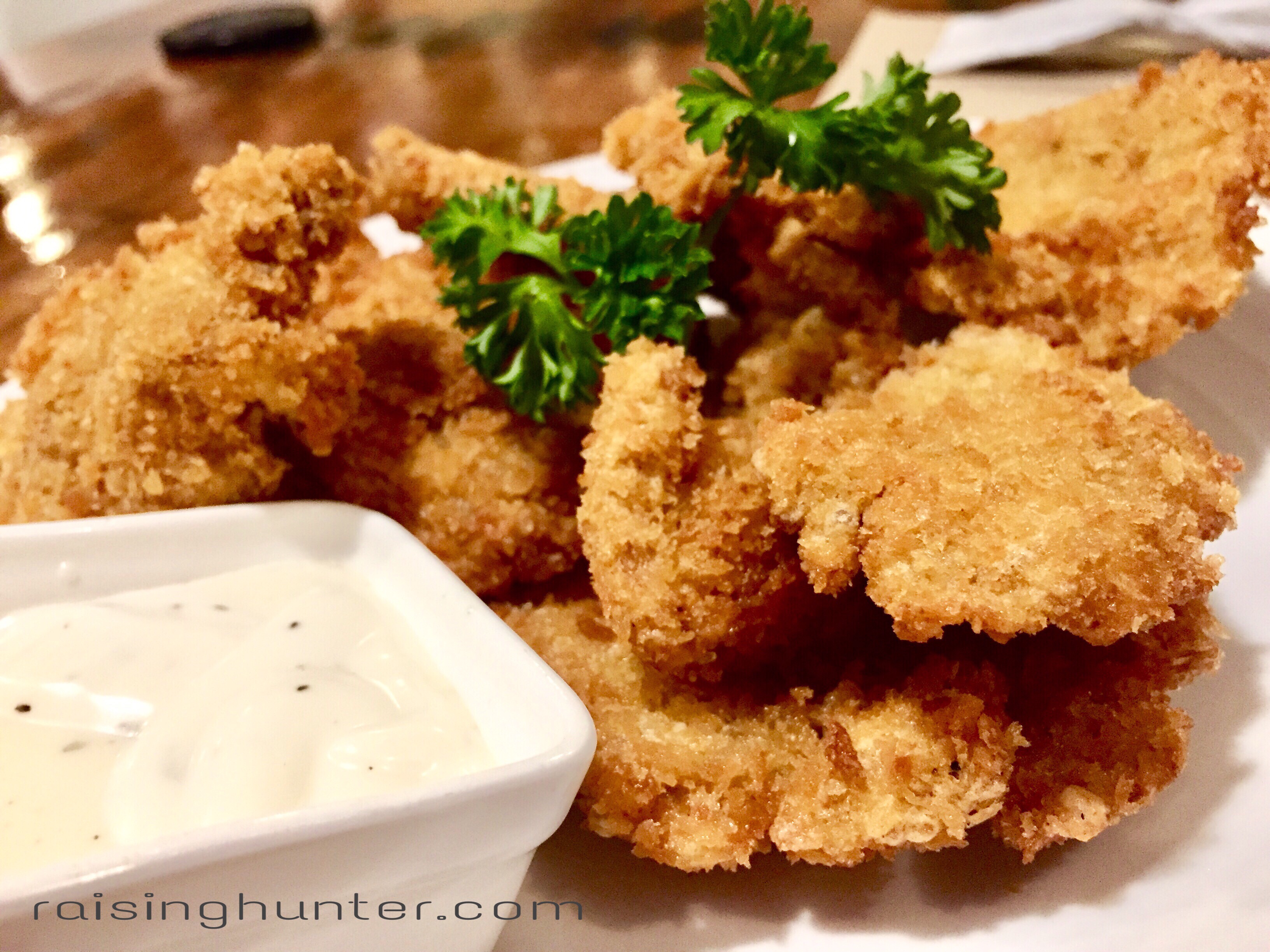 Crispy Mushroom (Php128) is a perfect dish for kids especially if you want a healthier alternative for them..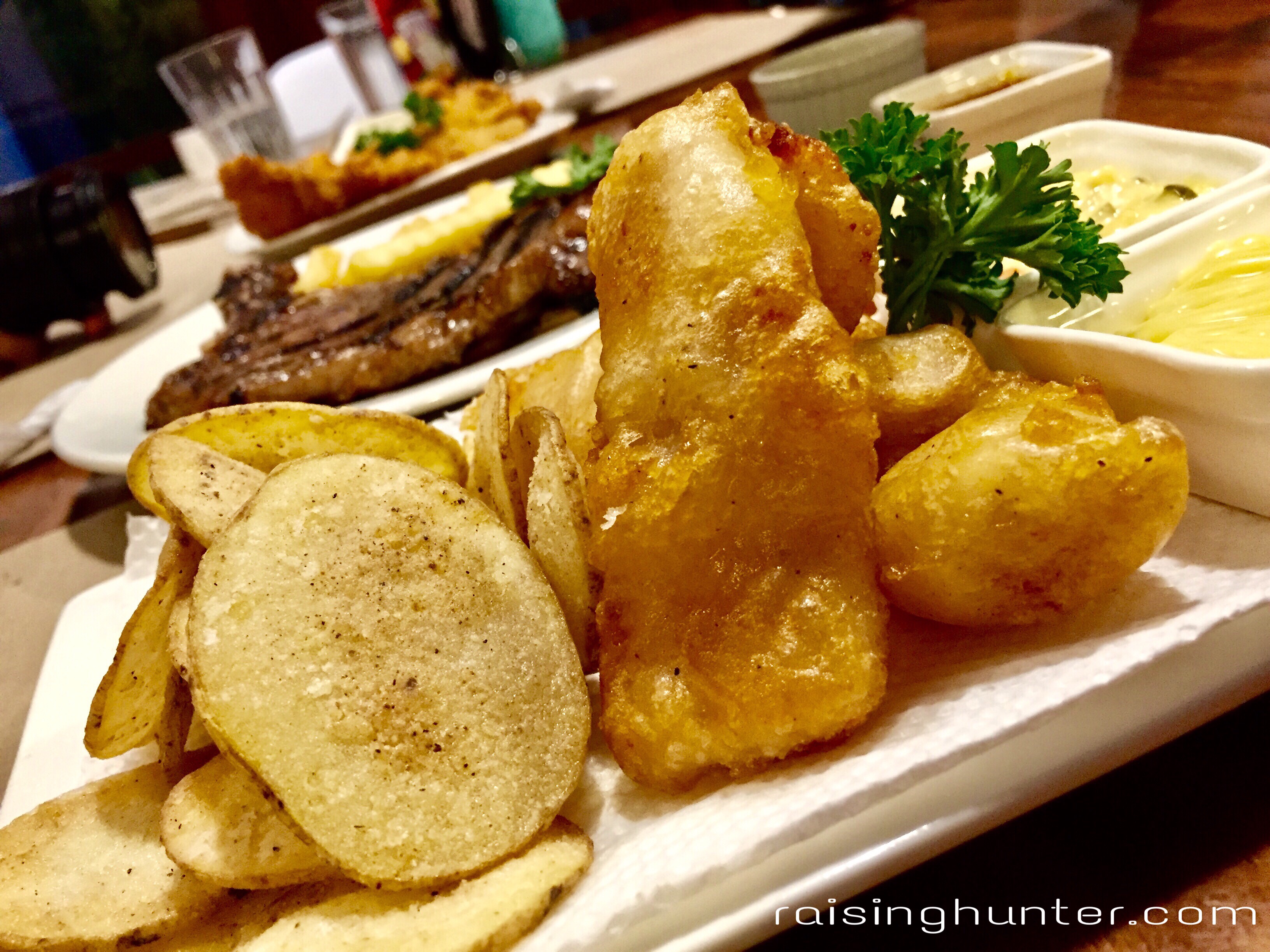 Fish & Chips (Php128) is angood choice as well for kids!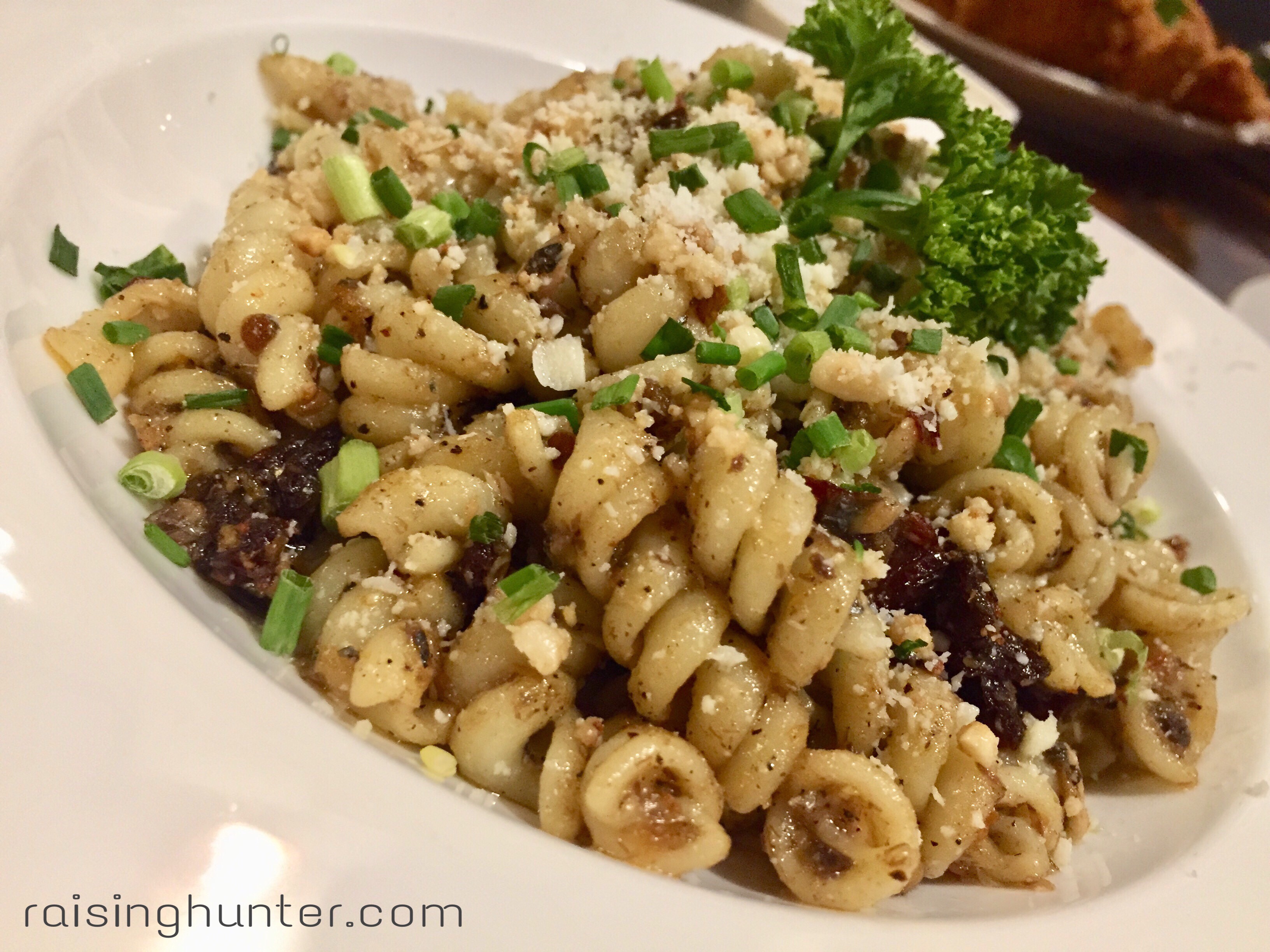 Spanish Sardine Pasta (Php135) is definitely a MUST TRY!!! The right kind of spicy and you will definitely come back for more of this, like I already did!
Some more of the dishes that we've tried so far, after returning: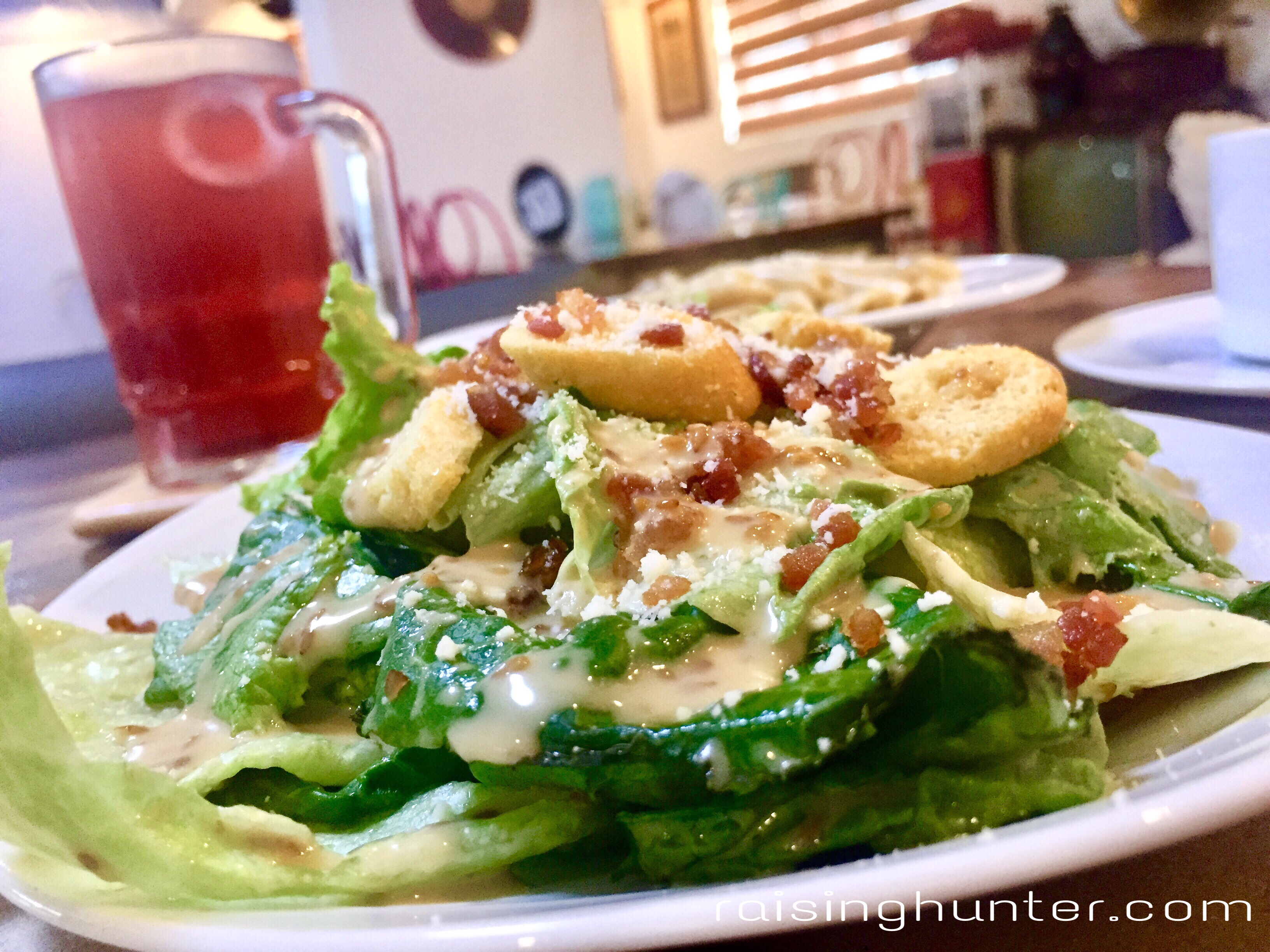 The Quiada's Salad (Php128)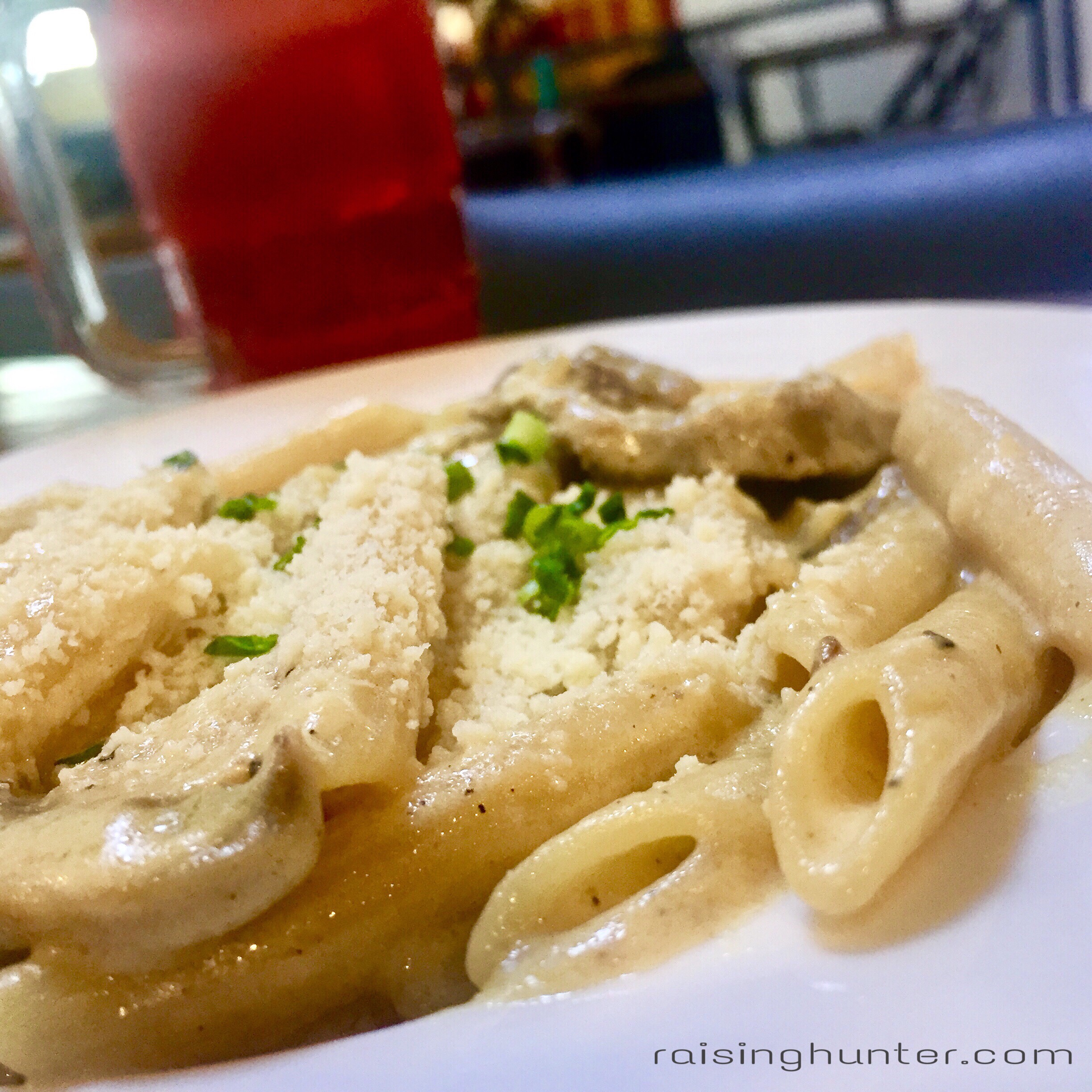 Beef Stroganoff (Php145)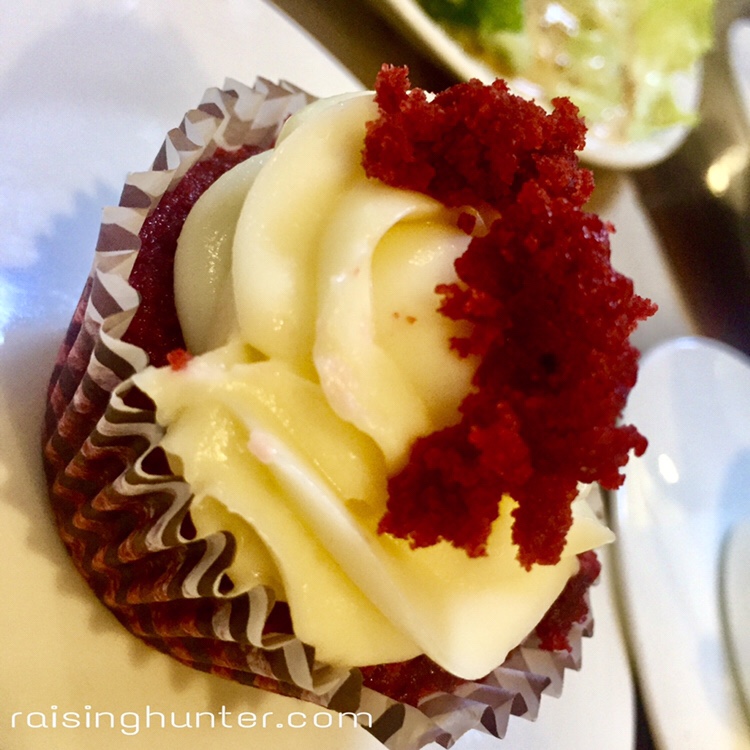 Red Velvet Cupcake (Php55)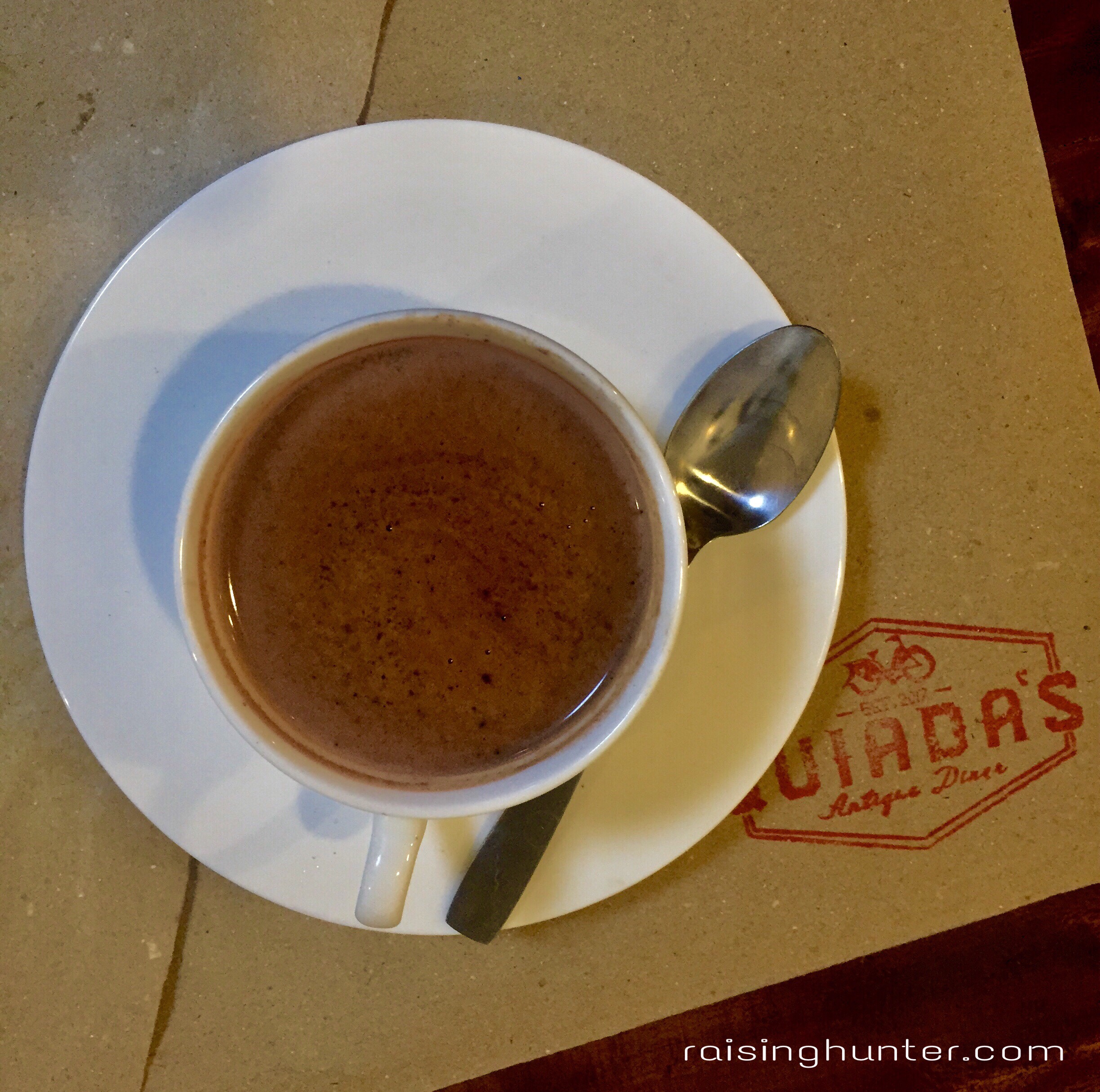 Hot Choco (Php45)
Drinks, such as Red Iced tea ranges from Php35 and up. And if you are in for some Salted Egg Chip delight as well, which is pretty much inexpensive than the other brand I know, you will find it here for only Php99 for 60 grams(compared to Php300 of brand X), Stips Chips Salted Potato Chips is the best thing that ever happened to regular chips! Beware, it is truly addictive.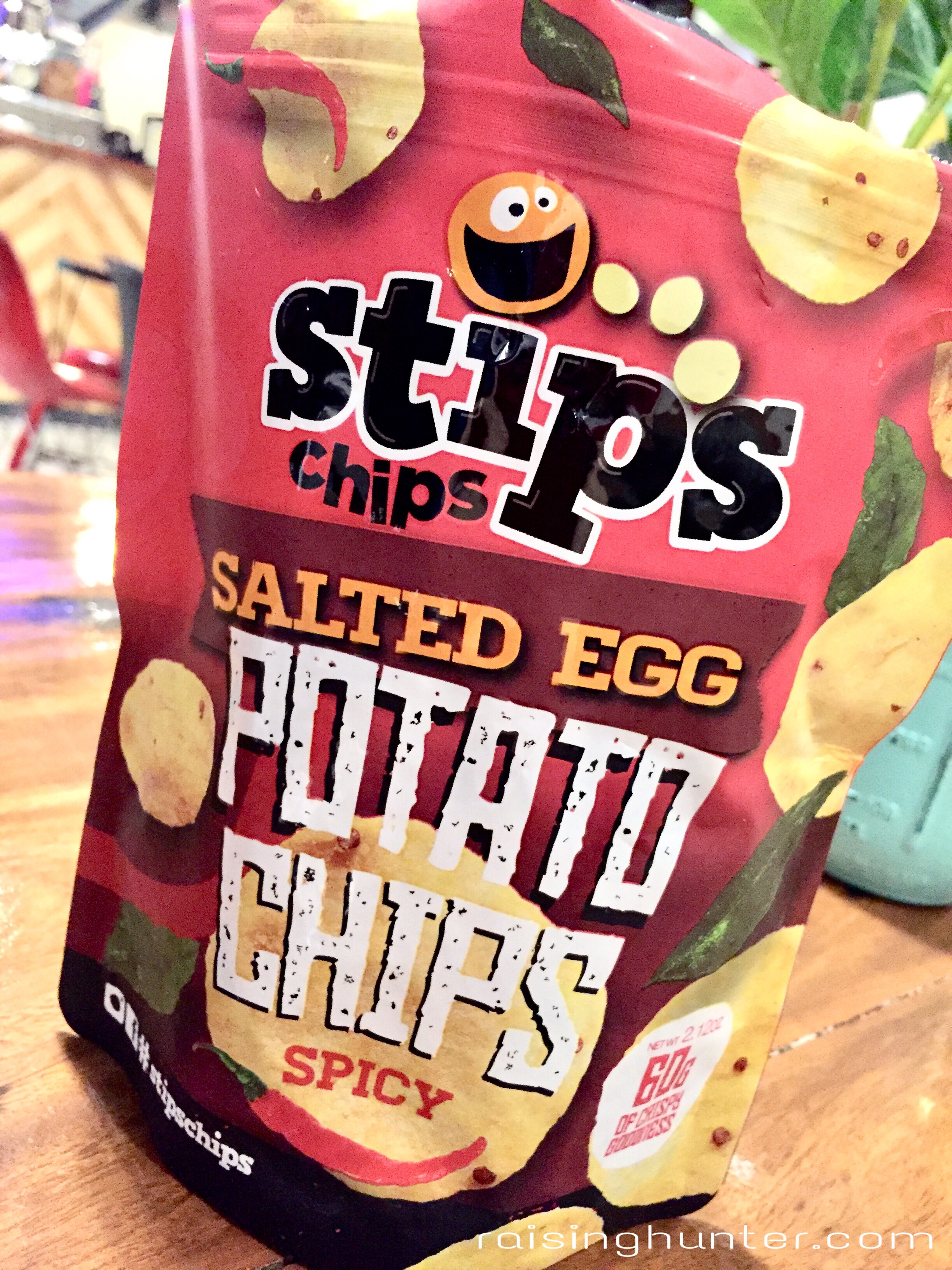 Address: G/F VU Bldg, Blas Ople Diversion Road, Bulihan, Malolos City, Bulacan (near One Grand Pavillion, Cafe De Blas and Caltex Bulihan)
Operating Hours: Mon-Sun (11:00AM-10:00PM)
Contact Number: (0922)8942607
Parking Space: Available
FREE WIFI: Non Yet
Credit Card: Non at the moment