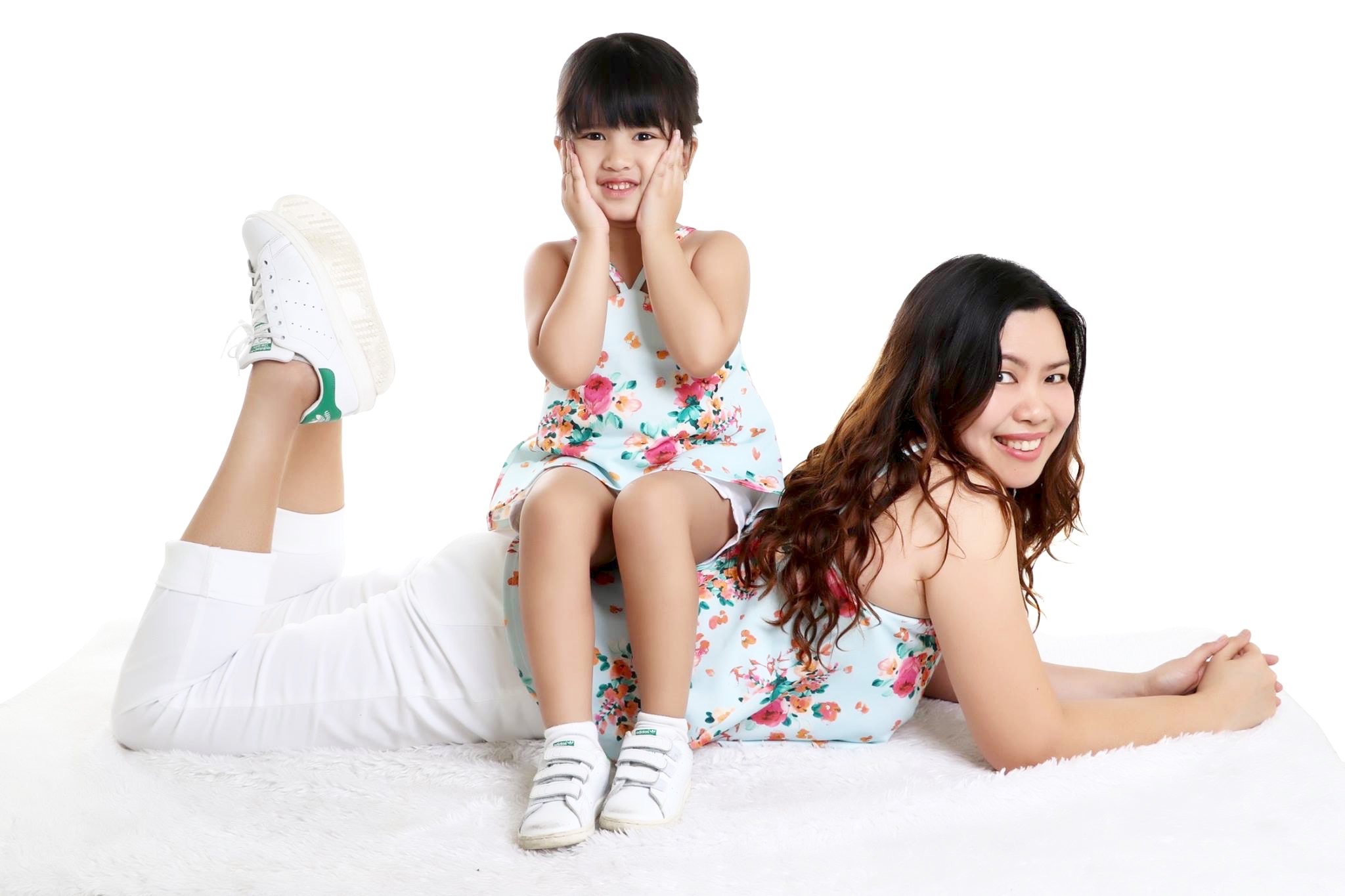 "Nothing haunts us like the things we didn't buy," so they say.
So whenever I find items that I love, whether it be clothes, shoes, or accessories, I go for it!
I seldom splurge on apparels and when I do it's because the item is a unique find, a good buy, a great fit, or a cutesy matchy matchy for me and my little one.
After all, I guess most moms feel and know for a fact that we only get a few years with our daughters before they start deciding to pick their own clothes.
Let's just say I am just making the most of these years with her while she's little, with these absolutely adorable ways to dress up together.
I found one local brand that offers a cute selection of matching dresses, swimsuits and shirts…
And while there is only a handful of local clothing brands that really matches certain taste in fashion, you can find a couple of stylish ensembles for moms and the little princesses at CHELSEA'S MOM!
I first encountered this brand while Christmas Shopping during the Noel Bazaar at the World Trade Center in Manila.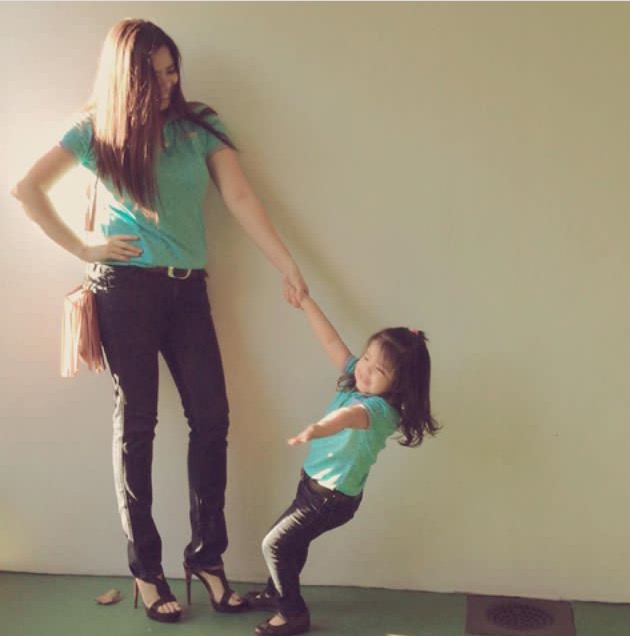 Little did I know that Chelsea's Mom is actually from the same town where I came from.
Eversince they have been my go to brand whenever I am looking for an outfit for twinning with my mini me. Their selection is not only comfy and trendy but also very affordable it ranges from P350.00 (or about $7) and above.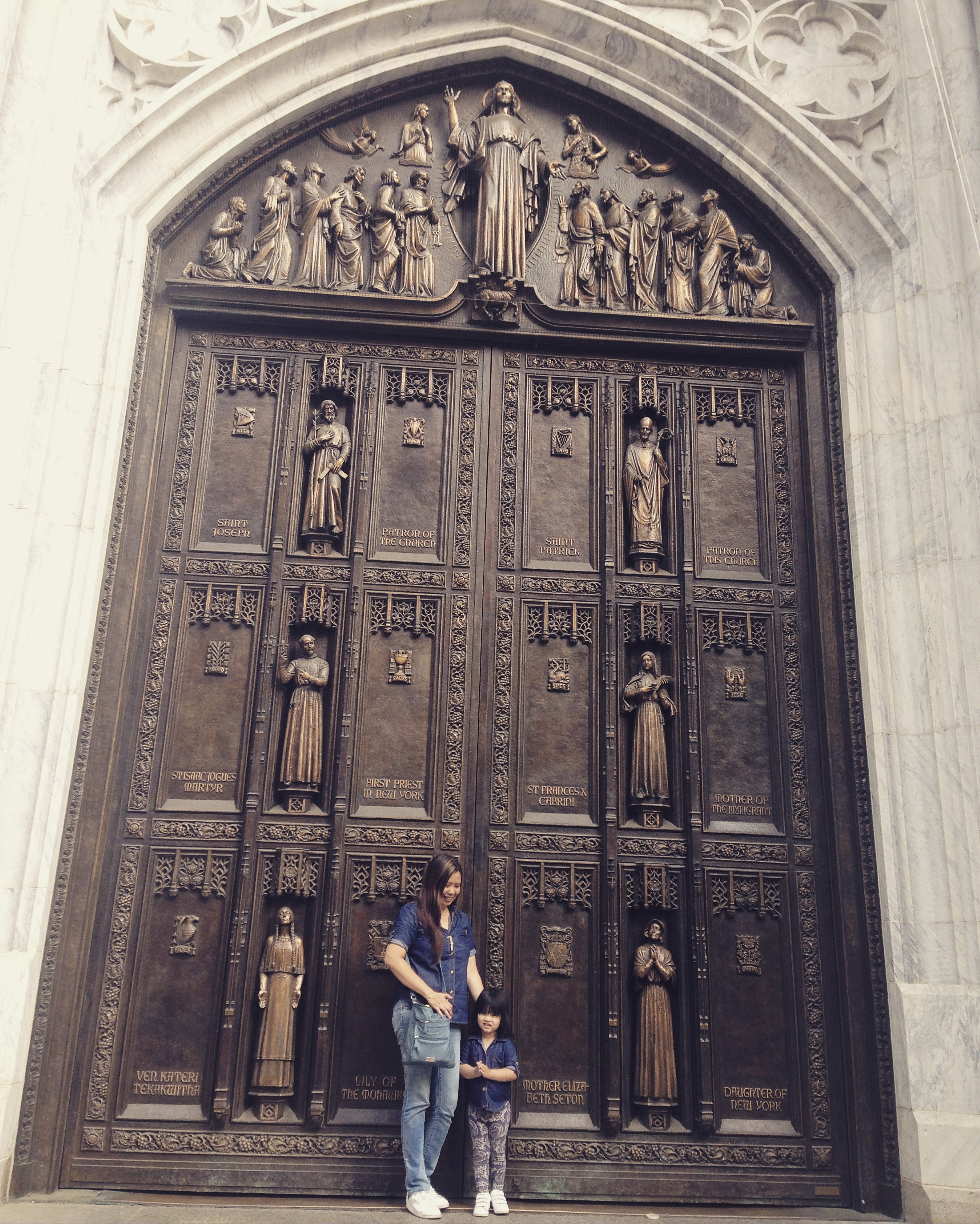 Another thing is, they have my size, which is a size in between Large and XL. Haha!
Chelsea's Mom made it easier for me to find cute and trendy matching outfit that truly fits me and my Hunter, and I hope you can find something in their collections for you and your little one too…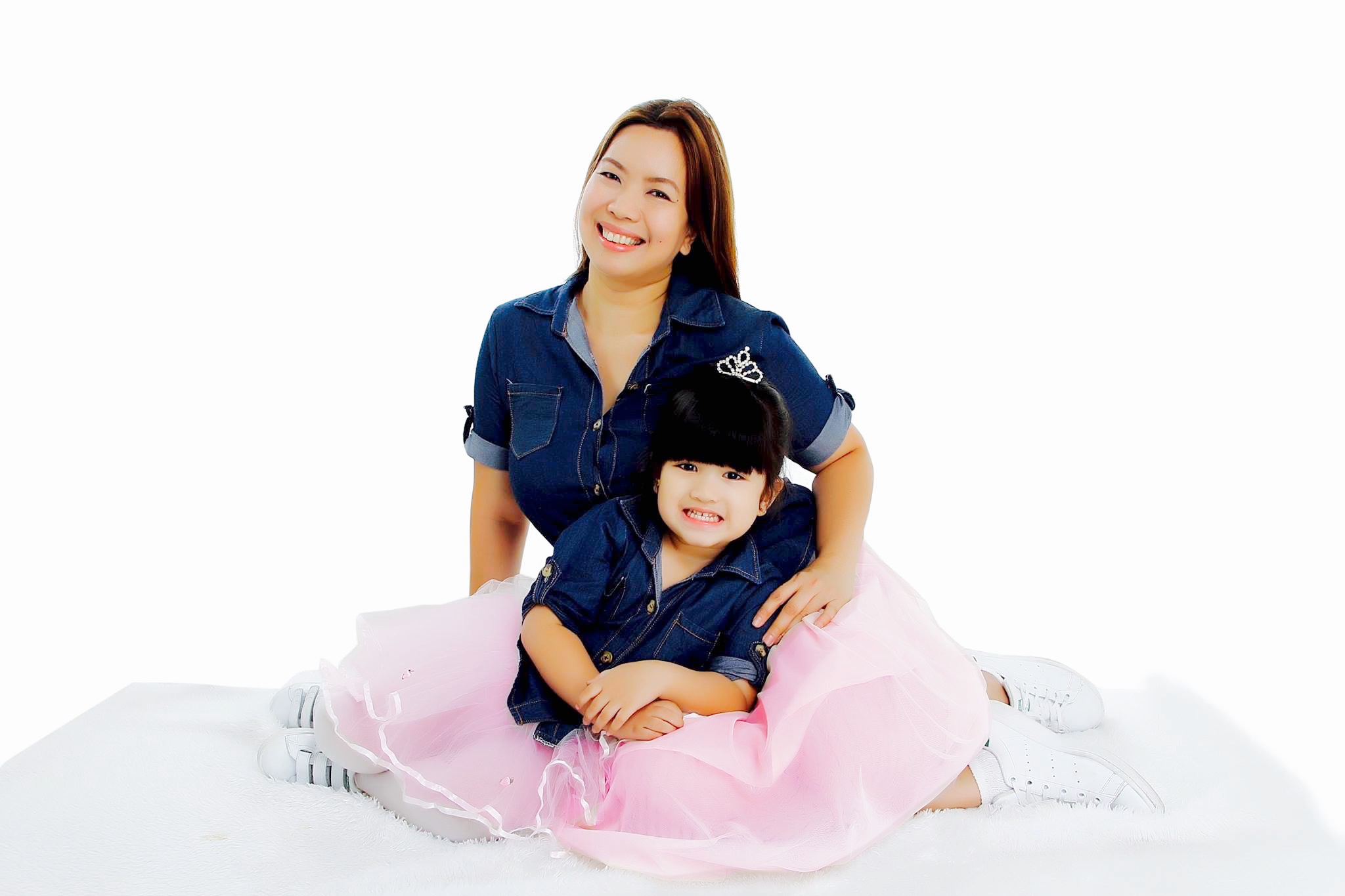 Chelsea's Mom is available online for now. For more information please visit their Facebook page here.