Ark Avilon Zoo is an interactive Wildlife Sanctuary which resembles the biblical Noah's Ark. Located at the heart of Pasig, Ark Avilon Zoo is home to more than a hundred specimens of exotic and some friendly animals- from species of birds, mammals fish and invertebrates, reptiles, as well as some species of native plants.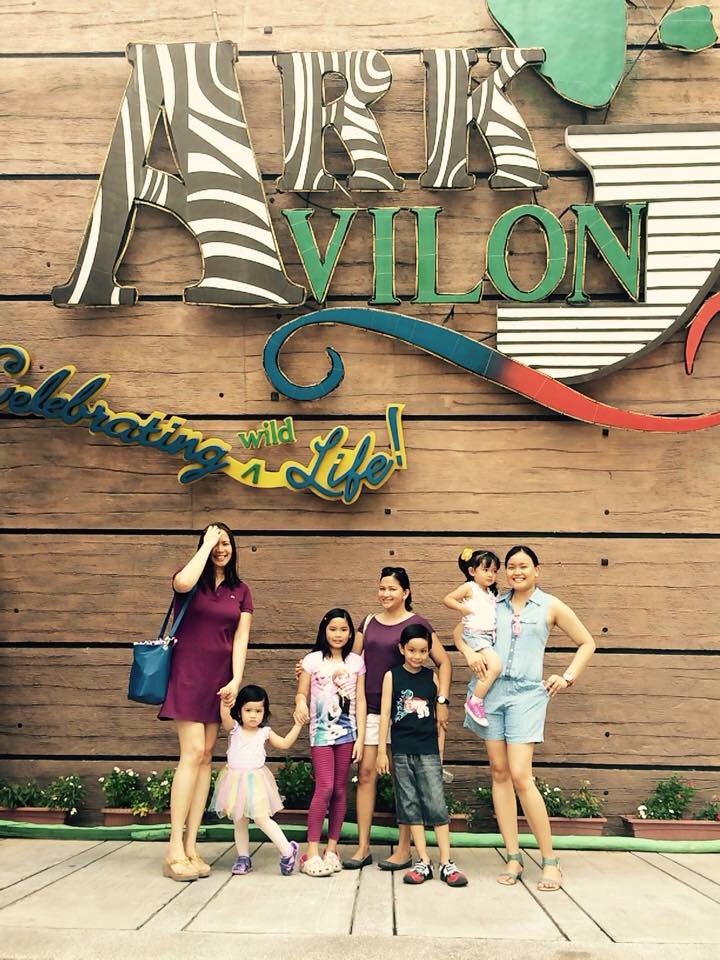 To get in to Ark Avilon, you pay an entrance fee of Php 500, or you may try to get a cheaper rate at deal sites, sometimes they sell it at around Php 350 only. As you enter the facility you will see these vast collections of stuffed animals, toys, and souvenirs which you may purchase.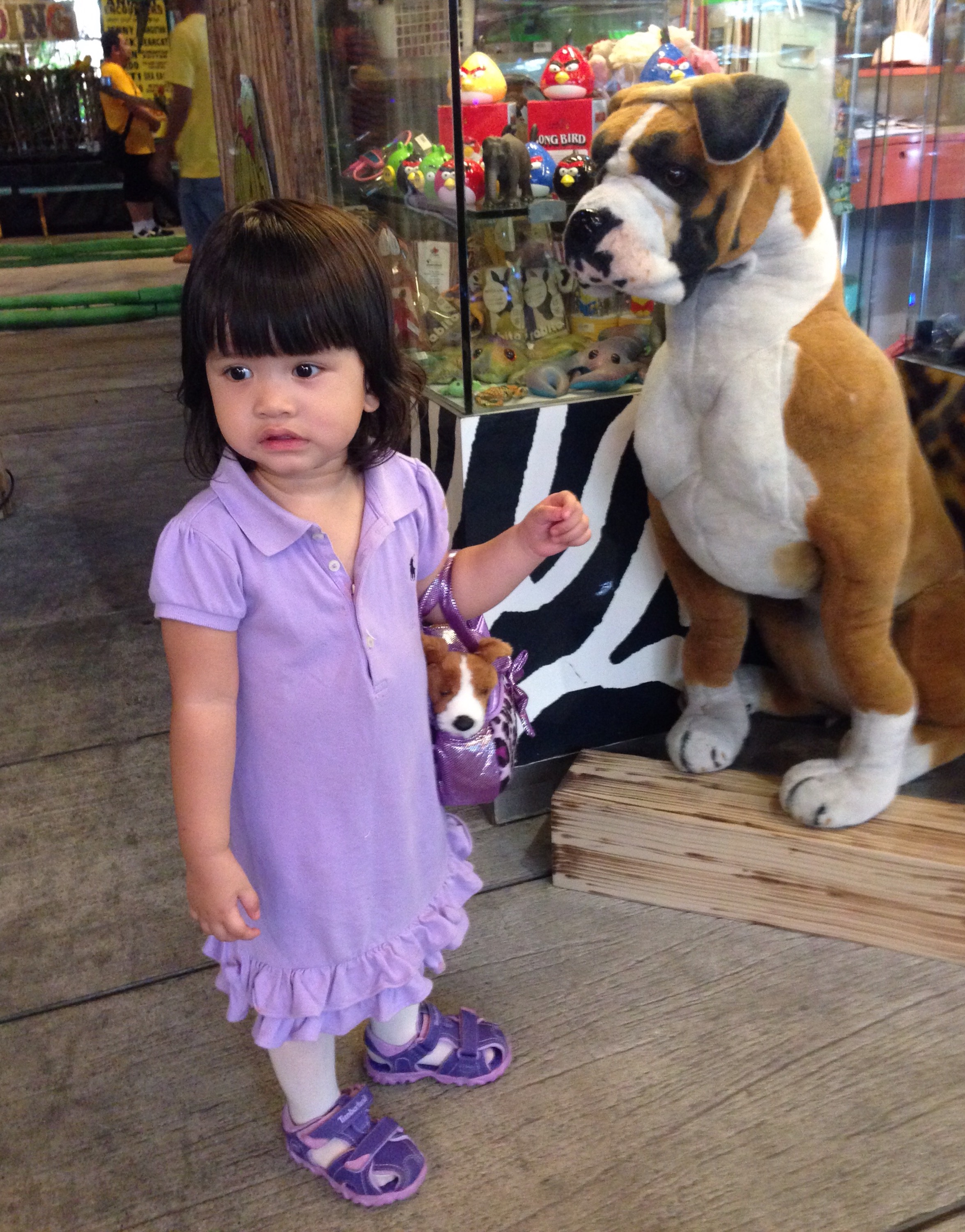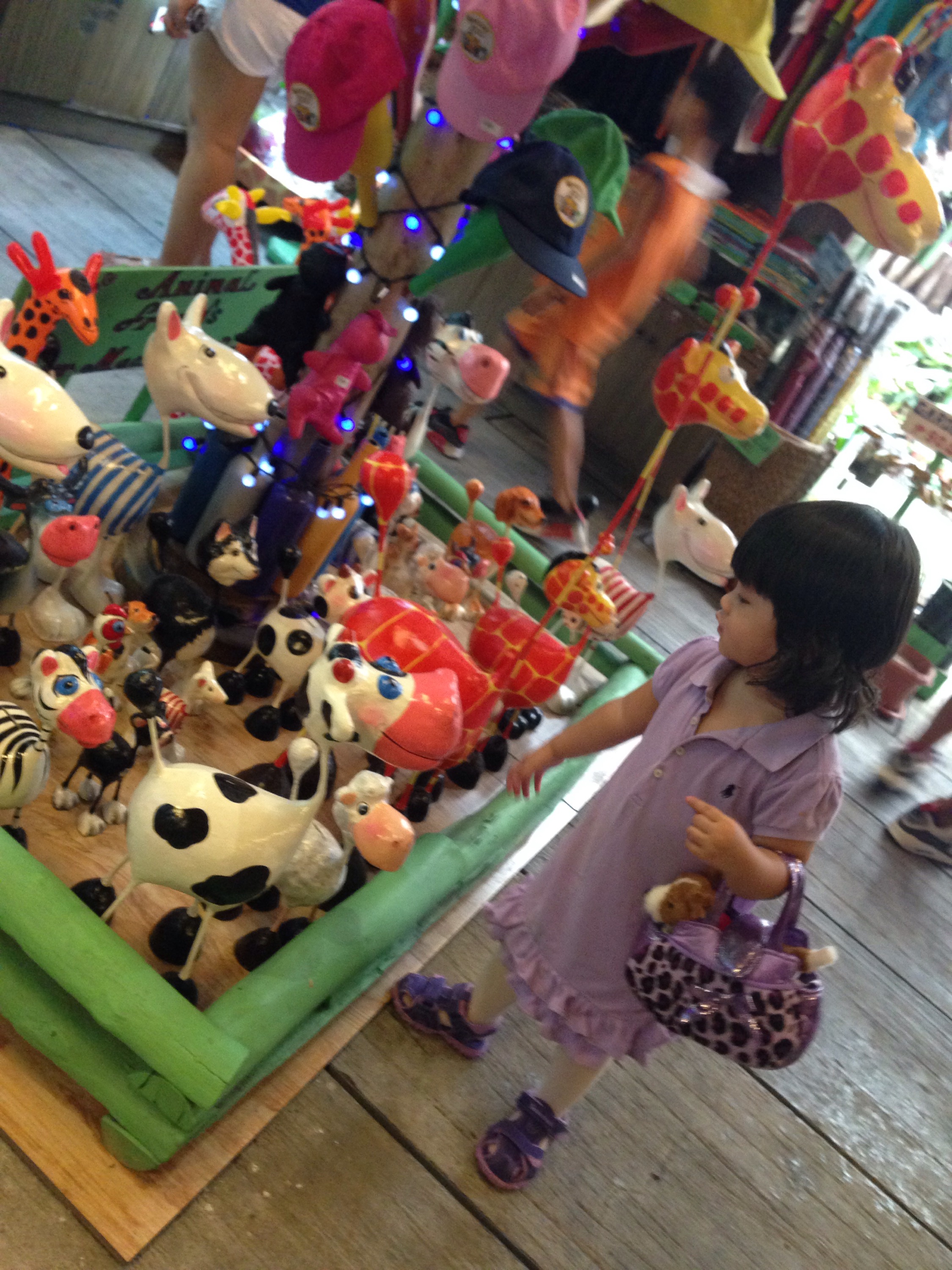 My little Miss "window shopping" and obviously just ENJOYING looking at each one of 'em toys.
Although she was a bit hesitant and wasn't as brave as her cousins actually petting these birds, I could tell that she's appreciating everything that was going on.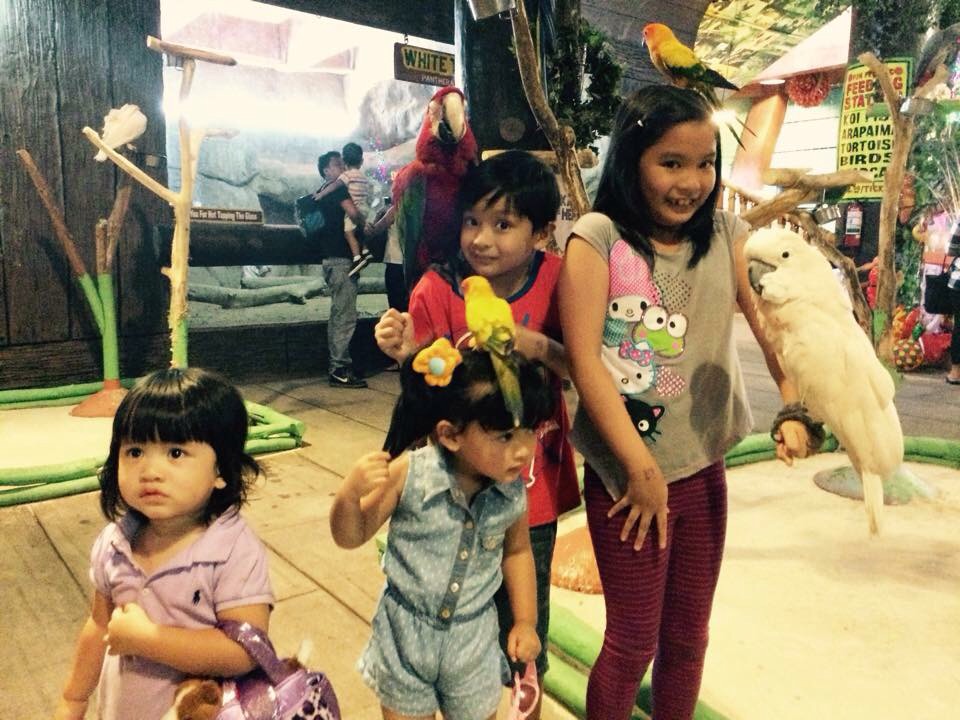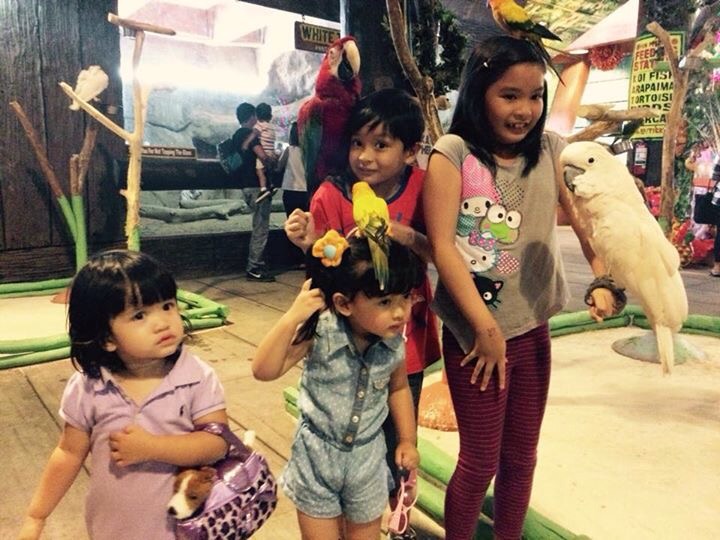 Feeding the rabbits is one of the many things you can try with your kids here at the Ark Avilon Zoo. But this is not the only farm animal that you can feed and pet here at the feeding station.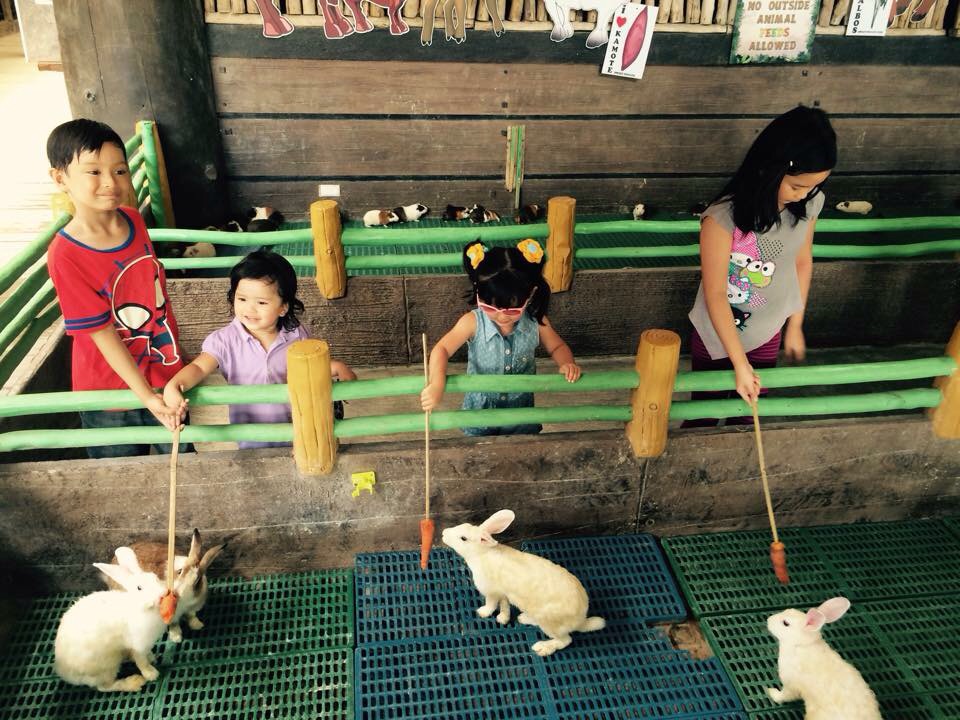 There's sheeps, goats, guinea pigs and even ponies. You have to buy the food though.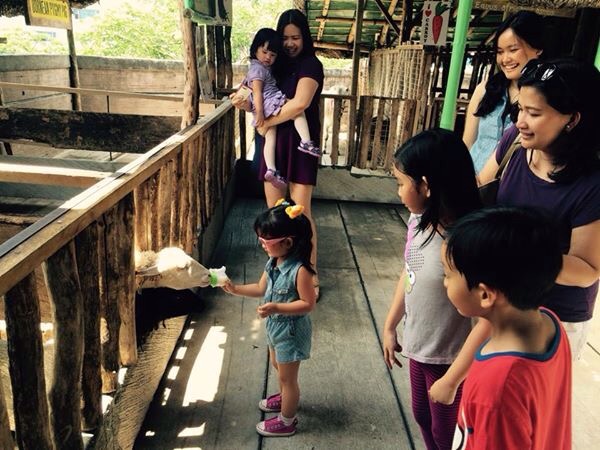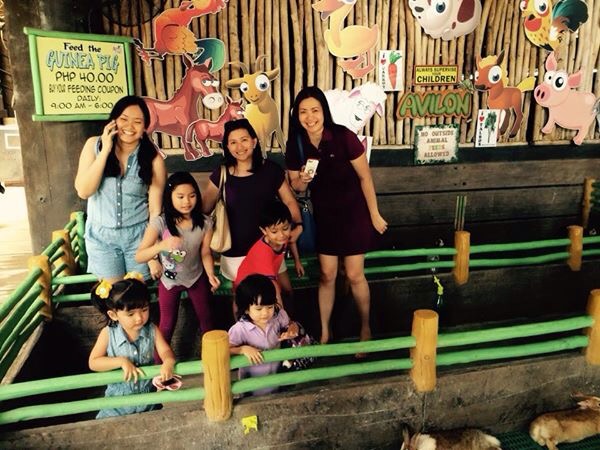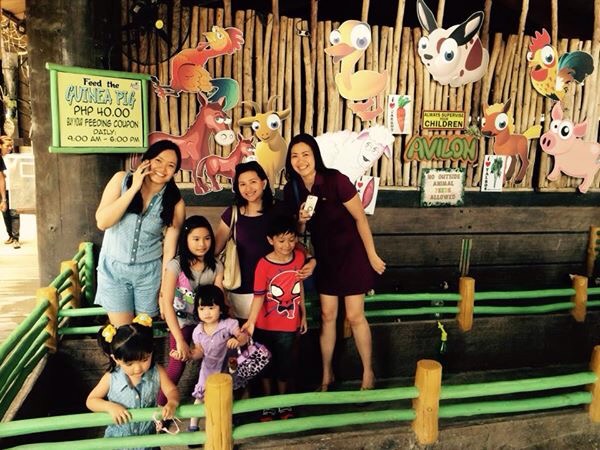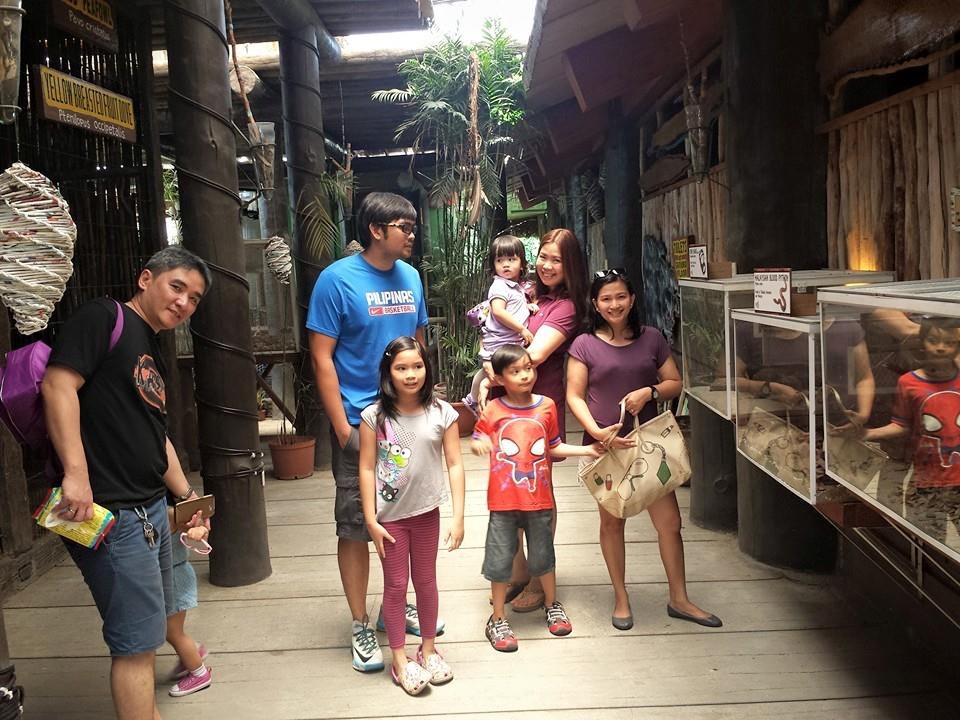 There were crocodiles, tortoises, chameleons, snakes and baby phyton plus other indigenous animals and exotic birds as well.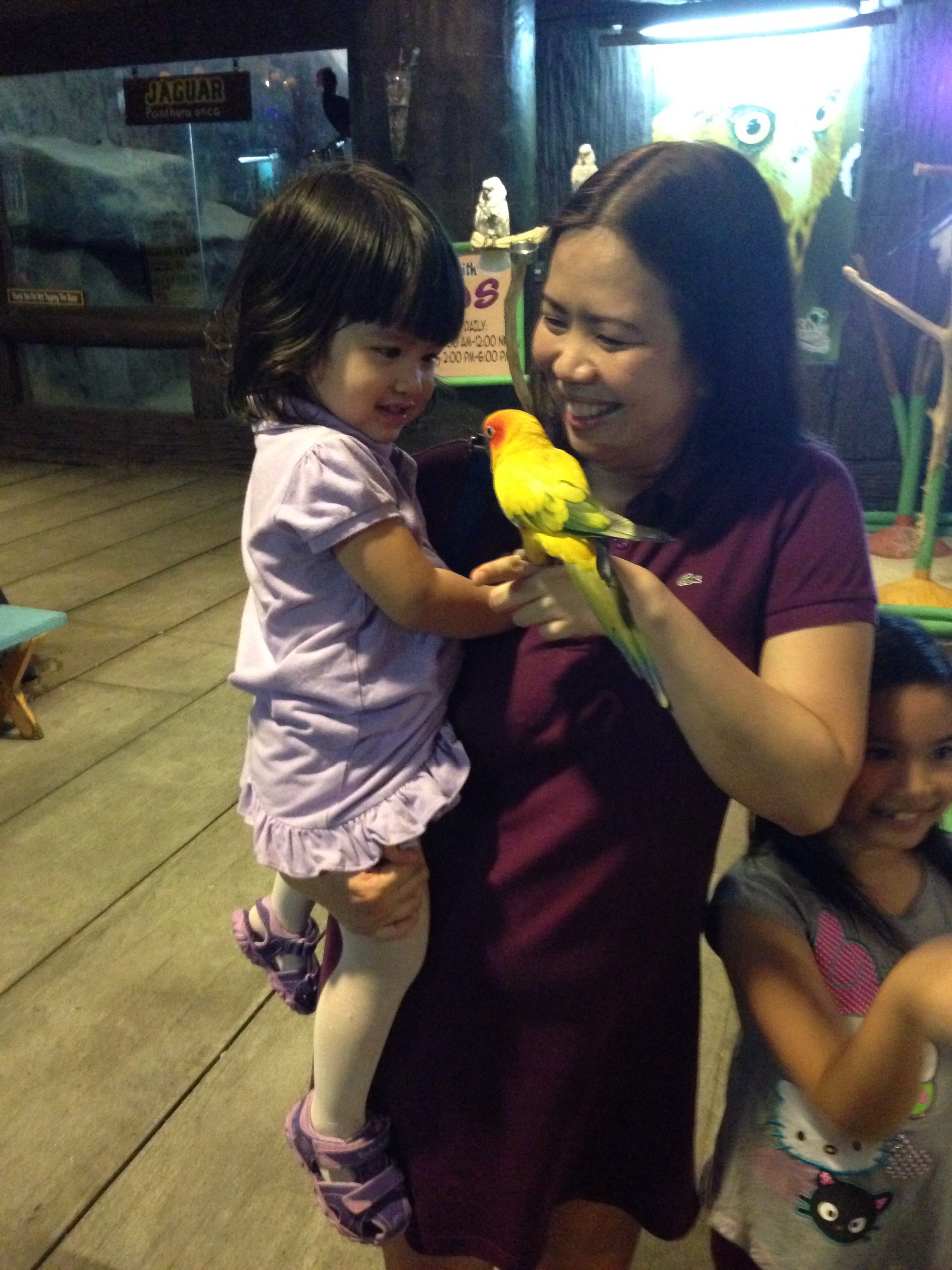 Here's more snapshots from our day tour at Ark Avilon Zoo: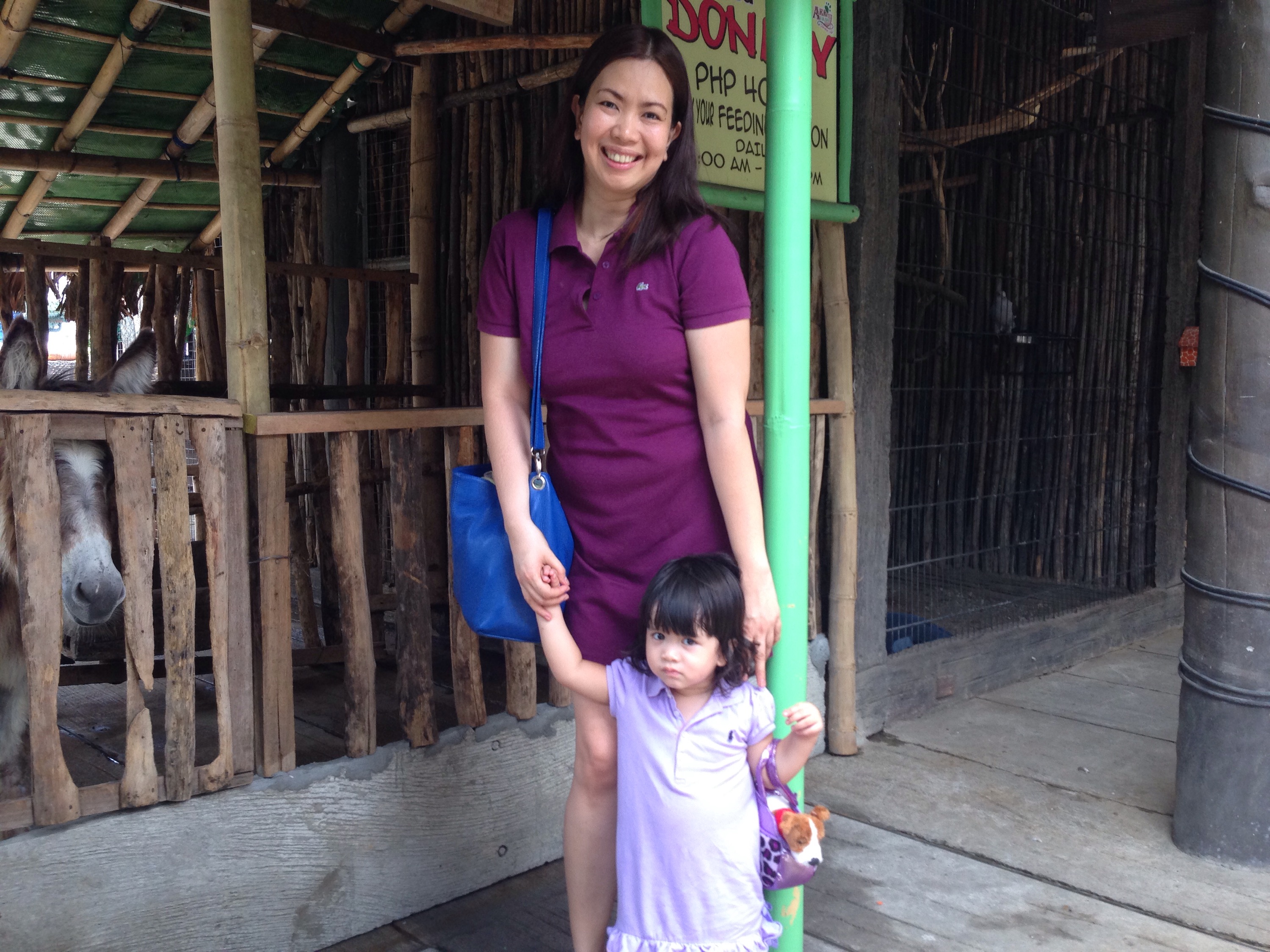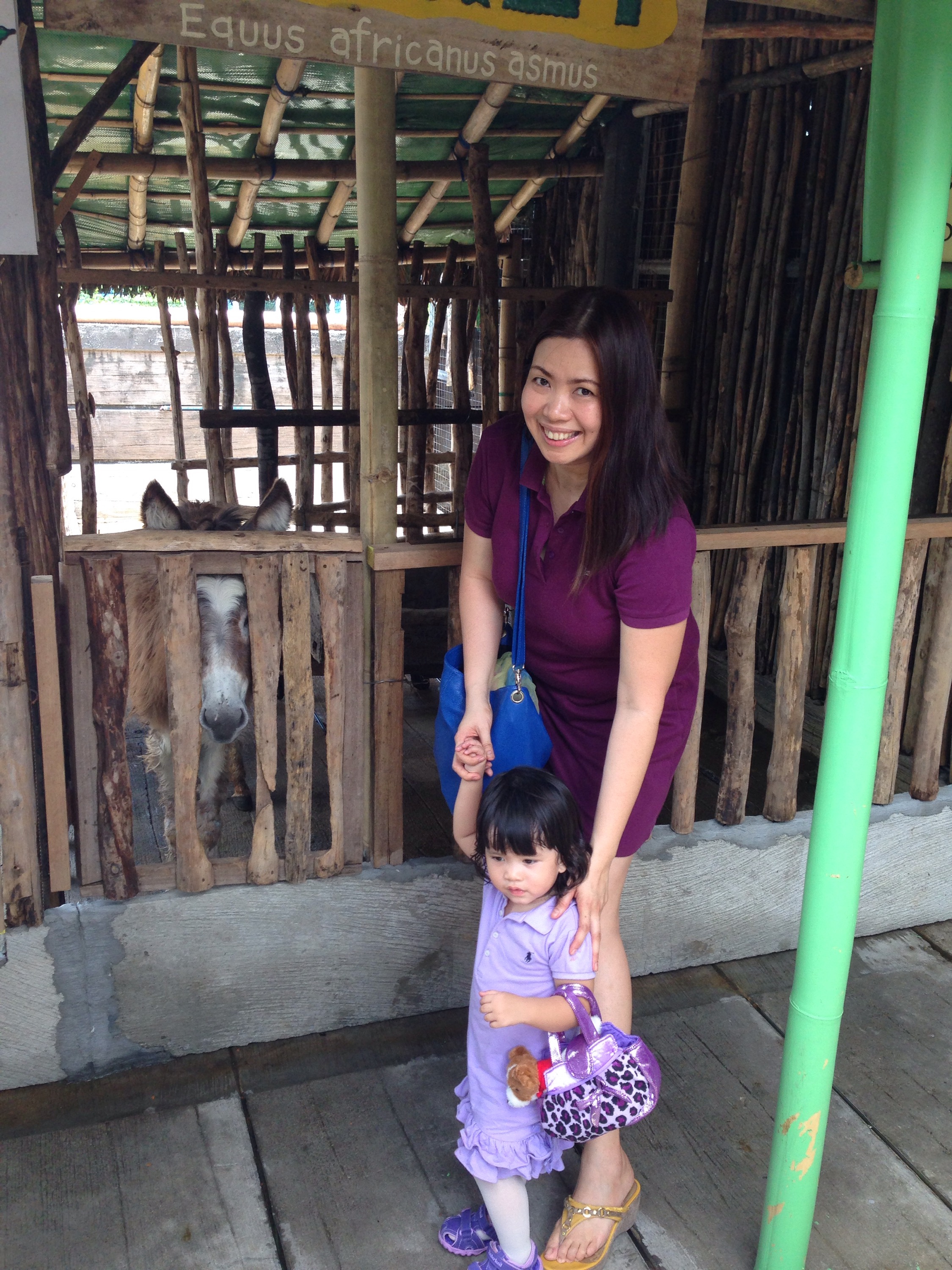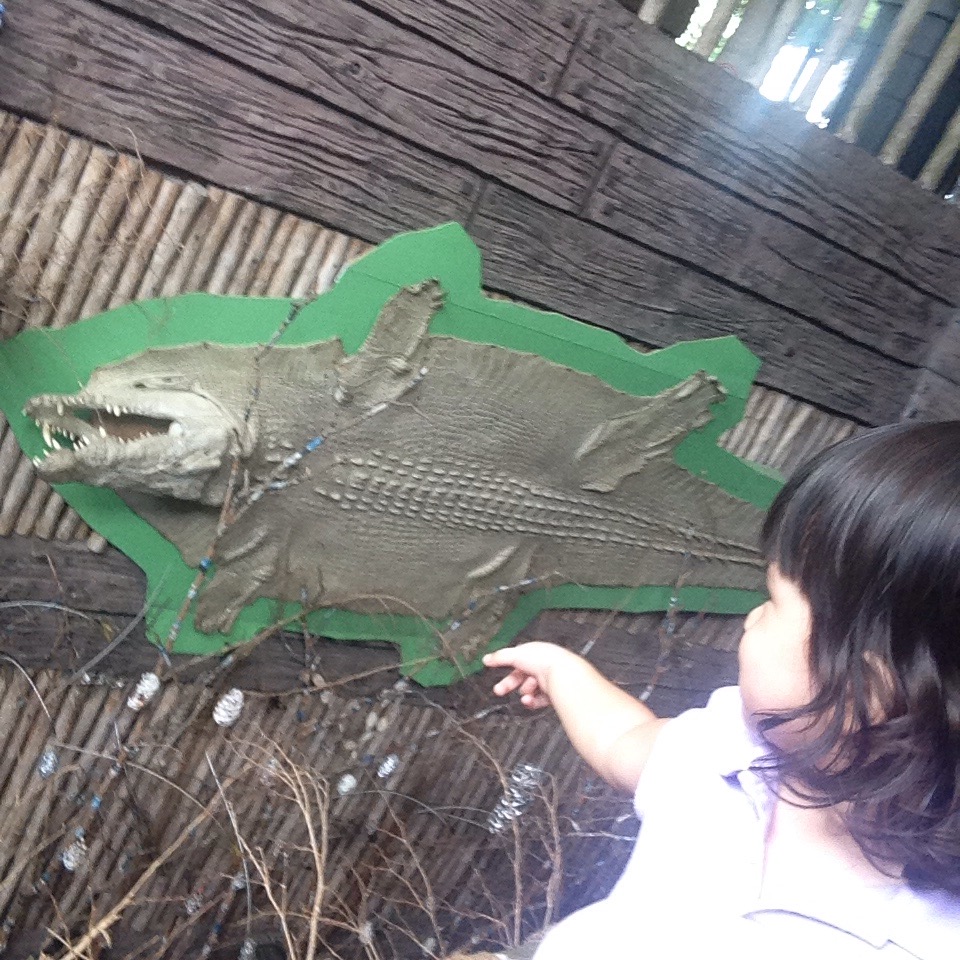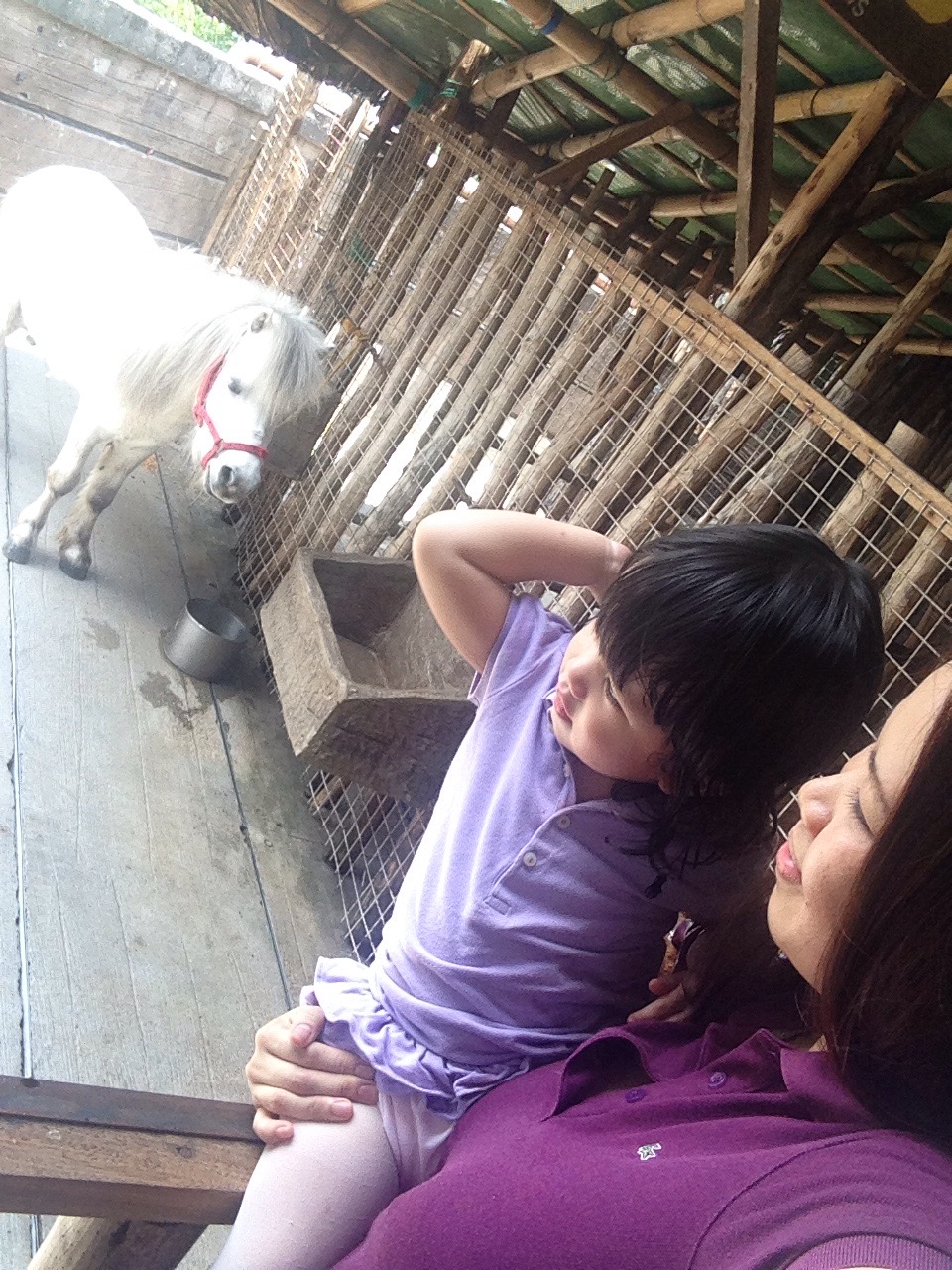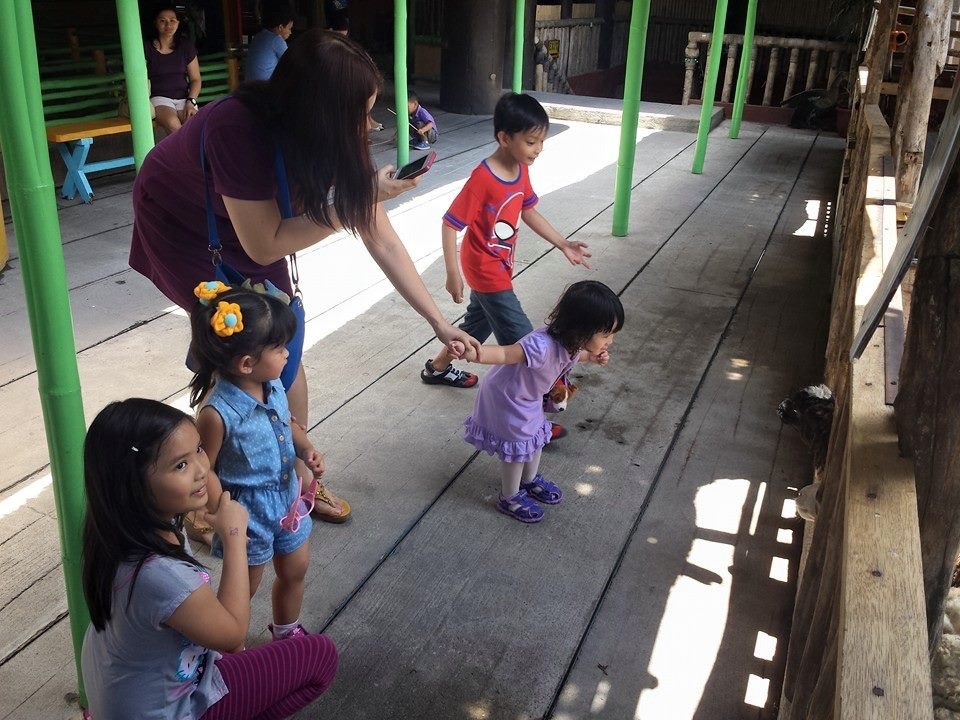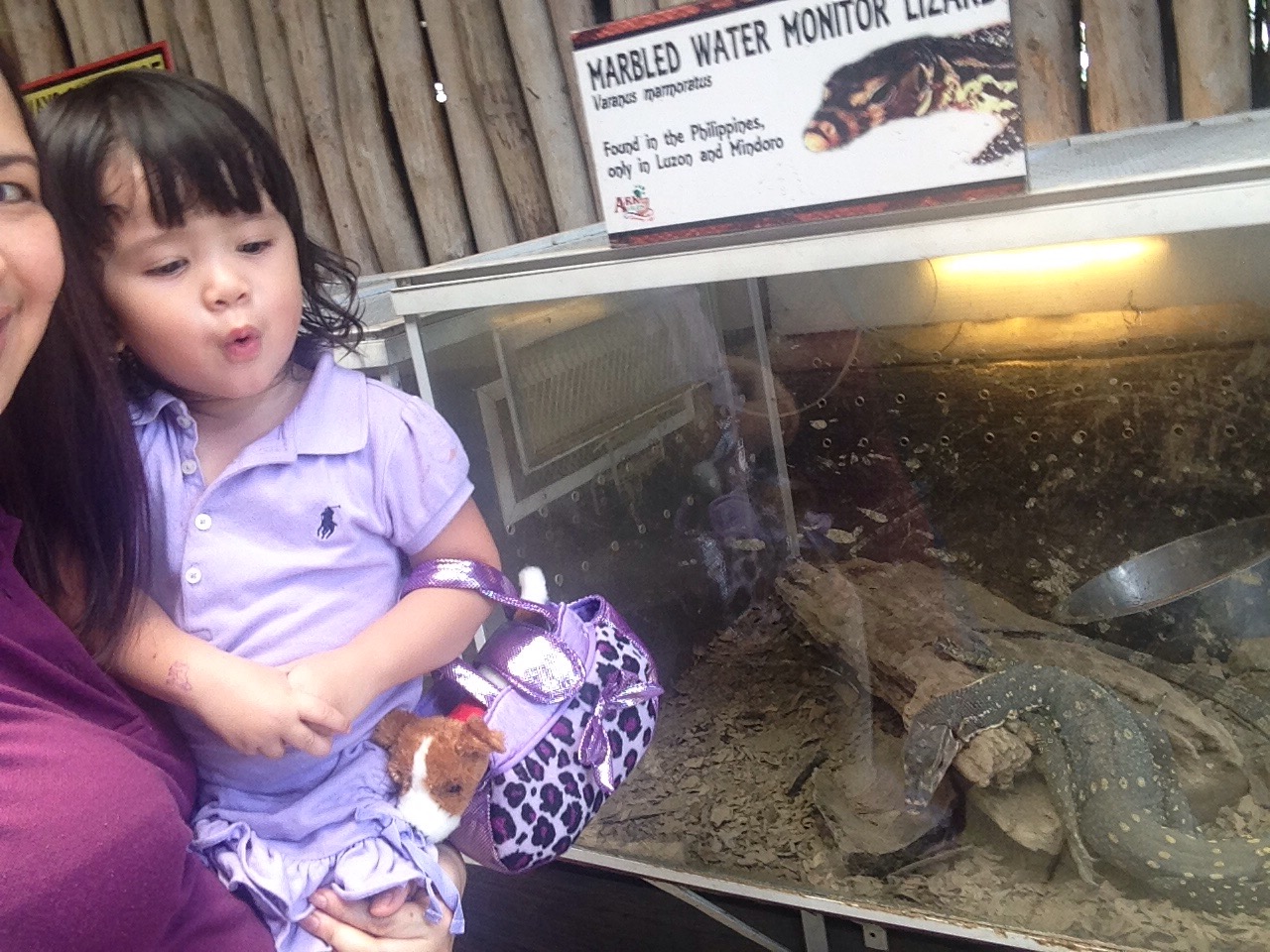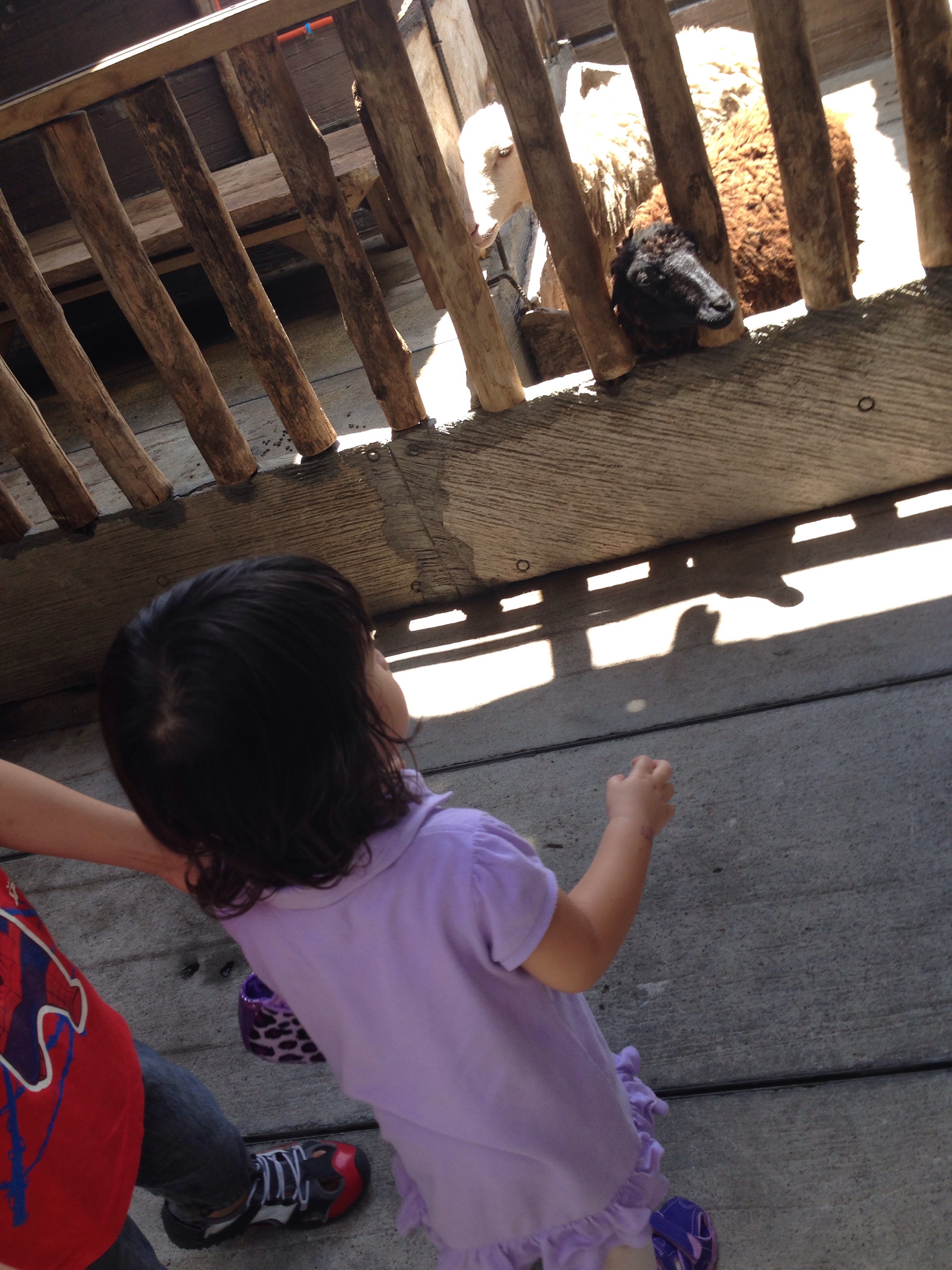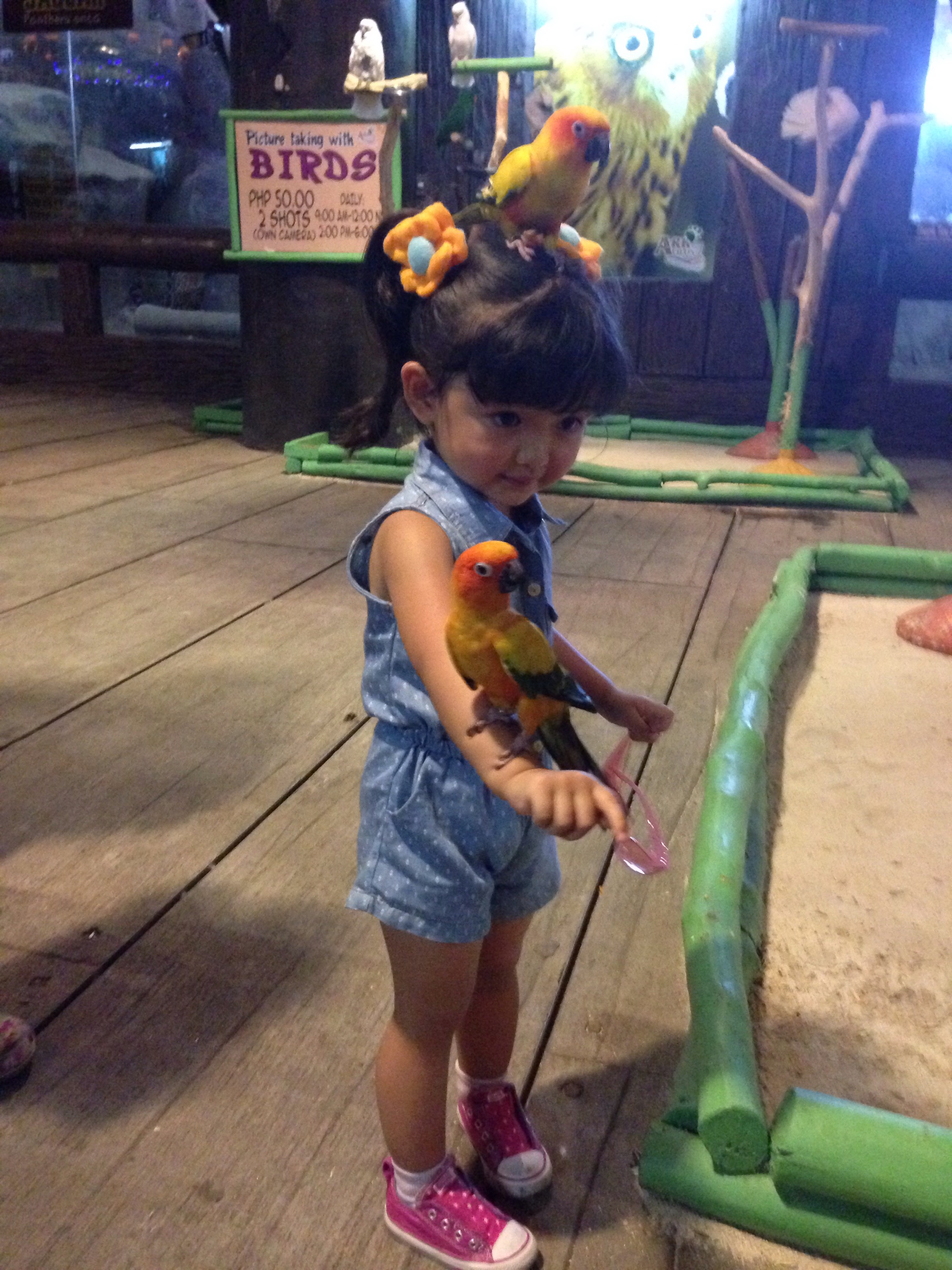 Overall, we all enjoyed our trip to Ark Avilon Zoo. It's the best place for toddlers in fact to do some hands on learning and close encounters with some friendly farm animals.
Ark Avilon Zoo is open from 9am to 6pm daily.
No reservation needed.
Children less than 12 months are free of charge.
Location: Frontera Verde, Ortigas Avenue corner C-5, Pasig City, Philippines
Contact Numbers: (+632) 7062992
Fax: (+632)7062993
arkavilonzoo@gmail.com