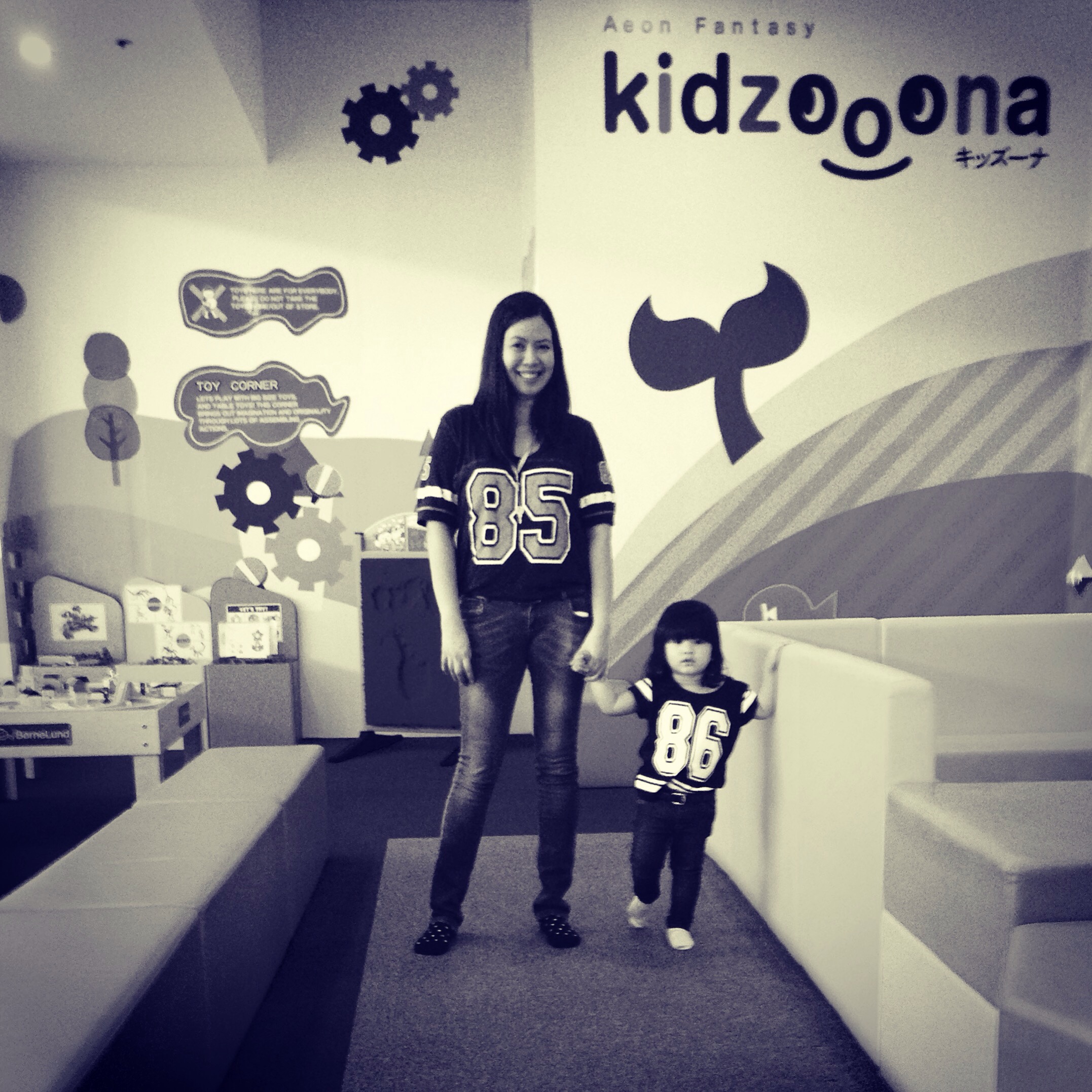 Whenever we are in Malolos, Bulacan, my daughter would always ask me to go to one of her happy places. A popular  Japanese children's indoor playhouse called 
Kidzoona, 
has opened another branch at
Robinsons Place Malolos
, in Malolos Bulacan.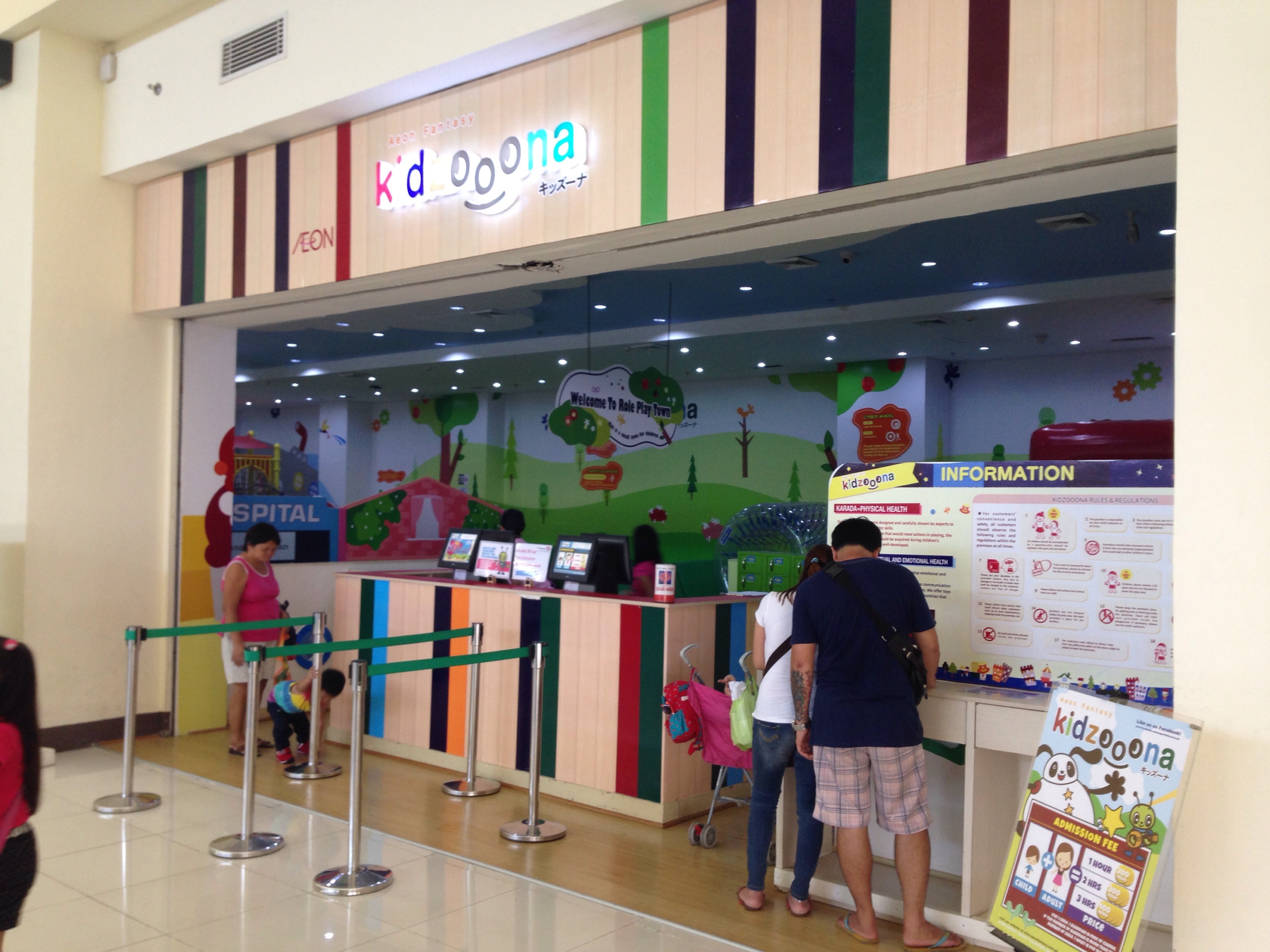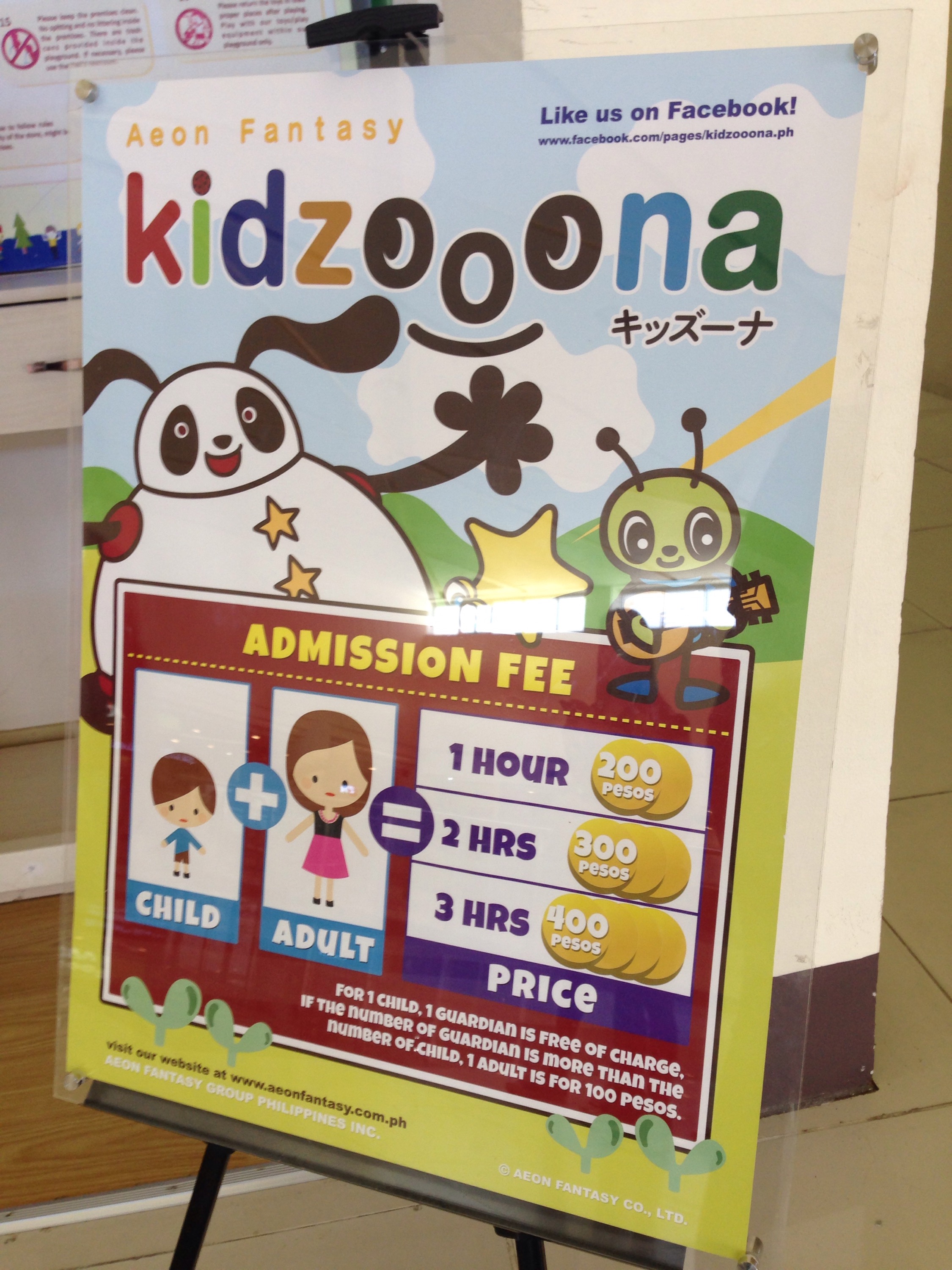 I have learned that the name Kidzoona is combination of the words "kid" and "
kizuna
", a Japanese word that means the bond between a parent and a child. I guess this exactly is what this recreational place stand for, very true to its words, Kidzoona is a place both children and parents will enjoy. Obviously, we did. 
Edit
This awesome indoor park is not just very entertaining it is educational… and affordable too.
It is divided into 6 areas: Cyber Wheel, Toy Corner, The Role Play Town, Air Track, Ball Pool, and the Parent and Guardian Lounge.
Cyber Wheel
– Where kids can simply swing and glide, or well, get a group shot with her family.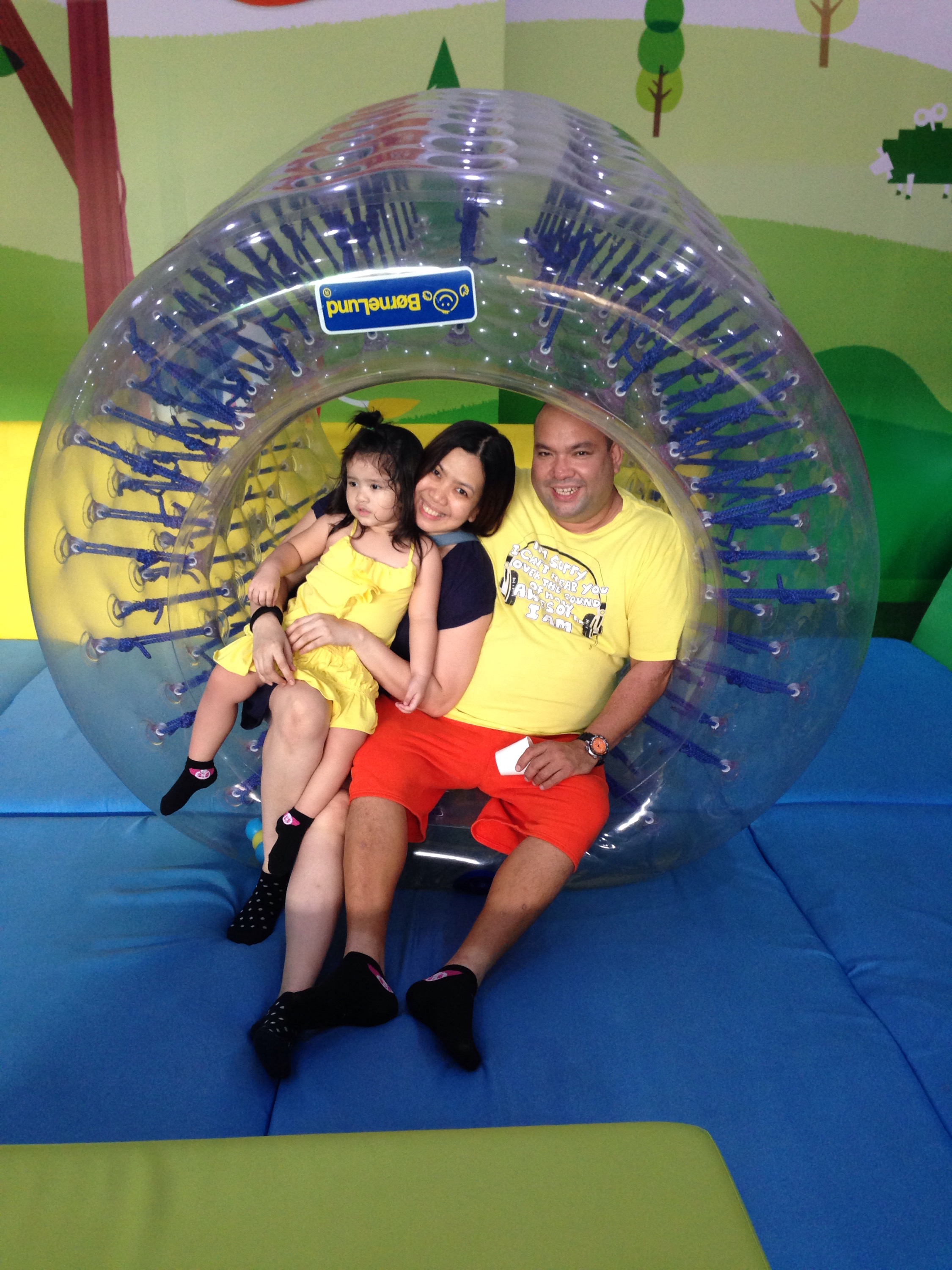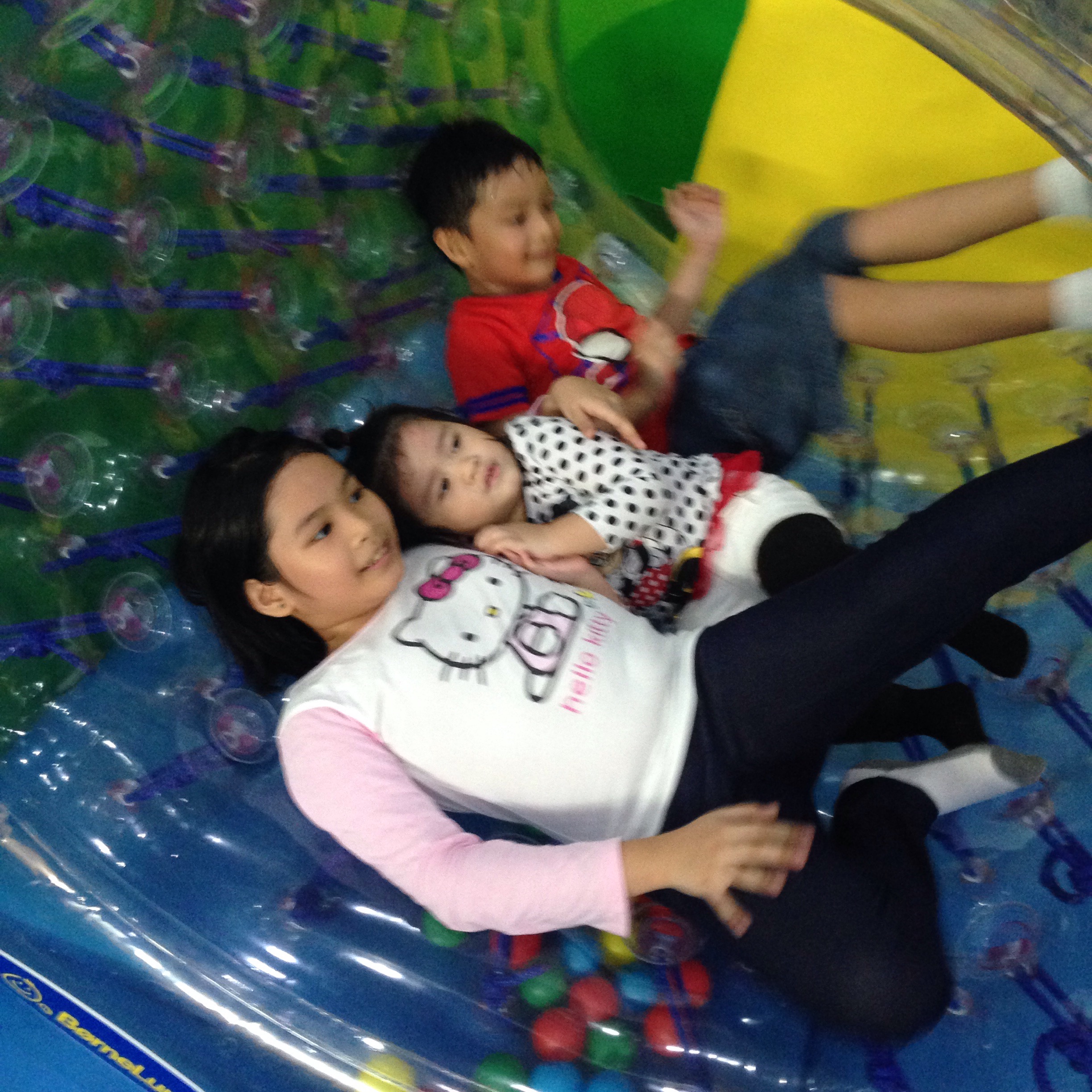 Ball Pool –
Let your kids dive and slide into thousands of mini playground balls that are scattered around the area. It also has 5m inflatable slider that is very .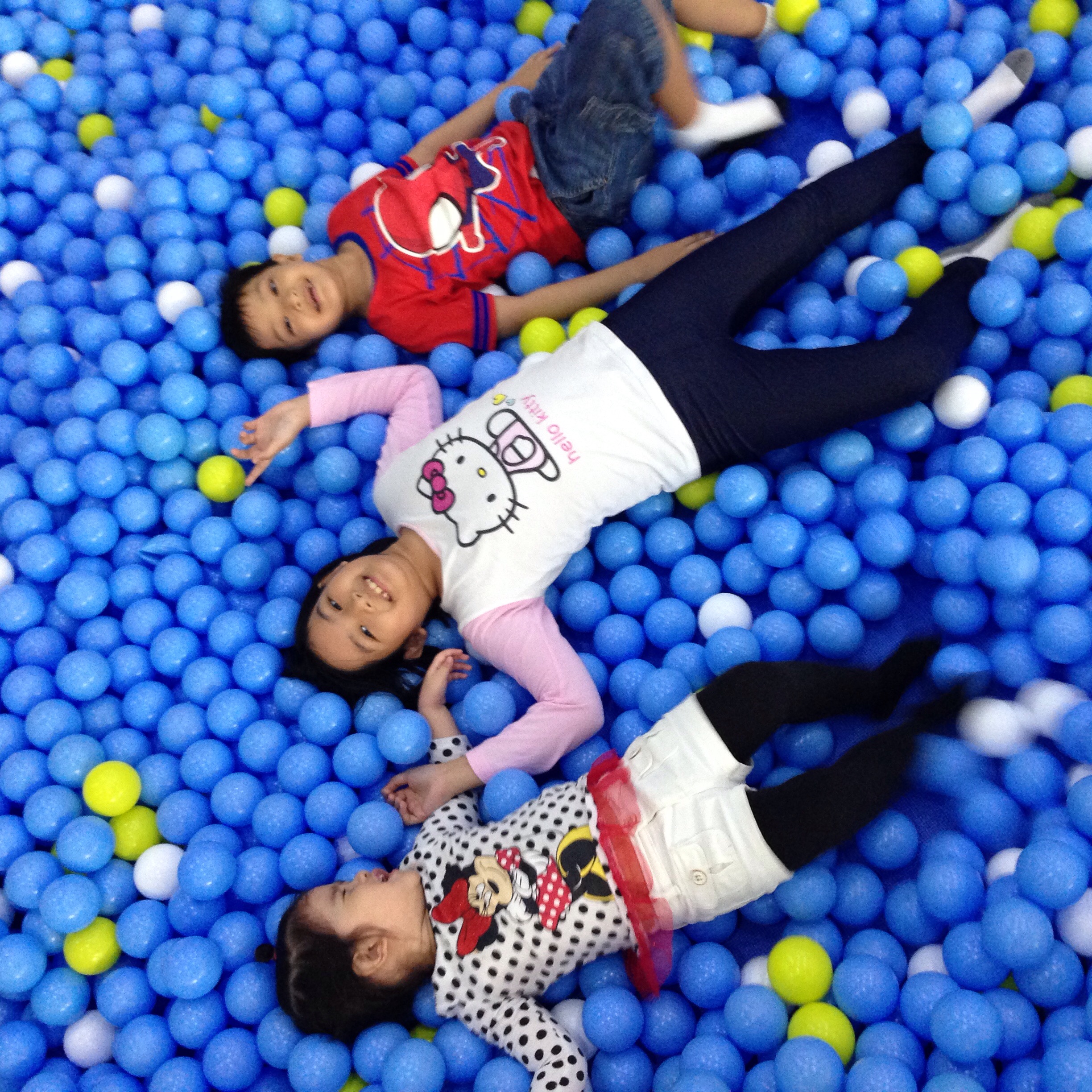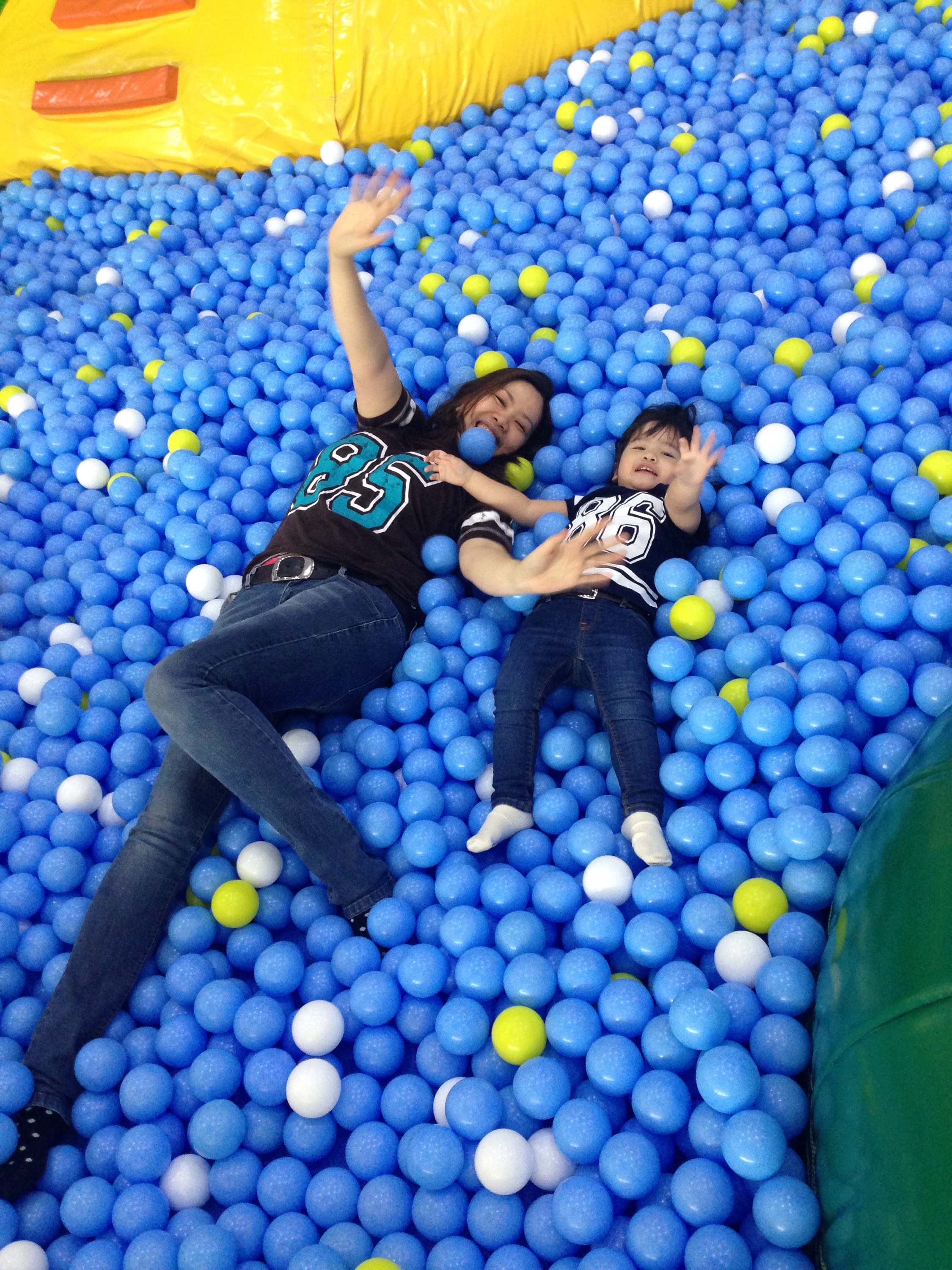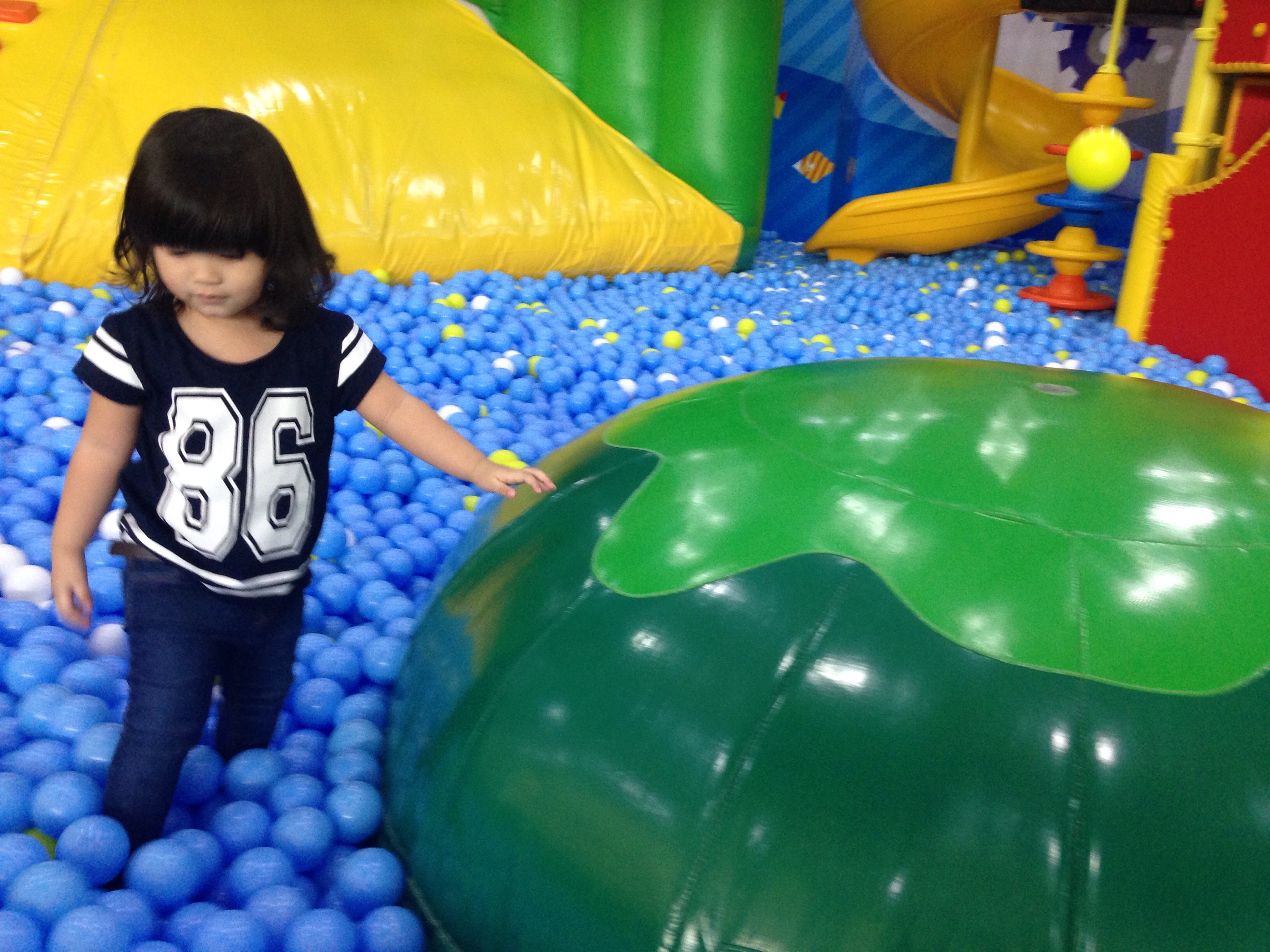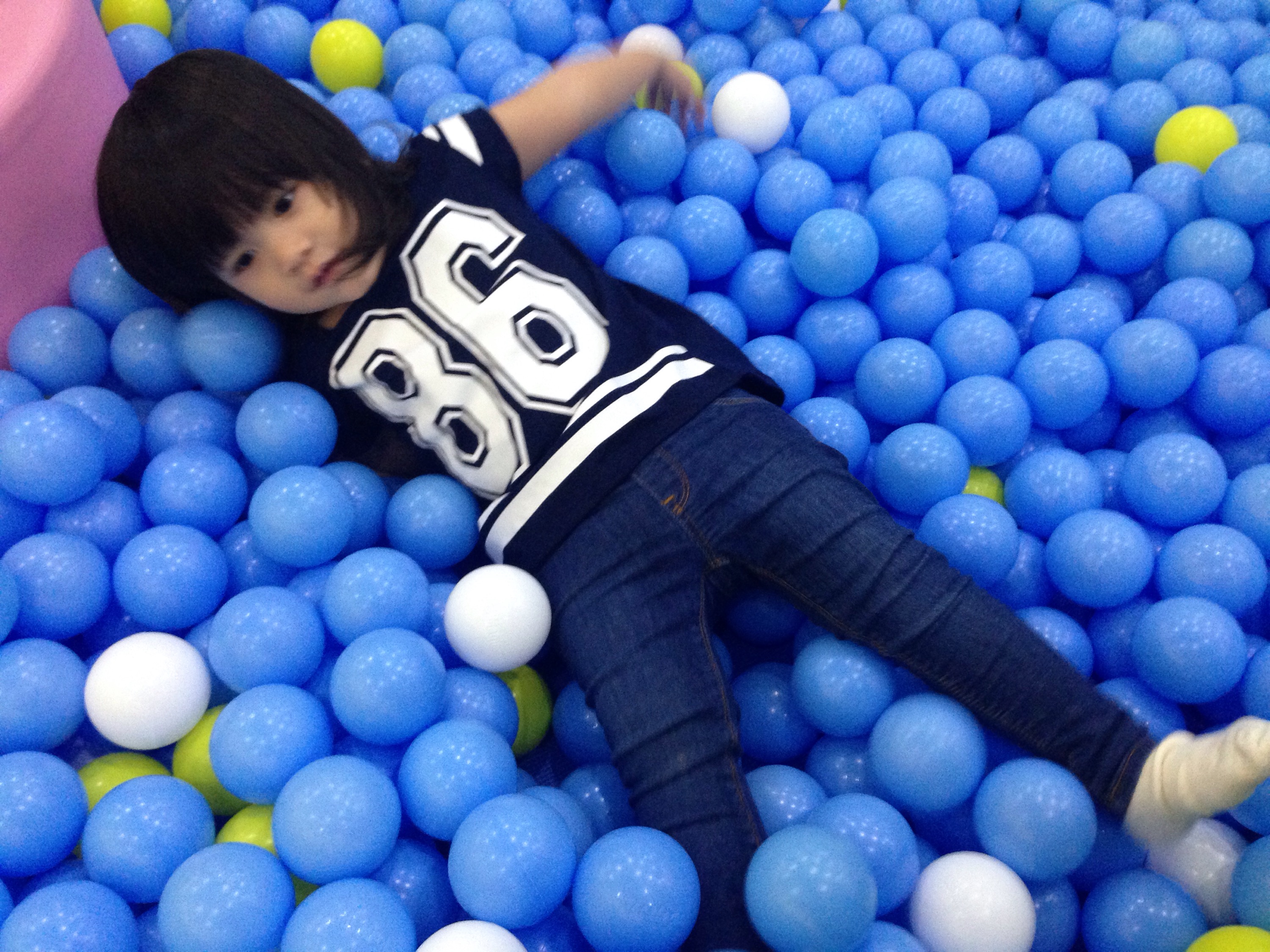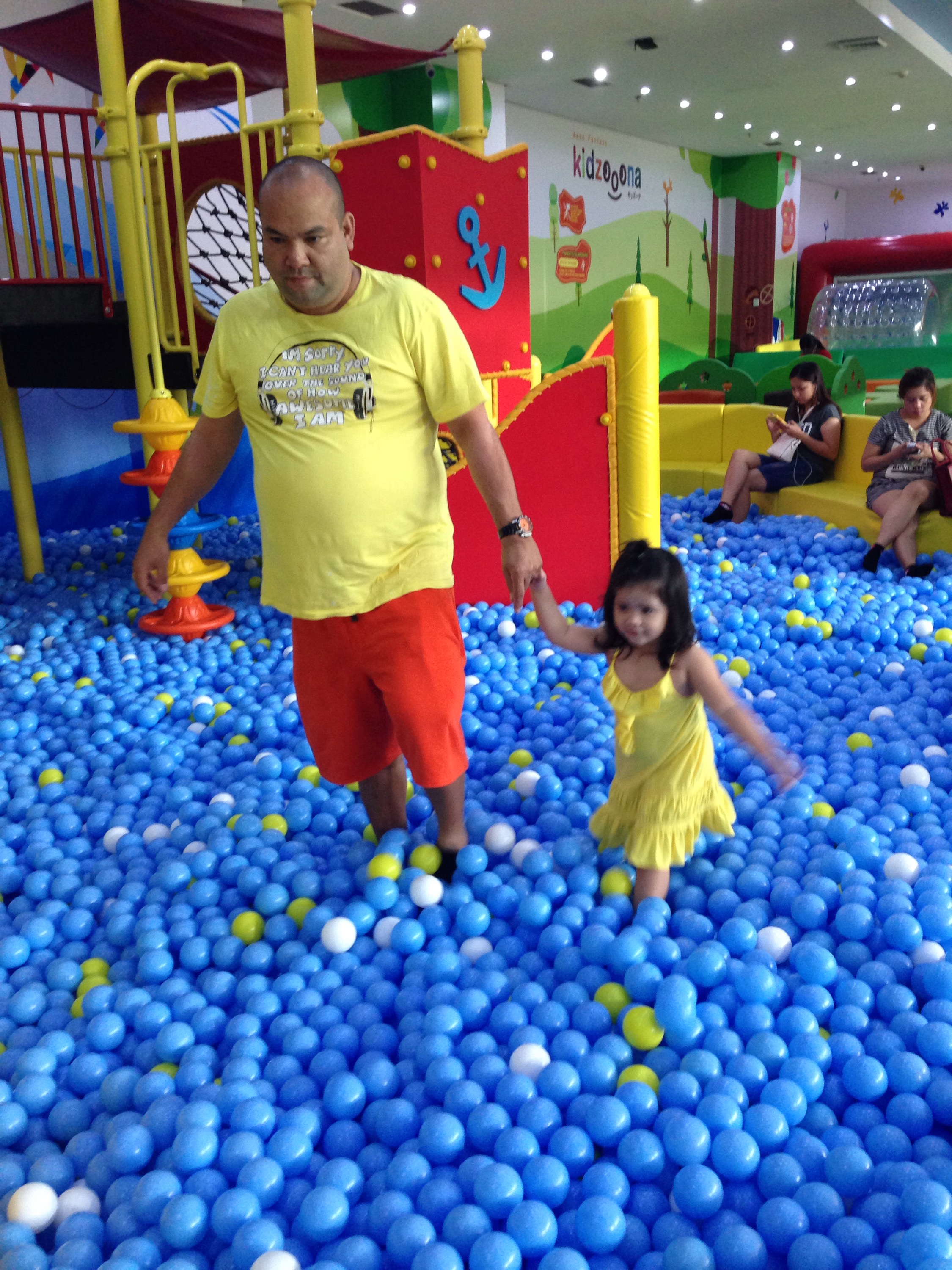 Role Play Town –
 Let kids be kids, play & pretend to be a doctor, fireman, florist, sushi maker, baker, and many more. Each role comes with cute little outfits for them to wear. At the tiny shops, there's even play money inside the cash register which the kids can use!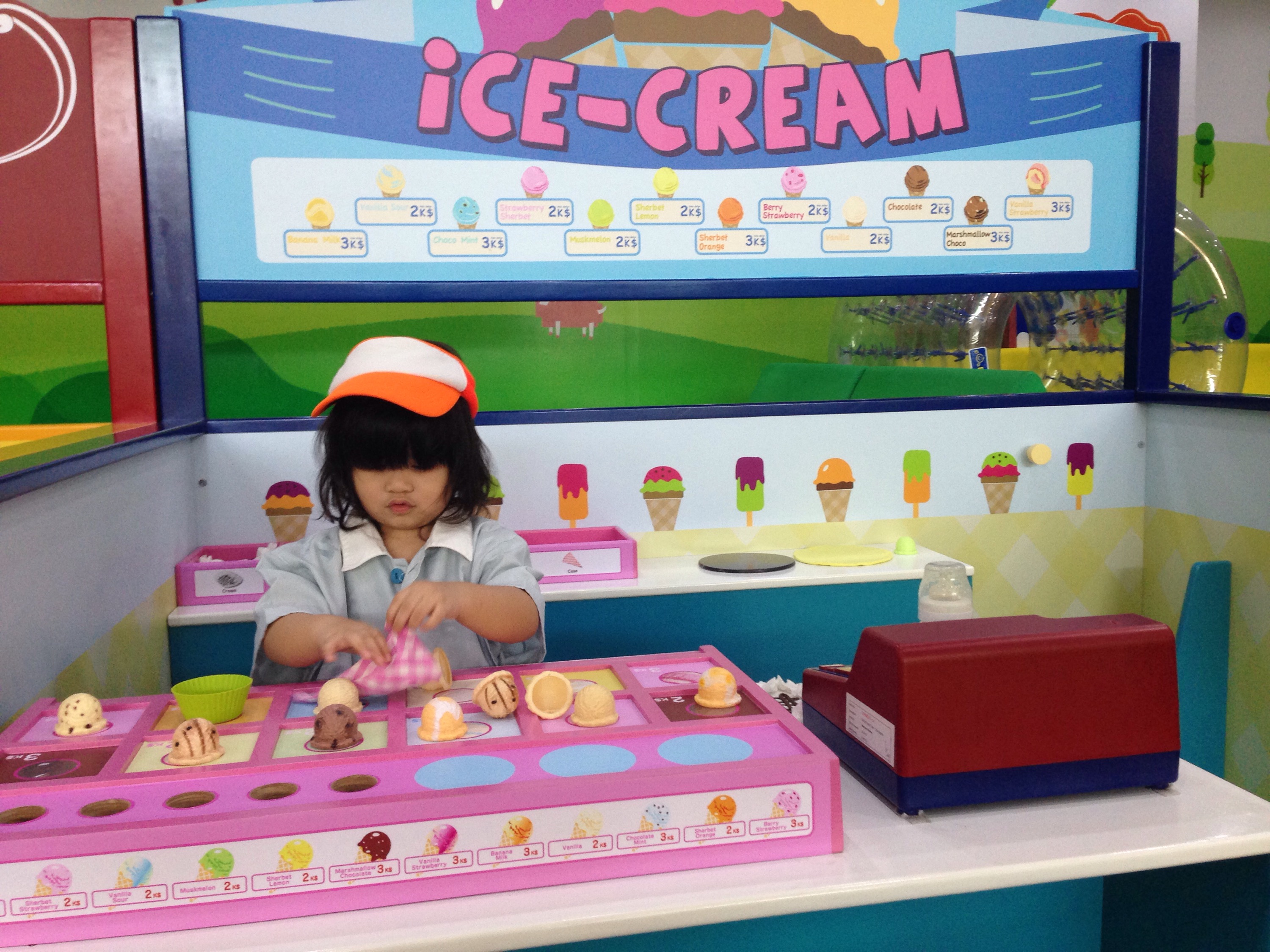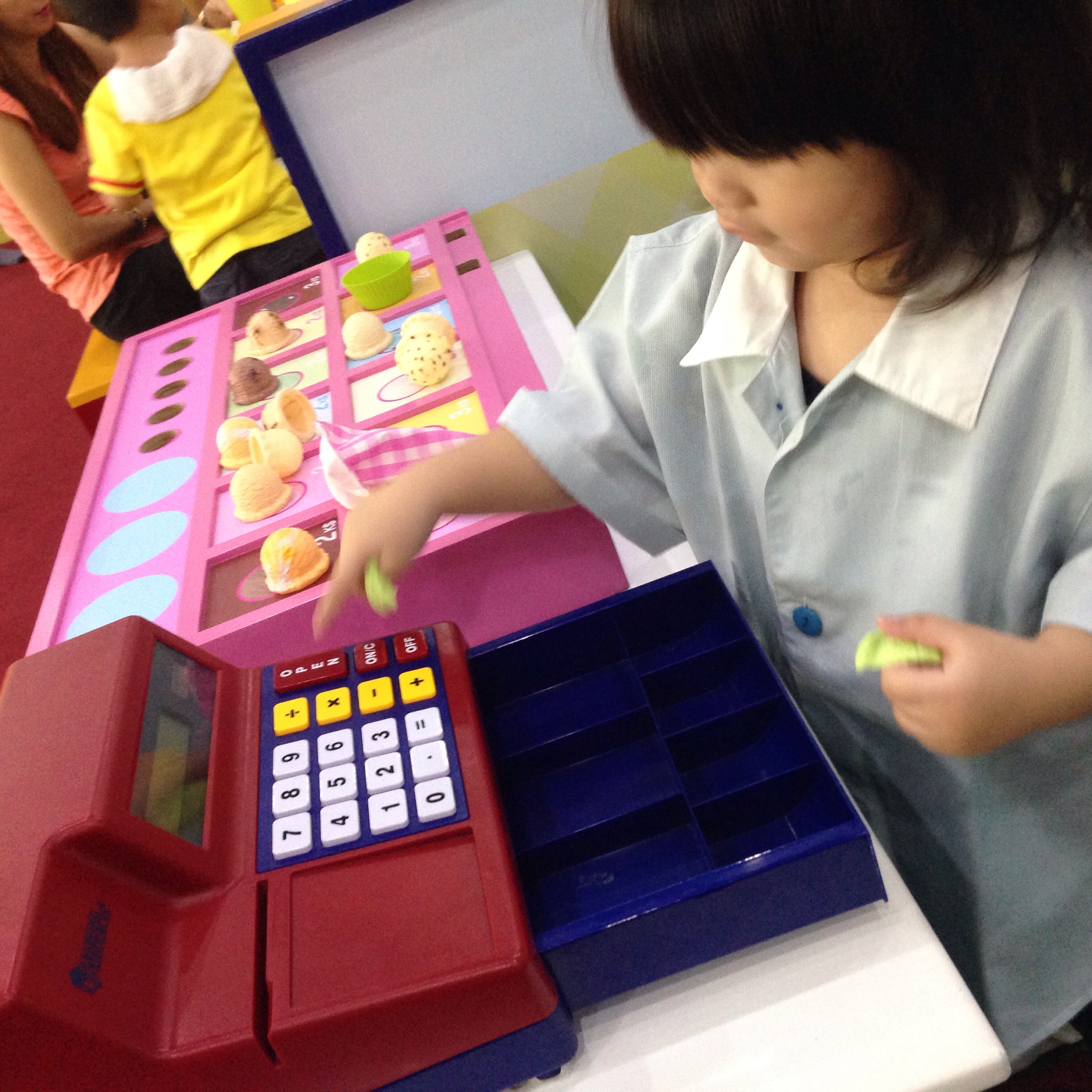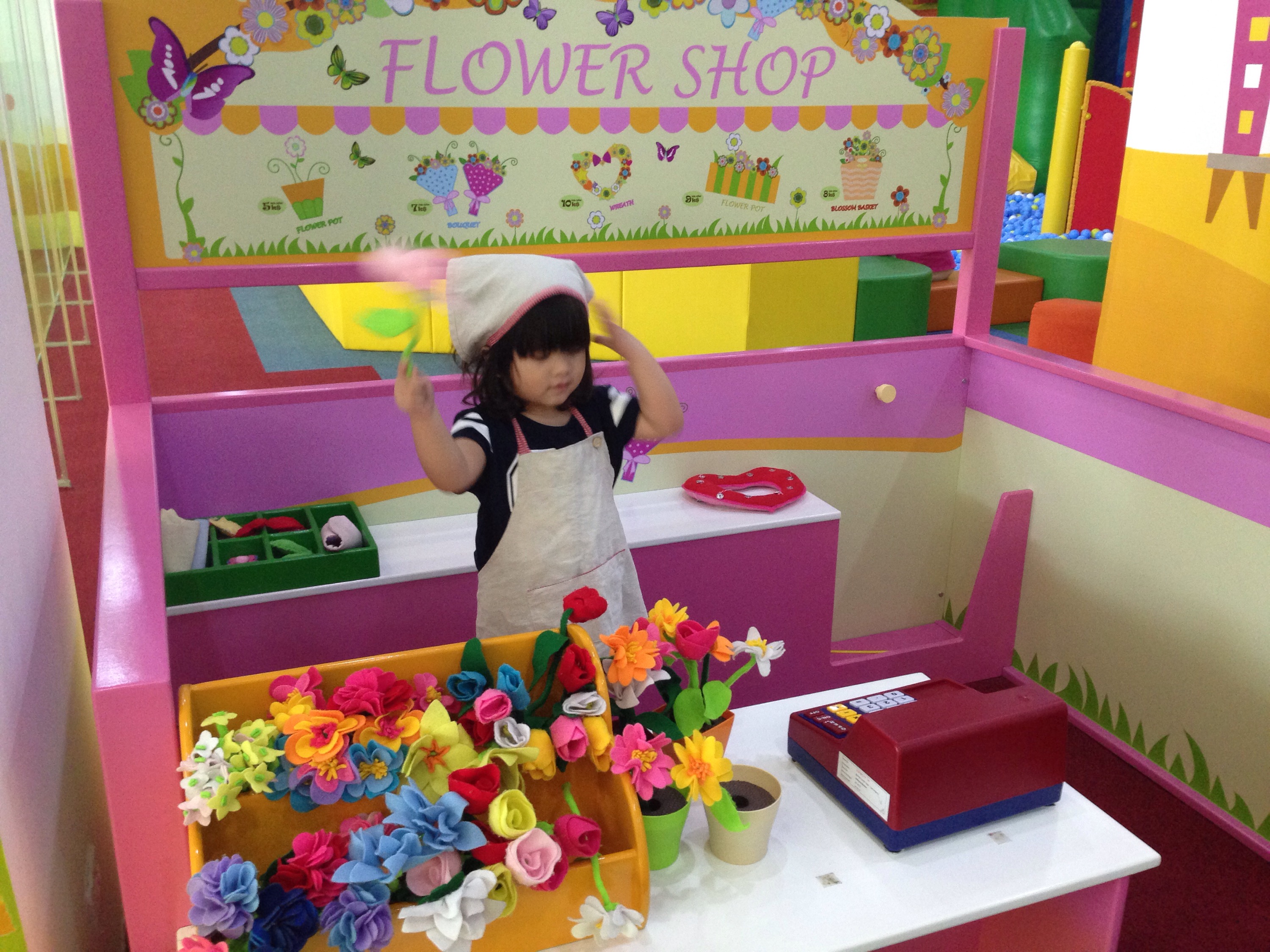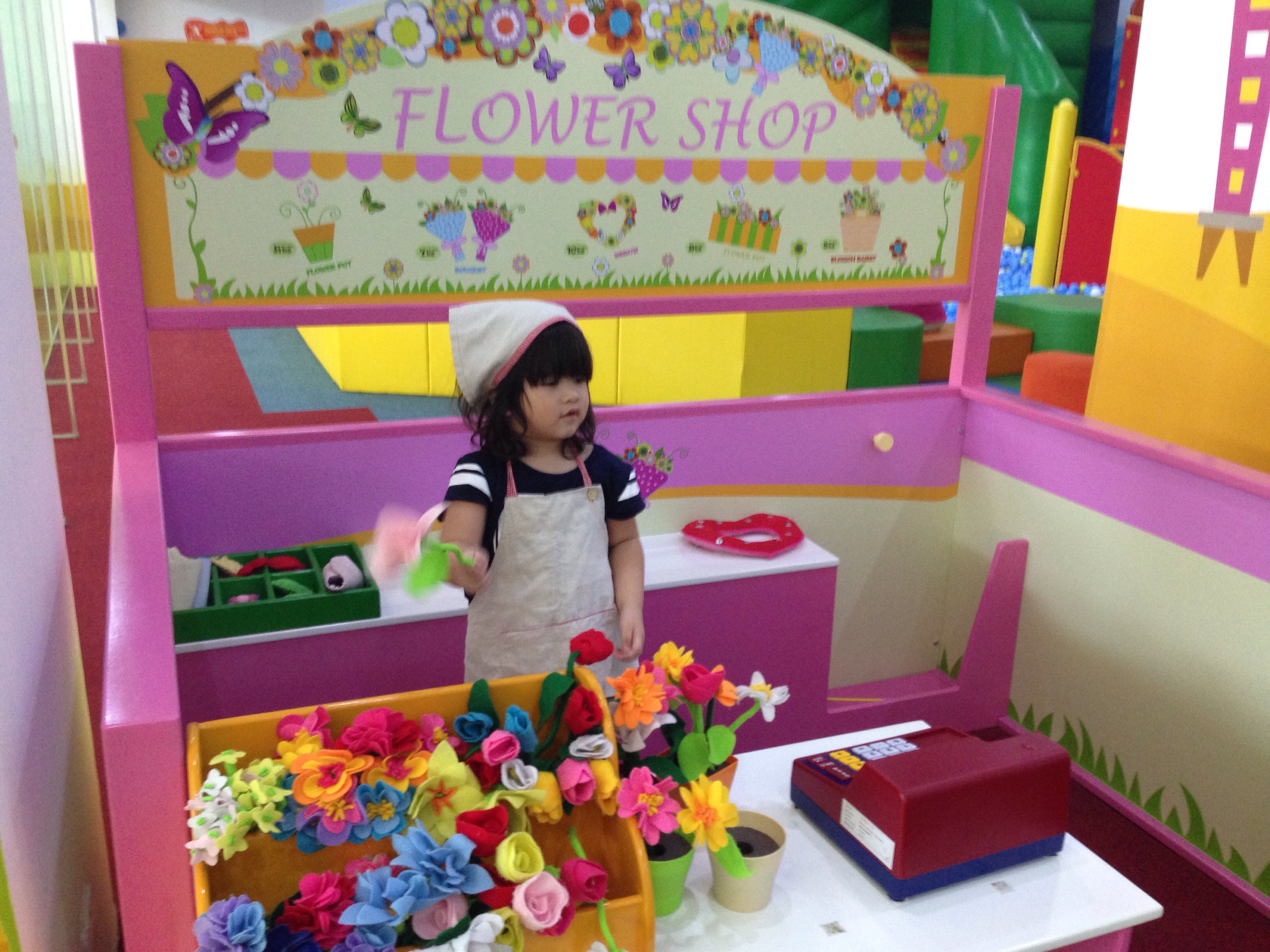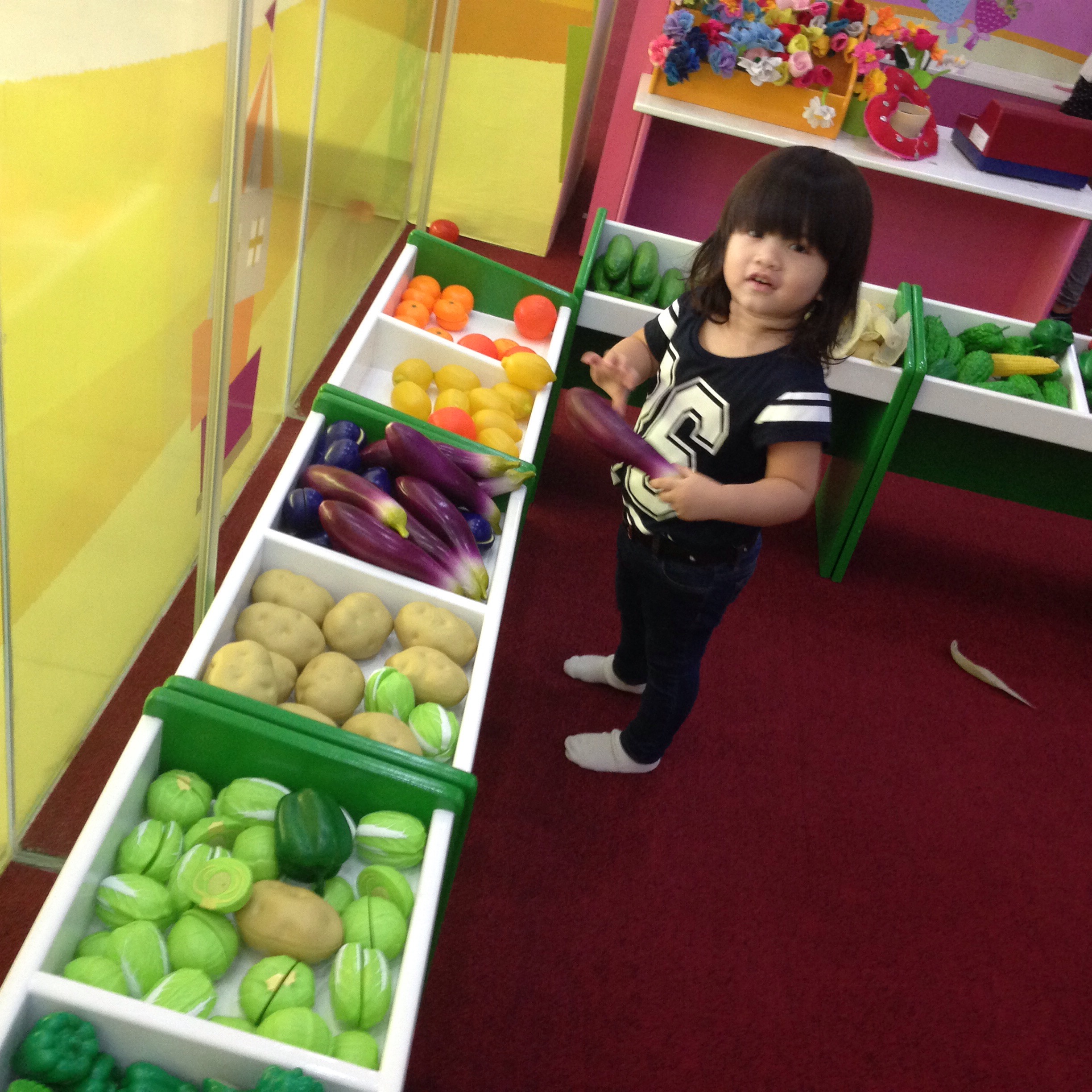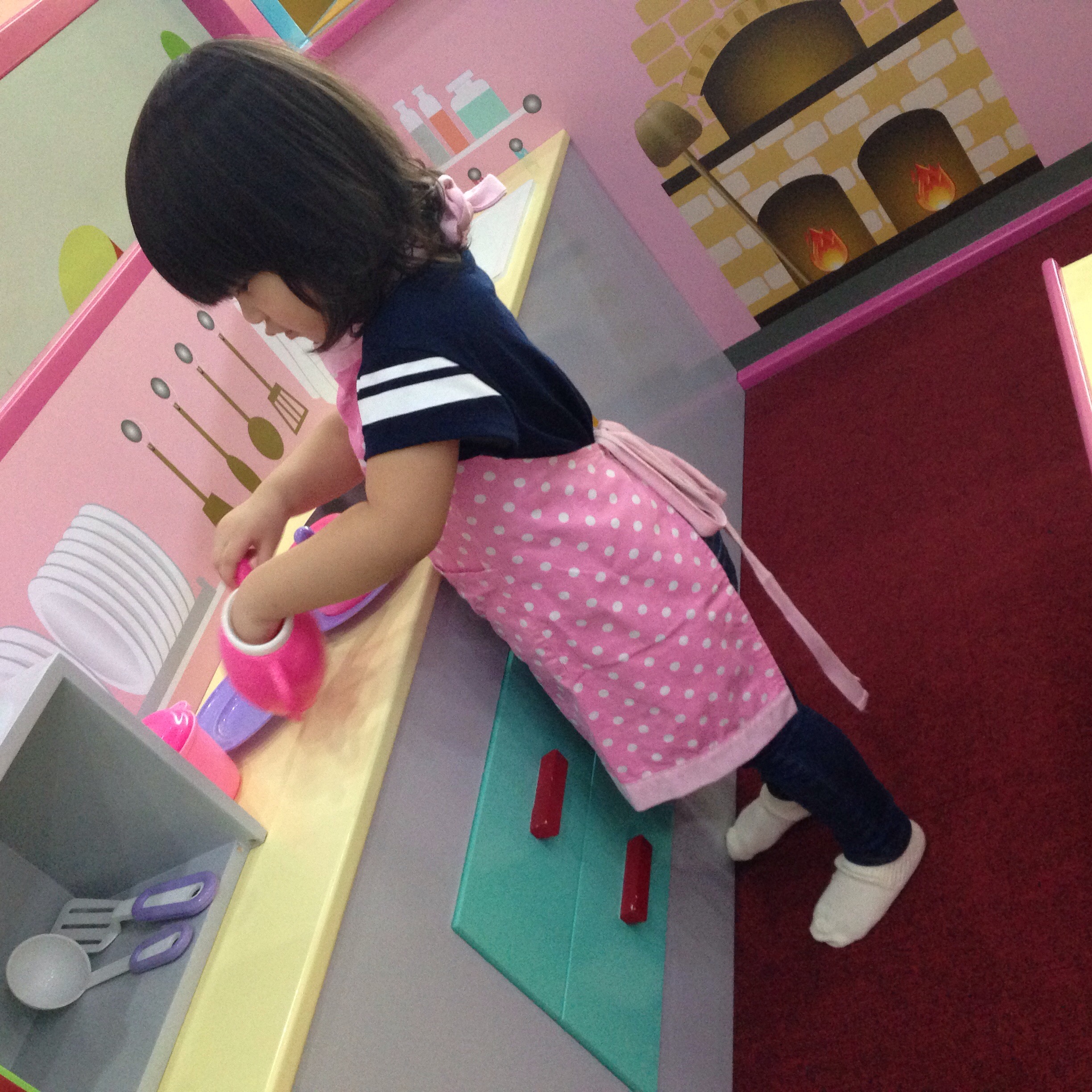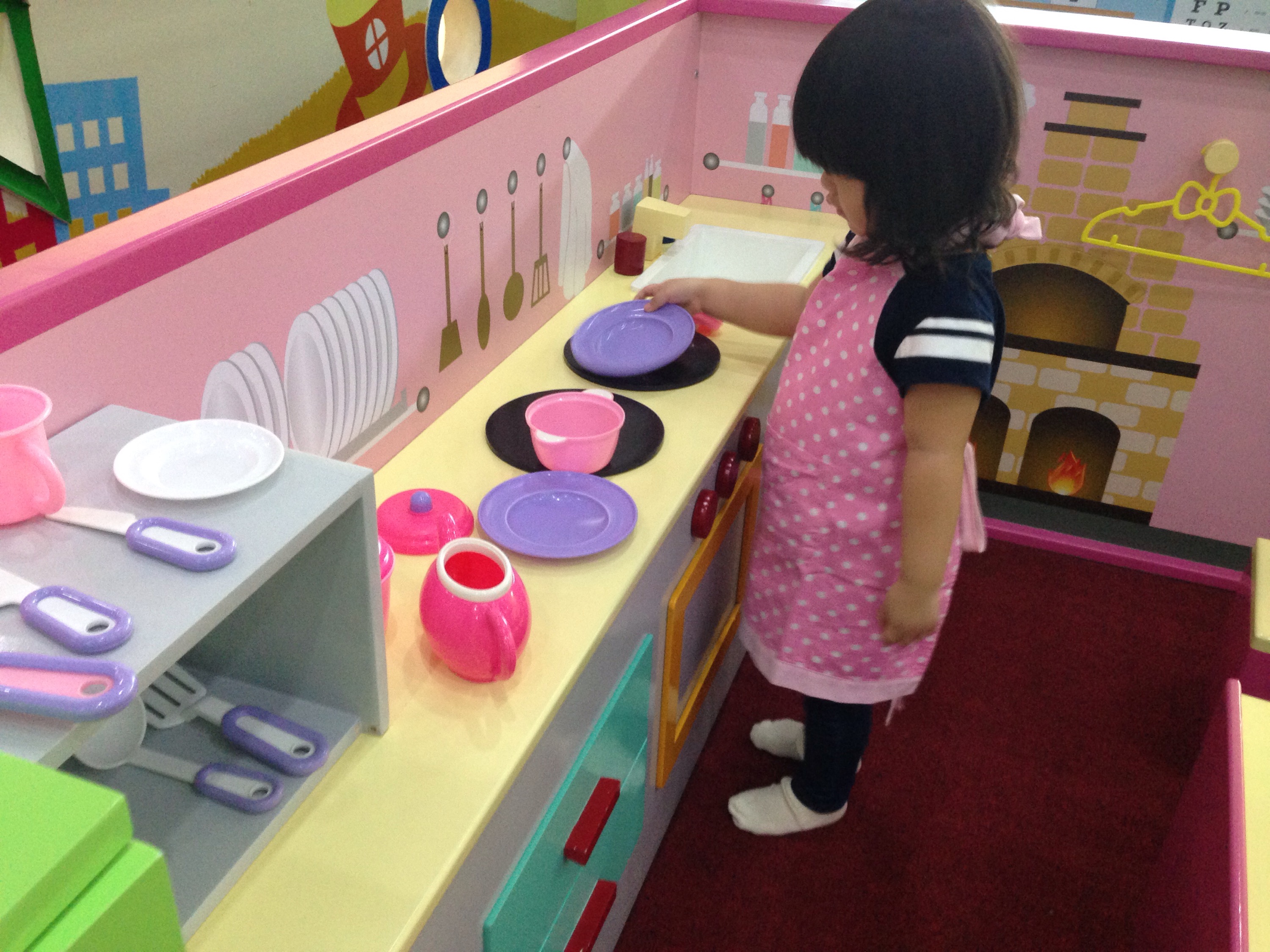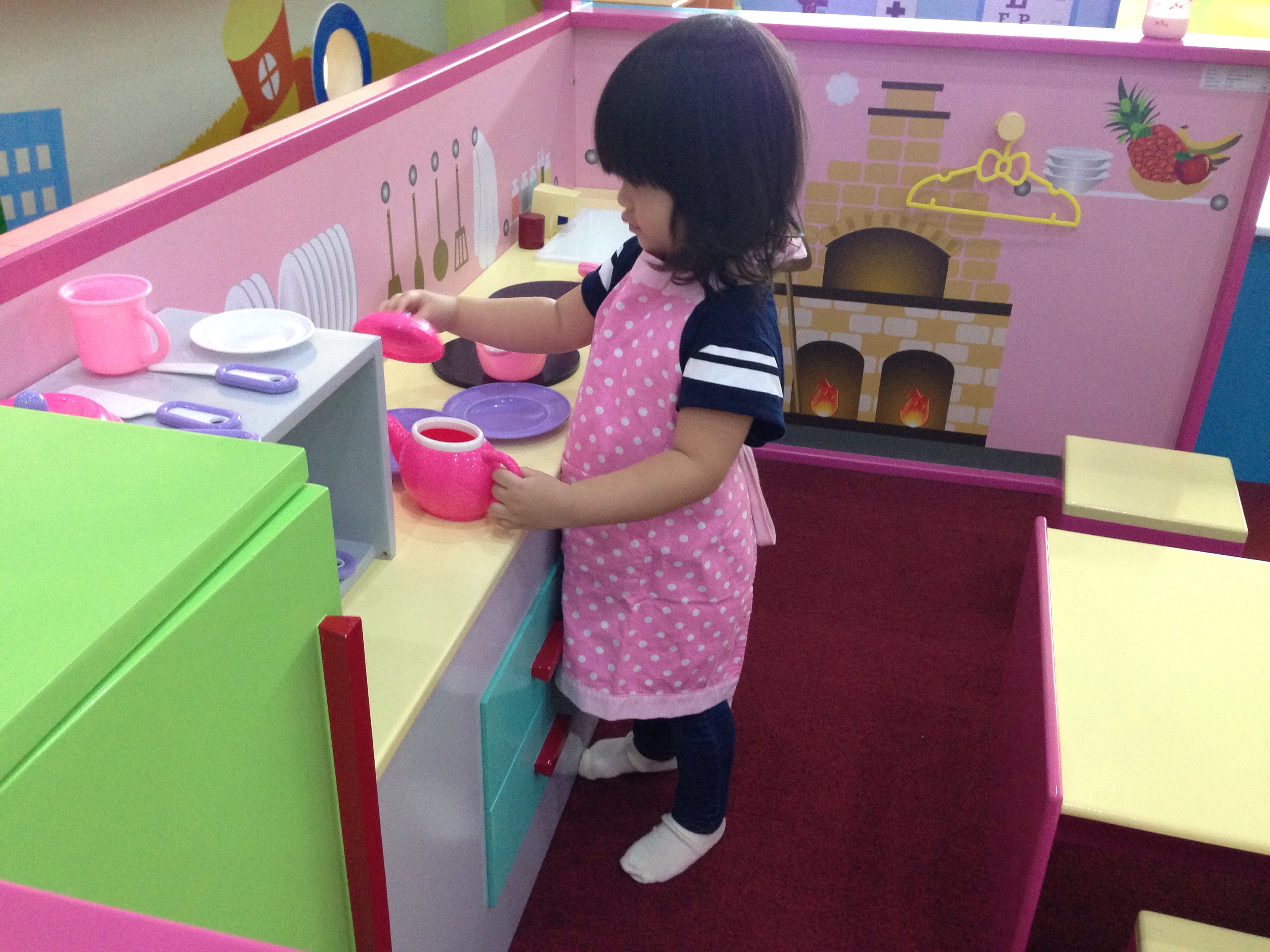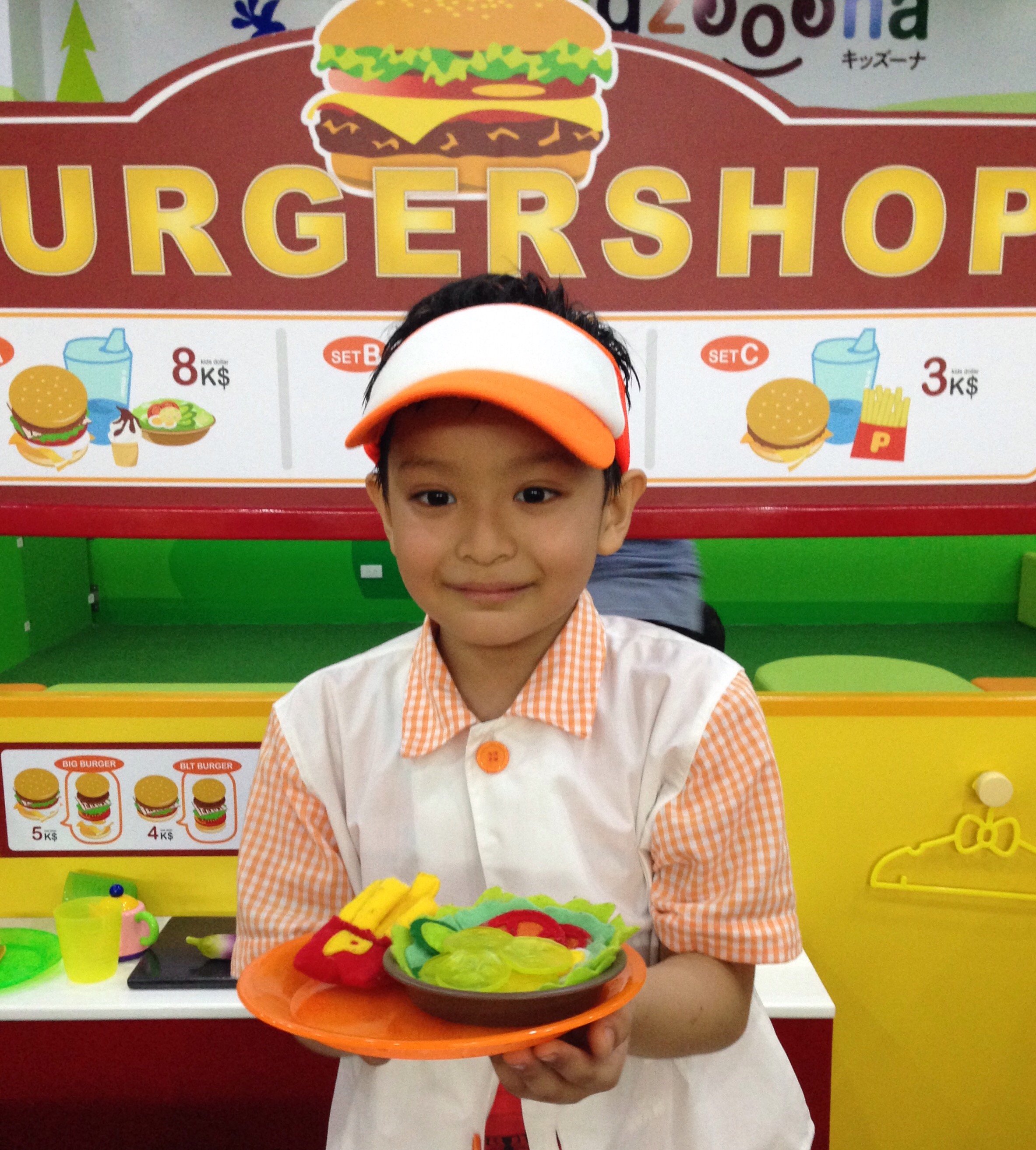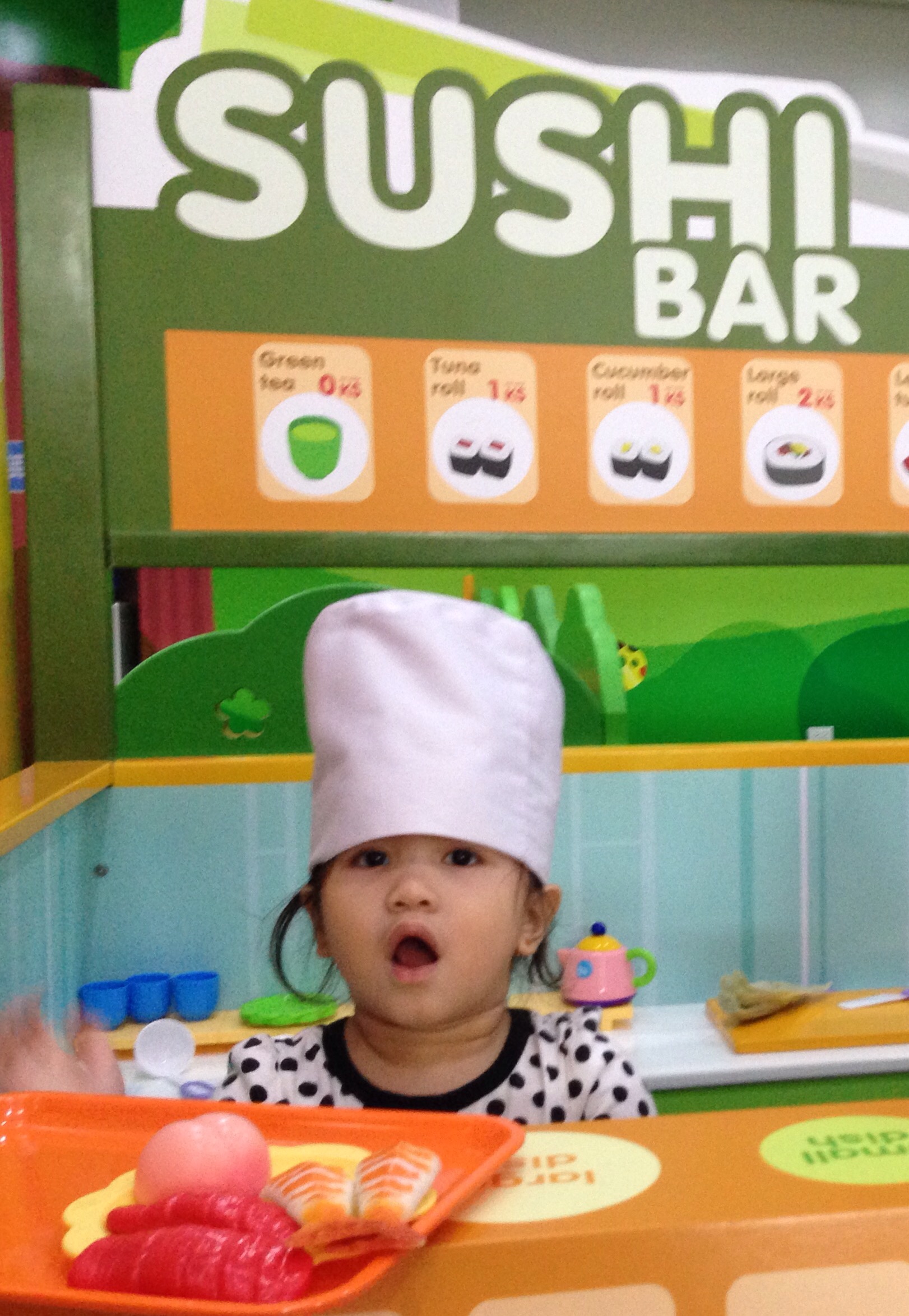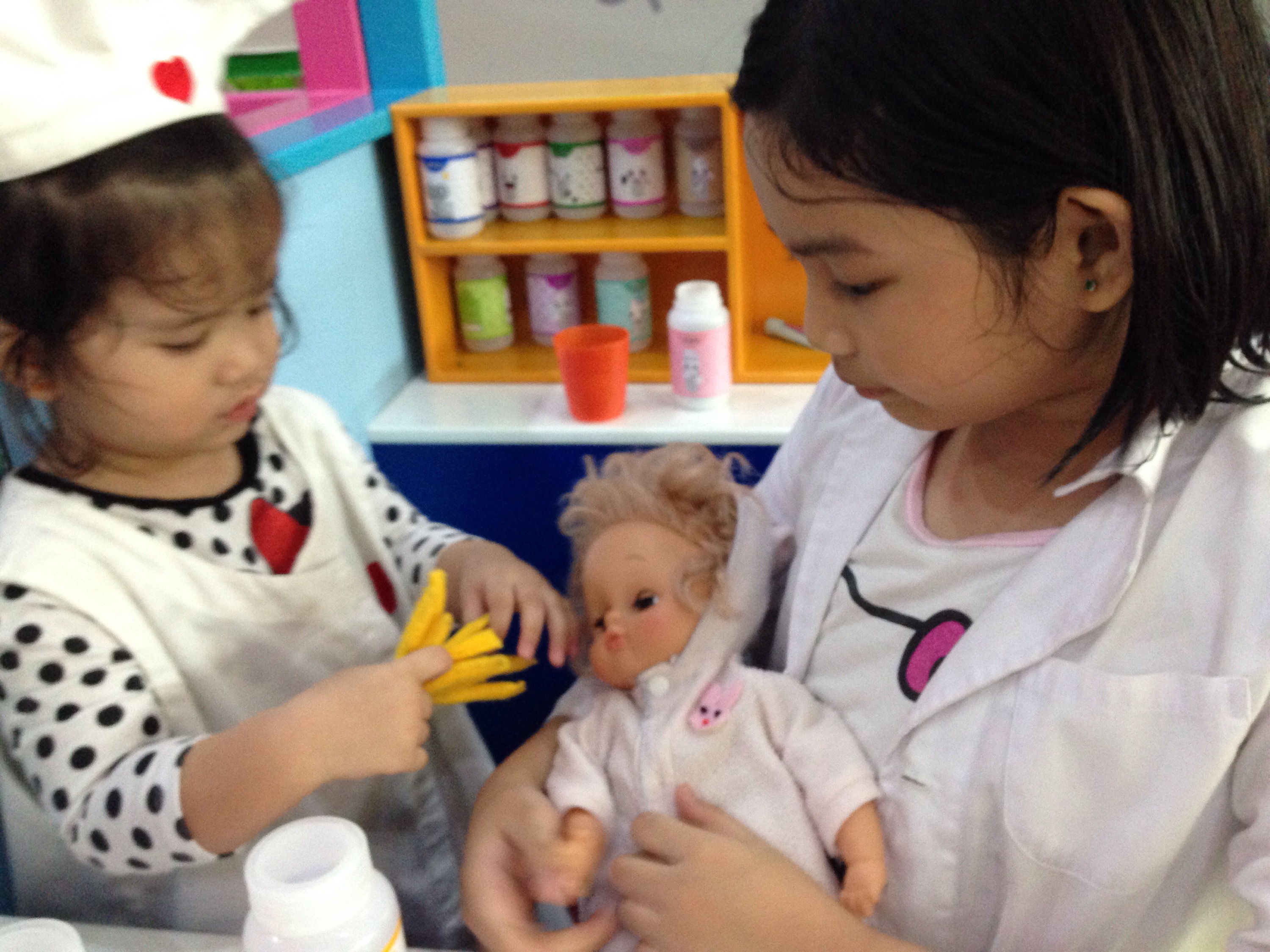 Edit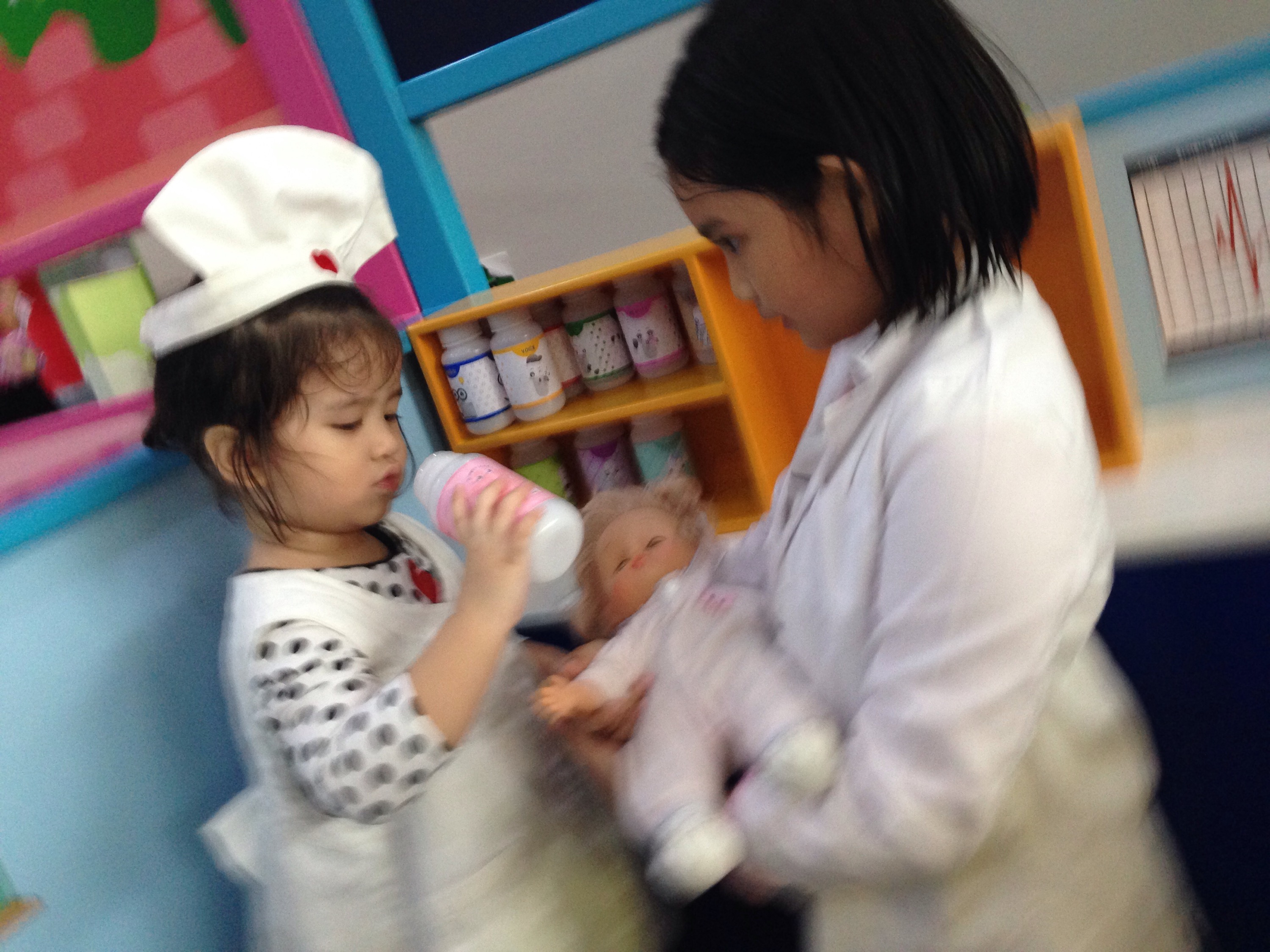 Toy Corner –
Find different educational Kidzoona toys for your kids to play and enjoy! There are doll house, puzzles, blocks, etc.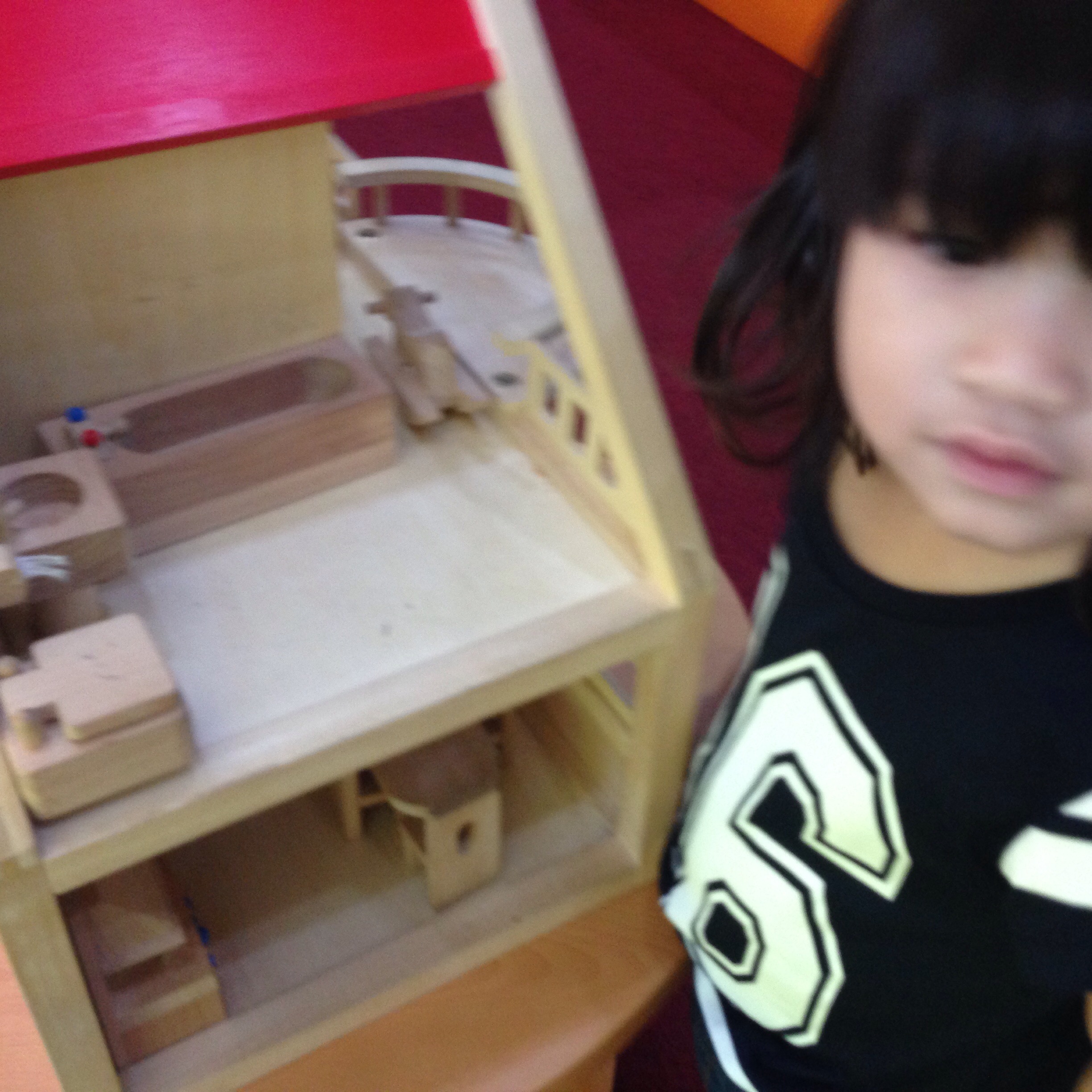 Edit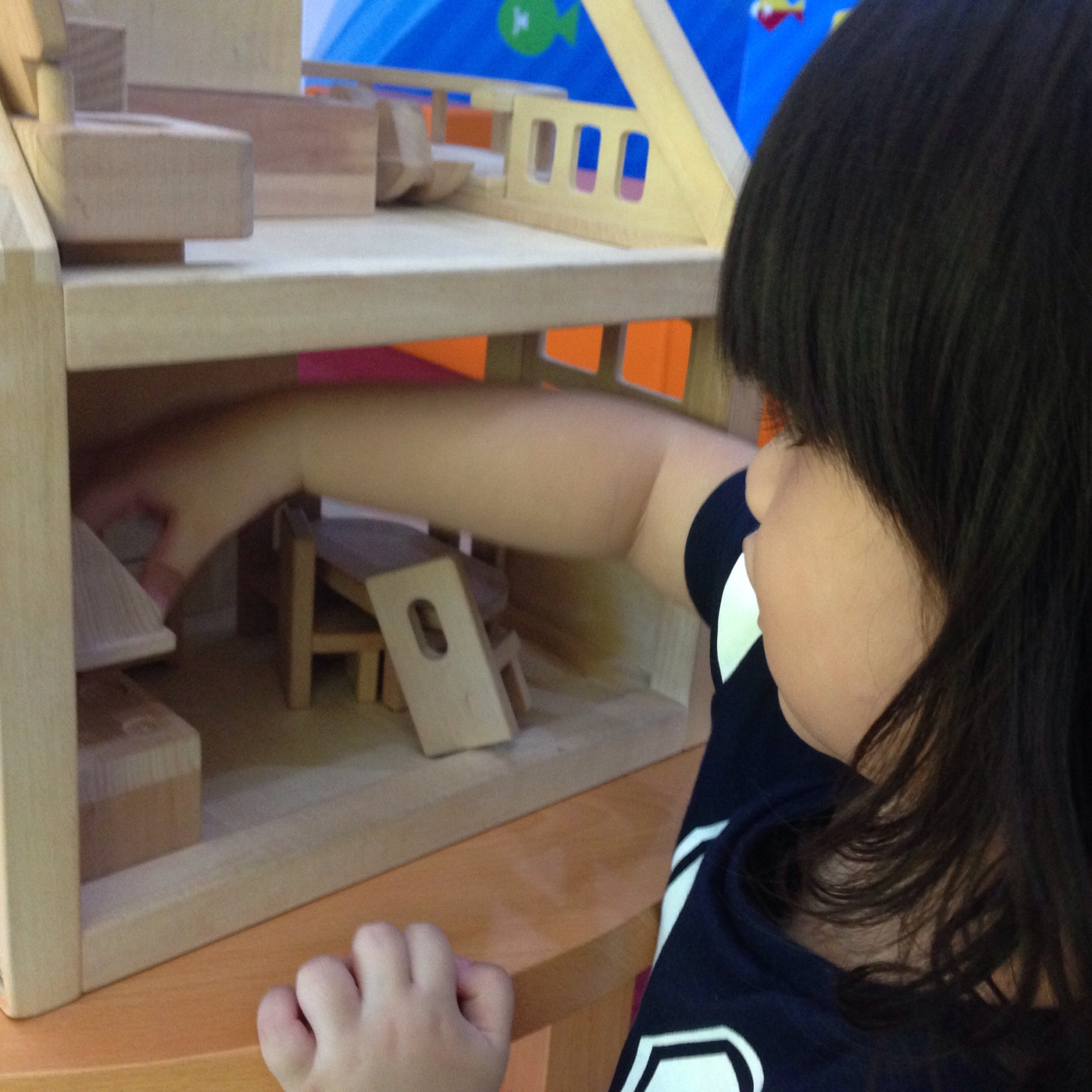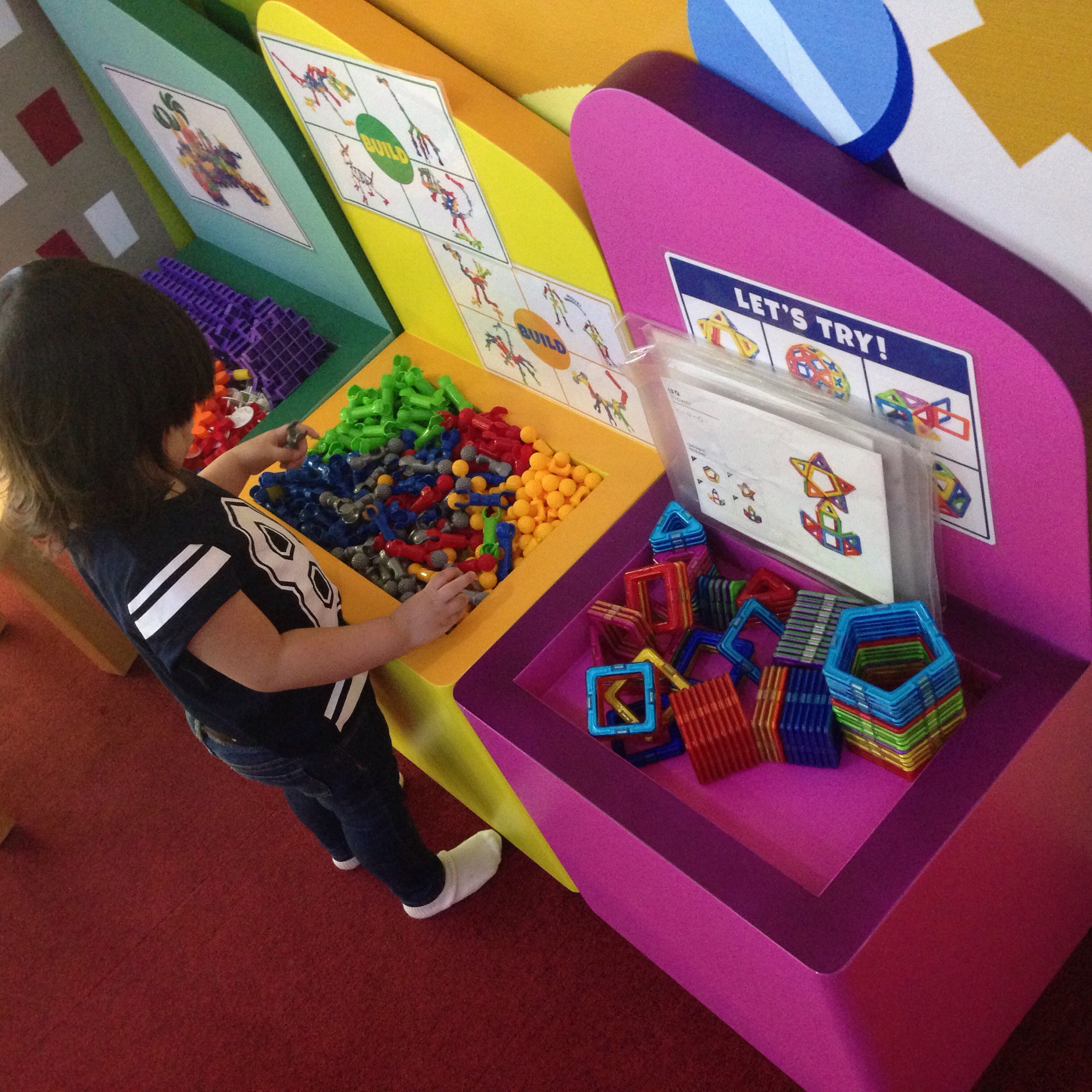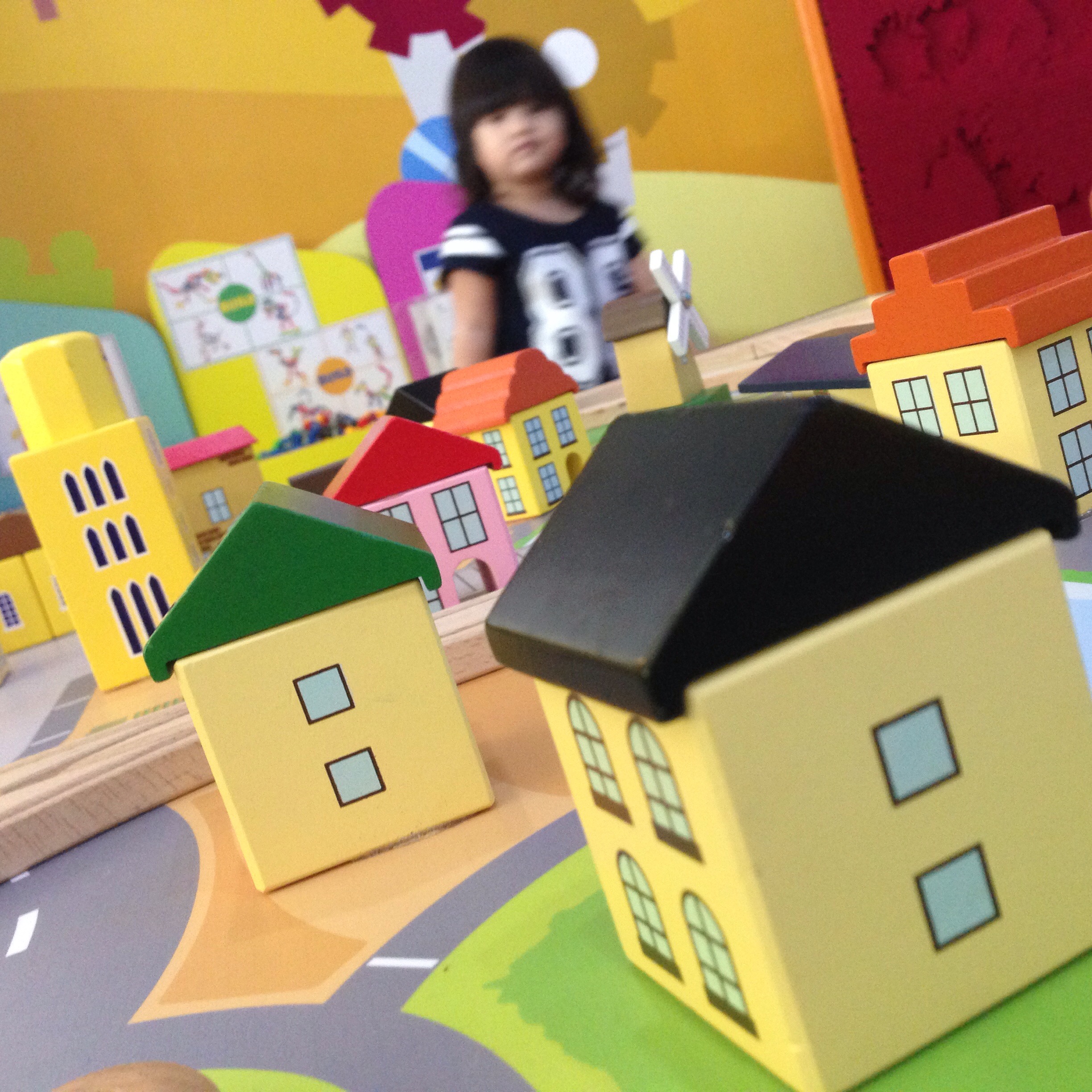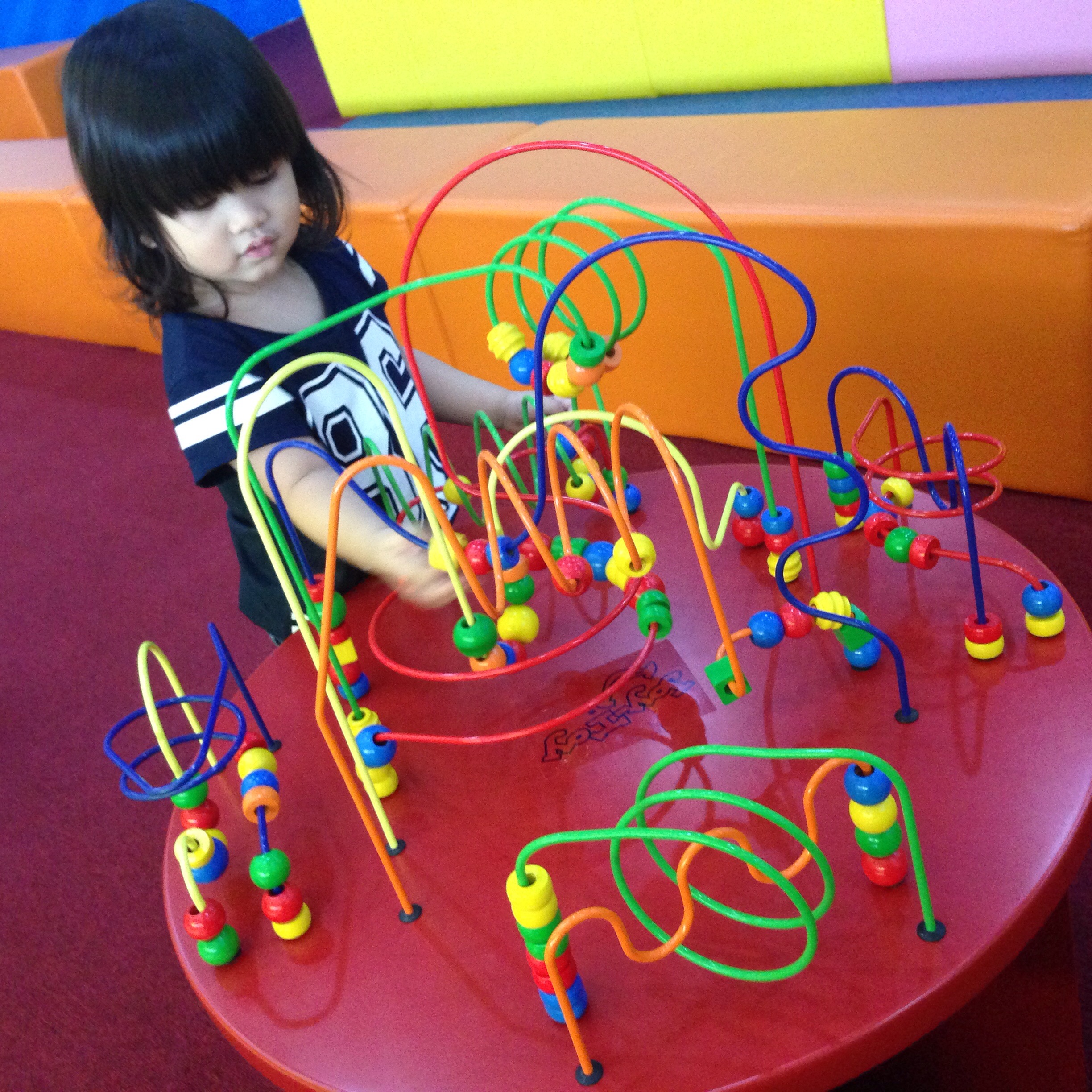 Edit
Important note:
Socks are required inside the play area for the kids and guardians. If you forget to bring any, you can buy a pair at the counter for only Php 50.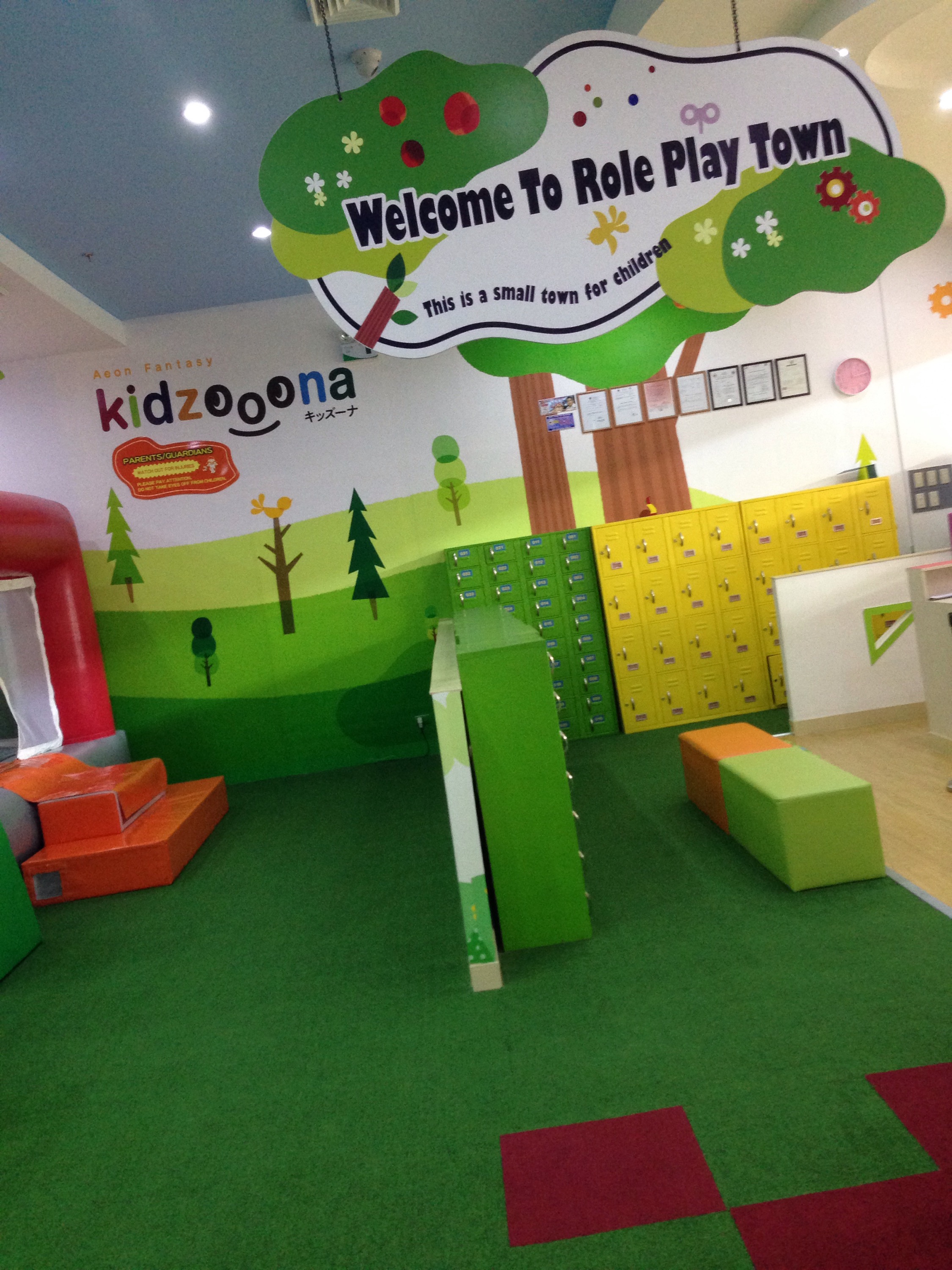 Kidzoona Regular Rates:
Child: Php 200/hour or Php 400/3 hours
*Php 100 will be charged for every 30 minute extension
Free: (1) one parent/Guardian per one (1) child.
*Php 100 for extra guardian.
All children within the premises must be accompanied by a guardian of at least 18 years old.
Kidzoona Business Hours:
10:00 am to 9:00 pm (Monday to Friday); 10:00 am to 10:00 pm (Saturday & Sunday)