Let kids be kids… Keep 'em active and playful even during school season and let em enjoy childhood to the fullest while they're young.
If you're from the Central Luzon (Philippines) area, there are various kiddie activity centers located at the SM City San Jose Del Monte where kids can simply use up their energies, explore with their little minds' and expand their broad imagination…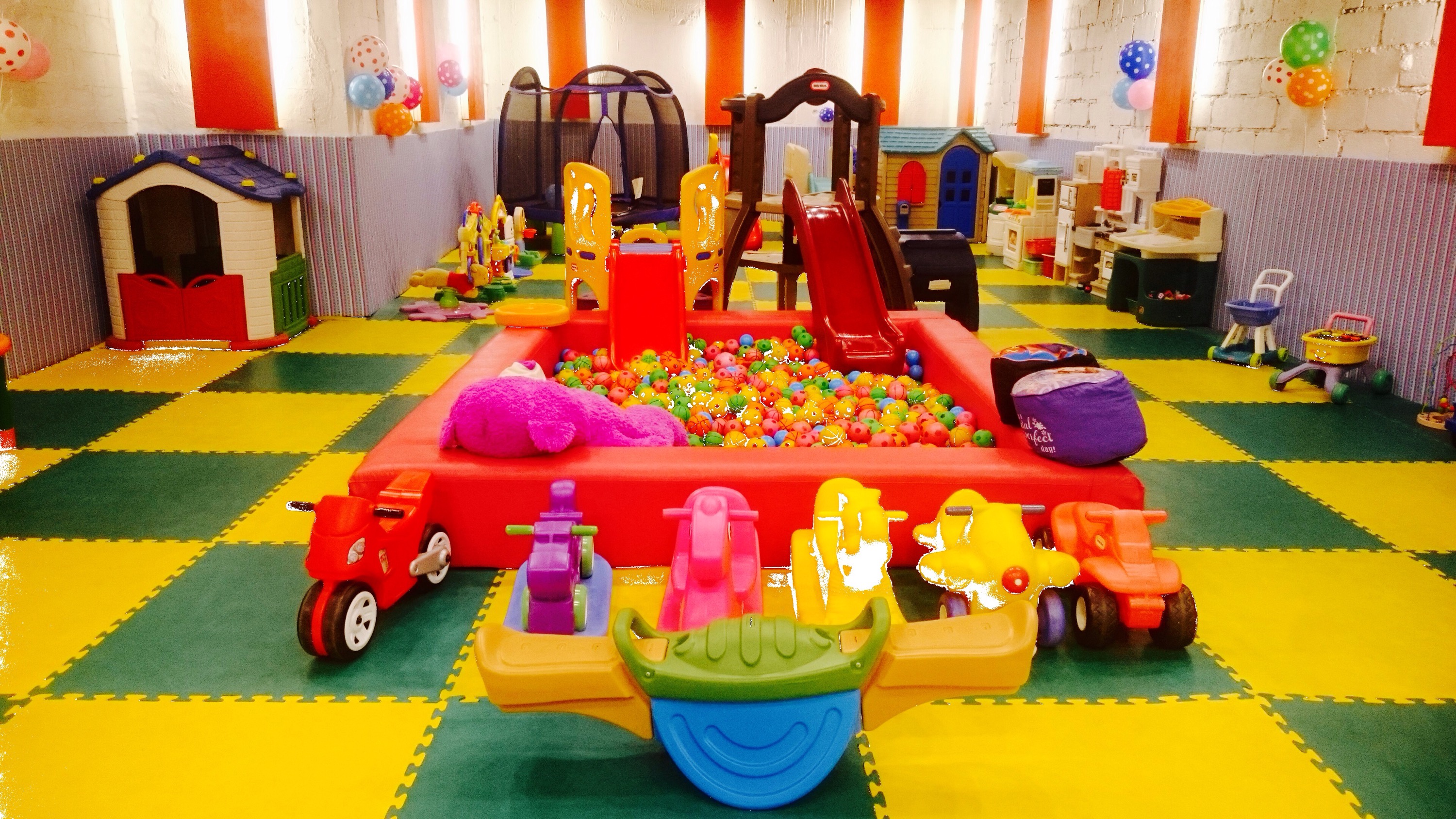 AMBIKA FUN BOX. Recommended for toddlers and pre-schoolers, AMBIKA features a variety of toys and play sets where kids can explore their fancy for visionary play. A mini ball pit sits in the middle where children can interact with one another, forming their social skills while having fun. There is also a wide array of mini figures and plush toys available to help kids develop their senses.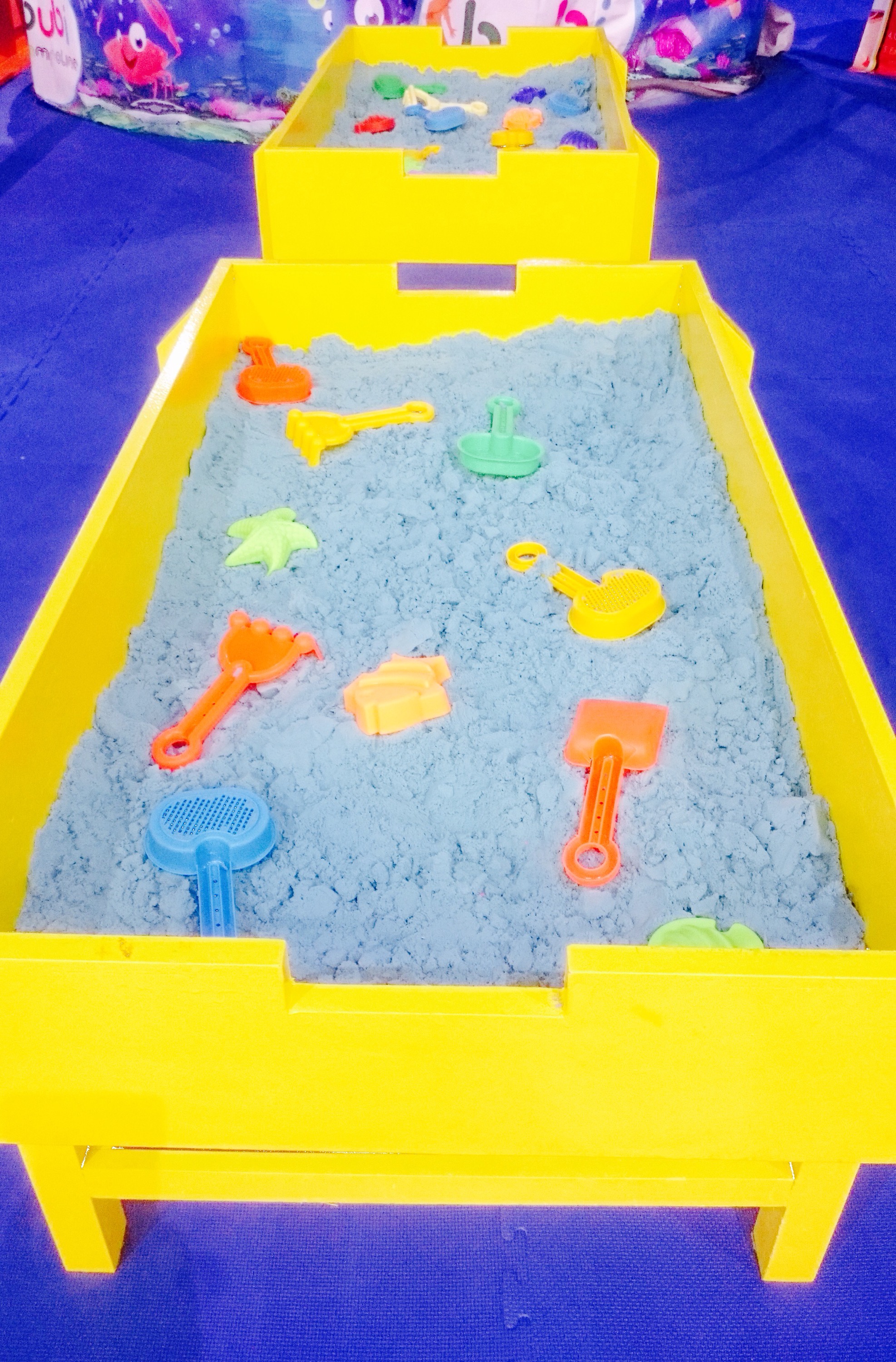 BUBI PLAY AND LEARN. Watch future engineers and architects take the firsts steps to their dreams as they play in BUBI Blocks and BUBI Sandcastle Island. Kids' imaginations will run wild as they make structures out of hundreds of plastic building blocks or mold funky little creature using kinetic sand. All toys are non-toxic, so parents are assured of children's safety. When their work is done, take a break at one of two BUBI Trampolines and have endless fun jumping in the air while catching balls and balloons.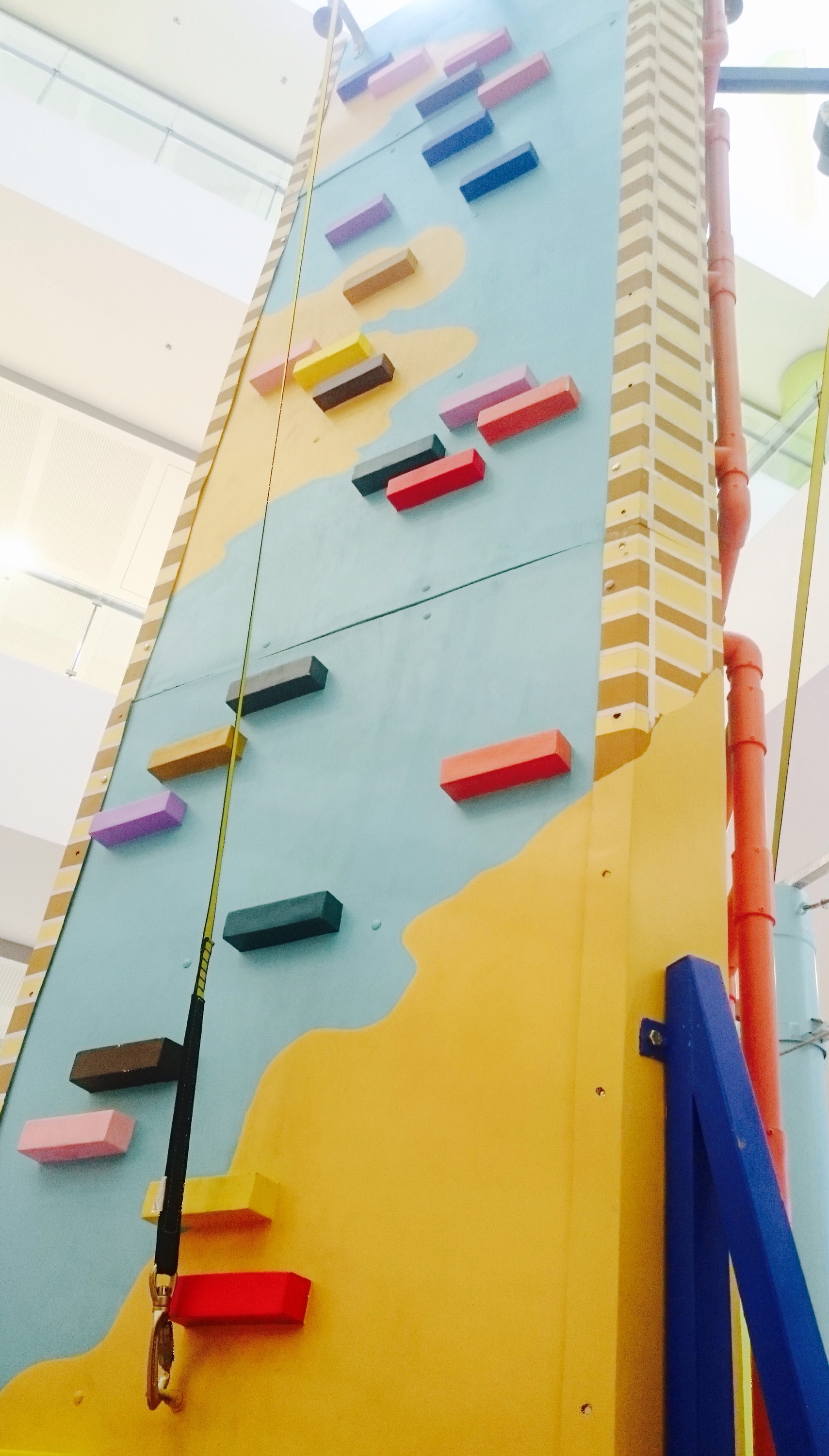 MINI ESCAPE INDOOR ACTIVITY FOR KIDS. Kids as tall as three feet and aged below 12 years old can now experience outdoor adventure activities indoors. MINI ESCAPE by SM STORYLAND takes up little space, but holds endless amounts of fun and exercise, too! Featuring a 15-foot tower for wall-climbing, a section of the perimeter for ziplining, and the rest for rope-trailing, there is no need to worry about the rainy days ahead because now you can do all of these funactivities within the safe and comfortable confines of the mall.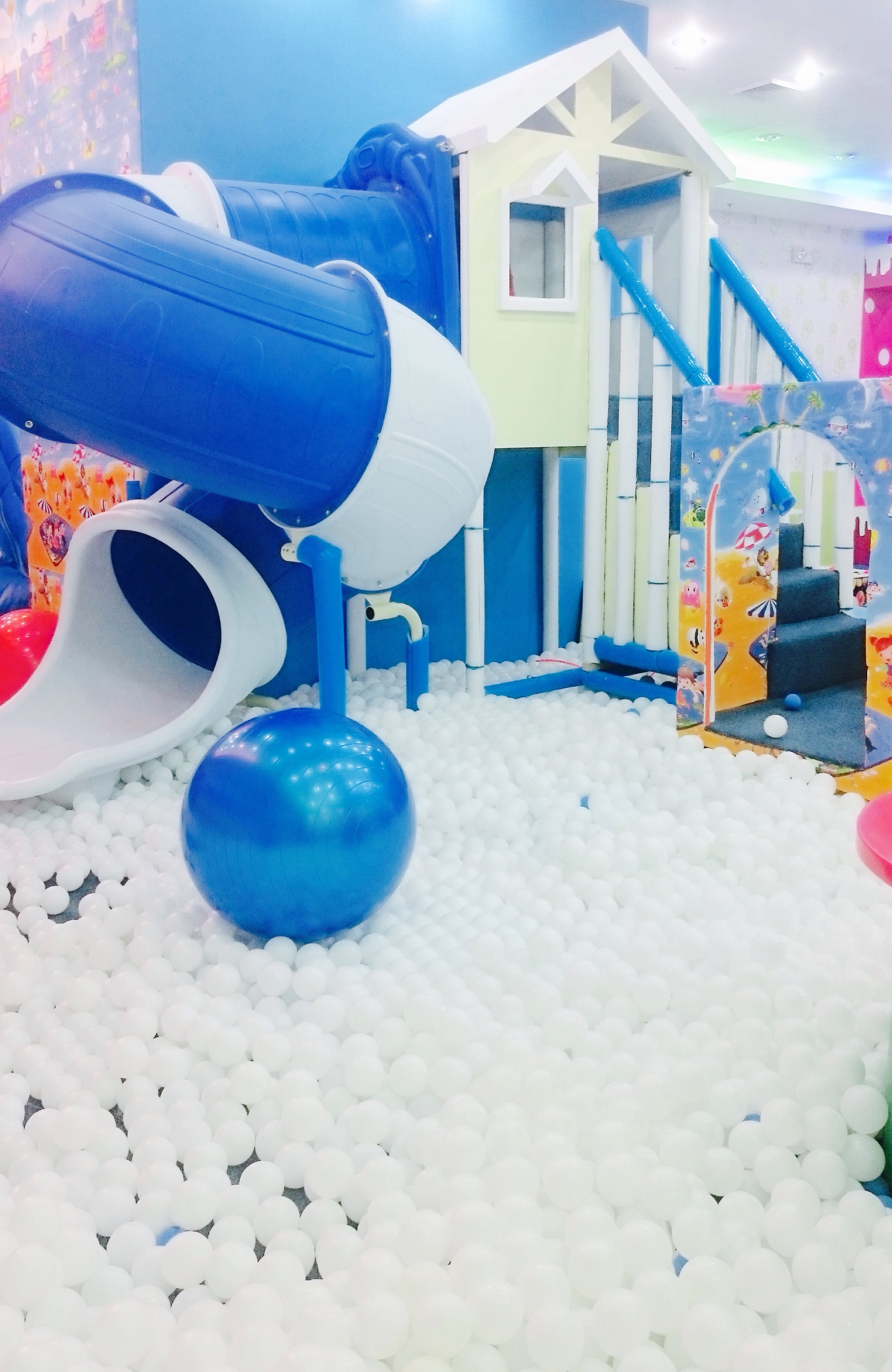 PLAY n' RIDE. Fun time is also a learning time for kids at PLAY n' RIDE, where a variety of mental, practical, and physical activities await. Learn basic computer games at the computer room or learn practical skills while driving mini carts or buying basic goods at the mini market. Spark imagination as kids play dress up at the mini salon. There's also a mini playground where kids can climb, slide, and dive into a pile of snow white balls.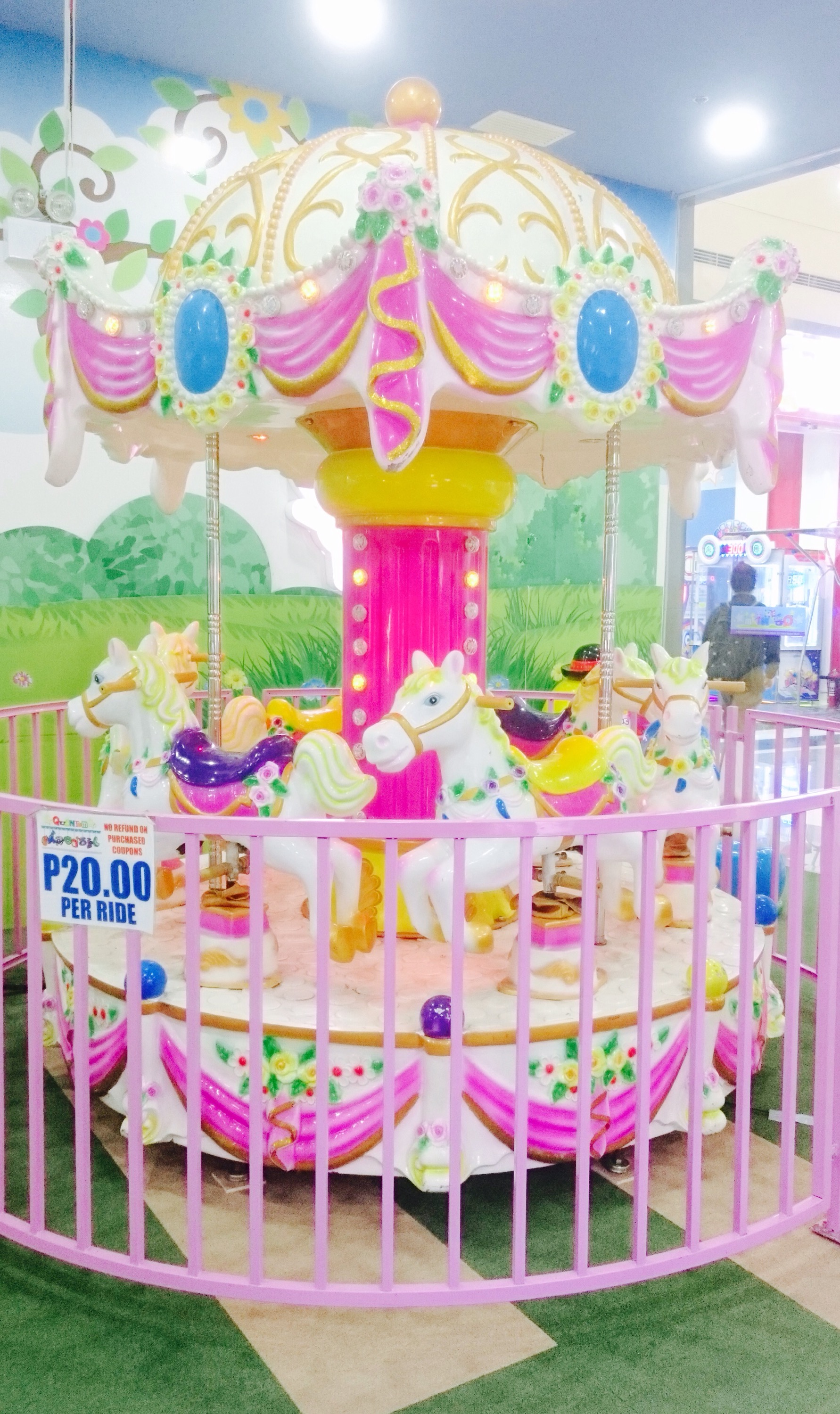 POWERVILLE FUN RIDES FUNLAND. Engage your kids in role-playing activities and let them experience what it's like to be a nurse, doctor, construction worker or grocery store manager at POWERVILLE'S Make Believe World. Explore physical limits as they run and tumblearound the vast playground tucked behind an array of basic arcade games and a mini carousel that completes the childhood amusement experience.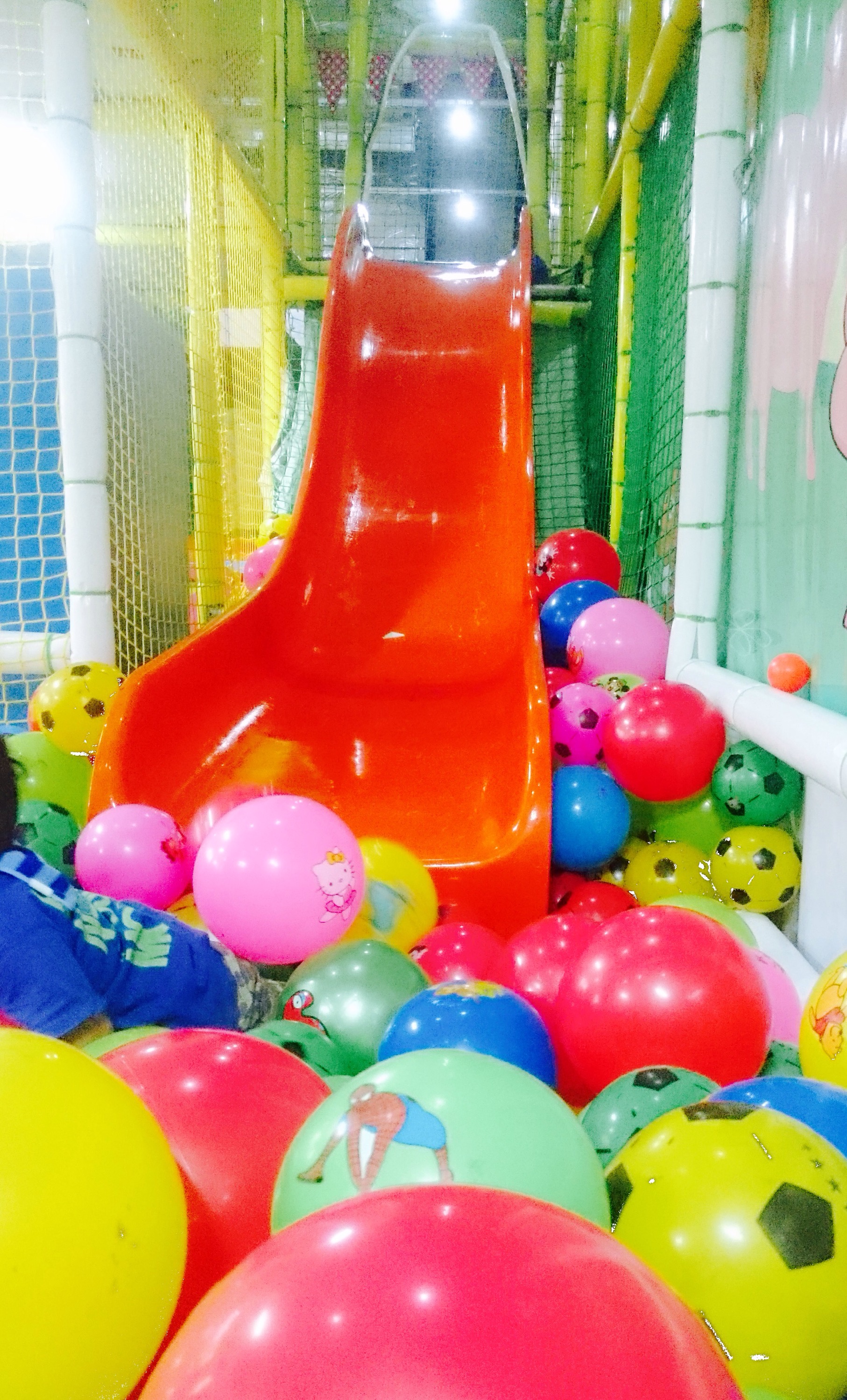 BUBI, KIDS' VENUE, and PLAY n' RIDE are all located at the second floor, while AMBIKA, MINI ESCAPE, and POWERVILLE are at the lower ground level.
Come to SM City San Jose Del Monte for great finds and awesome experiences. The mall is open from 10:00AM to 9:00PM daily. SM City San Jose Del Monte is located along Quirino Highway, Barangay Tungkong Mangga, San Jose Del Monte City, Bulacan.