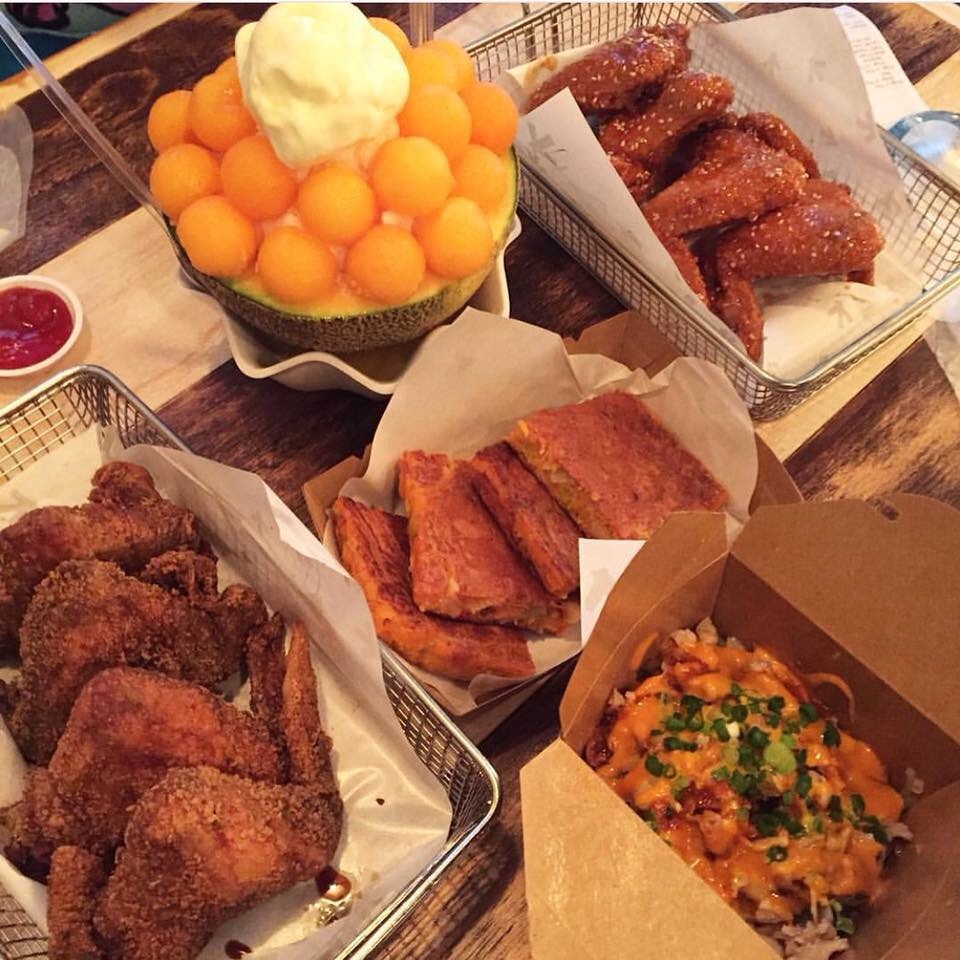 Singapore's No.1 Korean Fried Chicken, Chicken Up, first opened its doors in 2010 at its pioneer branch in Tanjong Pagar in Singapore. Currently, it has six locations in Singapore located at Tanjong Pagar, Tampines, Jurong East, Buangkok, Parkway Parade, Orchard and one in Johor Bahru, Malaysia.
In the past Chicken Up has been picked by Tan Hsueh Yun, food editor at Singapore Press Holdings (SPH) Ltd., as the best-tasting Korean Fried Chicken in Singapore from a blind test taste challenge.
Once again, Chicken Up will be taking up another food tasting challenge, this time with The Finder Magazine. We will keep you posted for the result soon.
Indeed, a good and exciting news to all Chicken Up patrons.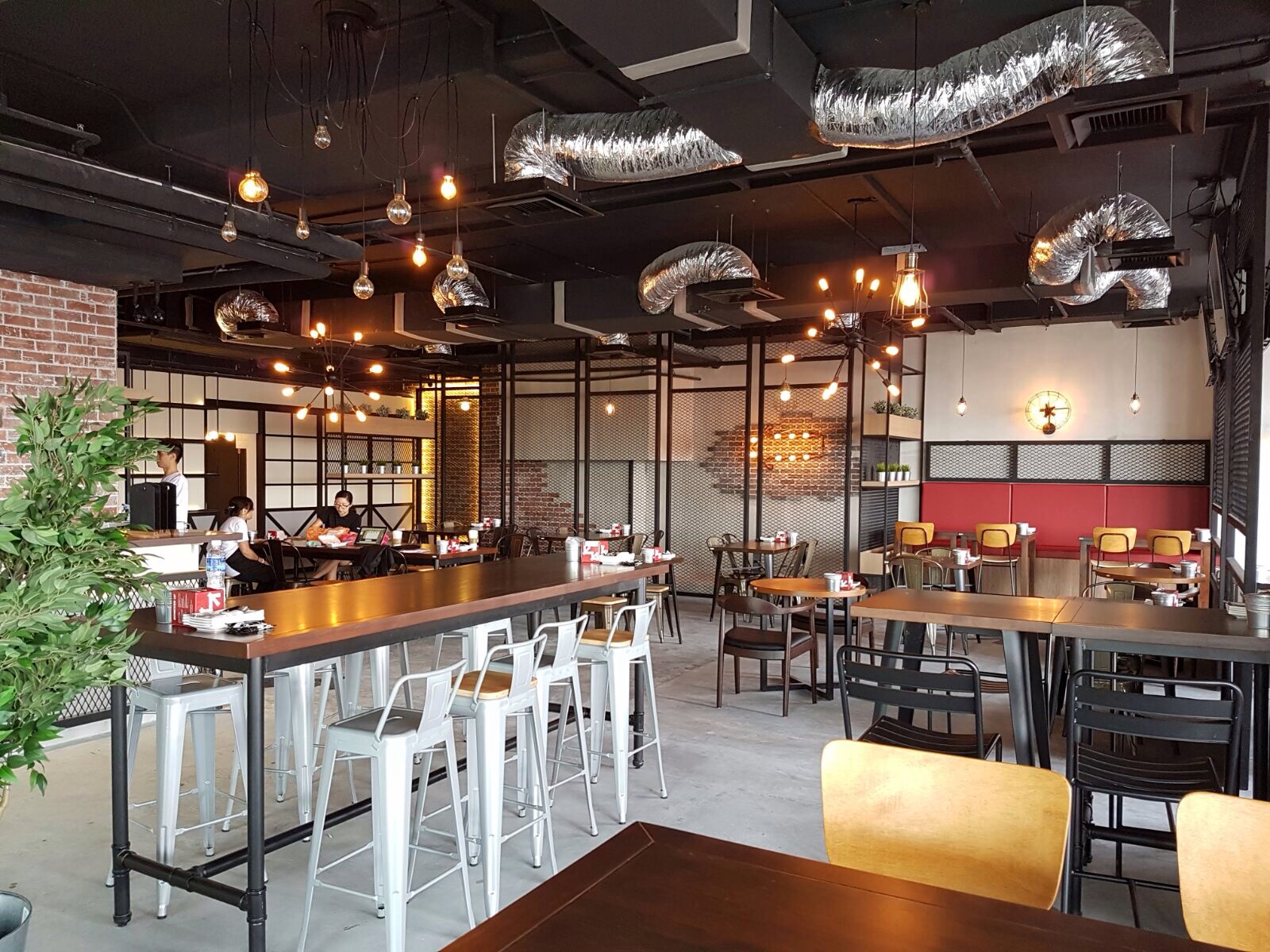 Chicken Up has been a home to authentic Korean dishes and the Chicken we all love.
Chicken Up is known for its unique taste due to its preparation. Each chicken part is especially treated to a 12 hours marinating process using the original Chicken Up recipe and then double fried to seal in the flavors. This process ensures that every piece is bursting with succulent juices and tenderness to create a great satisfying taste.
Chicken Up offers a variety of fried chicken such as everybody's favorite Yangnyum Up and Ganjang Up. Yangnyum Up is a sweet and tangy flavor of chicken that tickles your taste buds and melts in your mouth while Ganjang Up is a garlic-soya based blend of chicken lathered generously with Korean soya sauce before being dipped into the fryer, the sauce is so flavorful you simply can't get enough of it.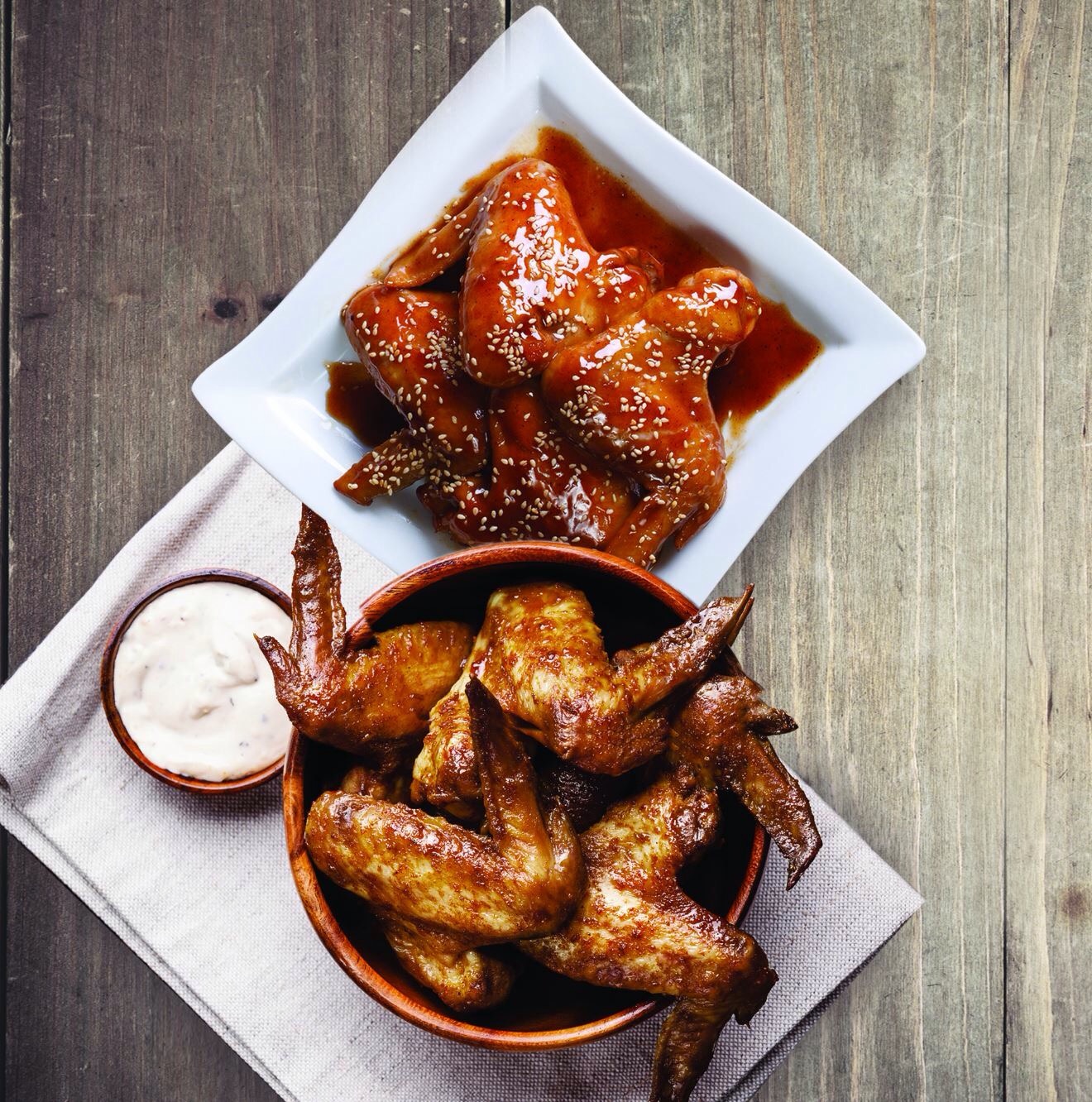 Aside from the all-time favorite chicken dish customers can also look forward to its Soju drinks.
Chicken Up also boasts a unique range of home-brewed, fruit- infused Soju with thirst-quenching flavors like peach, apple, pear, pineapple and its best-selling variety Watermelon Soju.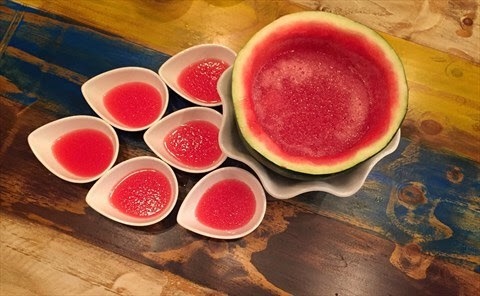 Watermelon Soju is a combination of the #1 distilled beverage in Korea called Soju, and one of the most refreshing fruit, the watermelon.
At Chicken up, the over-all satisfaction always starts with a feast for the eyes, that's why every Soju is served in a vey appealing way: the water melon can be scraped off from the shell to give a more delightful blend that will not only appeal to your aesthetic sense, but your distinct taste as well.
You can hardly recognize the presence of alcohol in every serving of Watermelon Soju, because of its fruity taste…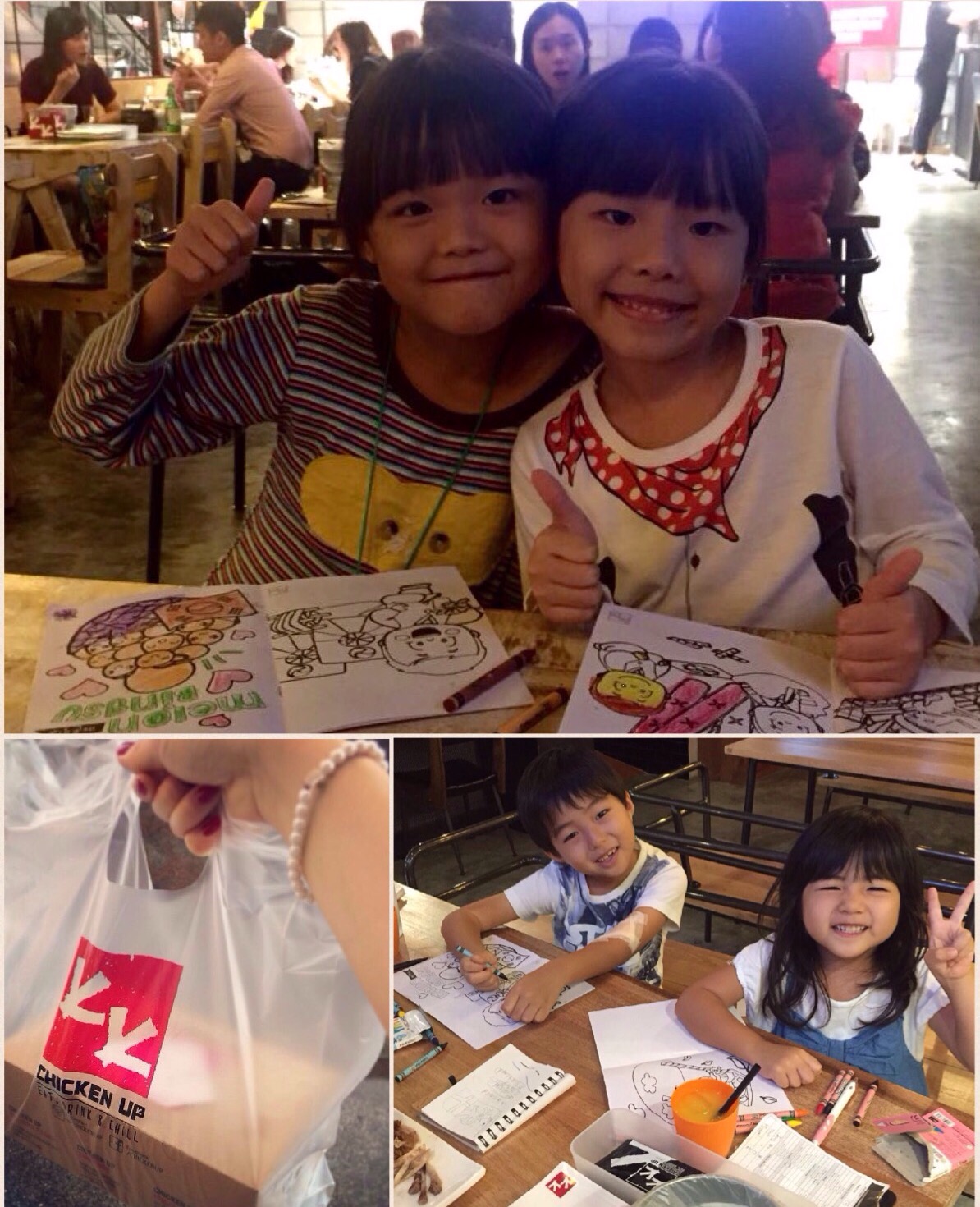 Among the family restaurants in Singapore, it is worth mentioning that Chicken Up has indeed raised its standards as well when it comes to customer service and providing a hundred percent customer satisfaction and convenience; as it offers call-ahead seating, online delivery and a doodling set for dine-in customers, especially to keep the kids (and kids at heart) busy while waiting for their food.
One thing is for sure, at Chicken Up you get an over-all gratifying dining experience that will keep you coming back for more.
Visit them at their branches at:
Tanjong Pagar  #48 Tanjong Pagar Road #01-01 Singapore 088469
Tampines #2 Tampines Central 5 #01-44 to 47 Century Square Singapore 529509
Jurong East Jurong East MRT #10 Jurost ST12 #01-01 Jurong East Singapore 609690
Buangkok Blk 277C Compassvale Link #01-13 (Unit No.2A) Singapore 543277
Parkway Parade #01-10 Parkway Parade 80 Marine Parade Road, Singapore 449269
Orchard Centrepoint 176 Orchard Road #01-331 Singapore 238843
Bugis 60 Queen Street Tastebud Foodcourt Singapore 1888540
Or book online for food delivery via Deliveroo by clicking this link.