It's been almost 3 years, of me mothering to my precious little one, and in those trial and error years, I have reviewed countless baby products, and have personally hand-picked which ones top my list. There are a lot actually but I have particularly chosen these, and as it earned a spot in my must-have list, I'm sure it would do to you as well.
Babies have the softest most delicate skin, right? And in my little Hunter's case, there are three items that we have been quite dependent on for the past three years, to protect her skin from unwanted baby rash, especially on the diaper area.
We use Desitin (from Johnson & Johnson) for diaper rash, Aquaphor for skin rash, scars, inflammation, mosquito bites and Eucerin as her daily body lotion. All these products have been tried and tested, and those times when we had to use another brand for the same purposes, we always end up regretting it. That's why we made it a point to always have these products at hand. The only downside is that most of these products are not available in the Philippine market, so you have to order abroad.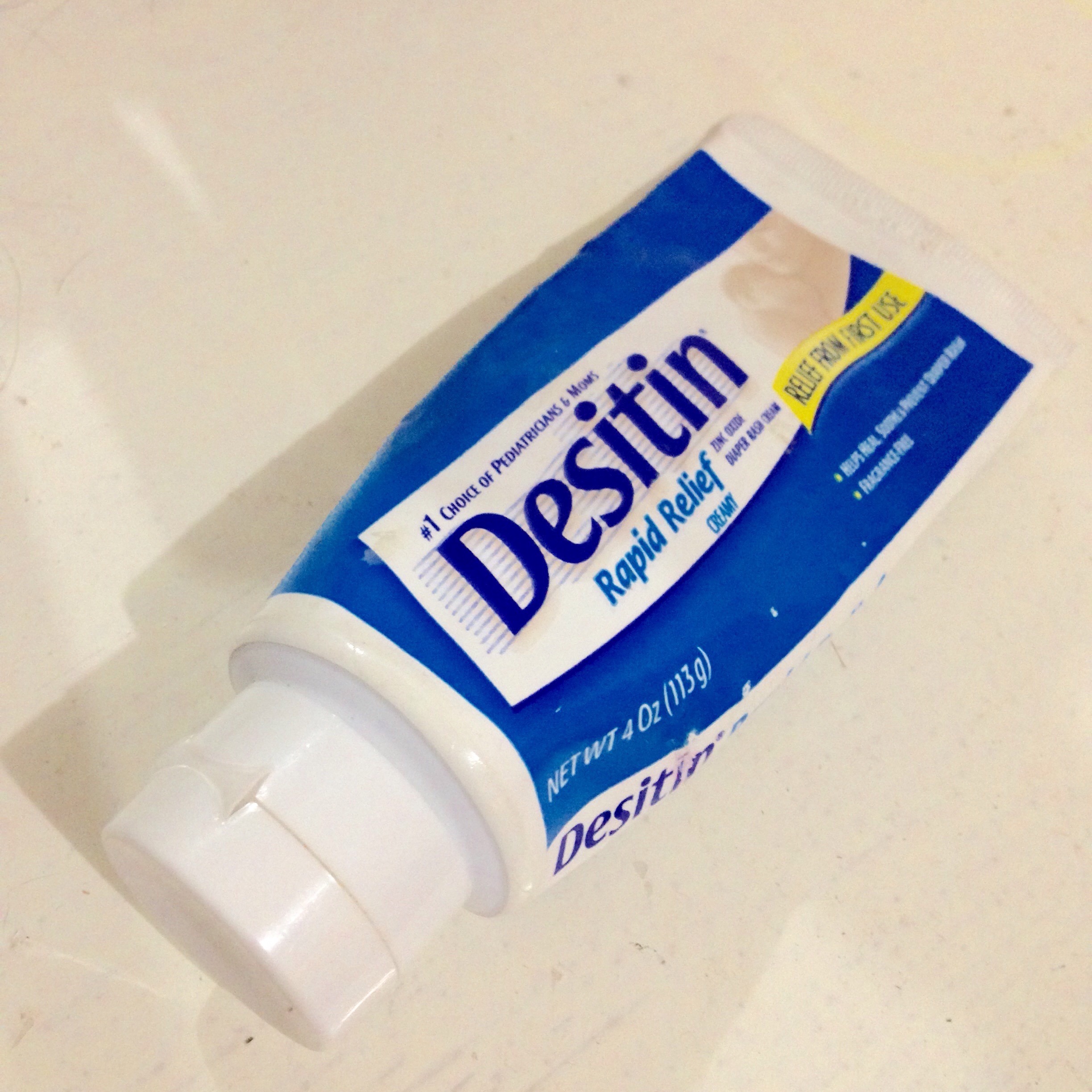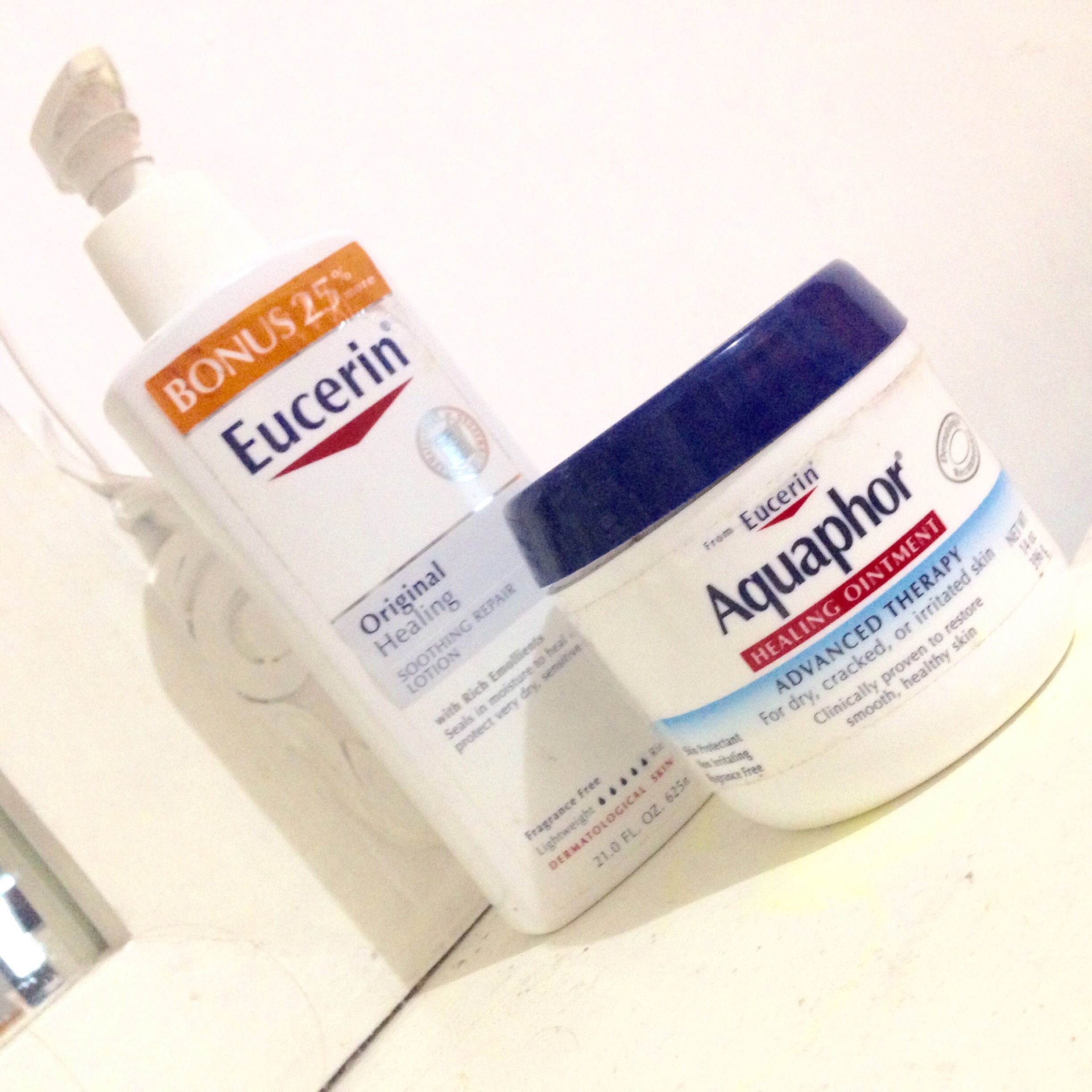 Philips Avent Bottles and Nipples. Have been ever reliable during my babies bottle-feeding years. We bought 9 pieces of the 9 oz classic Avent bottles, which was actually not necessary, in my experience, a maximum of 6 pieces will do. And I think 3 pieces of the bigger ones are even better and more practical to use, up to age 3. Anyways, Avent also have the classic and the natural type of nipple, but my Hunter got used to using the classic type only, and stuck to one number of hole, which is #2. The nipples come indifferent hole sizes that your baby the optimized flow of milk.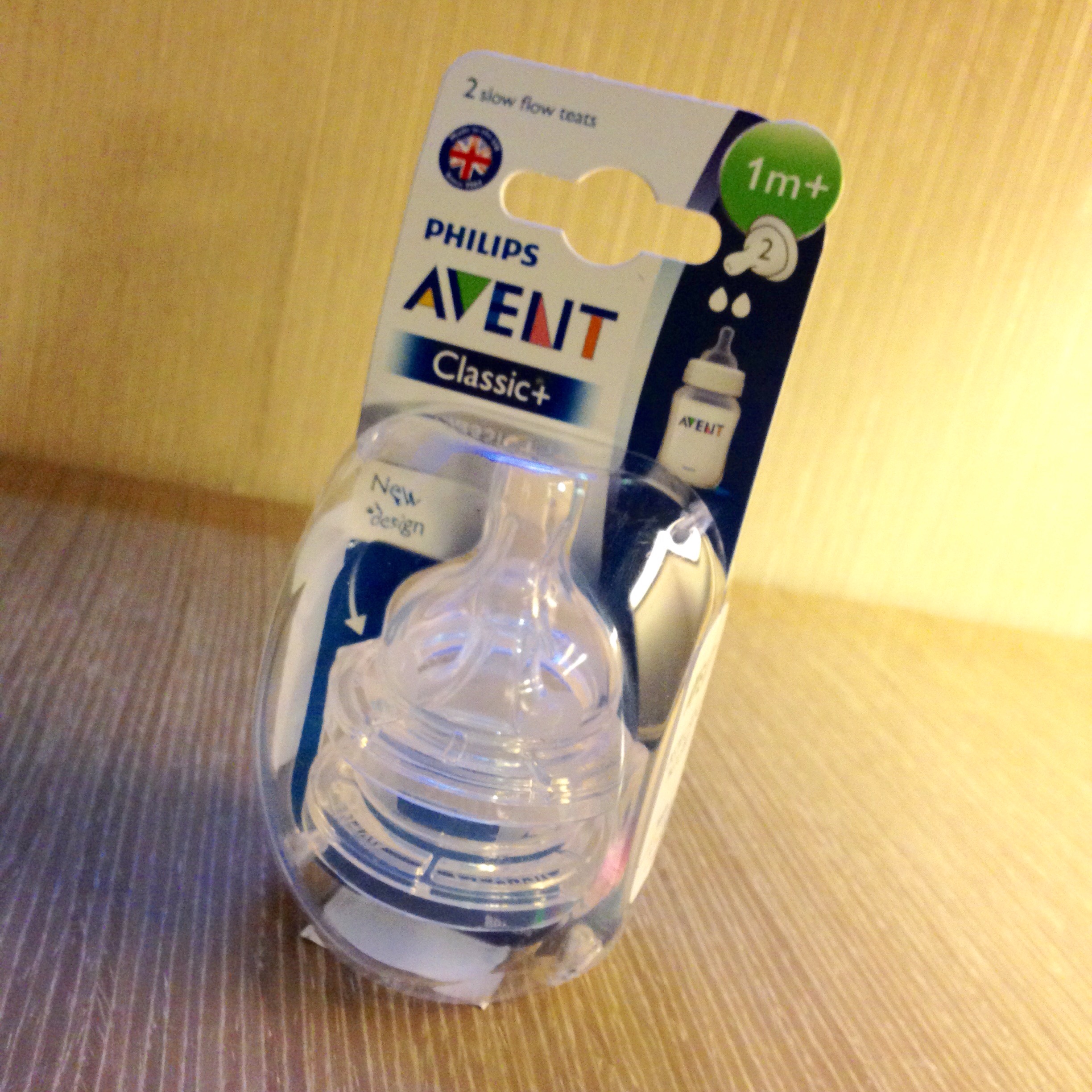 Playtex Nurser with Disposable Drop-In Liners is also one mommy hack that helped us a lot, especially in our travels. It is also BPA free, and according to its label has clinically shown to significantly reduce colic in babies. It comes with a slow flow silicone nipple and 5 disposable drop-in liners, and well, of course we both another box of drop-in liners because it was indeed very useful. At times when we go to places where clean water is not accessible or sterilizing our bottles are not possible, this Playtex bottle comes in so handy.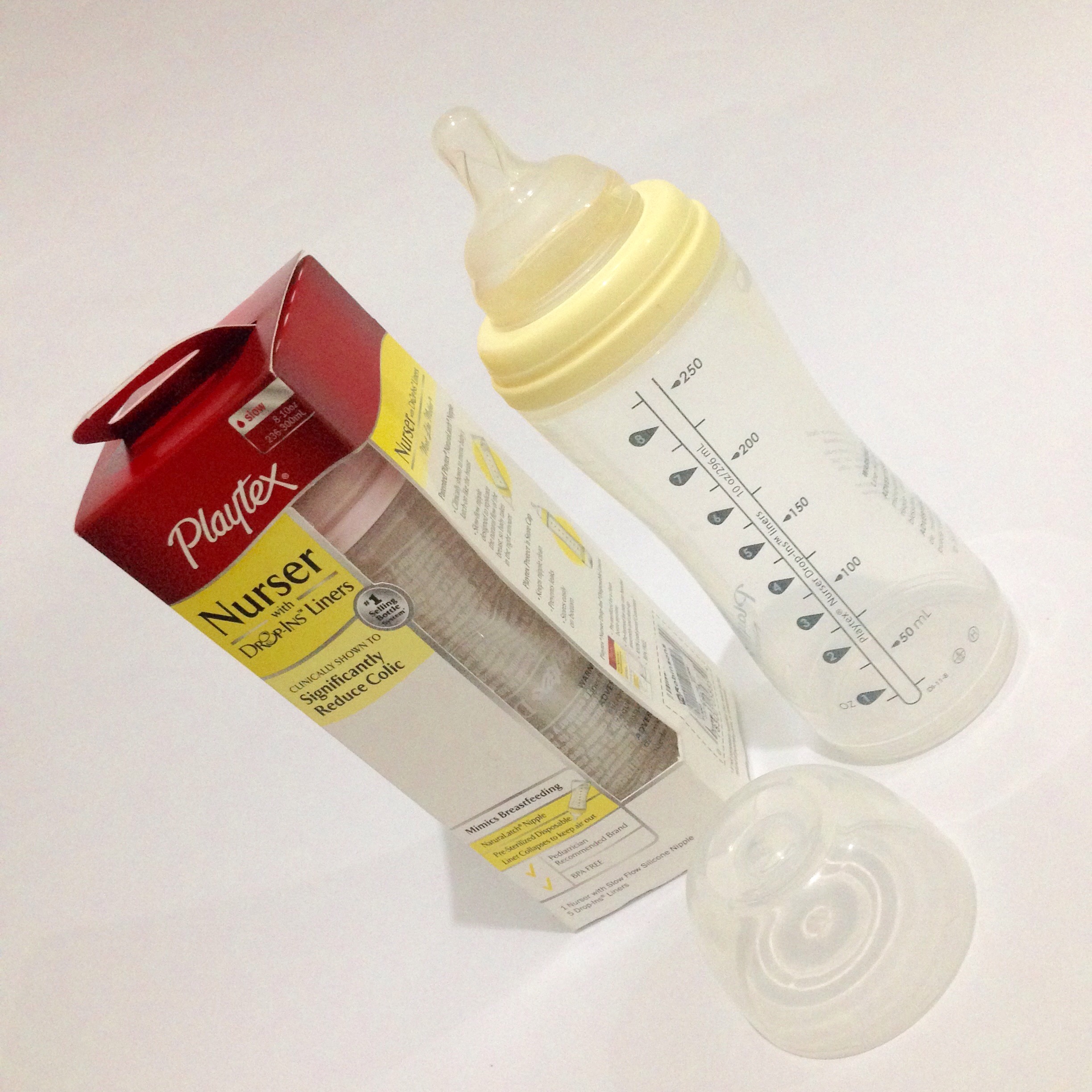 Pigeon Liquid Cleanser is also a must have especially on our travels. It comes in a 200ml easy open plastic bottle, that is not at all bulky, it is gentle on the skin, and safe to use when washing bottles, fruits and vegetables and even toys.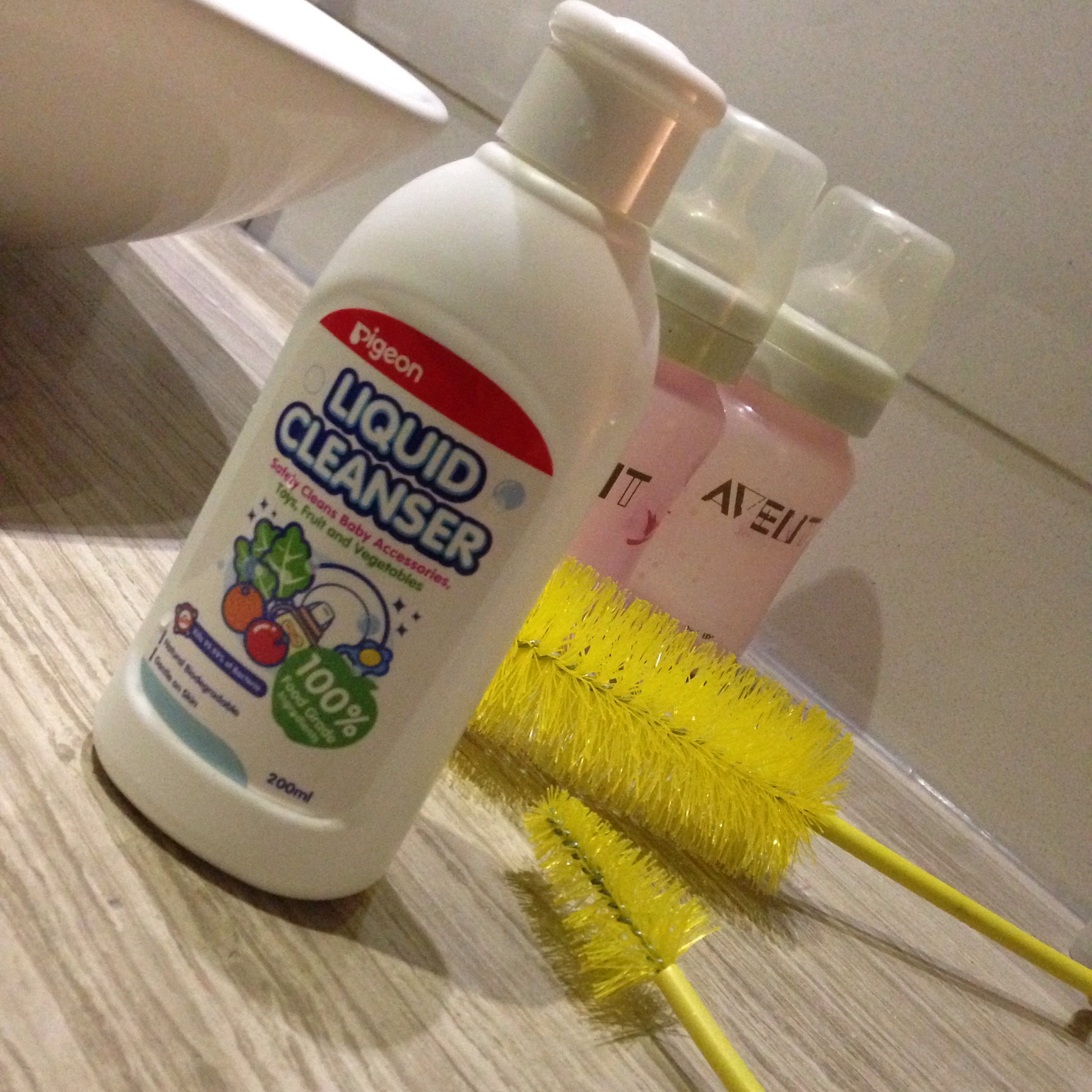 The Philips Avent Milk Powder dispenser is also a must have. It can carry three pre-measured portions of milk powder in separate compartments. Very ideal for mommies who are on the go, and who loves to multi-task because of its user-friendly feature. Just turn the cover mouth around to the right compartment when pouring the powder to the bottle. It is sterilizer safe and can be used to store other baby food too.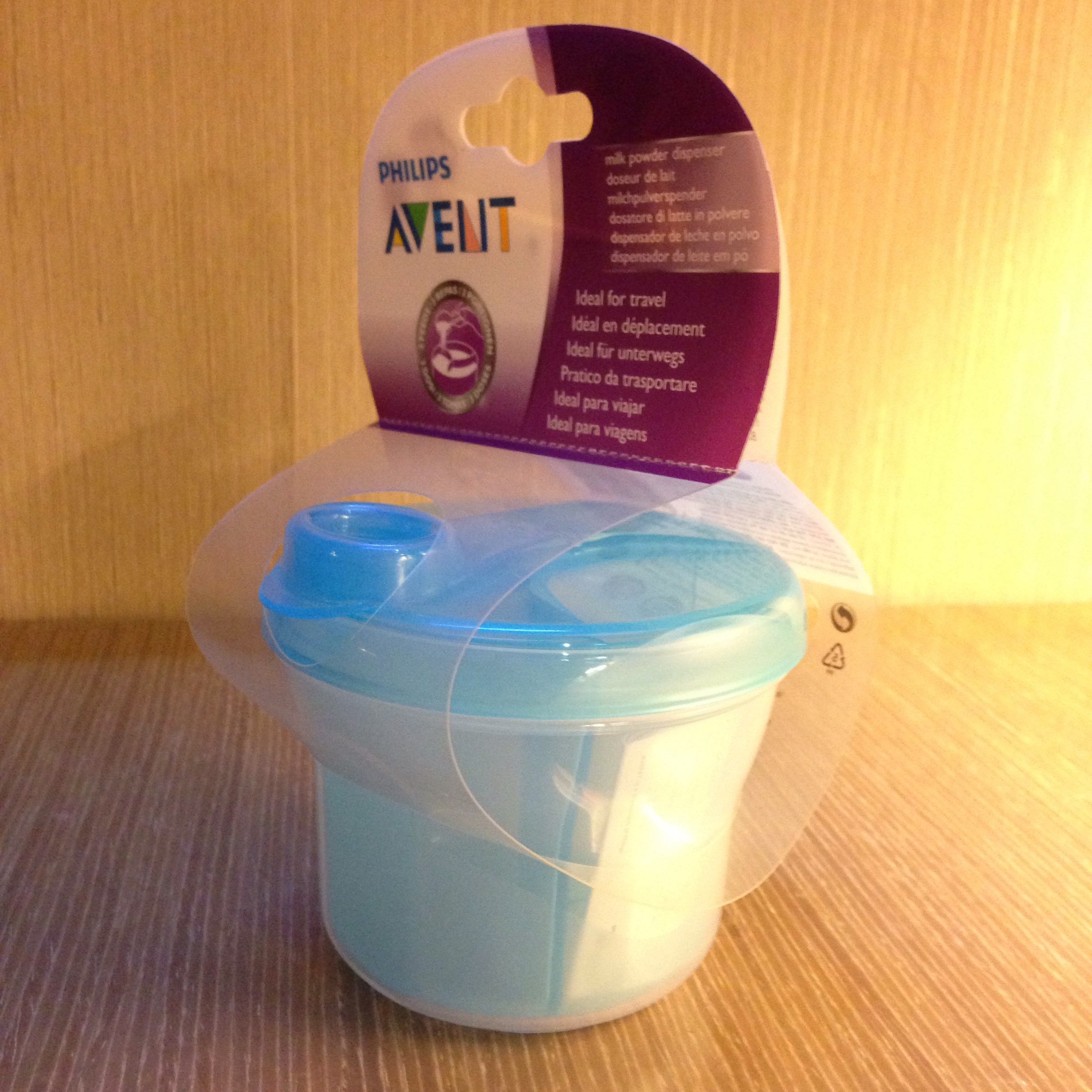 Anti-Mosquitoes? I tried almost every product there is I guess. In a tropical country such as this, we just can't risk not getting our babies protected, whether it's by using kulambo or mosquito net, mosquito sprays, anti-mosquito lotion and repellant sprays or stickers. There's actually plenty in the market now, I have tried these: Chicco Anti-Zanzara with natural protection when she was younger, because it says it is safe for infants; Green Cross Gentle Protect now that she's bigger, because of its antibacterial effect and because it is non-greasy and the protection last longer (8 hours); lastly, those anti-mosquito patches do come in handy especially when traveling. It comes in 12s colorful stickers with citronella scents, FDA approved and DEET free and as advertised, safe for babies.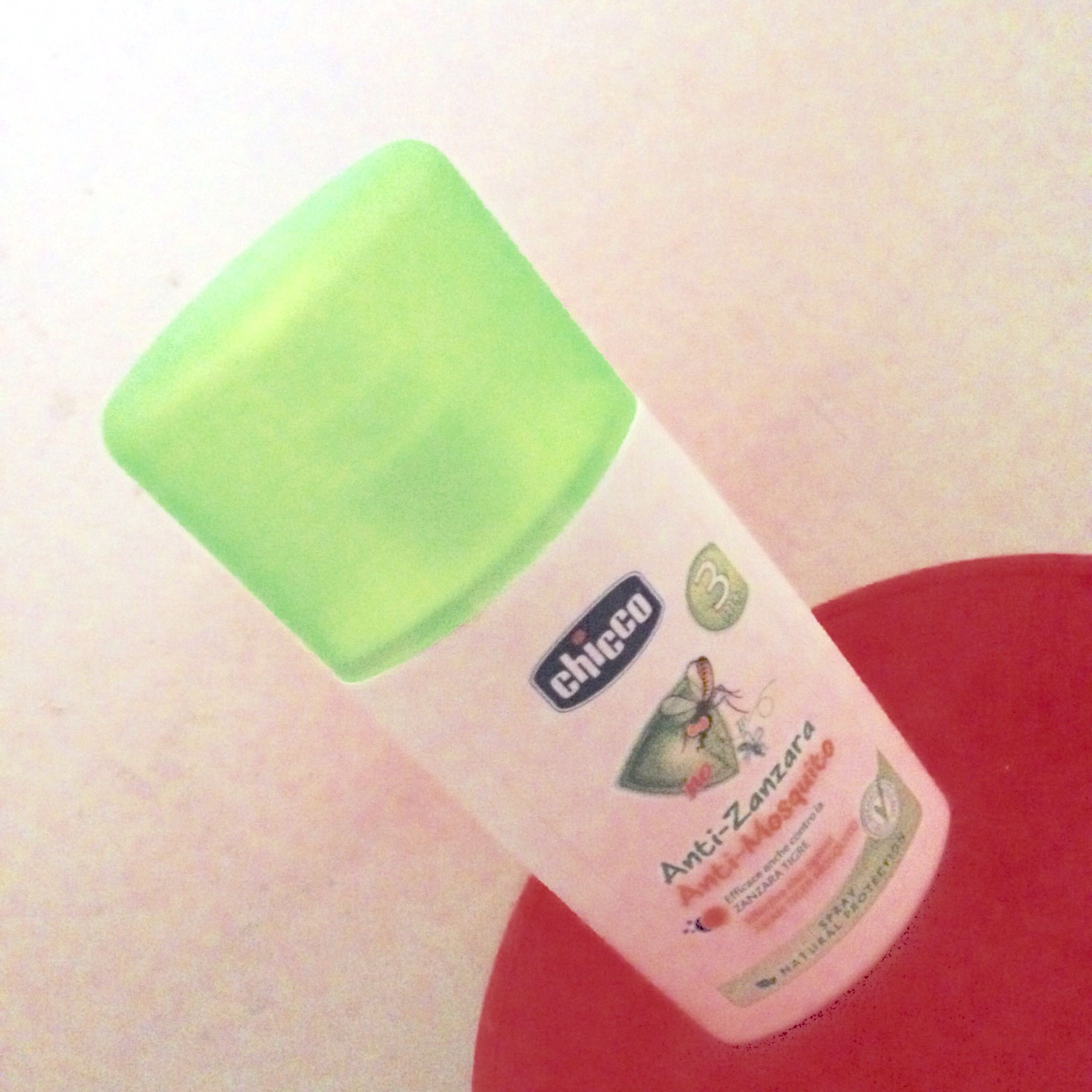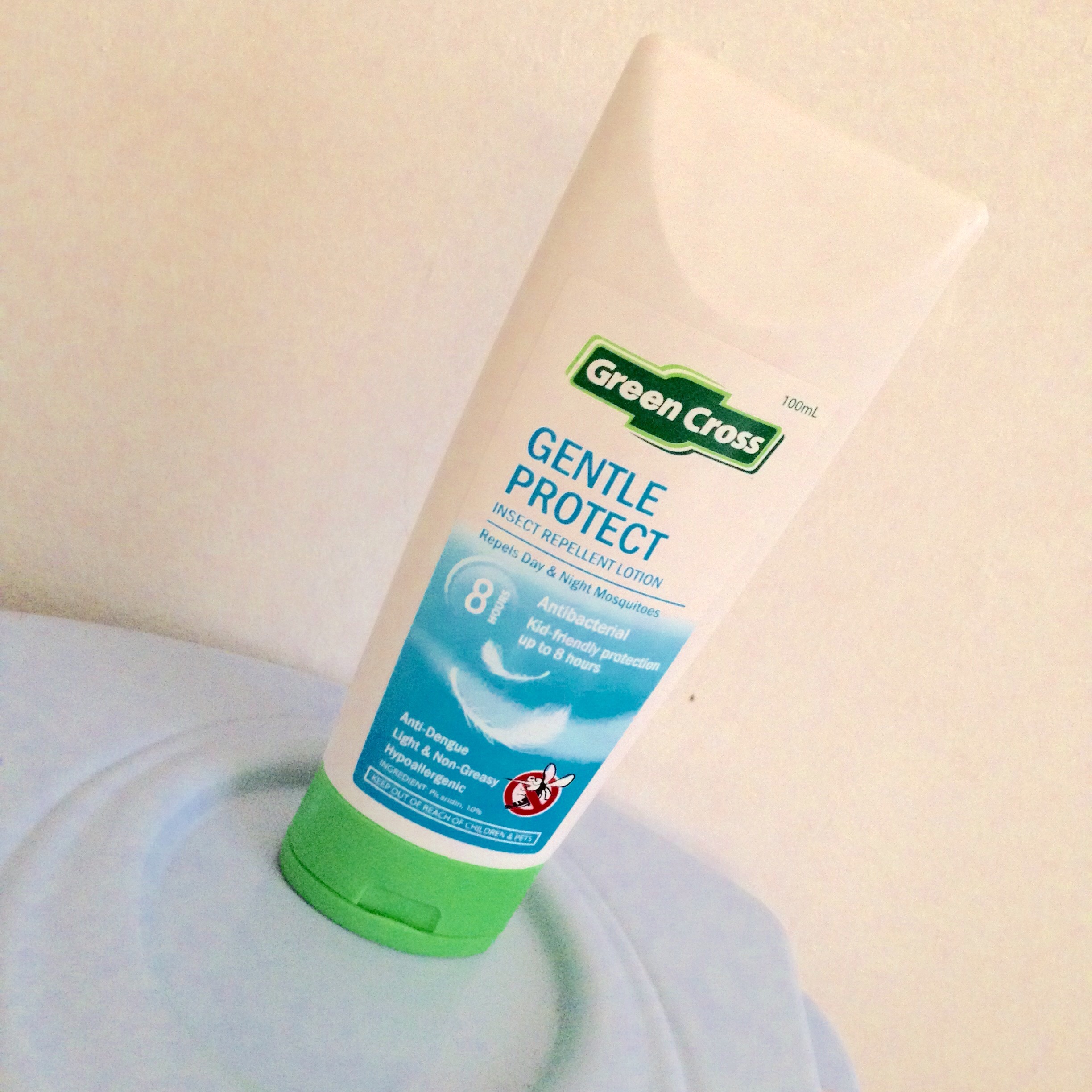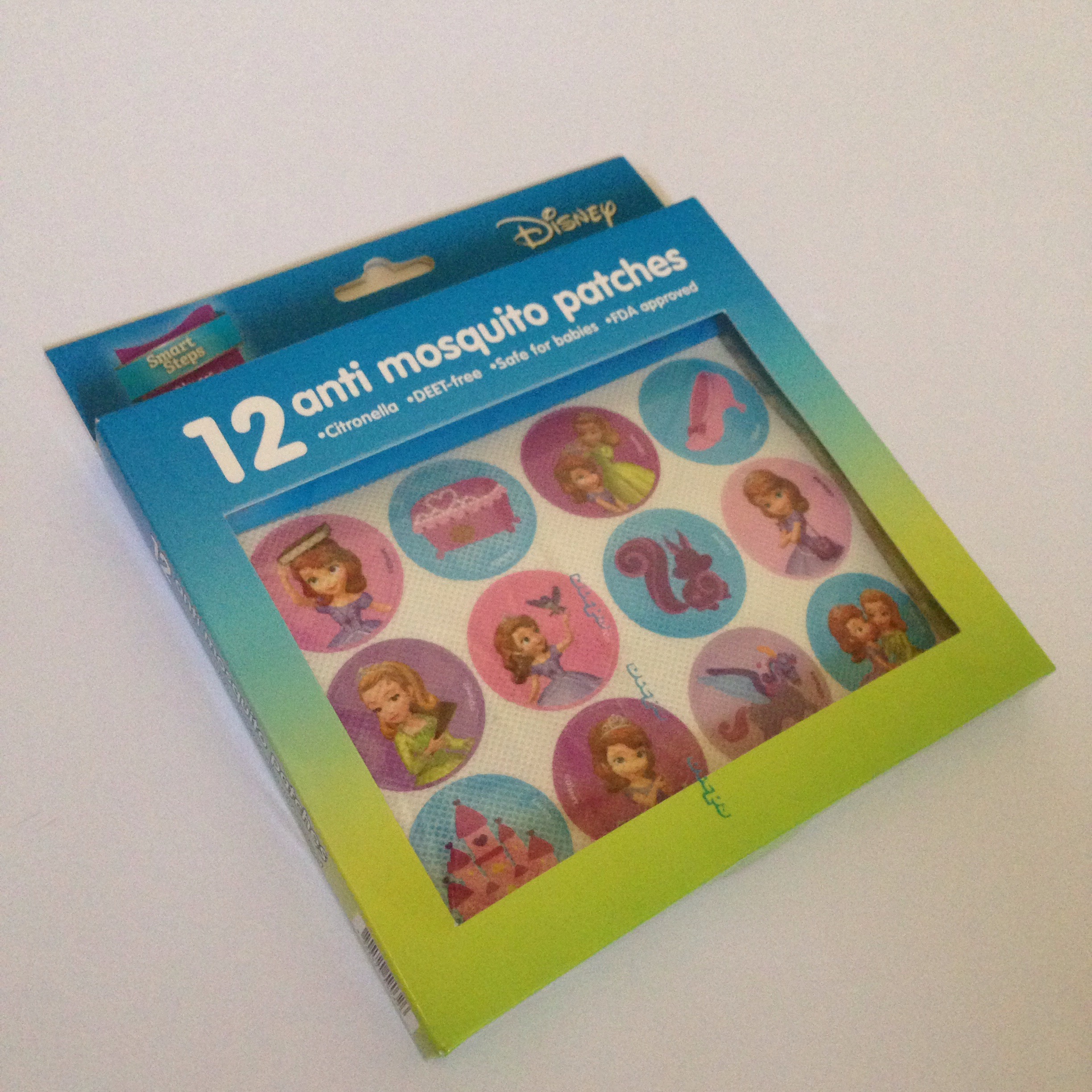 During my babies 1 year, the Philips Avent Digital Baby Thermometer set has also been extremely useful in helping me get measurement of my baby's temperature without upsetting her. I think it was simply brilliant to come up with such a product especially because it is generally quite difficult to get a baby's temperature. Now that she's bigger, we use the underarm thermometer that goes with the set.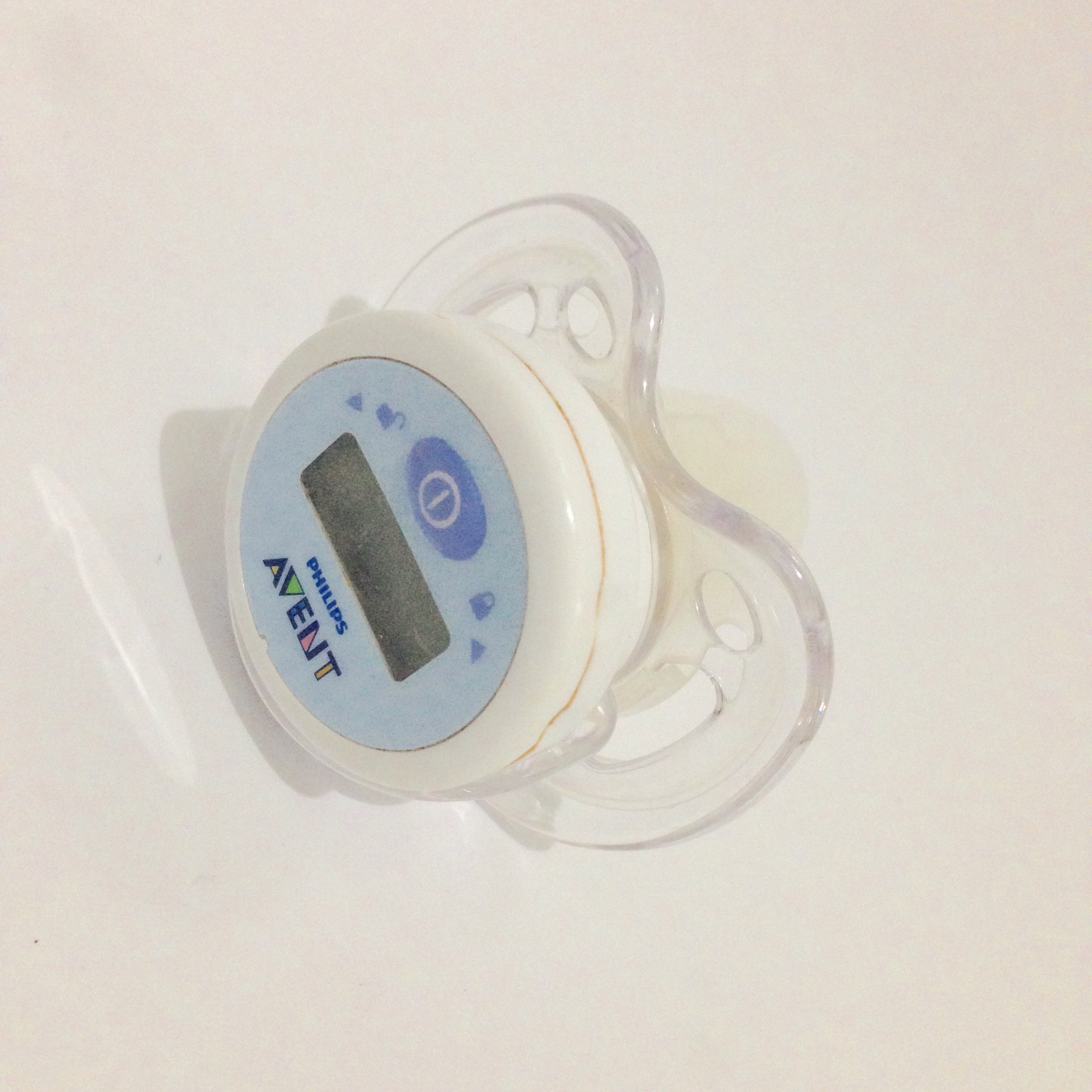 NoseFrida Nasal Aspirators and Filters works so well in clearing my baby's nose when she was younger, it may look a little complicated to use but actually it's not. What I like most about it is because it is doctor-developed and doctor-recommended in keeping babies naturally snot free.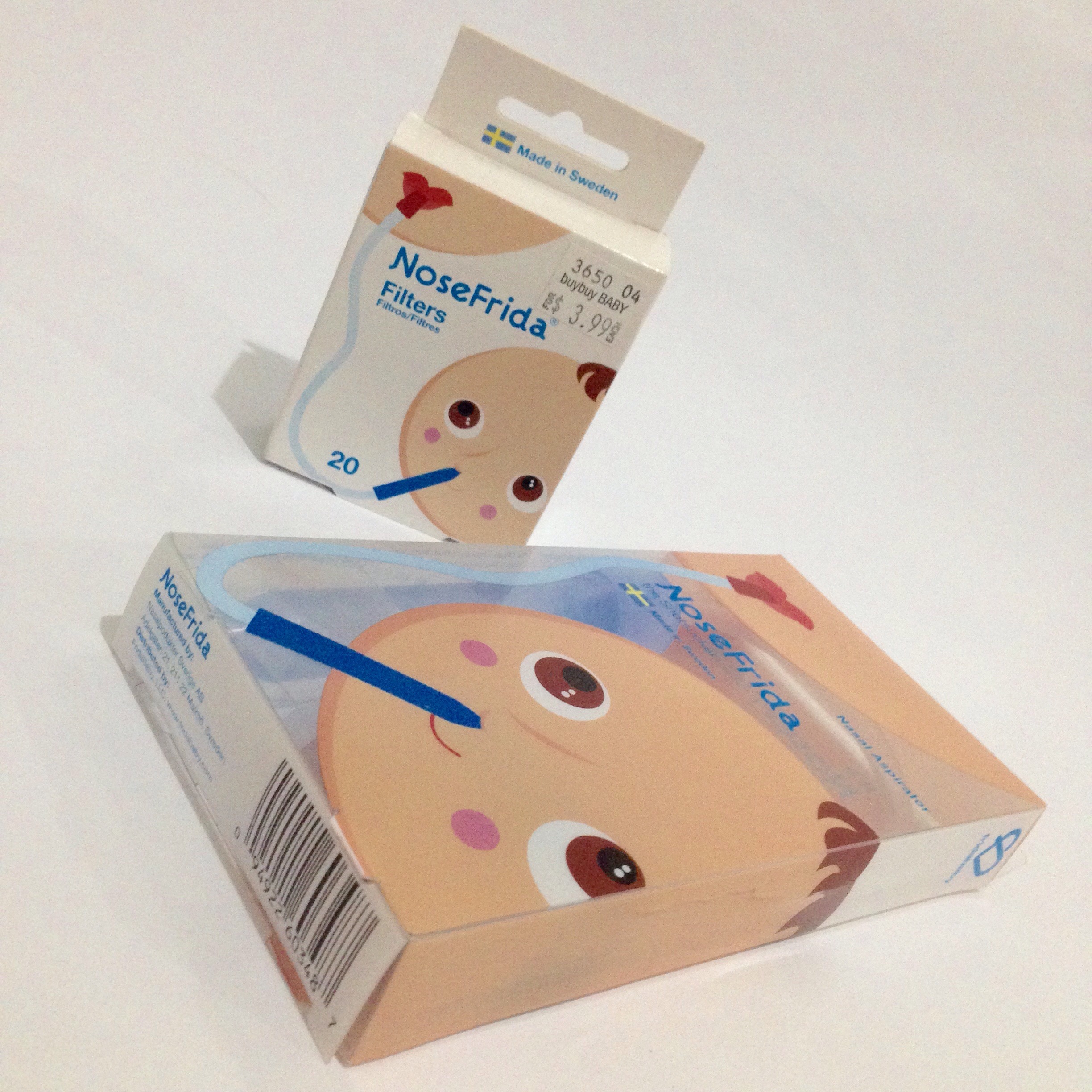 There you go. I hope this list somehow help you determine  which products will be useful in your journey as a mom. If you are a first time mom like I am, and you want to share the products that have somehow made your motherhood journey stress free… do share it on the comment section below. 🙂