***Mother Packer- n. a mother considered as an expert (in her own right) in packing clothes and stuff for her family. Pun intended. Originally coined by stand-up comedian, Rex Navarette. Just trying to be funny, no offense meant.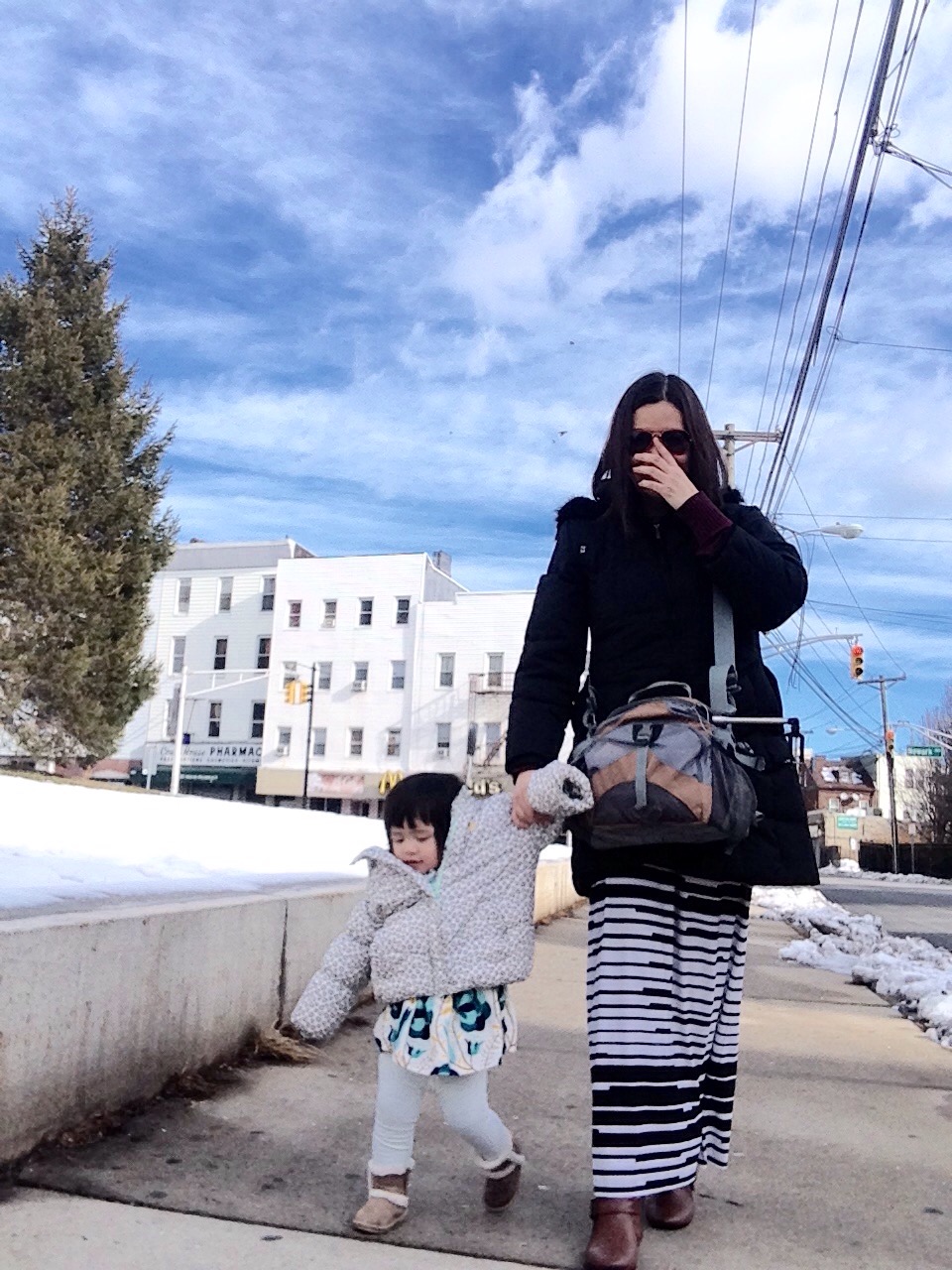 Nothing is more challenging than packing for your family for a cold winter trip. There is no excuse for a family vacation to be spent with chattering teeth and a runny nose. Packing the right winter gear is the key to a cozy, problem-free winter spree with the family.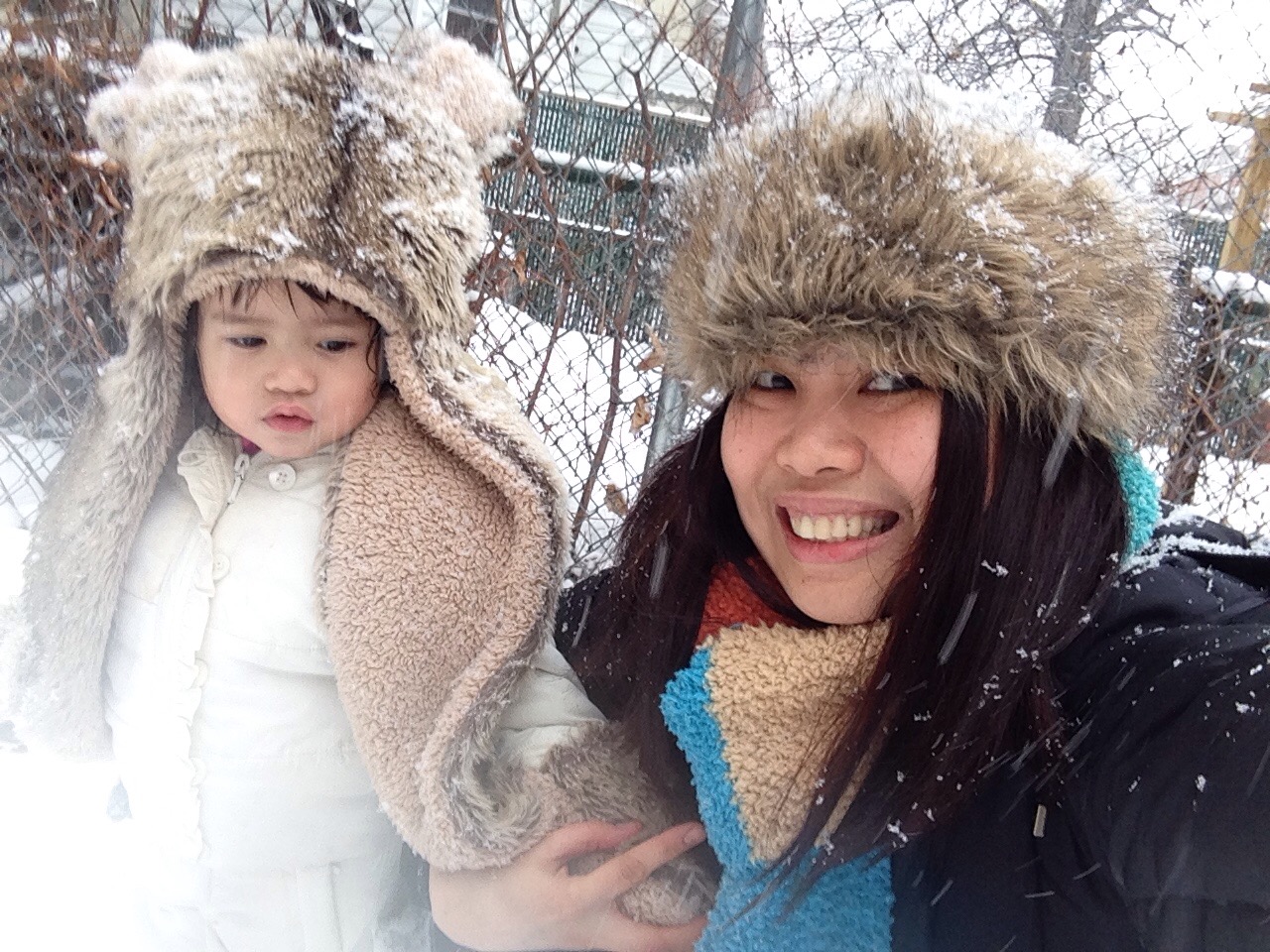 Being a mom to a toddler, I want to make sure I have absolutely everything both me and my baby will need to keep our vacation with daddy fun and stress free, regardless of the cold weather.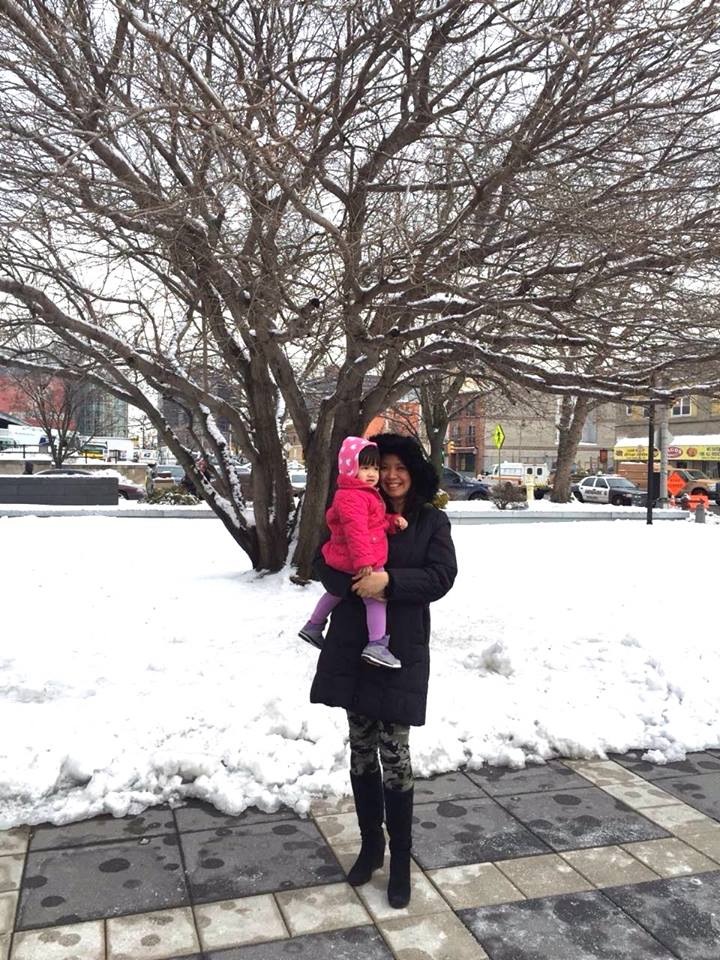 For day-to-day wear, I have a pair of leather boots which may not be ideal on ice but are fine for the two wintry months per year we will spend in New Jersey. My daughter, on the other hand, has her snow boots to wear and a choice of another regular suede booth and or a high-cut sneaker for packing. (Please note that I am only mentioning the things we will need for a cold weather here, but it doesn't mean we ain't bringin' our regular shoes.)
Regardless of your choice of shoes, never pack your boots. Always wear them while in transit. Even a compact pair of boots will take up one third of your carry on luggage.
The same rule applies to coats and jackets. Wear, don't pack them. If you're hot on the plane, just stuff your jacket in the overhead bin or under the seat in front of you or use it as a pillow.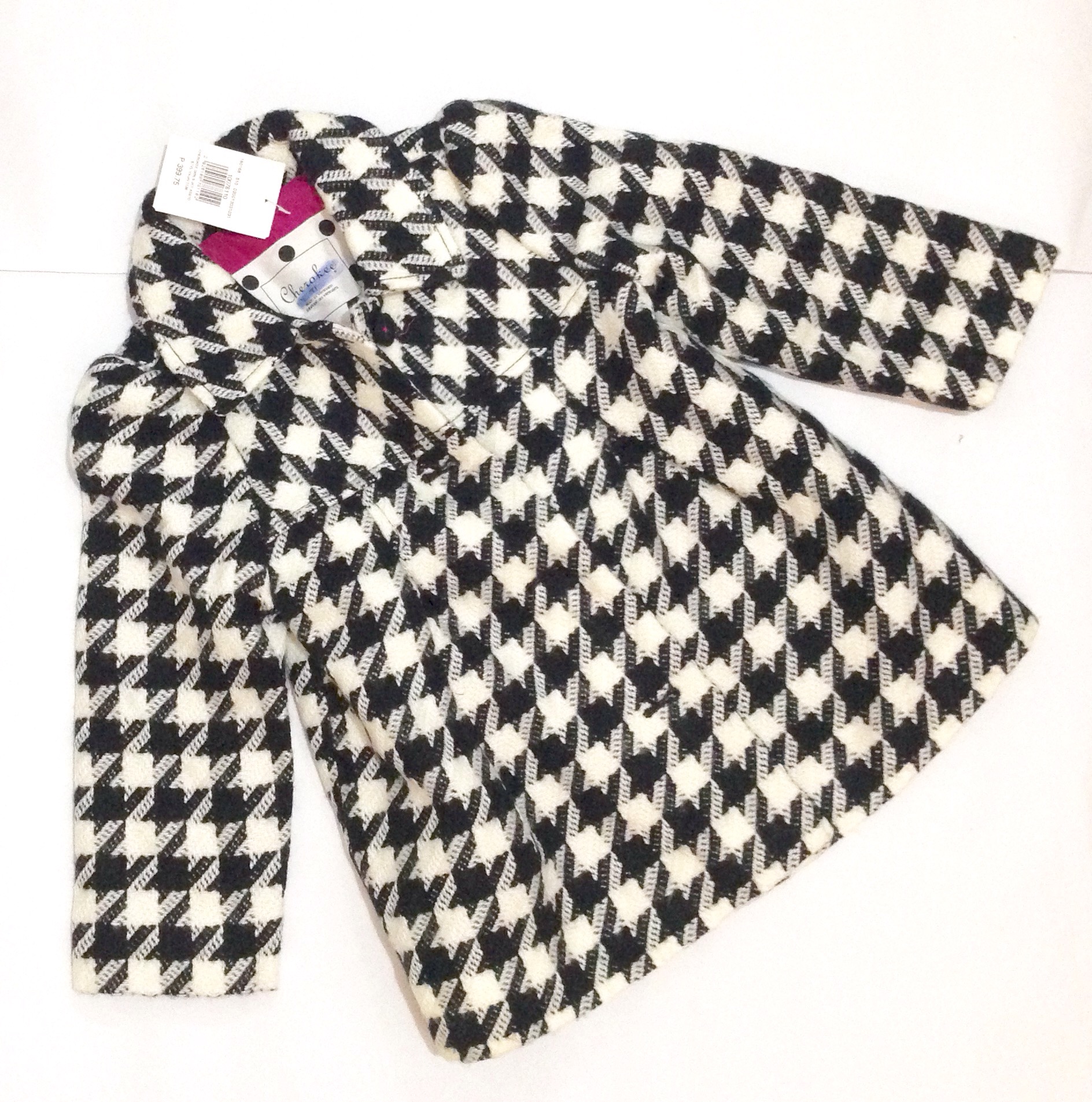 If you need to bring an extra, be sure to use a space compressible bag or a vacuum seal storage bag to save some space on your luggage.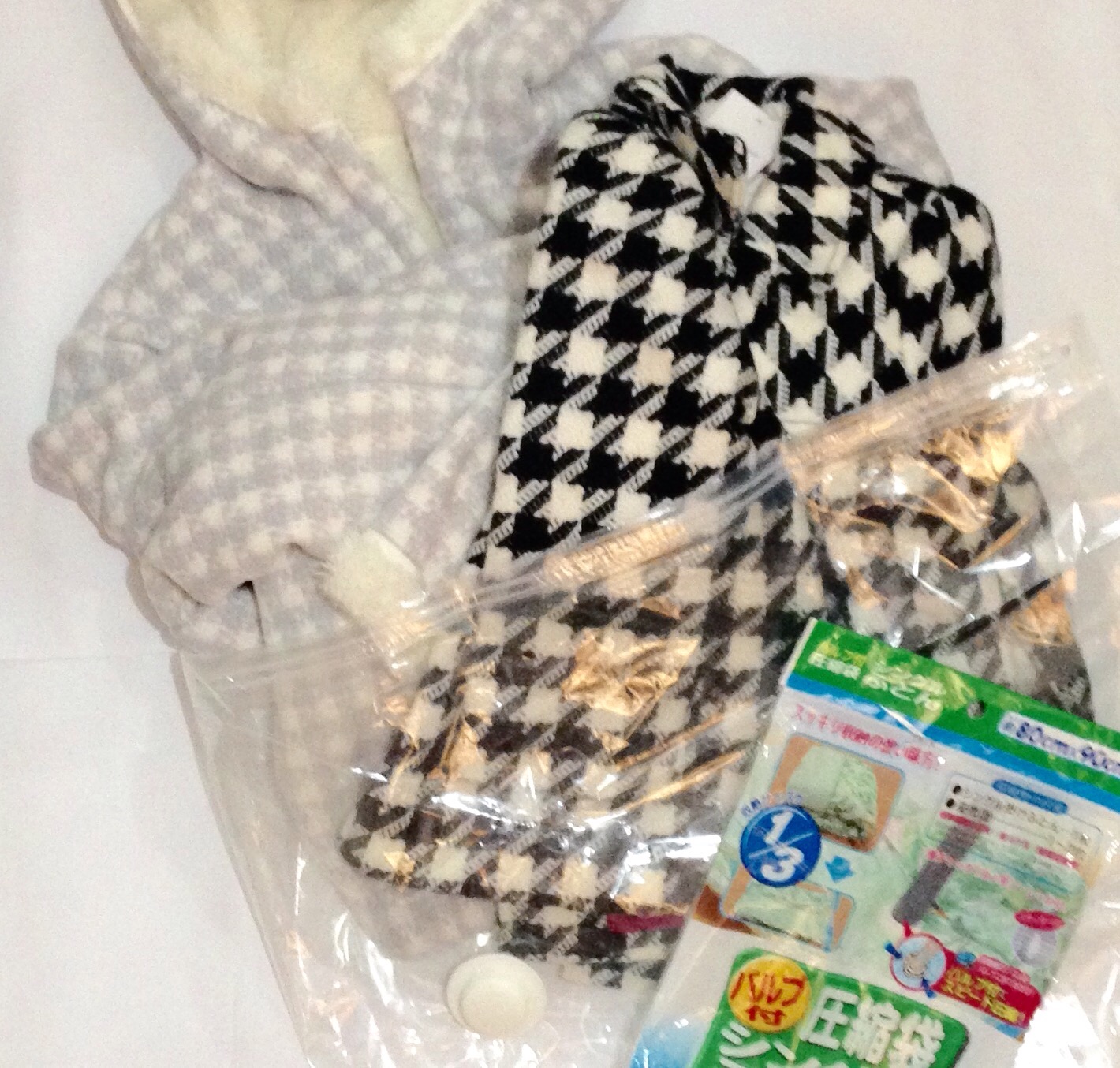 Socks can be tricky too. In cold weather, you want big thick socks to keep your toes warm. But you don't want to use half of your packing space on a bunch of socks, do you? If you have to bring thick socks or tights, wear one and just lay flat the other two with the rest of your clothes.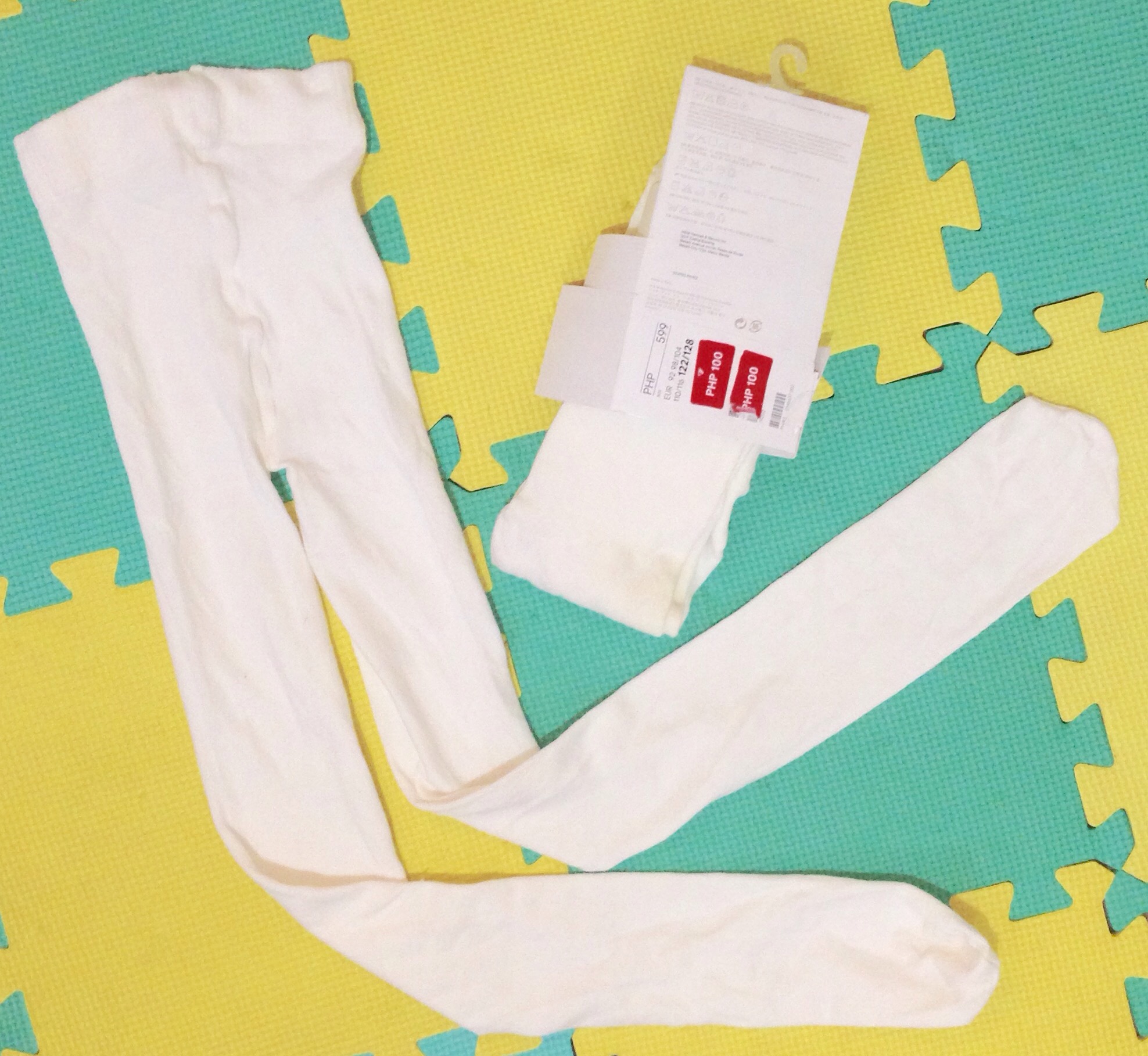 Bring water-proof pants, lots of long sleeve shirts, Roll your clothes instead of folding them, it helps maximize space and minimize wrinkles.
To make sure you both get comfy on Cozy Winters, you'll need accessories like gloves, mittens for the baby, neck warmers or scarves, and knitted hats. Don't pack these in your luggage. Either wear them or stuff them in your jacket to conserve space in your luggage without sweating through your flight.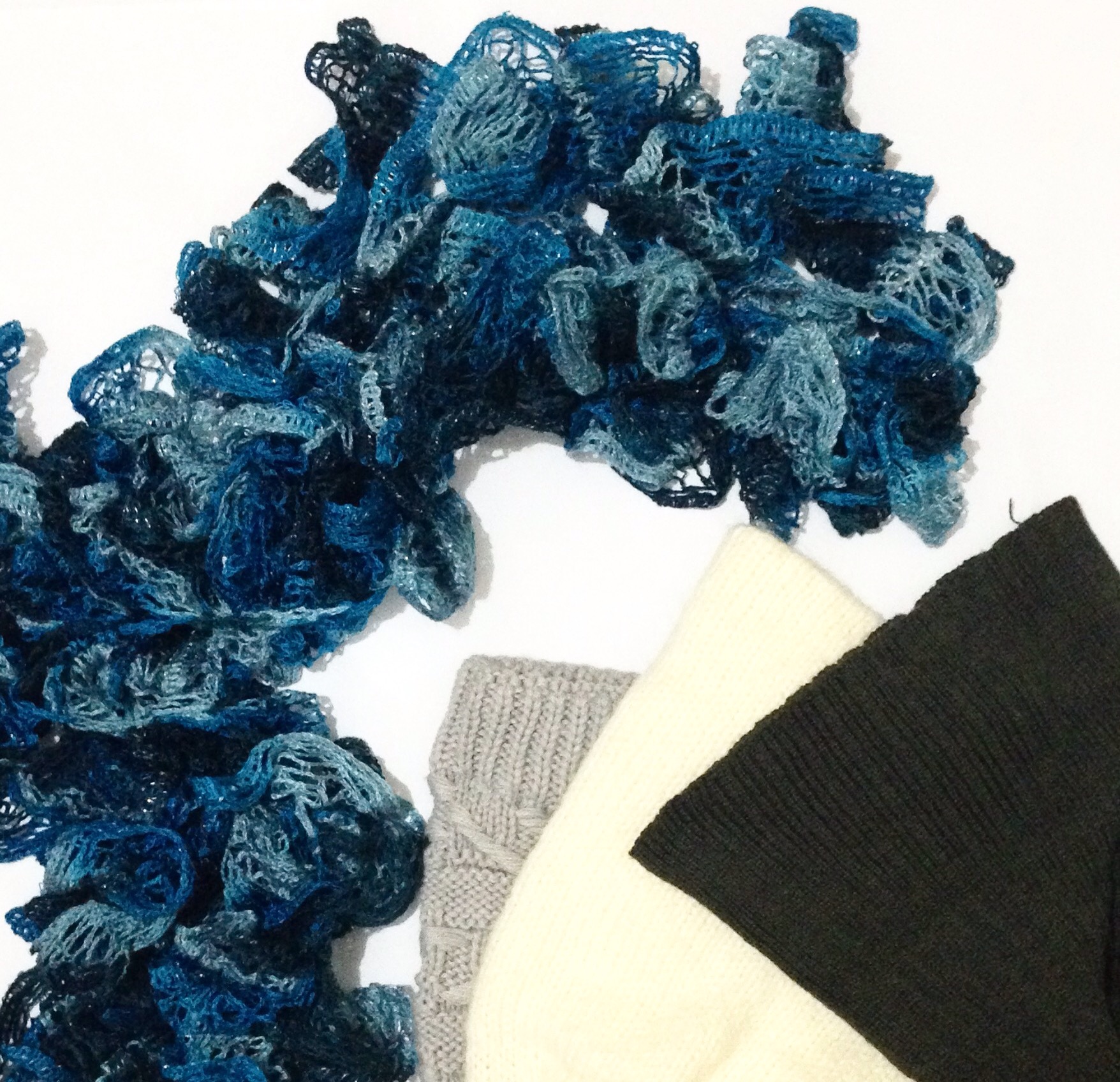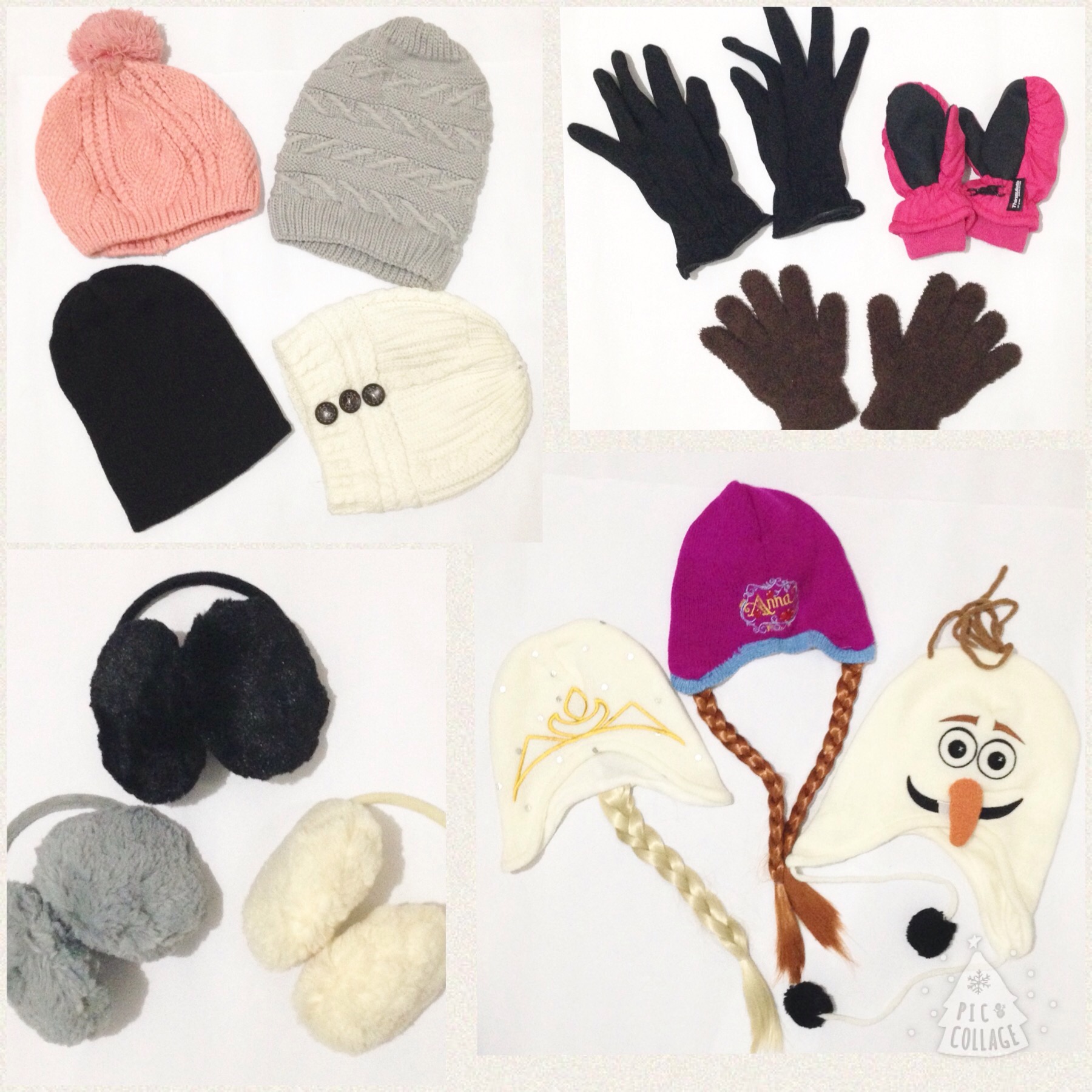 Don't forget to bring a lip balm and petroleum jelly or healing ointments to keep the cold winds from giving both you and your kids chapped lips and dry scaly skin. All these things are important to keep kids lips, hands, feet, fingers and toes healthy and moisturized. (Of course if you have the smaller versions of the ones in the picture, it would be better.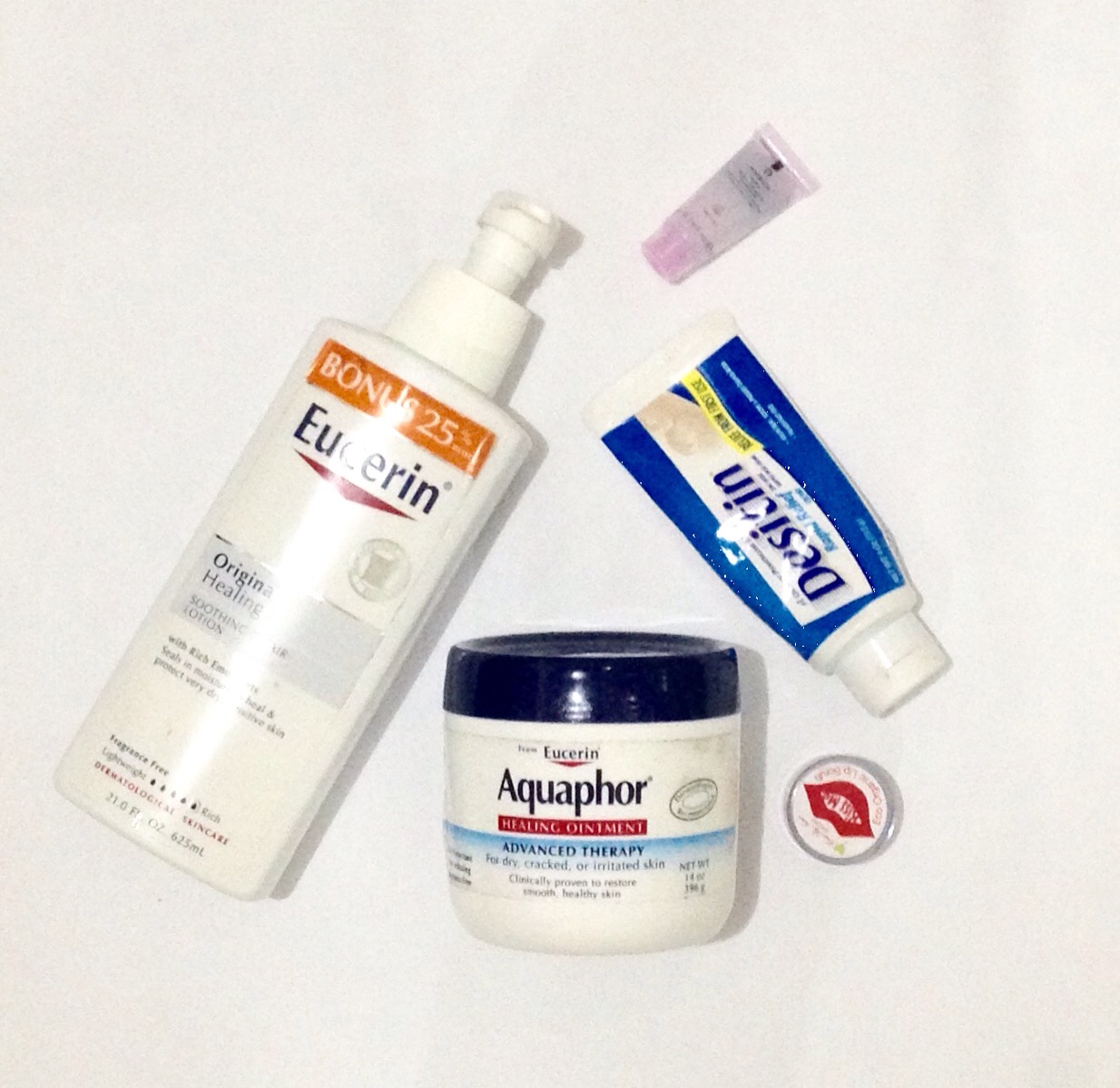 Don't forget to ask you Doctor(s) for your meds and prescriptions. Consider how long you plan to stay, and bring enough medicines to last the whole duration of your vacation. Consider bringing emergency medicines too (for headaches, diarrhea, dysmenorrhea and the likes), although there sure will be drugstores at your destination, still it's best if you expect for the worst scenario. Also, it is better to take one that you have been used to for a time.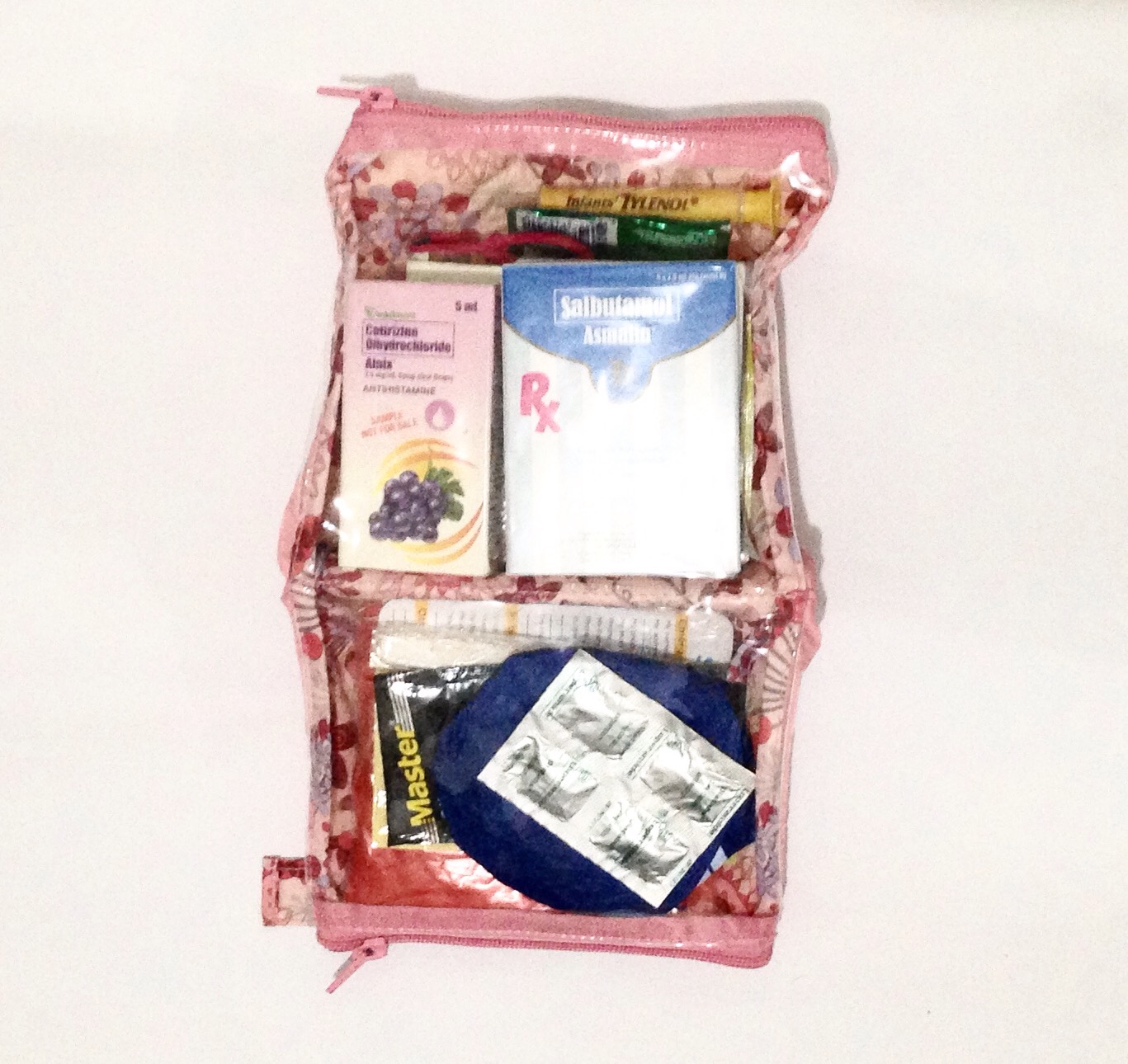 Last but not the least, never do away with an umbrella stroller, IT'S A MUST to have one when you're traveling with a toddler or an infant. No, it is not counted as extra baggage, and trust me it will save you and your toddler from a lot of stress during your trip.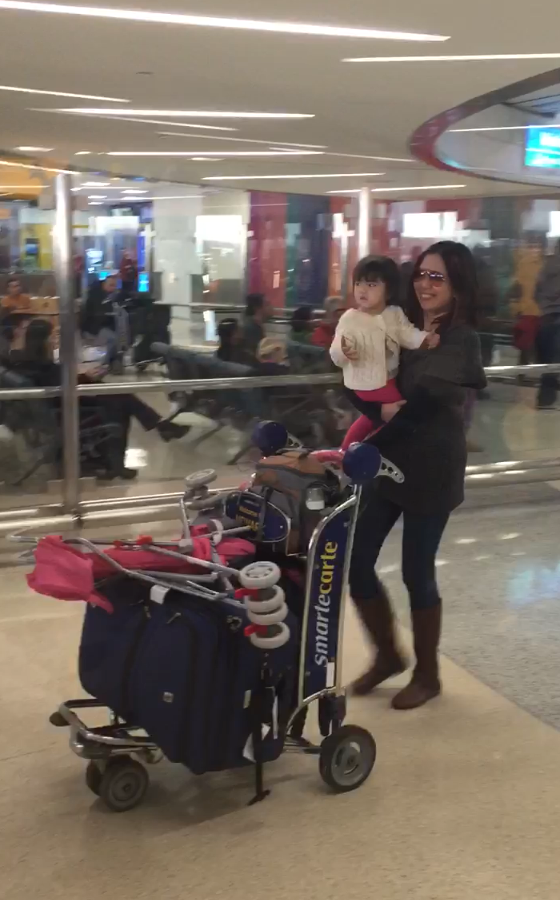 So, travelers, mother packers… (hihihi) what do you pack for your winter trips? Leave your best tips in the comments below.
#jnv