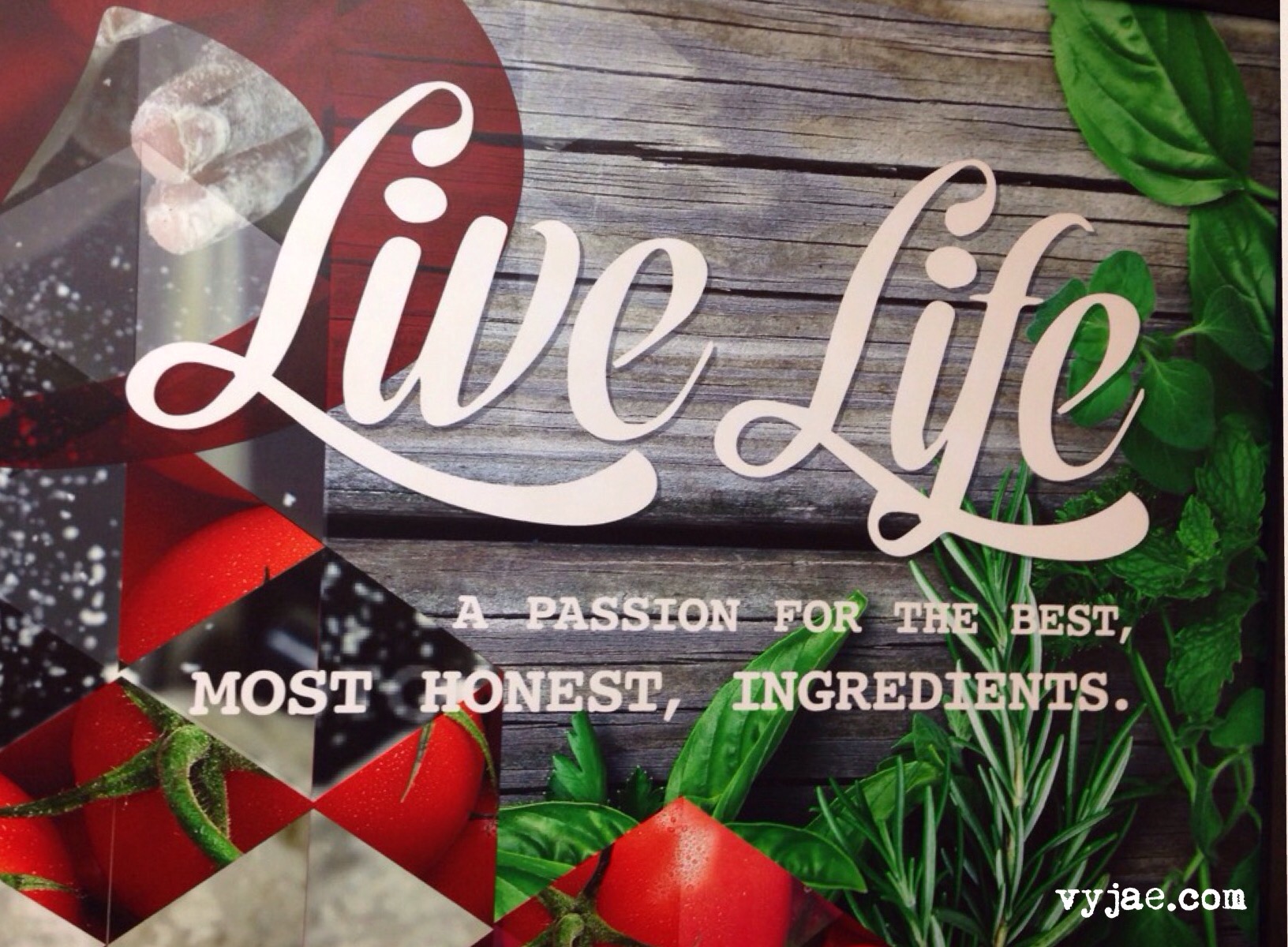 My all-time-favorite pizza place never cease to amaze me. It impressed me how through these years it has lived to its mantra, "Makin it Great!"
I grew up a pizza lover… a Pizza Hut lover at that, and have witnessed how it has evolved (and still evolving) from the original red white and black, classic wood and bricks interiors, to a modern-ish resto style.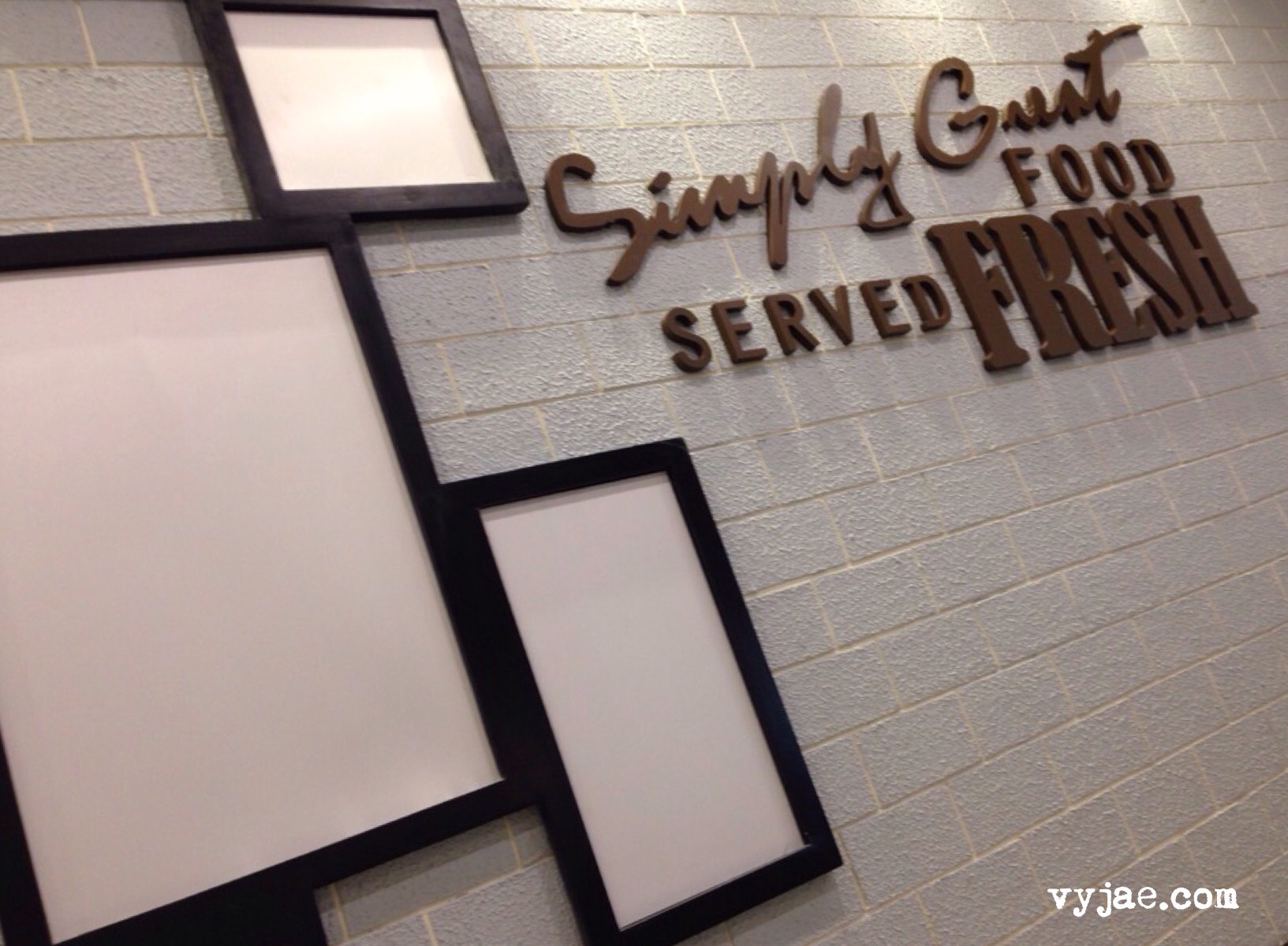 I've seen Pizza Hut split into several different restaurant formats; the family-style dine-in locations; the Bistro; store front delivery and carry-out locations; and hybrid locations that have carry-out, delivery, and dine-in options.
I've continually patronized its products, and have pin-pointed my favorites and less favorite (which was phased-out anyway) among its entrees. I've witnessed Pizza Hut experiment with new dishes, discontinuing the less successful ones.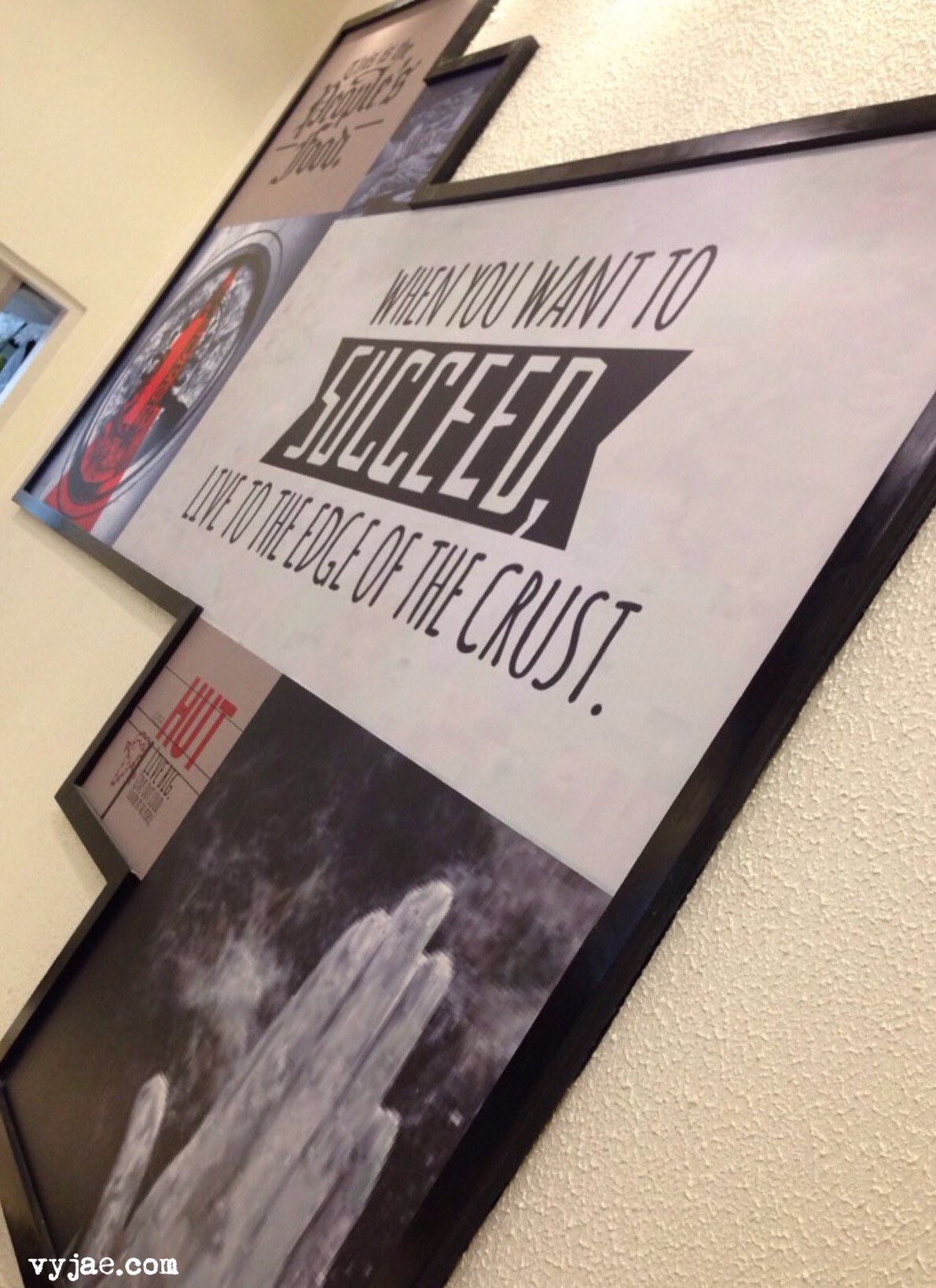 Through the years, I've watched Pizza Hut grow and evolve, still, keeping the same pizza goodness that I got accustomed to…That same trademark flavors that won my heart and the hearts of many pizza lovers.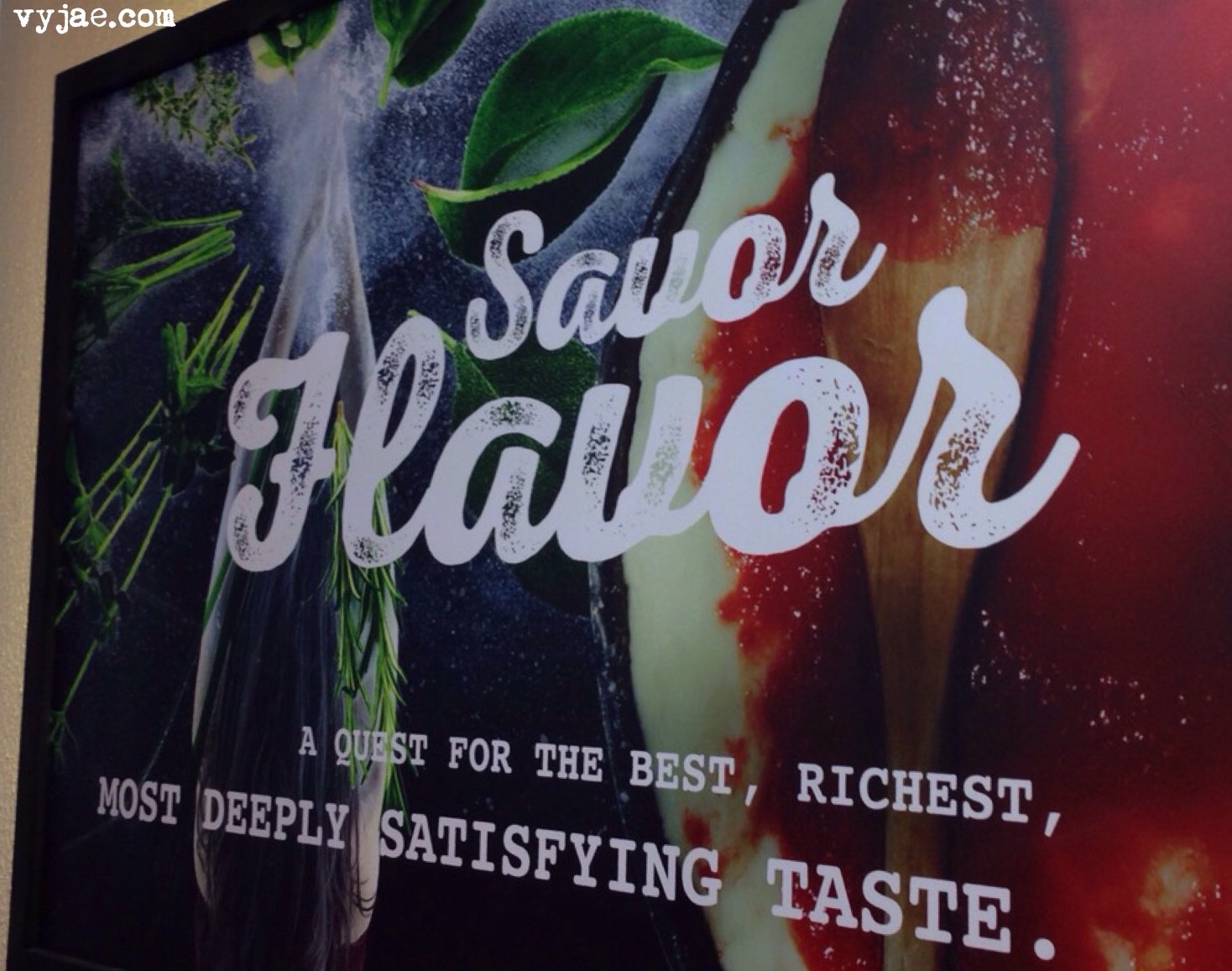 Admittedly, I have frequented a few custom-built pizza parlors and, being a wanna-be-baker, have as well personally tried a couple of times to simulate Pizza Hut recipe which resulted to some really delish stuffed-crust pizza, but still I can say, nothing comes close to the real thing!
Kidding aside, between trying to raise a good dough, hand-tossing it in the air (like i just don't care) and intricately loading it with all my fave stuff…. I think it's still easier to dial nine, one, one, one, one, one, one! Or better yet head on to the nearest "Red Roof" branch. You see that red hat like thing on top of the Pizza Hut logo? It's not a hat, okay, it's a red roof.
Pizza Hut Kia Theater is now open to serve you.
In its hope to continually "Make it Great!" Pizza Hut recently unveiled a new resto concept that is different from its traditional store type. Pizza Hut Kia Theater, located near Gateway Mall Araneta Center (in the former New Frontier theater now called Kia Theater), is a must-see, must-try resto, because of its expanded menu and a modern, slightly more upscale interior design.
"It is our 174th branch," says Pizza Hut Area Manager, Nica Surete. "Instead of the traditional look, we opted to make this particular branch look more modern and upscale," she adds.
Notably, though, only the look, taste, and feel, was leveled-up, the price remains the same, affordable and pretty much worth it.
"The menu is similar to a traditional Pizza Hut, except that new dishes were added, such as the stuffed Hungarian sausage, monster burger, pork steak barbecue, baby back ribs and chunky beef burrito to name a few," Surete adds.
Take note, dear readers, that only this specific Pizza Hut Branch (at Kia Theater) offer a limited menu with many products not found at traditional Pizza Huts.
These are just some of the food offerings, get ready to…uhmmm…how should i say it 'salivate'…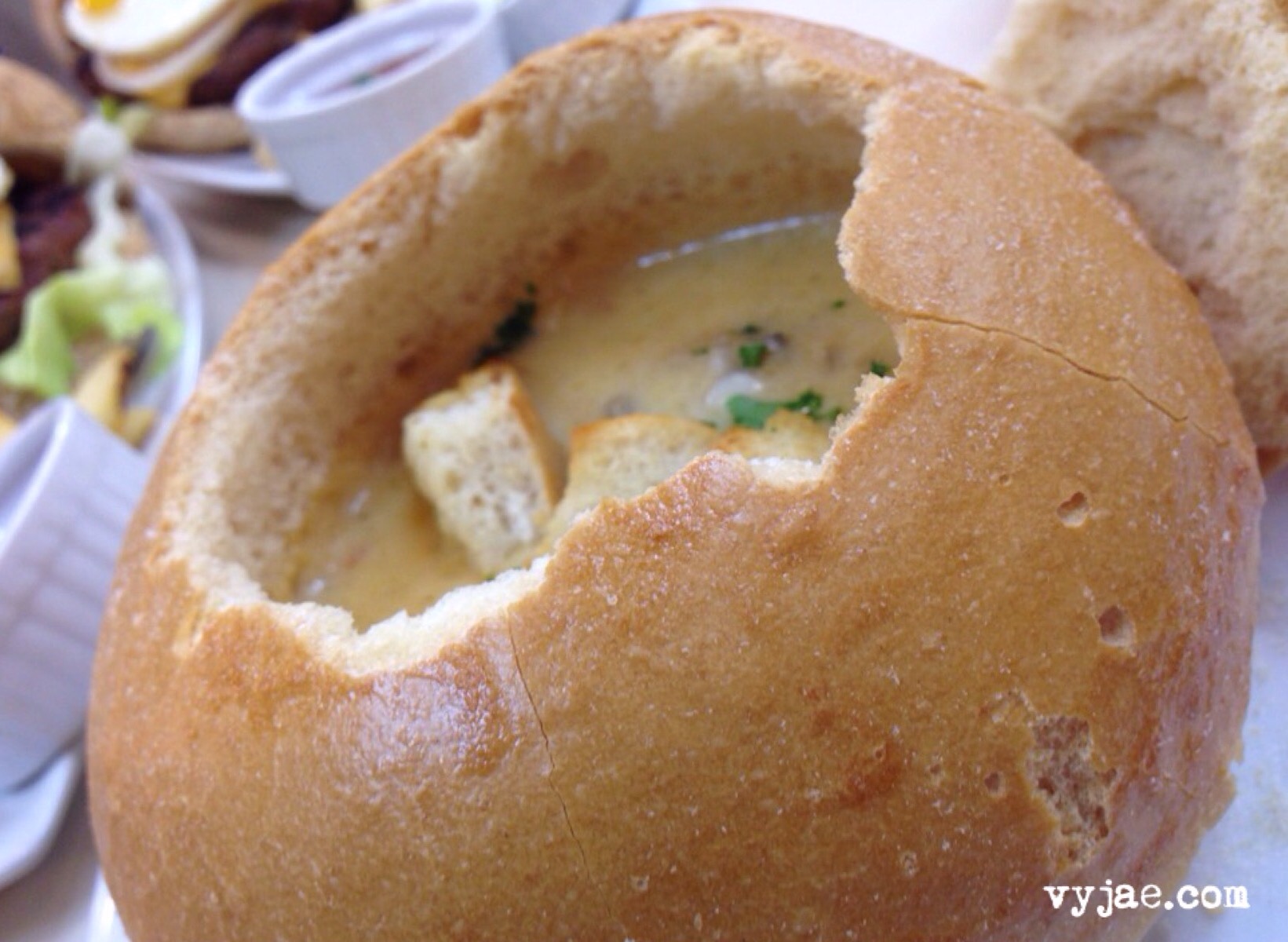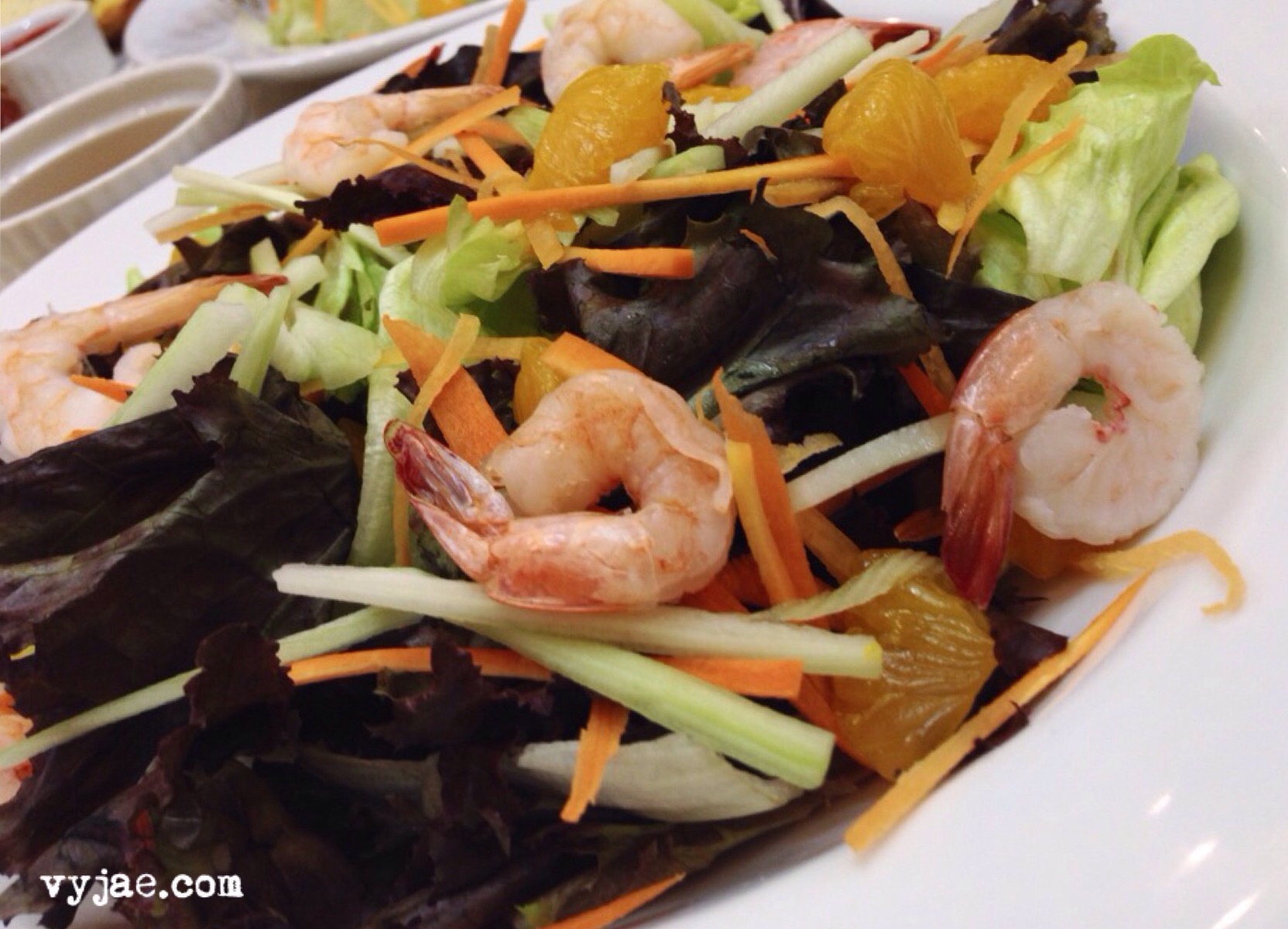 I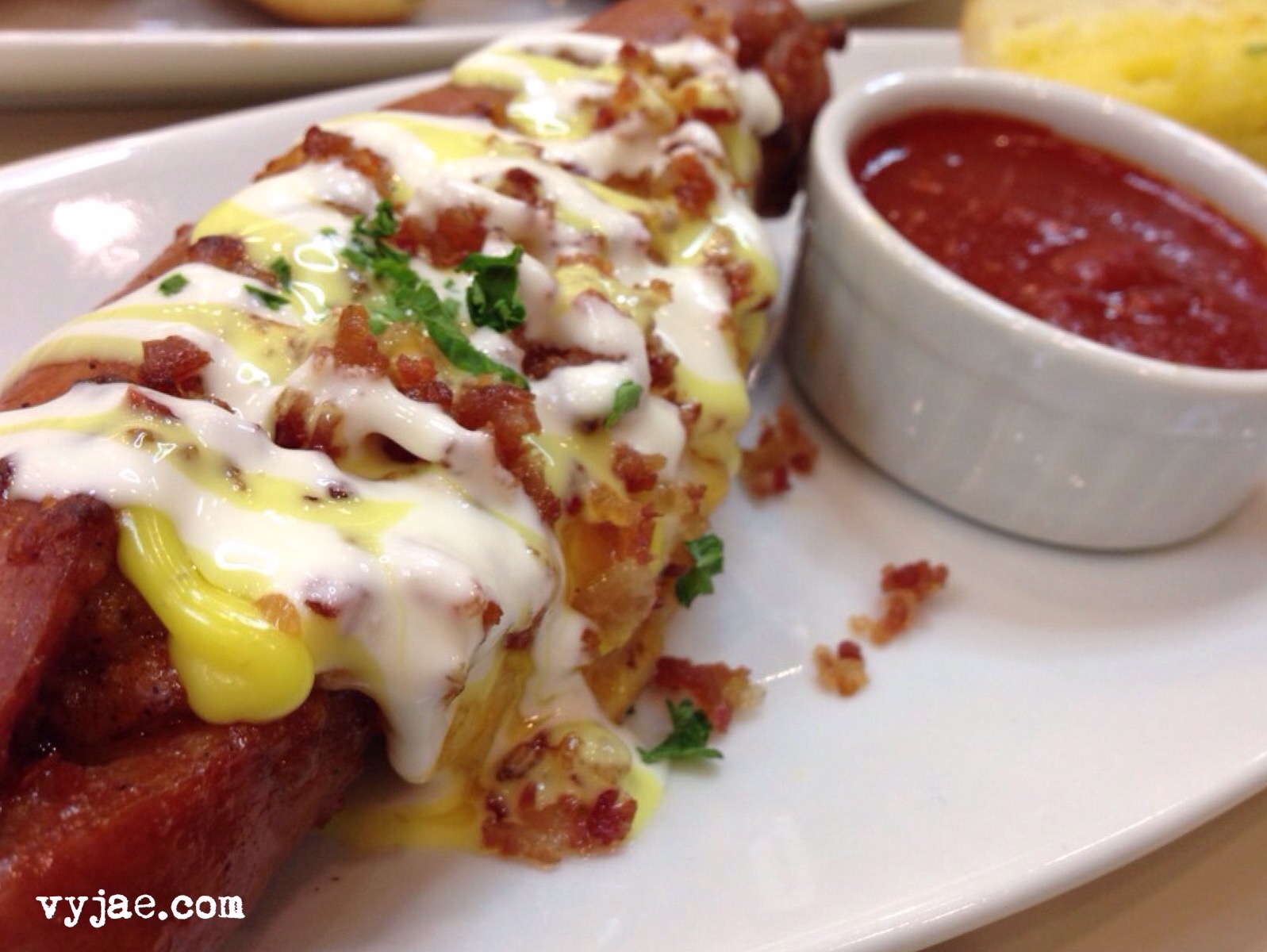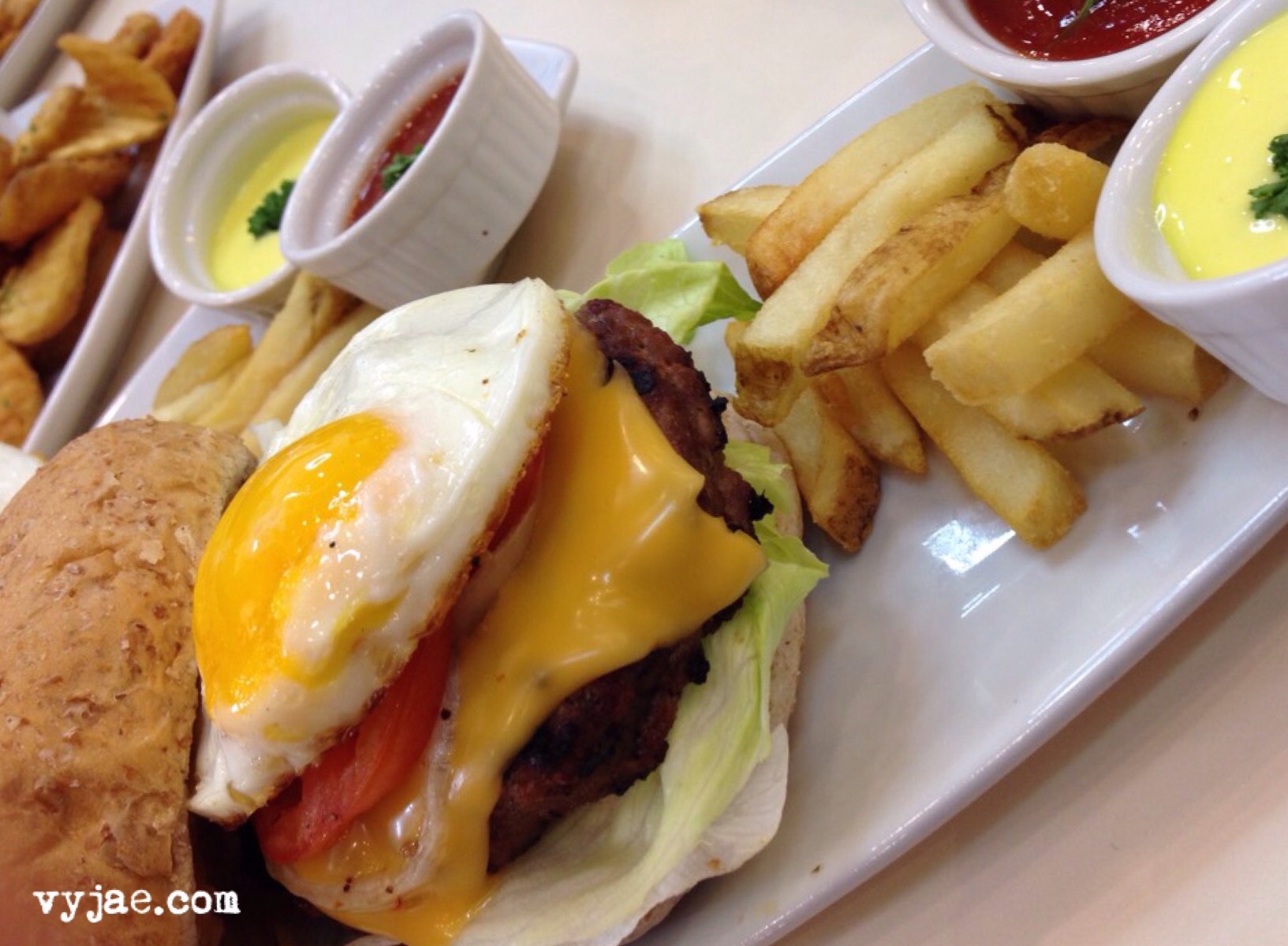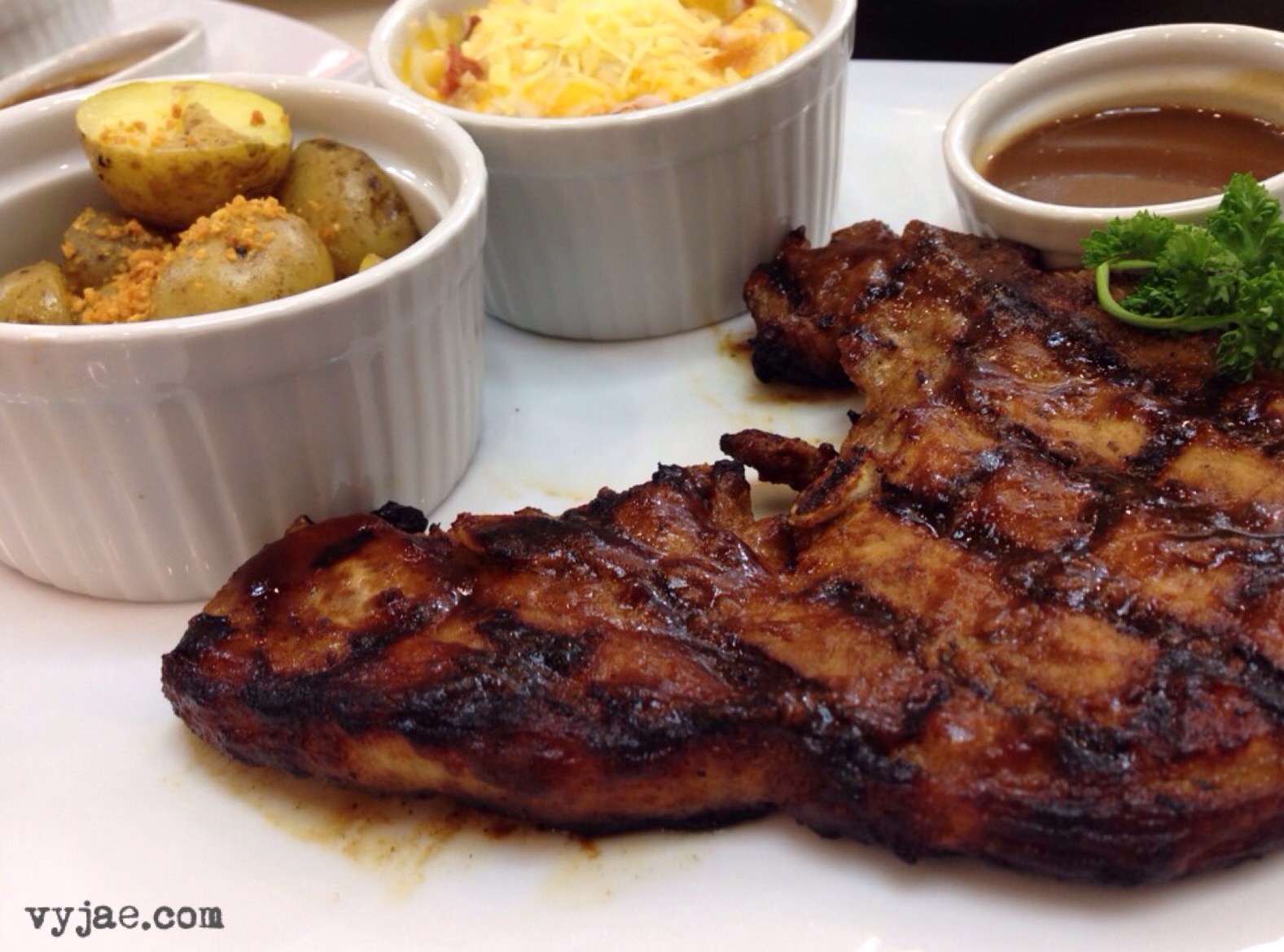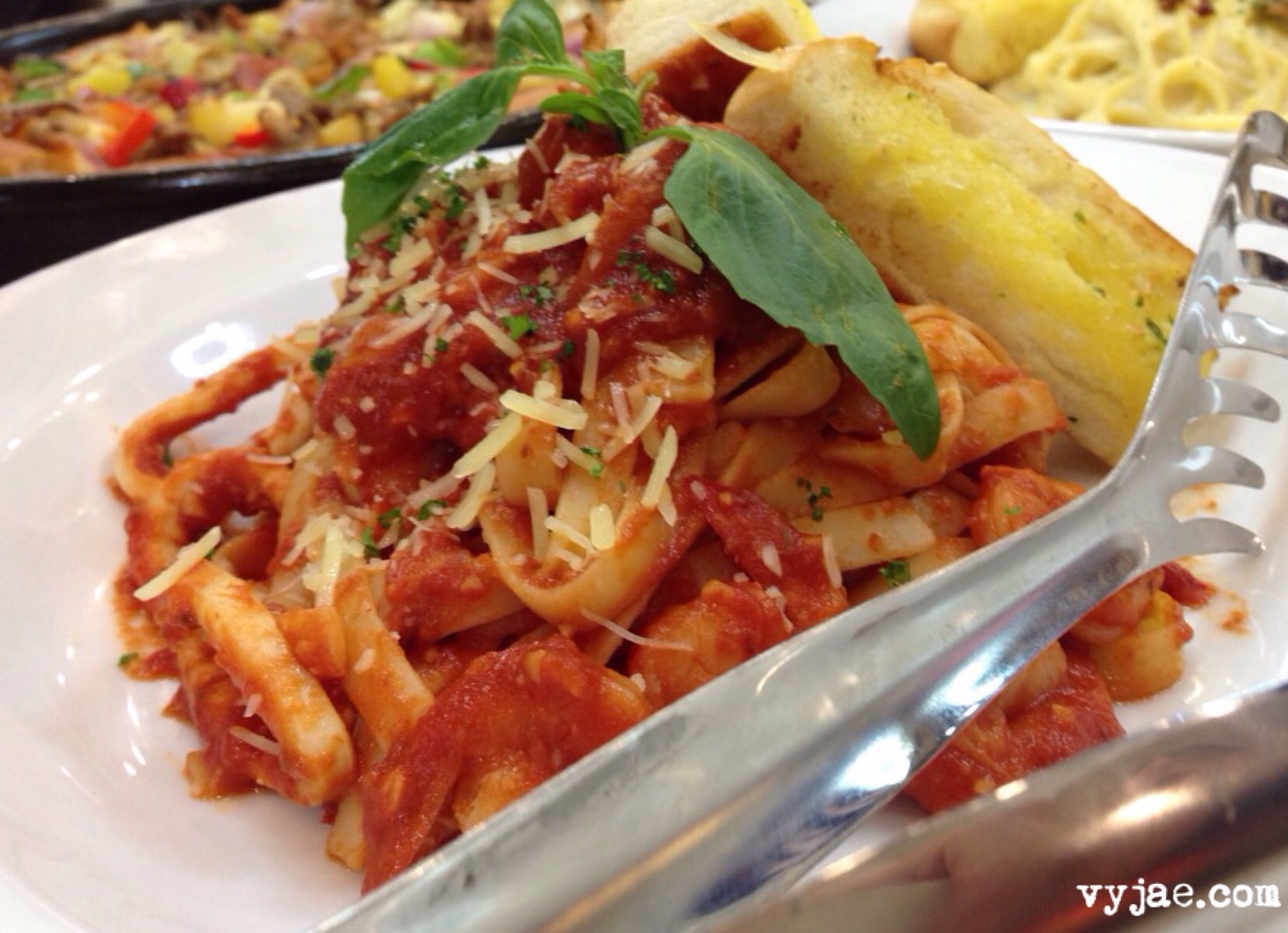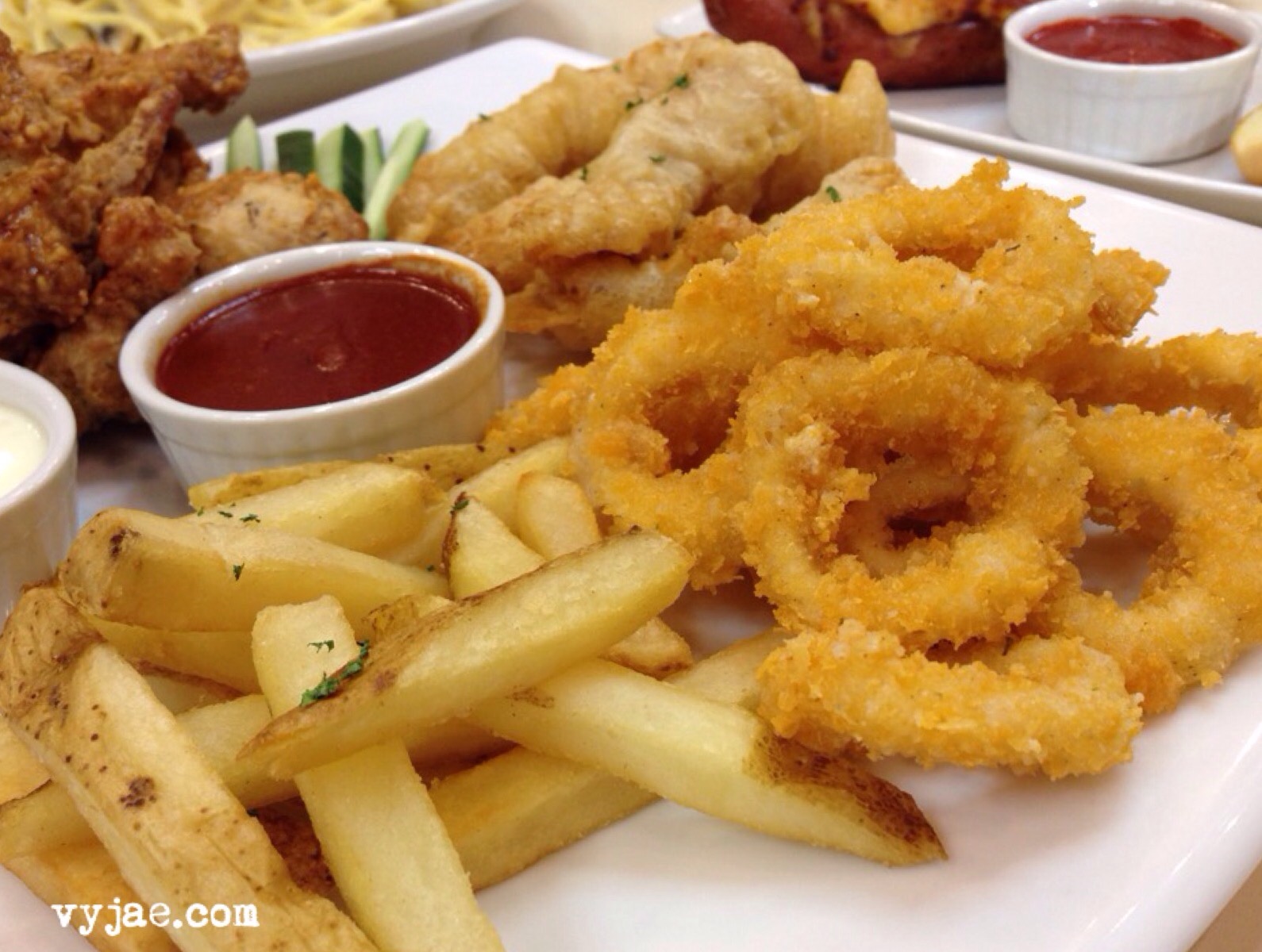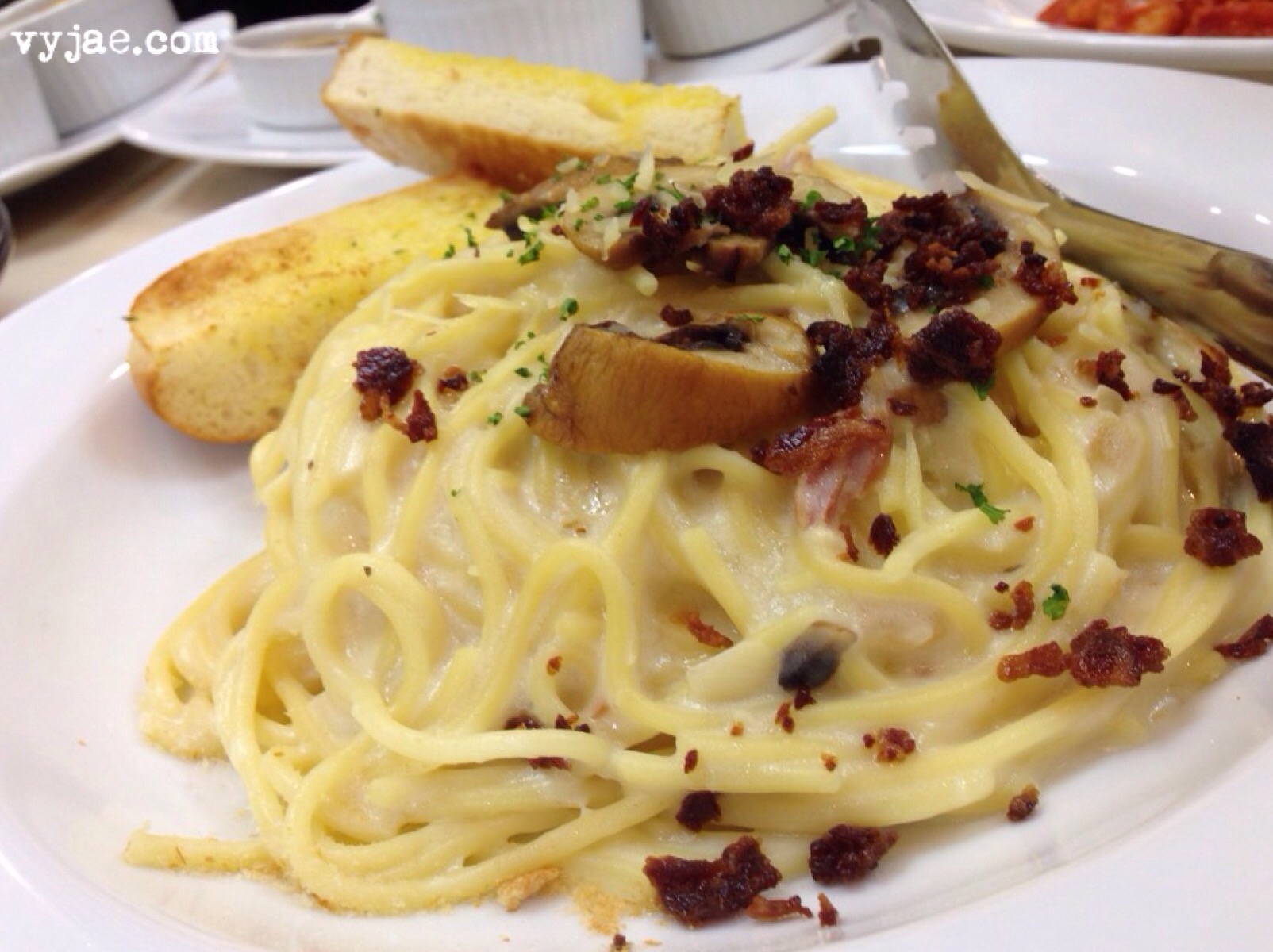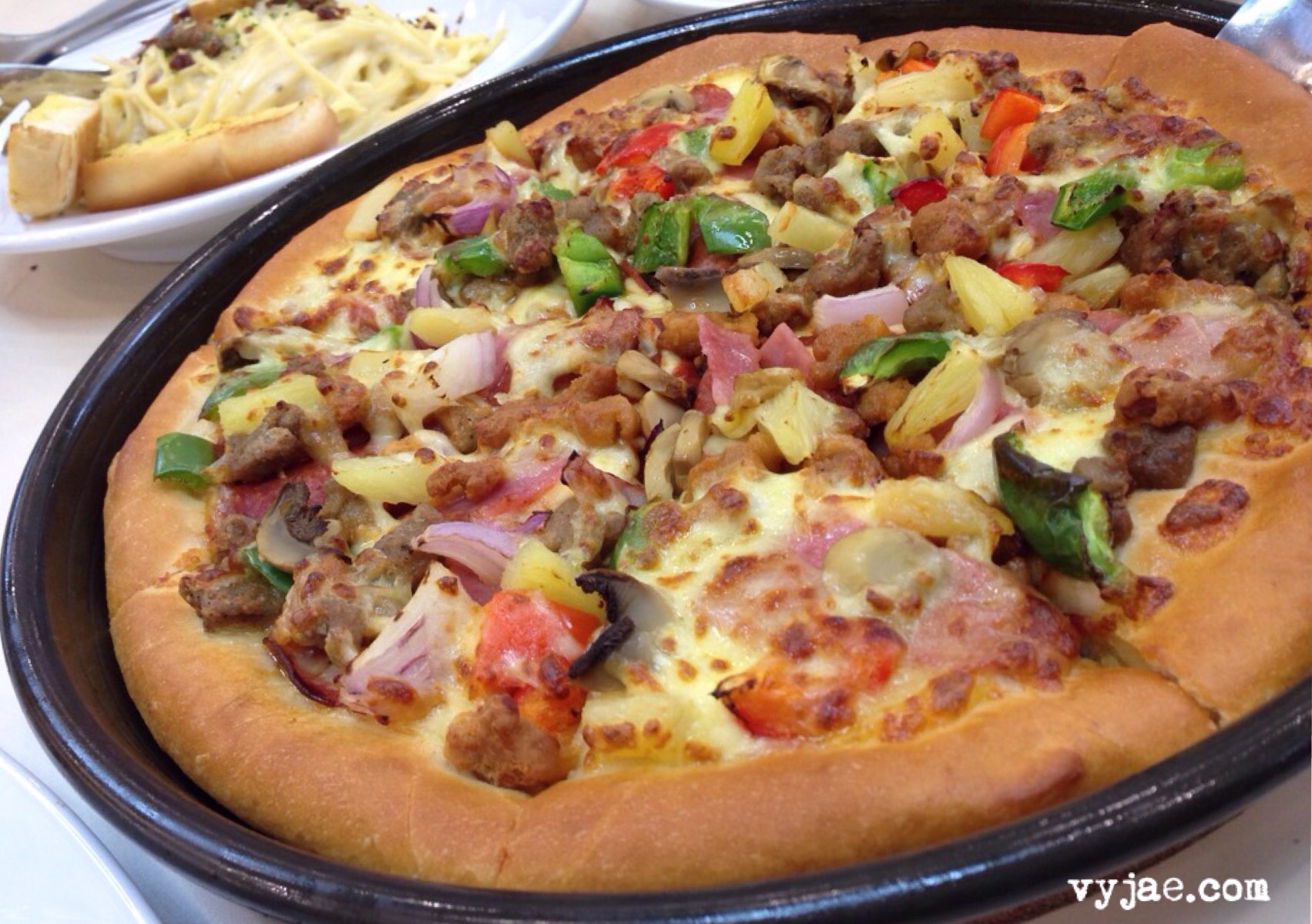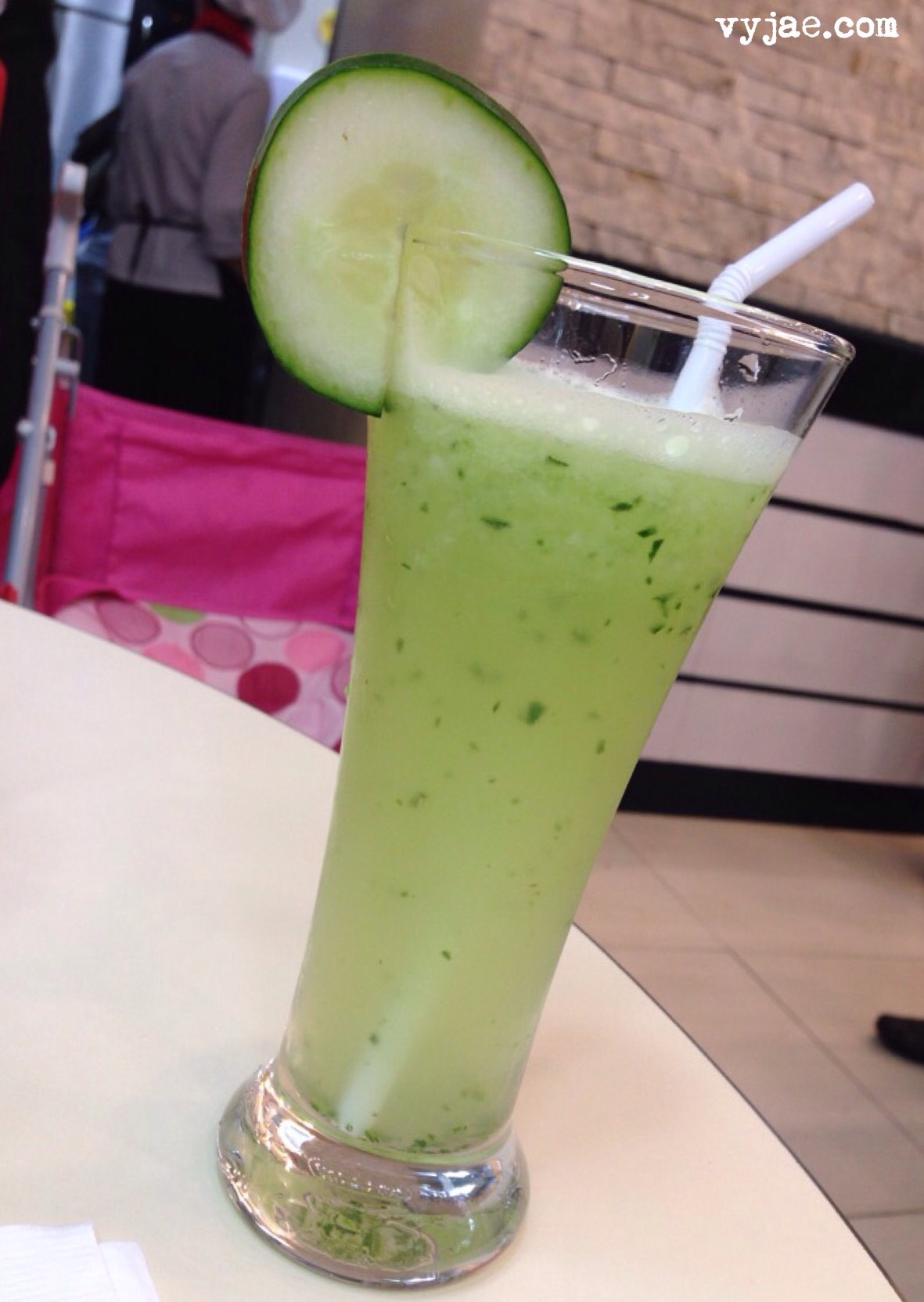 Pizza Hut Marketing Communications Manager, Gerald Grana elaborates "the restaurant is designed to cater to the most demanding customers who only wants nothing but the best with its good food, chic ambiance, warm lights and casual dining."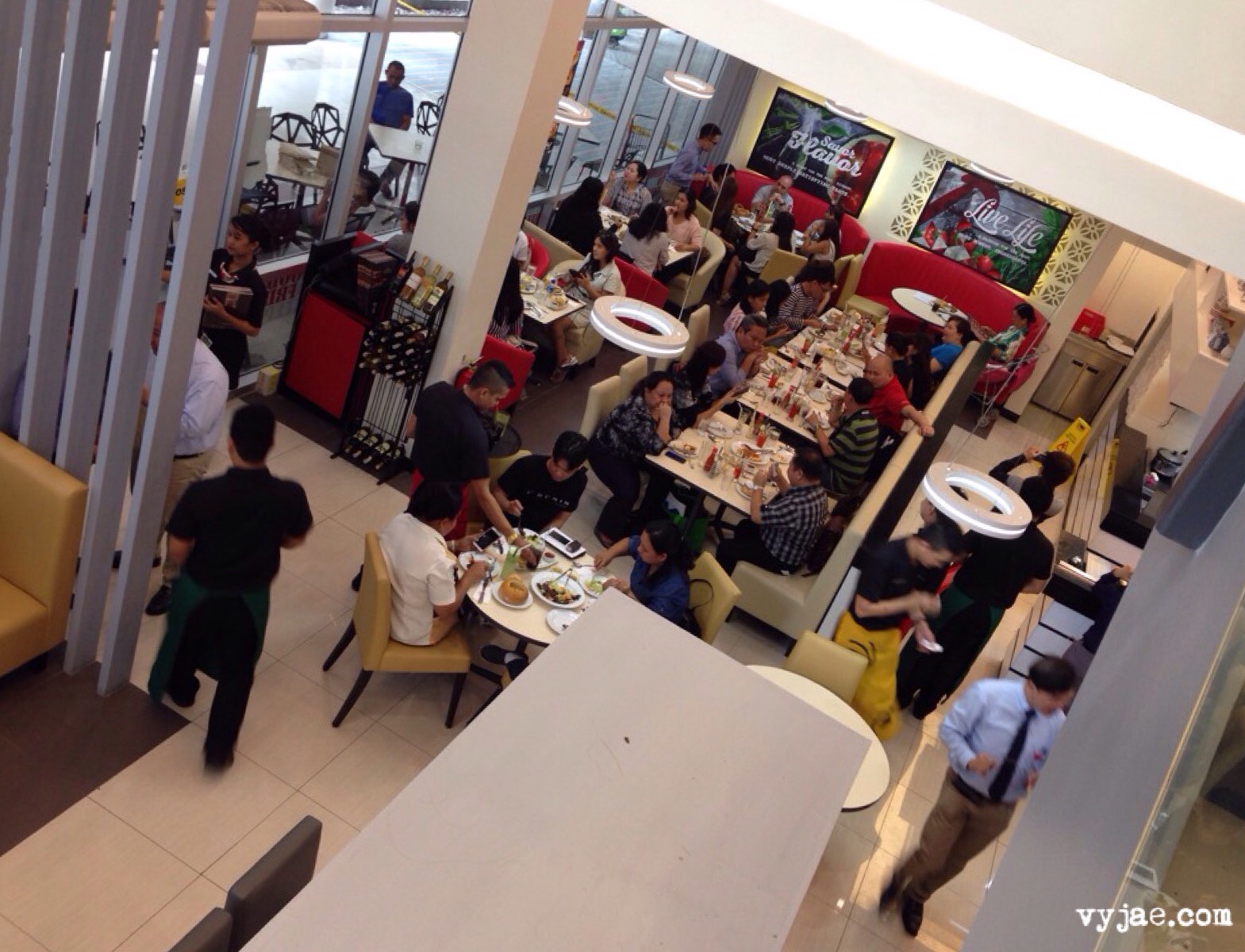 And true enough, The Kia Theater branch features a very well lit and ventilated space, an open bar, an open-style kitchen at the second floor where you can see the actual food preparations. Its two level spacious floors can accomodate more than 200 guests. It also has an enclosed function room which can cater to around 25-30 people, perfect for a mini-party or gathering as well as mini-conference, RTDs or meetings.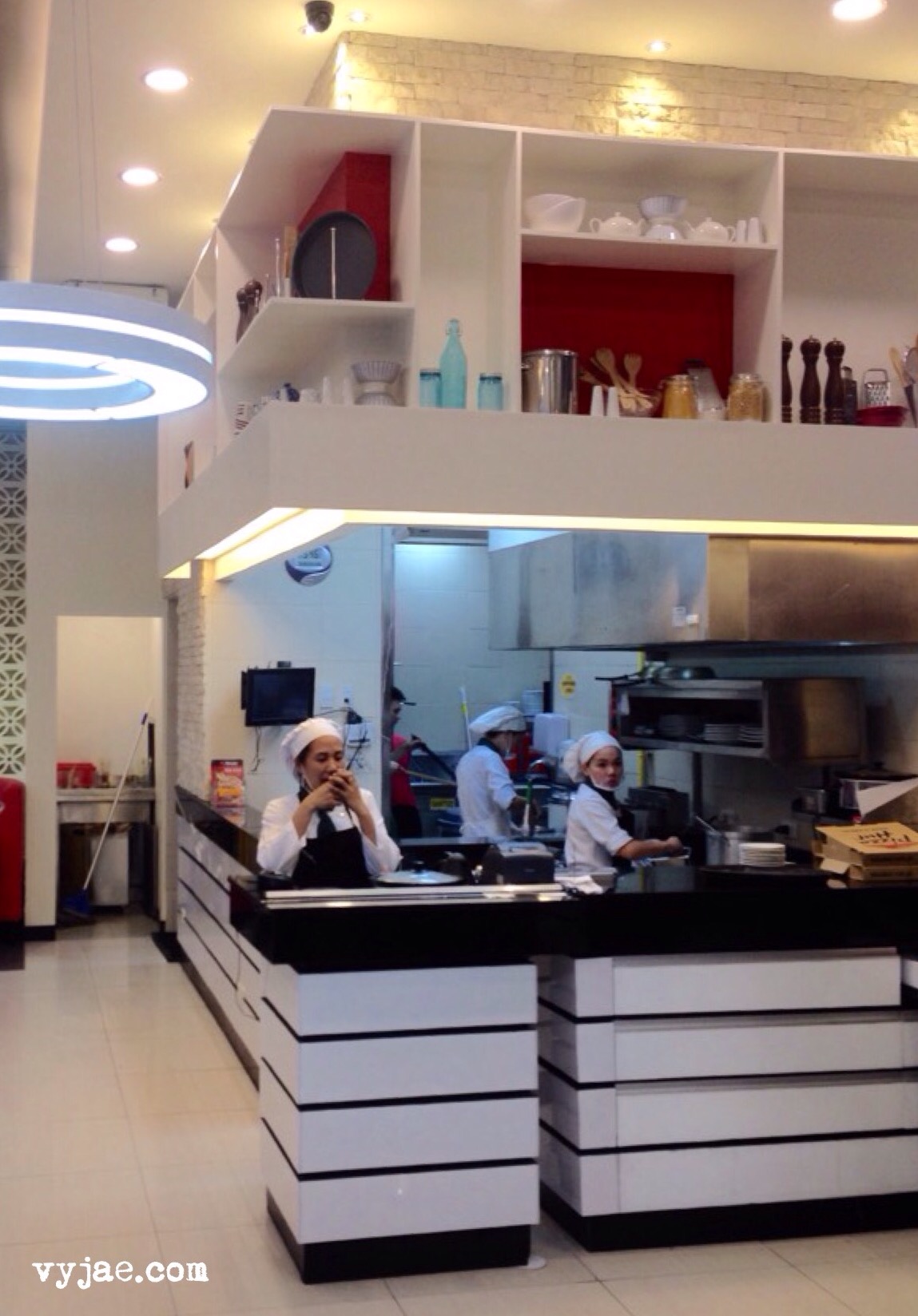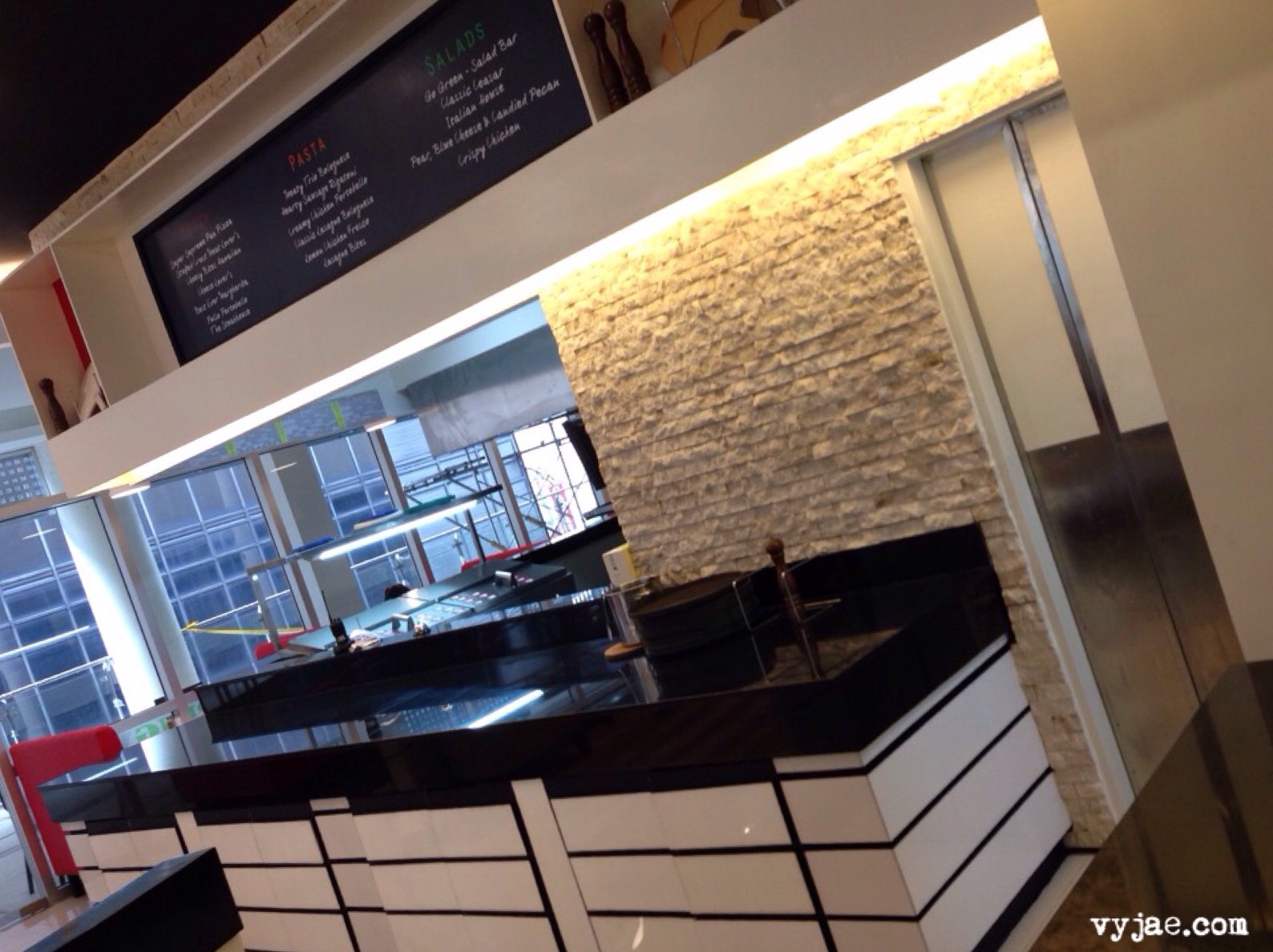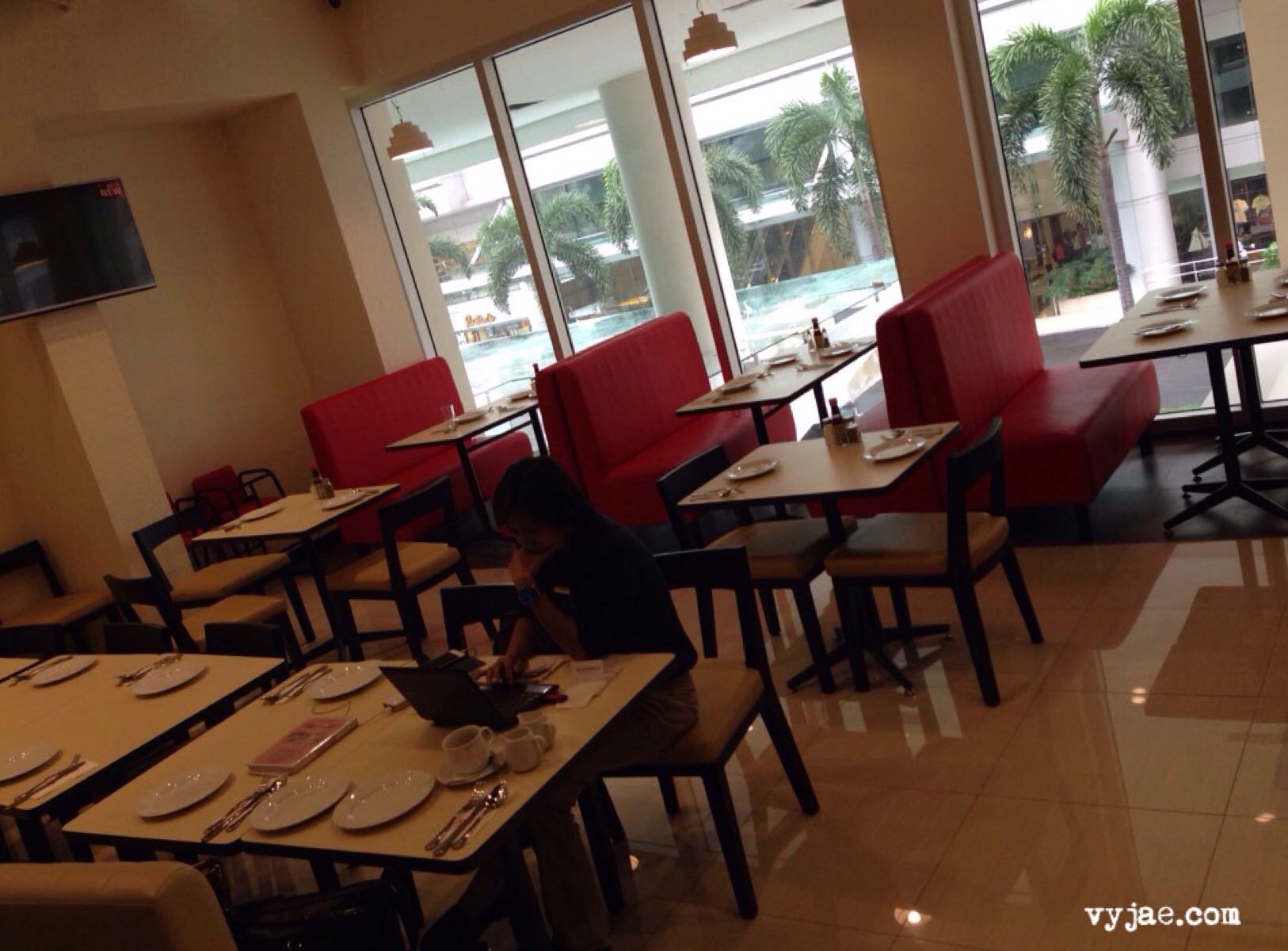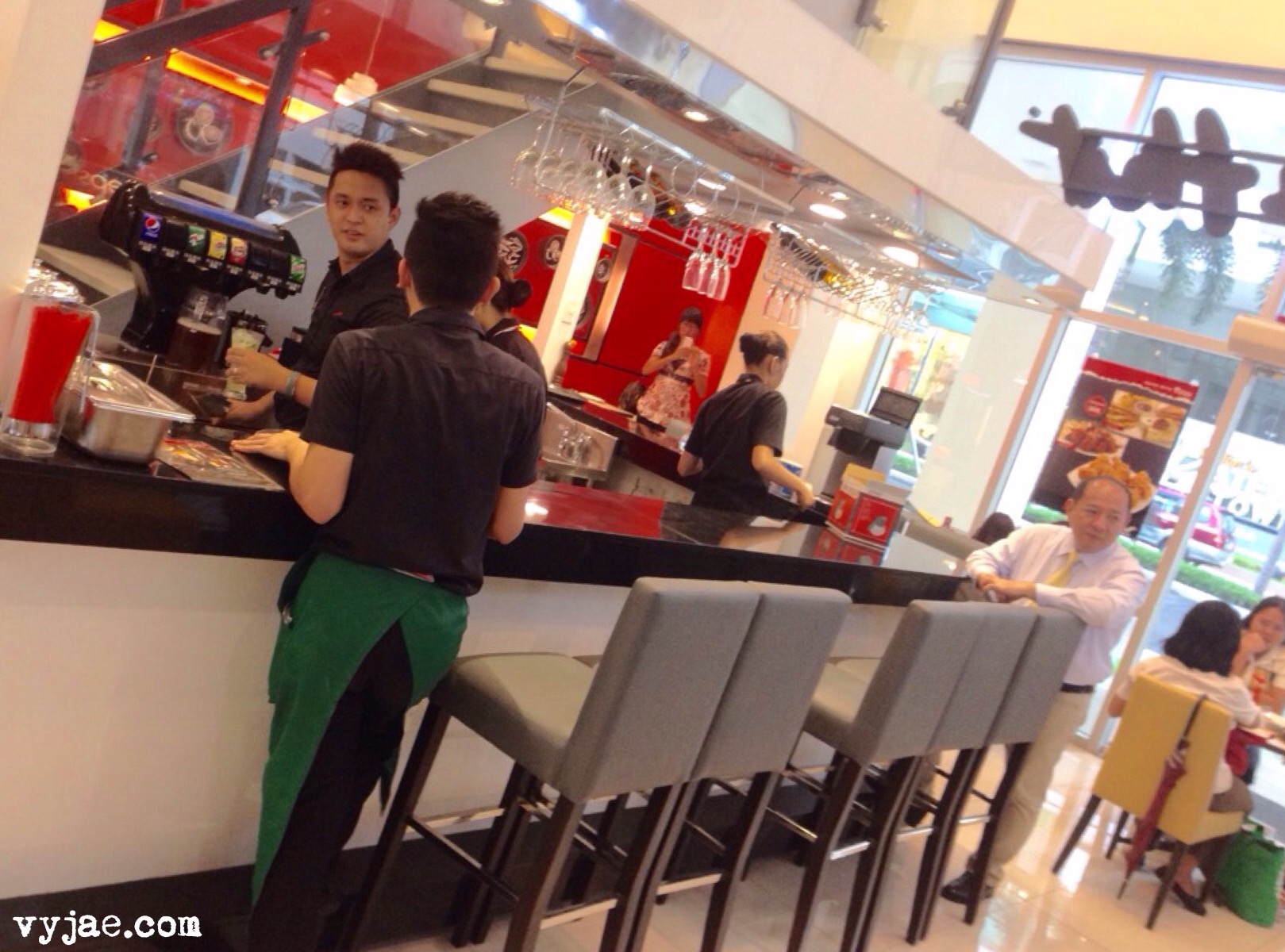 The store opens as early as seven in the morning (closes before midnight), and yes they do serve breakfast meals that includes the all-time-pinoy favorite breakfast dishes tapa, longganisa, corned beef and eggs.
The branch also introduces wine and beverage pairing with a wide selection of wines, cocktails and mocktails, so, whether you are thinking of having your party soon, or a business meeting, or simply gather with family and friends over the world famous pizza crust, better check what Pizza Hut Kia Theater branch has to offer. I'm giving you just a sneak peek.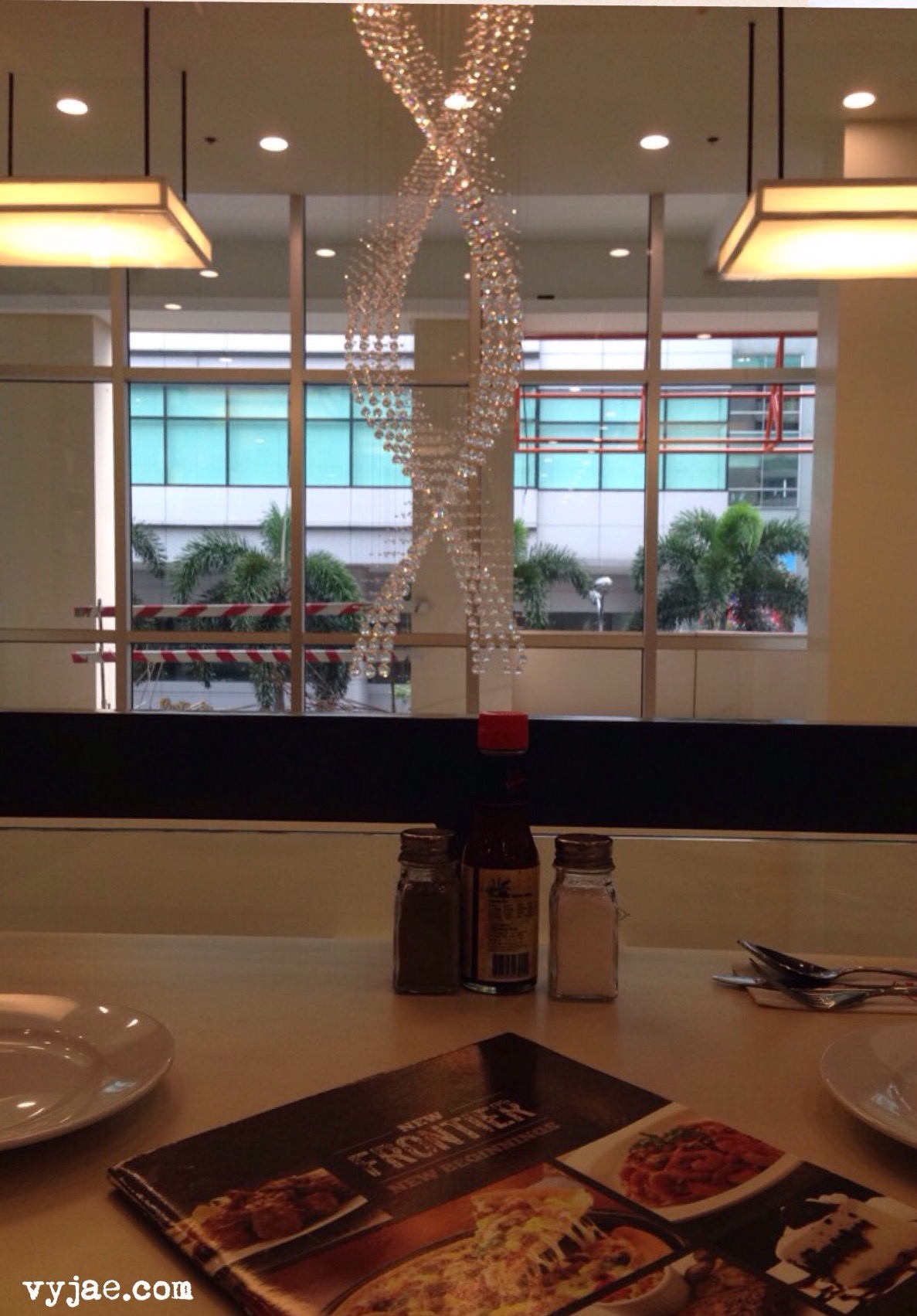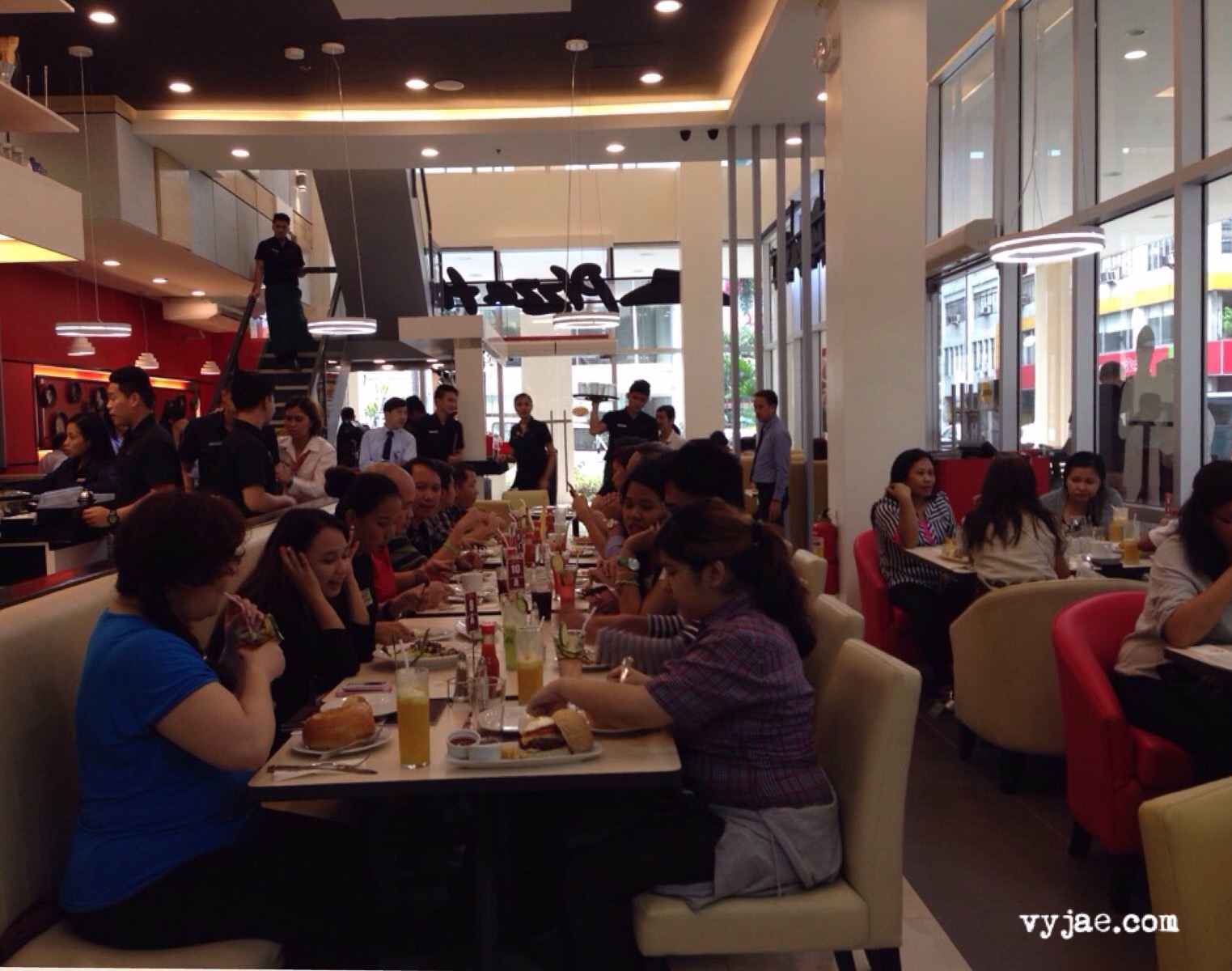 My congratulations, to the management and staff of Pizza Hut Philippines, Incorporated in the successful opening of Pizza Hut Kia Theater branch and wishing the company good luck for the soon to open branches in Bonifacio Global City (BGC), Tagaytay, NAIA. #jnv.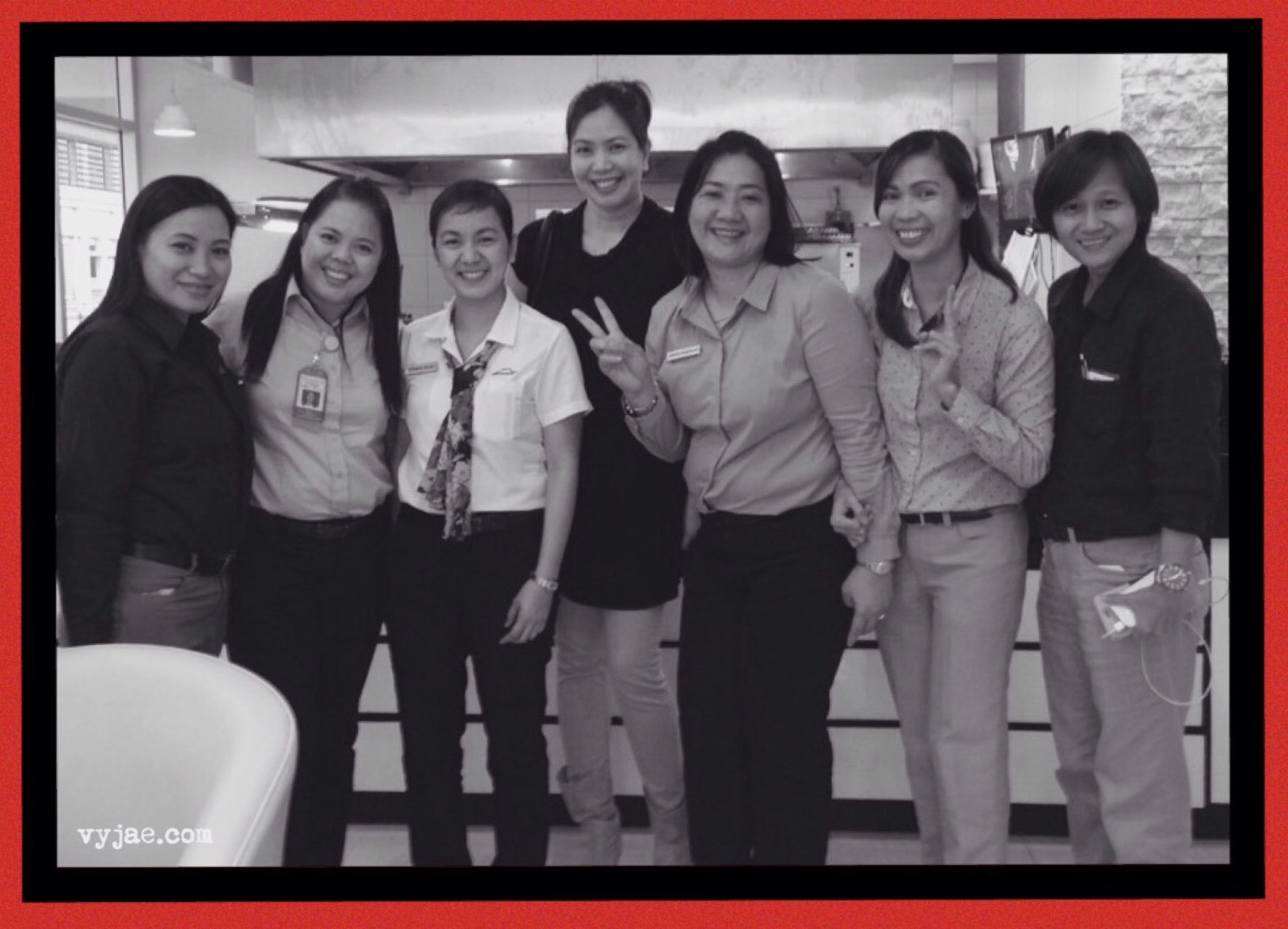 For updates visit and like Pizza Hut Philippines facebook page link: facebook.com/PizzaHutPhilippines