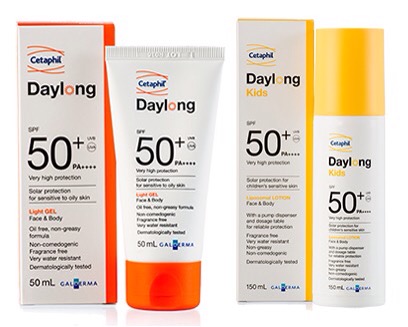 We may not notice this, but we do get sunburns even on cloudy days if we spend time outdoors without a sun protection.
Why?
It's because UV rays, not the temperature, do the damage. Clouds do not block UV rays, they filter them—and sometimes only slightly.
According to the Skin Cancer Foundation (SCF), up to 80 percent of the sun's UV rays can pass through clouds.
Unprotected skin can be damaged by the sun's UV rays in as little as 15 minutes. Yet it can take up to half a day for skin to show the full effect of sun exposure, meaning, if your skin looks 'a little rosy' today, it may be burned tomorrow morning.
So to my friends and readers who might have splurged from last season's summer heat and got really tanned, I'm sorry to pop your bubble, but there's no other way to say it—TANNED SKIN IS DAMAGED SKIN.
I have learned that any change in the color of your skin after time outside—whether sunburn or suntan—indicates damage from UV rays.
I do not mean this to sound like a scare campaign, but it's always better to be in the knowing end.
The Center for Disease Control (CDC) warns that even a few serious sunburns can increase the risk of getting skin cancer in the future.
Its a long established fact, the US government has identified ultraviolet radiation (UVR) both from the sun and from tanning machines as a known cause of cancer in humans. UVR produces DNA damage that may lead to mutations (abnormalities) in genes involved in the development of skin cancer. Therefore, along with other sun safety strategies, sunscreens that absorb or block UVR serve an important protective function.

The SPFs in Sunscreen
Sunscreen is assigned a sun protection factor (SPF) number that rates their effectiveness in blocking UV rays. The higher the SPF numbers, the more protection.
The recommendation from CDC states that we should use a broad spectrum sunscreen with atleast SPF 15.
I have recently learned about Daylong Sunscreen from the makers of my ever-trusted brand when it comes to my baby's hygiene management, Cetaphil.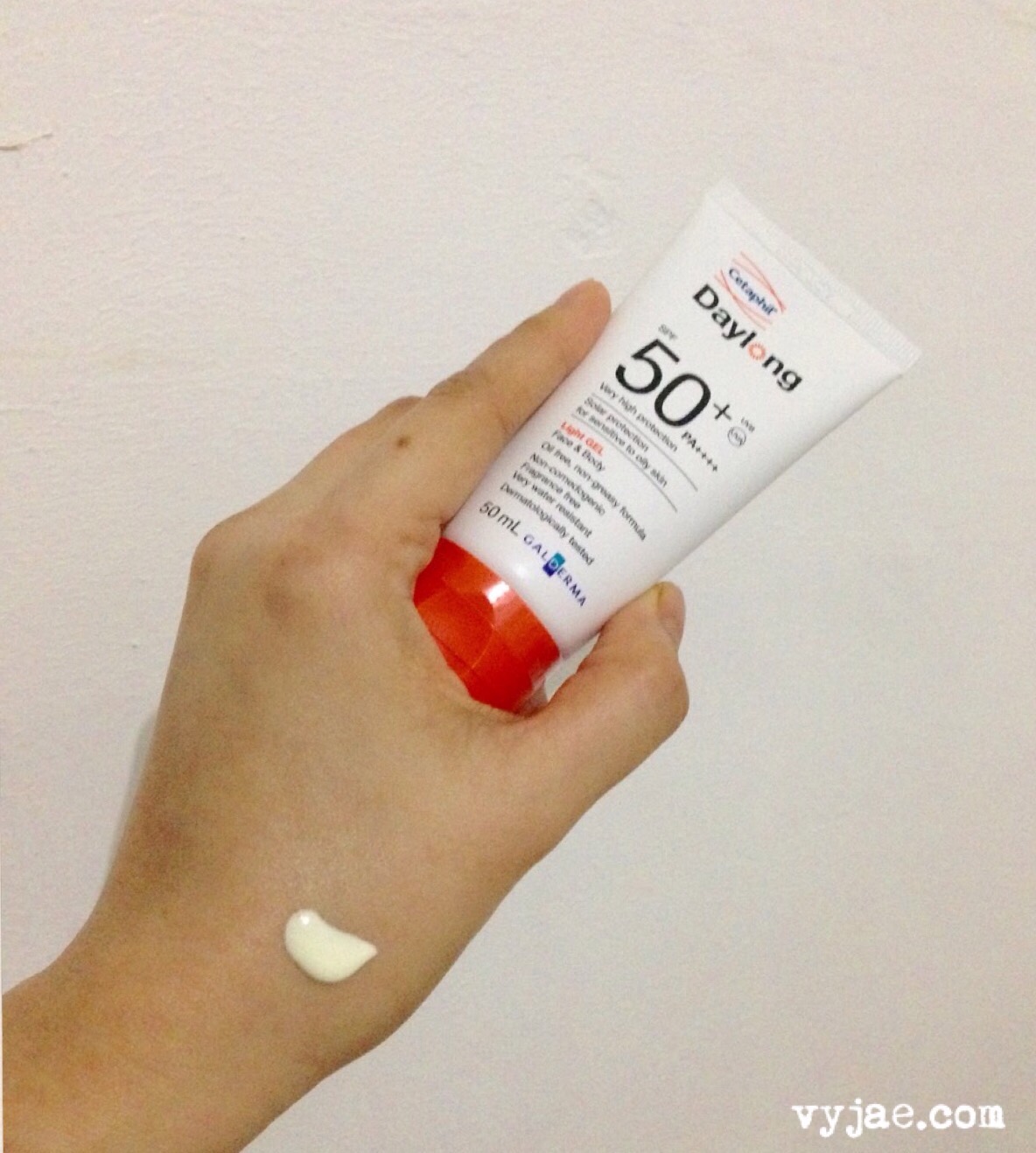 A clinically-proven sun-care range that is meant to protect the skin daily from sun damage even at the cellular level. Galderma, the company behind Daylong, takes a scientific approach in evaluating the efficacy of sun protection and determining the effects of sun damage deep into the cellular level. Its protection goes deep, right down to the skin's cells and DNA, and with coverage protecting us from different kinds of radiation – UVA, UVB and Infrared.
Daylong sunscreen is clinically proven to help protect against cell death and damage, DNA damage, cellular aging, and skin and tissue aging.
I have personally tried it, and for a month of using it now, I have noticed it also has that moisturizing effect that makes skin soft and smooth. The label says it contains Vitamin E which regenerates the skin. And I think this is very important to mommies like me who doesn't have that luxury of time to stick to too many high-maintenance routines but still think skin care is a must. With Daylong keeping my skin moisturized and healthy looking, I can now do without my regular body lotion.
It is water resistant meaning I can swim all I want or get wet in the rain, it won't matter, my skin is protected. It's oil-free and surprisingly non-greasy, so it's recommended even for oily skin like mine.
Daylong is free from fragrance and parabens, which is another big point! First and foremost, I love that it doesn't smell like sunblock! Also, I find it really unnecessary to wear a lot of different fragrances all at the same time.
Last but definitely not the least, I love that it has a high SPF, I used to get only SPF15 in my previous sunscreen lotion. Now, with SPF50 I feel uber shielded! [*wink]
Will I recommend the use of Daylong?
Absolutely!
Remember to take sun protection seriously and always keep your sunscreen handy— in your bag, in your car, as well as your baby's bag. It will keep you protected from the harmful rays everyday, all-DAYLONG!!!
Daylong is available in all leading department stores, drugstores, and supermarkets. Just visit DAYLONG PHILIPPINES on Facebook for more details. #jnv
Source: https://en.m.wikipedia.org/wiki/Sunscreen