While in my hometown, Malolos, Bulacan, I took advantage of lolo and lola being there to look after my daughter, and grabbed a chance to enhance my baking skills. I signed up for a half-day Baking Demo with one of the top caliber consultants in the the baking industry, Chef Jimbo de Panadero. The workshop was presented by Megan's Baking and Confectionery Supplies, and was held at its branch in Catmon Malolos City, Bulacan from 1PM to 5PM.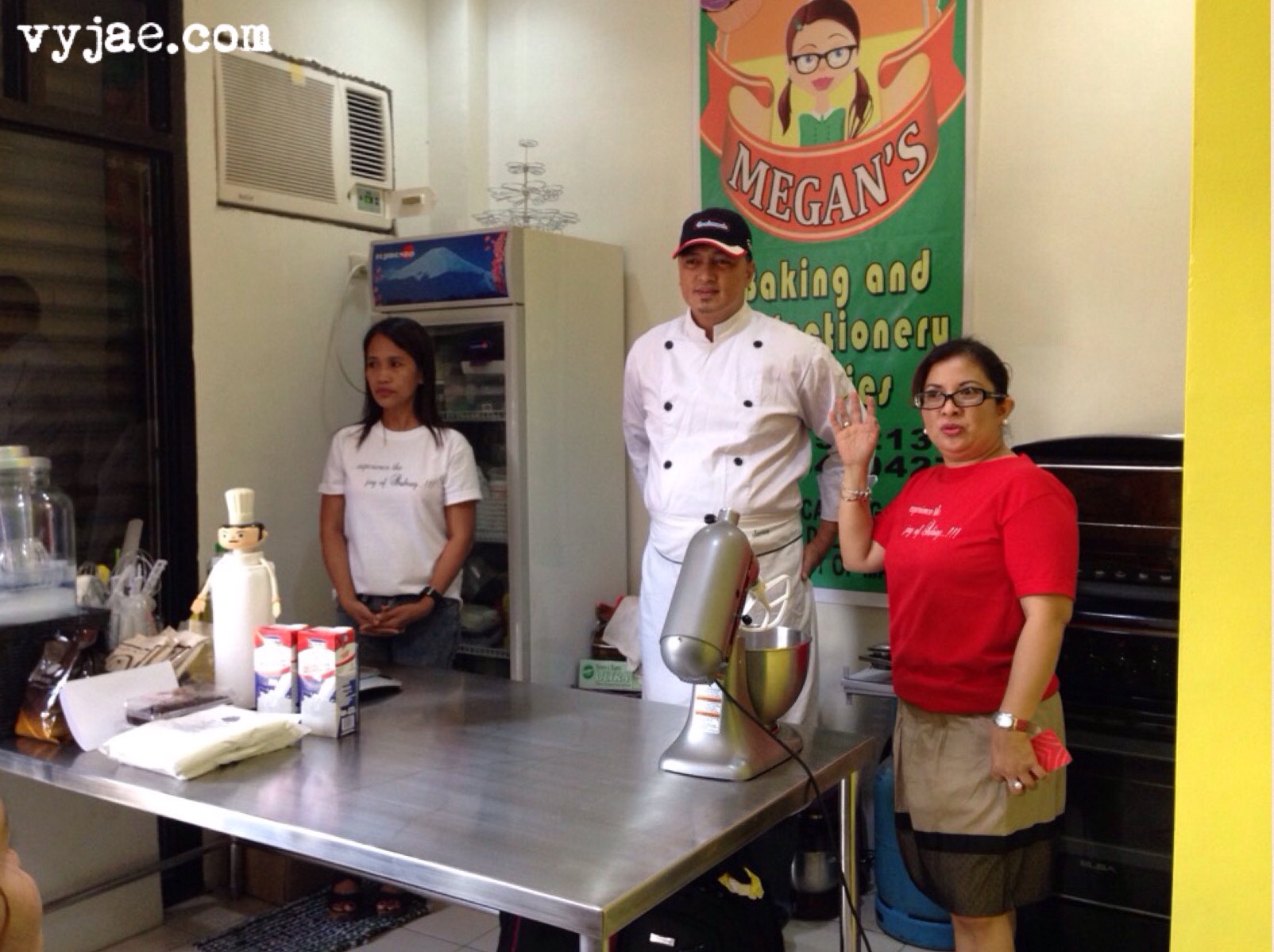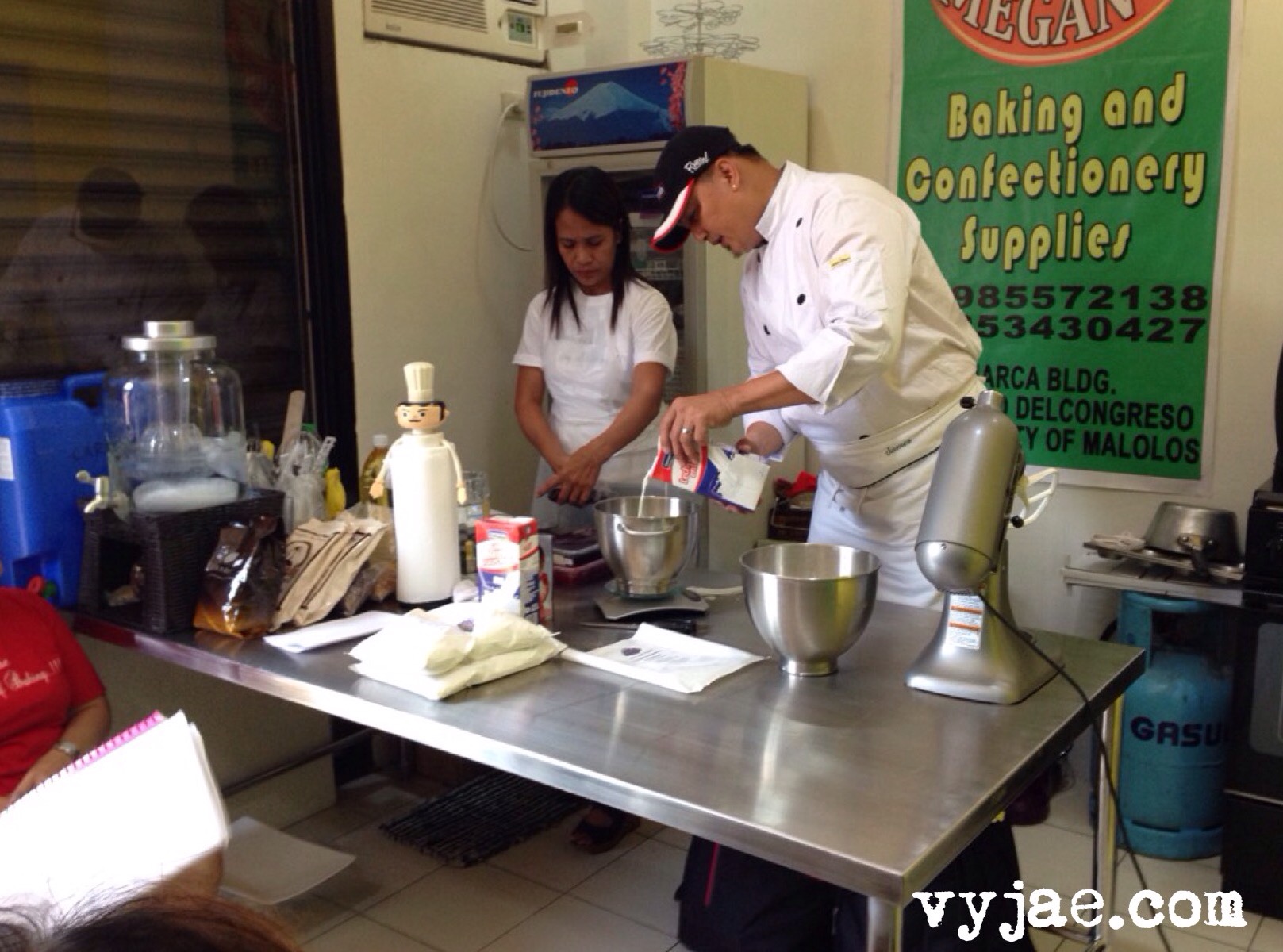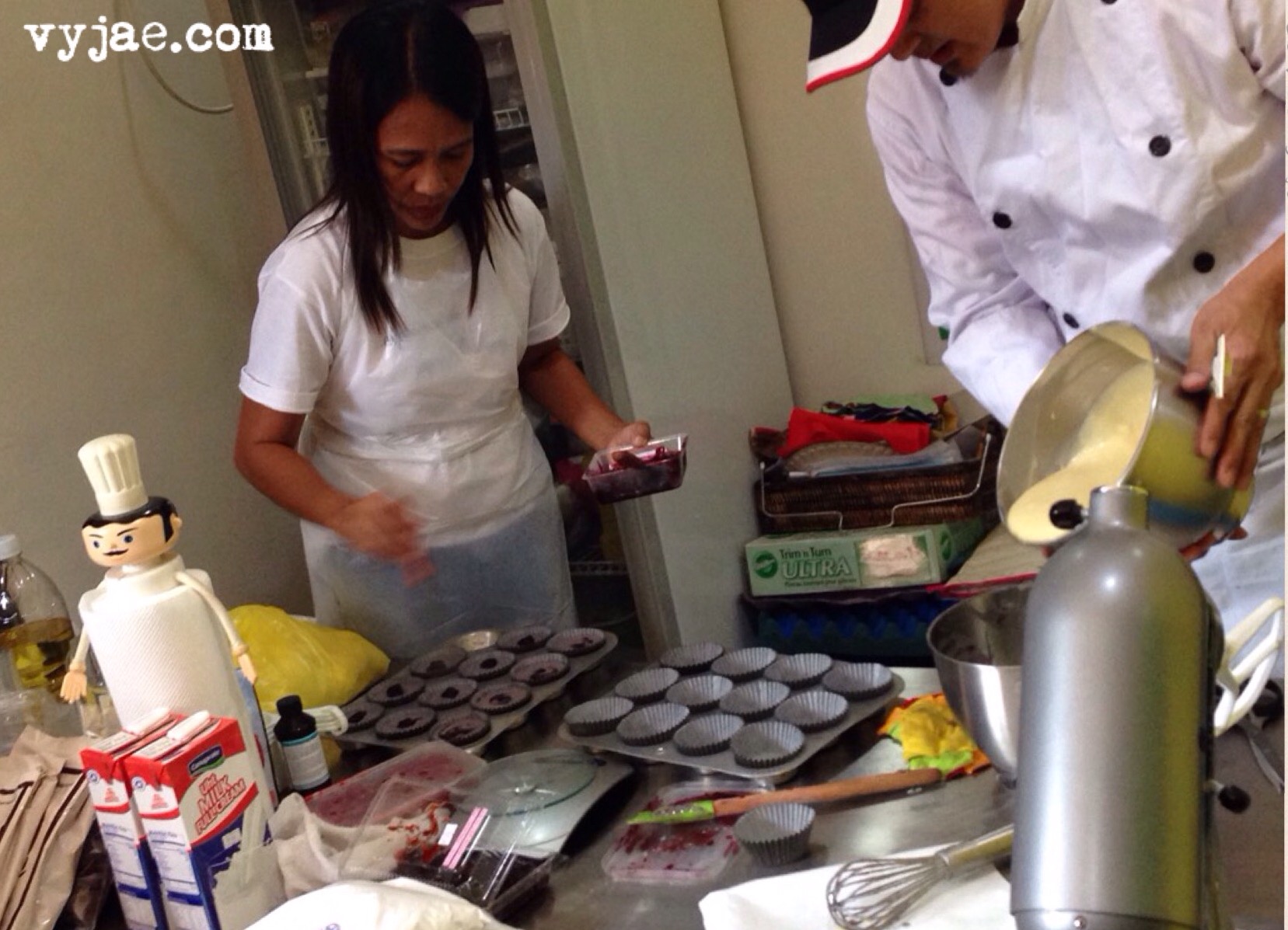 I thoroughly enjoyed the demo. We baked a wide variety of premix muffin products, and learned how to make my favorite local bread called 'kababayan'. Learnt a lot about the difference between a muffin and a cupcake, some new techniques, which was why I went and came away feeling inspired and pretty confident about having a go at baking more muffins and even frosting it.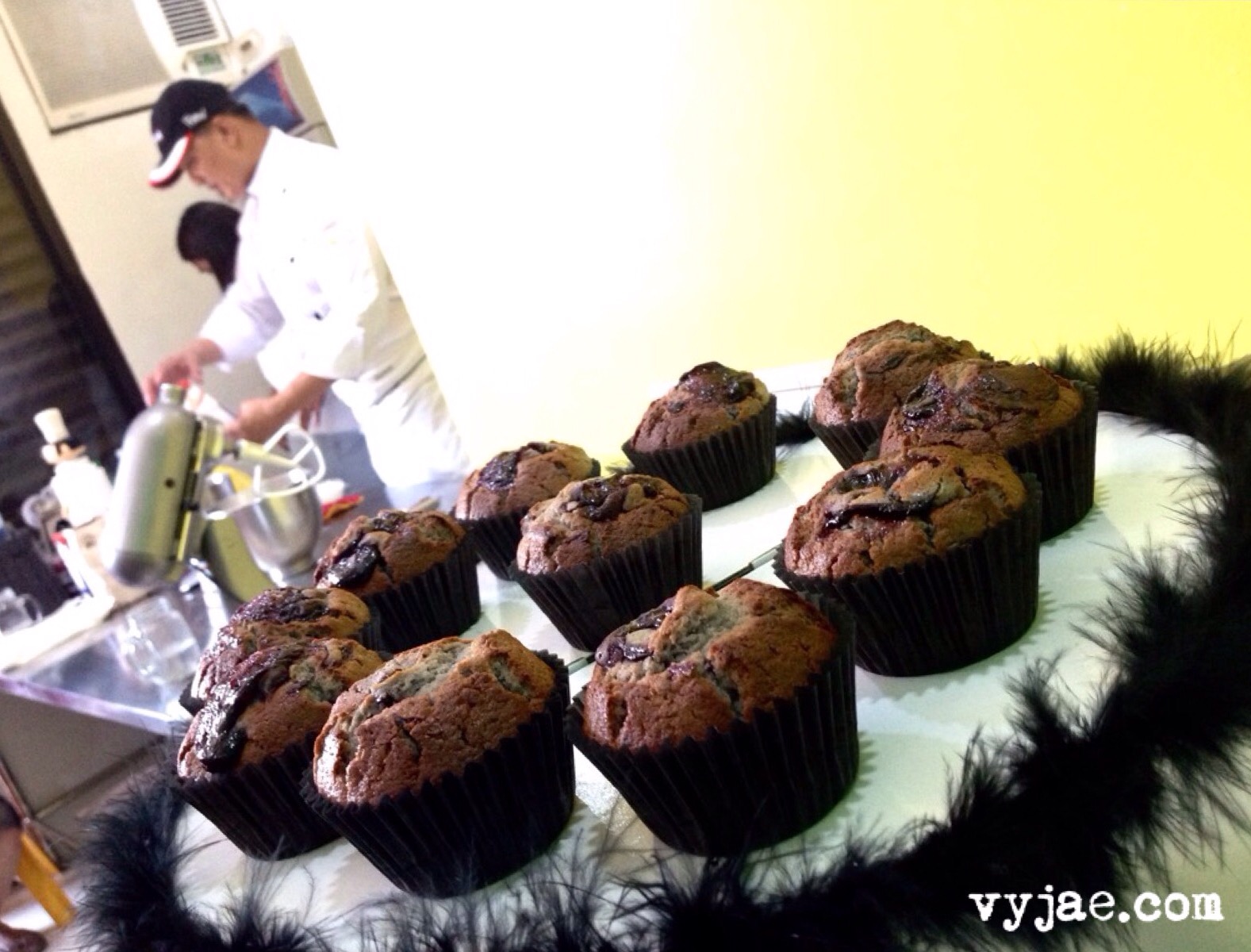 I must say, Chef Jimbo de Panadero is an excellent instructor, boy does he know a lot!! I was quite impressed! The informations he shared were useful, well taught, and in a language that we could all understand. We baked many different variations of muffins while he explained the usefulness of his premix cake products, and how it cuts or saves time and effort in the part of the bakers. He also thaught us about basic frosting and how to make the frosting stable not runny.
Imagine, four hours of fun and learning while smelling 'being tortured' with the aroma of some freshly baked, blueberry, straberry, mango, coffee and chocolate muffins, and kababayan bread (plain and flavored).. hahaha! What a day!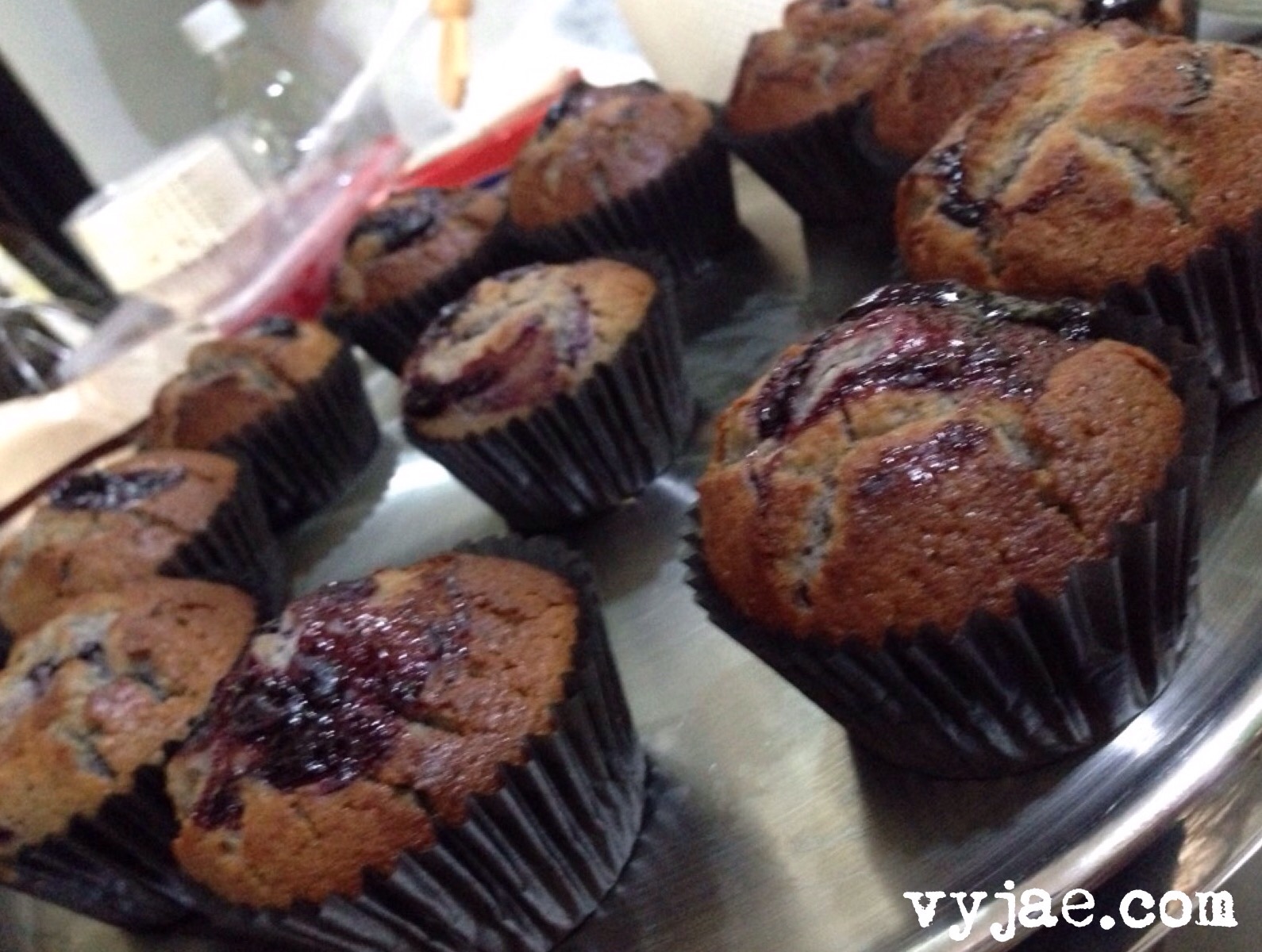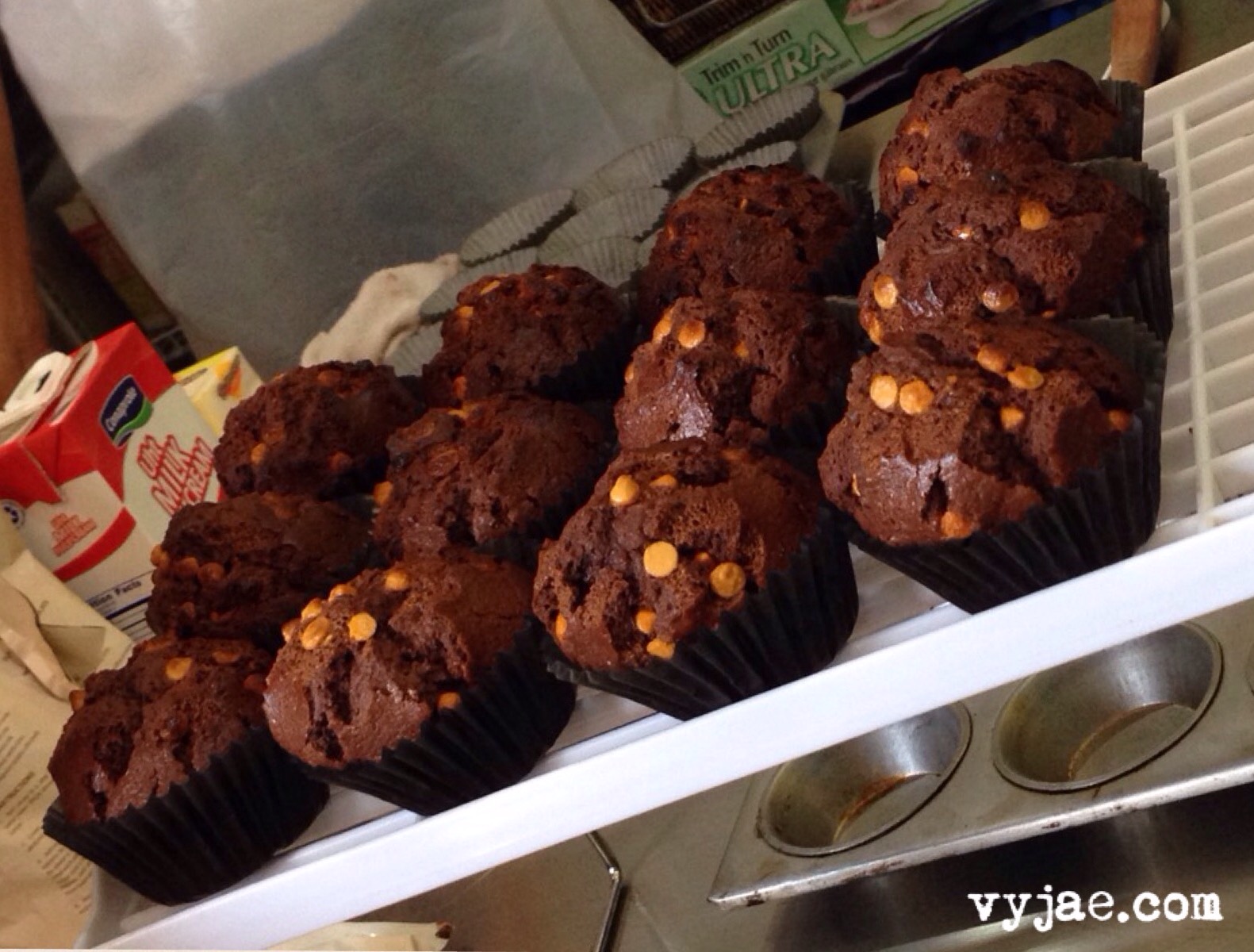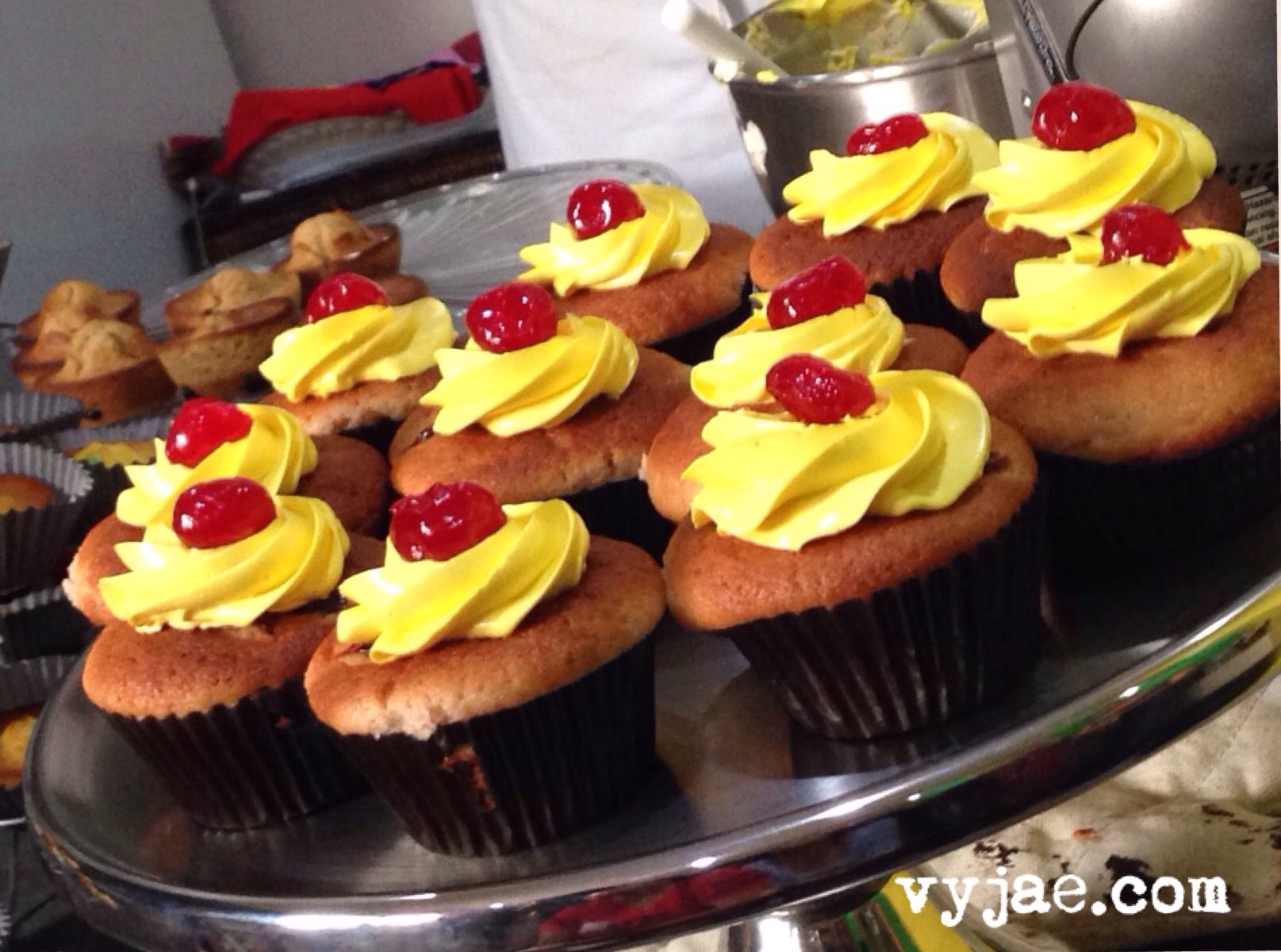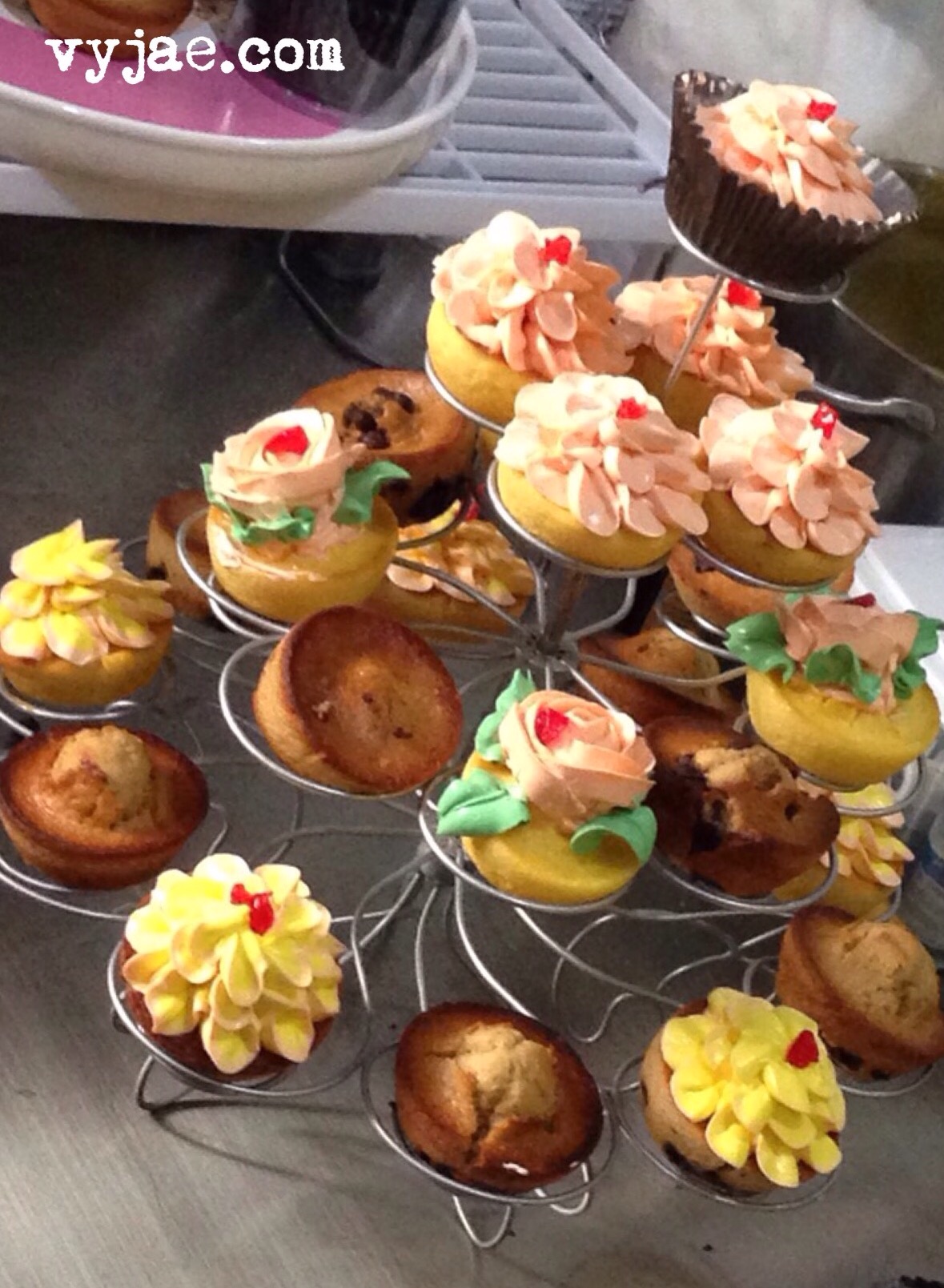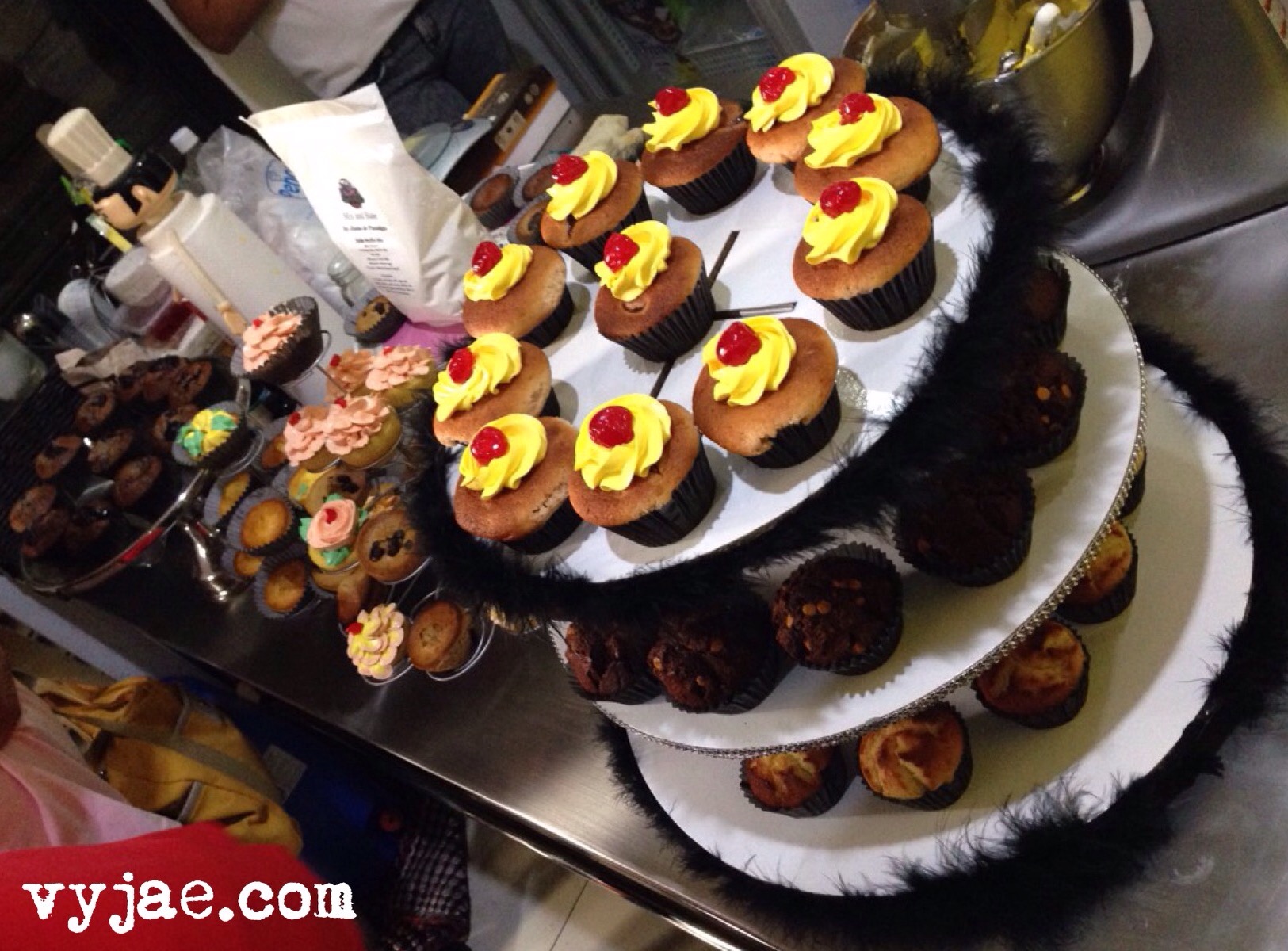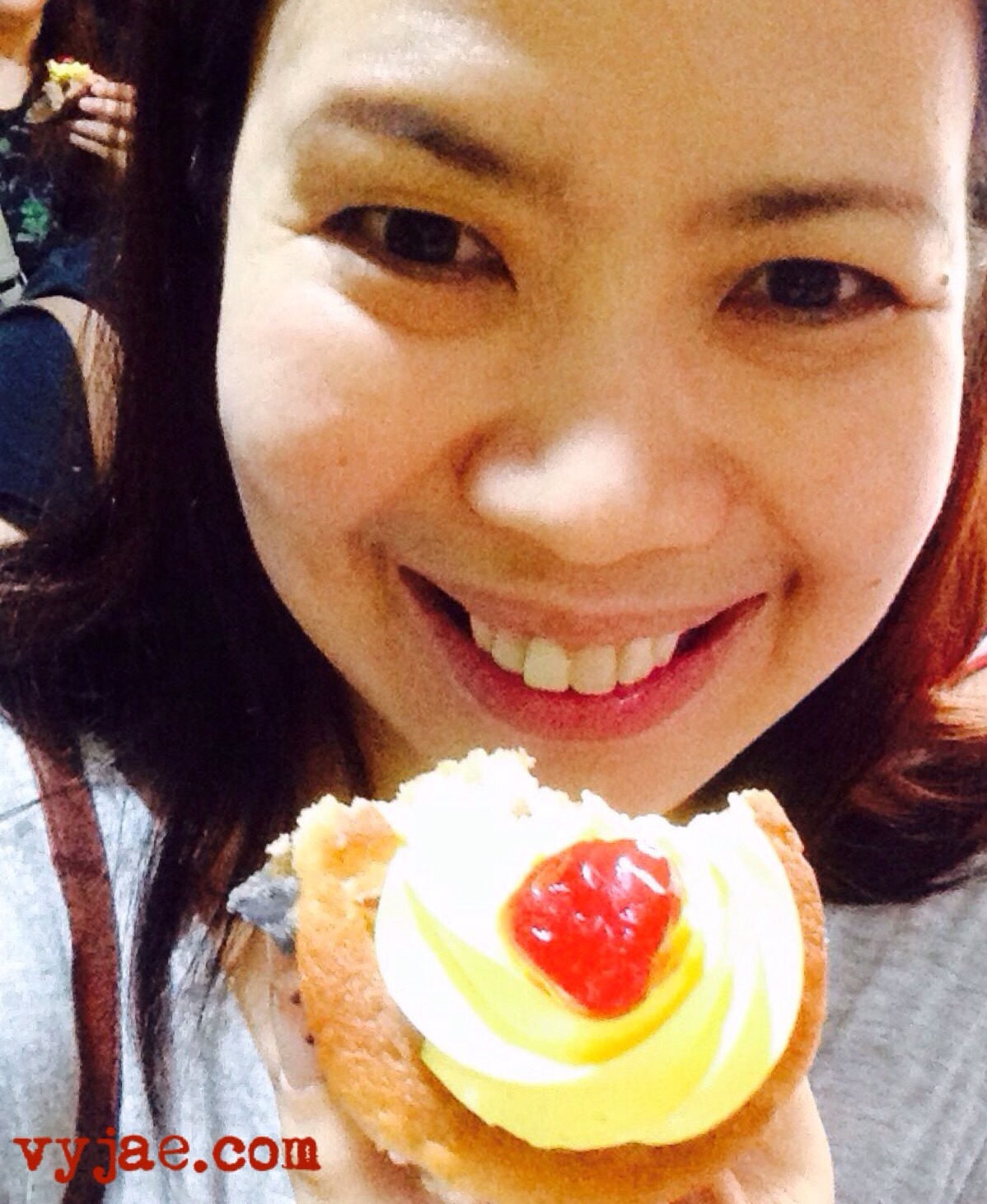 The presentor, Store Owner, Ms. Elda Corado, meanwhile, was so hospitable, and accommodating. I commend and thank her as well for organizing a successful series of baking demos for her customers. Because of these newly learned techniques, around 30 something homebakers and bakers wanna-bes are now on the road to applying what we learned, as, speaking for myself, I cant wait to get my hands (and my kitchen) floury messy!!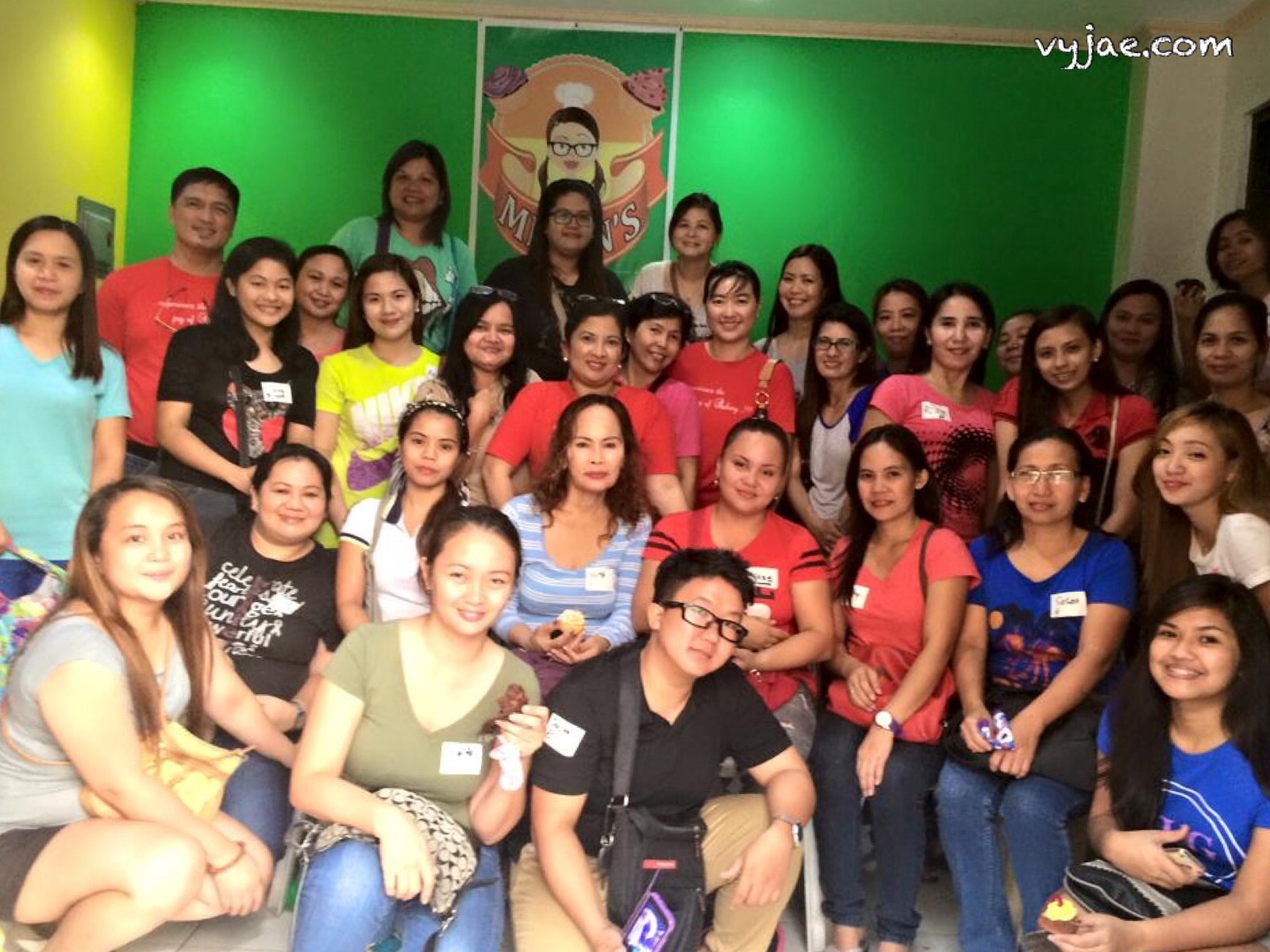 I am definitely looking forward to more of such events and I totally recommend it to any home baker who wants to learn or improve.
The workshop was sponsored by Selbourne.
Visit Megan's Baking and Confectionery Supplies facebook page https://www.facebook.com/MegansBakingandConfectionerySupplies
#jnv