Hello dear readers, here's a back-to-school give-away promo.

A lucky reader will get a chance to win these delicious and colorful Pillsbury Cake and Cupcakes pre-mix which is very easy to make just add milk. You can even bake it in your oven toaster.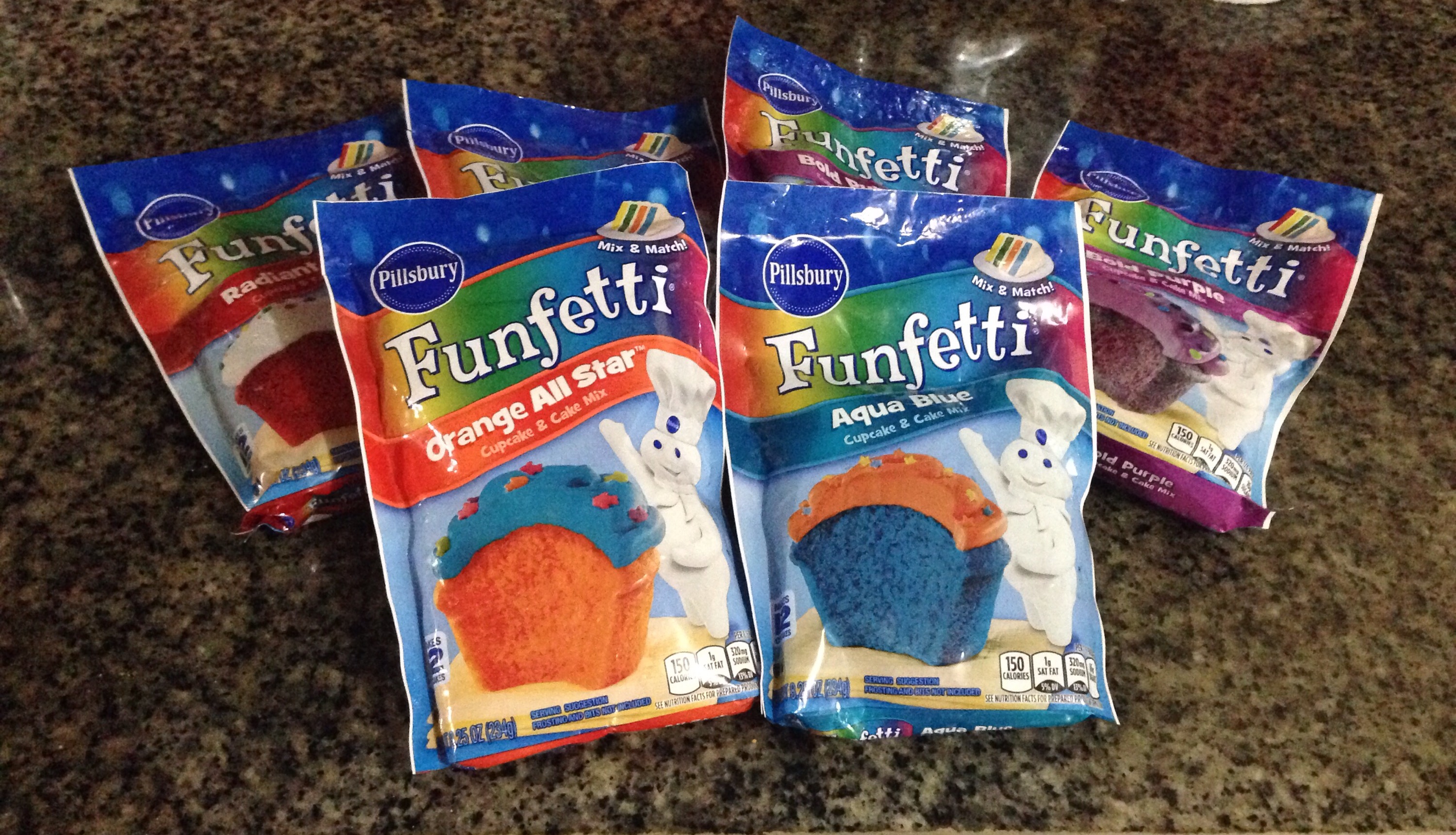 Joining in my giveaway is so easy. Follow this simple instruction for a chance to win these Cupcake and Cake Mix from Pillsbury.
This is open for blogger, non-blogger or social media users who has fb, twitter and instagram account.
1. Like my facebook pages:
https://facebook.com/vyjaedotcom
https://www.facebook.com/handcraftedconfections
2. Follow my twitter page:
https://twitter.com/vyjaedotcom
4. Follow my instagram:
https://instagram.com/vyjaedotcom
5. Visit vyjae.com and leave a comment in any of my posts. Don't forget to write your name and contact number after your comment so that I can get in touch with you. I will send the prize thru LBC next week. You may comment on more than one post, for more chances of winning.
Based on how the instructions were followed and the content of comment posted, a winner will be chosen.
The winner will be announced next week. Thank you for supporting my blog. Have a nice day!
www.vyjae.com