They say your Puerto Princesa Adventure is not complete without experiencing this native island dining, bare foot and all at this famous and one of the pioneering restos in Palawan called KaLui.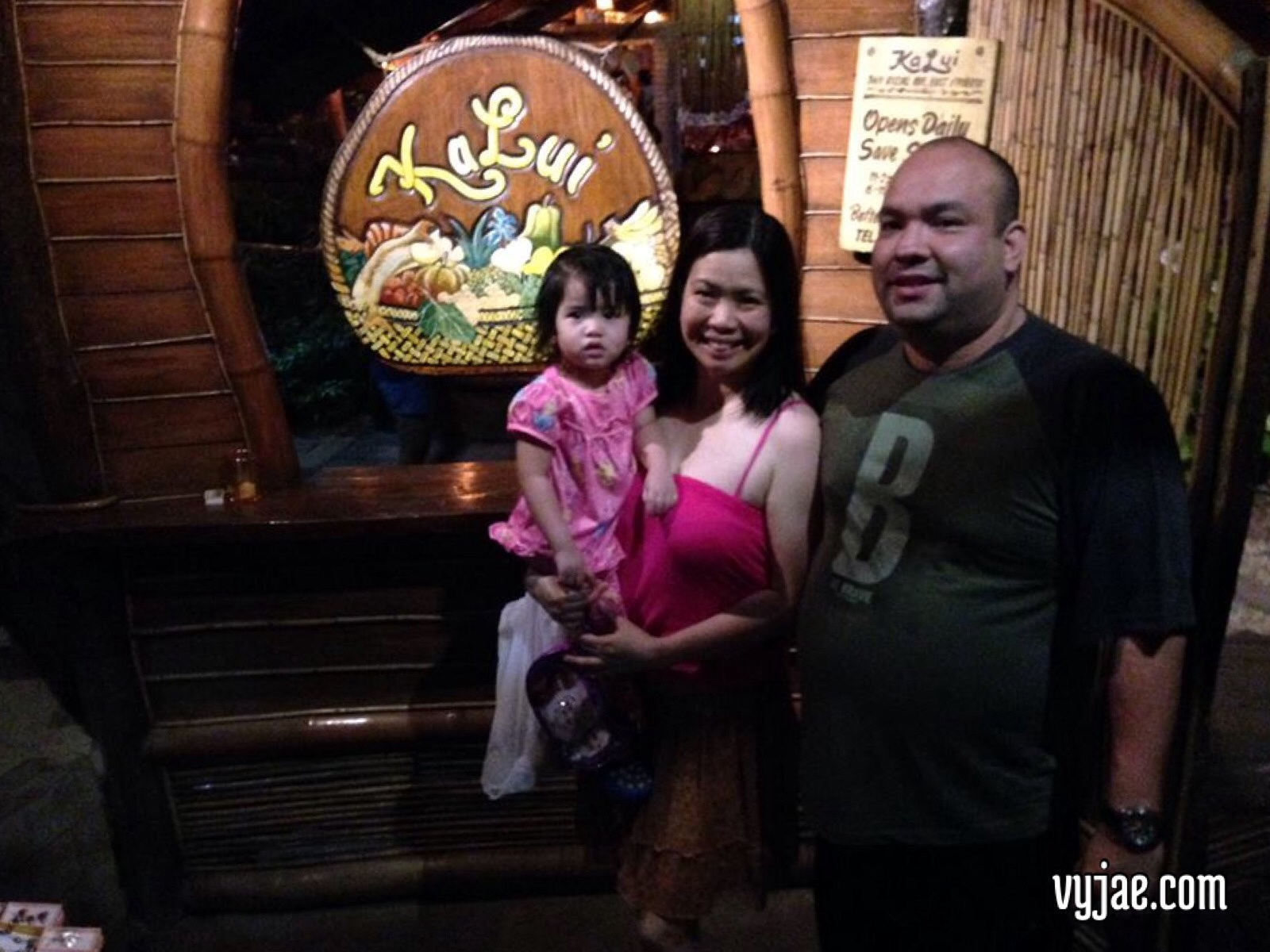 It was my second time here, still it amazes me how beautifully and neatly the resto's interior as well as its landscaped garden/open space were done and well-maintained.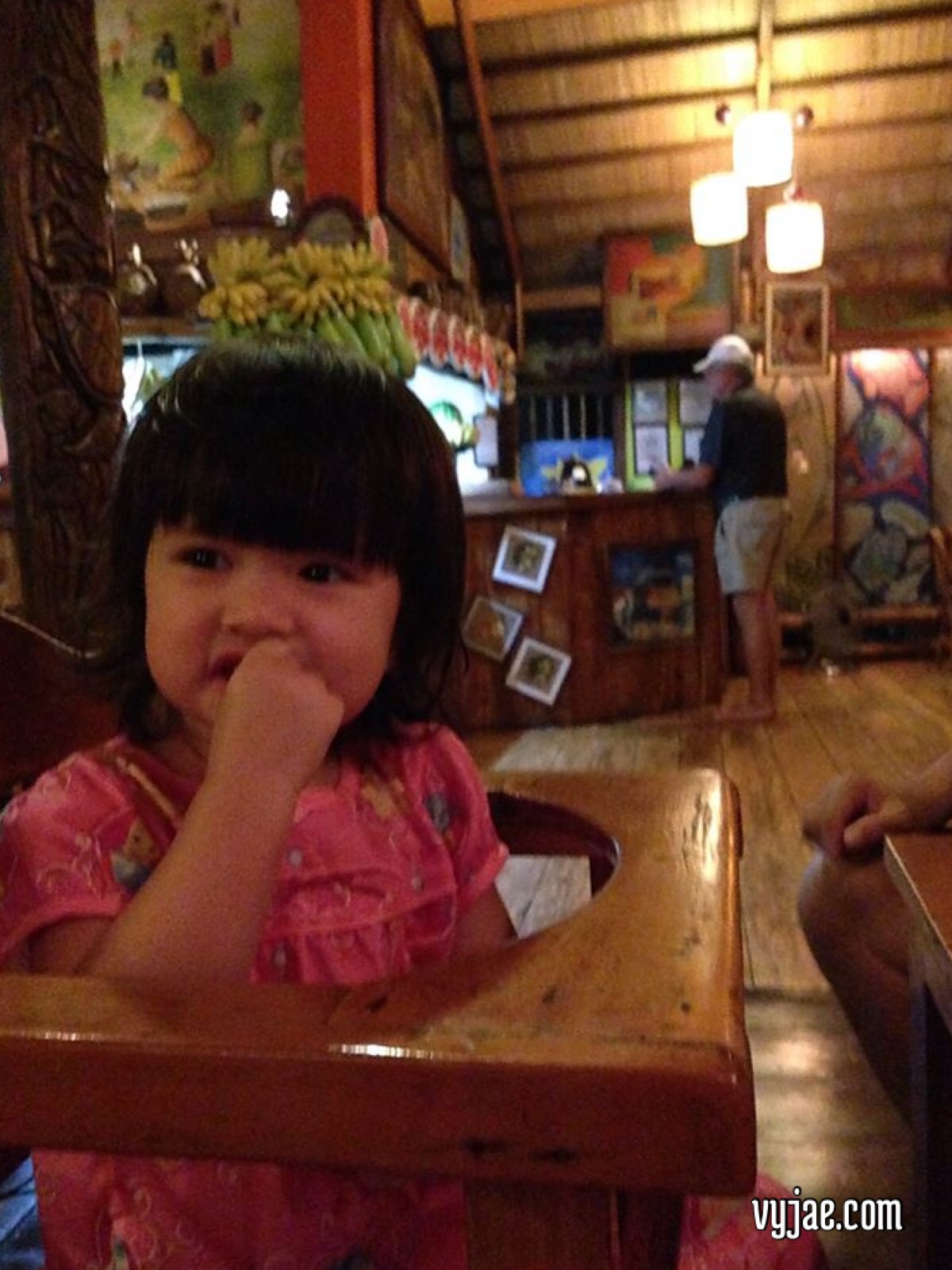 It has all the elements of a cozy island diner, with cushions and pillows on the floor that serves as seats and its low-legged tables decorated with candles and floral centerpieces, even its wood flooring is so clean and well-polished you really wouldn't mind going bare foot on it. It was full, though, when we came so we were left with no choice but to take the regular seats.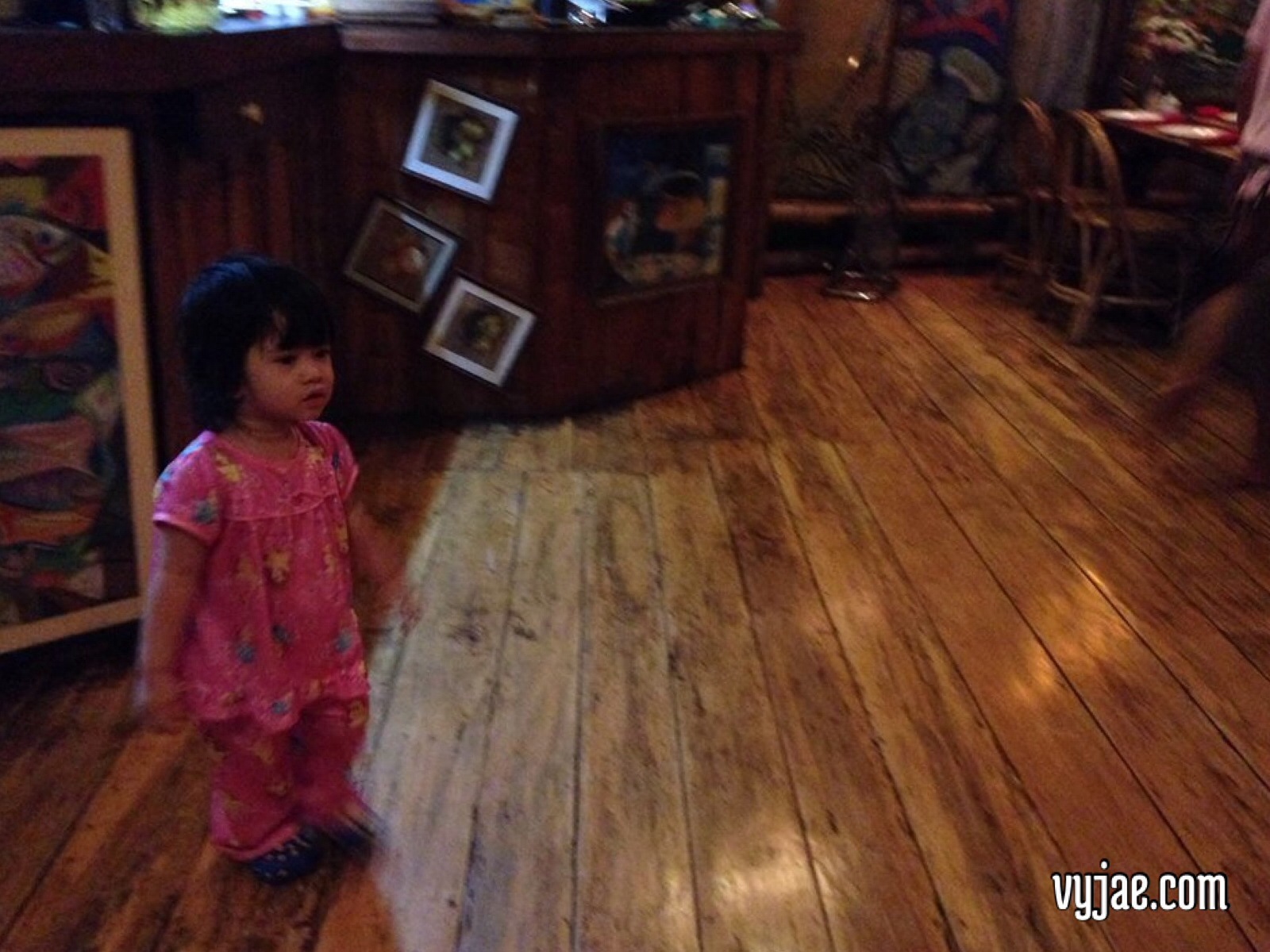 Even with a very busy and crowded restaurant, the staff and service were good. They were very attentive to our needs not to mention fast… we were quite pleased with their overall service.
For our dinner, we ordered the KaLui Special of the Day Set, which included: a Soup of the Day, Fish Steak, Buttered Prawns, Fish Roll in Coco Cream, Seafood KareKare. We also ordered Mango Shake, Ginger Juice, and desserts on the house Fresh Fruits in Coconut Shells.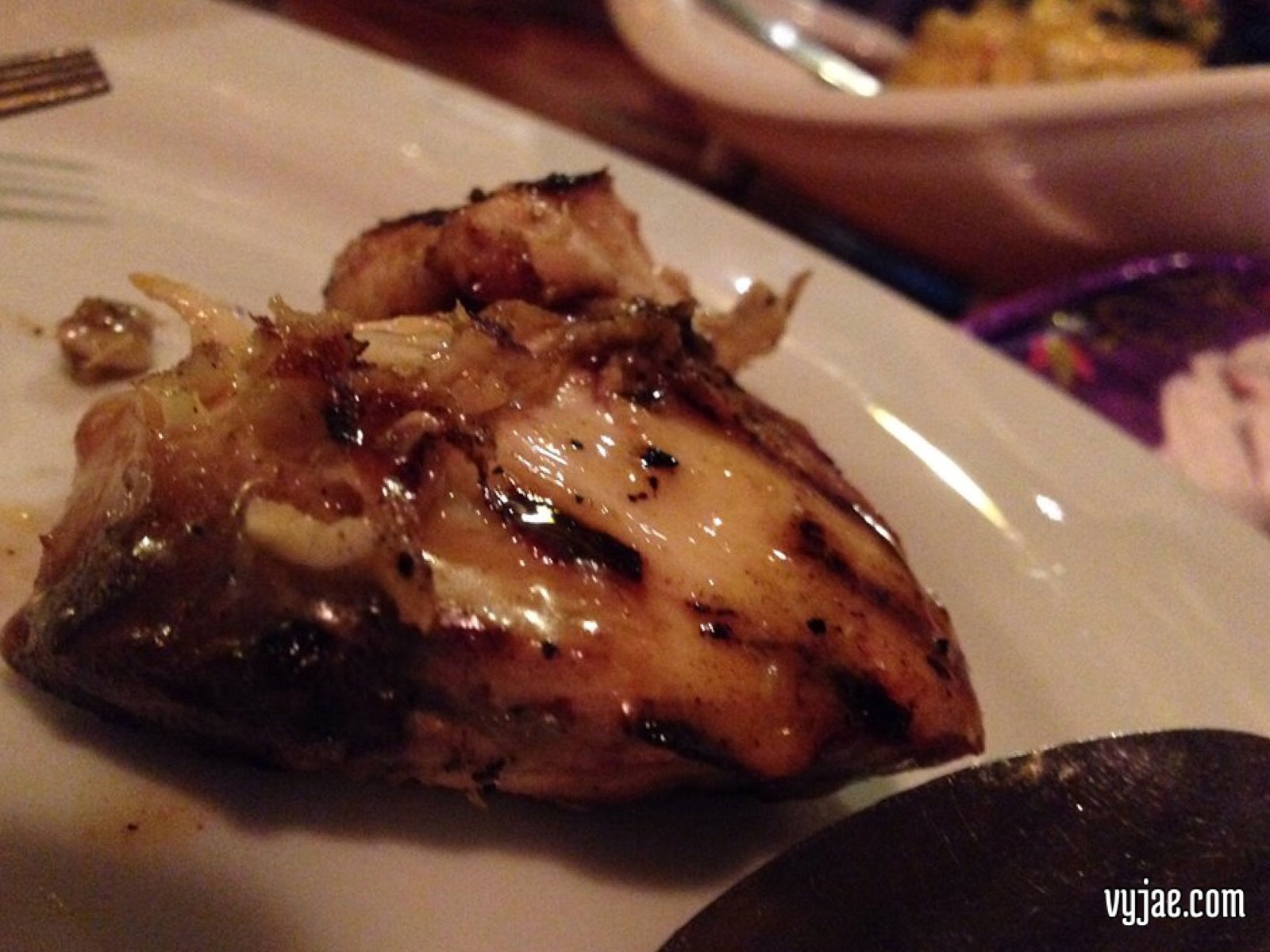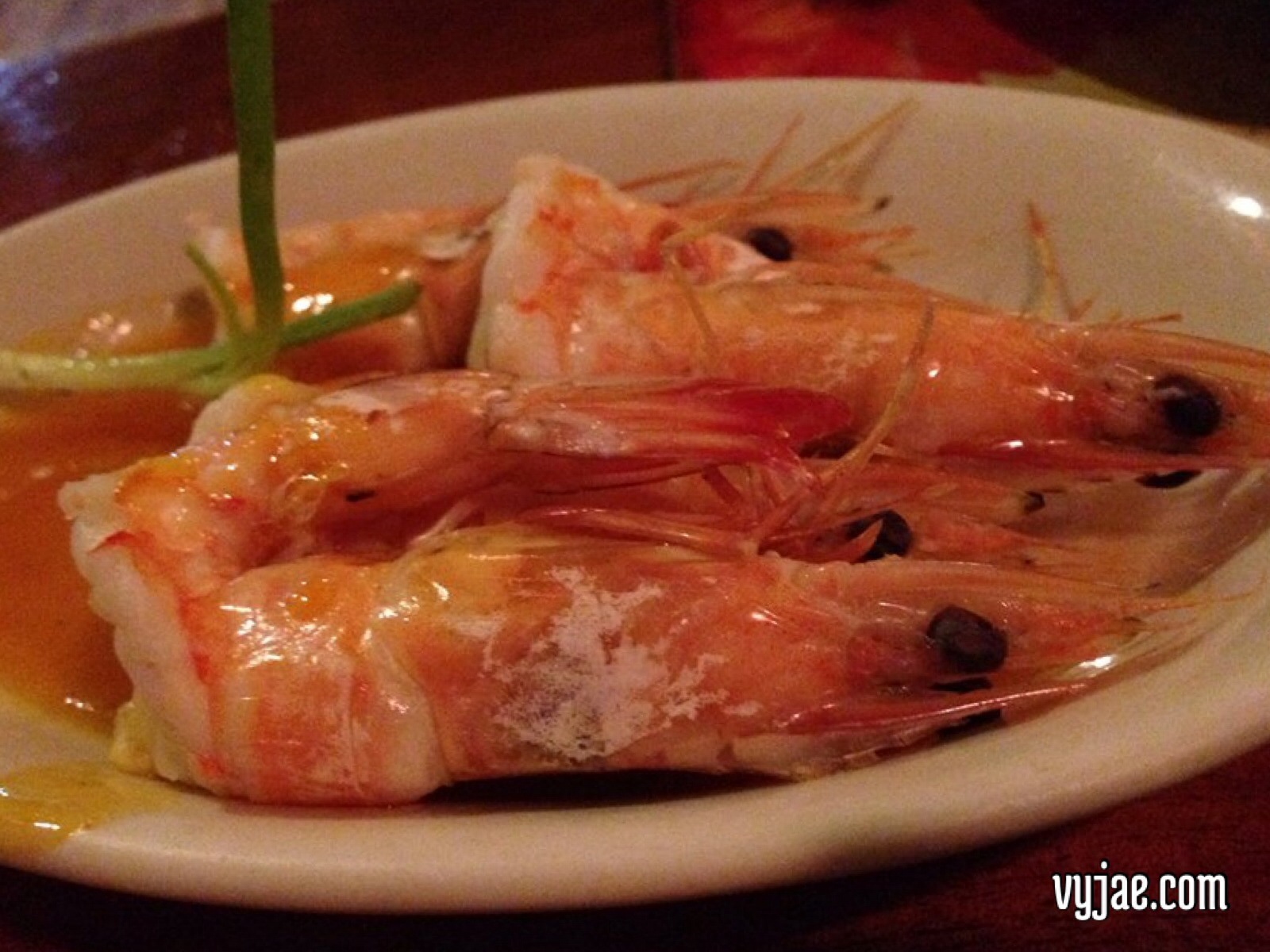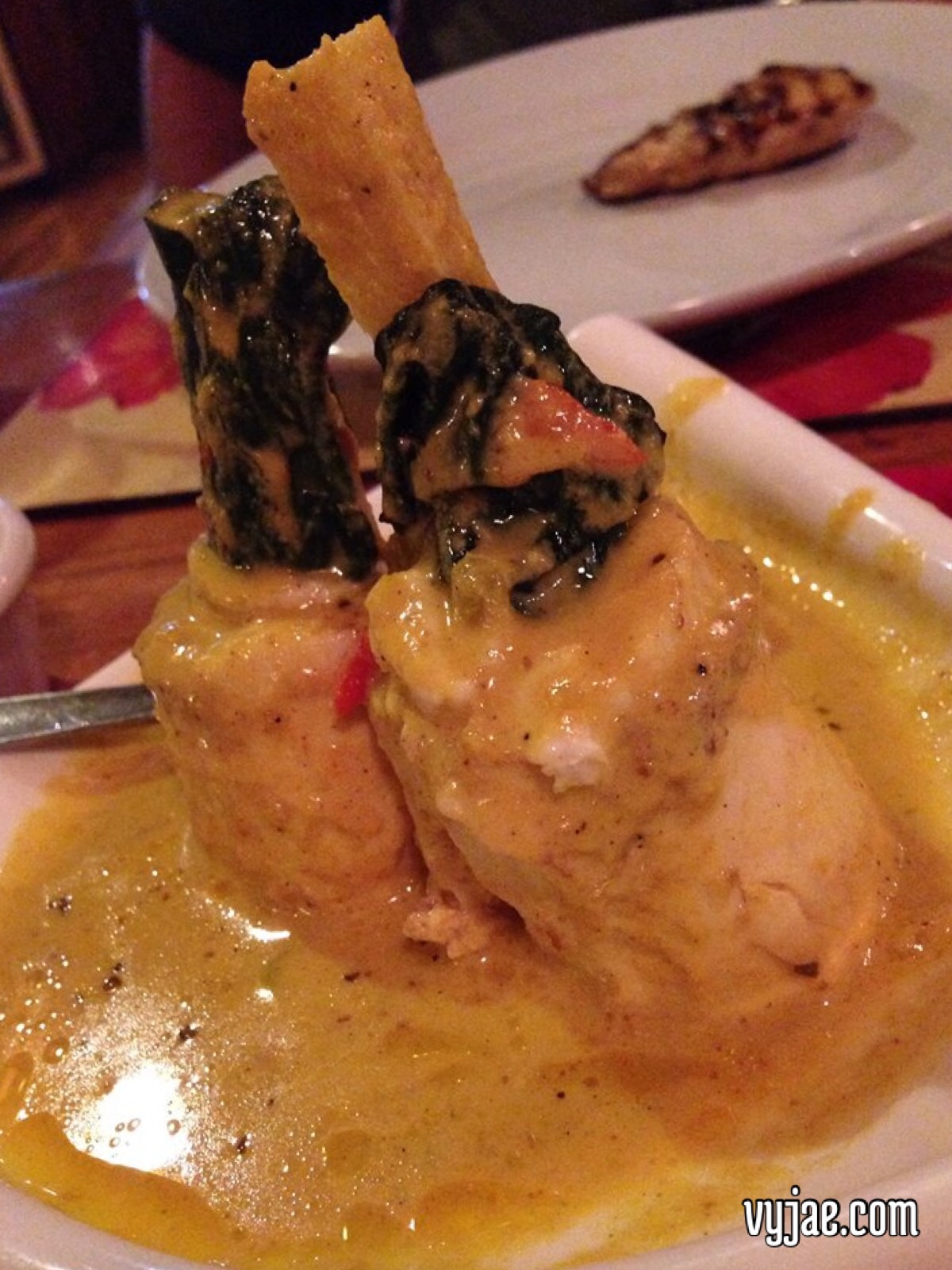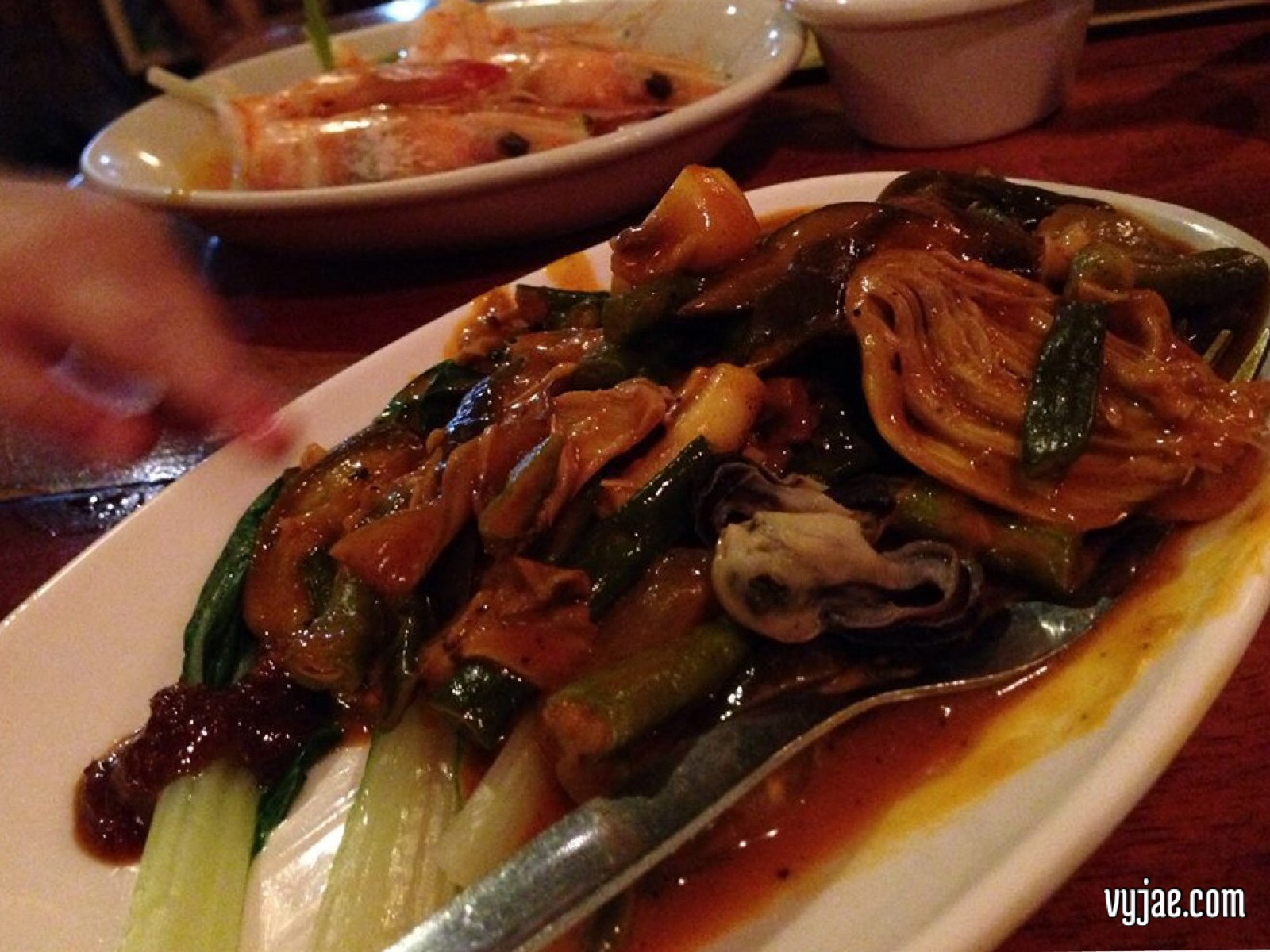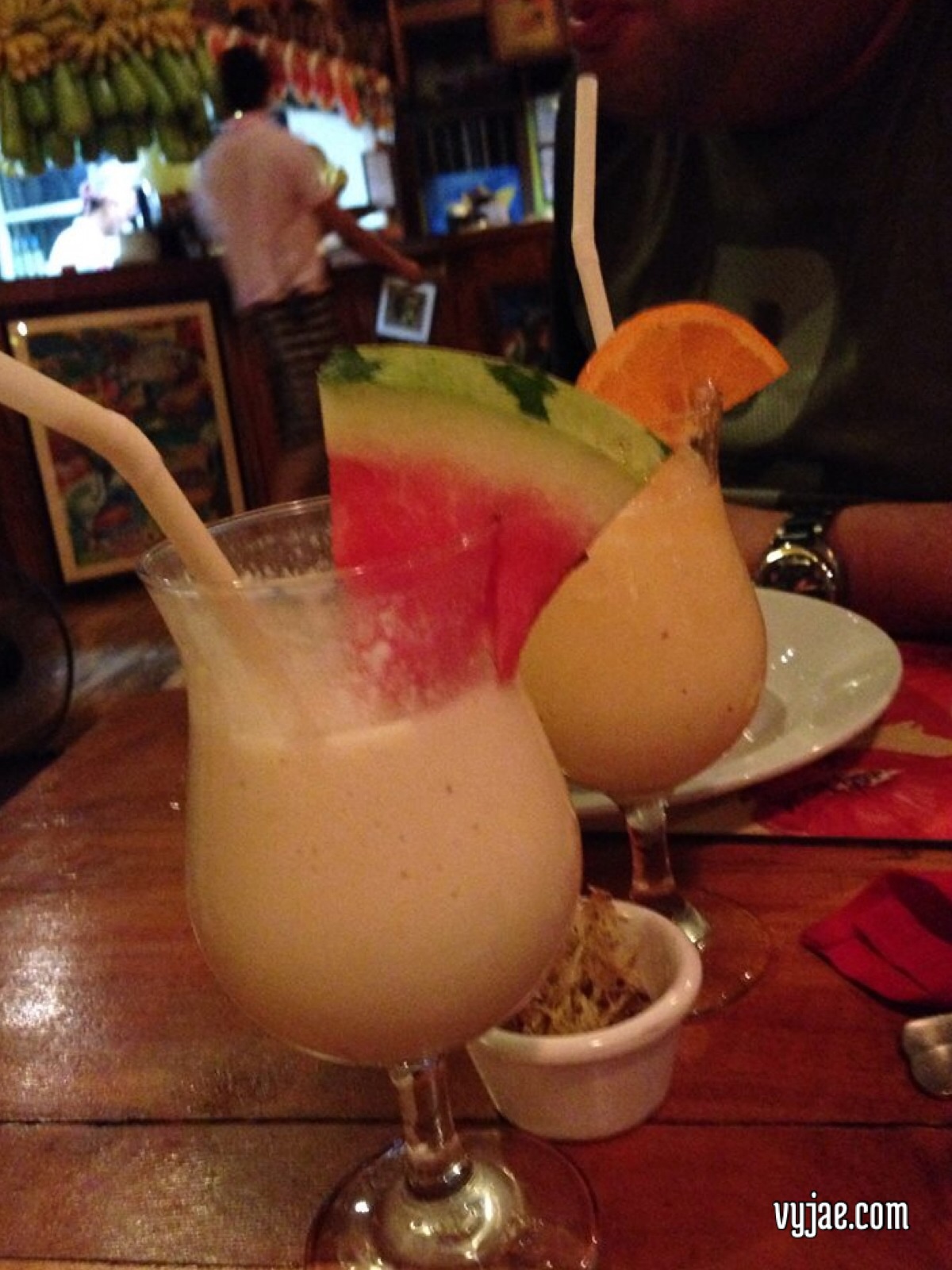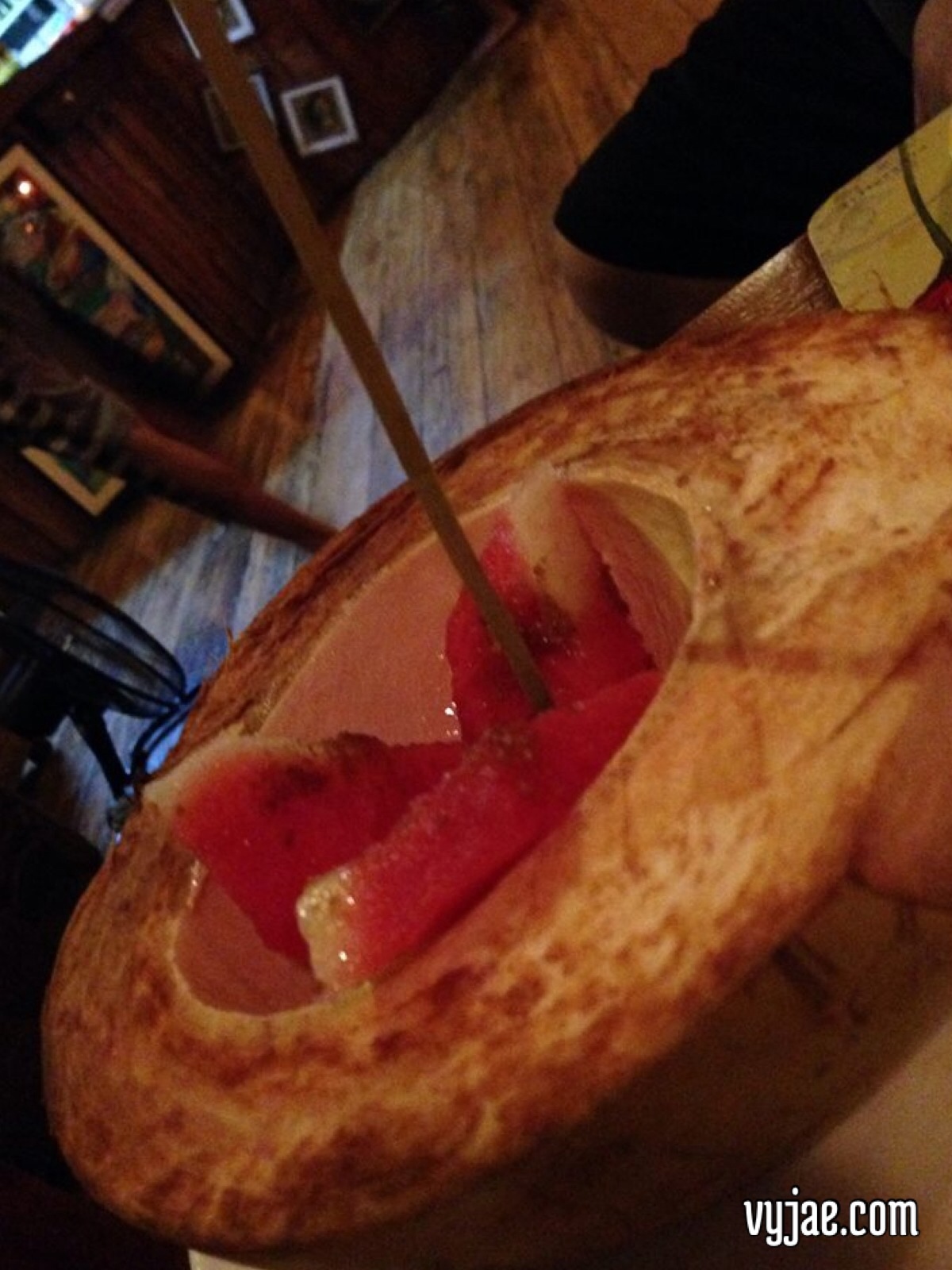 I loved all of it. And my top pick is the Fish Roll in Coco Cream, which taste like curry. I love how the chef made a twist on it by adding a stick of sugar cane on it wrapped with pechay. What I love most about KaLui is how healthy their entire menu selection is, and how flavorful every dish is, well, at least those I have tasted. I love their presentation and plating and the serving was just right for sharing by two persons, in our case, two and a half.
We spent around P700 for the whole meal (tip included).
Need I say, I highly recommend KaLui. So if you are heading to Puerto Princesa, make sure to call for reservation first, because the resto is always full. Here's their landline numbers (048) 433-2580.
Check the rest of my food reviews at http://ph.openrice.com/gourmet/reviews.htm?userid=474977105
#jnv