In this post you'll be seeing plenty to keep you gastronomically craving for some of Jersey City's best bites. These may not be among the top restos, but they sure are our faves! Let's start with…
All-You-Can-Eat
Hibachi Grill Buffet selection is a good staple. Good quality for a buffet and well, let's say it has become a weekly thing for us (haha). Imagine about 250 plus dishes ranging from Chinese classics to Sushi and Hibachi including comfort foods like pizzas and burgers. It's definitely worth a try. Their menu includes hibachi items, sushi, seaweed salad, soybeans, baked and mashed potatoes, fish, shrimp, rice, french fries, garlic bread, chicken on sticks, chicken w/ broccoli, baked mozzarella-spinach.
Not a lot of ambiance, especially on crowded days, but a great place to get a wide selection of decent dishes inexpensively. We spent about 8 USD per head. Definitely not a place to go for moderate eating, I'd suggest you skip breakfast if you plan to head for lunch here.
Hibachi Grill & Supreme Buffet is located at 701 NJ-440, Jersey City, NJ 07304; located inside Hudson Mall.  Call them for reservation at +1 201-860-007.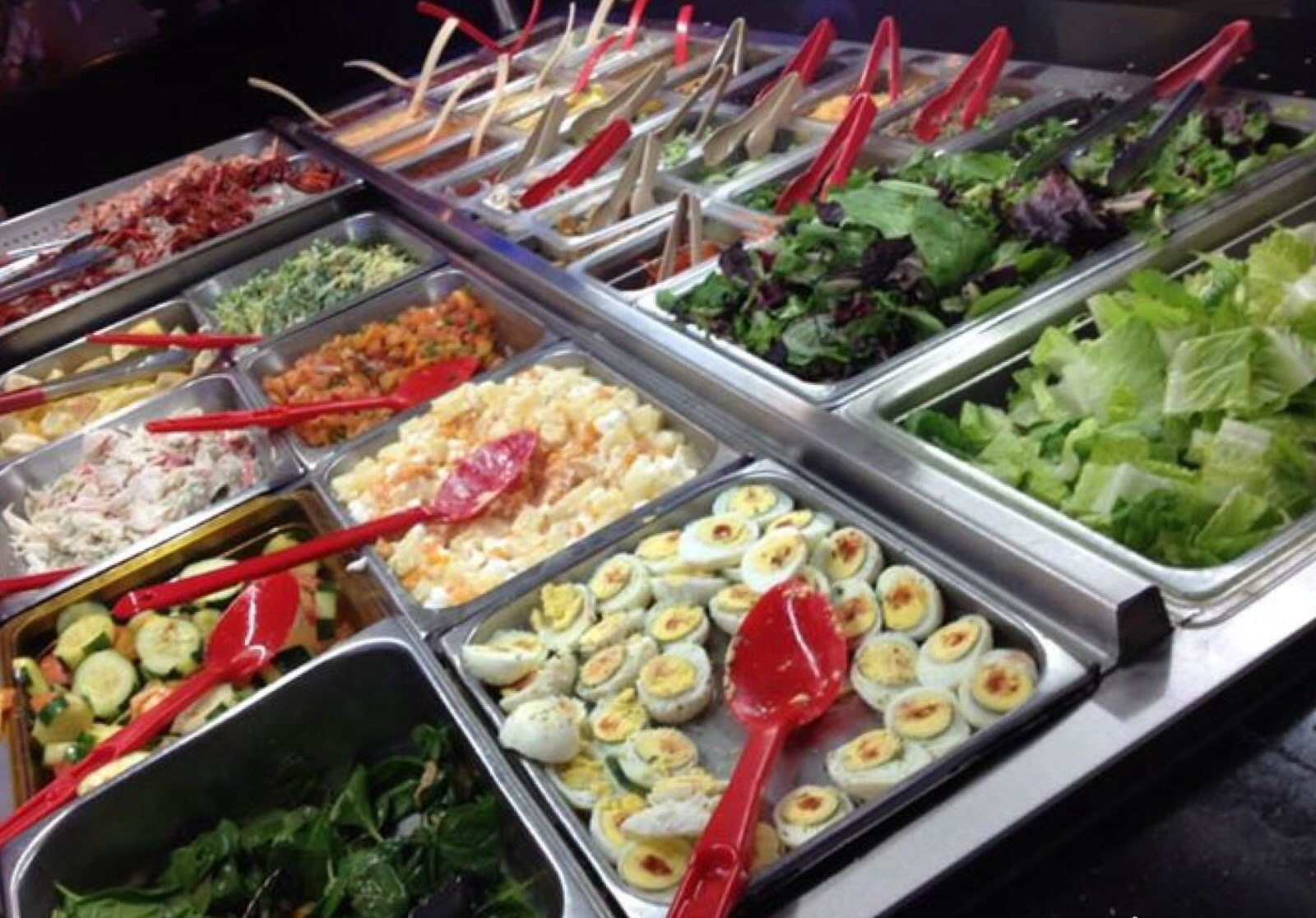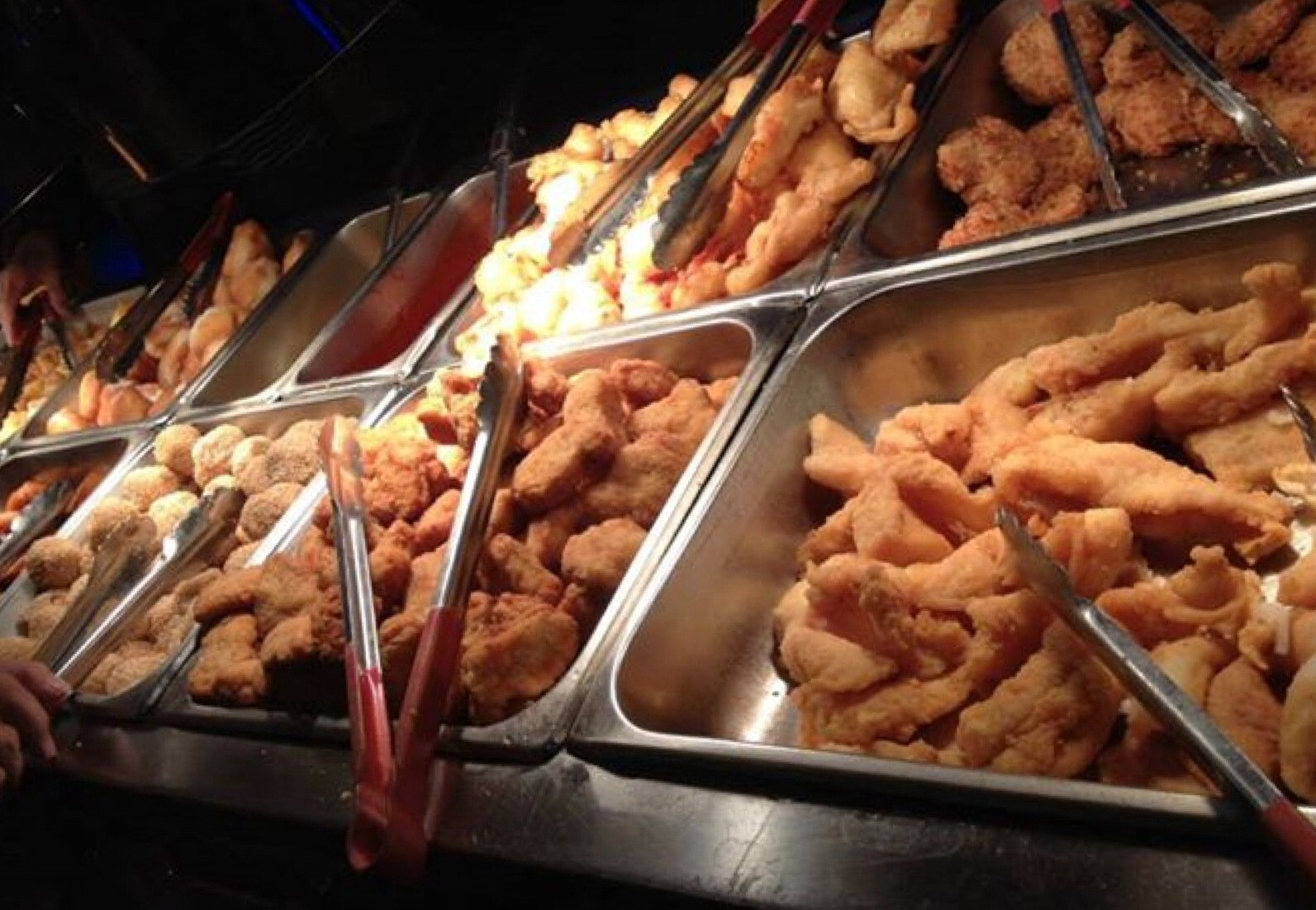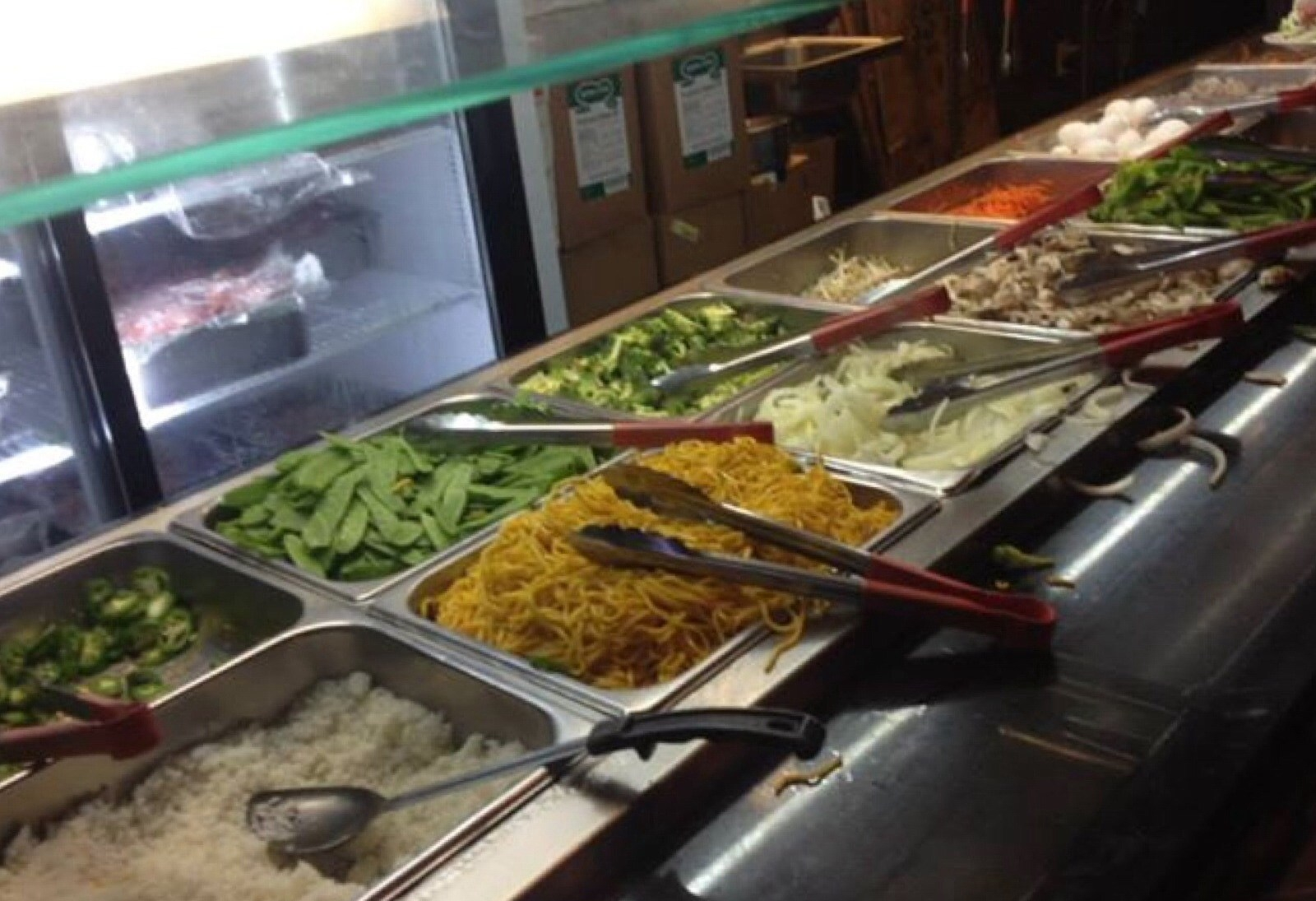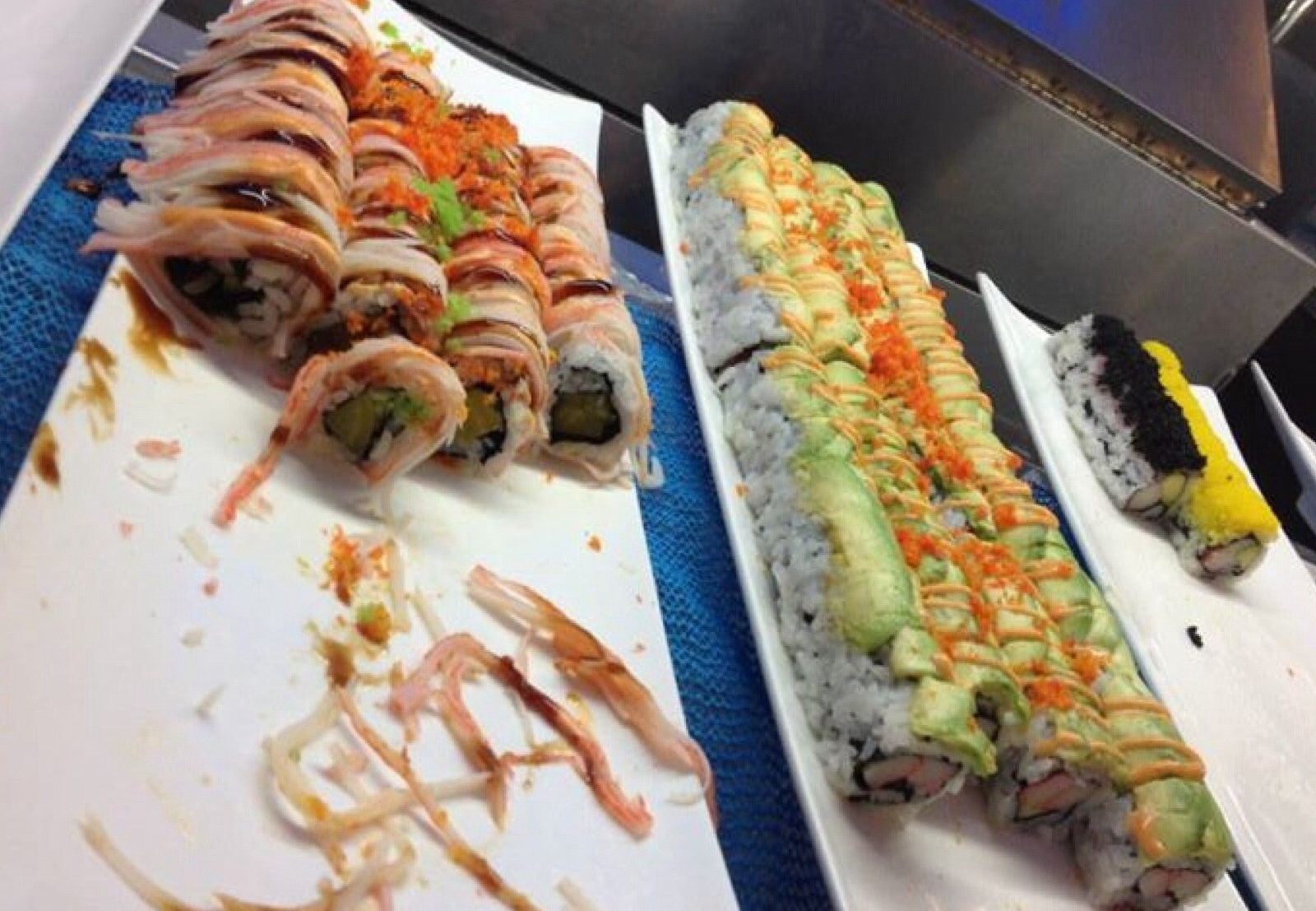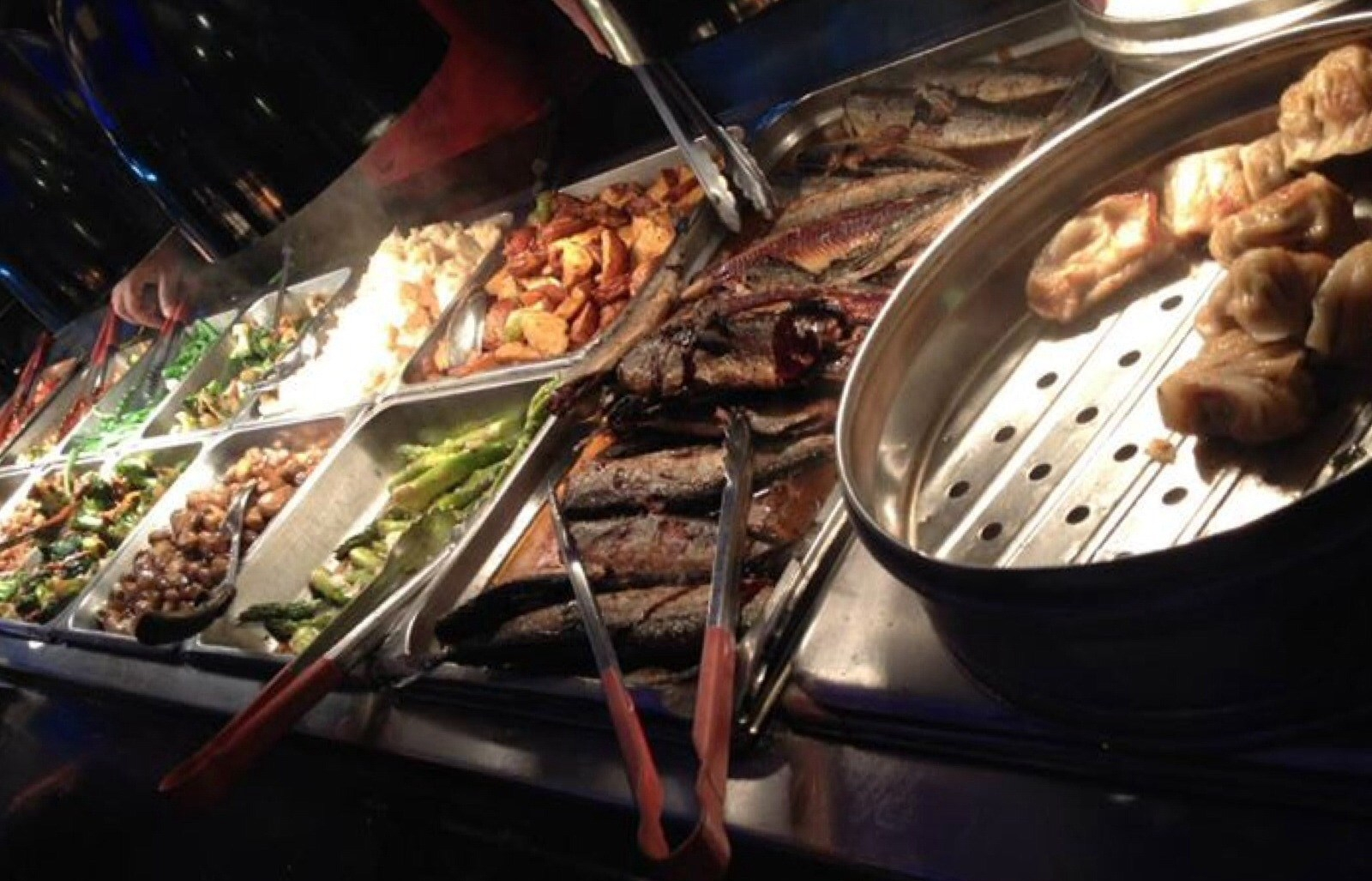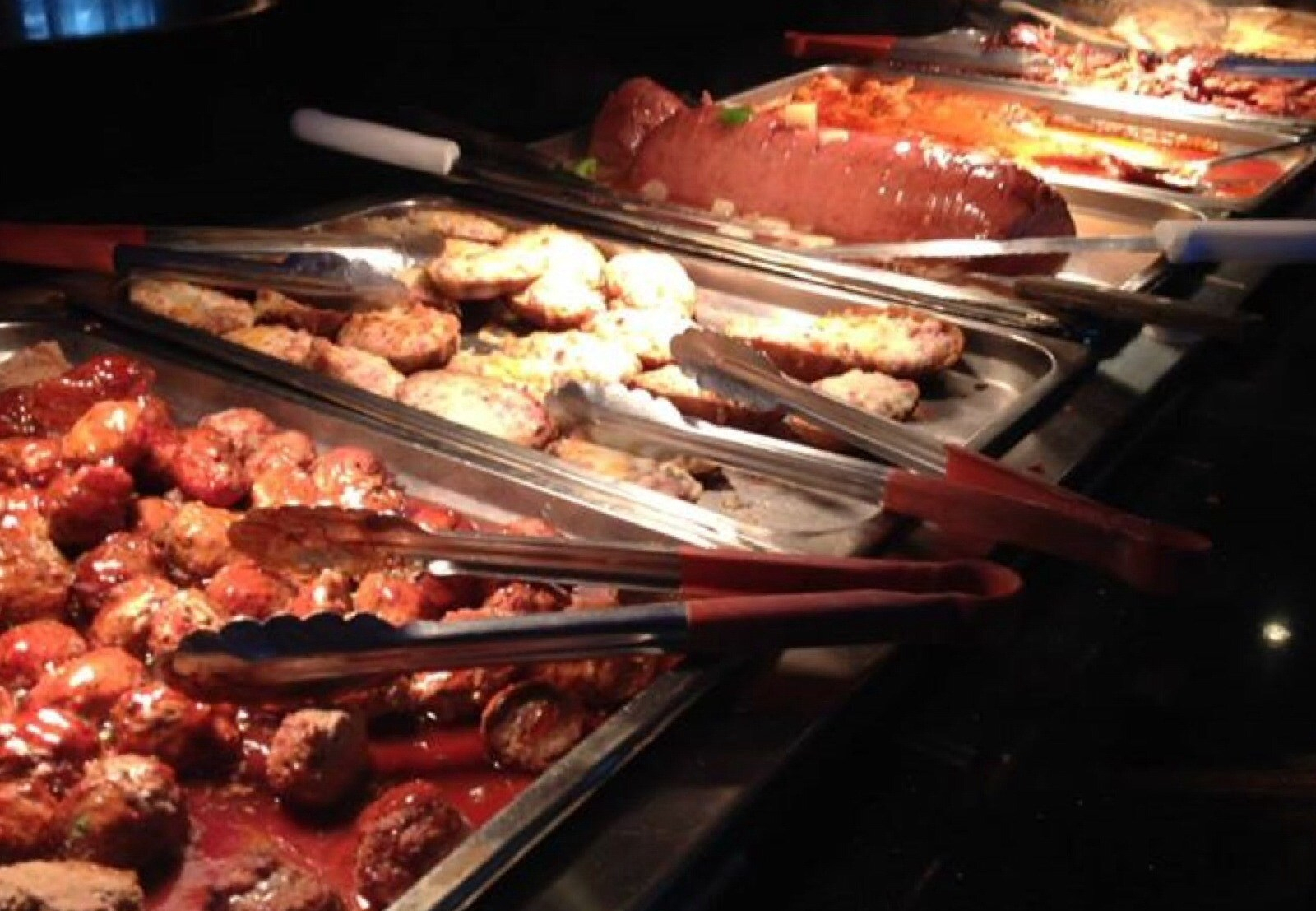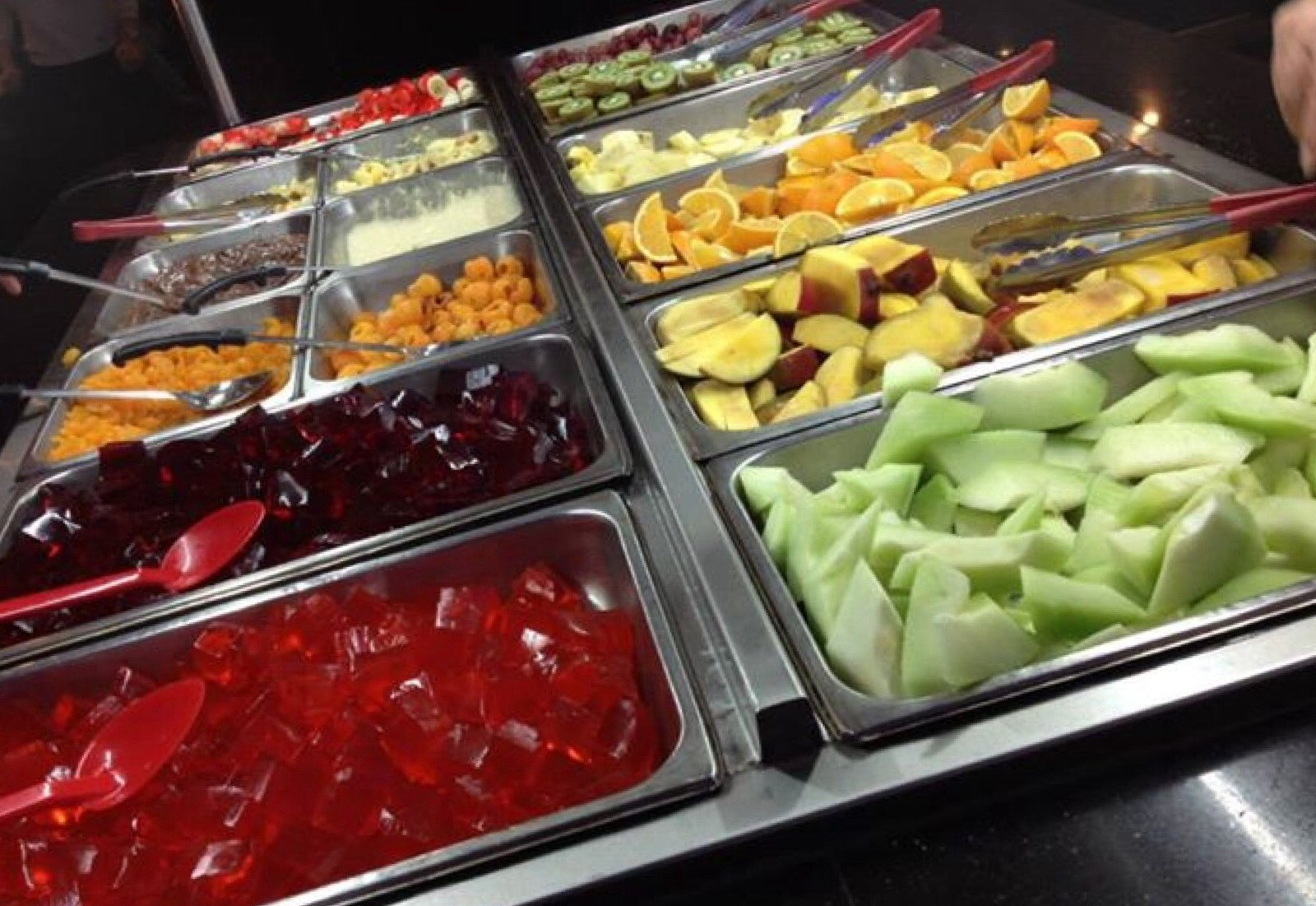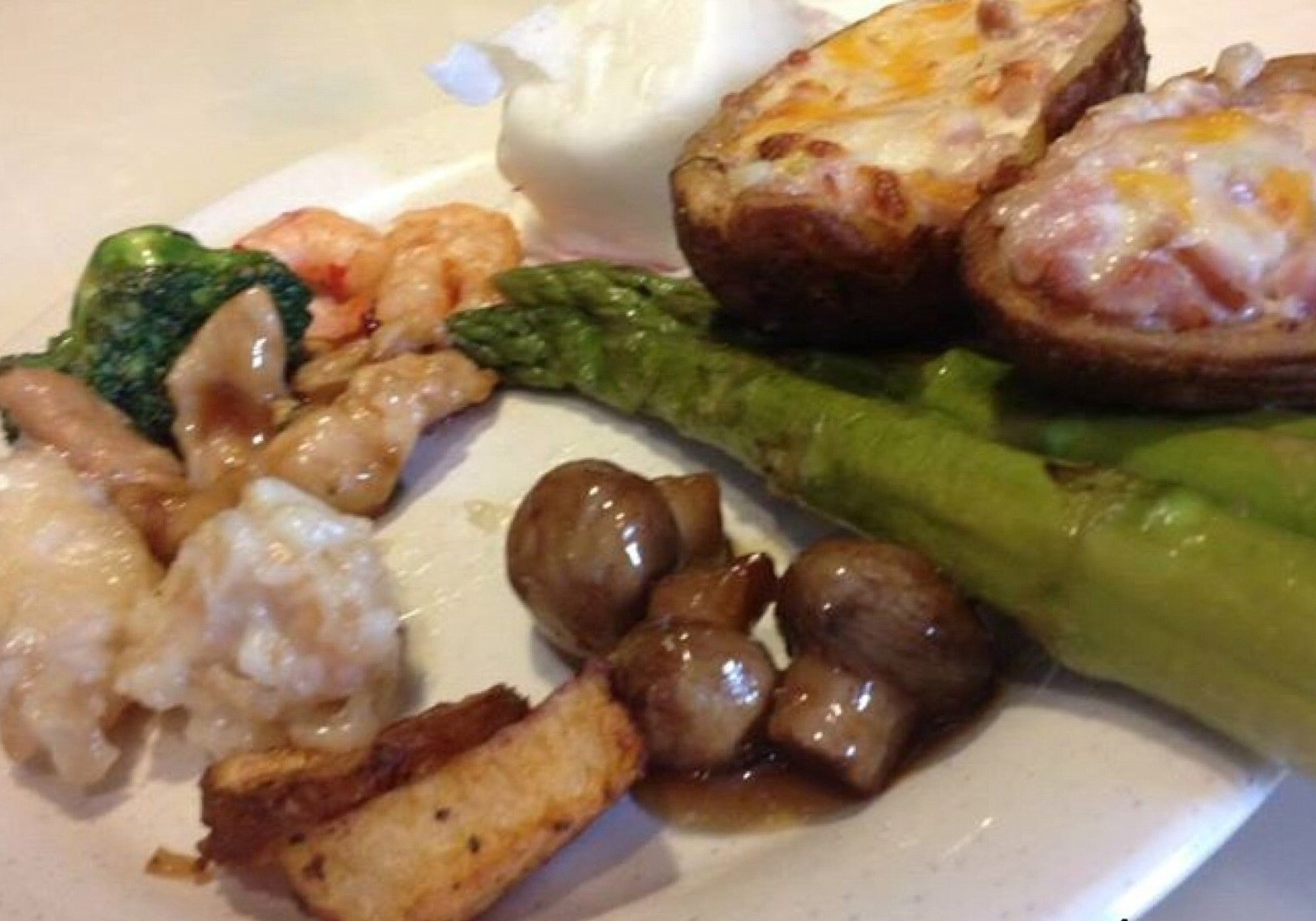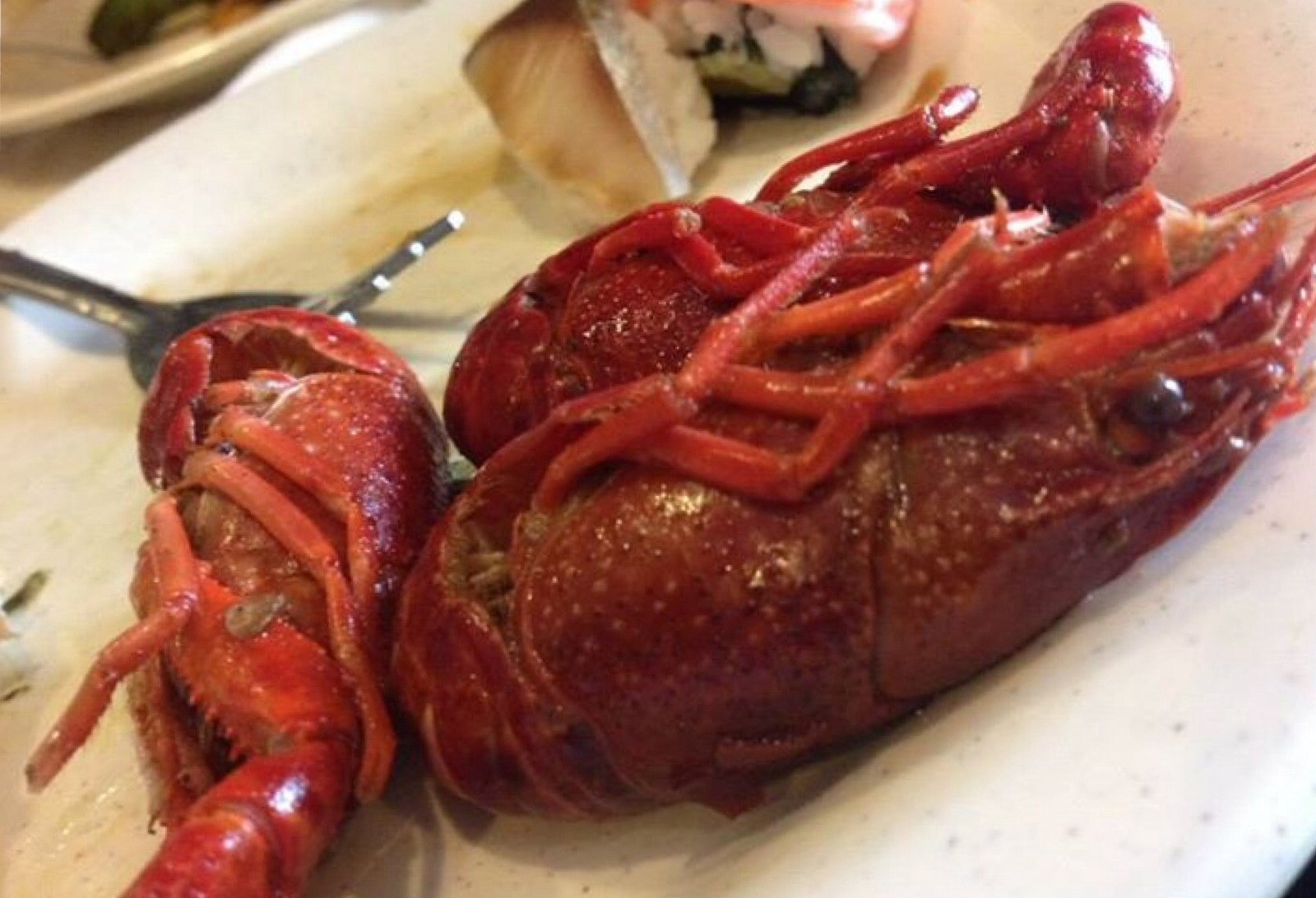 Authentic Indian
Shadman Restaurant is another resto we keep coming back to. I love their lunch buffet because you can try a little bit of everything and its delicious! Its perfect for Indian food lovers or someone who is trying to appreciate Pakistani and Indian Cuisines for the first time. A menu full of intriguing entrees, the food were all heavy on sauce in an excellent way, i must say its pretty much spot on for authenticity. The service has always been very attentive whenever we've been there. As for price, a buffet per head is about $7 which is very much well worth it, we've always left full and very satisfied.
Shadman Restaurant (Pakistani-Indian Cuisine)is located at 293 1/2 Grove Street, Jersey City, New Jersey. Call +1 201 200 0333 for reservation and inquiries. Visit their website at www.shadmanrest.com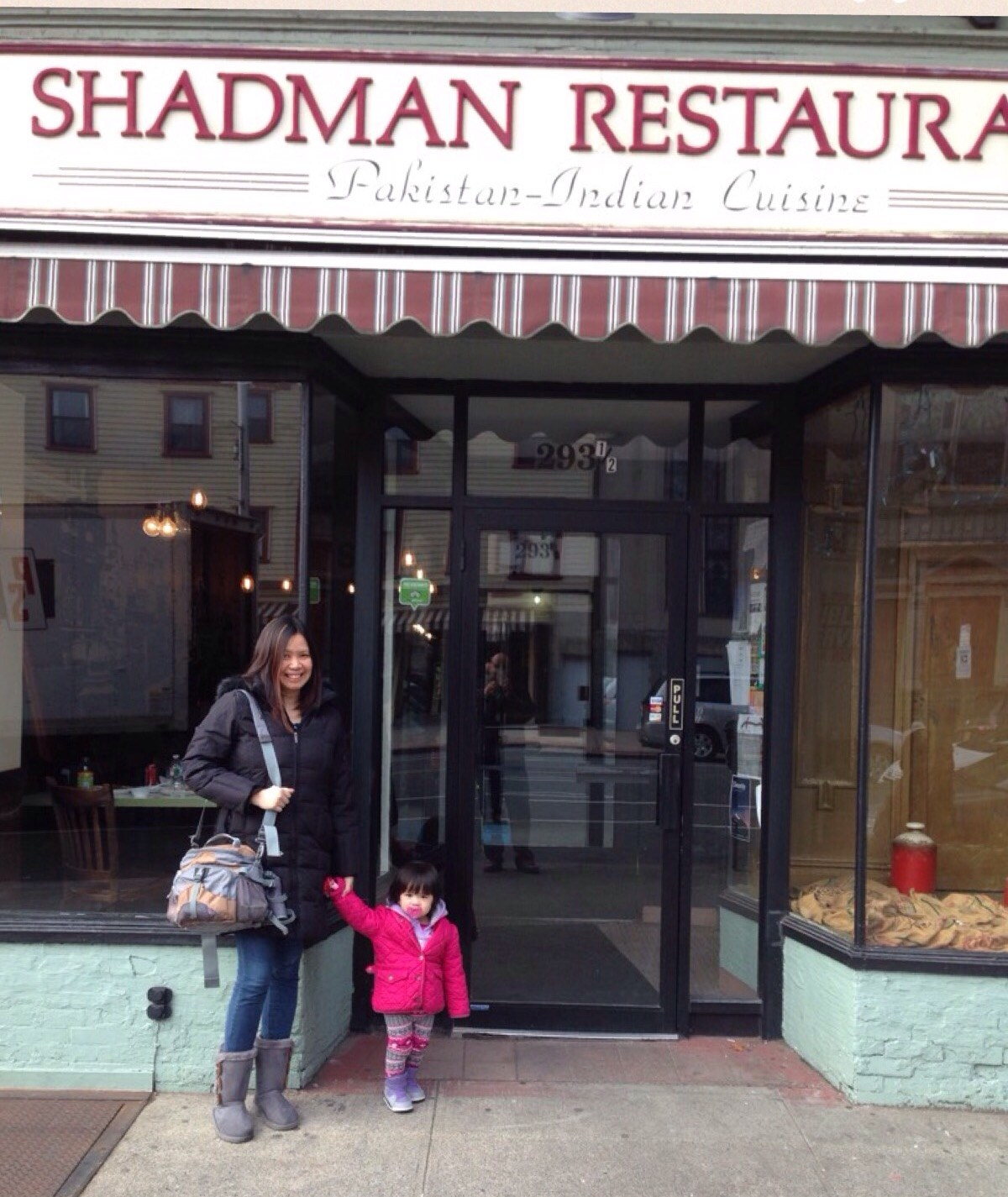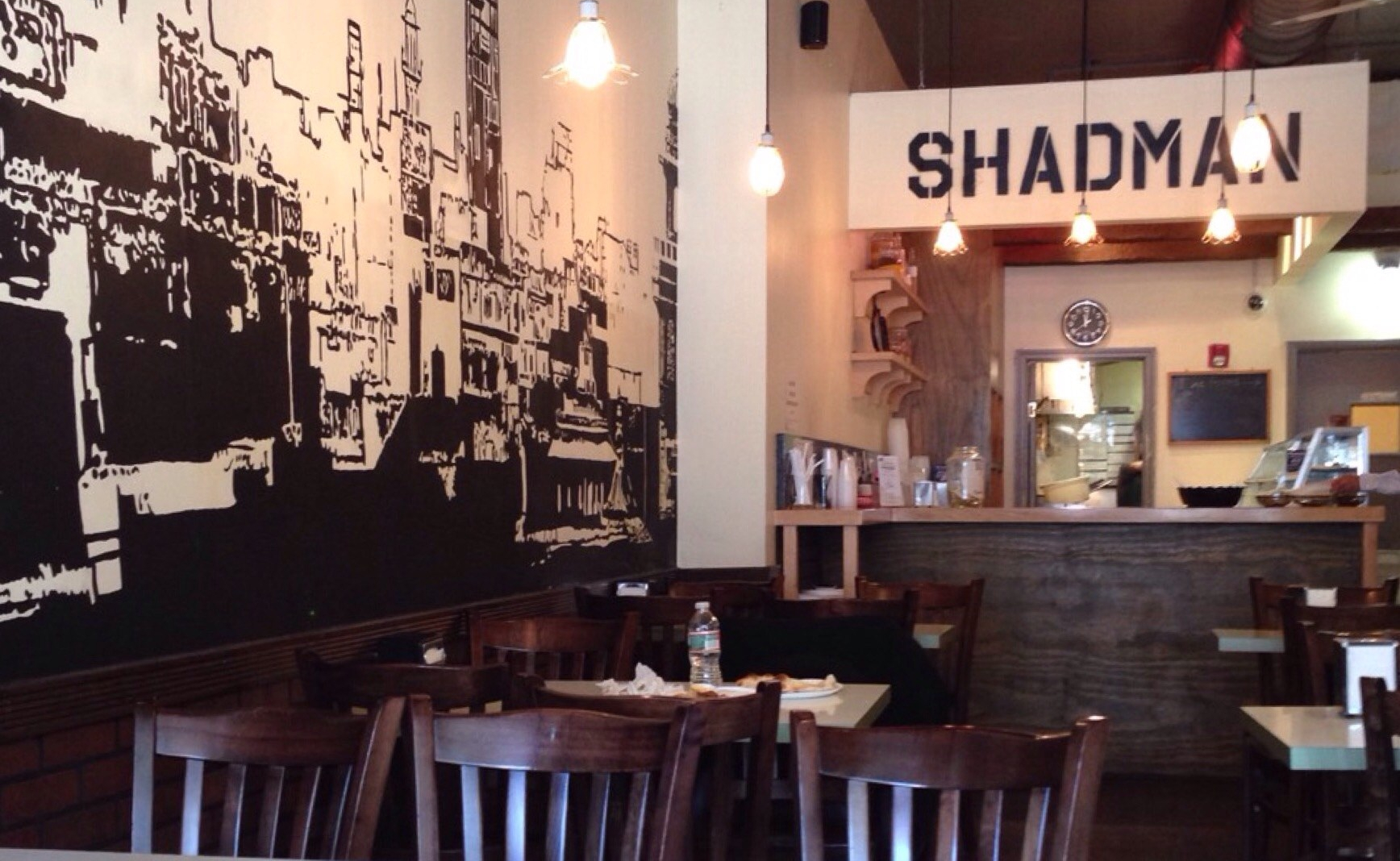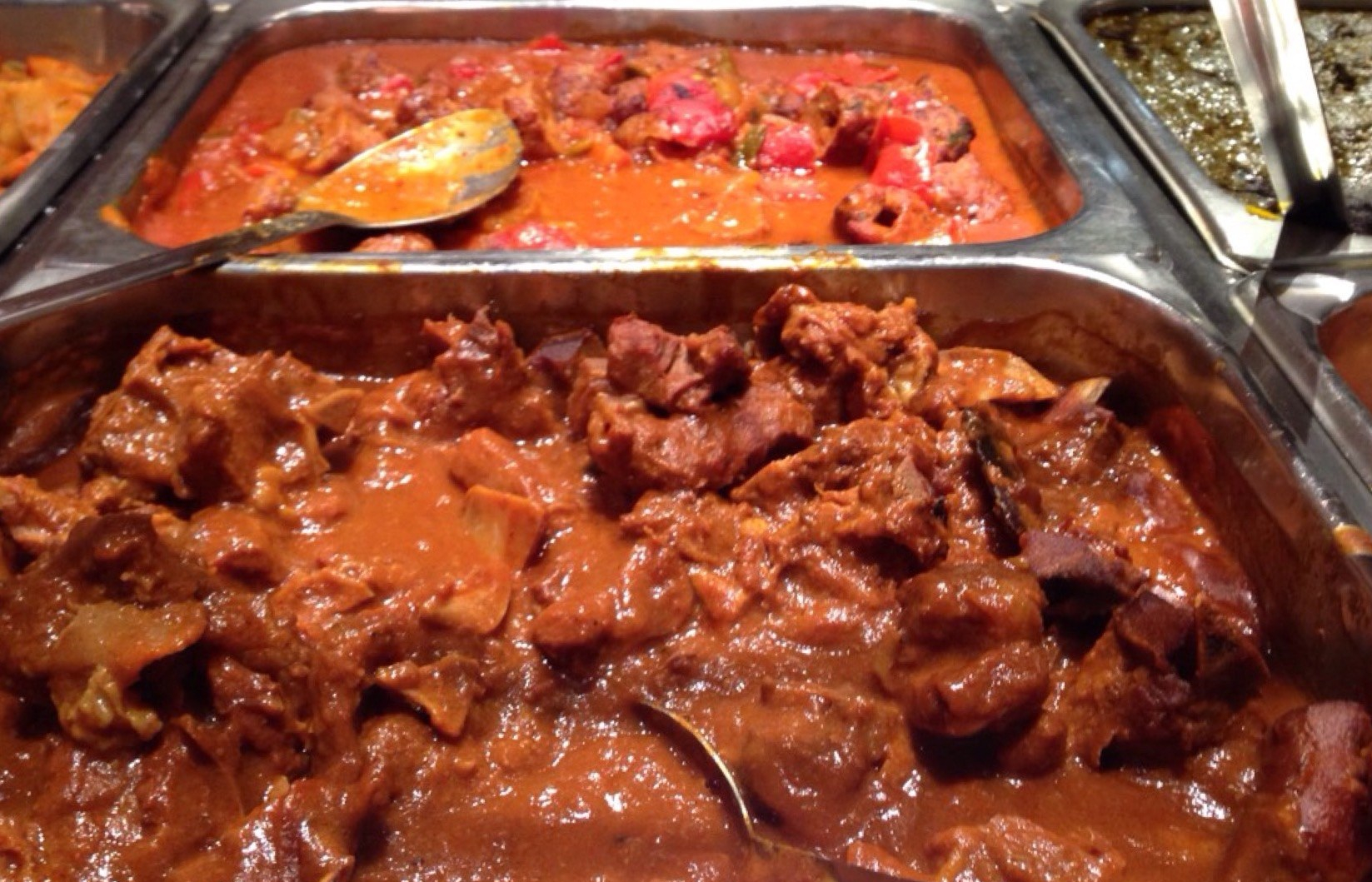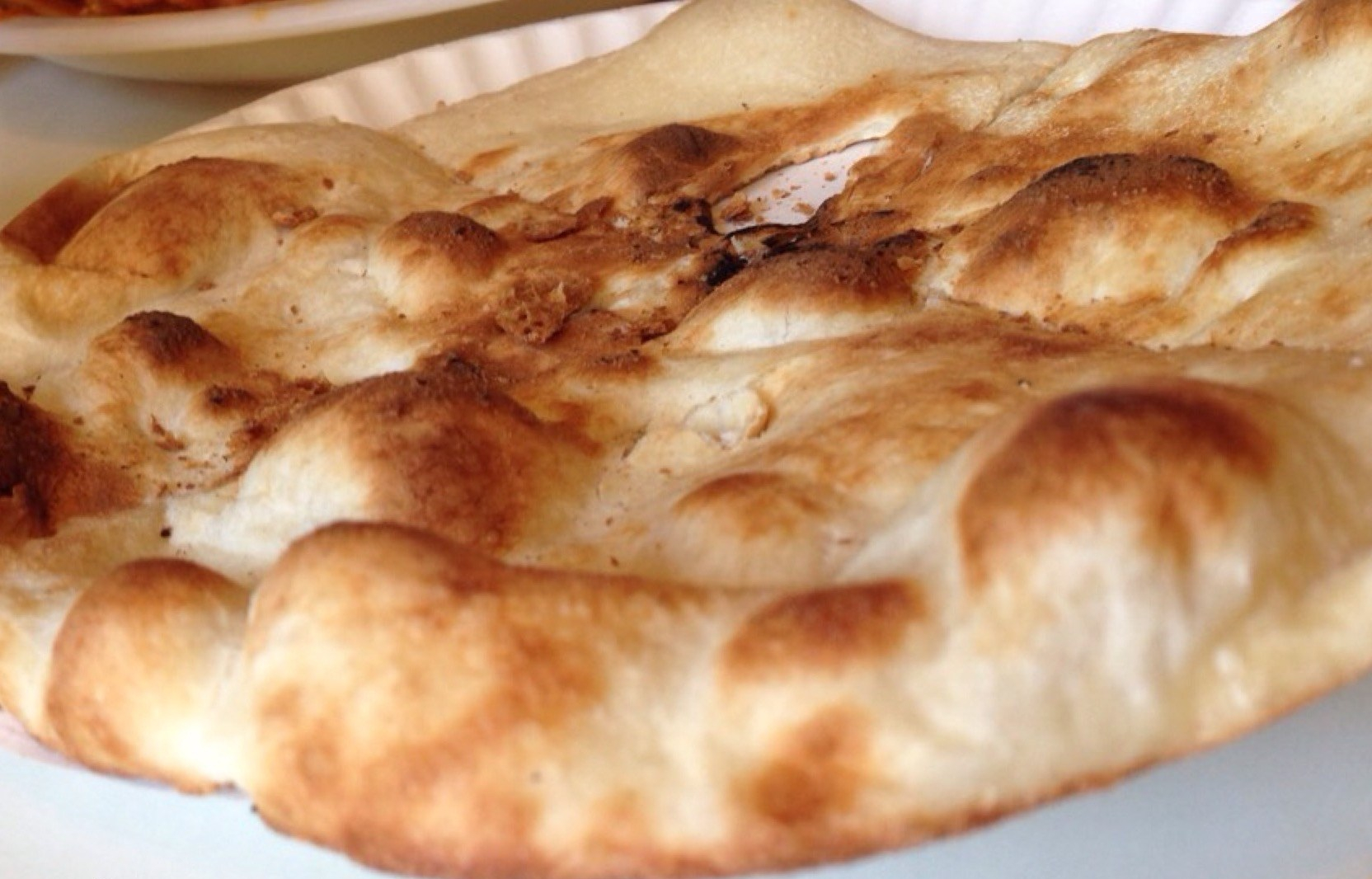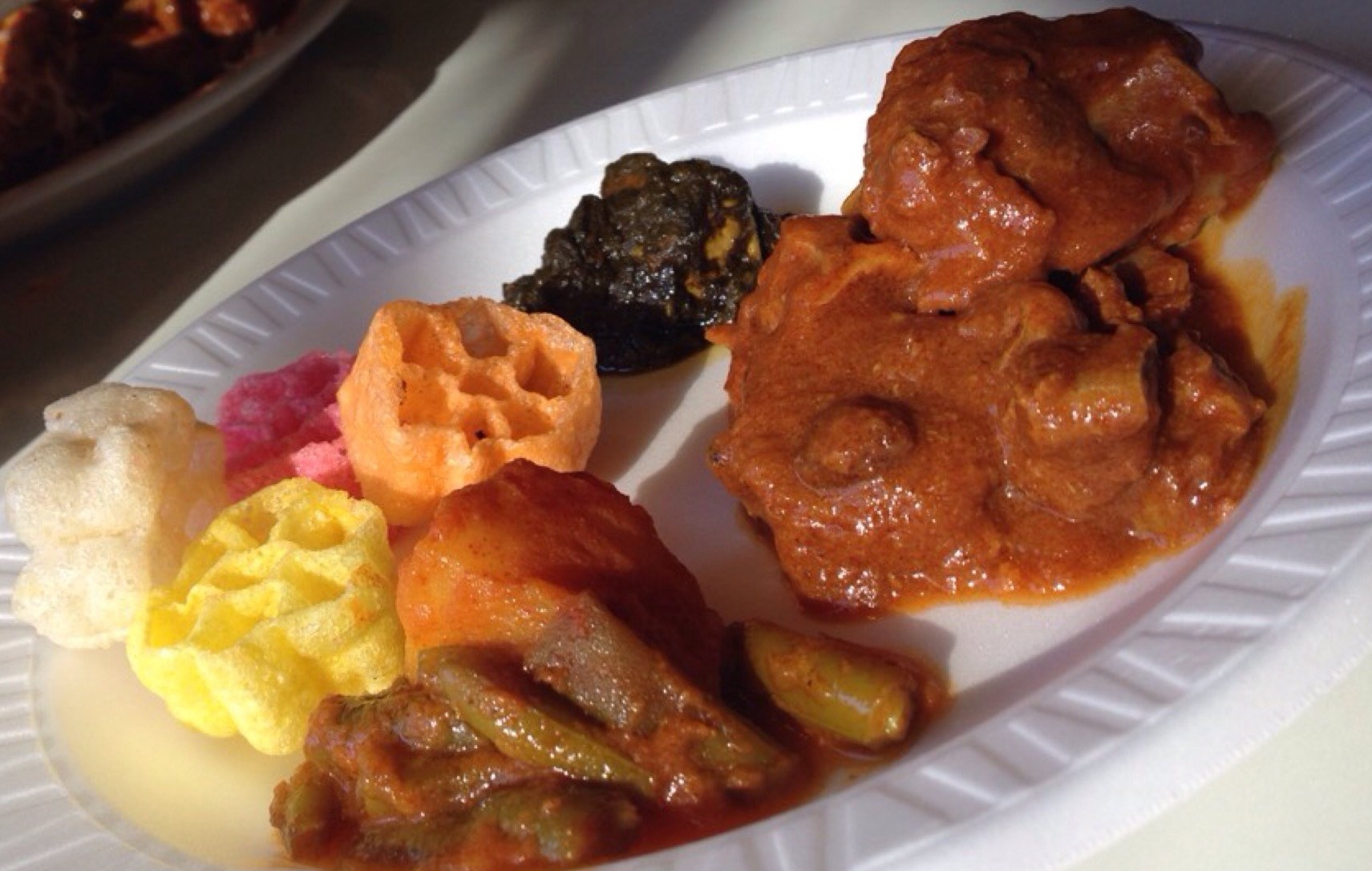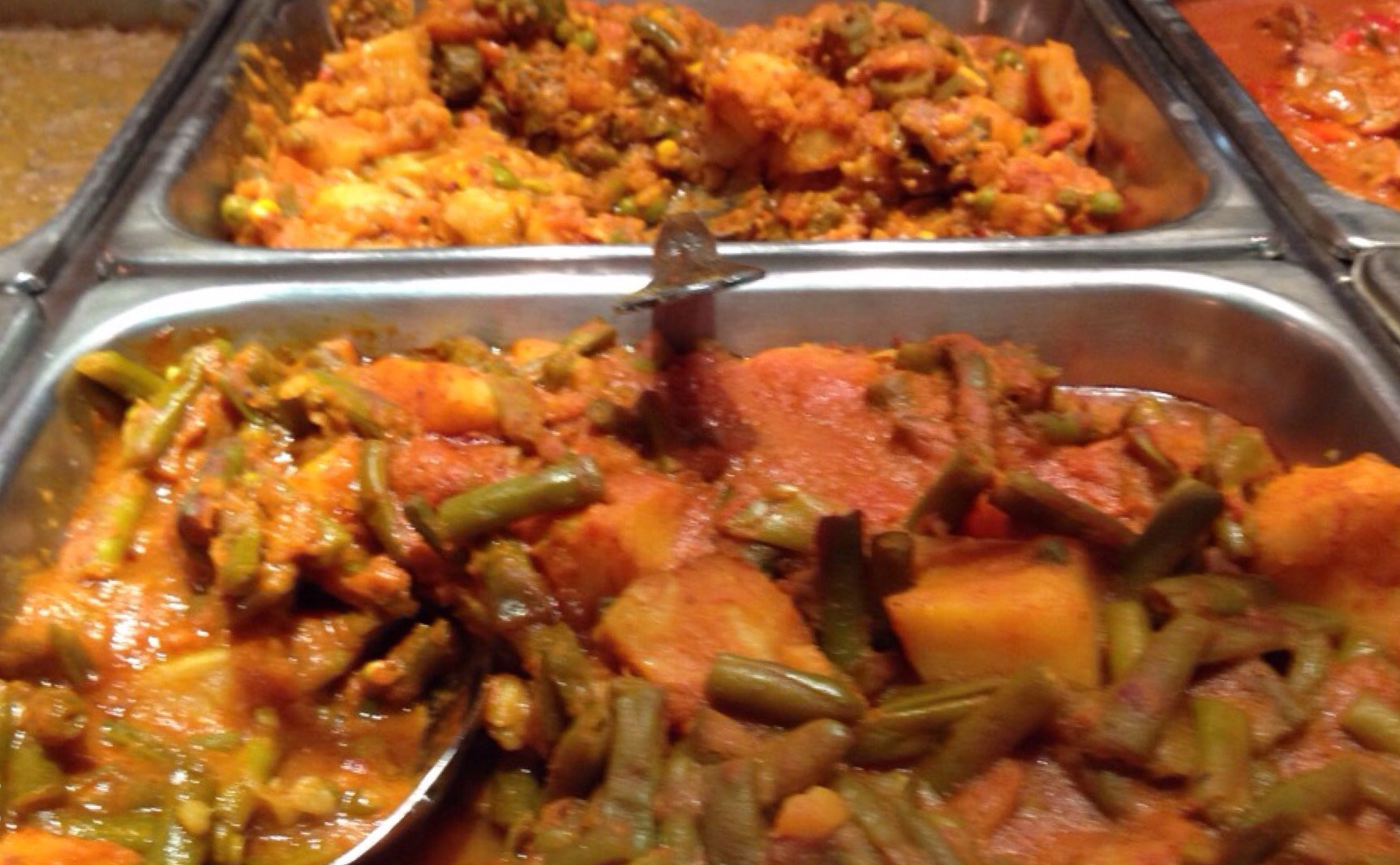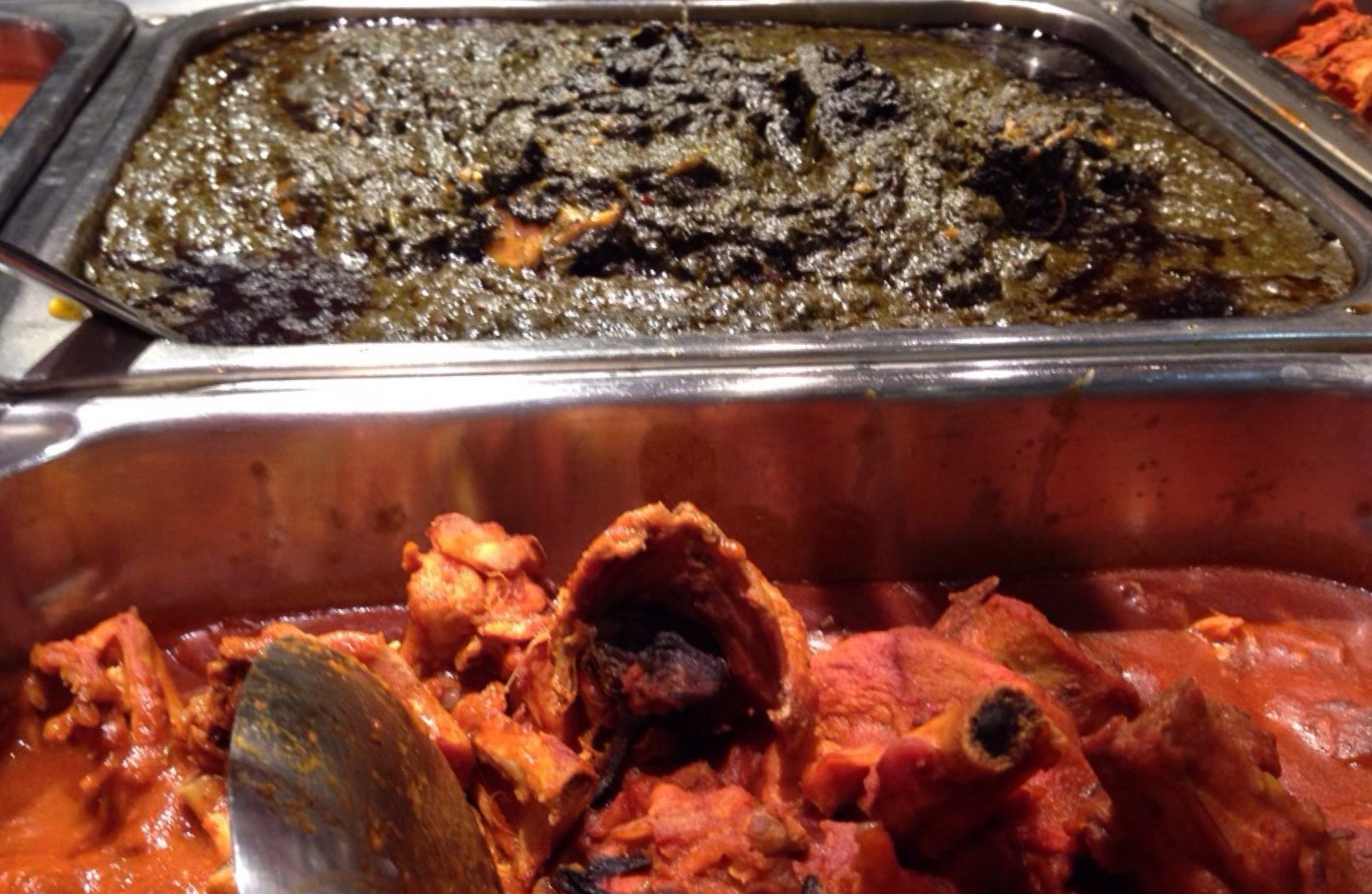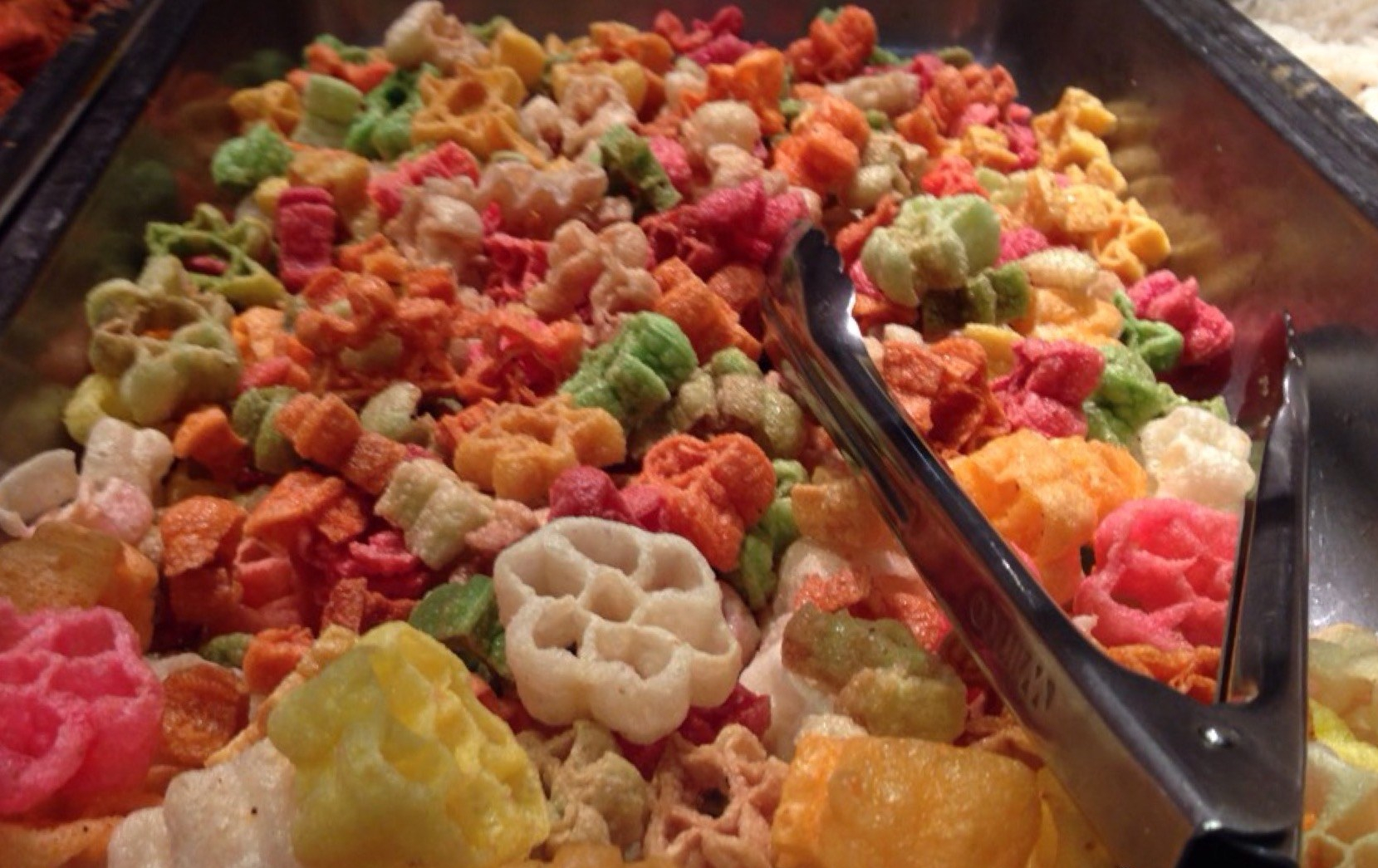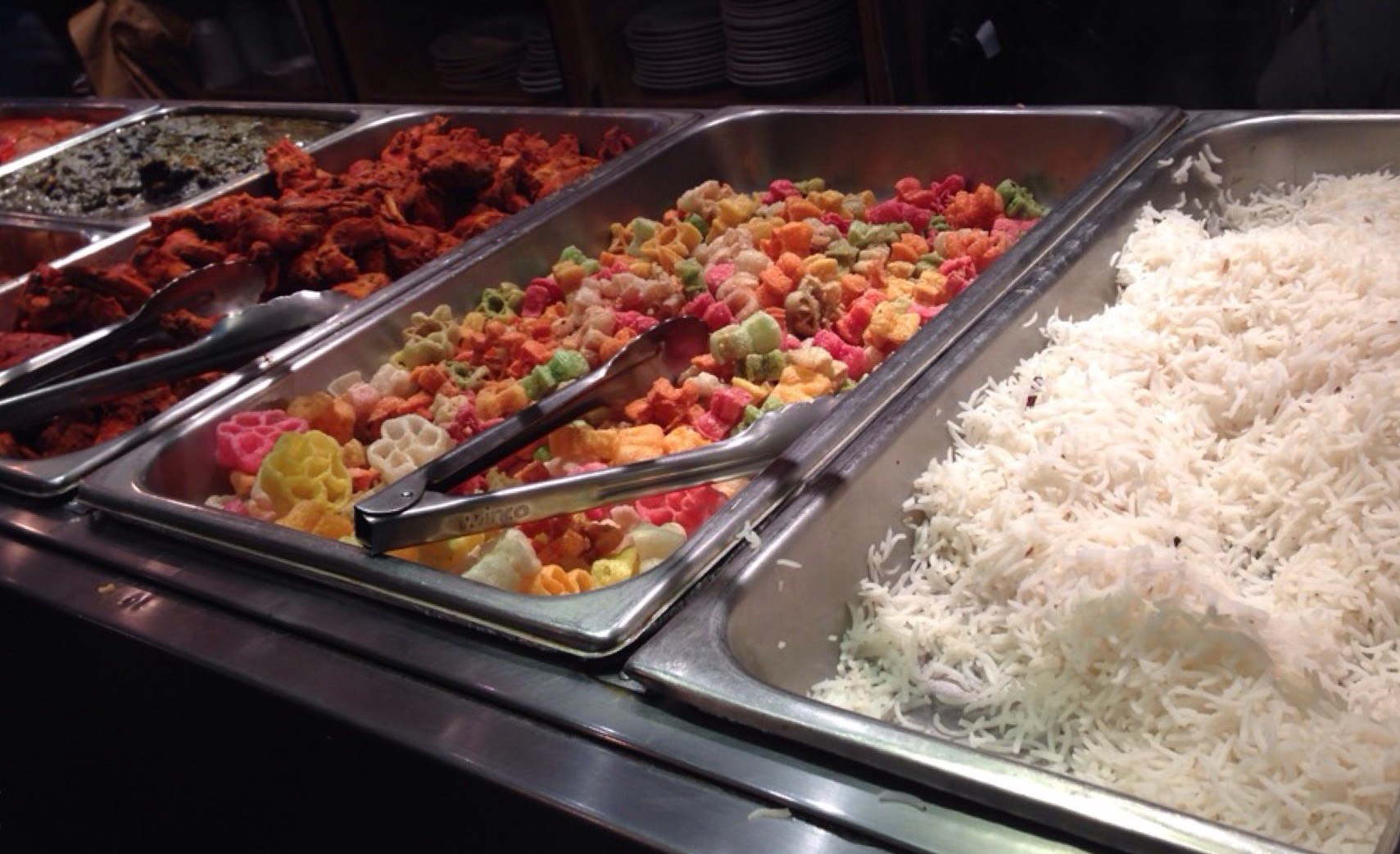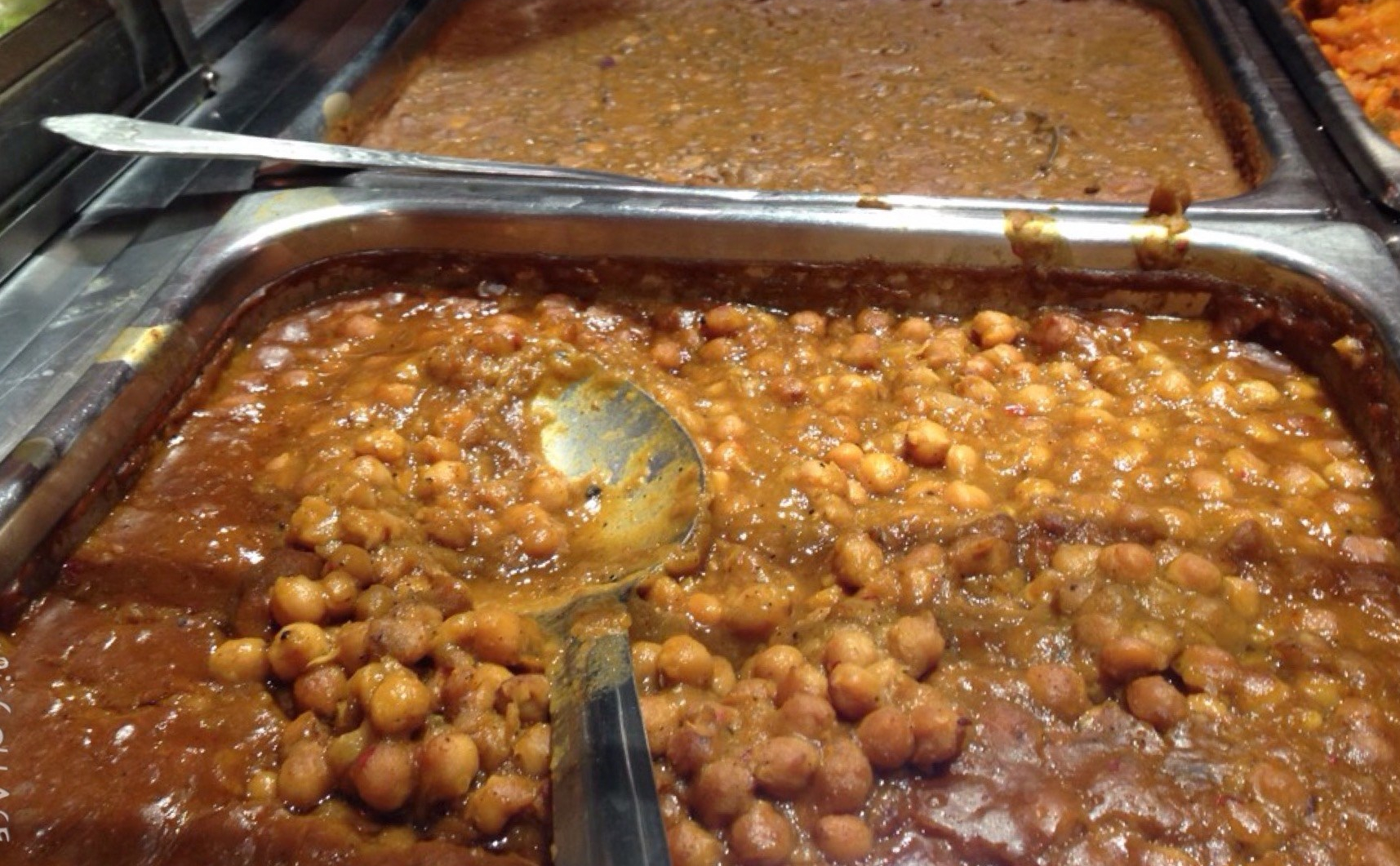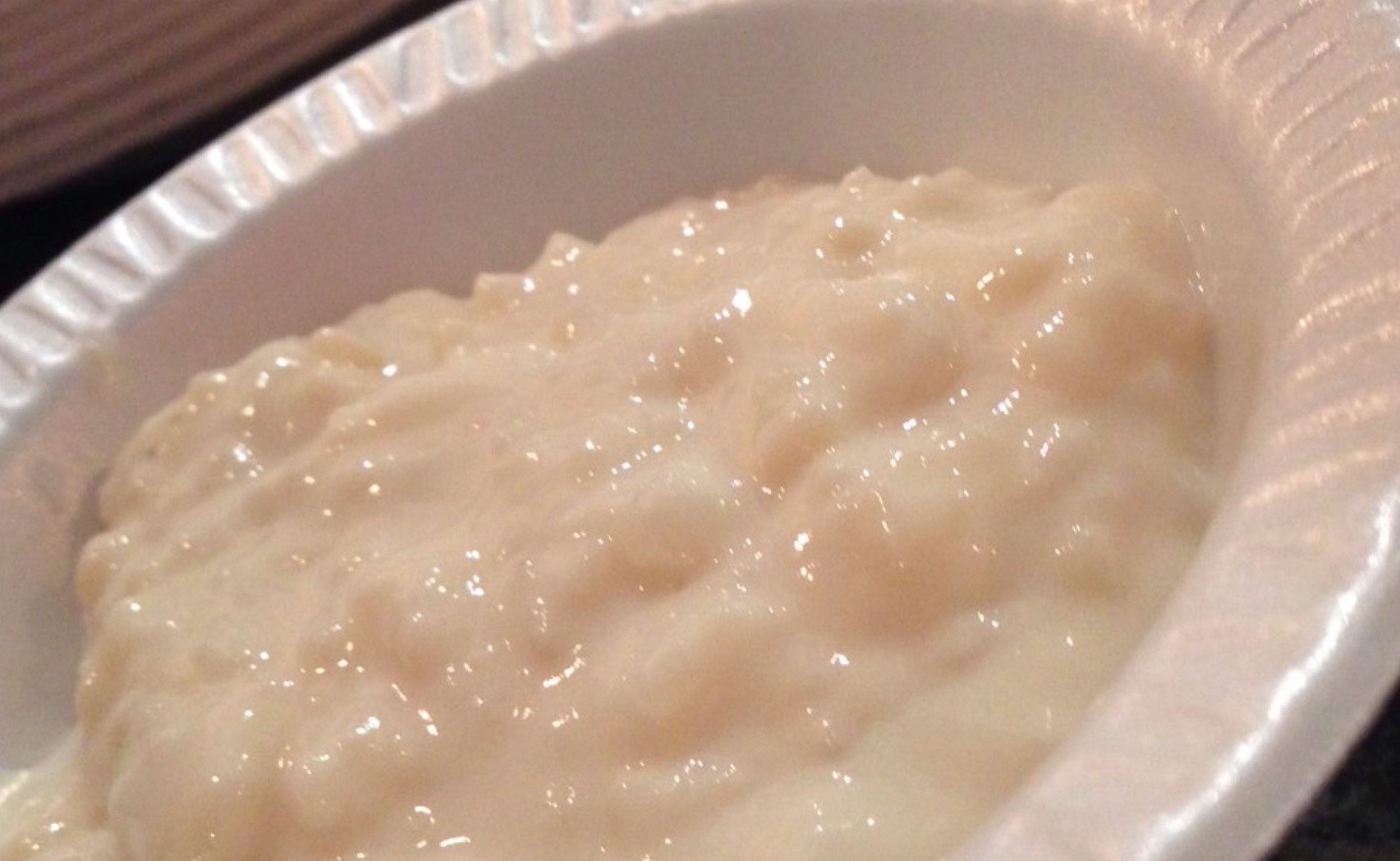 The Best Pastry in Town
Neptune Bakery & Deli offers a variety of baked goodies. They are well known for "THE BEST" (with much emphasis) custard cups and egg tarts in the city. Neptune was highly recommended to me by a Newyorker relative, who said she would drive all the way to New Jersey just to get a couple of boxes of their famous custard cups at 11 USD for a dozen.
The service was friendly and efficient. Upon ordering I learned that some of their sales staffs are Pinoys. Although I haven't tried dining-in, I was told that the Deli is recommended only for breakfast.
Neptune Bakery & Deli is located at 1612 John F. Kennedy Boulevard, Jersey City, New Jersey. For advanced orders, call +1 201 333 2374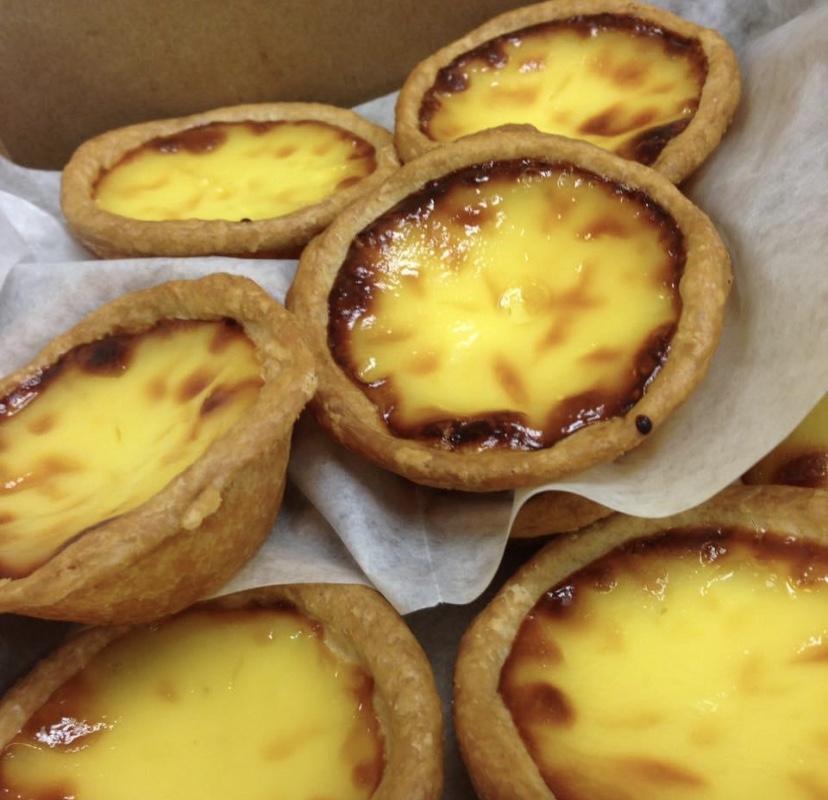 Take Out Food
We have two staple food we consider our favorites every time we don't feel like cooking.. first is the Halal Guy's Chicken and Lamb Rice; second is Cassey's favorite Chicken Broccoli from the nearest Chinese food takeout store Lucky Star.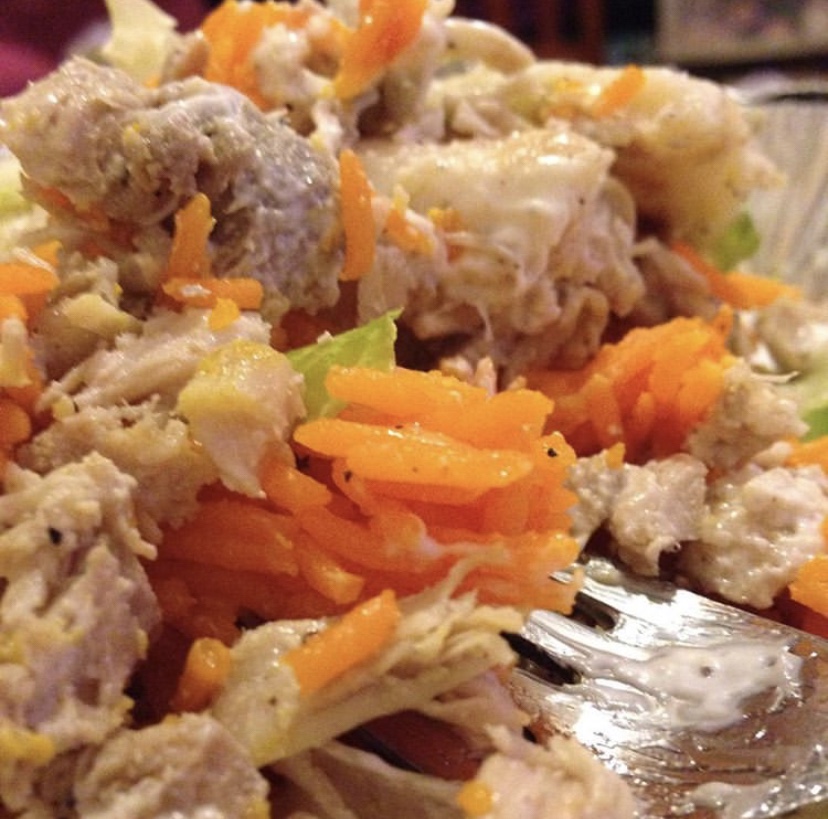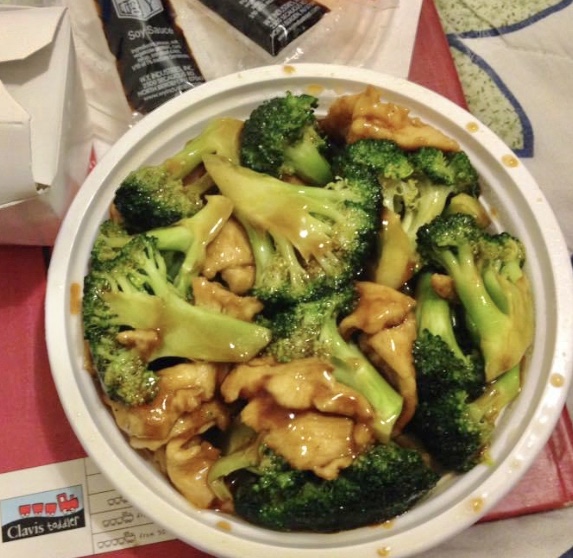 More cakes and pastries
Anything Filipino or with a Filipino trademark is such a breath of fresh air in a foreign land.
Red Ribbon Bakeshop offers exactly the same items if not most of the cakes and pastries in their Philippine stores at their Jersey City branch.
Our favorite among their cakes is the Ube Cake and the Mango Cake. It's a favorite among Filipino Family gatherings.
Red Ribbon is located at 591 Summit Avenue, Jersey City for orders call +1 201 795 1988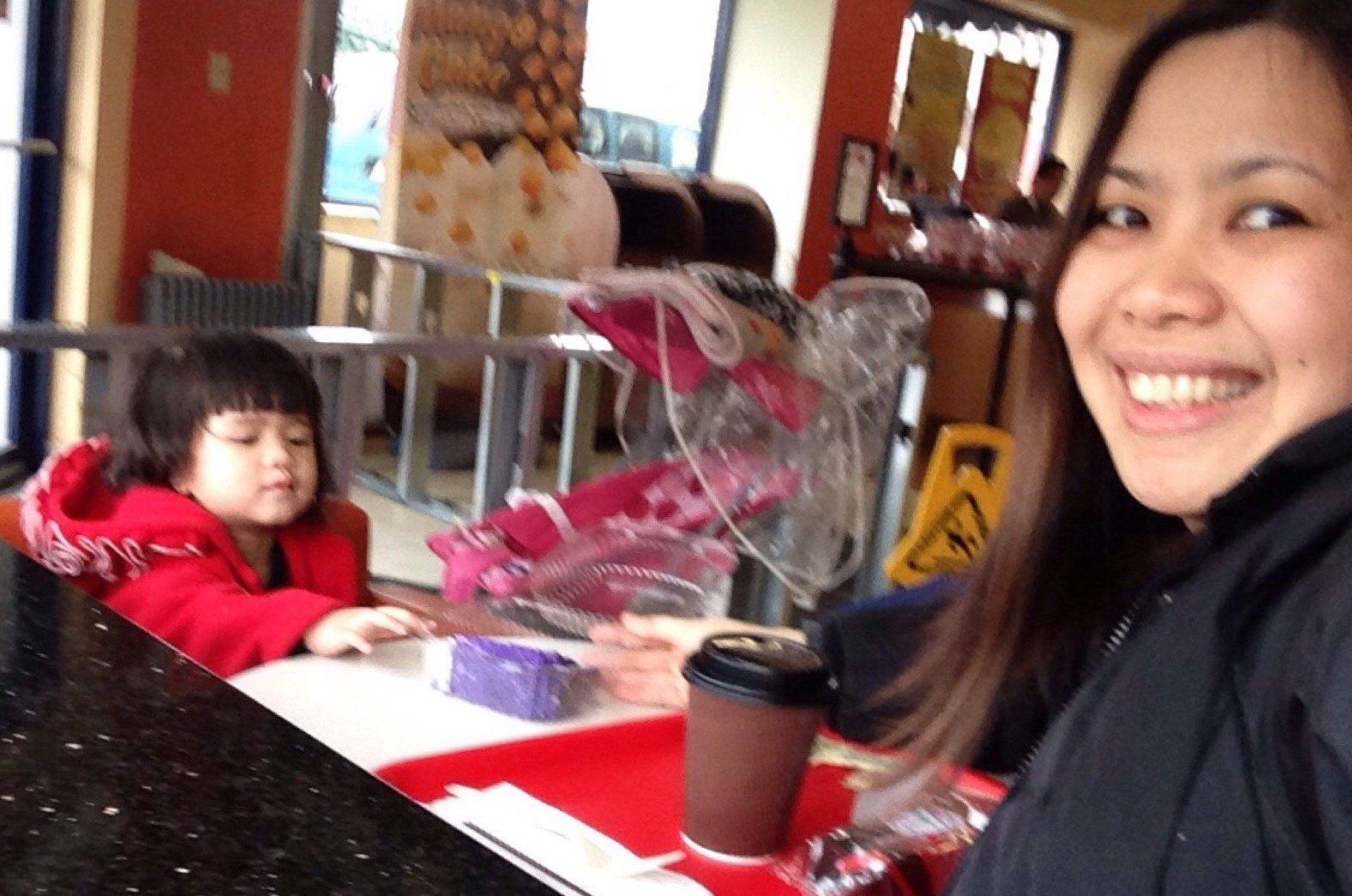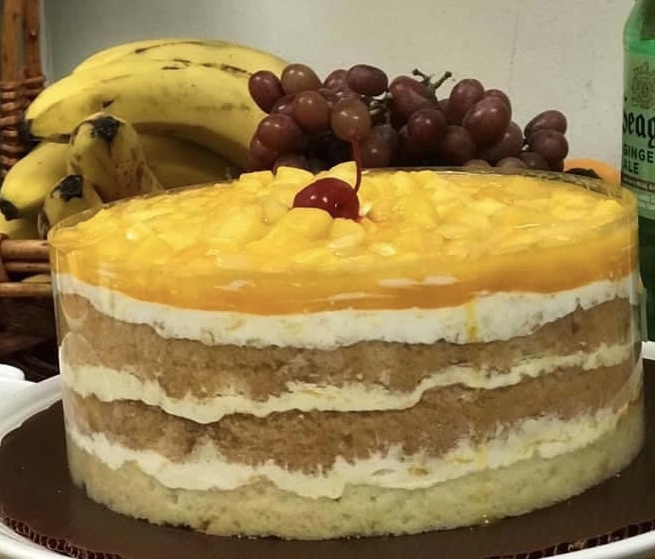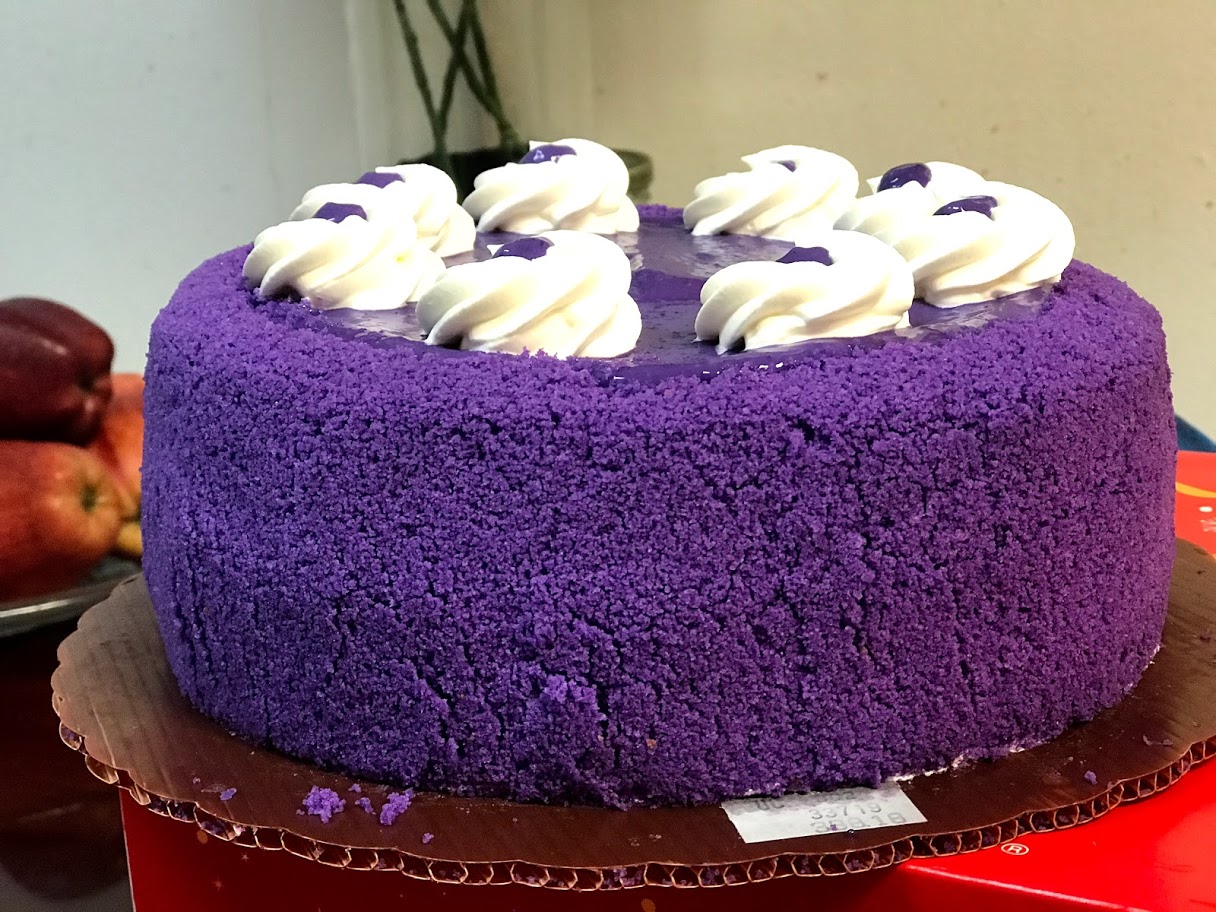 Sarap-to-the-bones Fried Chicken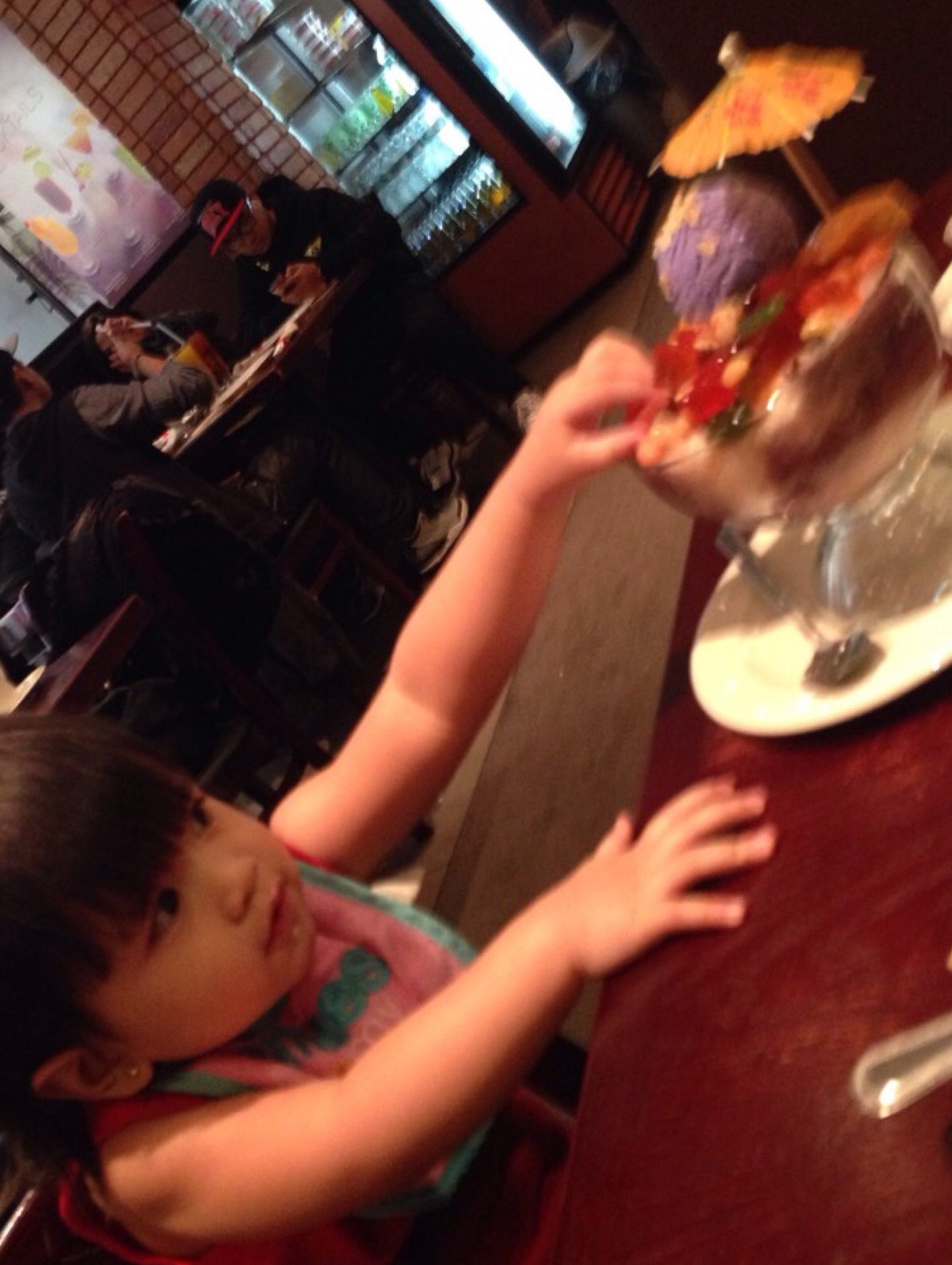 Craving for Pinoy HaloHalo has never been a problem for us. We were about 20 giant steps away from a Max's of Manila branch, the only one there is I think in the East Coast.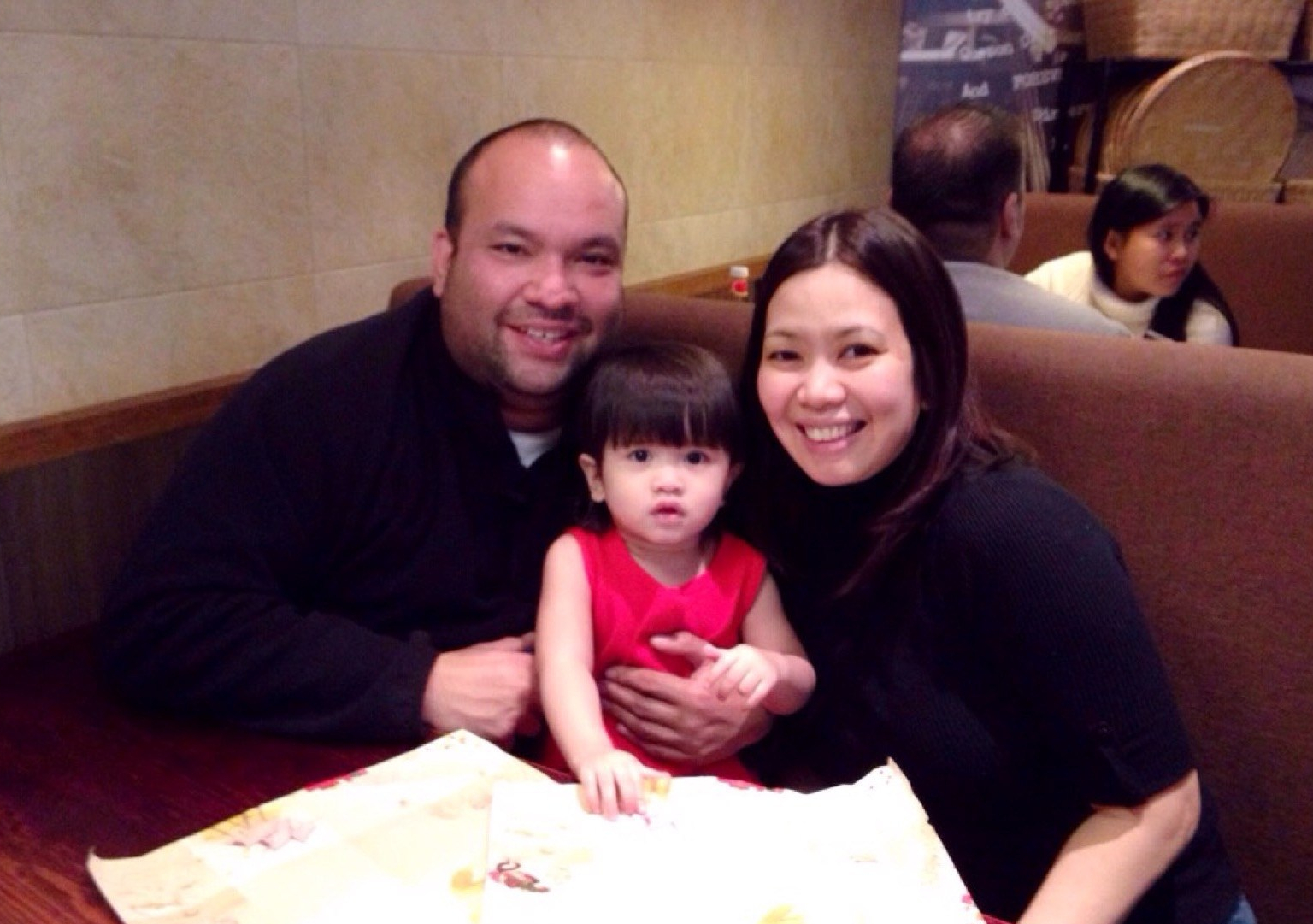 Ofcourse, we love the main dishes too. The all Filipino sarap-to-the-bones Max's Fried Chicken.. Karekare and Fresh Lumpia, as well as their buko pandan. Feels like home!
Max's of Manila is located at 687 Newark Avenue in Jersey City. For reservations, call +1 201 795 1988.
Have you been to Jersey City? Any resto you'd like to share with me? Just leave a comment below.
If you wanna go with me on a virtual food trip to New York? Click this link .
#jnv