I made one smart move in one of my adventures (literally and figuratively) as a mommy, and I'd like to share it with you.
Spending the holidays in New Jersey has become an even bigger deal for my family since it was my daughter's very first international trip.. and it was the first time we're spending hopefully a "white christmas" with daddy, so I guess you can imagine my head-to-toe level of anxiety in preparation for, and during the actual trip.
You know how it's always been.. traveling with a baby being synonymous to showcasing a major production number. Picture this, I was carrying with me a big luggage with all our stuff (for check-in); a smaller luggage (for carry on) containing all her milk/food supplies, diapers, toys and emergency meds; another small carry-on body bag for passports and other important documents; an umbrella stroller; and, my most important cargo of course, my cutiepatootie!
This was how we look like.. This was how we roll! Hehehe!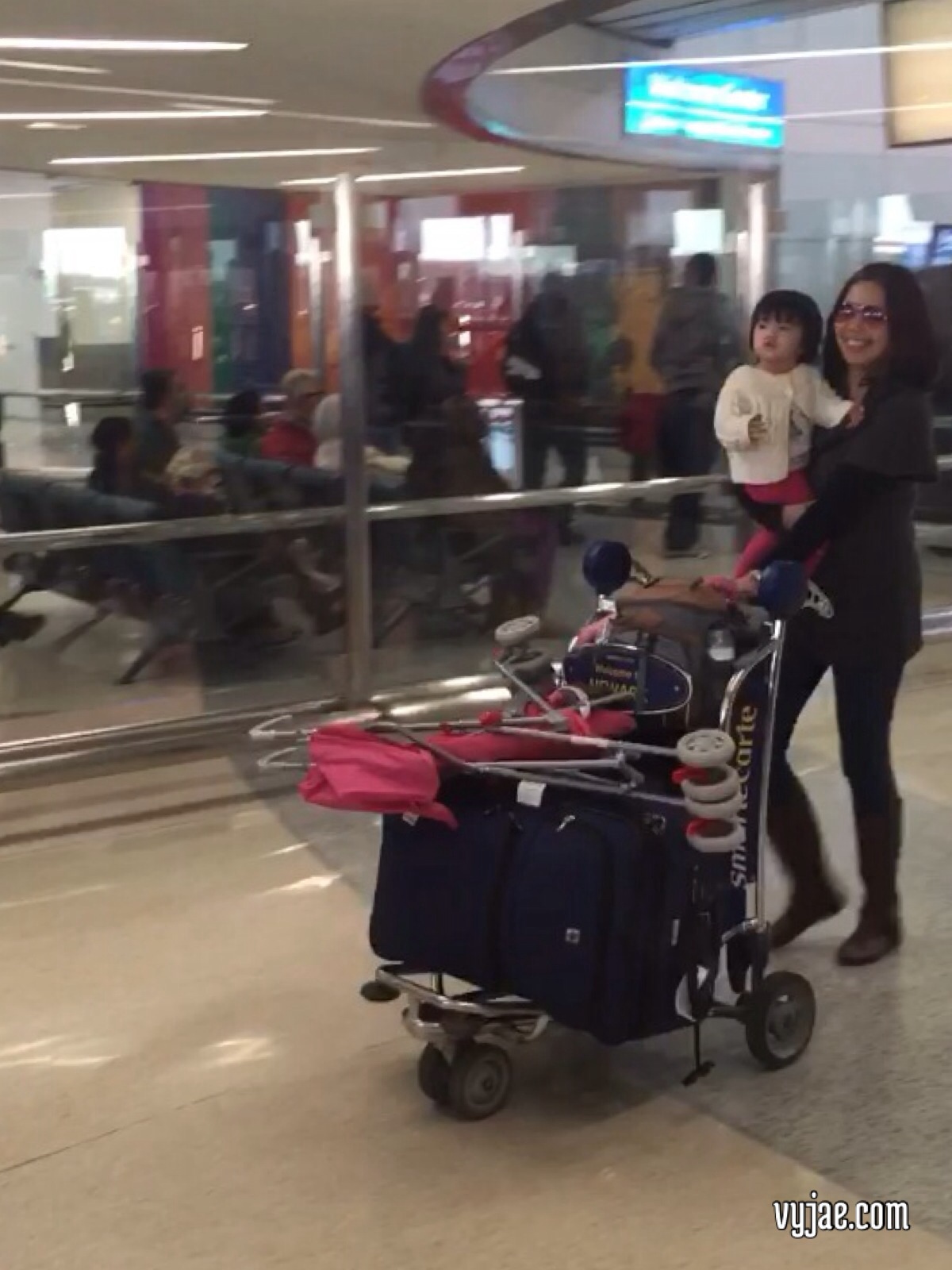 With this picture of how I was trying to play supermom, there was one more major challenge… a nine hour layover at Hong Kong International Airport was not long enough to head out to Kowloon and check-in in a hotel. However, time was also too long to just hang about in the terminal especially with a one year old baby… and all that jazzzzzz!!!
Bottomline is, the picture was already stressful as it looks, and I thought the more I move to places, I guess the harder things would get for me and my baby. Her comfort is my priority.
There was only one option for me then.. the Plaza Premium Lounge – a pay-as-you-walk-in-lounge where for a reasonable fee, travellers can relax in comfort, freshen up with a shower, have something to eat and drink, access the net and recharge one's batteries (both literally and figuratively).
The shower, the all night and day food and beverage buffet, luggage storage and free WIFI were included in the 10 hour package price that I got, for HK$800. My big boss is still free of charge, and she seemed comfy enough, and that's what matters.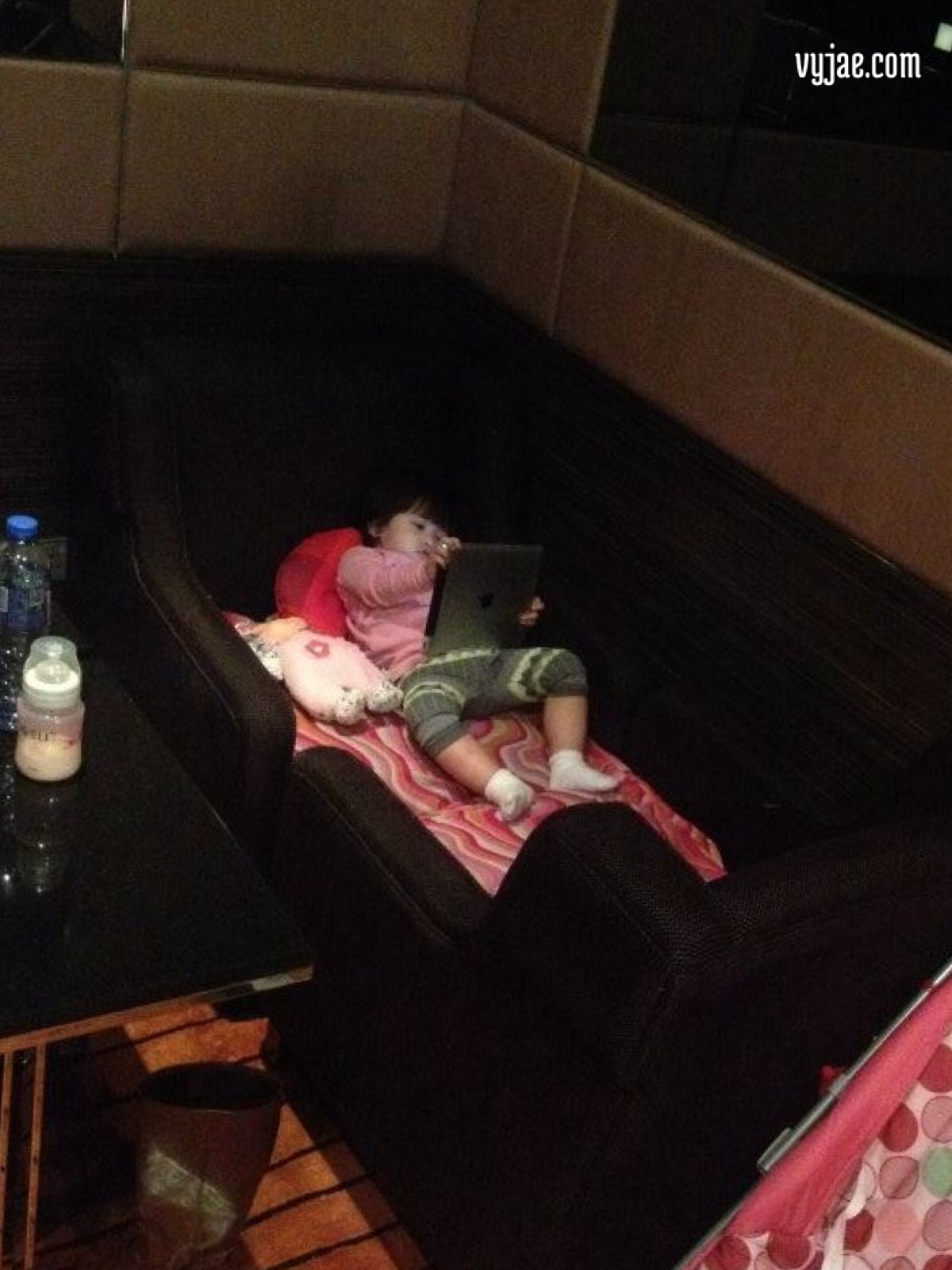 The breakfast and food choices, whilst not startling in nature are more than adequate and certainly more than expected since I actually expected none!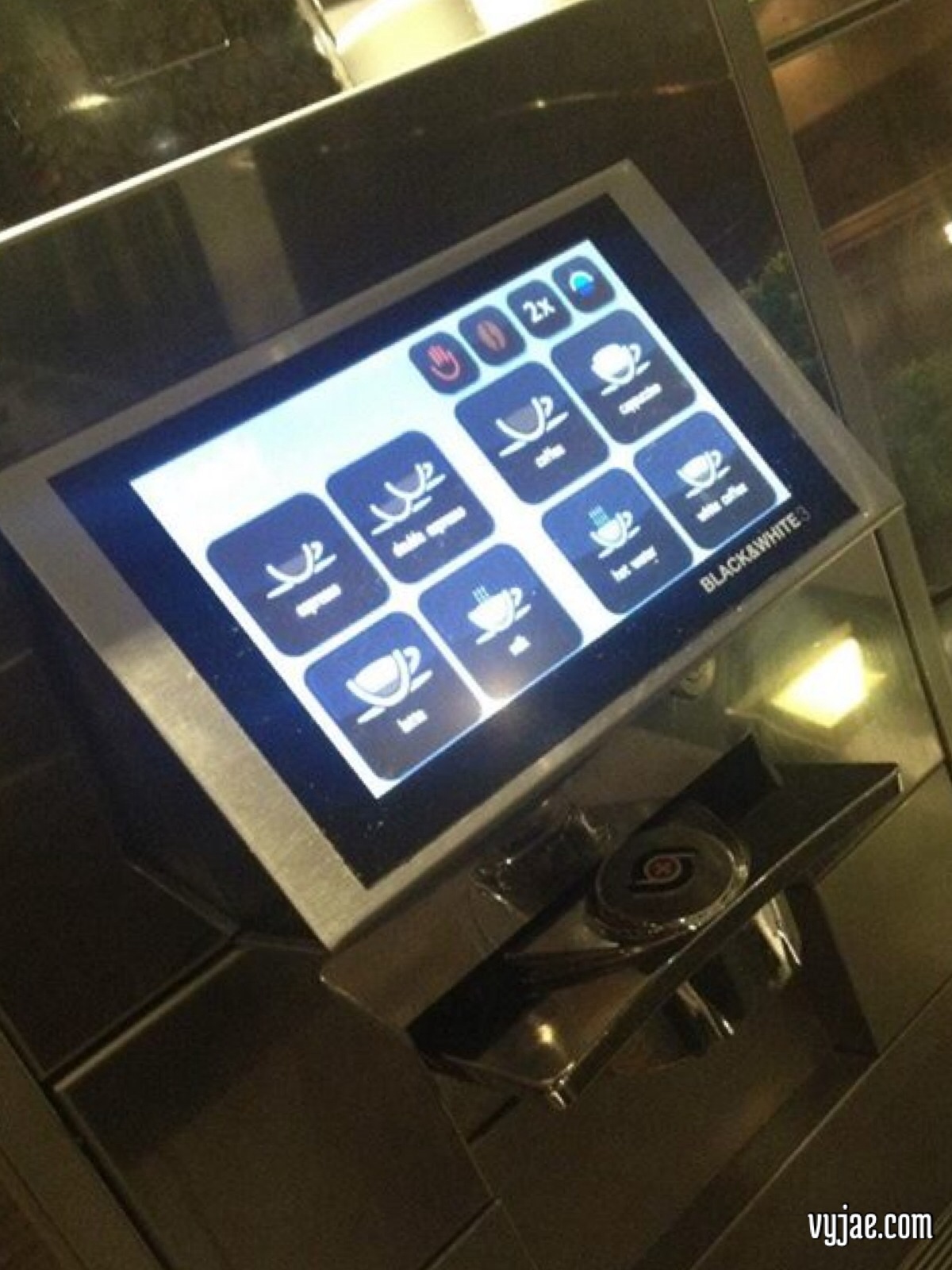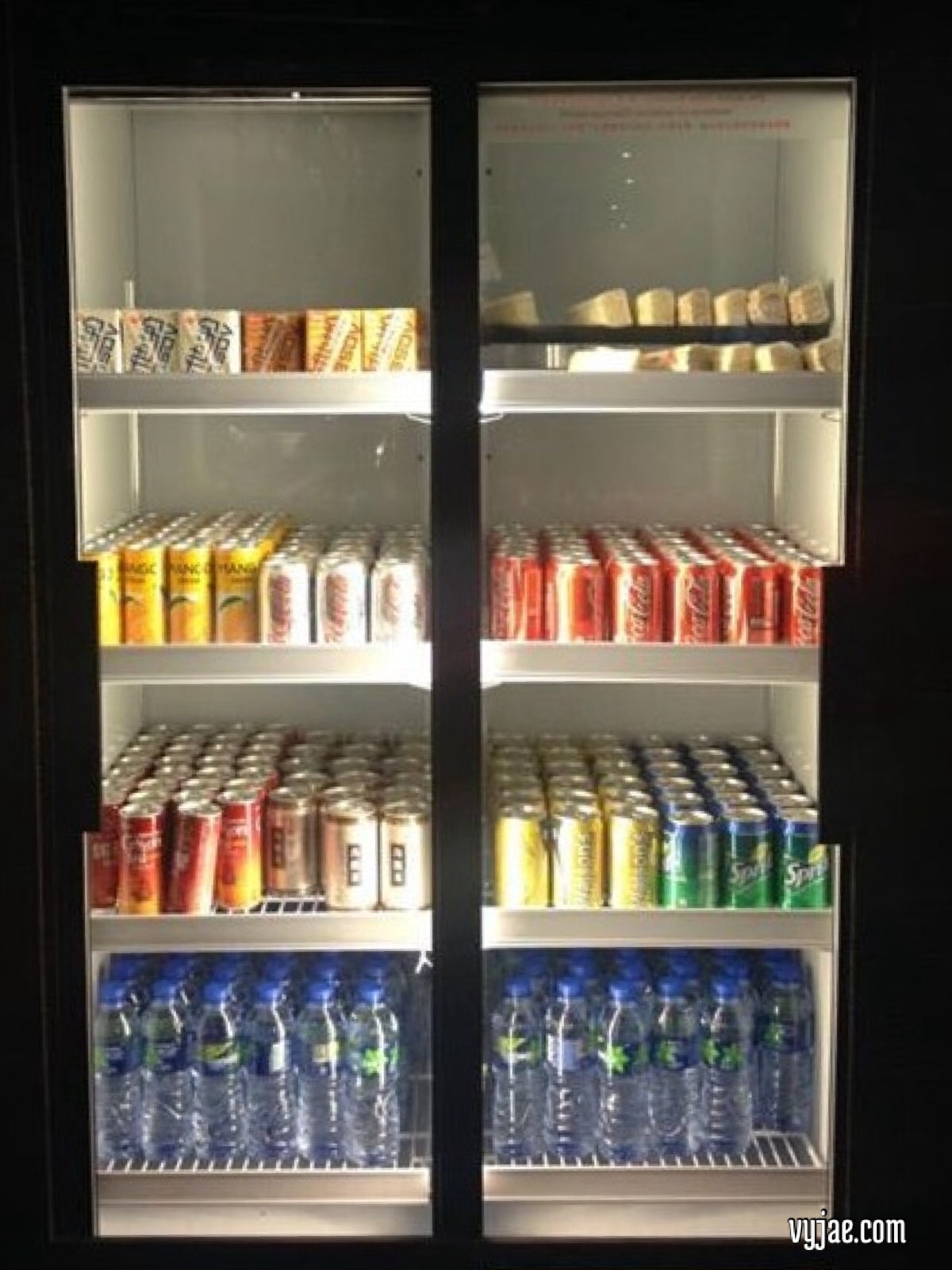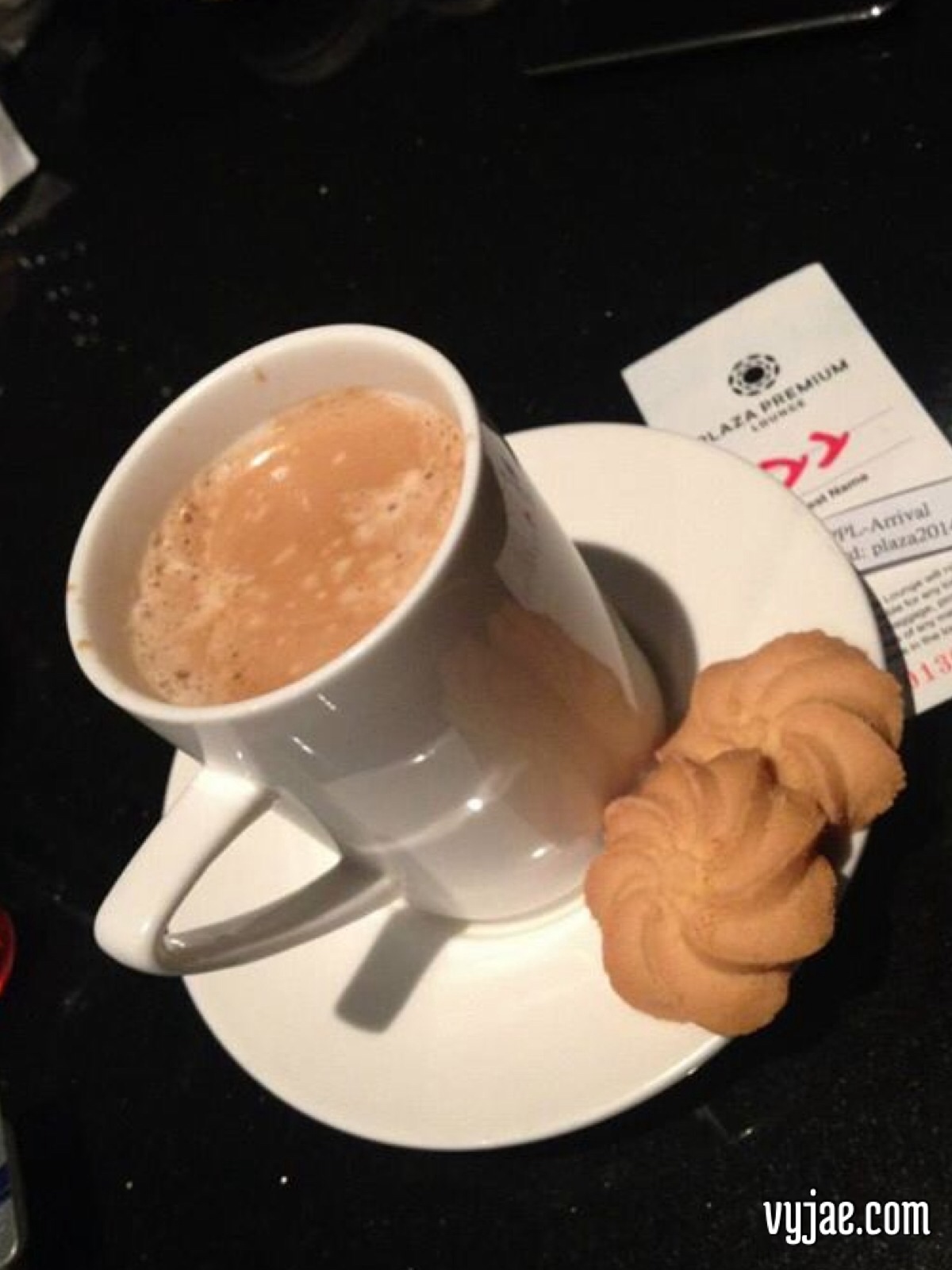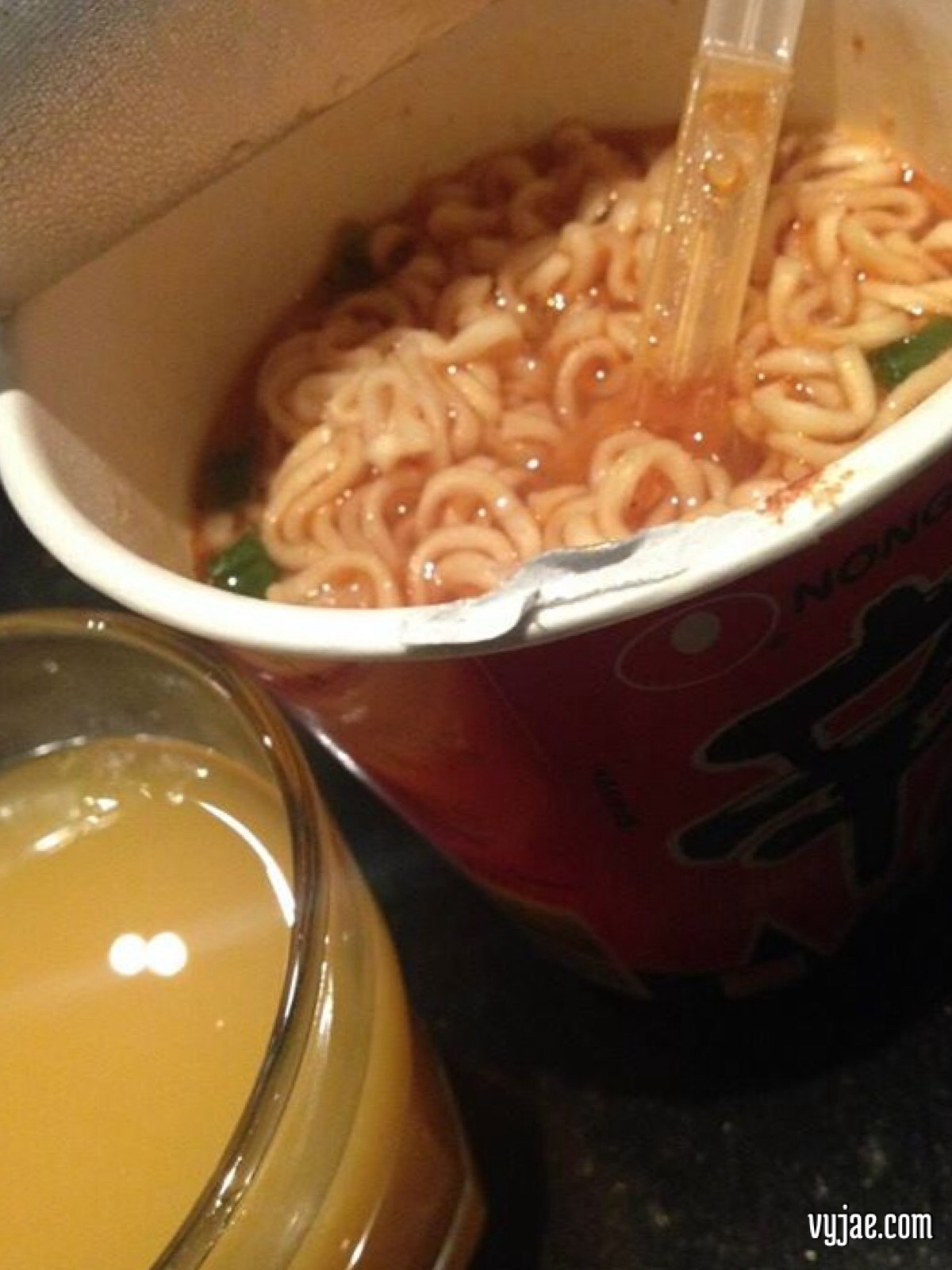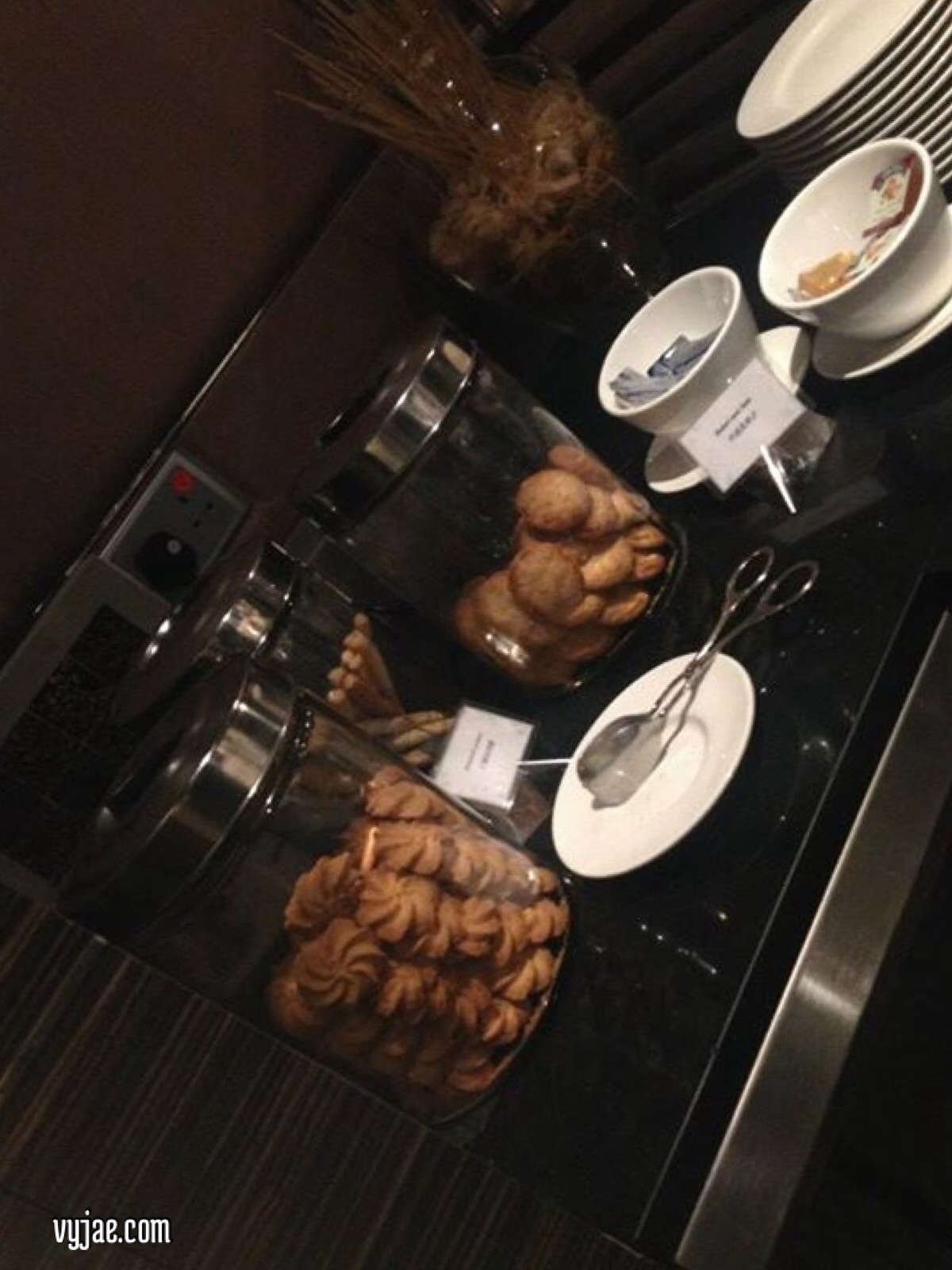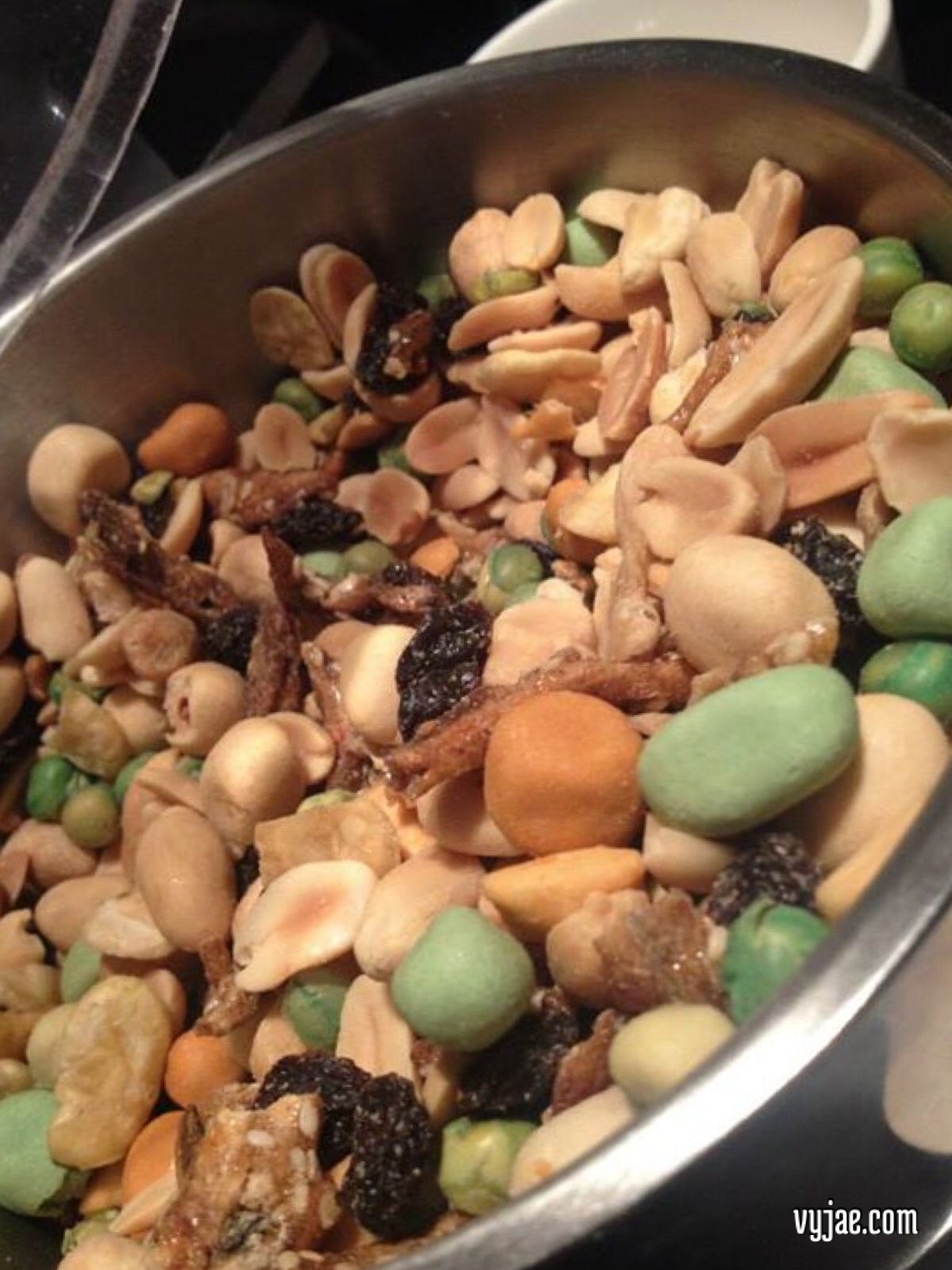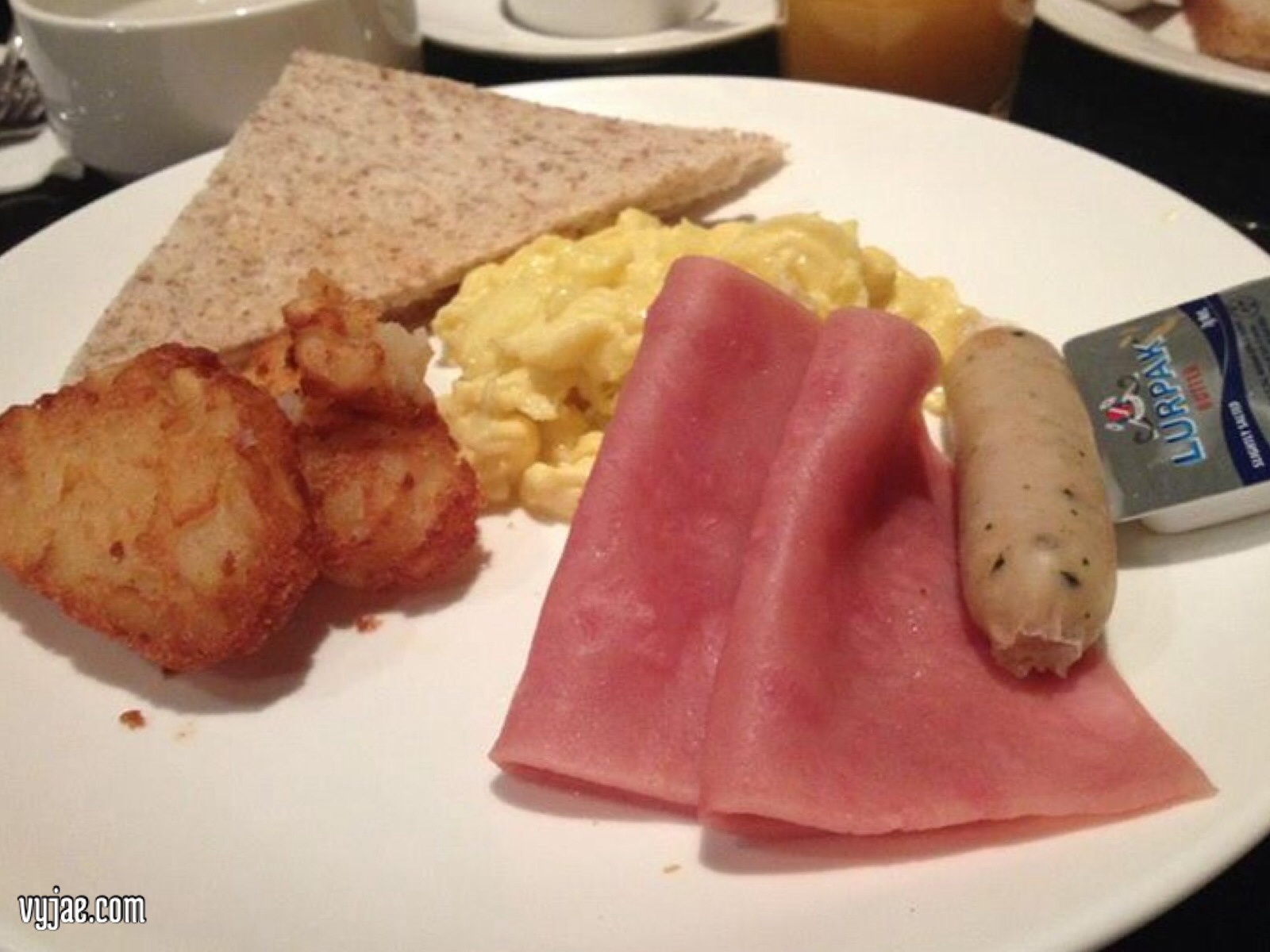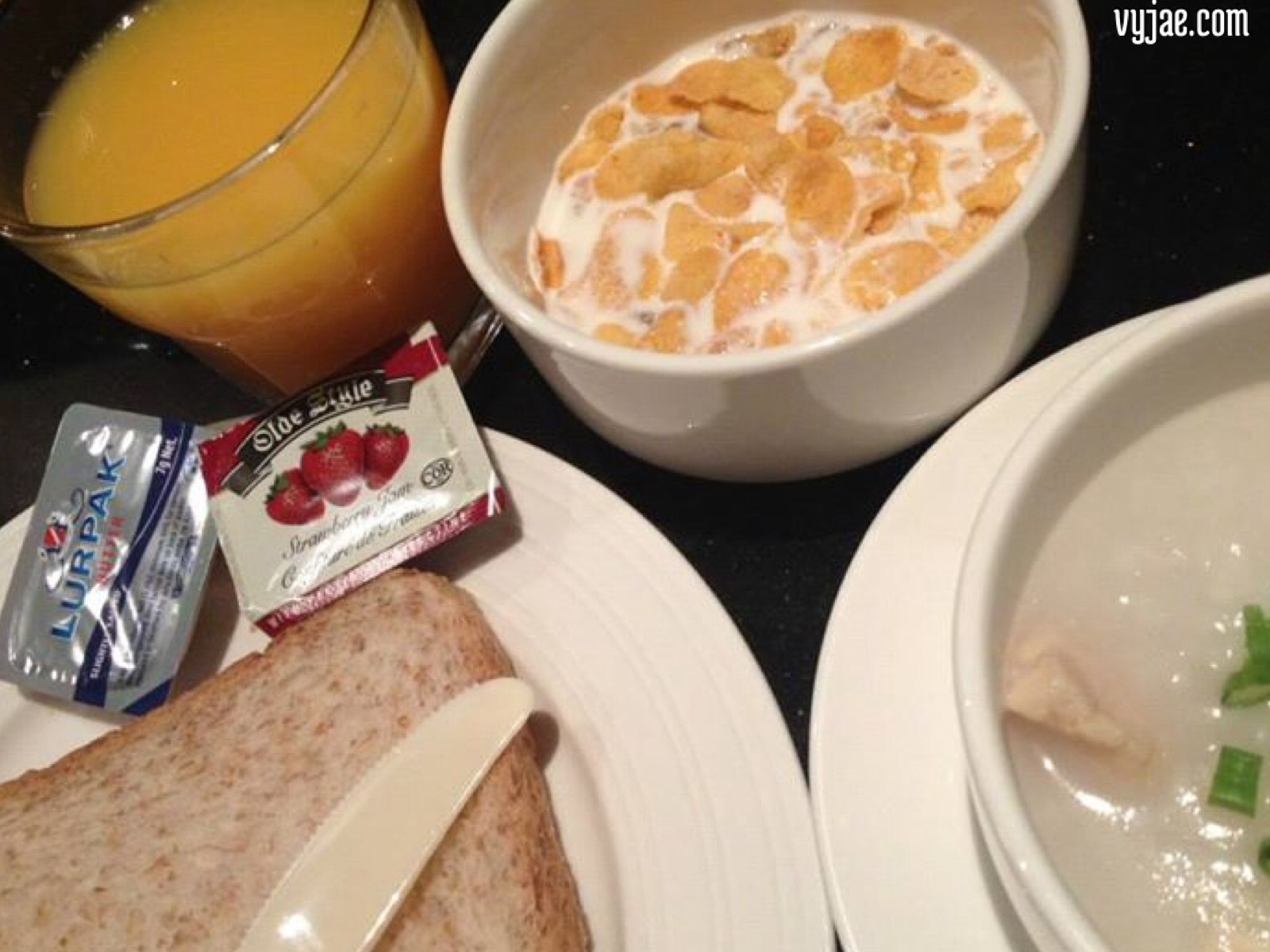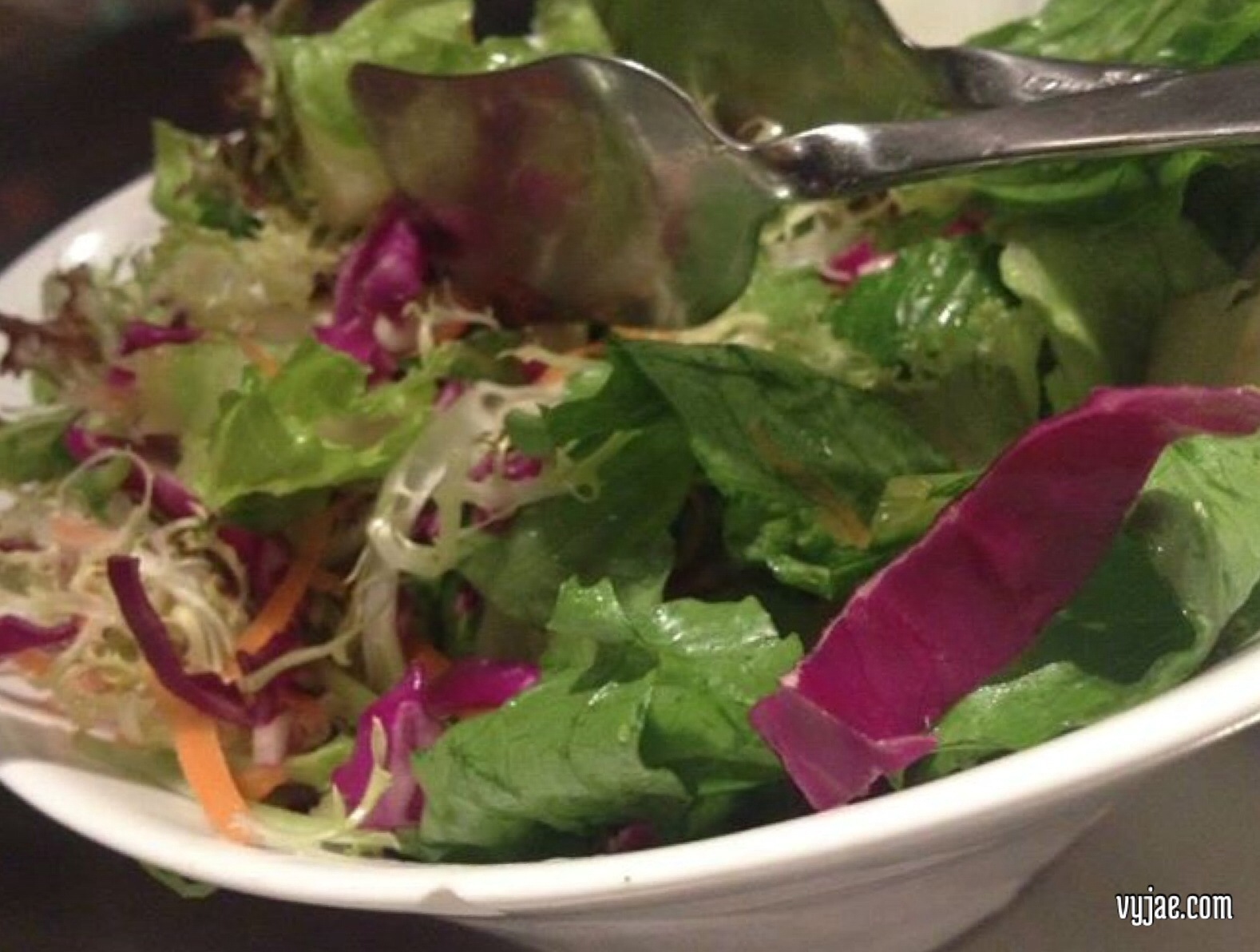 The shower rooms and toilets were clean and well maintained and the lounge itself is segregated into intimate areas so as to feel more private. There's even a couple of small private rooms with bed for those who plan to stay longer. You have an option to choose from, either a 2 or 3 hour a 5 hour or 10 hour rate.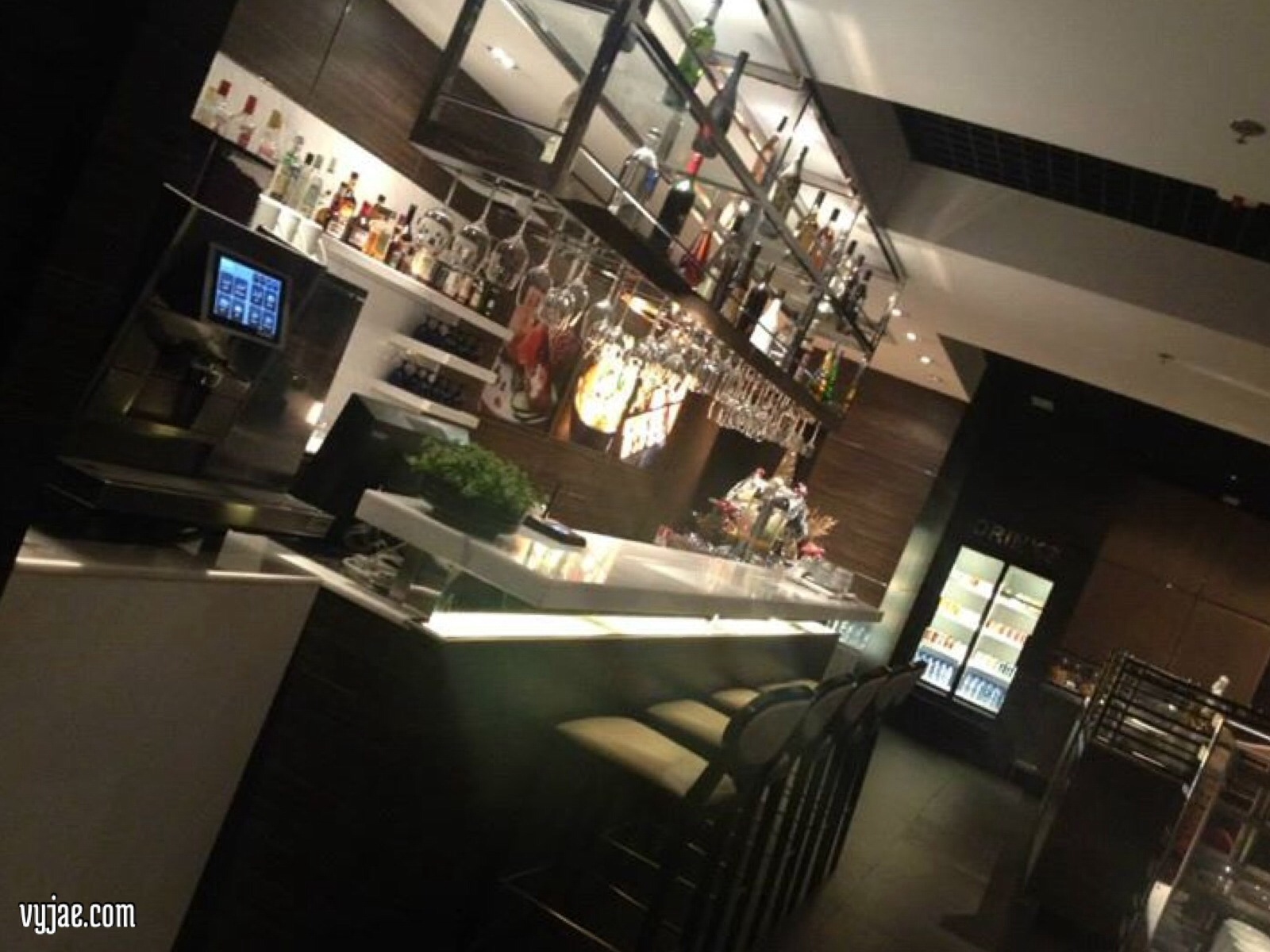 Overall, this pay-in lounge is an excellent alternative to an expensive hotel minus the hassle of leaving the airport just for a few hours of who knows what. As for moms like me, I'd rather not play a hero, and risk my baby's comfort going out the airport just for a few hours.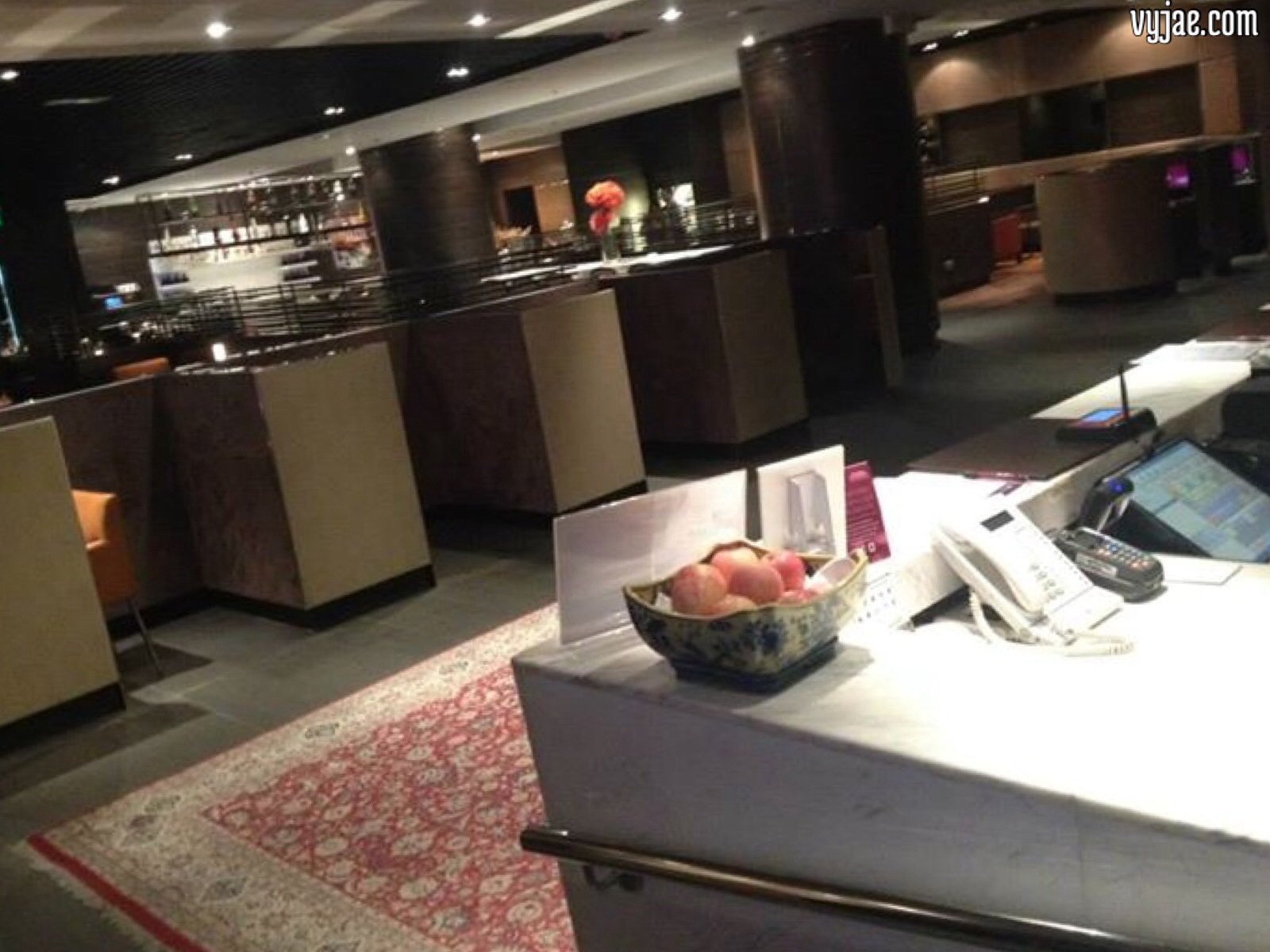 Plaza Premium Lounge is a good travellers choice because of the convenience it offers in general, and perhaps it is worth mentioning that some of its staff are Filipinos who are very friendly and accommodating. I must say this is a mommy and baby friendly place, it made our transit hassle free and very convenient. I definitely would recommend availing of this service to people and possibly come back in my next transit.
Plaza Premium Lounge is located at the Arrival Hall of HongKong International Airport, Terminal 2, Level 3, below the Airport Express platform.
The lounge is open 24 hours and the door rates are:
HK$480 (2 hrs Lounge Package)
HK$680 (5 hrs Lounge Package)
HK$800 (10 hrs Lounge Package)
HK$600 (3 hour Private Rest Area)
HK$200 Shower Package
#jnv