Breakfast in the mornings at Royal Lancaster- Lancaster Hotel at Shaw Boulevard may be a simple affair, but it has always been worth the money we paid for. With a limited selection on what were served, well, not as grand as a buffet breakfast at the Heat (Shangri-La Hotel) which is nearby, of course, the selection were way smaller but we aren't picky eaters anyhow, and the price is waaay cheaper!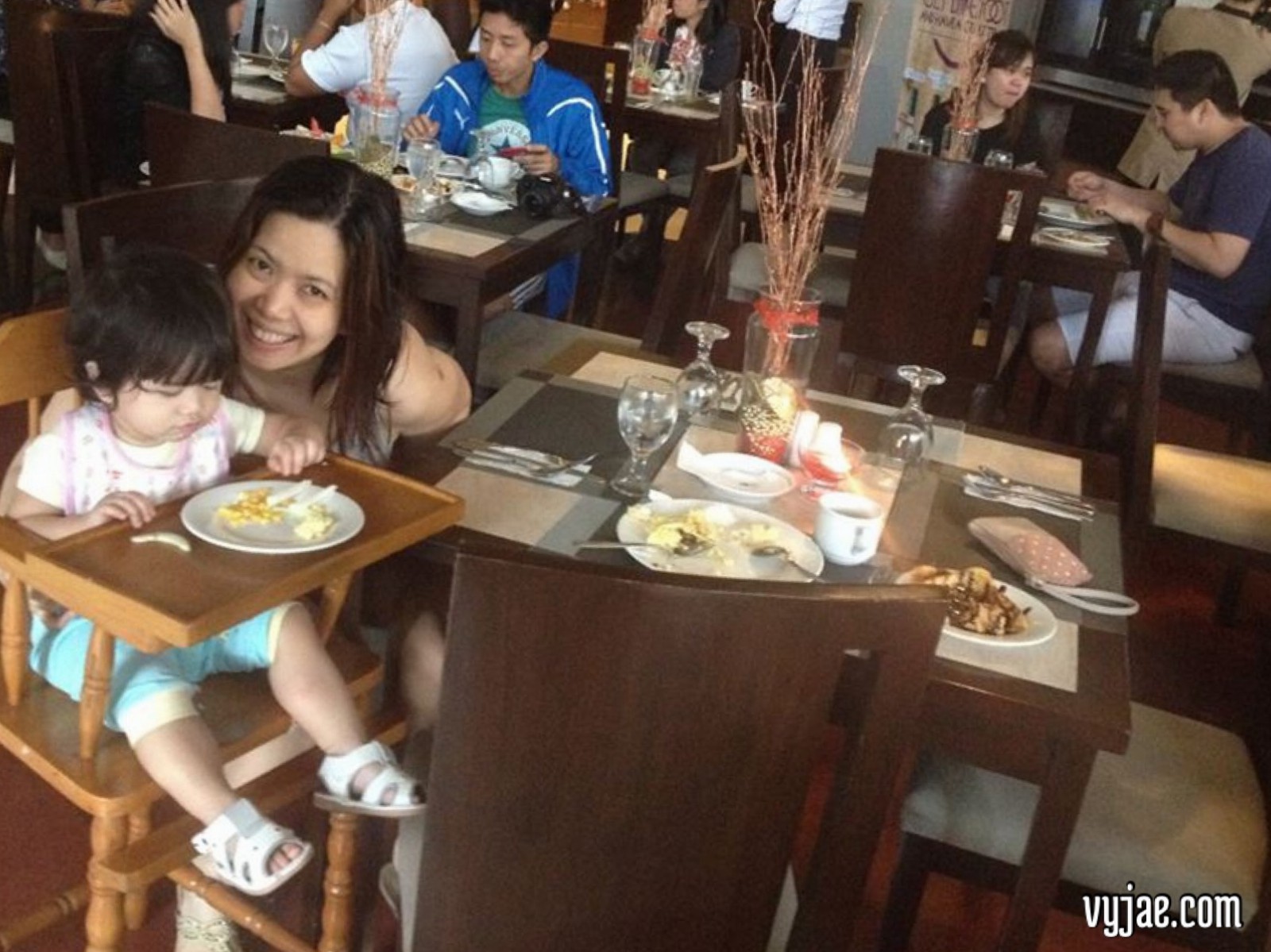 For Php 350/person you enjoy just the right amount of breakfast (and by that I meant the right-fullness) you need to jumpstart a busy day. Plus you get the feel of a 'hotel-dining,' actually perfect for morning business meetings, a simple family day, or a catching-up date with friends. Although most of their customers are actually hotel guests, their dining area is also open to walk-in customers who would just like to enjoy their buffet.
In the number of times that we have enjoyed breakfast at Lancaster Hotel, I have somehow become accustomed with their daily menus, to the point that I already named a few favorites from their main dish entree, and was able to tell what days they will be serving it. Haha!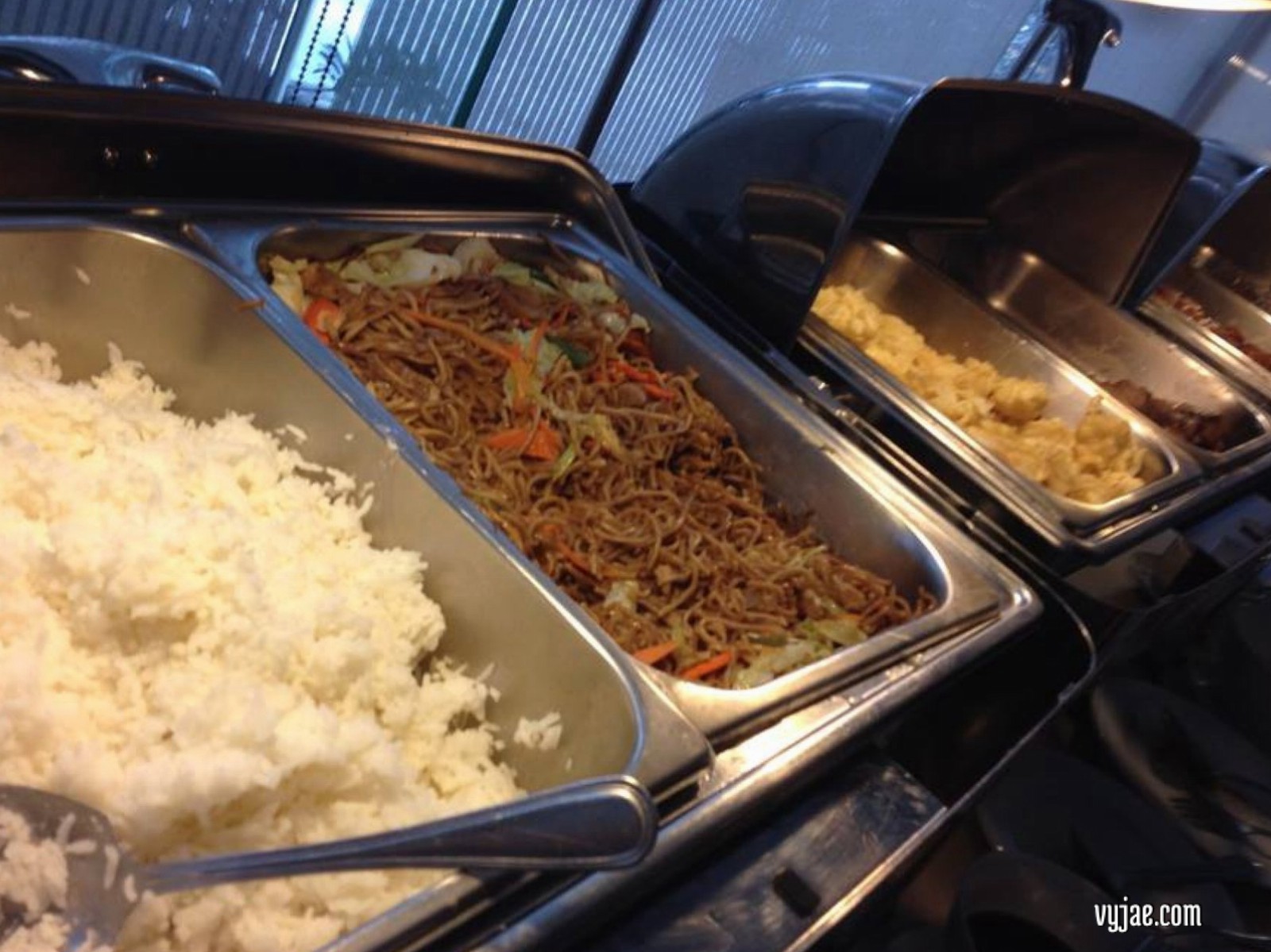 Some of, actually, my daughter's favorites are the fish fillet/tempura, and the beef steak tagalog, we also like their adobo and Pad Thai, oh yes they do serve that too. Some days you'll see daing na bangus, hotdogs and sausages, tocino and longganisa, and all the other usual Pinoy breakfast dish you can think of.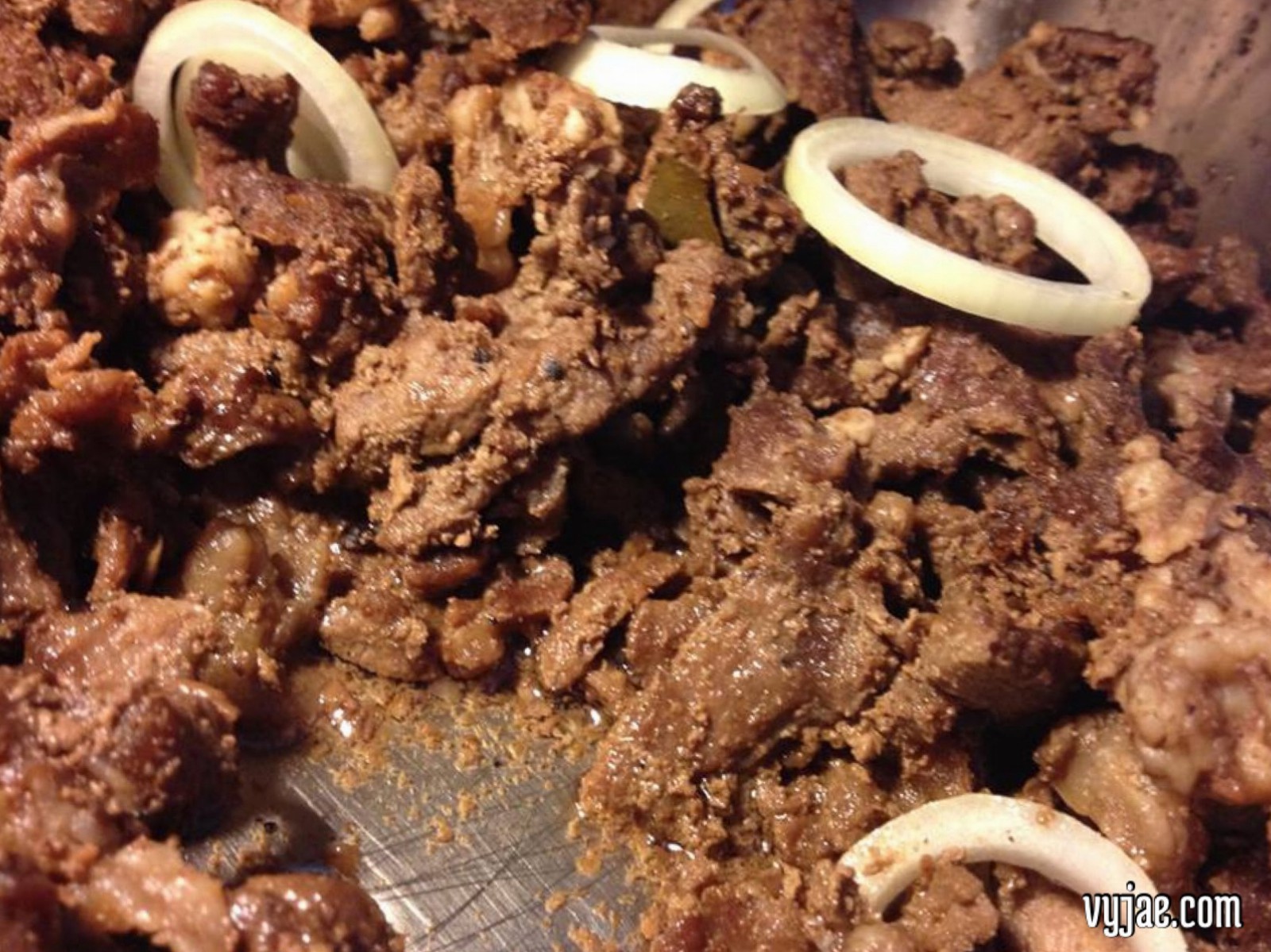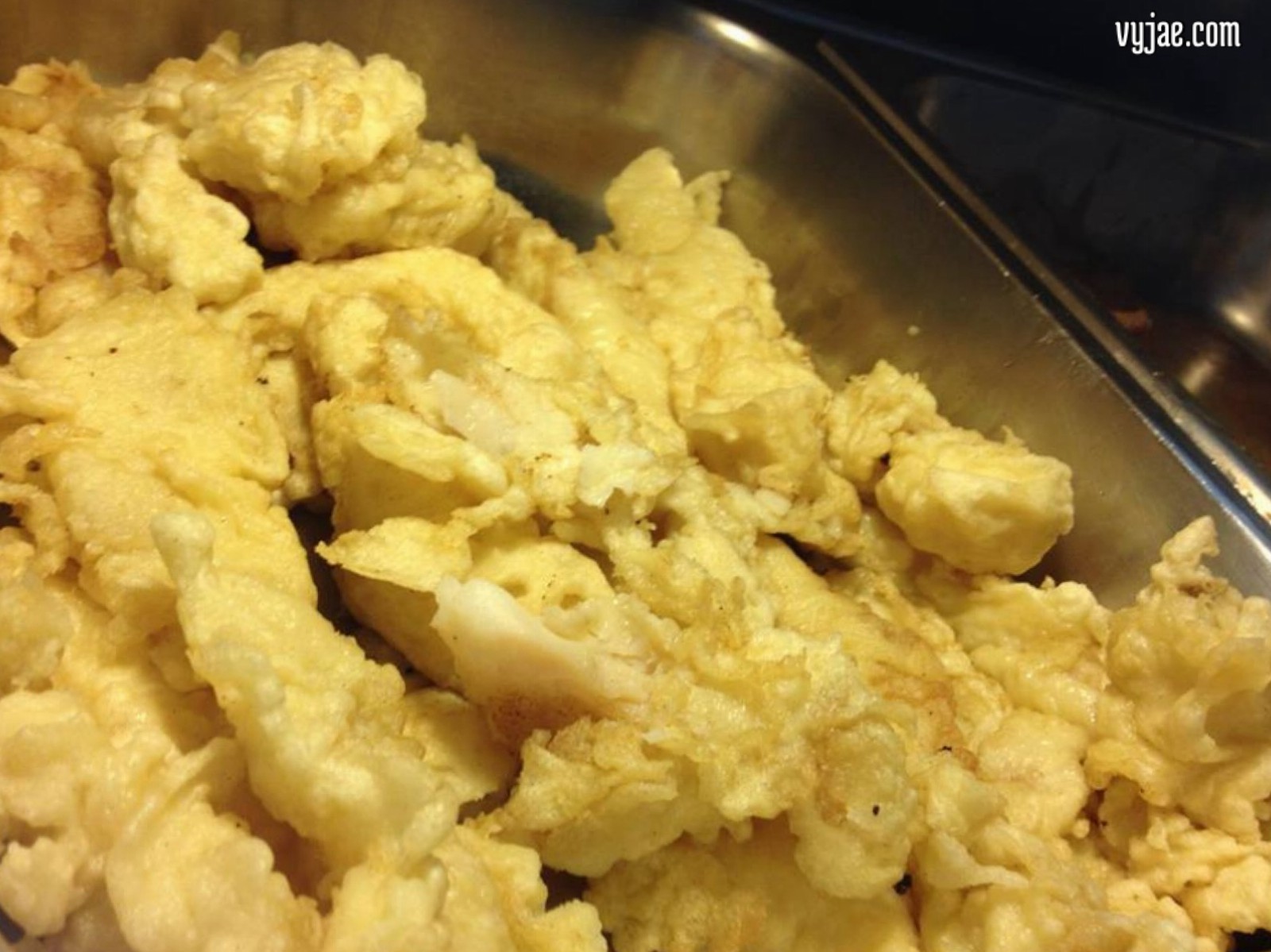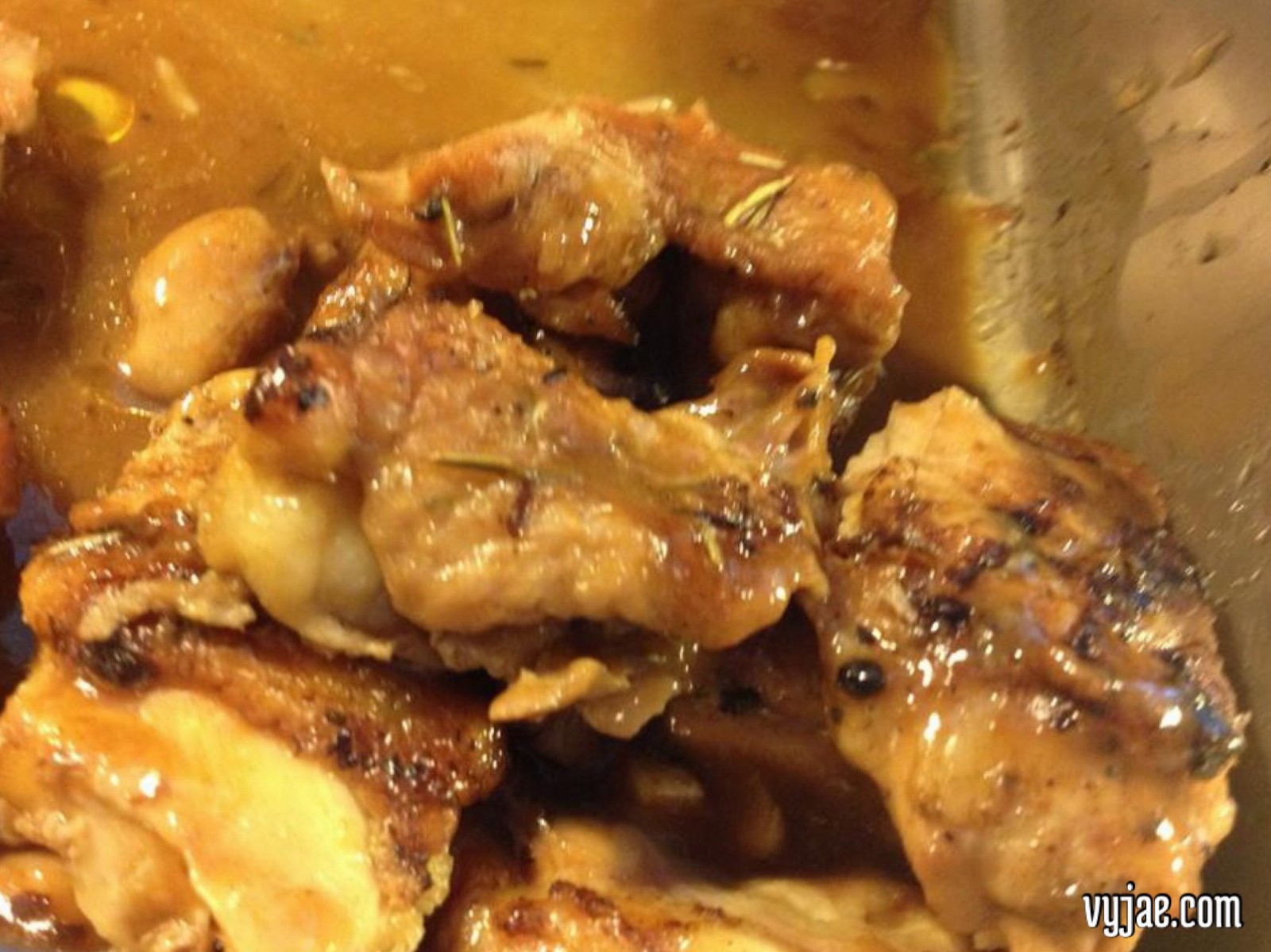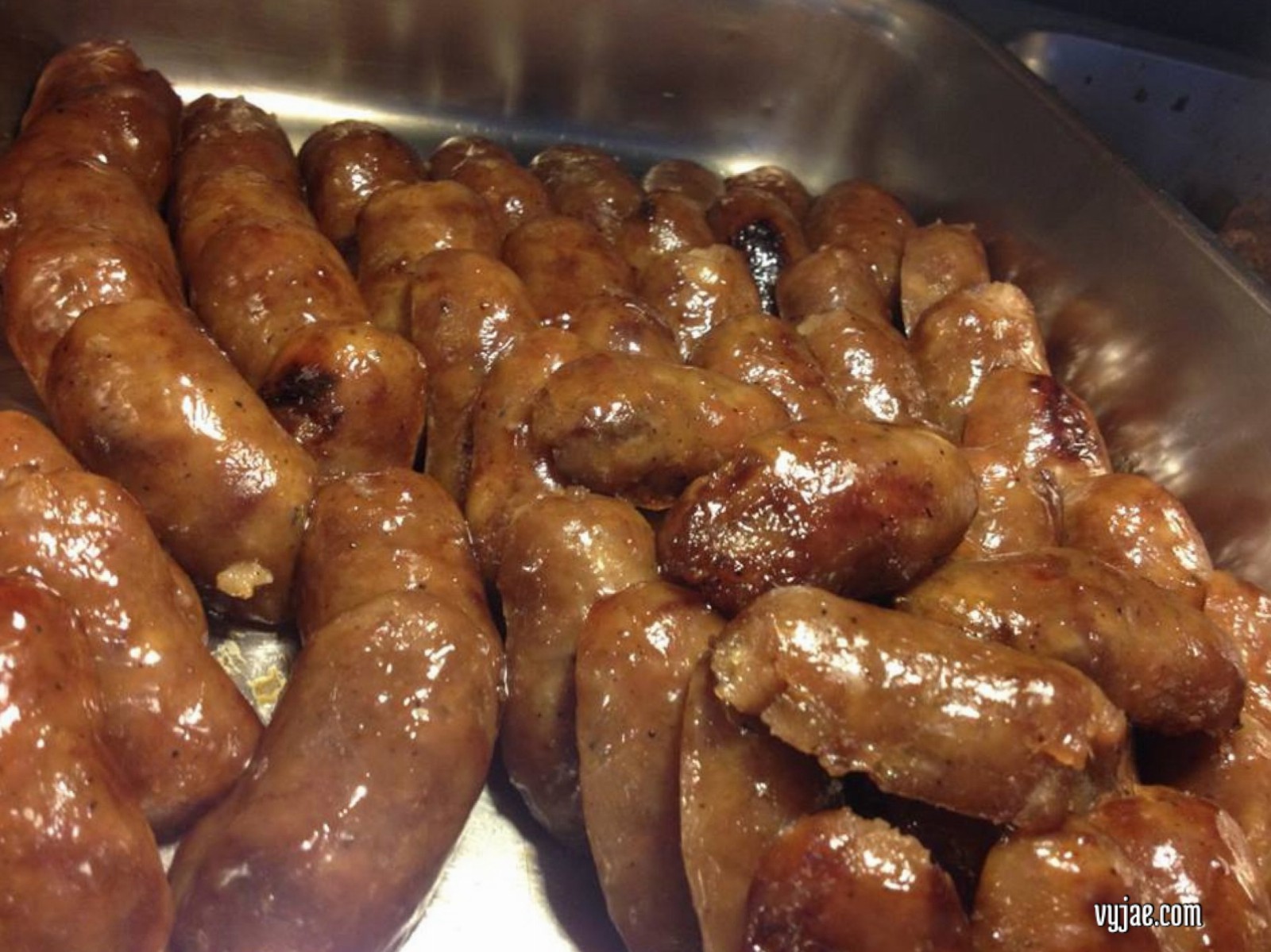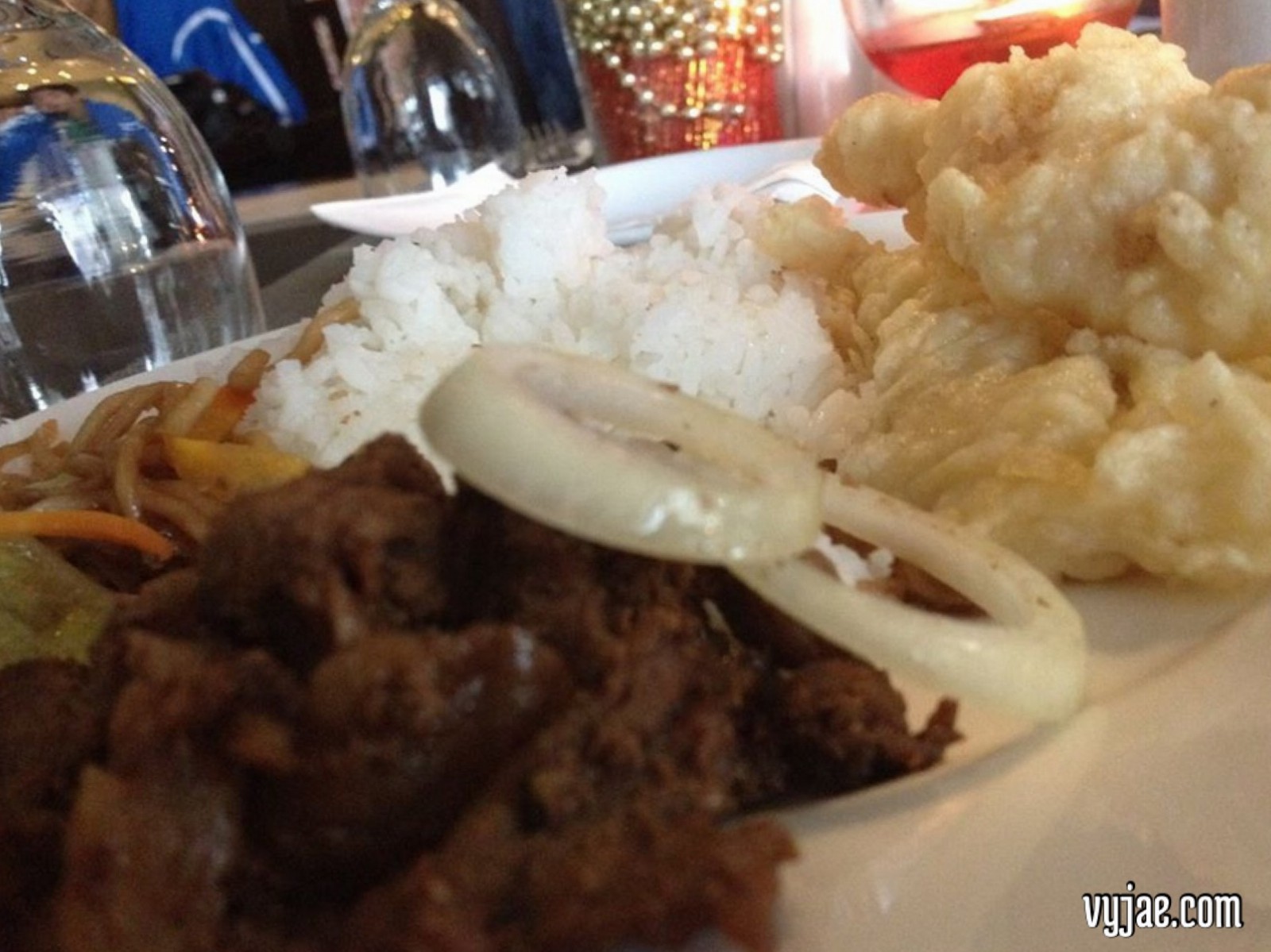 It's the main dish that varies from day-to-day, but they have the 'regulars' that are always available on the buffet table, like their pancakes, waffles, french toasts and omellete.. well, they actually have a station for these.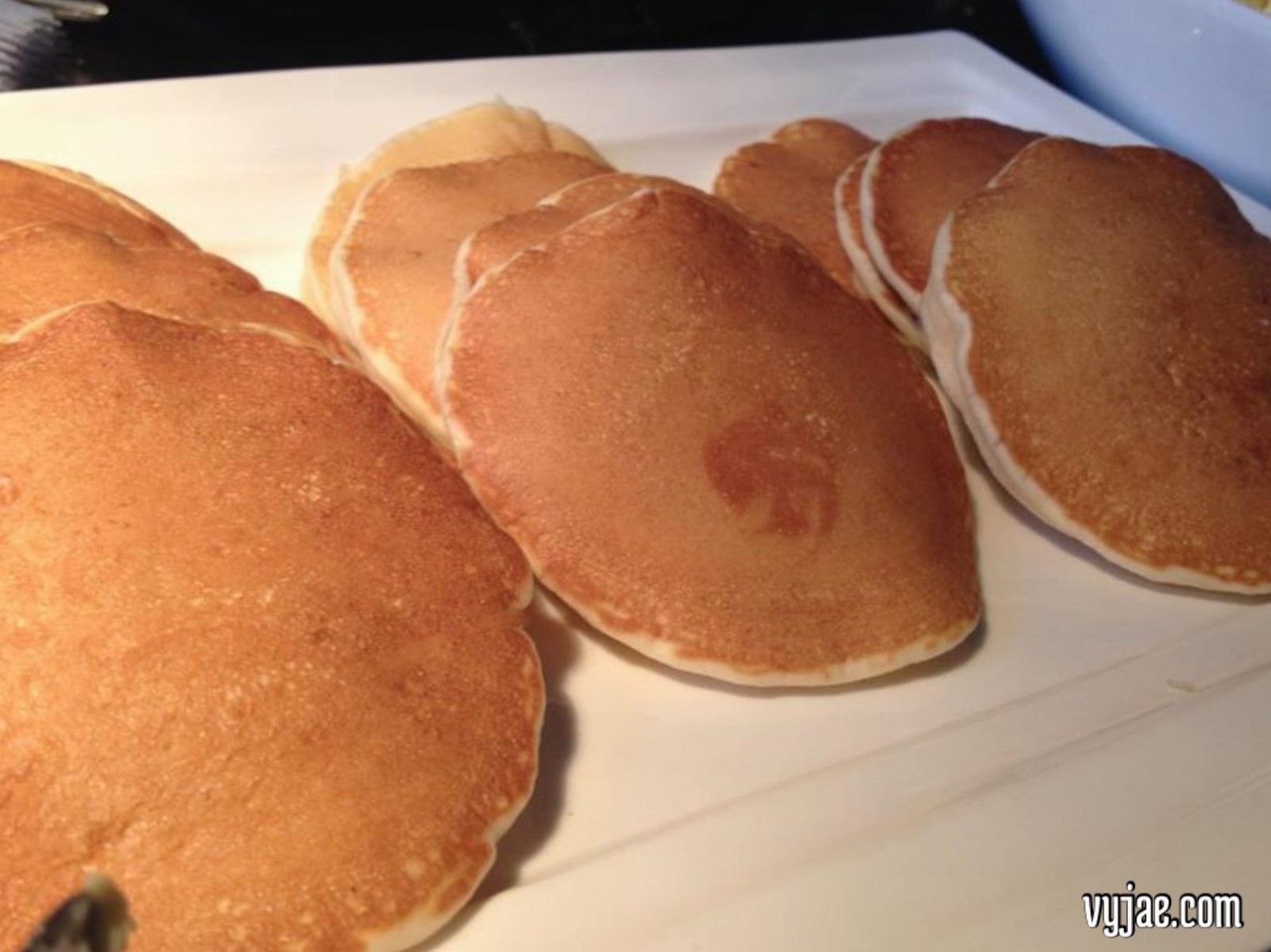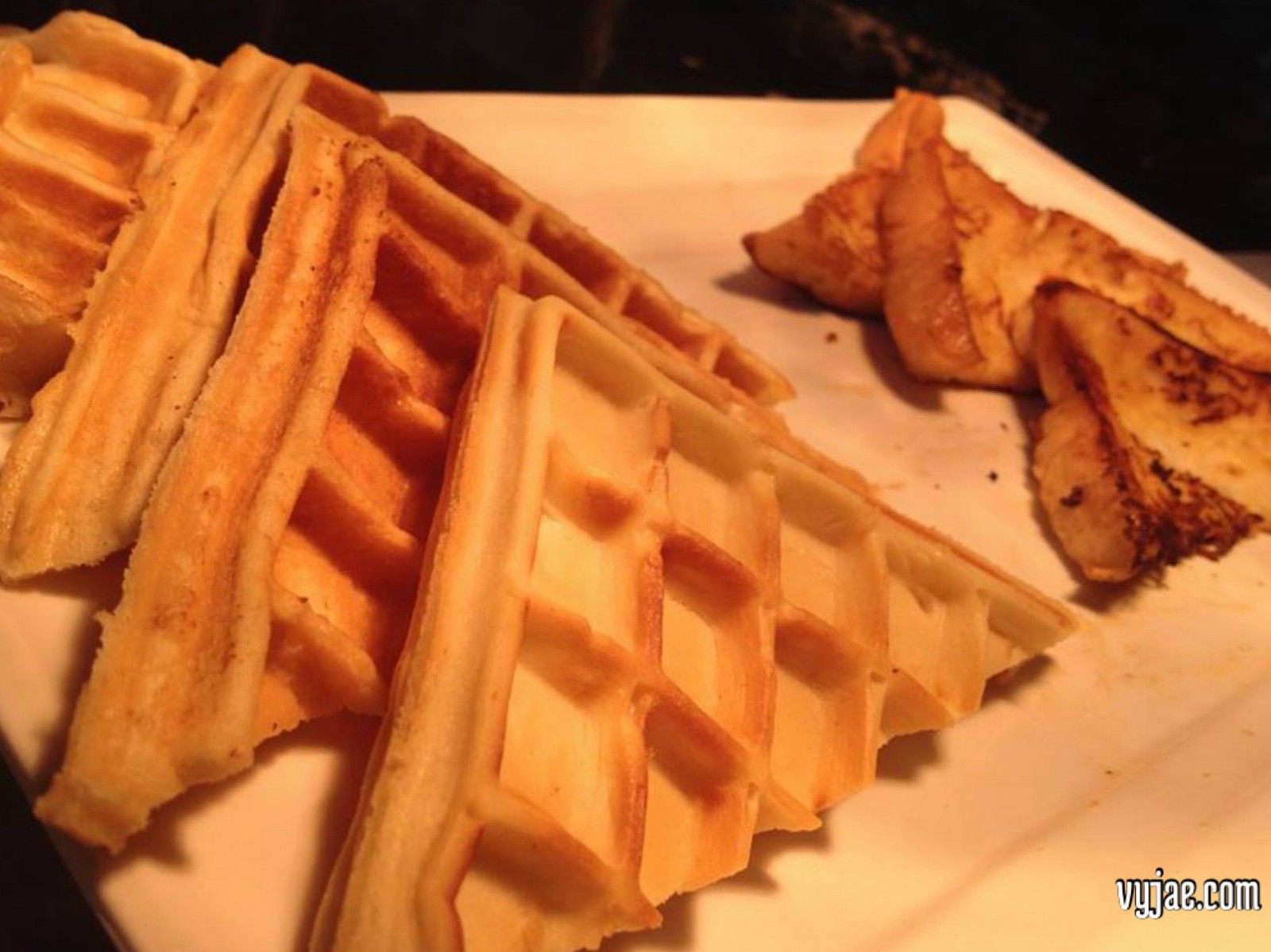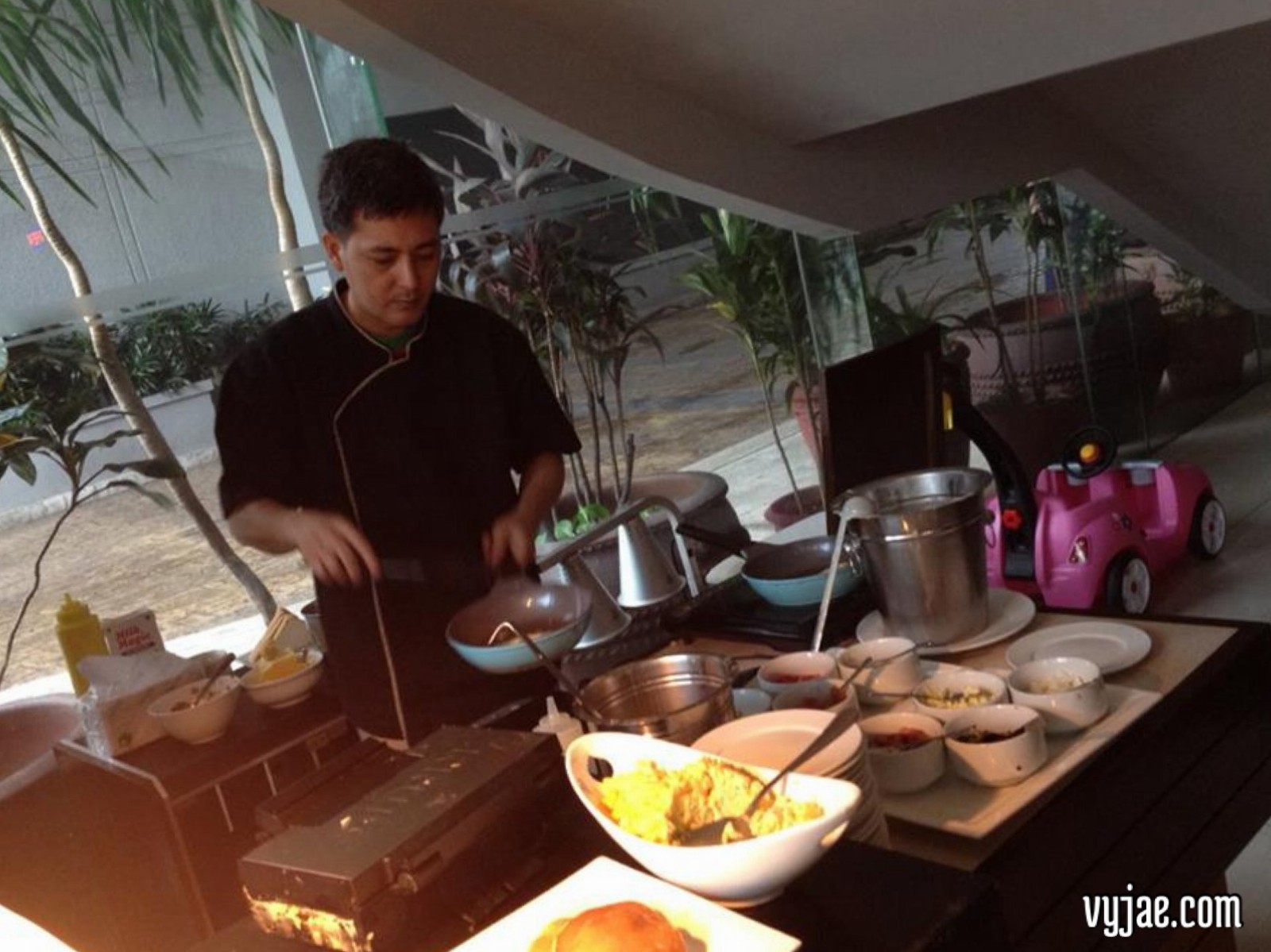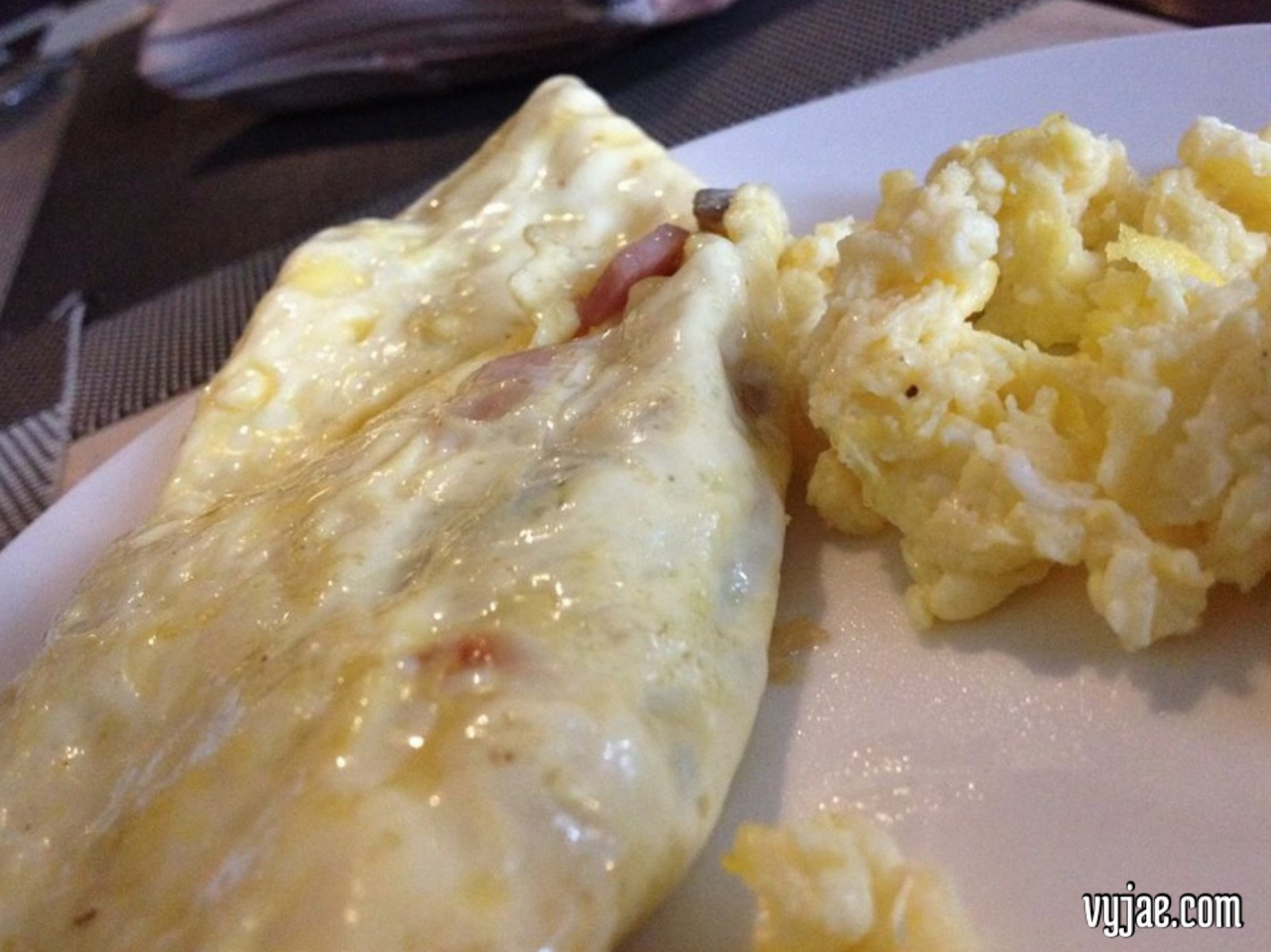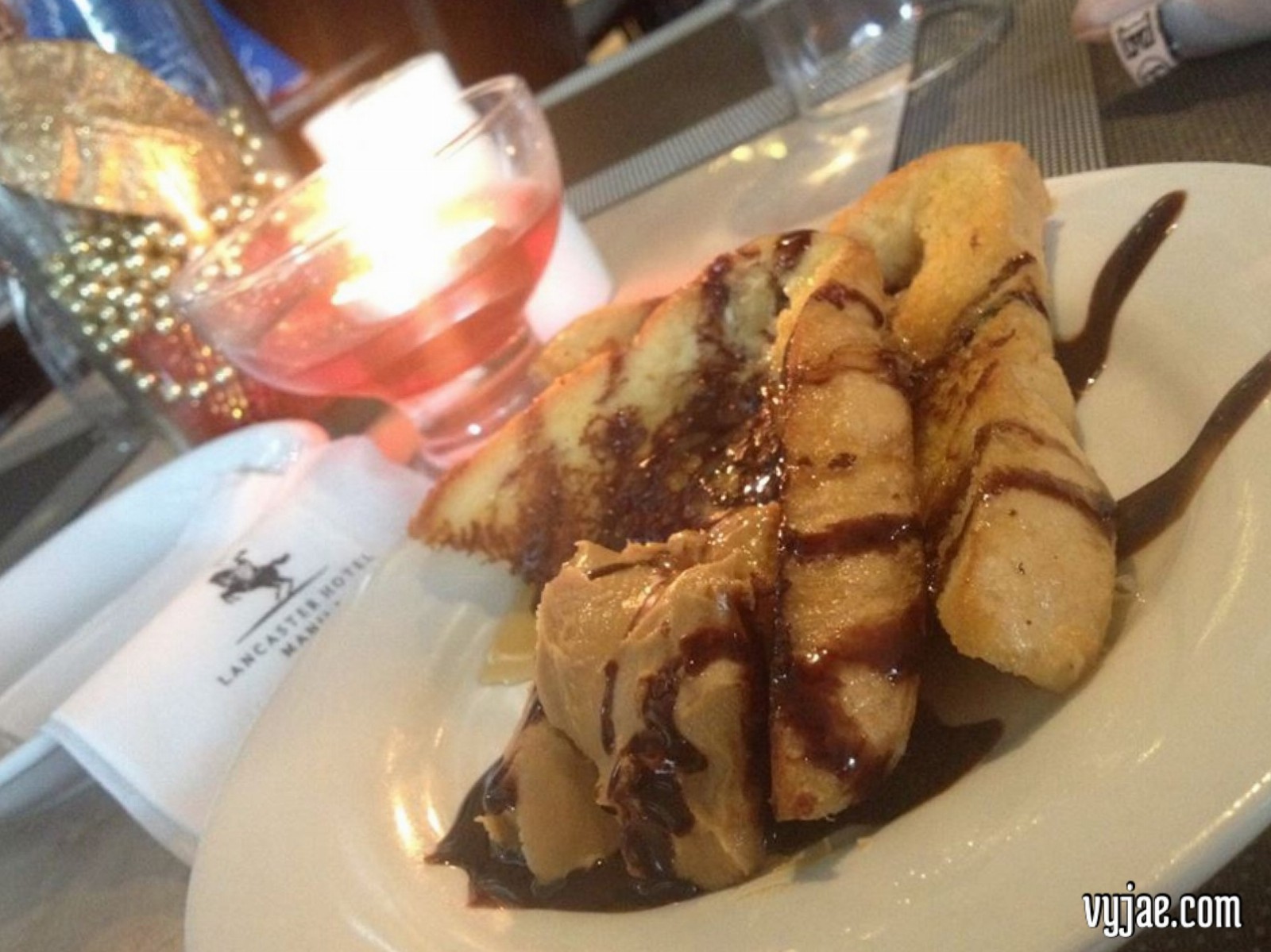 Other options include: atleast two types of oatmeal (with milk of course); cocktail breads (with pesto, cheese and italian spreads); congee (or champorado) and soup of the day; bread rolls, wheat and white bread that may go with butter or any of (atleast) the three variants of marmalade and/or peanut butter; for the drinks they have two flavors of juices, usually orange and mango; coffee and hot choco for their hot beverages.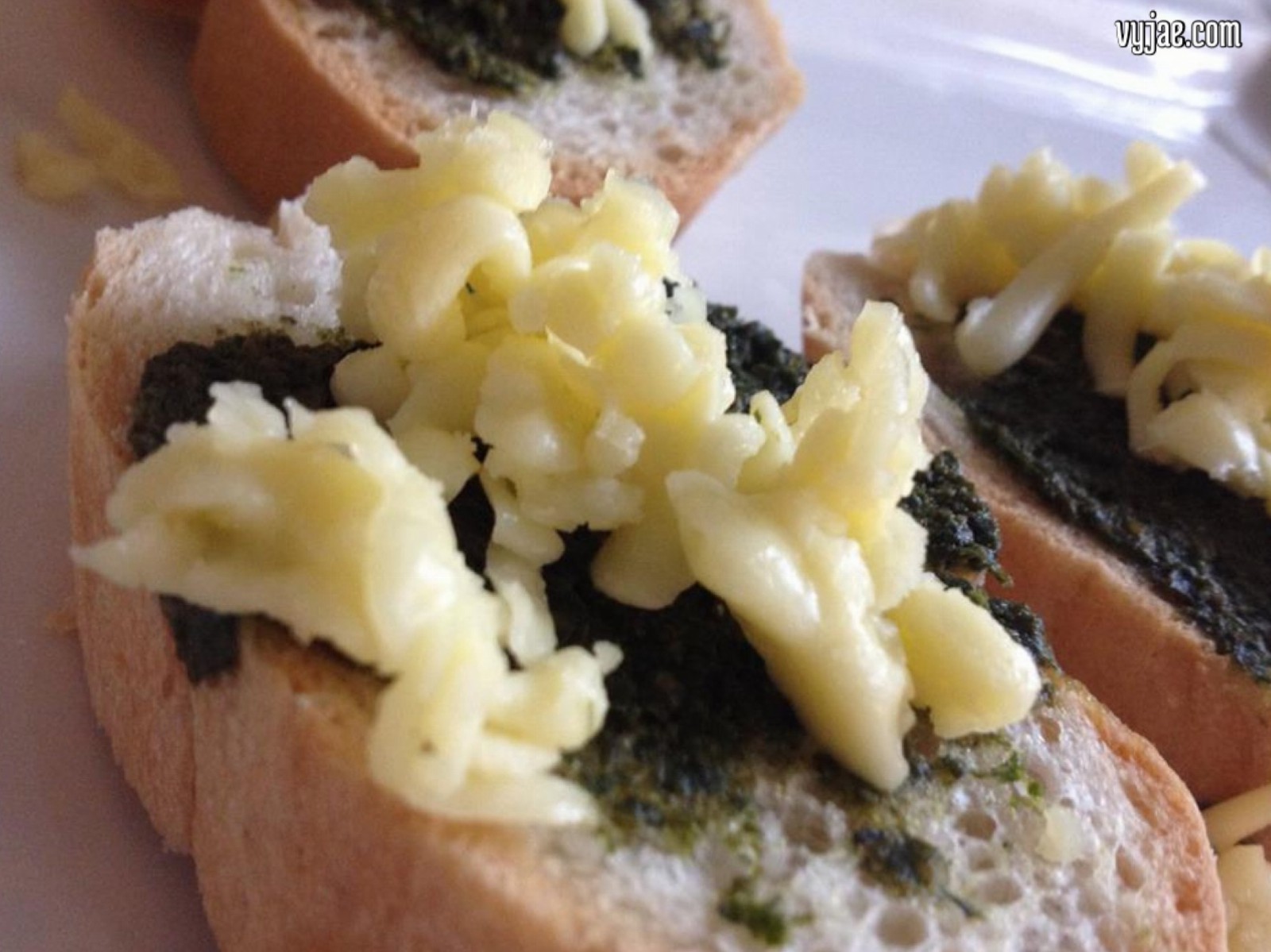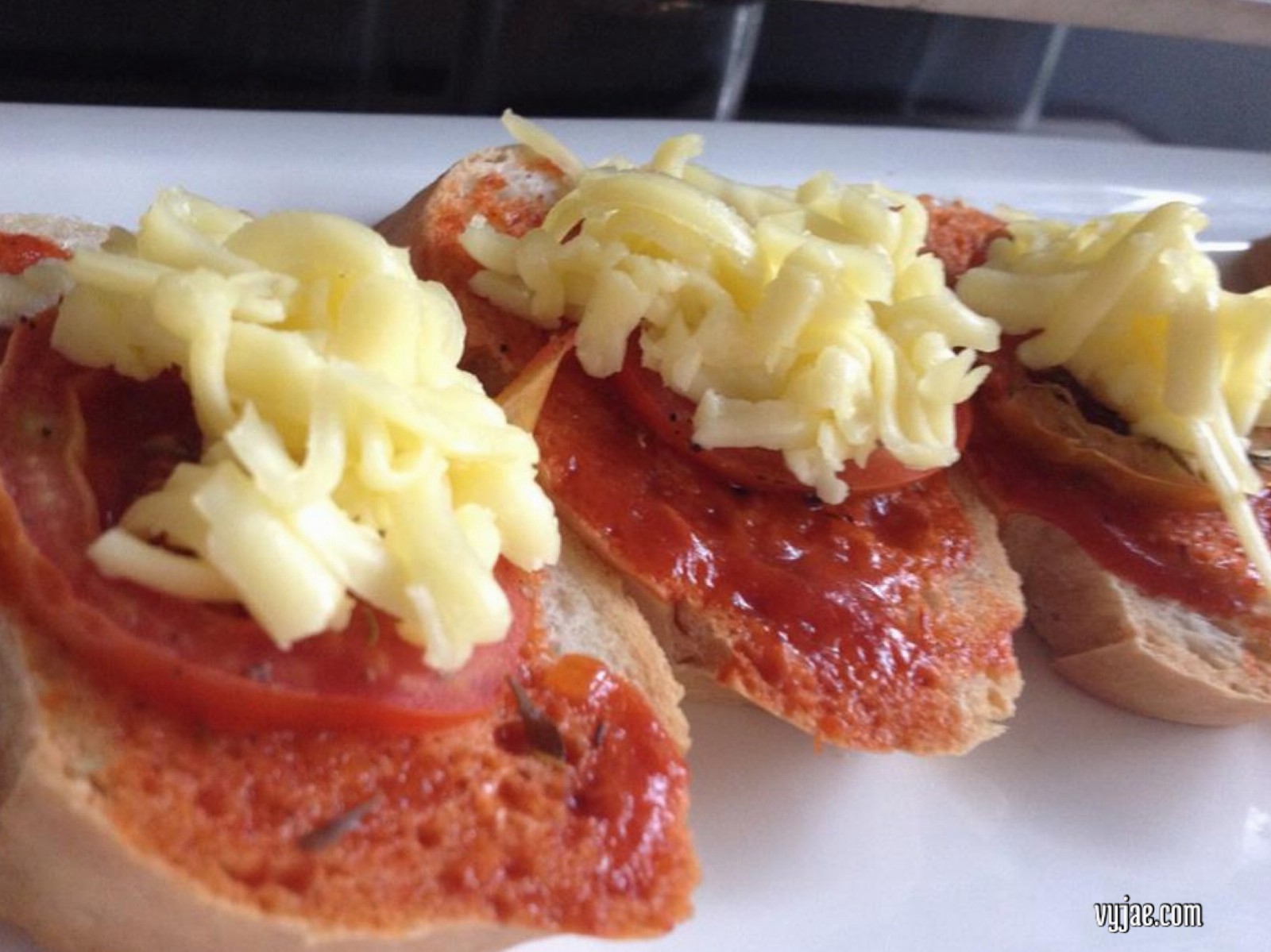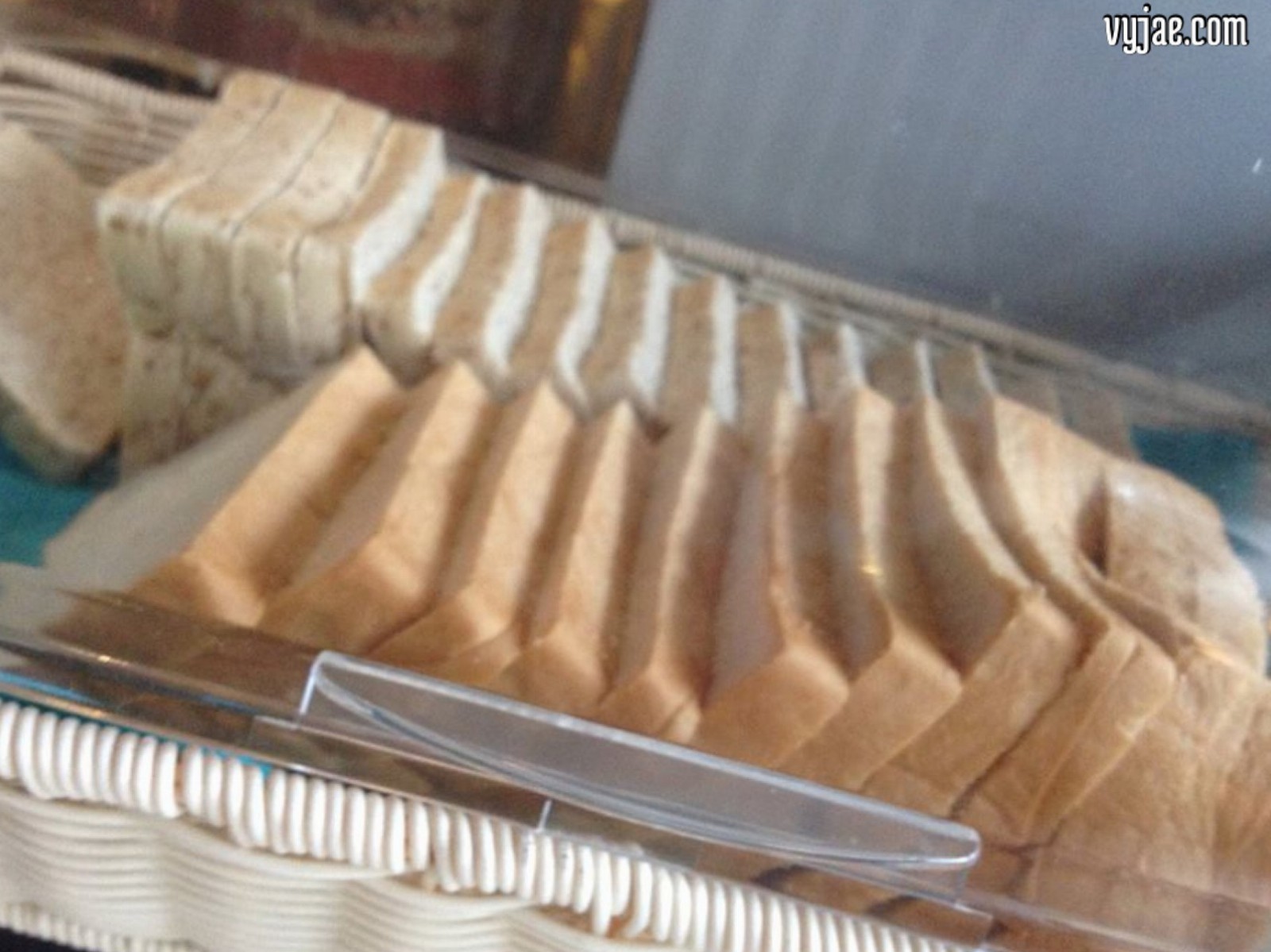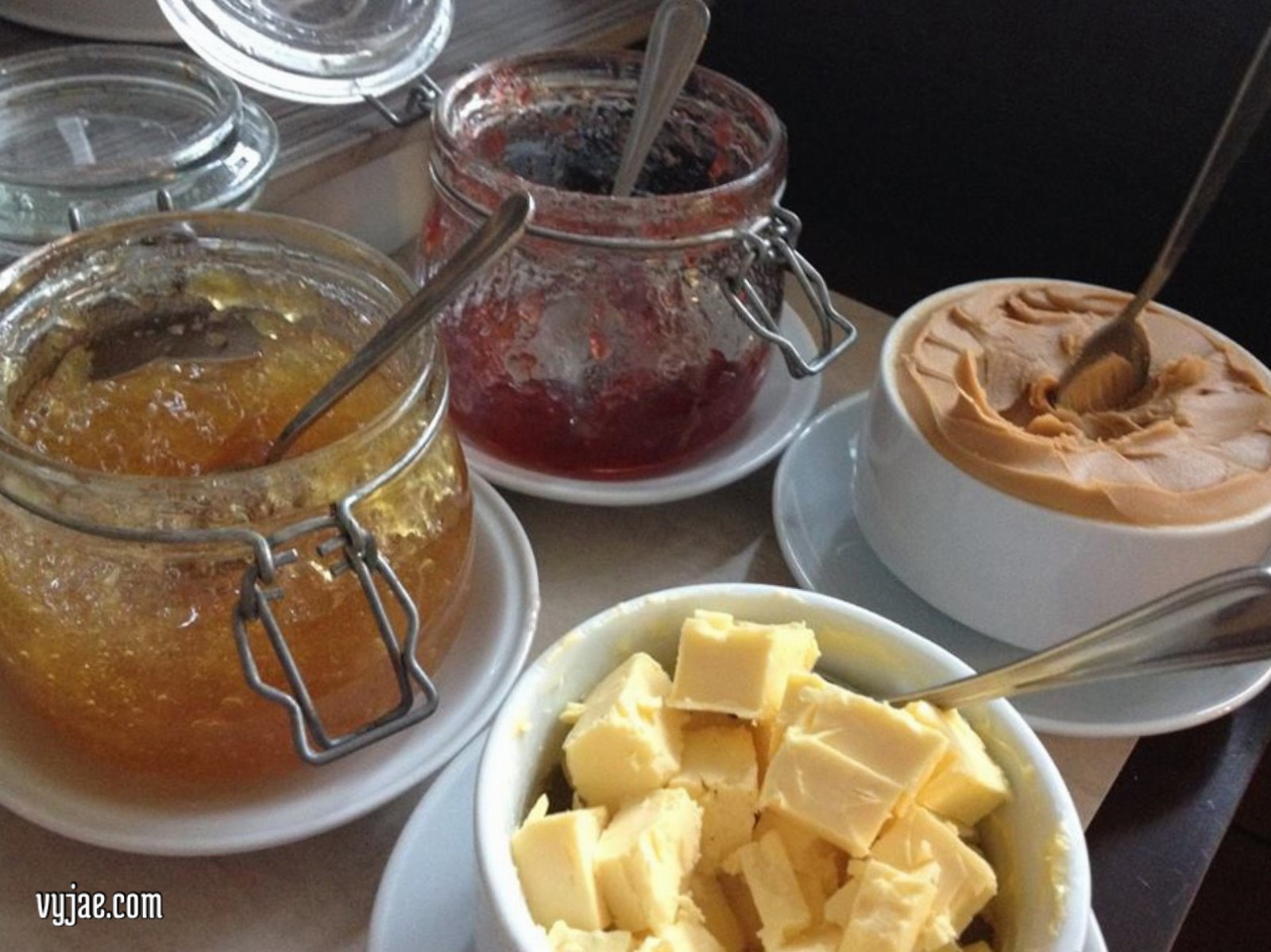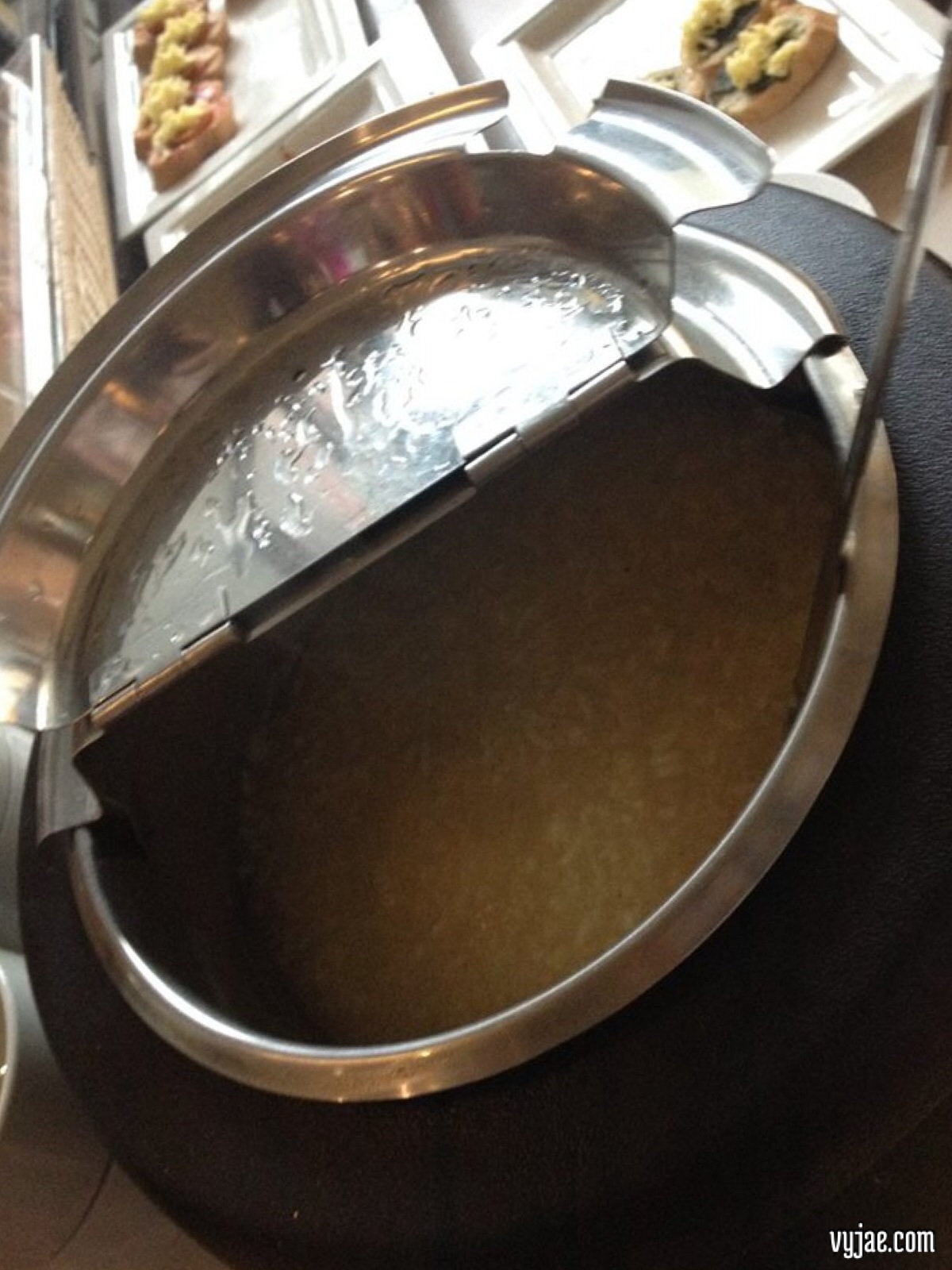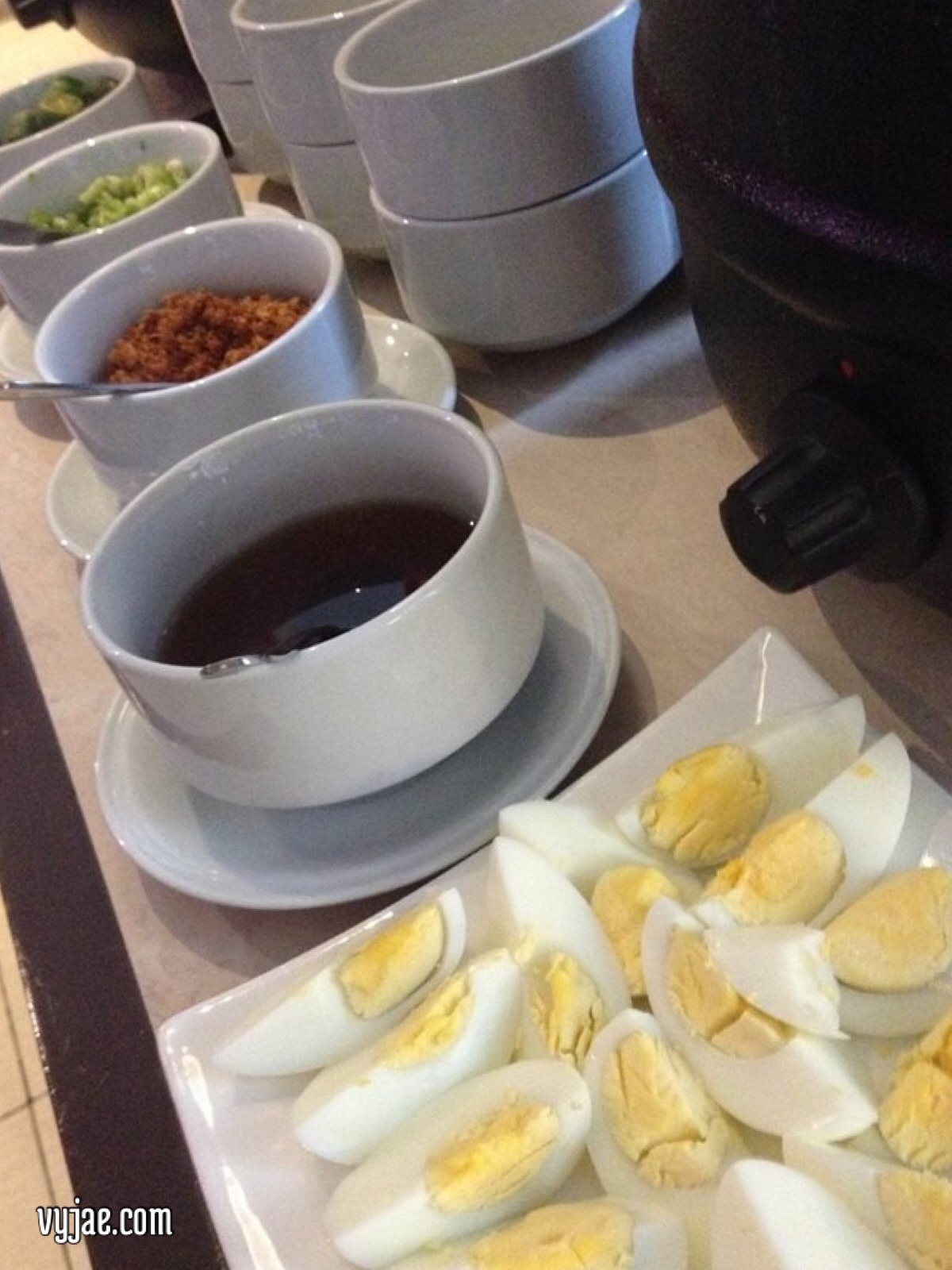 They have a mini fresh salad bar at the corner, which also comes with salted eggs, and some fruit platters with atleast three fresh fruits.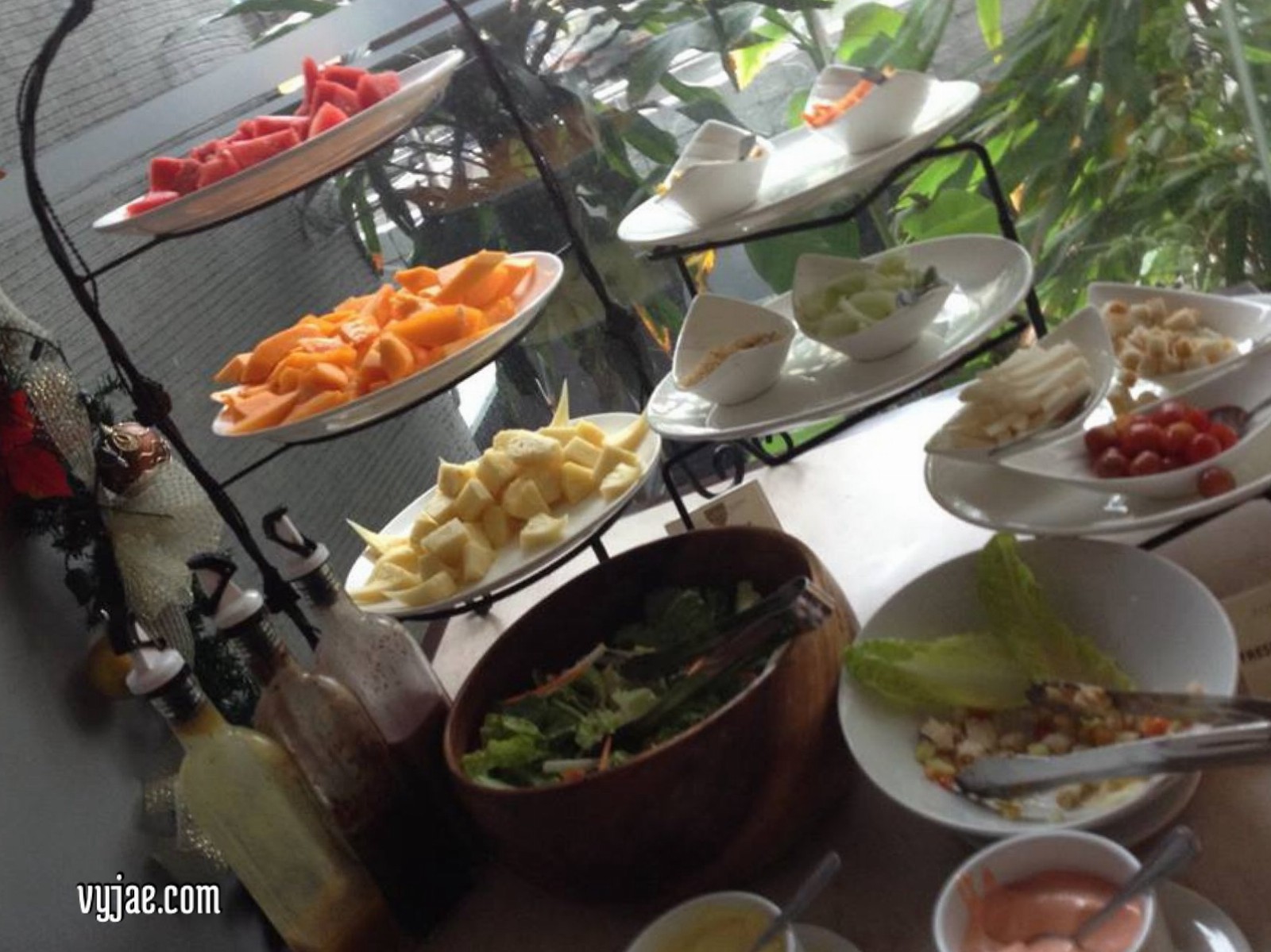 The service? Well, since we are regular customers, I think it would be kind of biased to say that we always get the best 'royal' treatment at Lancaster, the staff has always been very attentive to our needs (well, like the high-chair for the baby, and little things, such as, the tissues for her mess, and more tissues haha)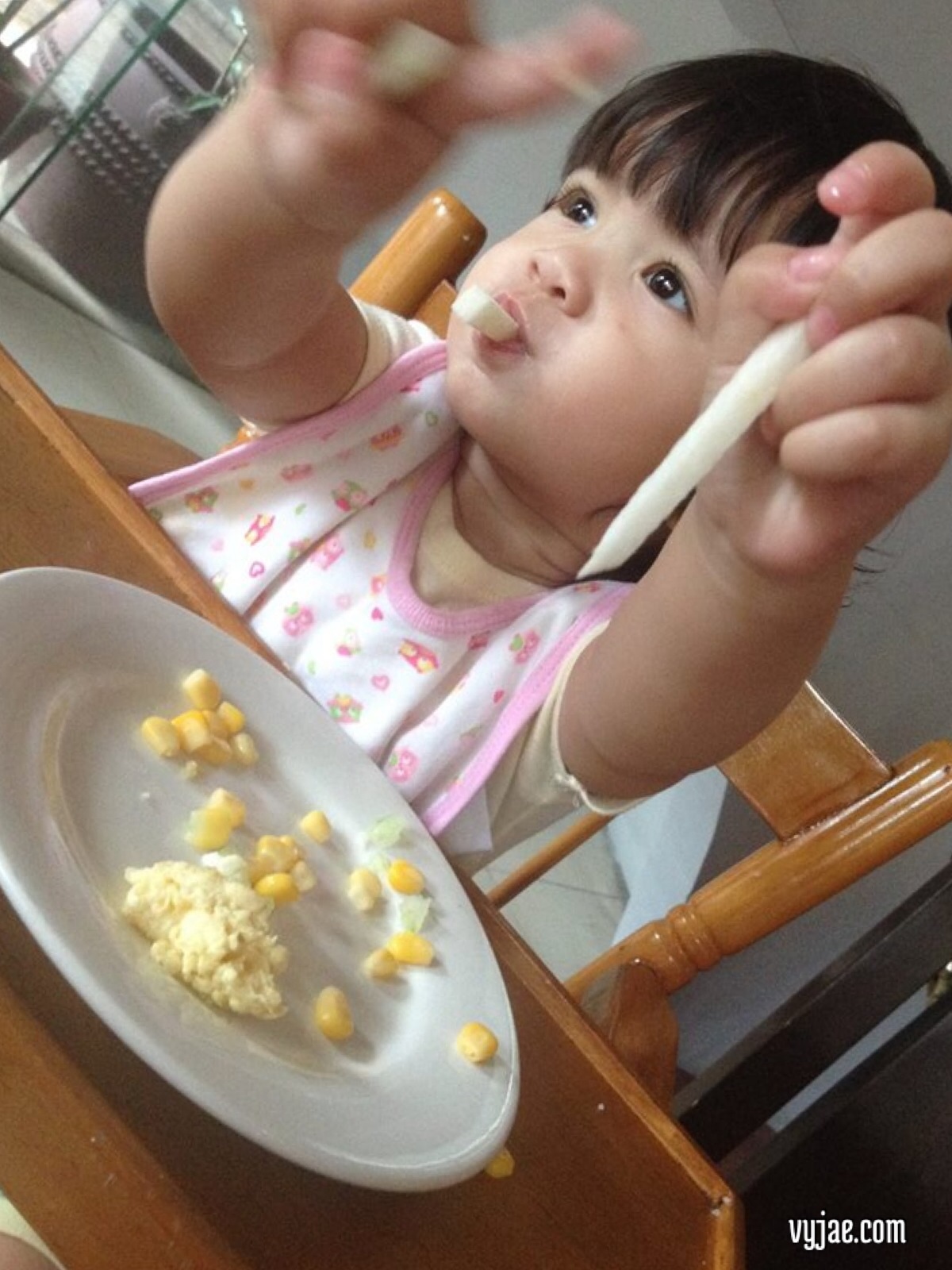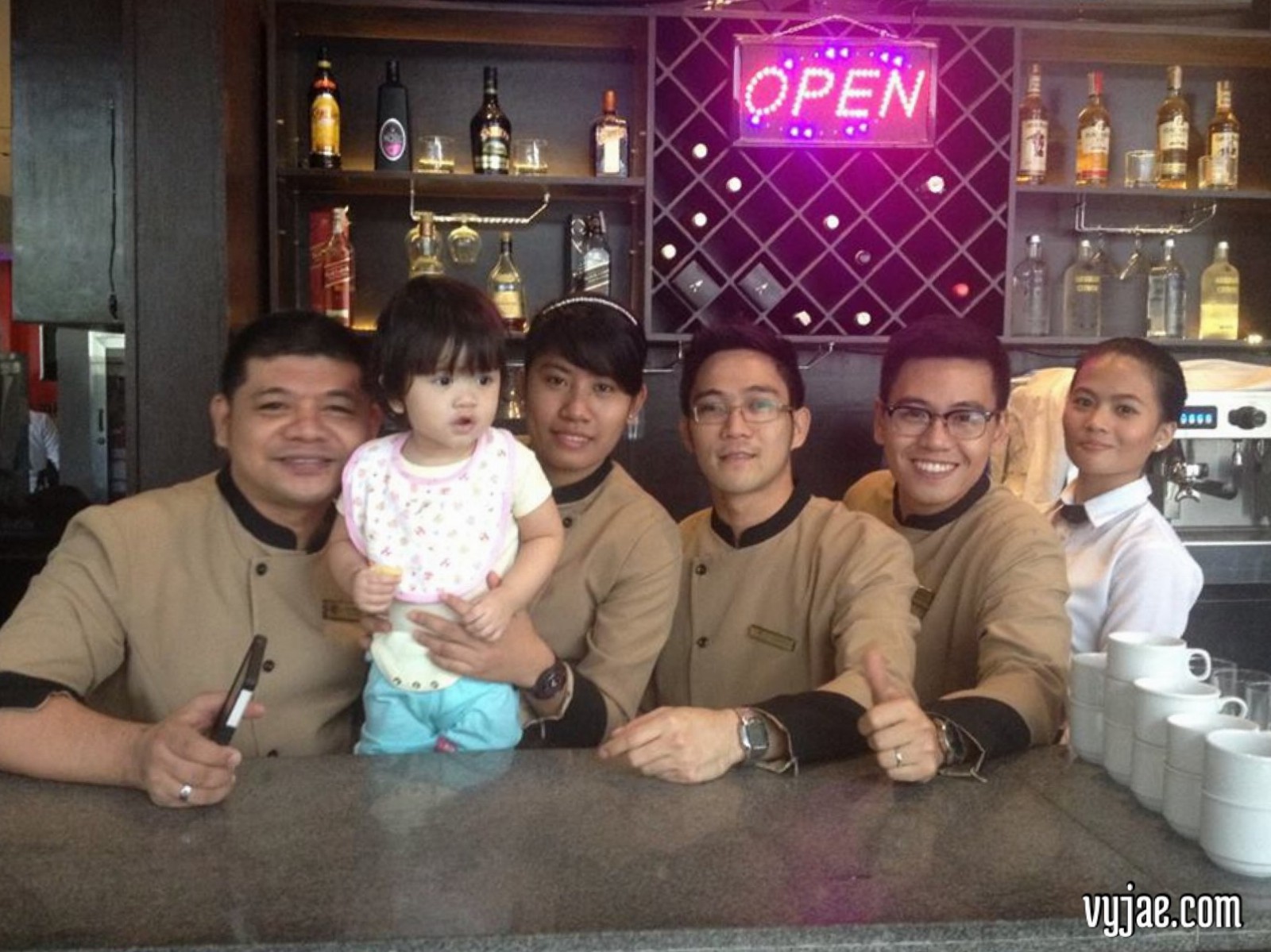 Overall, breakfast at Lancaster has always been a pleasant experience. I 'ate' my fair share, knowing that I always come with a hungry baby with me, who is still free of charge by the way, for the price we paid for, such a great deal, any morning food at Lancaster Hotel is indeed a treat!
Royal Lancaster- Lancaster Hotel is located at 622 Shaw Boulevard, Mandaluyong City.
Check the rest of my food reviews at http://ph.openrice.com/gourmet/reviews.htm?userid=474977105
#jnv