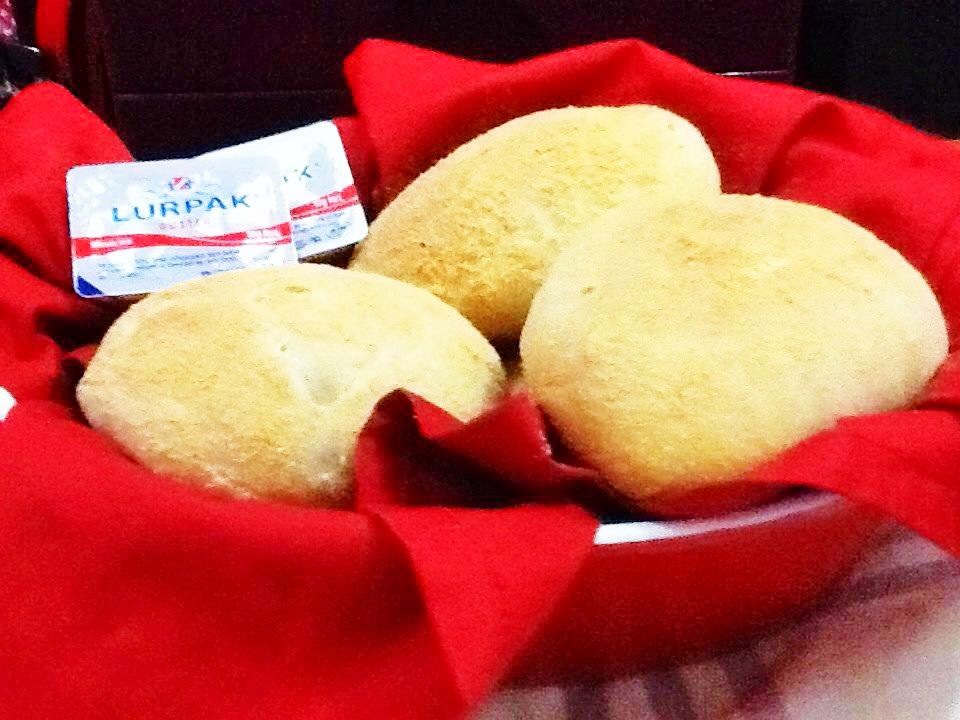 "Paaaaaan….deeeeeeeeee….saaaaaaaaaal!" One of my fondest memories as a child is hearing this loud chant from the man who sold fresh bread rolls in our neighborhood just when everybody was waking up in the morning.
It's comforting, homely and–to almost all of us–undeniably delicious. That soft and fluffy bread you can eat with or without jam or spread, has been my number one comfort food eversince. And perhaps only in the Philippines can you see people enjoying this bread roll dipped into a hot coffee. Guilty as charged. If you haven't tried it, I suggest you should.
Unfortunately, these days, you seldom see pandesal vendors selling it, especially when you live in the city. And for some of us, the nearest bakeshops are inside the malls, which usually open at ten in the morning, by the time you're probably done sipping your coffee.
Why worry if you can homebake your pandesal? Right?
For me, there's nothing so welcoming as the smell of a freshly baked bread made in your own home. And it becomes extra special too, when you serve your loved ones with everything homemade. The best part of it all is when you get a thumbs-up after your effort.
So allow me to share with you my Not-So-Quick but really Easy Pandesal Recipe made the traditional way.
I say it's not so quick because it takes at least an hour and a half to raise a dough, an important step in this recipe, to achieve that soft fluffy outcome. And in baking pandesal, let me reiterate that 'patience is a virtue.' Anything less than an hour may result to a slightly stiff bread. Watch a movie, play with your kid, just let the dough grow! Here it goes.
My Easy Pandesal (Filipino Bread Rolls) Recipe
(Makes 9 rolls)
Ingredients:
1 cup warm water (110degrees f /45 degrees c)
2 teaspoon active dry yeast
1/3 cup white sugar (or brown sugar)
1/8 cup vegetable oil
1 teaspoon salt
3 cups bread flour (or all-purpose-flour)
Bread crumbs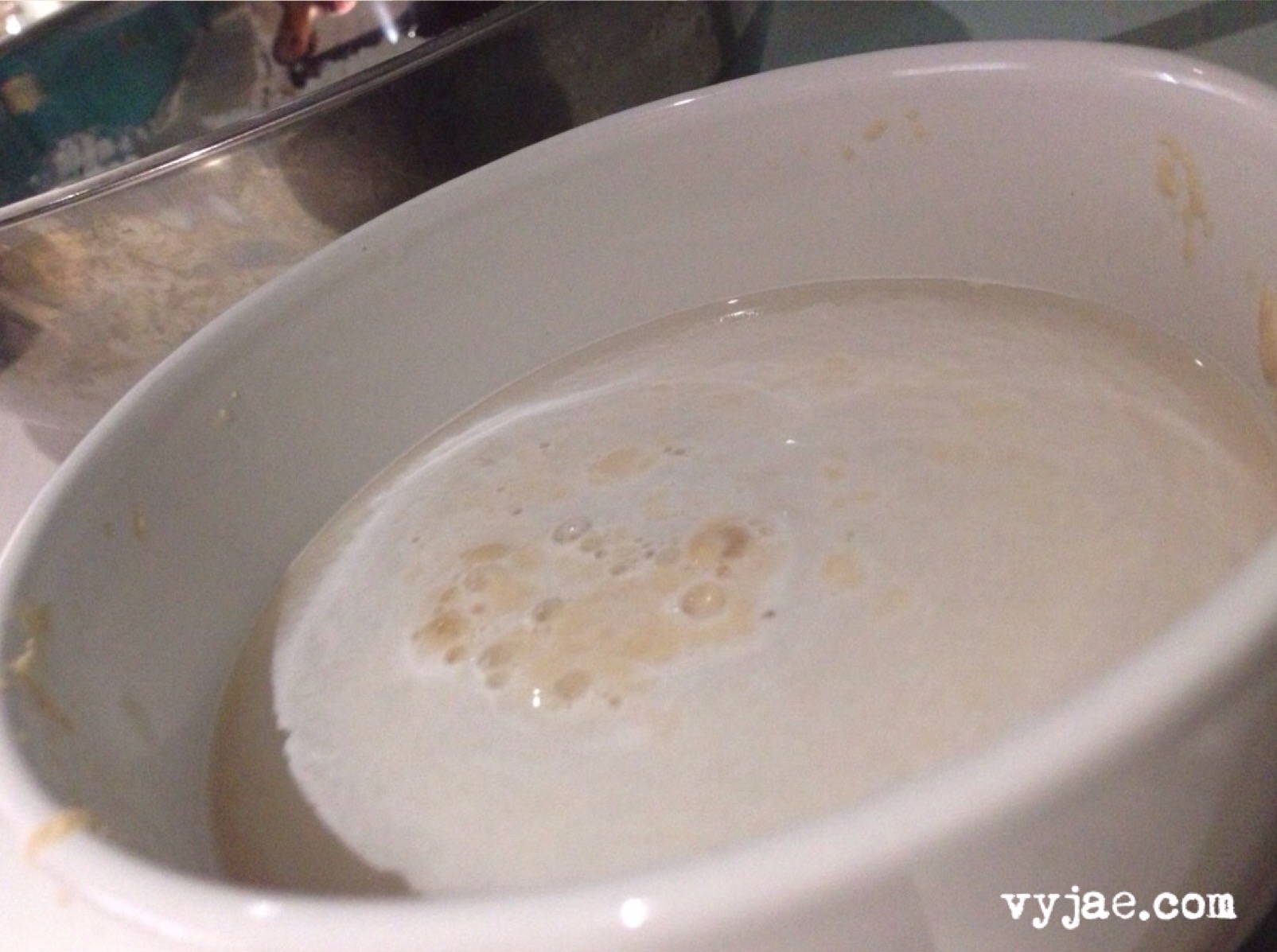 Add the yeast and a teaspoon of sugar to your cup of warm water. Let it stand until creamy or bubbly on top, about 10 minutes.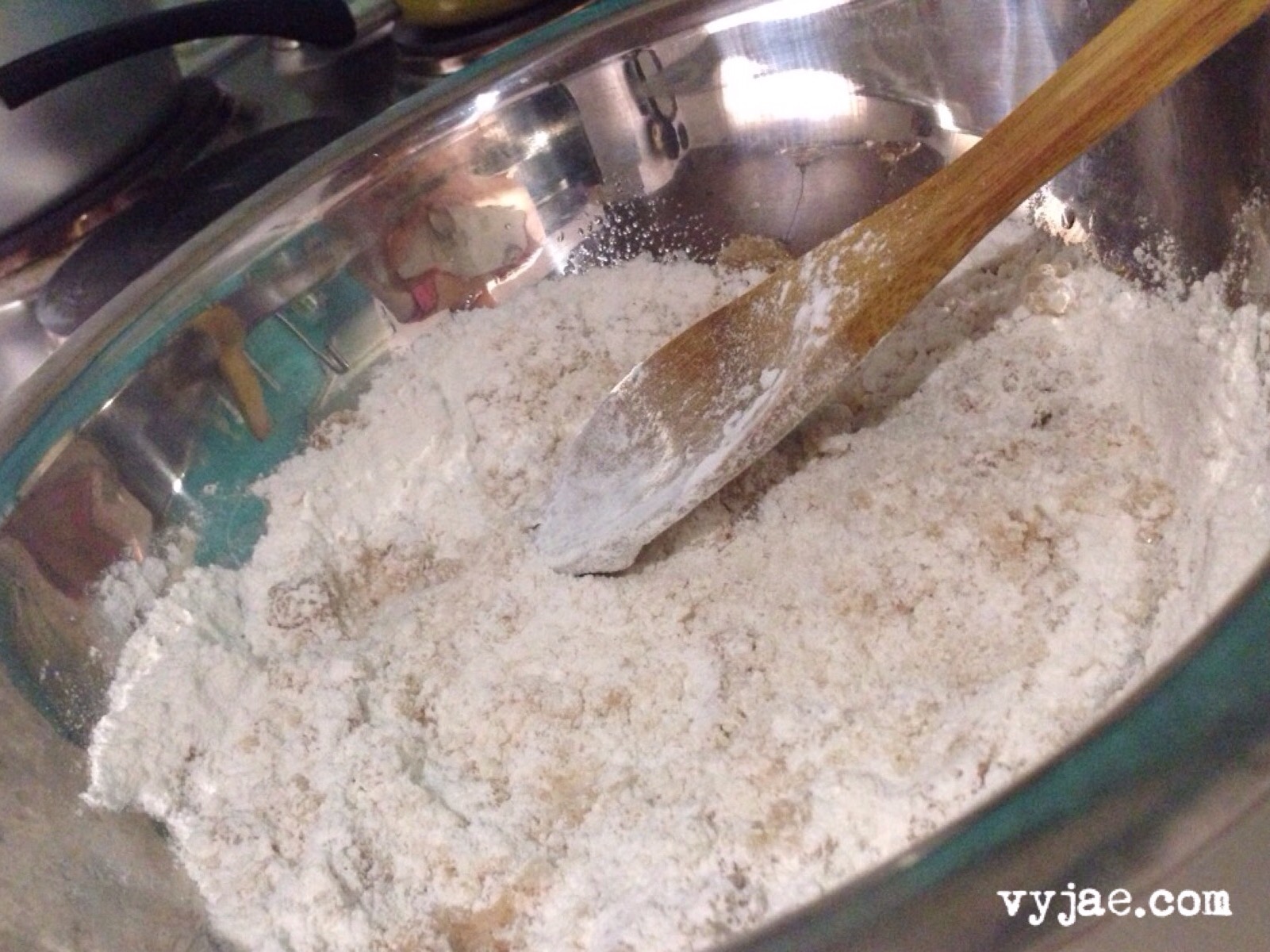 In a large mixing bowl, mix the remaining sugar and oil using a wooden spoon until smooth.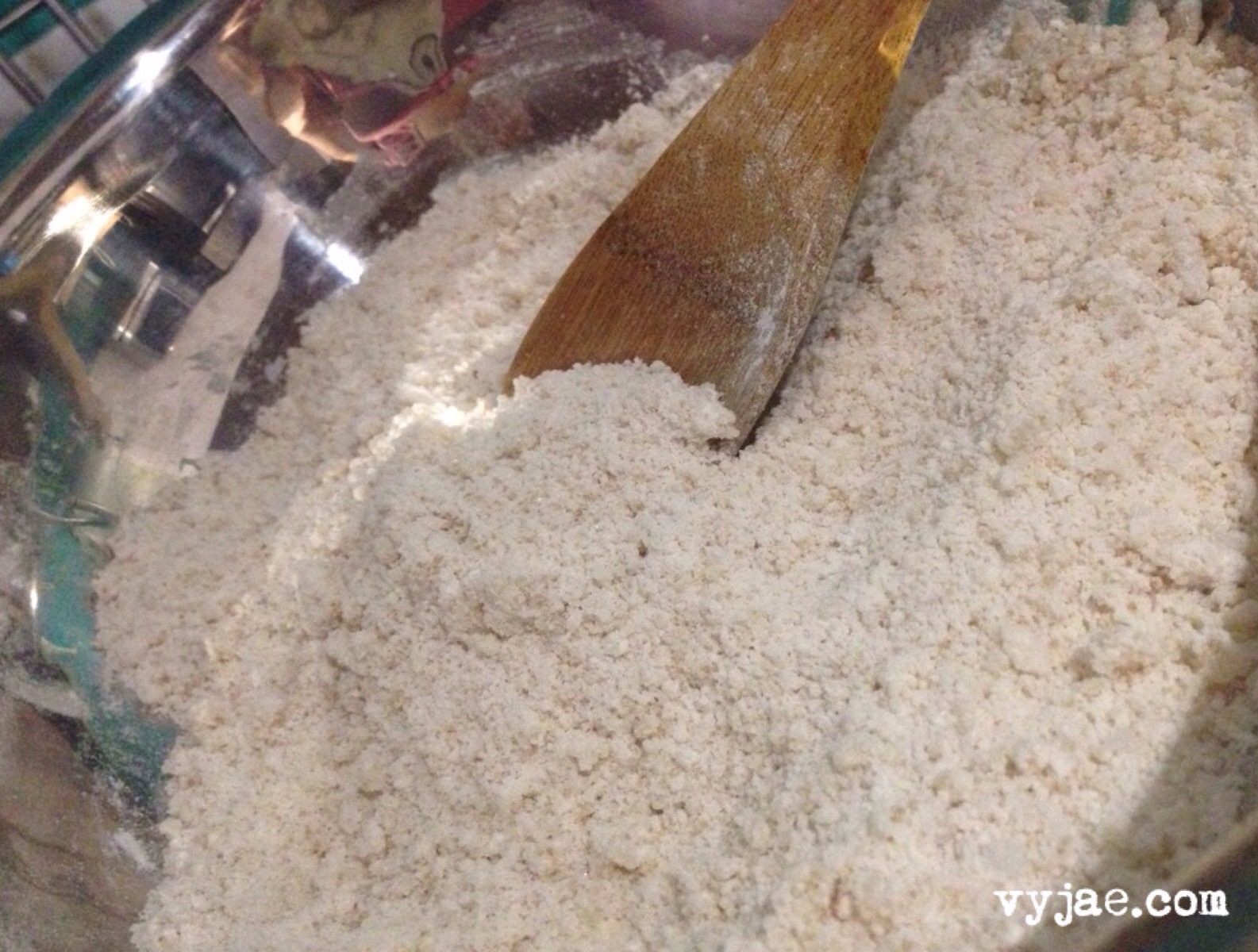 Add the salt, 1 cup of flour, and the yeast mixture, stir well.
Add the remaining cups of flour, half cup at a time until it forms a dough.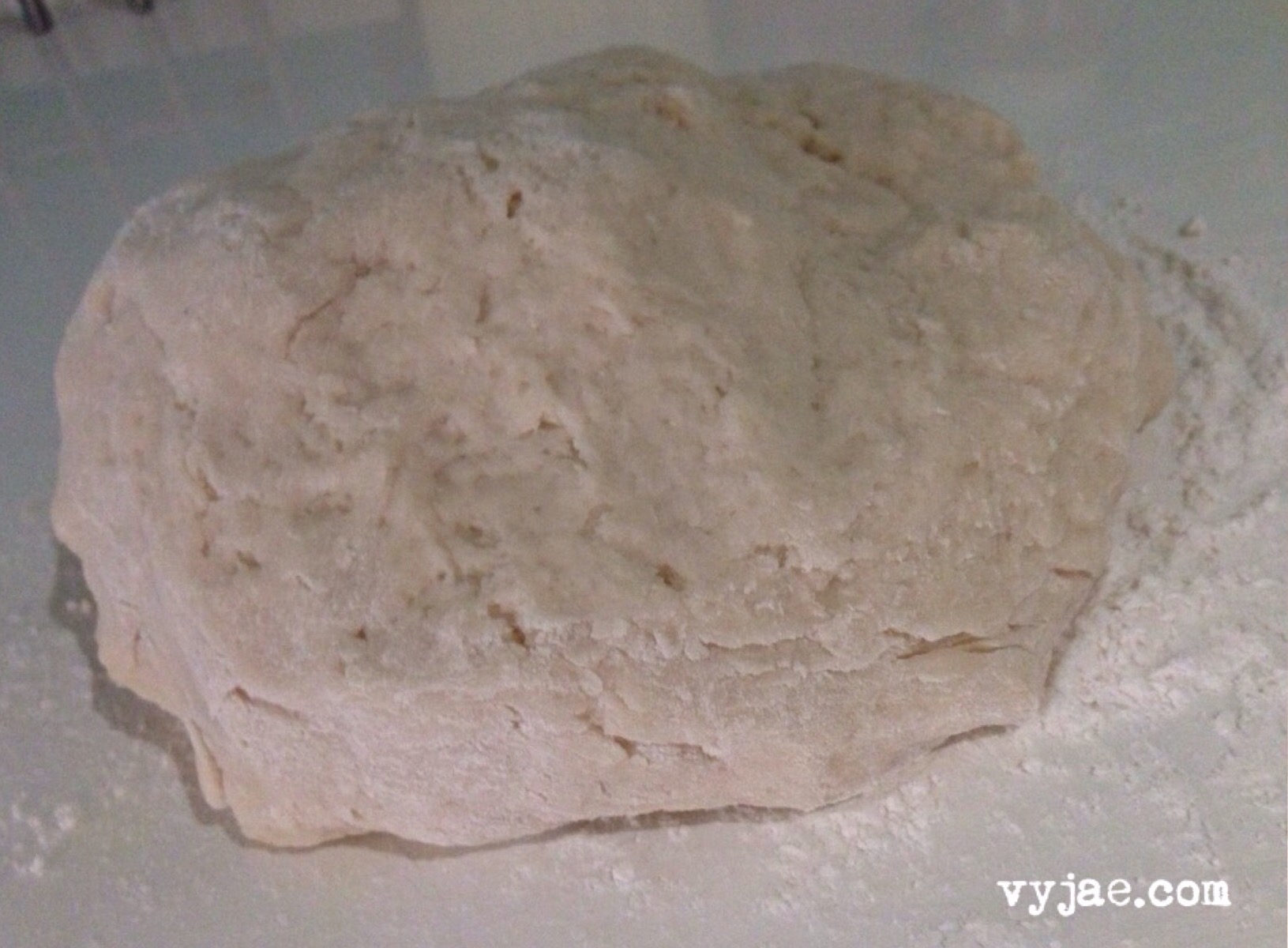 Knead the dough on a lightly floured surface for 5-10 minutes or until dough is smooth and elastic.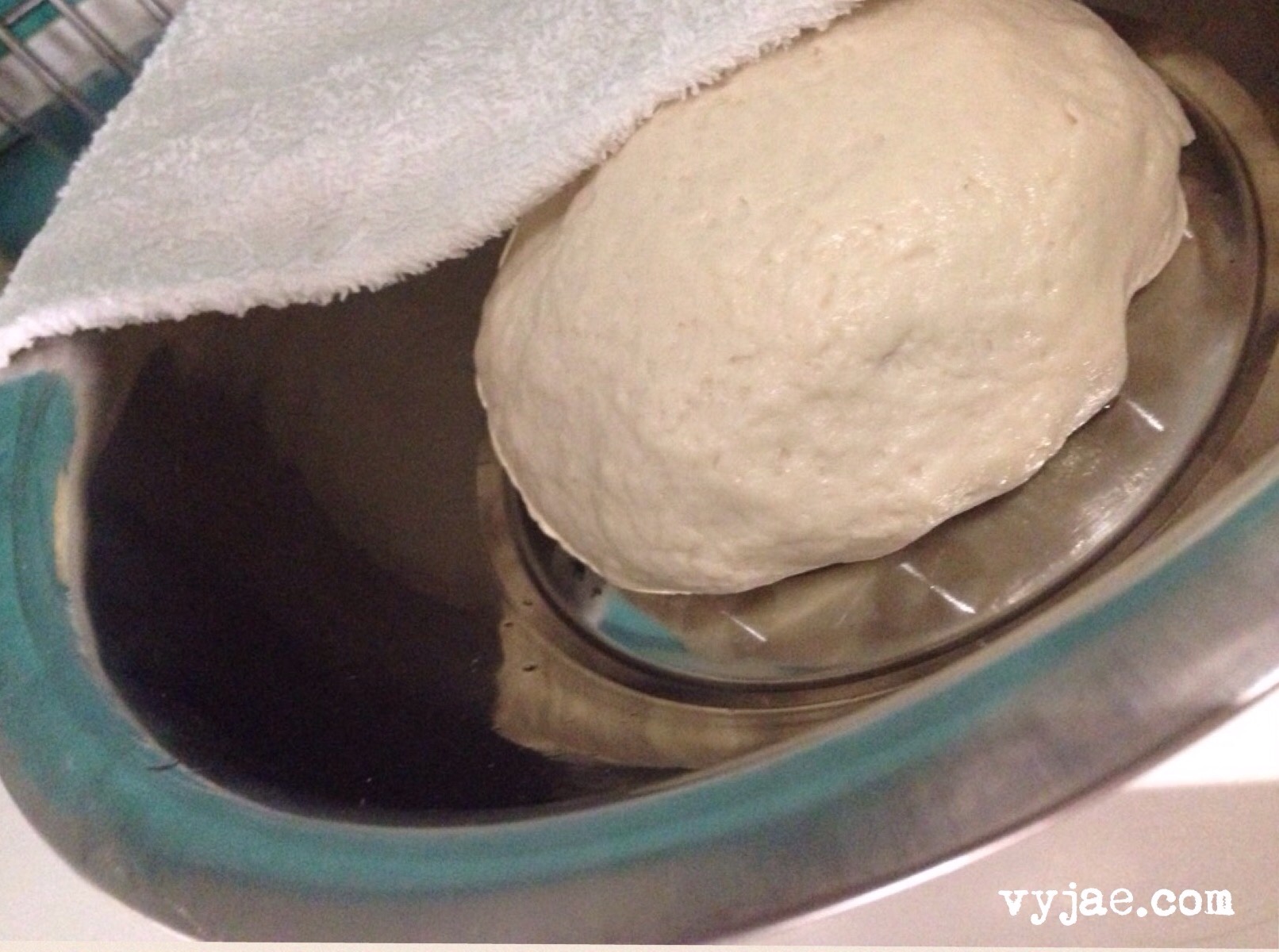 Transfer the dough to a lightly oiled bowl, brush the dough with a little oil on top and cover dump towel or with cling wrap.
–>Sept 1, 2018 Update: You may add Dried Malunggay for extra flavors!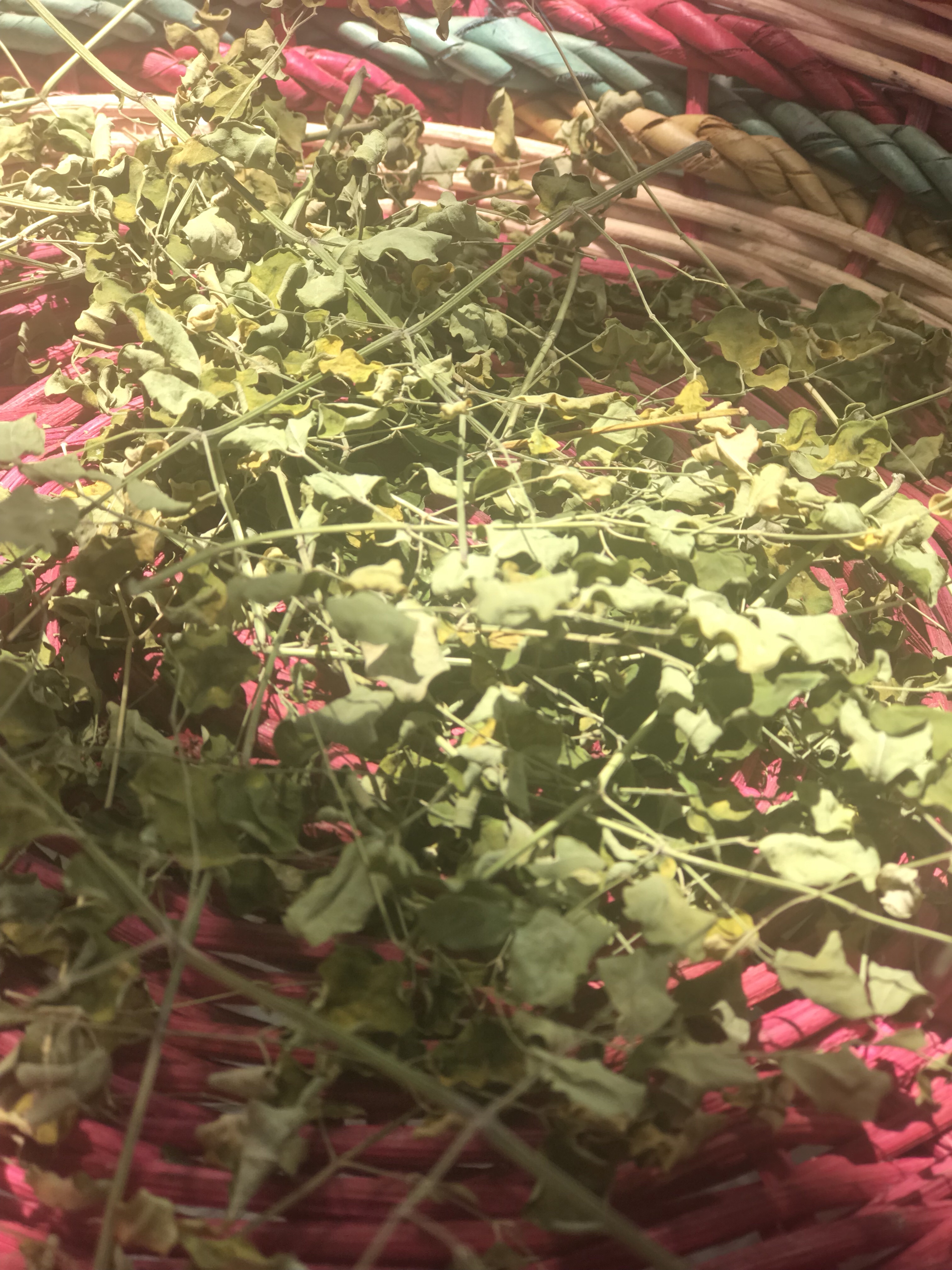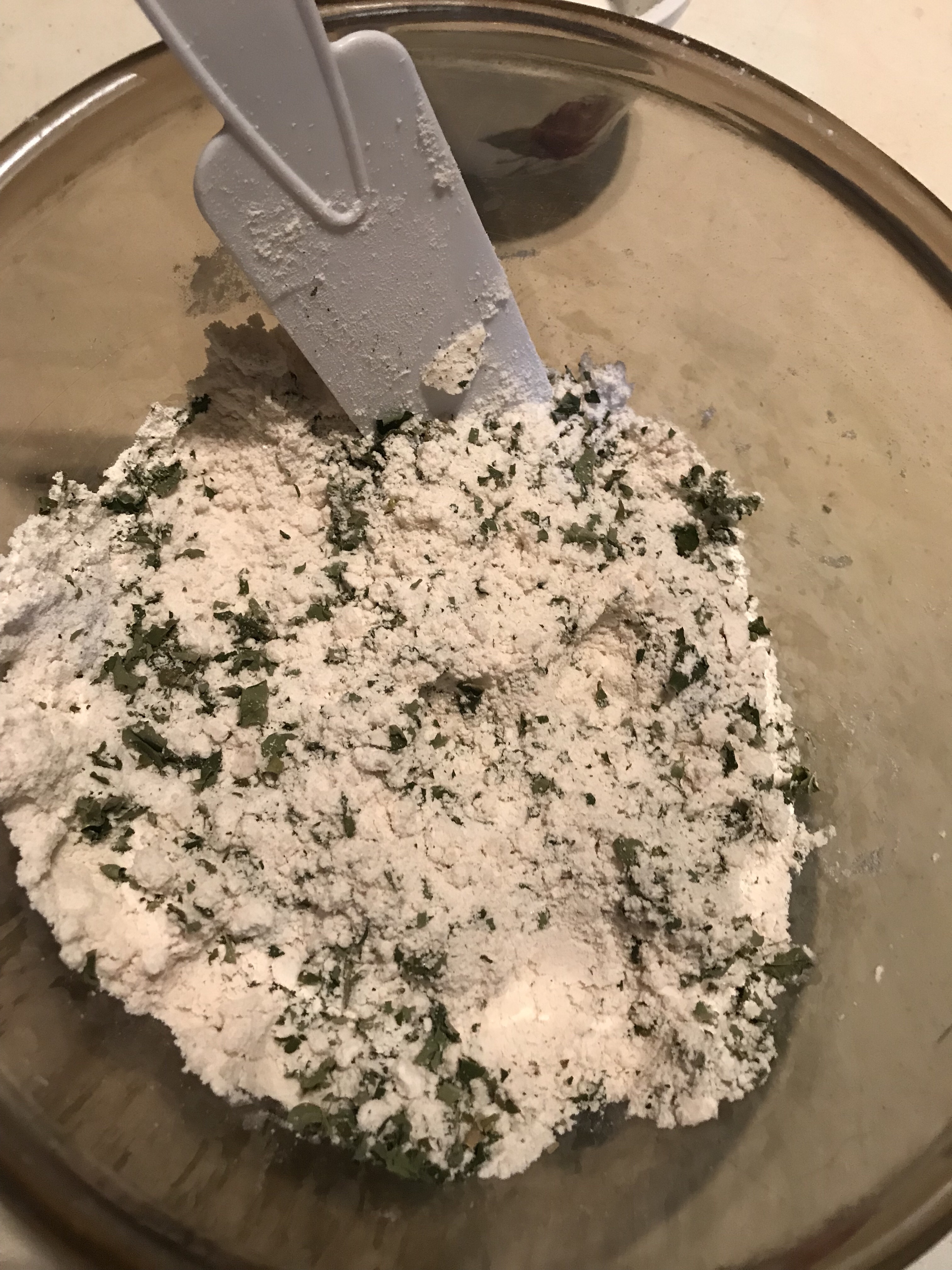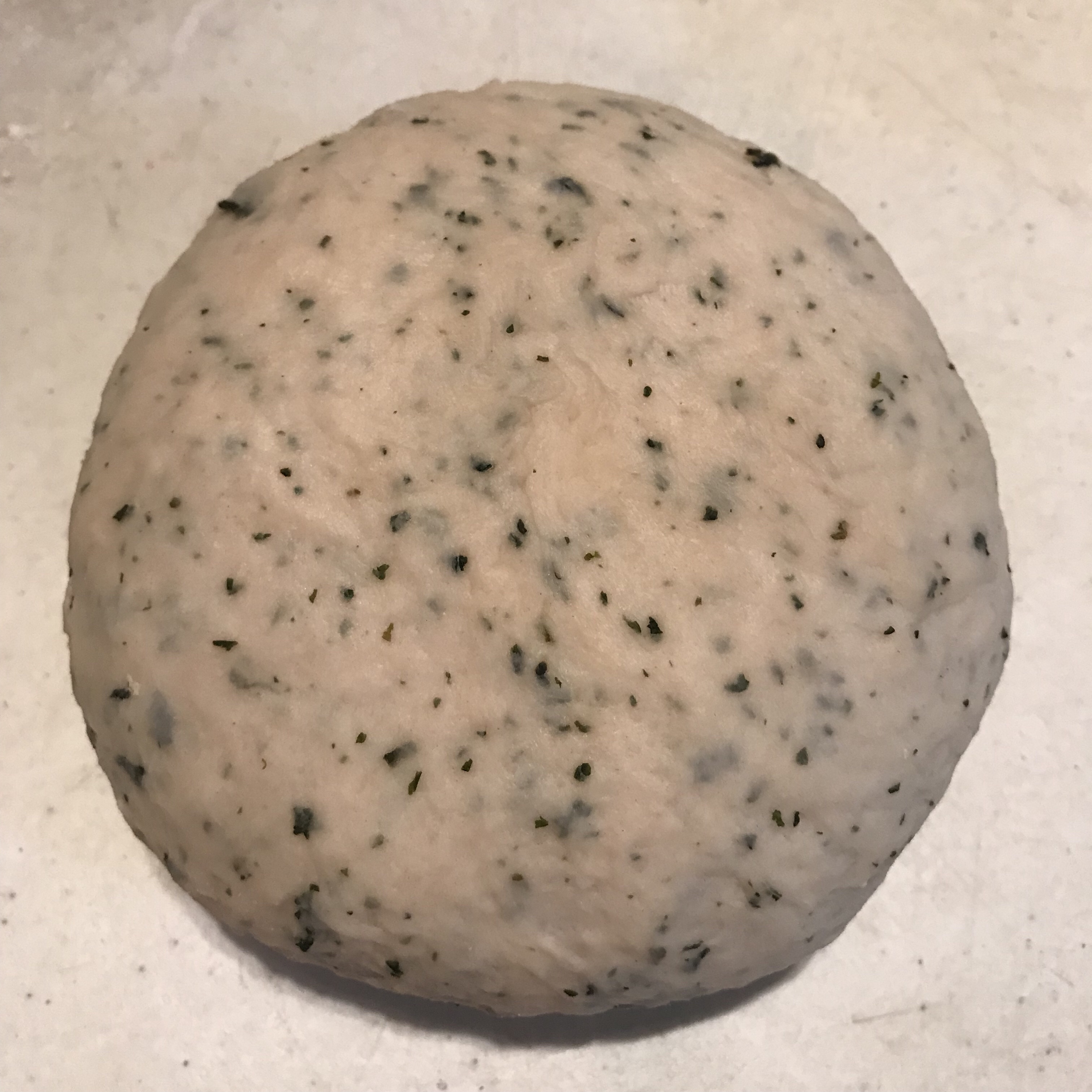 Let it stand in a warm place (a room temperature will do) for at least an hour. The dough should double its size.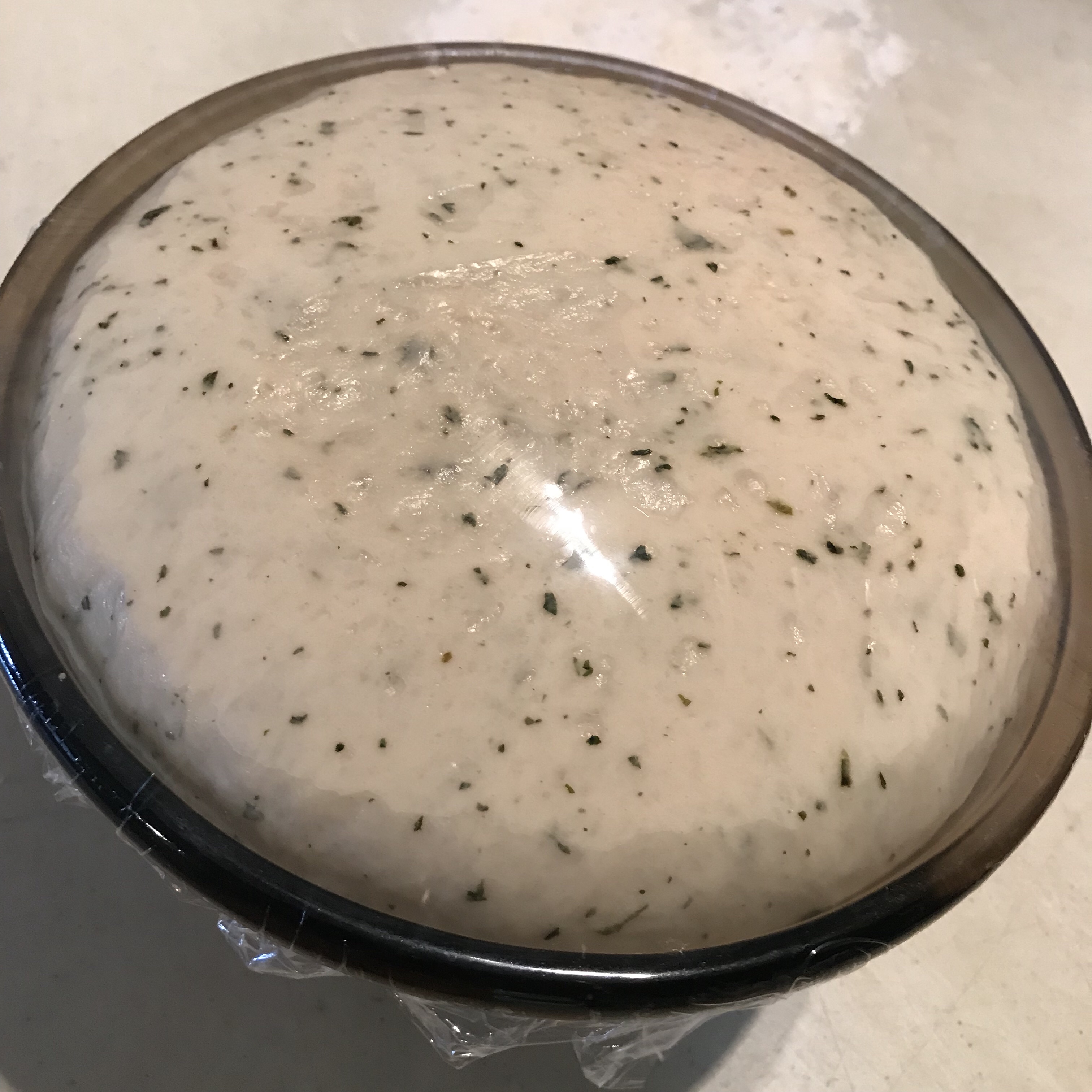 Turn the dough onto a lightly floured surface and divide into 4 equal pieces.
Roll out into a log and cut each piece into your desired pandesal size.
Coat each sliced dough with bread crumbs and place flat side down into a lightly greased baking tray. Allow spaces in between each dough.
Cover the tray with cling wrap again and let it stand for another 30 minutes or until the dough rises again.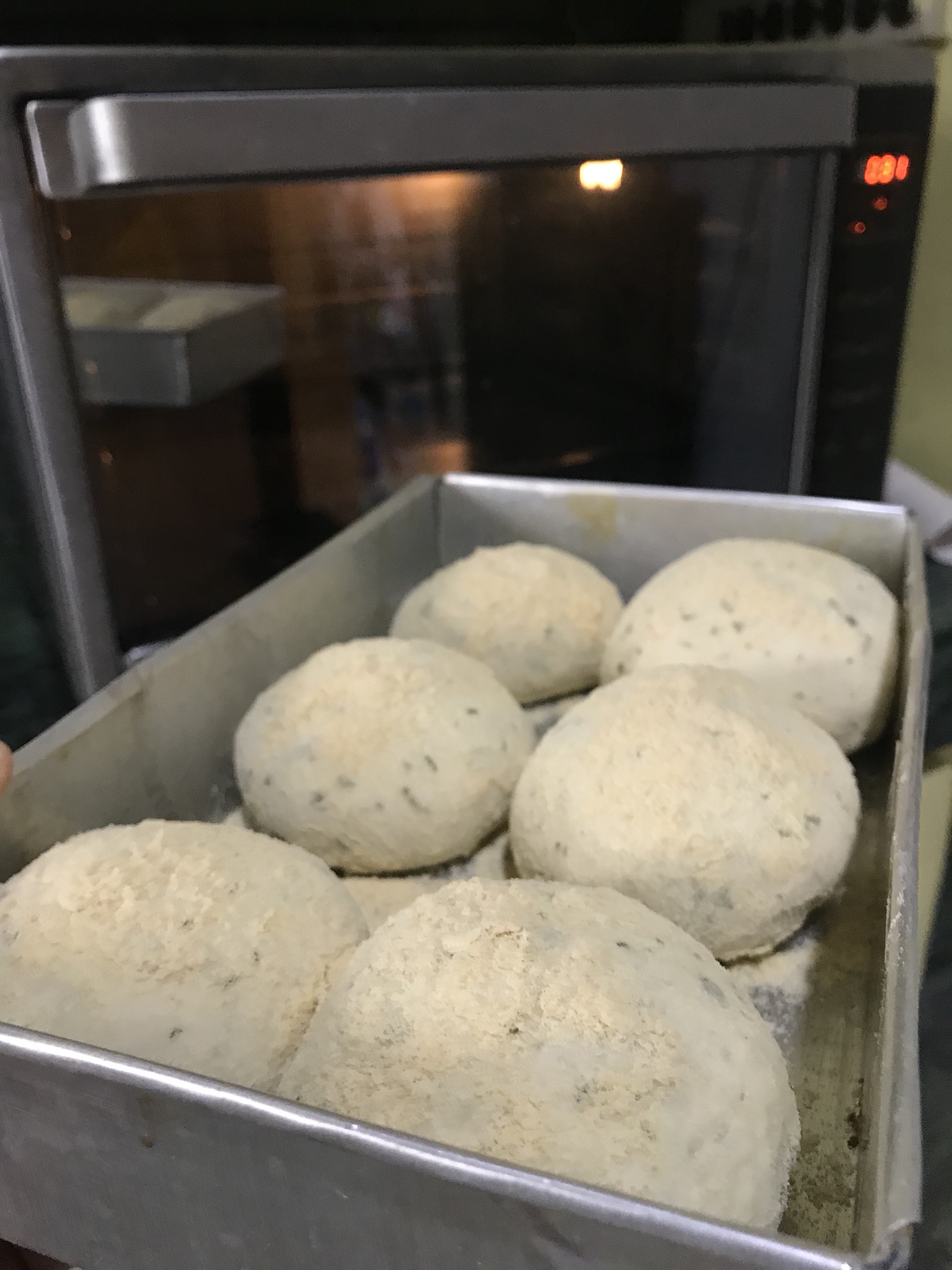 Pre-heat your oven to 155 degrees c
Bake for 15-20 minutes (including pre-heat)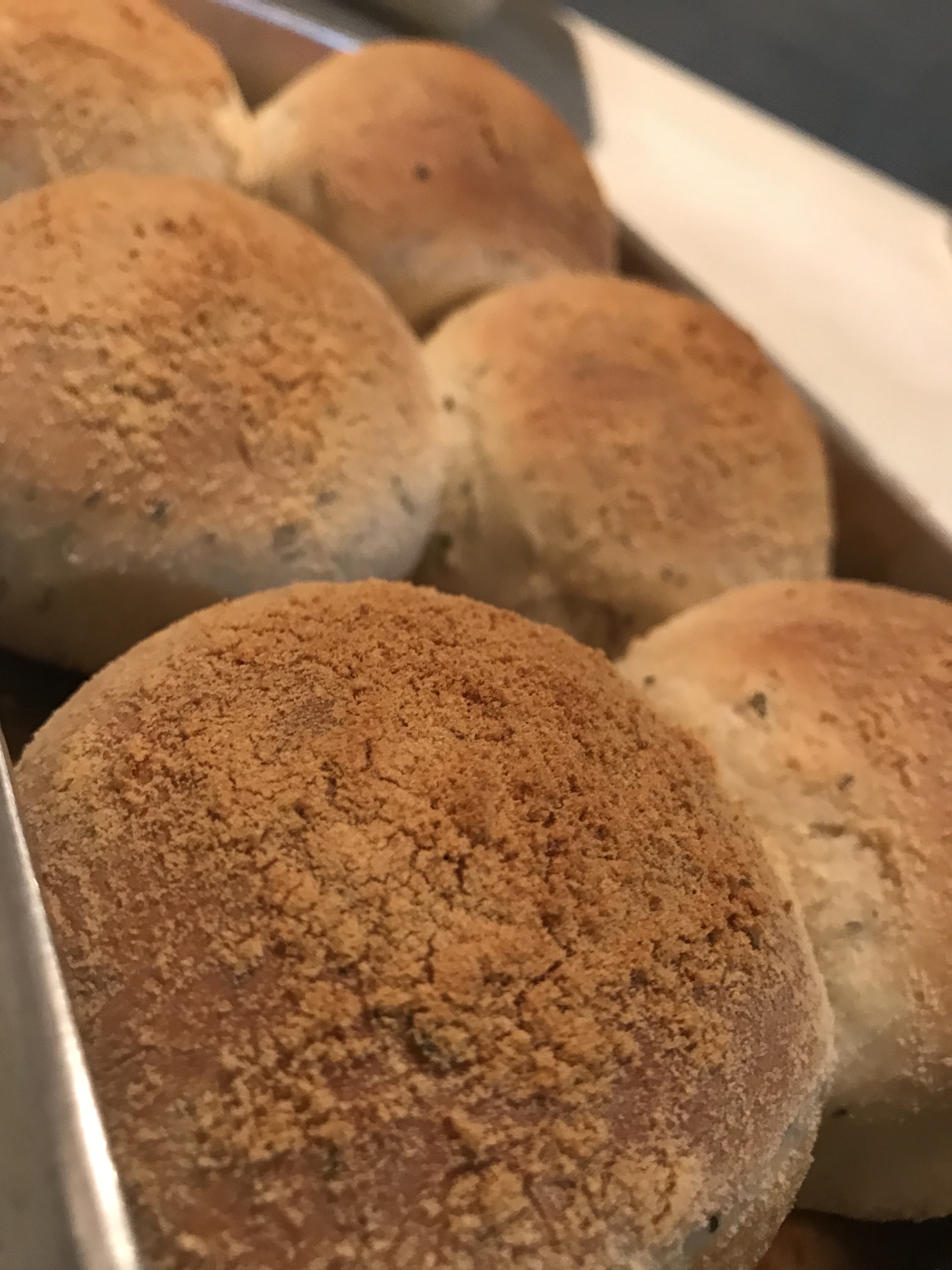 Serve hot! Either with Lurpak or Queensland Unsalted Butter or just your cup of hot coffee. Enjoy!