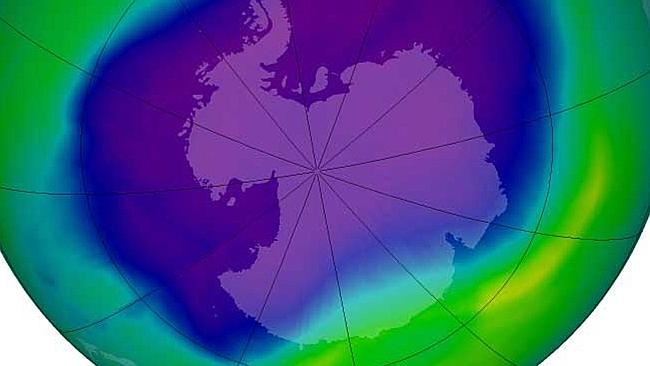 Good News!
The Earth's damaged ozone layer is getting better, and is on its way to recovery by mid-century.
A finding by a UN environmental group Wednesday says the ozone is showing its first sign of thickening after years of dangerous depletion. Those conducting the Montreal Protocol cite a 1987 ban on man-made gases, CFC's, as the reason for the ozone layer's healing.
Environmental groups claim rising levels of greenhouse gases have been contributing to the depletion of the ozone layer which protects life on Earth from the sun's cancer-causing ultraviolet rays.
"However, the challenges that we face are still huge. The success of the Montreal Protocol should encourage further action not only on the protection and recovery of the ozone layer but also on climate," says UNEP Chief Achim Steiner. #jnv