So there I was on my very first day in the land of the free, just sitting by the waterfront of Jersey City, with no particular itinerary. Just chillin' relaxin' admirin' the beauty that lies infront of me… Ooooohhhh.. New York City!
So near, yet so far! …..Nah! we were there in a blink!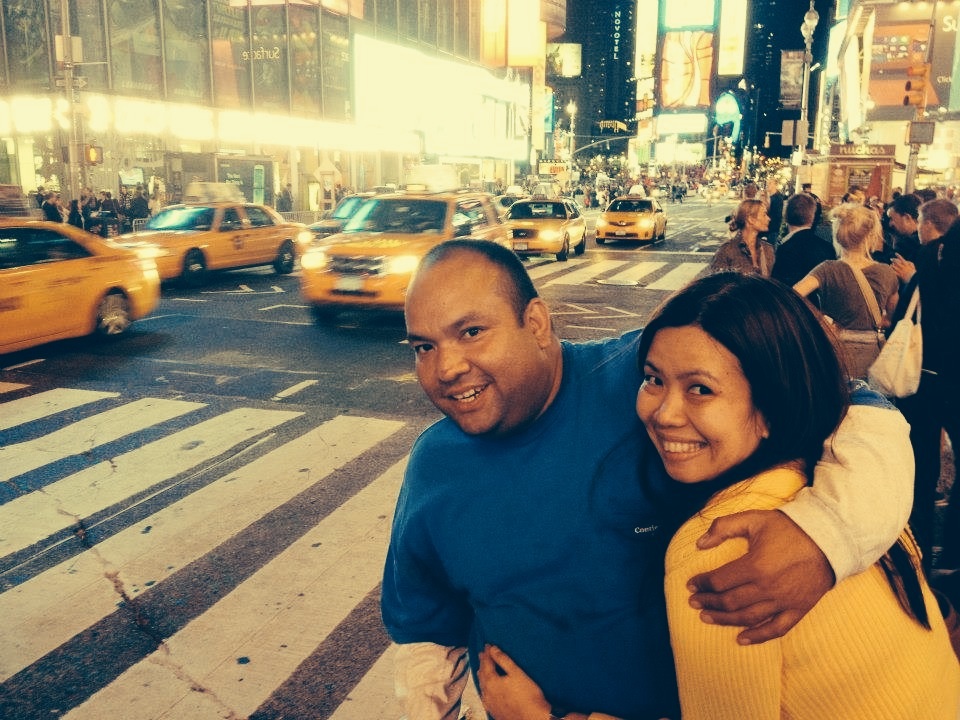 Ohhh… the colors of Times Square! It's only been a few hours since my arrival, and there I was having the GRANDest time of my life!
CAPTIVATED. From the heart of Newport Hudson Waterfront Community in Jersey City, we took a ride on the PATH Train off to the City that never sleeps!
And speaking of Sssssleep? 'was reminded I haven't slept for like uhm… a day??? But I was so consumed the word jetlag was not on my vocabulary at that time.
New York City is just spectacular!
But for this post, however, I've decided not to steal the limelight from the beauty that is Jersey City.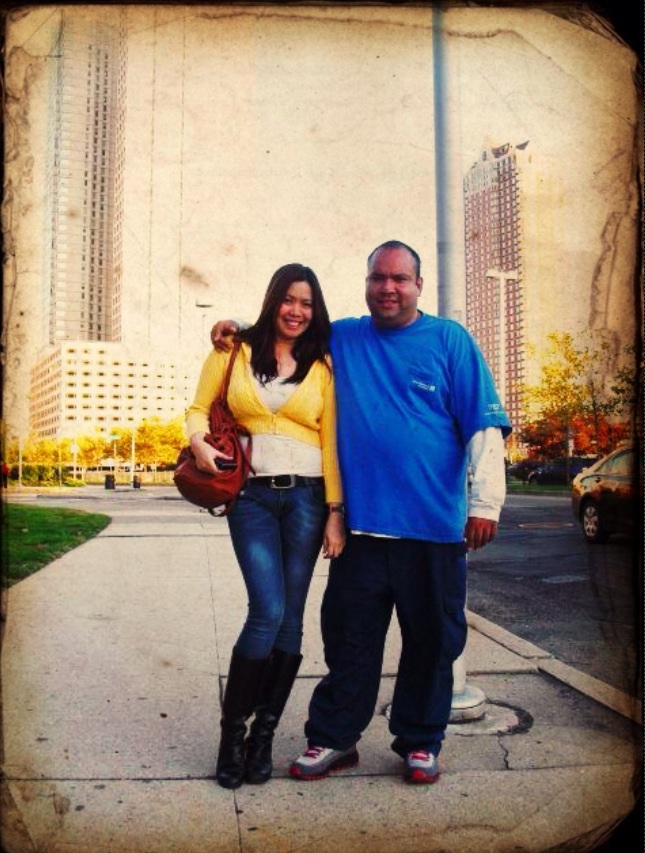 One of MY biggest misconceptions about Jersey City is on safety. Honestly speaking, I came to New Jersey with thoughts and anticipation I'd get myself into one of those unpleasant scenarios (like being mugged) for the City has been known as one of the most dangerous places to be in the east side. And I have heard a lot of tell tales about how notorious some of its neighborhoods were. But in my one month vacation, during my strolling escapades around Jersey City, I never felt any concern about safety. I mean, I go to laundry shops early in the morning once a week, just walking blocks away from where I stay and actually felt safe. I walk around the neighborhood, get occasional stares from strangers but that was it. I actually now think it is way safer to be in Jersey than where I'm at now, in Mandaluyong City, Philippines.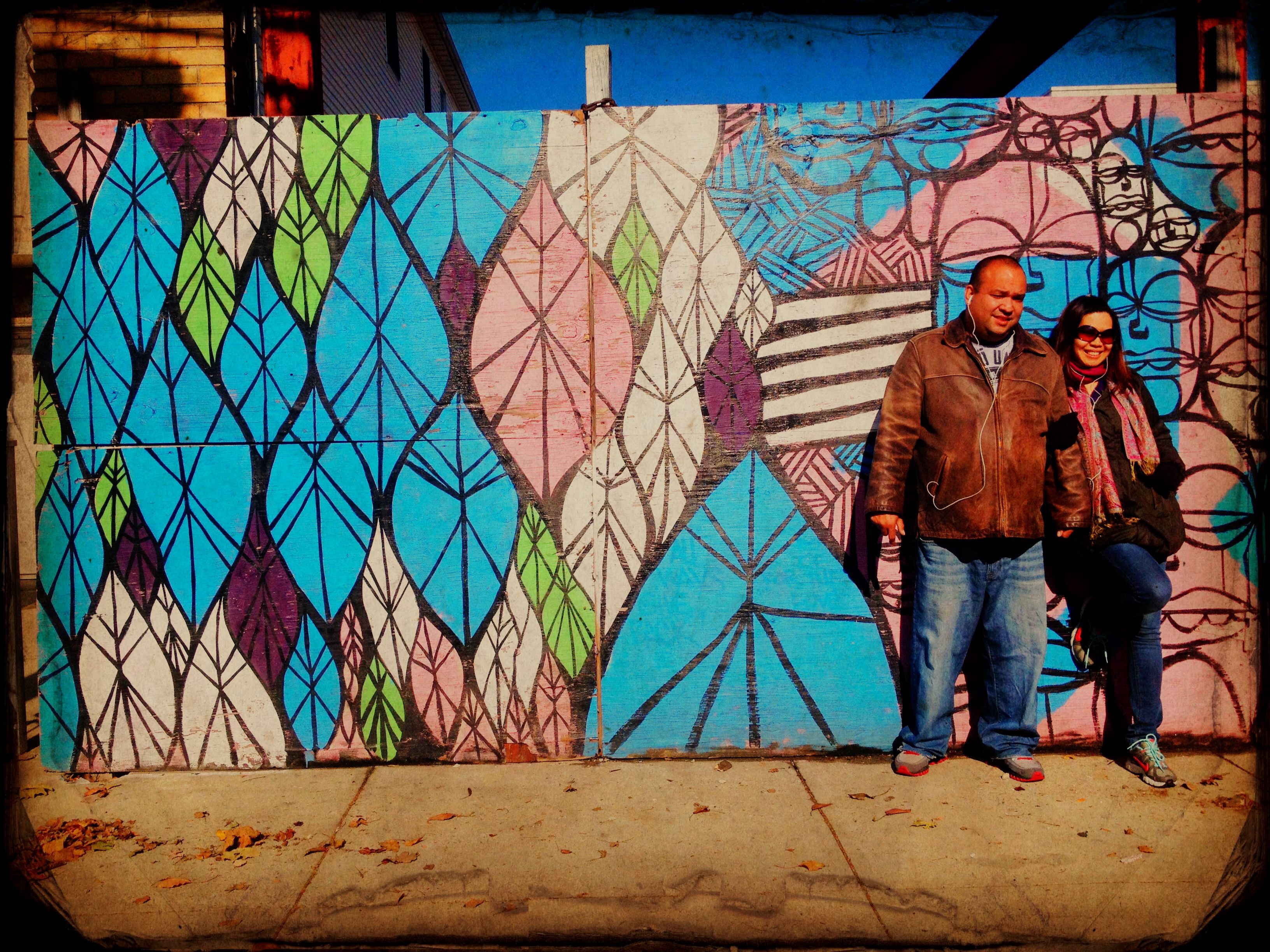 Journal Square area is home to Little India, and is now place for a growing Filipino Community. Despite the differences of its residents, Jersey City maintains a strong community feel. The size of the city coupled with its recent growth has brought a lot of new and different people to the area. It actually felt like home in our side of Jersey City, particularly where I stayed, you'll find a Red Ribbon Bakeshop, Subway, and Max's Restaurant just nearby, Philippine Breadhouse and not to mention a lot of Filipino Stores.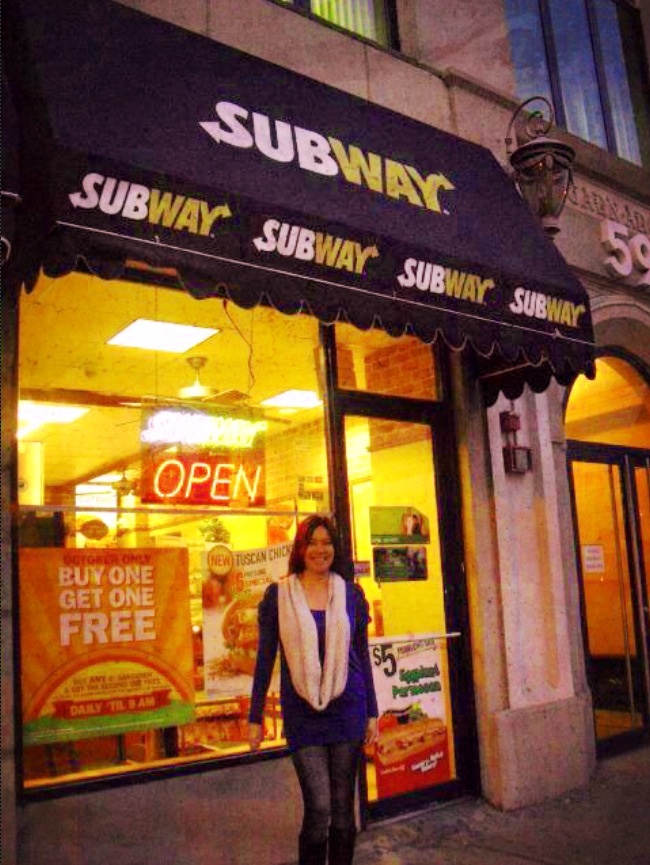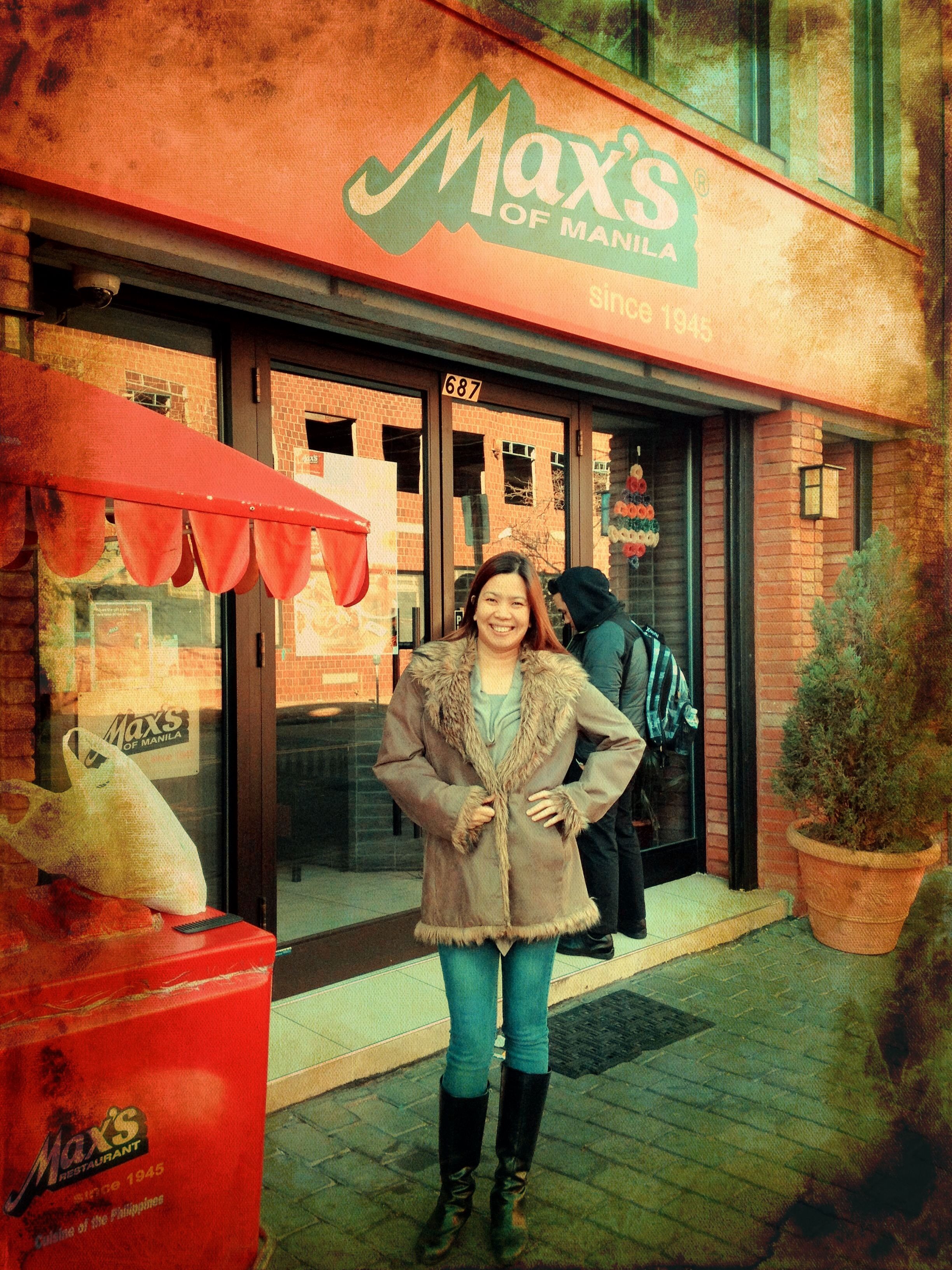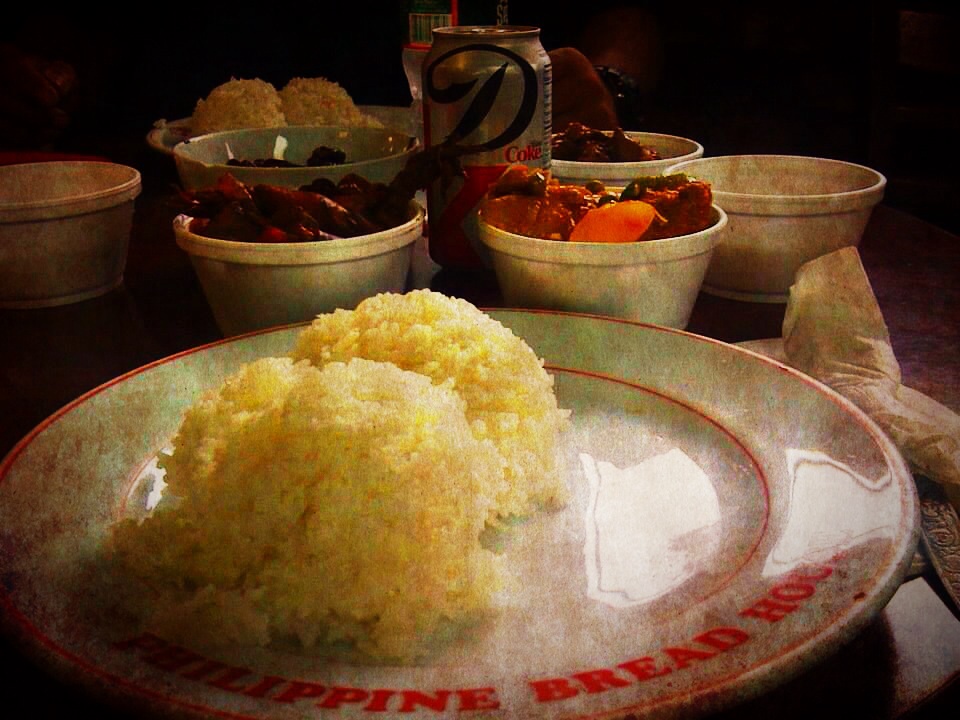 SHOPPING??? The malls are easily accessible by public transportation from Hoboken Avenue. After taking a 5 minutes walk to Journal Square station, you could take the PATH to Newport Centre Mall, a very nice shopping center with different types of department stores (Macys, Sears) as well as specialty clothing and food stores. You can find everything you need whether you're looking for the cheapest branded RL leather gloves at Marshall's, or the fanciest li'l black dress at JC Penny. I especially love the warehouse clubs and outlet yards in Jersey City. These places were like heaven to me. Grocery shopping at BJ's, Walmart, Target, Bed Bath & Beyond was my happy thought. Like a child in a candy store, I was always all smiles doing that particular chore.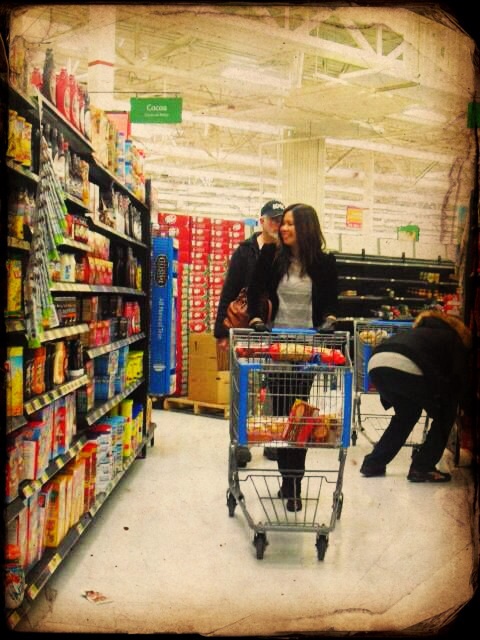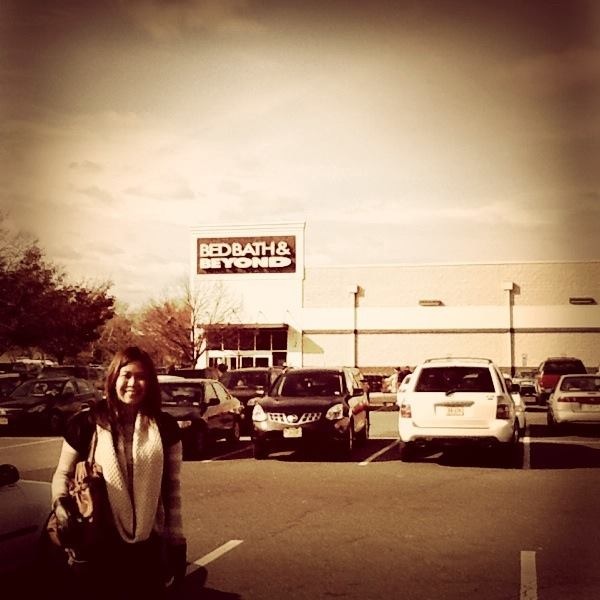 Almost everything is cheaper in Jersey City than it is probably in New York. Dining shopping and entertainment costs less. I went out for a Christmas Shopping at Marshalls, and got everyone everything at incredibly low prices. Even basic necessities found at a Duane Reade cost less. I find myself spending $1 less on a bottle of shampoo picked up at the Duane Reade.
Jersey City is home to many wonderful restaurants such as Arthur's Tavern in Hoboken. I love the famous burgers of White Castle and another favorite is an Indian Buffet Place at Mott Street called… Shadman. Whether it's light breakfast or heavy buffet, you can find everything you crave for in Jersey City.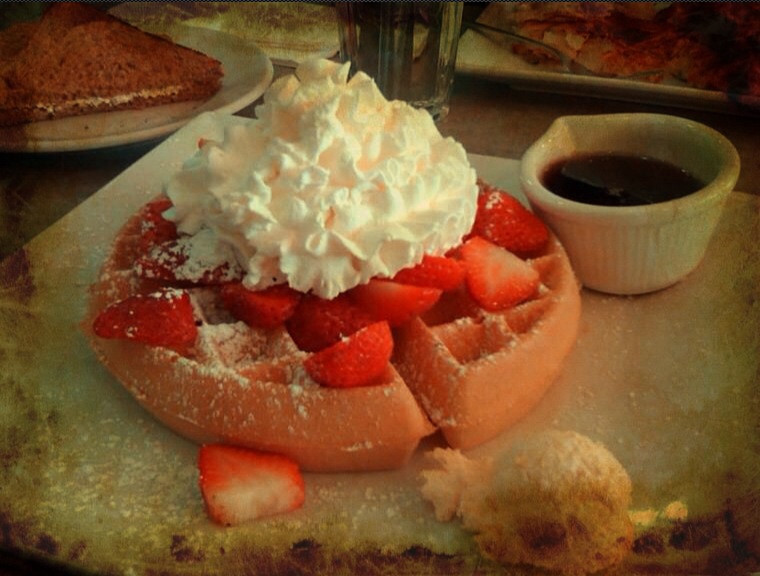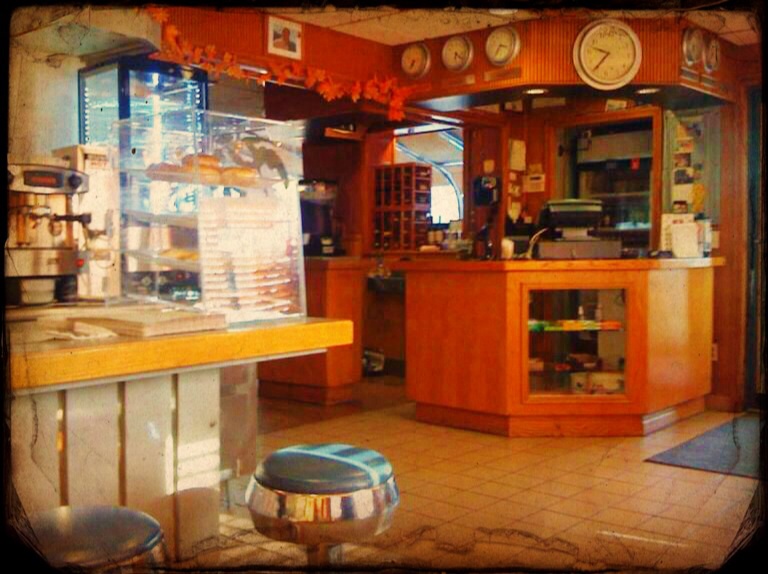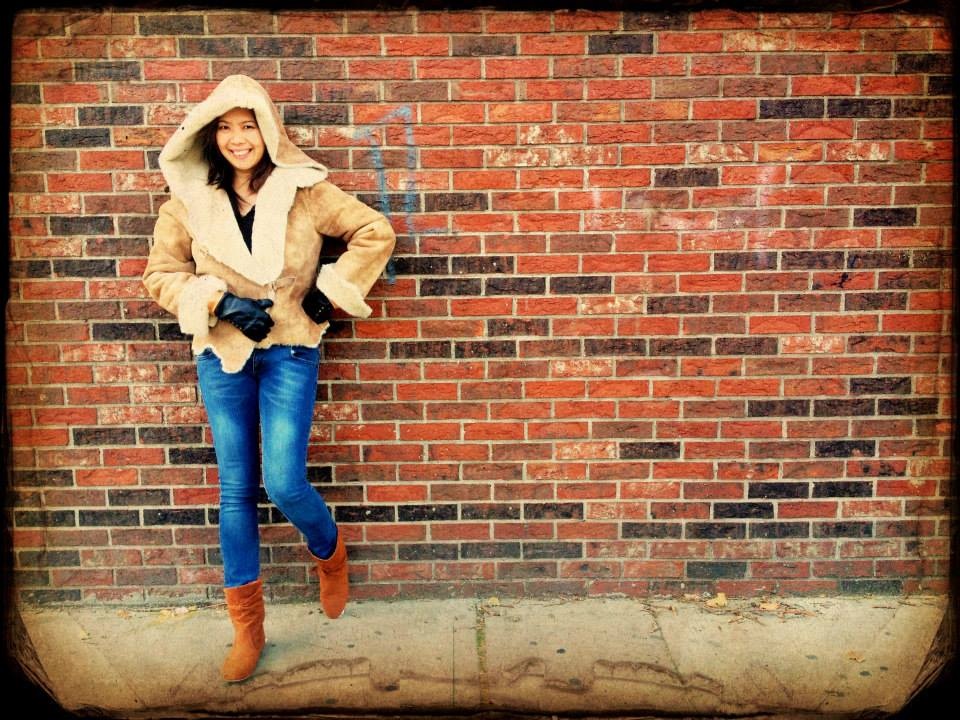 There are lots to do in this City contrary to what I first heard, it is as exciting to be in, as in any other major cities east of the United States. In addition to dining and shopping, they have the Liberty Science Center, they have ice rinks, movie theaters, boating, and performance venues. Jersey City also has Liberty State Park where one can see the Statue of Liberty and Ellis Island without having to fall into the New York-sized lines.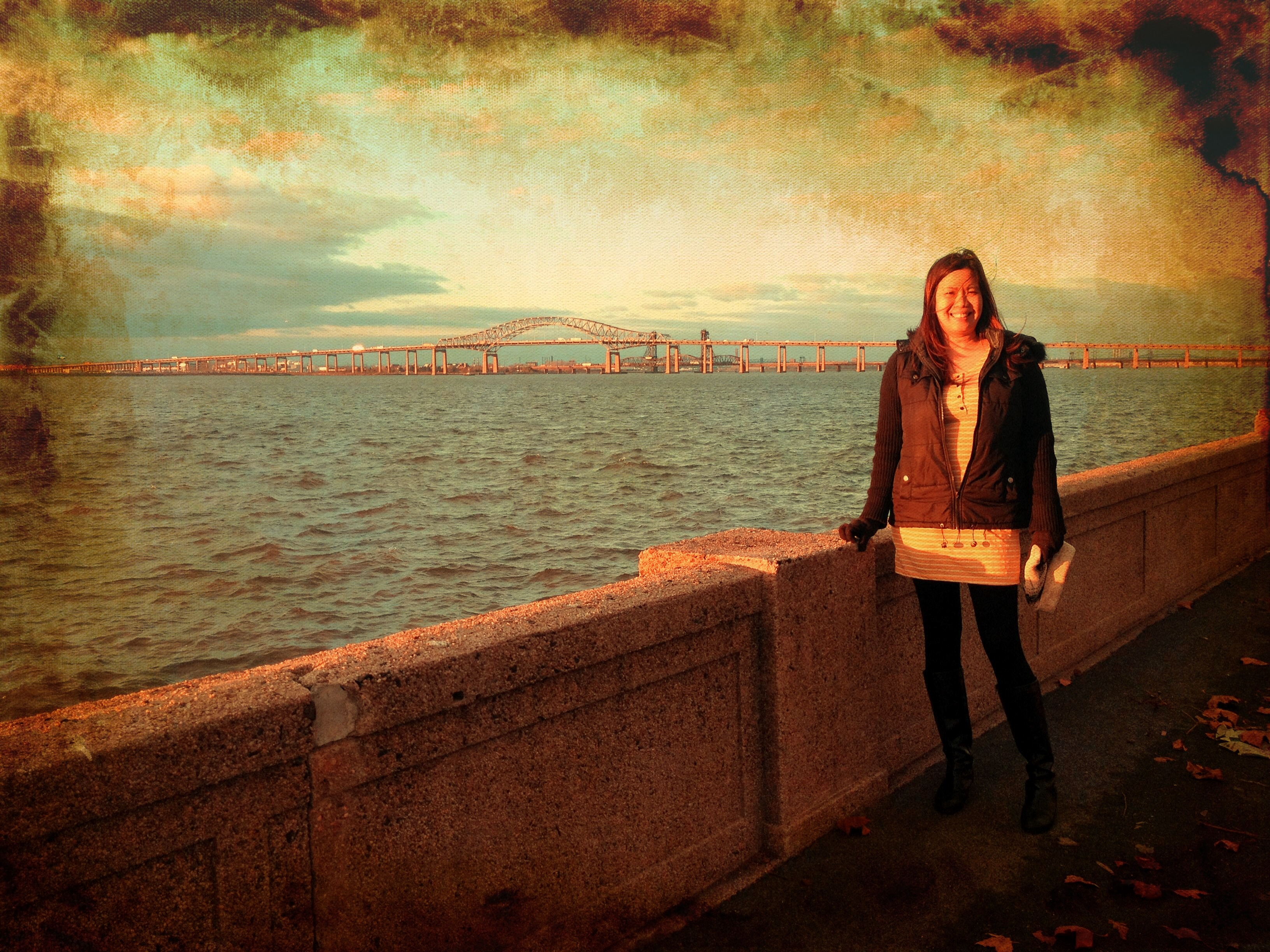 And winter in Jersey?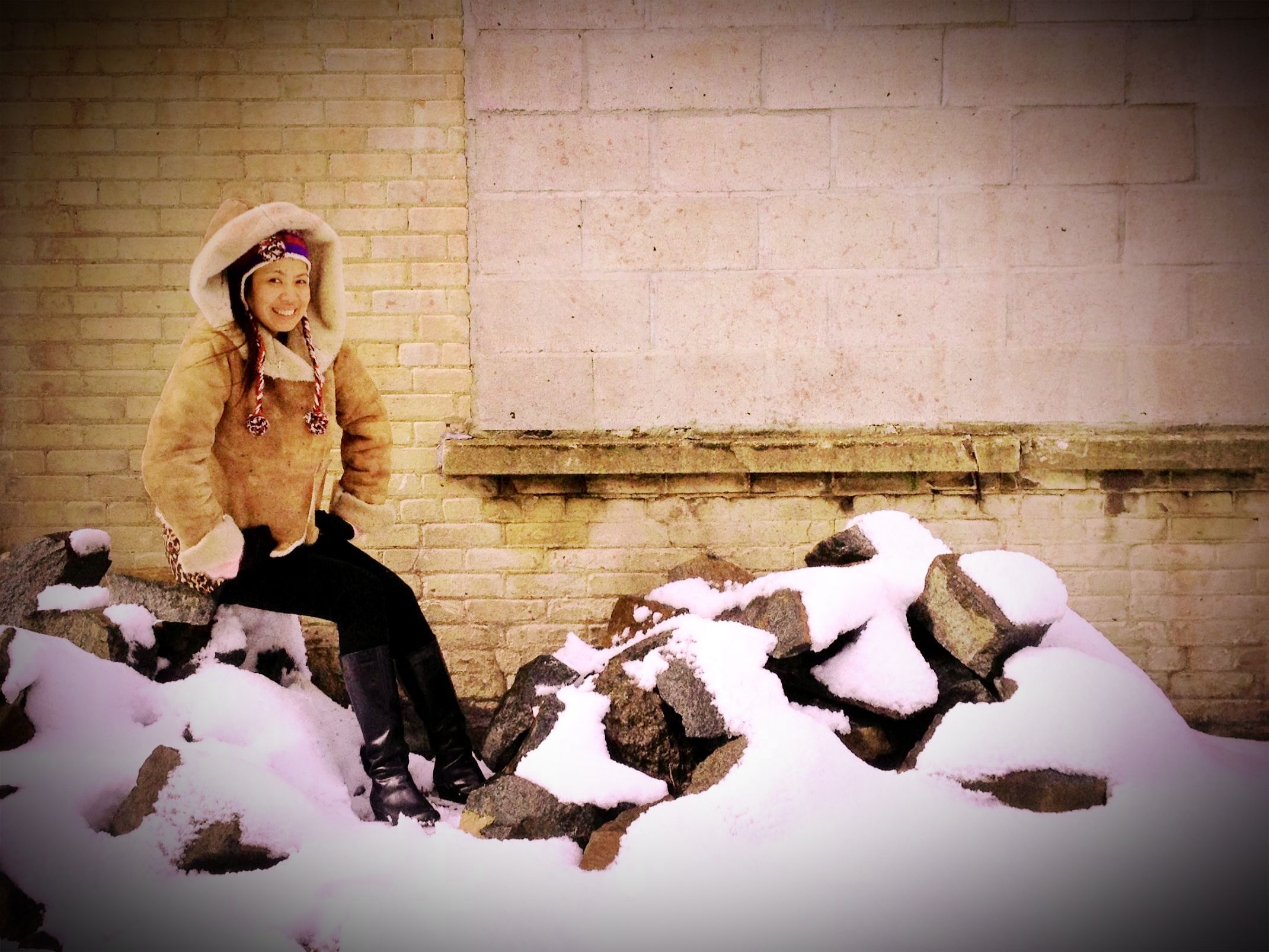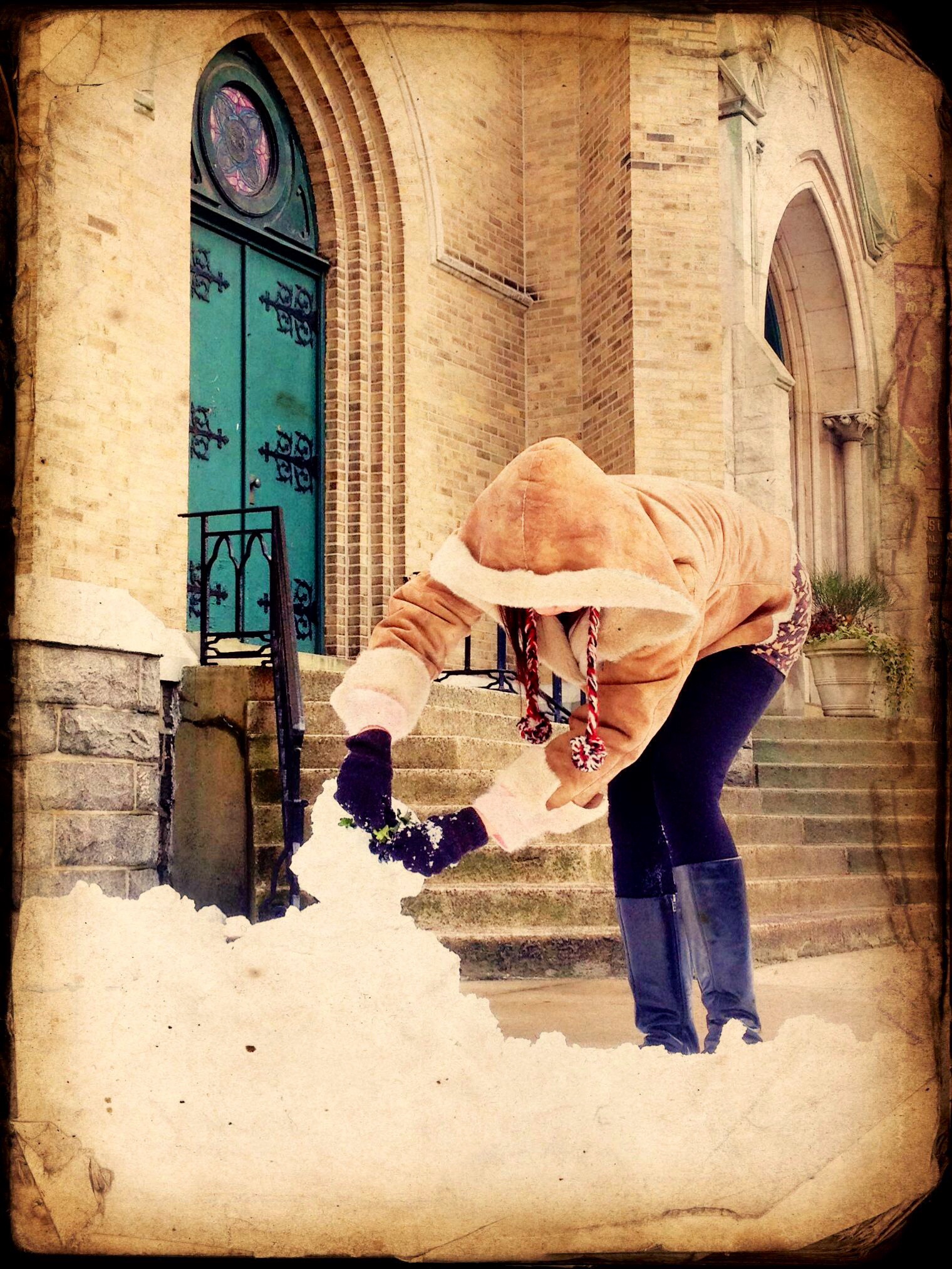 Need I say more?
I fell in love with Jersey City. It is laid back, friendly, and at least not as scary as the City where I came from. While the rest were being loud and proud, it's nice to think that one can sometimes just sit back and admire the beauty the city has to offer. It was more or less home to me.
#jnv