STA. MARIA, BULACAN. I have always loved Japanese food. I love ramen and am crazy about sushis and sashimi. I have tried quite a lot of ramen places in Metro Manila and a few in Malolos and its surrounding areas.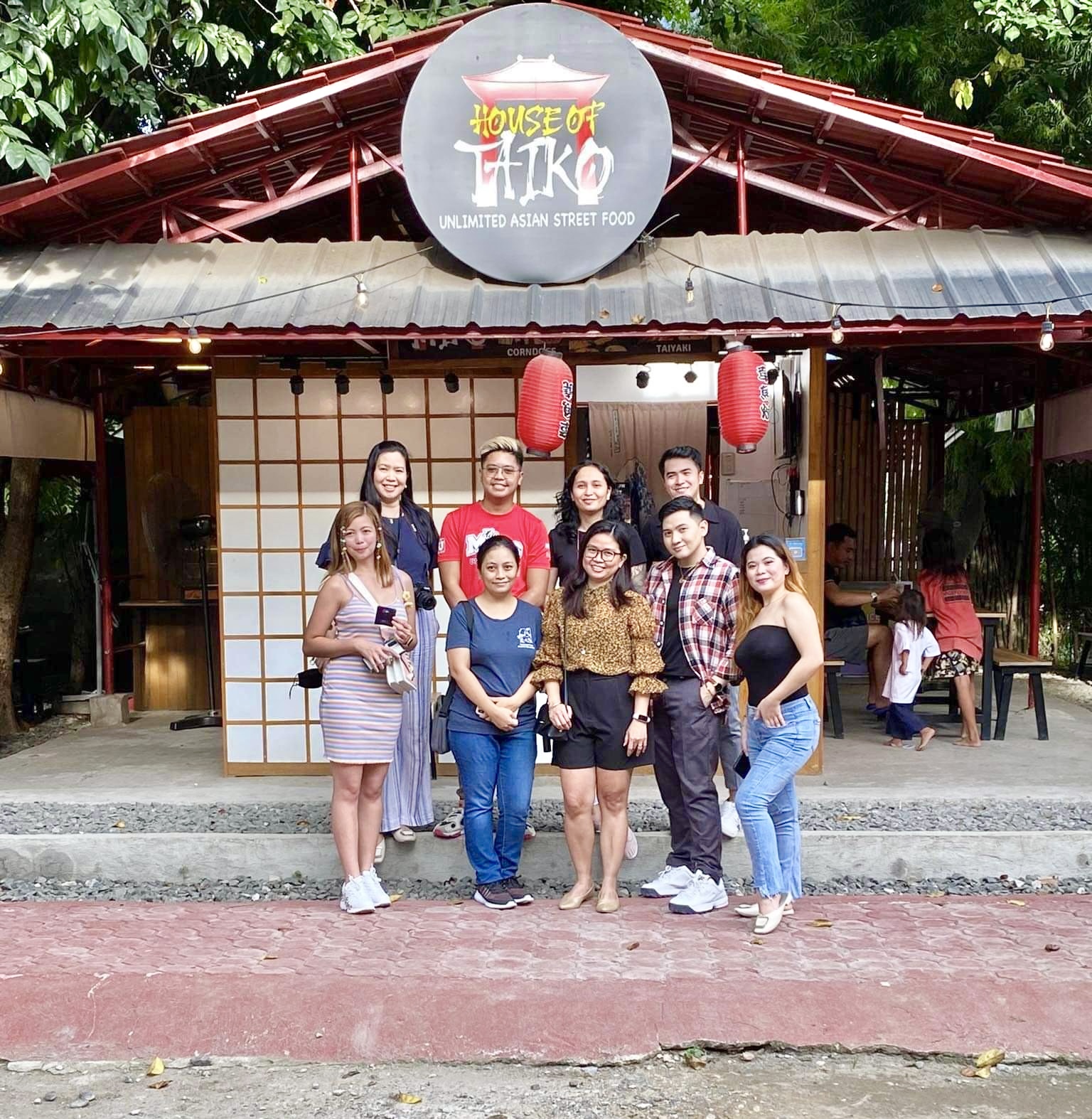 The House of Taiko (Taiko) is my newly found Ramen place.. and it's spot on! Taiko has that environment that is not so intimidating for both yuppies and oldies. For one, they have an open space; and the bamboo trees surrounding the area gives it a more Japanese vibe.
House of Taiko's Branch Manager, Noel Balon Jr. says the Sta. Maria Branch is its very first Franchise. Its pioneer branch is in Baler, and there's also one in Plaridel and Balagtas.
Taiko, according to Mr. Balon is a Japanese term for 'drums', it was named by CallaLily drummer Lem Belaro who is the owner and CEO of the House of Taiko.
Now let's talk more about their food offerings. Why do I say it's one of the best Ramen places in Bulacan that I've tried? There's a hint of playfulness in every bowl of their ramen. They have different sauces to add to it depending on your taste. may it be sweet, spicy, sour, garlicy, tangy, even their noodles look so rich and flavorful, I couldn't ask for more! The serving size is very generous, and price is just fair. The staff is also friendly and very attentive.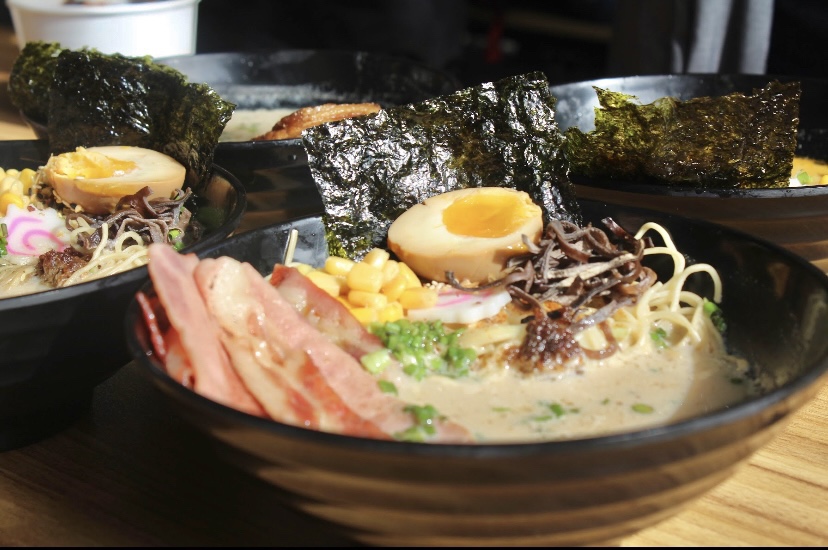 I especially like that they are not limited to Japanese food, as they also serve some of Korea's bests. They have corndogs, Korean eggdrop sandwhich the biggest one I've seen so far, and some Melona Icecream products…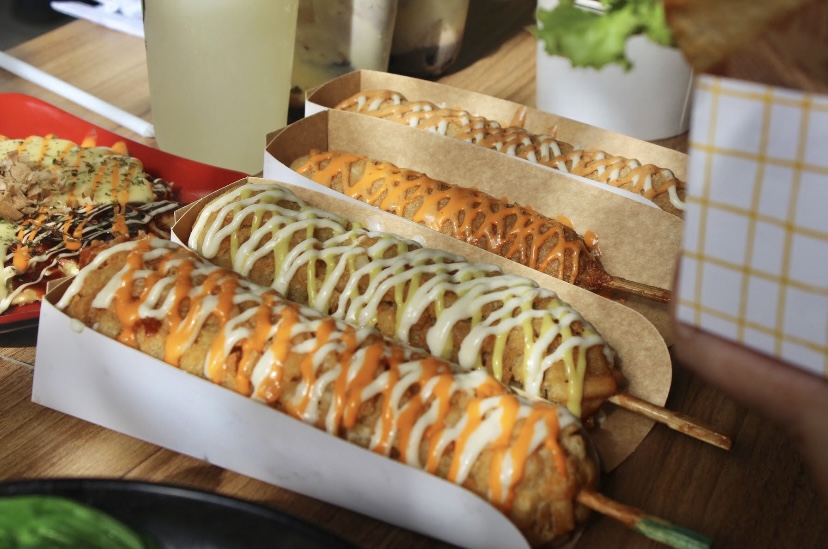 My daughter loved both the ramen and the corndogs that we ordered, we also both got Milk Teas which we enjoyed as well. The Eggdrop Sandwhich is humongous it was actually bigger than my face, obviously I had to share it.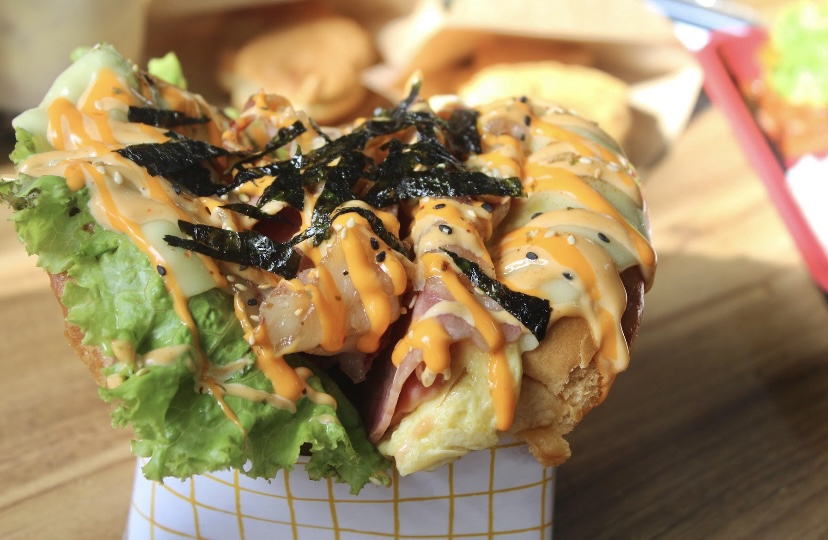 Ofcourse I could not let our foodie adventure pass, without trying out Takoyaki, so I did for the first time.. and it didn't at all disapoint. I love the cheese bomb takoyaki and the Octobits fried Takoyaki… it was not only so delish plated using a bamboo made saucer it also appeals to the aesthetic senses like an edible piece of art.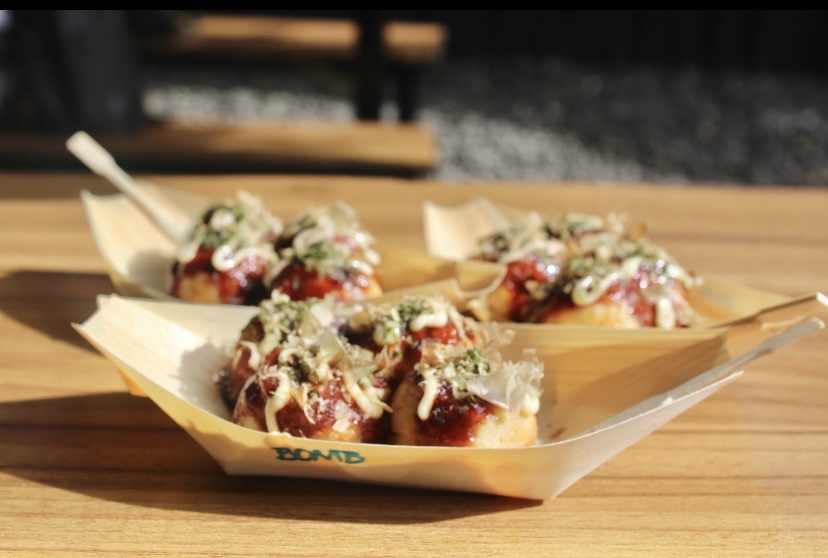 Overall, this place is really fantastic and worth the try! Reasonably priced with quick and friendly service.
Check out the other products on their Menu: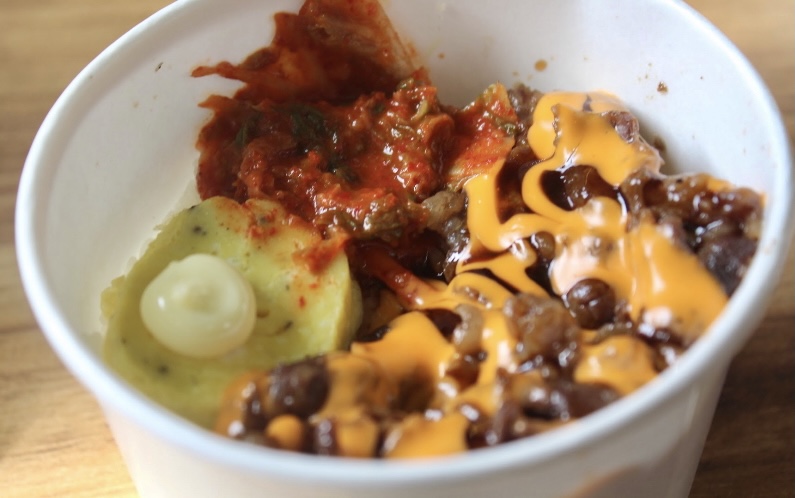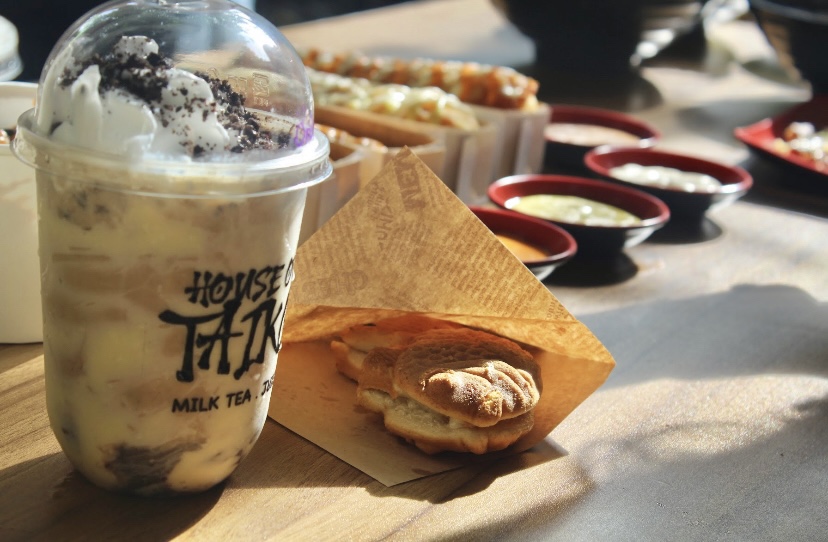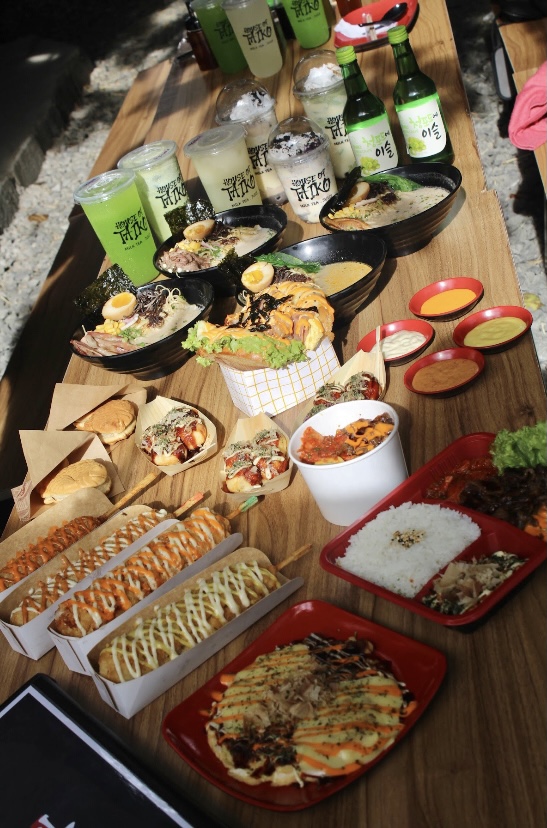 🍲Beef Ramen
🍲Seafood Ramen
🍲Milk & Cheese Ramen
🍲Tonkotsu Ramen
🍱Marinated Pork Bento
🍵Pork Bulgogi
🍞Bacon & Cheese EggDrop
🥖Classic Corndog
🥖French Fries Corndog
🥖Classic Mozarella Corndog
🥖French Fries Mozarella Corndog
🍘Mozza Balls
🥢Cheesy Bacon Takoyaki
🥢Cheesy Steak Takoyaki
🥢Cheese Bomb Takoyaki
🥢Octobits Fried Takoyaki
🥢Cheesy Steak Fried Takoyaki
🥢Cheesy Bacon Fried Takoyaki (Overload)
🥗Cheese Okonomiyaki
🐟Taiyaki (Dulce De Leche)
🐟Taiyaki (Custard Creamcheese)
🧋Lychee Lemonade 22oz
🧋Matcha Milktea 22oz
🧋Matcha Cheesecake Milktea 22oz
🧋Oreo Cheesecake Milktea 22oz
🧋Yakult Lemonade 22oz
🧋Kiwi Lemonade 22oz
⏰ HOUSE OF TAIKO is open from 10AM to 10PM daily.
📍Located at #66 Likod Simbahan-Villarica, Brgy. Poblacion, Sta. Maria, Bulacan. And is Wazable: House of Taiko – Sta. Maria
For more information, check this link or follow their page at: https://www.facebook.com/houseoftaikostamaria/menu
Instagram: @houseoftaikostamaria
🛵 Delivery: Food Panda, Toktok, Grab, Lalamove
💵 Mode of Payment: Cash, GCash
📶Wifi is available
#HouseOfTaikoStaMaria #HouseOfTaiko #Taiko
Check out our vlog: