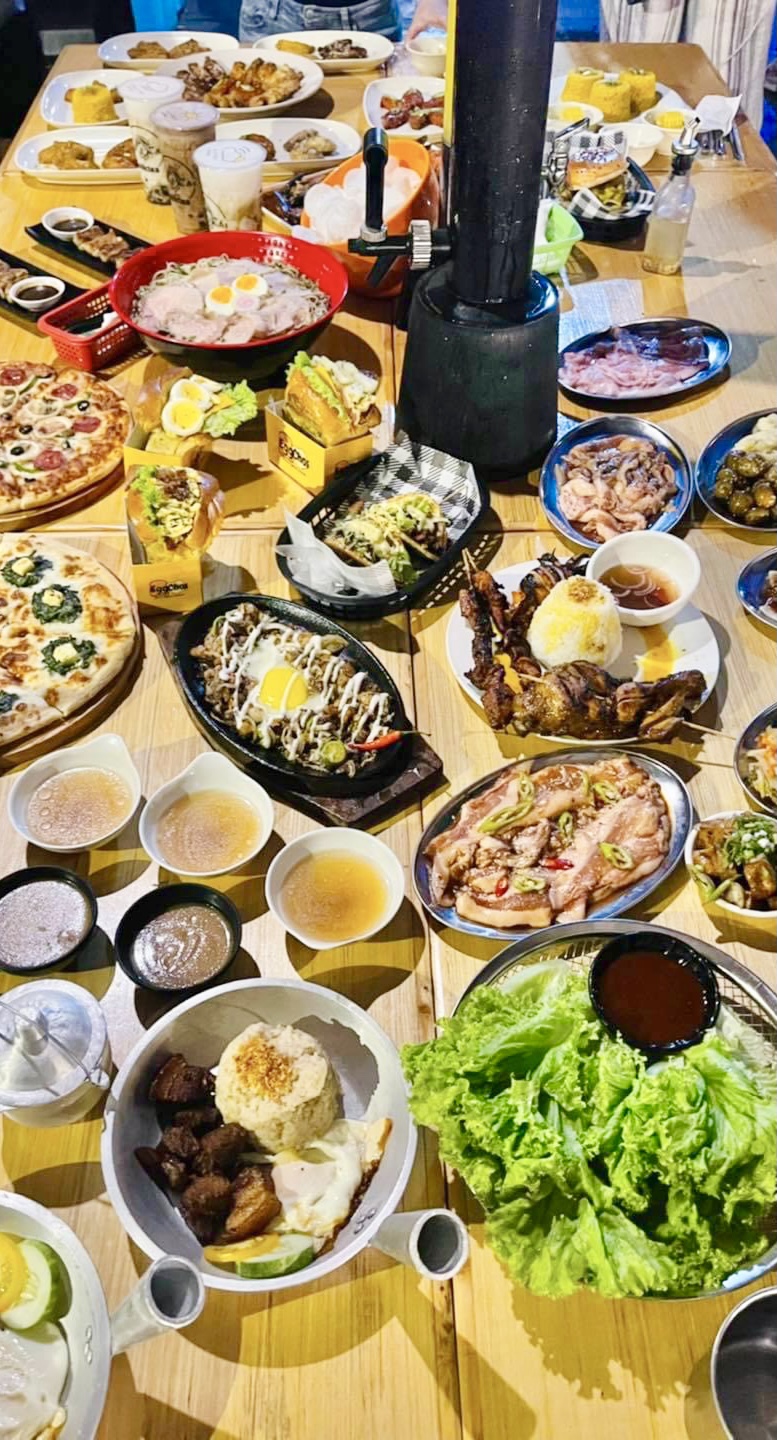 STA. MARIA (Bulacan) — Check out why Family Treat Food Park, located in Bunducan St. Gov. Fortunato Halili Ave. Brgy. Bagbaguin, Santa Maria, Bulacan, has been creating a lot of buzz since it resumed its operation last December 17, 2021.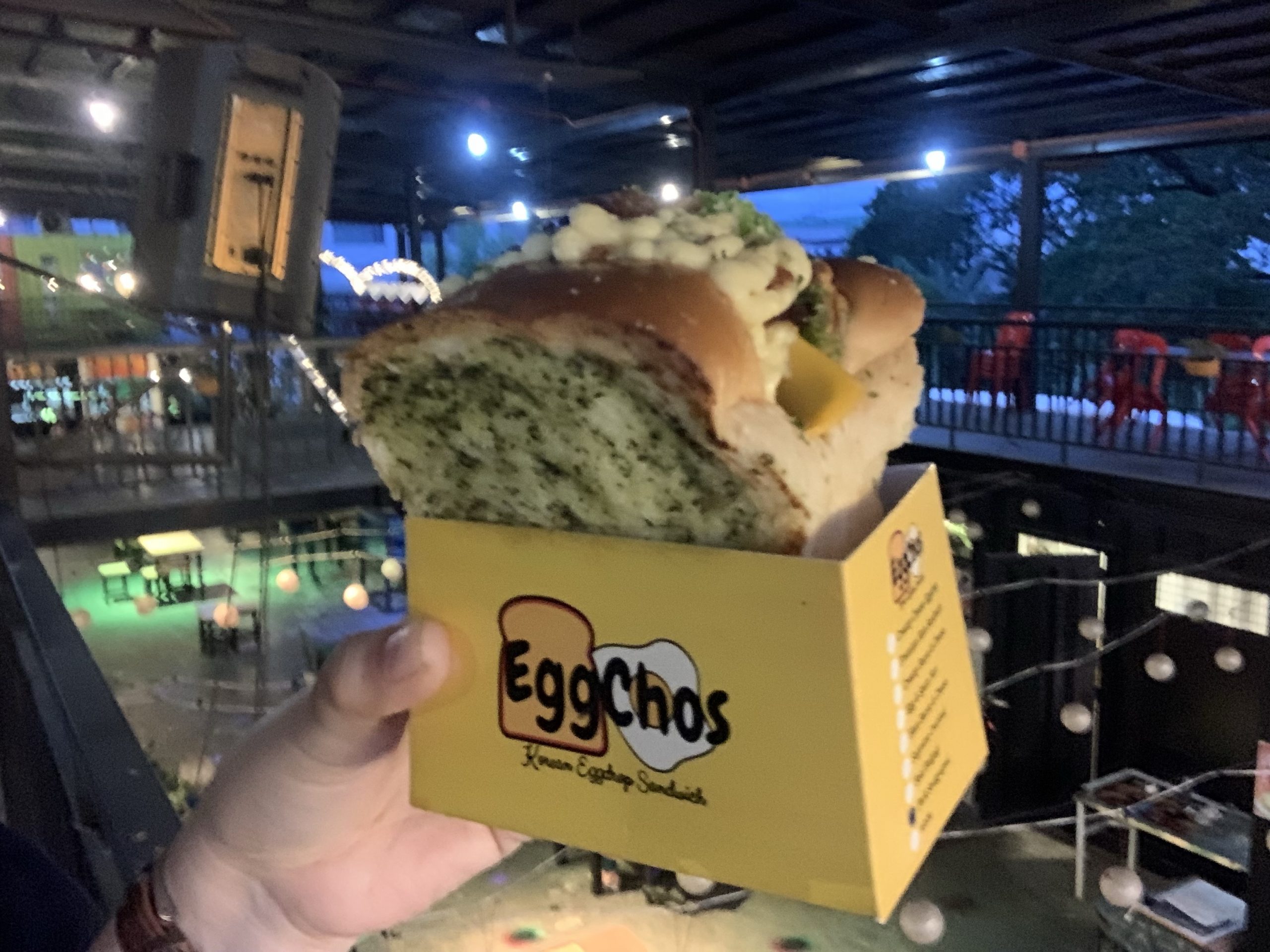 A one-stop fun, food and entertainment venue for people of all ages, as owner Jherwin Lim puts it, particularly pertaining to how customer friendly their Food Park is; with a vast varieties of food offerings, more spacious dining and entertainment areas, and lots of new and exciting new Filipino-Asian Cuisines to look forward to. And sure enough you'll be able to do more than just eat any of your favorite comfort foods.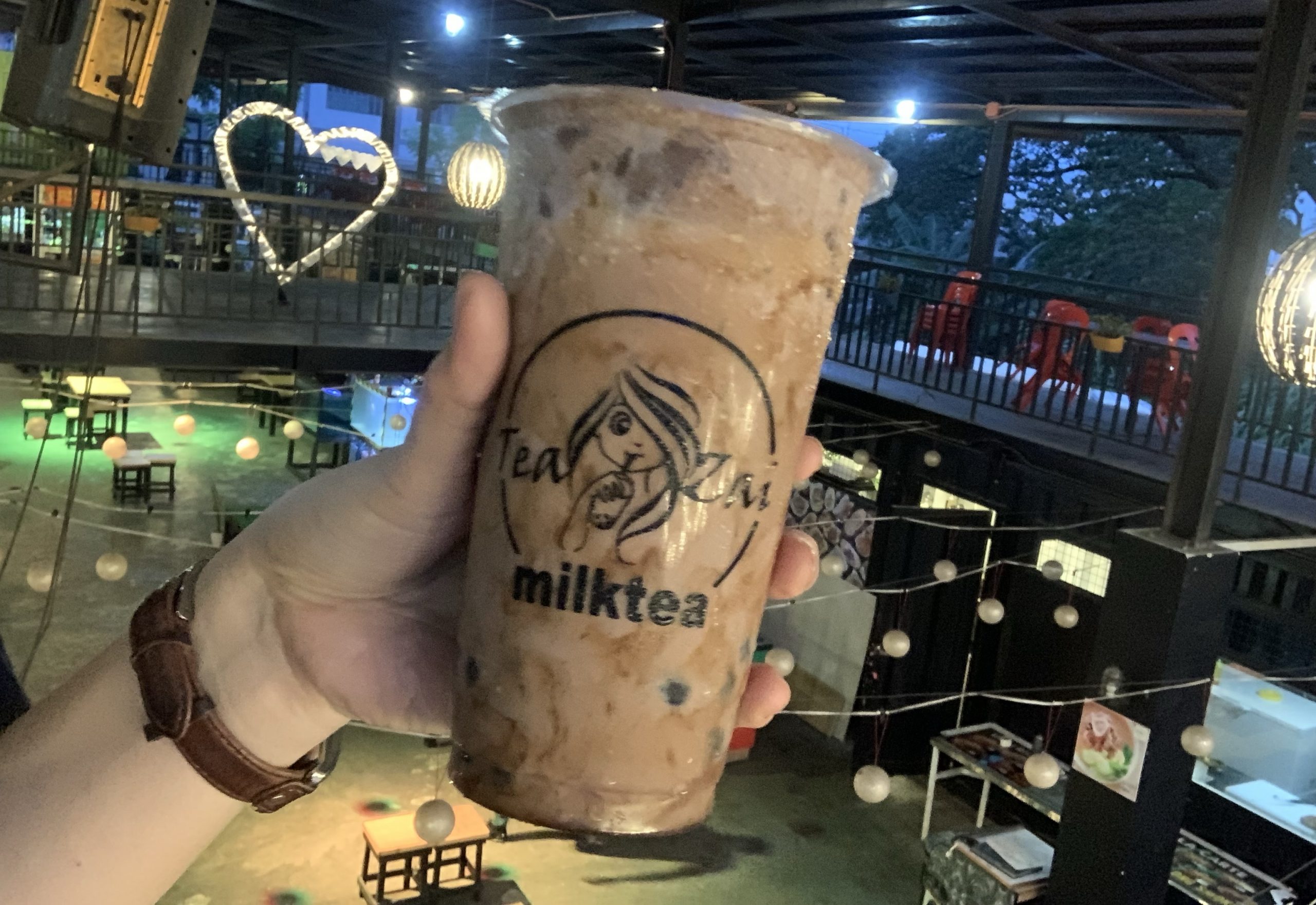 If the following photos do not convince you that it's truly a Food Haven, I honestly do not know what will.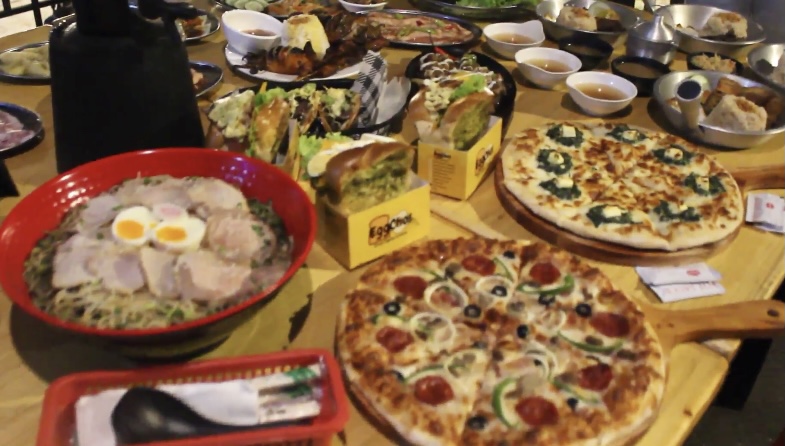 My personal favorites are the following: Chicken Wings from Messy Chicken Unlimited Wings (₱259), love the salted egg and butter garlic flavors, with or without rice, so effin good!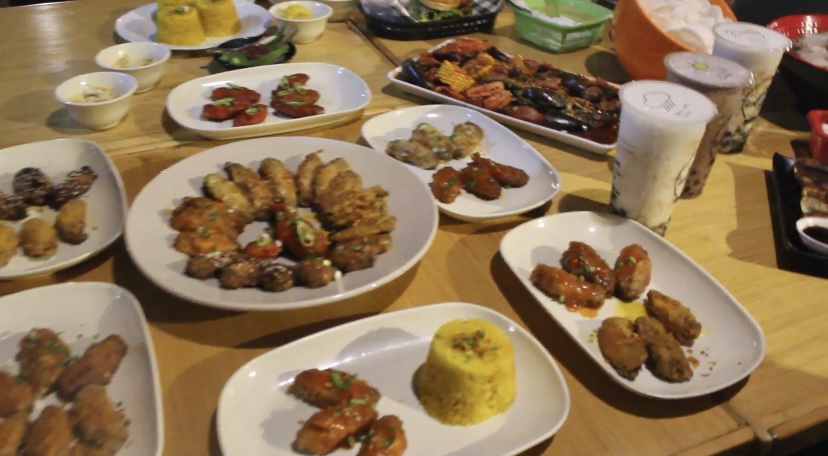 We were also served with a mega bowl of ramen from Takusa (starts at ₱180), felt like I'd drown from its flavorful soup if I dive in. They have black garlic ramen or what they call Takusa Ramen; and the Tantanmen Ramen which both have their spicy version. But I love their Gyoza (₱88) the most!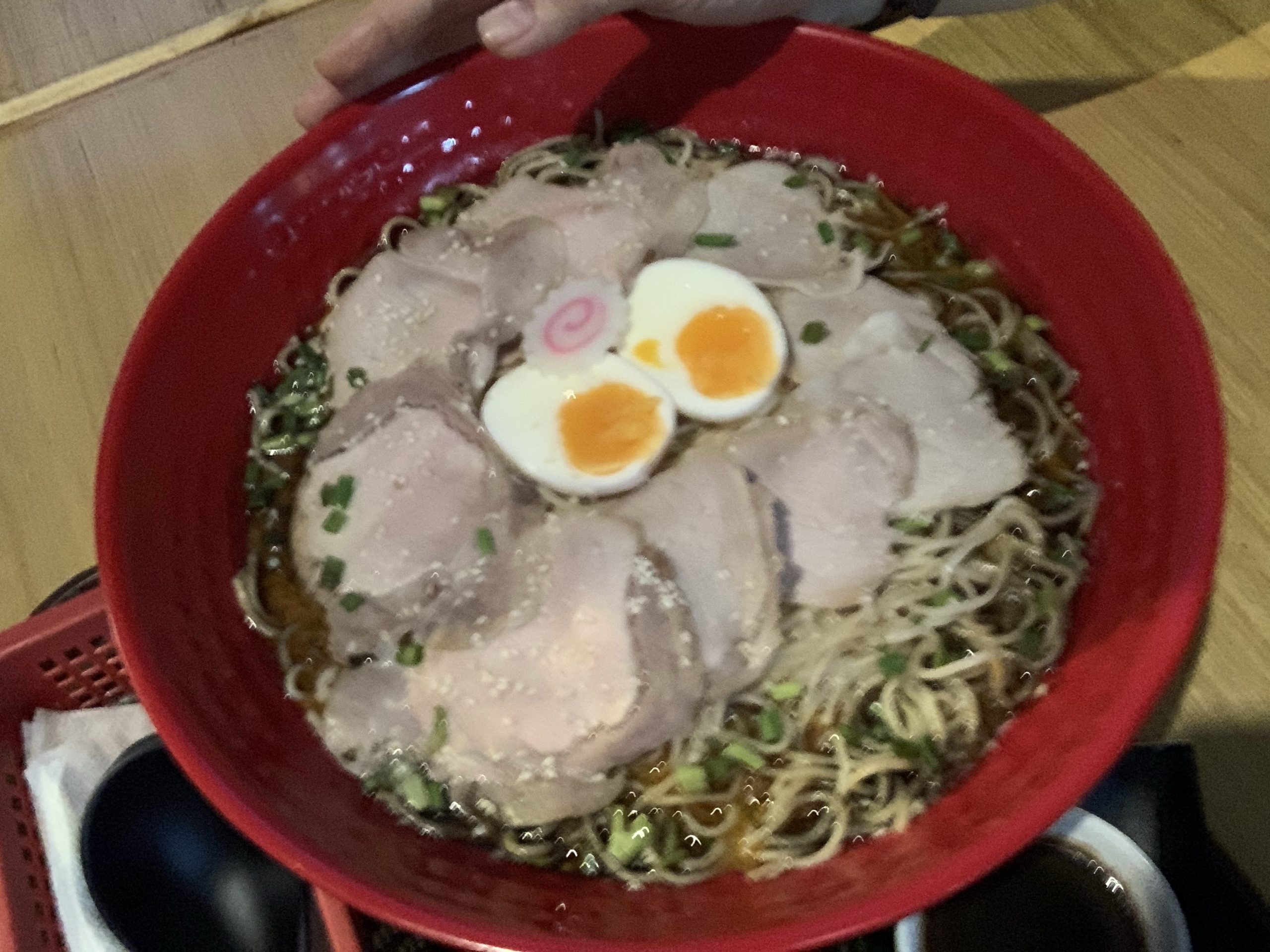 My daughter and I both loved the Creamy Pizza (₱349) by Ardente and enjoyed the TeaZar Classic Milk Tea (₱60) too. But she devoured on the fried chicken solo meal (₱95) by Jols
Although I was really trying hard to resist from over eating… could not help but try each of the food offerings: a little bit of everything I guess won't hurt. So I tried their a slice their RnB Smashed burger, a bite or two of the samgyeupsal with melted cheese, some bisuto crackers, a cup from their Memorial Tower.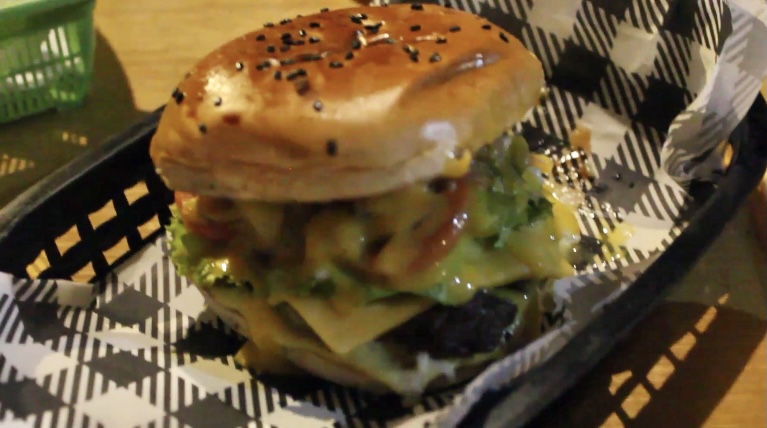 Other food offerings include Mediterranean food like Shawarma, Pinoy's pork inihaw, and sisig, streetfoods like isaw and fishballs;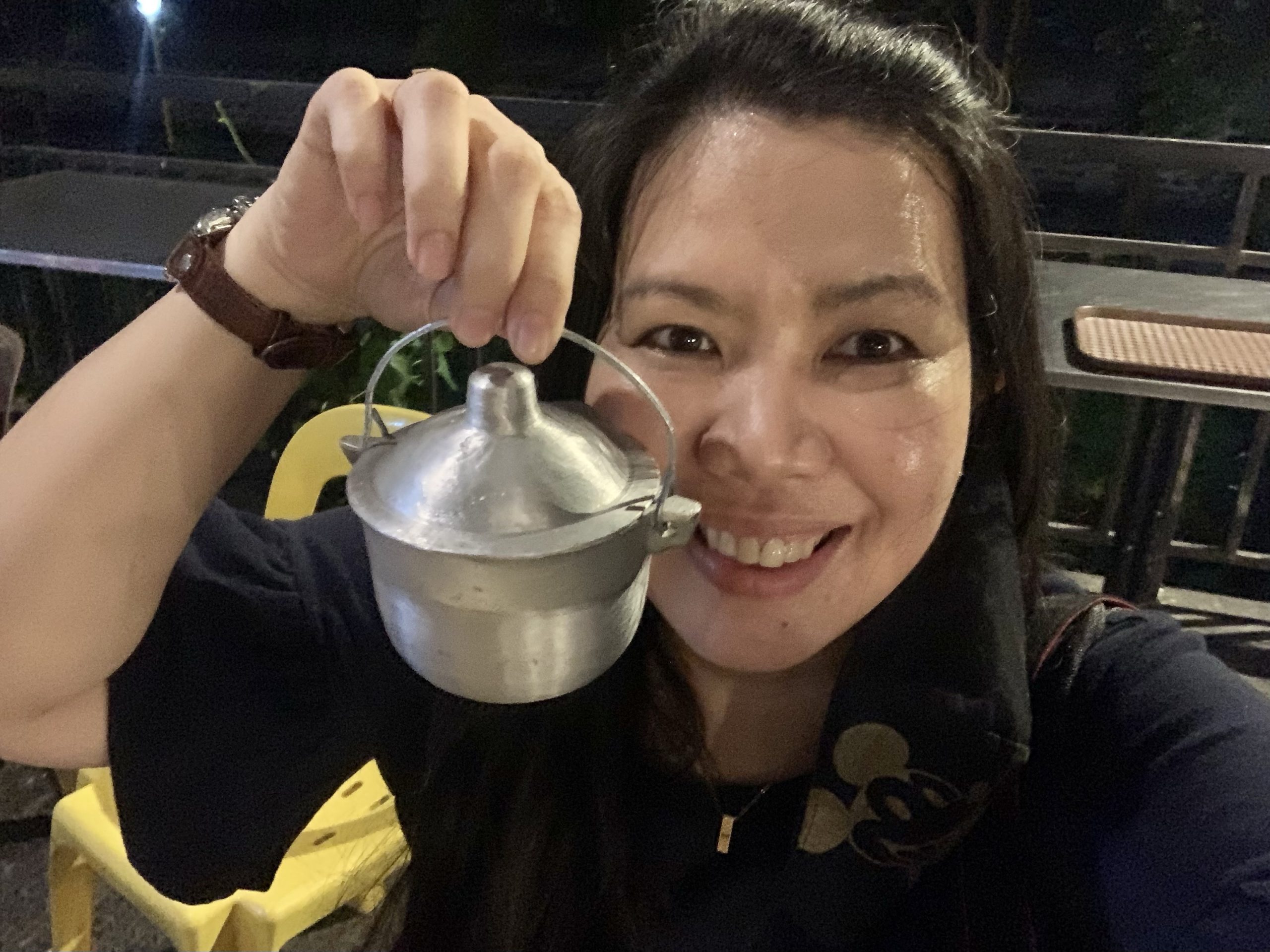 What made our visits more satisfying is the live-performances by some stand-up comedians, some weekends they invite home-grown singers & musicians who play OPM, acoustic, R&Bs, and other upbeat music that is sure to keep the chill and relaxing vibe, but for that night we could hear the gun and laughter coming from the performer himself and his expectators who would gladly share the limelight singing their heart out with him..
If you're a bit shy and would rather contain your singing prowess within circle, you may also opt to sing your heart out with your family and barkada at their Videoke (container van) booths at the 2nd floor.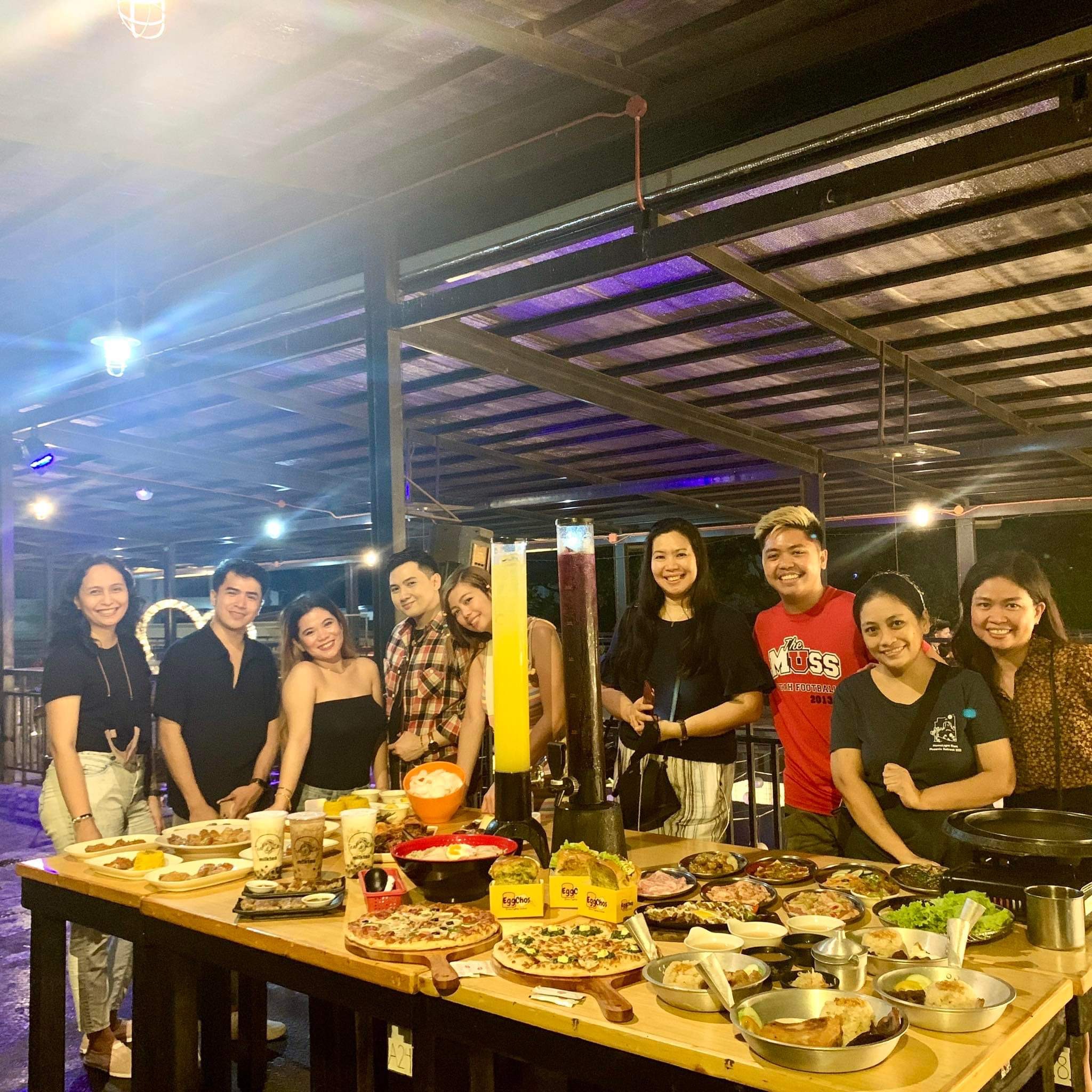 Worried about parking space? You shouldn't be, coz they have a very spacious parking lot, i think even a couple of bus would fit in.
⏰ Family TREAT Food Park is open from 4 PM to 12 midnight every Friday, Saturday, and Sunday.
📍Located at Bunducan St. Gov. Fortunato Halili Ave. Brgy. Bagbaguin, Santa Maria in front of Max's Restaurant, near Hiyas Banking Corporation and Puregold Jr.
Facebook Page:
Instagram: @
🛵 Delivery: In-house
💵 Mode of Payment: Cash, GCash
📱09171706814
Hashtag: #FamilyTreatFoodPark
Check out our vlog: https://youtu.be/7dqvfEQZnvw