15 August 2019, Plaridel, Bulacan – Tipssy Sheep Gastropub a Mexican-Asian Fusion bistro with a wide selection of interesting cocktails; located at one of the busiest walking thorough fares in town, Plaridel, Bulacan; has now opened its doors to public, much to the delight of drinks enthusiasts and food connoisseurs.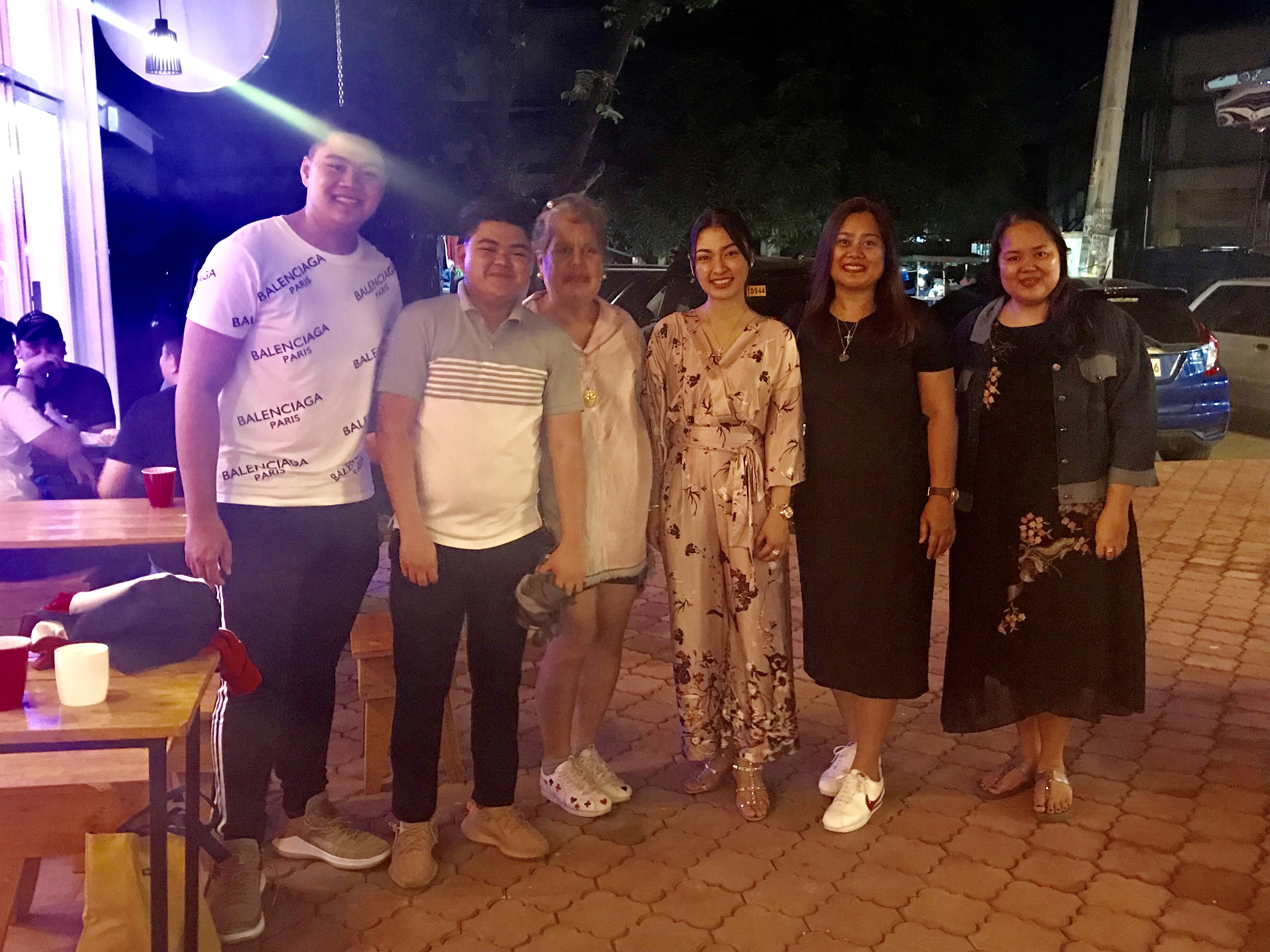 Tipssy Sheep Gastropub was founded by young entrepreneur Loris Azzaro with good friends Jancis Valera and Councilor Larra Monica Ventura who altogether decided to come up with this new bar concept.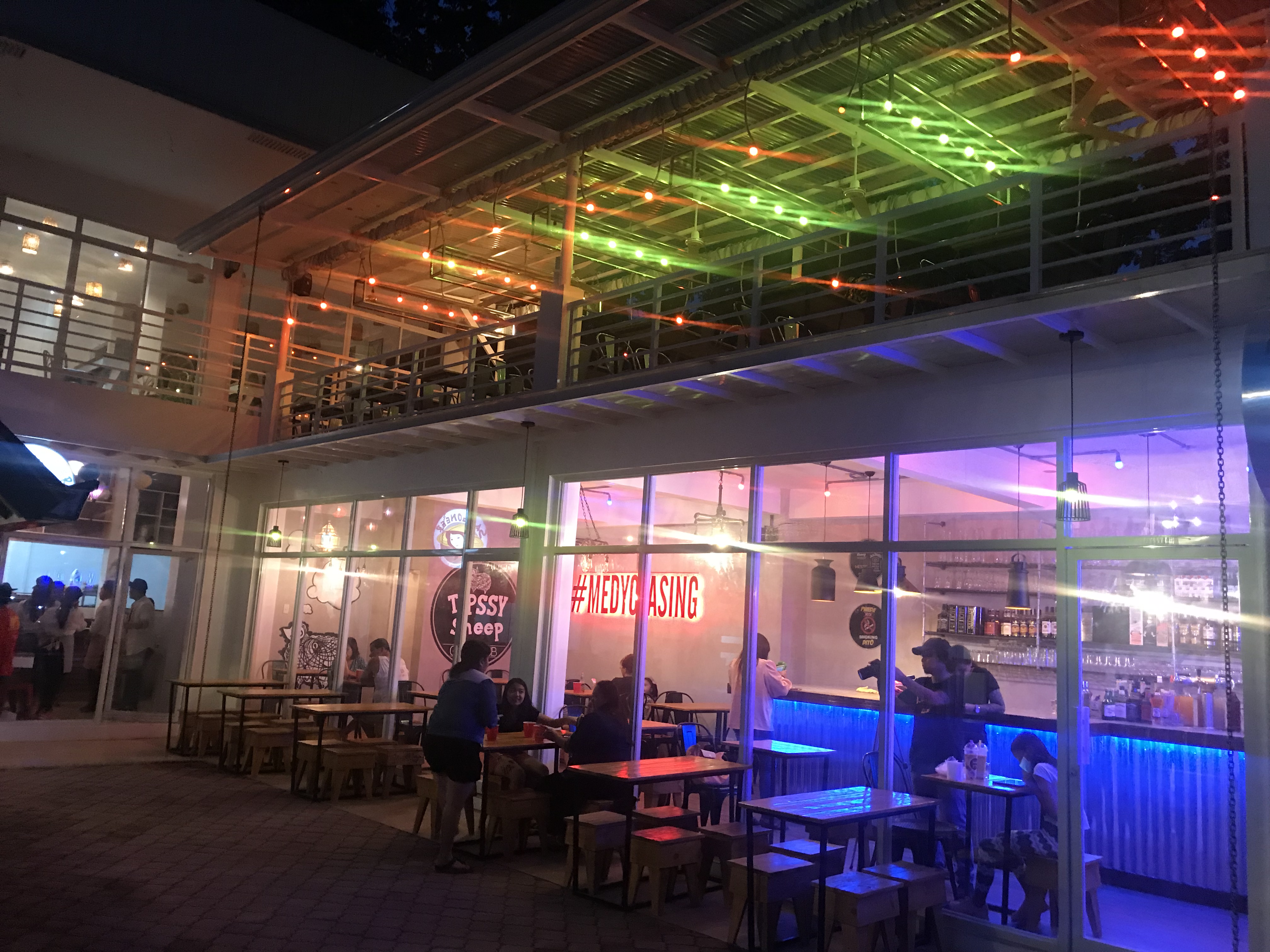 Tipssy was coined from its original word Tipsy which means 'slightly drunk.' CEO Loris Azzaro thought of adding an extra "S" in the word Tipssy to emphasize that Tipssy Sheep has lot more to offer. Sheep, on the otherhand, is the ruminant mammal with a thick woolly coat which connotes that its concept is to let its valued customers be comfortable in the store's ambiance and services and let them chill and enjoy after a busy day.
Highlights of TiPpsy Sheep menu includes a delectable range of classic Cheese and Beef Quesadillas, Friechos (Fries and Nachos), Burger Pizza, Sisig Nachos, Calamares Bomb, Spicy Tempura, Cheese Fonduo, Spam Kick Fries, Parmesan & Parsley Rub Chicken Wings, Salted Egg Wings, Doritos Wings, Aligue Wings, coupled with Non-Alcoholic Beverage like Yema Mojitos, Mojito Detox and more.
Patrons will be enticed to experience an intriguing twist of Mexico's national favourites such as nachos, and quesadillas with a Pinoy twist. The bar boasts of classics, novel and fun cocktails. Choose from an extensive selection of beverages featuring signature cocktails such as Cremita Beer, Beergarita (Margarita with Upturned Beer), Flavored Mojitos, One Eyed Jack, Irish Mule, and Crafted Sodas to complement the meals. Tipssy Sheep is open daily from 6:00pm to 2:00am.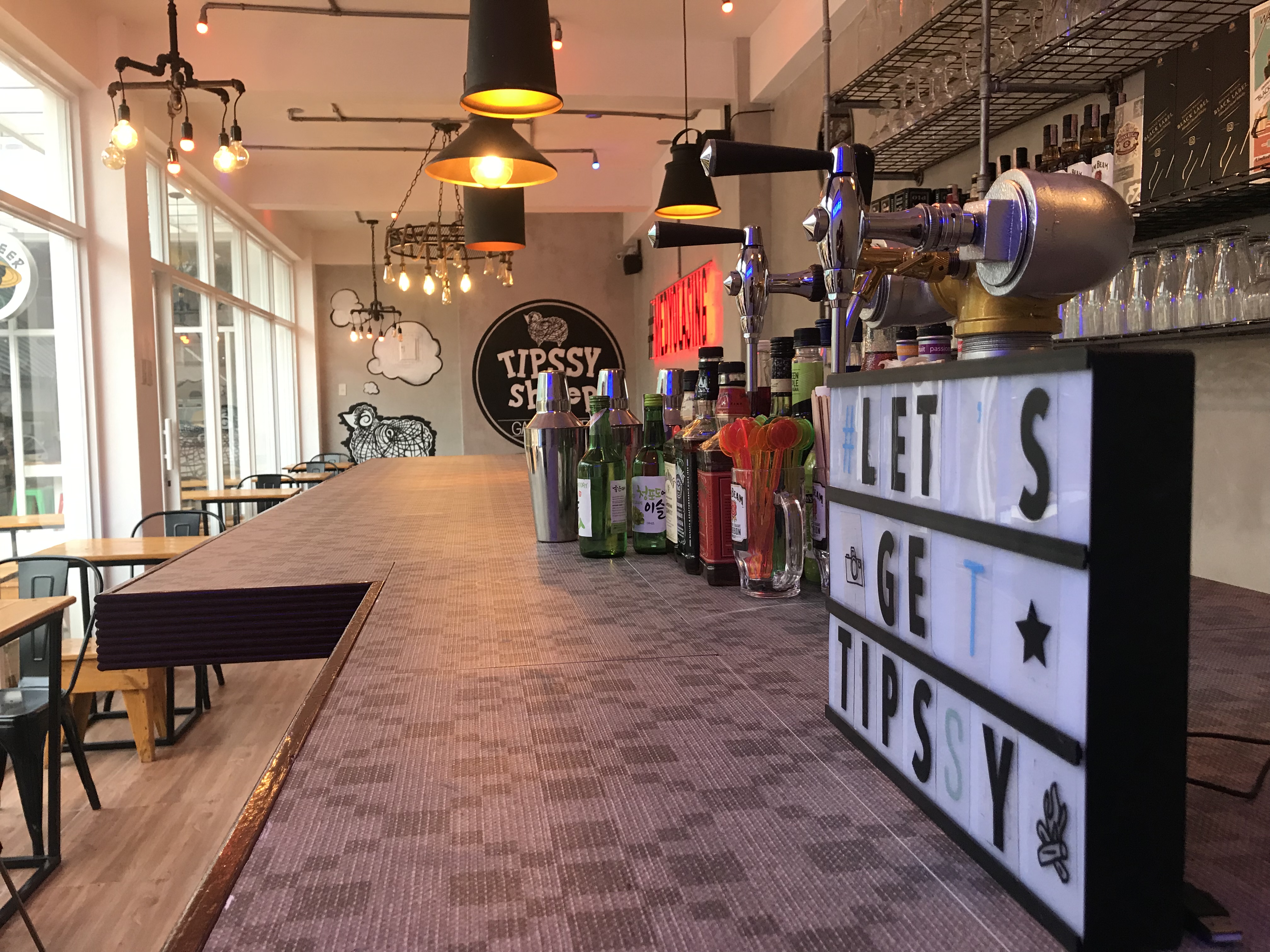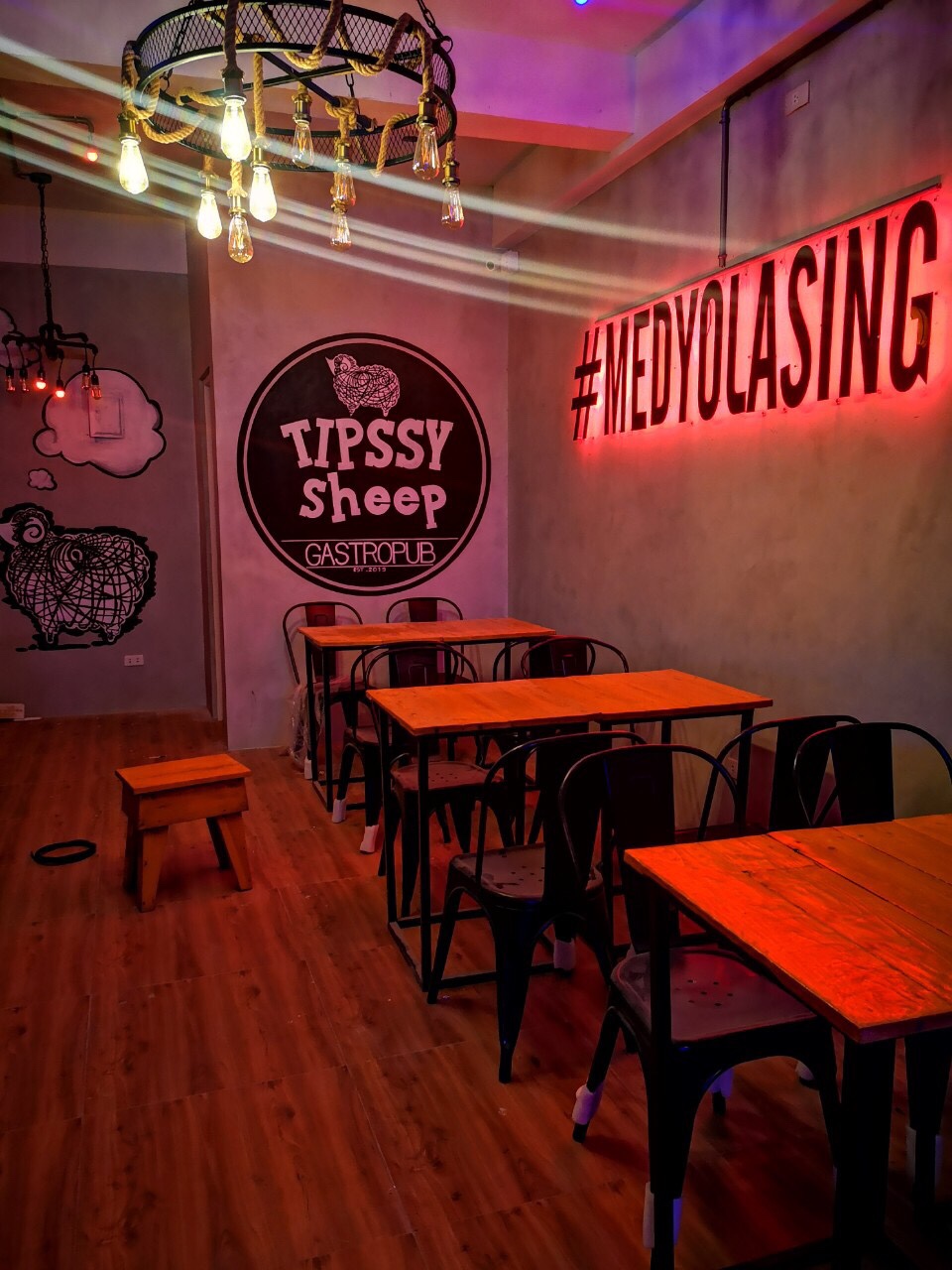 Peep through Tipssy Sheep's interiors and spot interesting details, framed by hanging jar lights set to industrialistic yet modern design expounded upon with the rustic pipe lights and raw varnished concrete walls. The handcrafted pallet tables and chairs sets the tone for a casual dining experience. Mysterious with a warm ambience, this perfect place oozes privacy and is best for a post-date romantic drink or for a relaxing gimmick with the whole 'barkada'.
Tipssy Sheep is also perfect for hosting functions and parties for up to 120-150 people. In addition, with occasional themed events and parties. Do look out for upcoming events from their social media and website and book a spot with the newest chill place in town.
####
TIPSSY SHEEP
Address: Rocka Commercial Complex, Tabang Plaridel, Bulacan
Operating Hours: Daily 6:00pm- 2.00am
Contact: (0998)4038699
Cuisine: AsianFusion Bistro
Email: bigbenconcepts@aol.com
Facebook: Tipssy Sheep Gastropub
Capacity: Sit down event: 120 pax
Standing event: 150 pax
For media enquiries, please email to bigbenconcepts@aol.com