Our all-time-favorite milk brand NIDO by Nestle Philippines, is now on SALE at LAZADA and we are definitely stocking-up!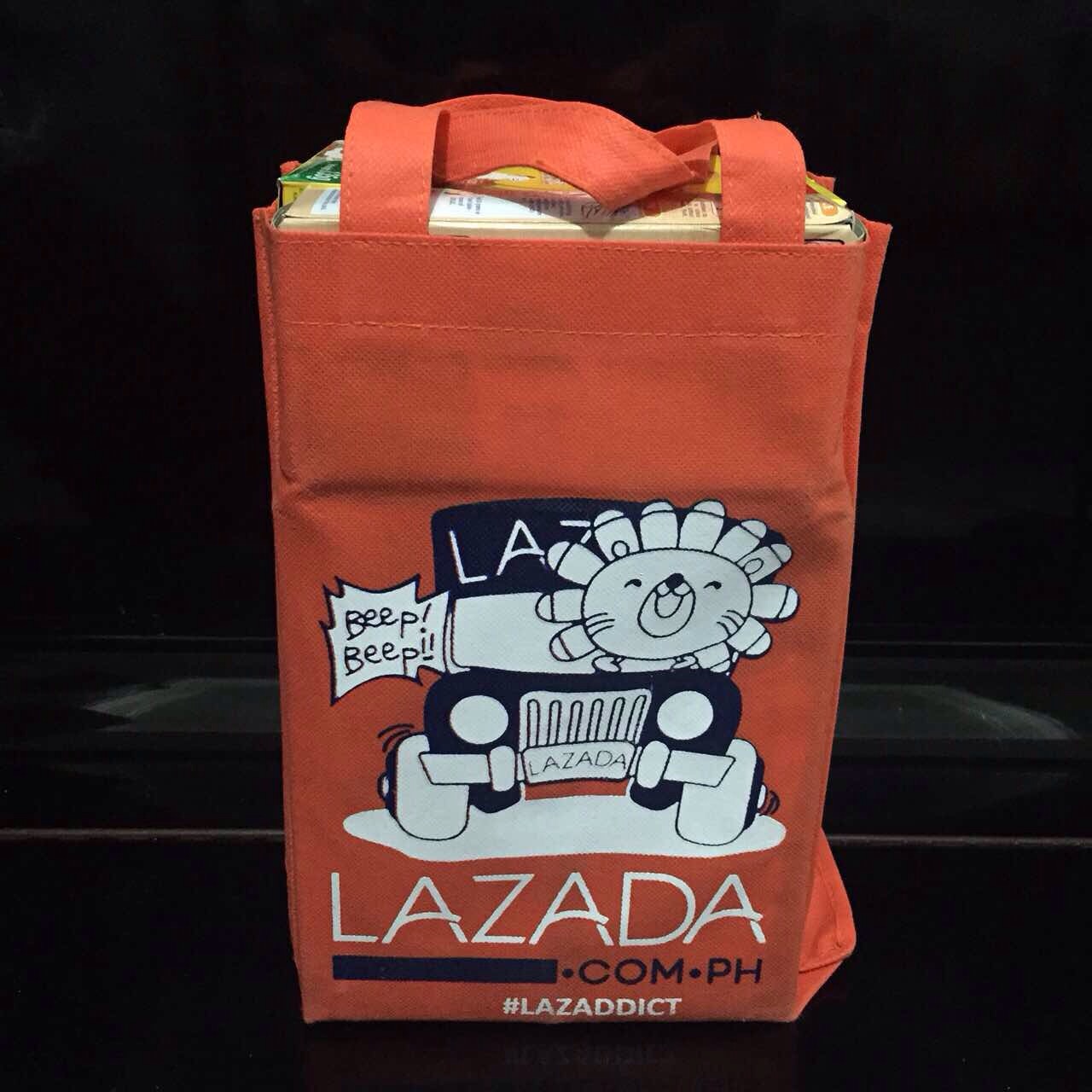 If you think that Lazada's Birthday Sale is only for the tech enthusiasts and beauty junkies, think again! They got something for moms and dads to smile about and of course babies to enjoy as well. From March 21 to March 23, 2017, Nestle will be offering discounts on their products during the Birthday Sale, that mean you have until tomorrow to grab this opportunity.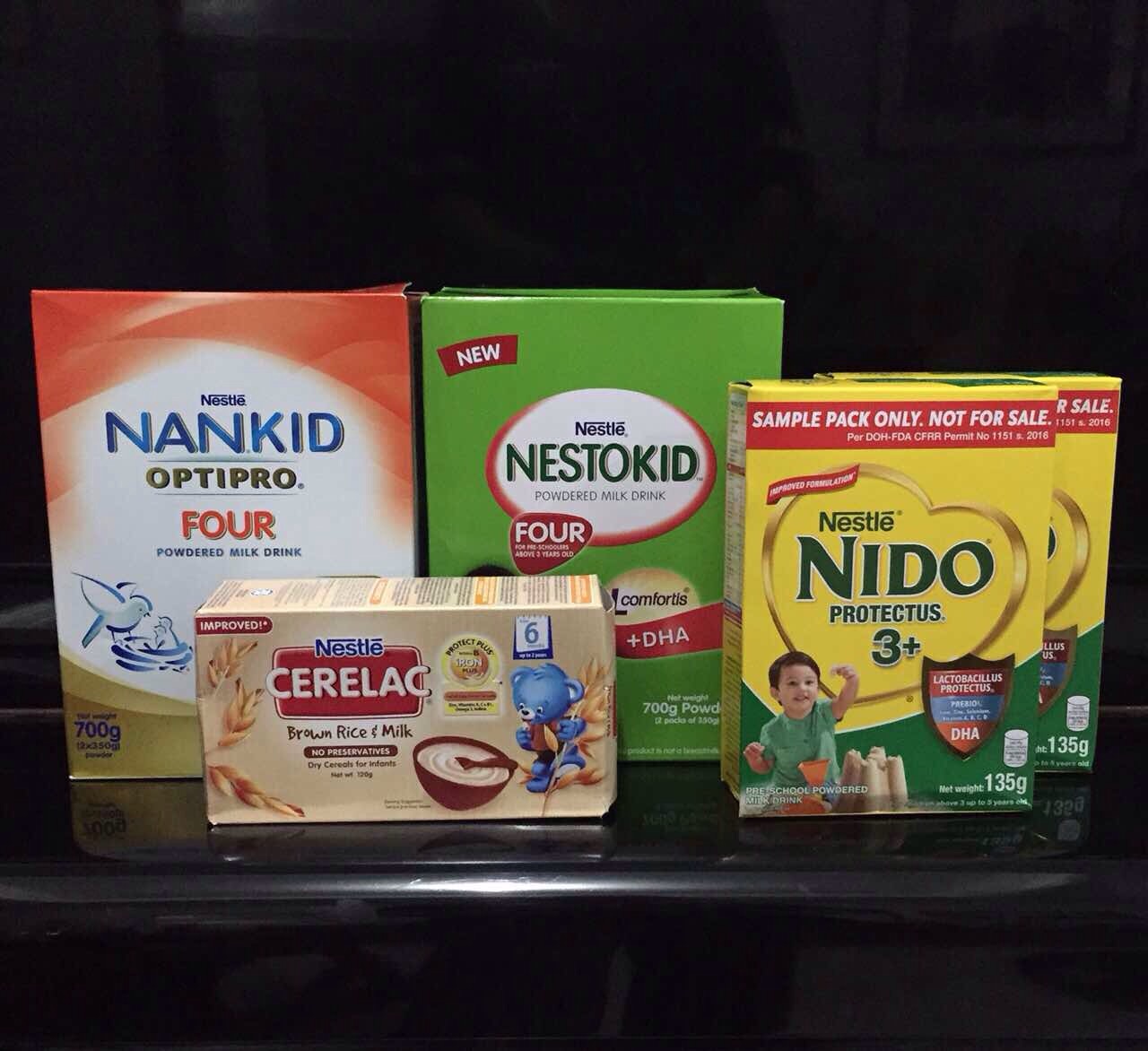 It started at midnight of March 21 with Nestle offering a 10% discount on Nestle Nido 3 + Pre-School Powdered Milk Drink With Free Storage Box 1.6kg. From it's original price of P770, it will be priced lower at P693. Another Nestle product which will be having a 10% discount is the the 3-Pack 50g Nestle Cerelac Nutripuffs Banana & Orange which is priced down at P201. Nido FortiChoco and Nido Fortigrow will also both get a 10% price reduction during the 3-day sale. The set of 6 Nido FortiChoco 150g-pack will only cost P679 while the set of 6 Nido Fortigrow 160g-pack will be priced at P757.
Many more brands for your kids will go on sale during the 3-day Birthday Sale. MamyPoko started offering discounts of up to 50% off last midnight of March 21. Philips Avent Baby bottles will go on flash sale at midnight of March 22 with a 38% discount as well as a Chicco Sterilizer offered at 62% off on March 22. Visit Lazada.com.ph to check out Lazada's amazing deals for all of its product categories. Lazada offers both CASH ON DELIVERY as well as FREE DELIVERY so shopping is effortless especially for parents who have limited time to go shopping outside for their children's needs. So what are you waiting for? Grab this special opportunity NOW!!!