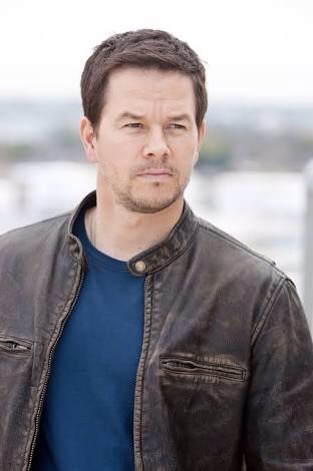 We are a Mark Whalberg fan.
And we became even more, after having personally tried what their fast food chain the Wahlburgers has to offer…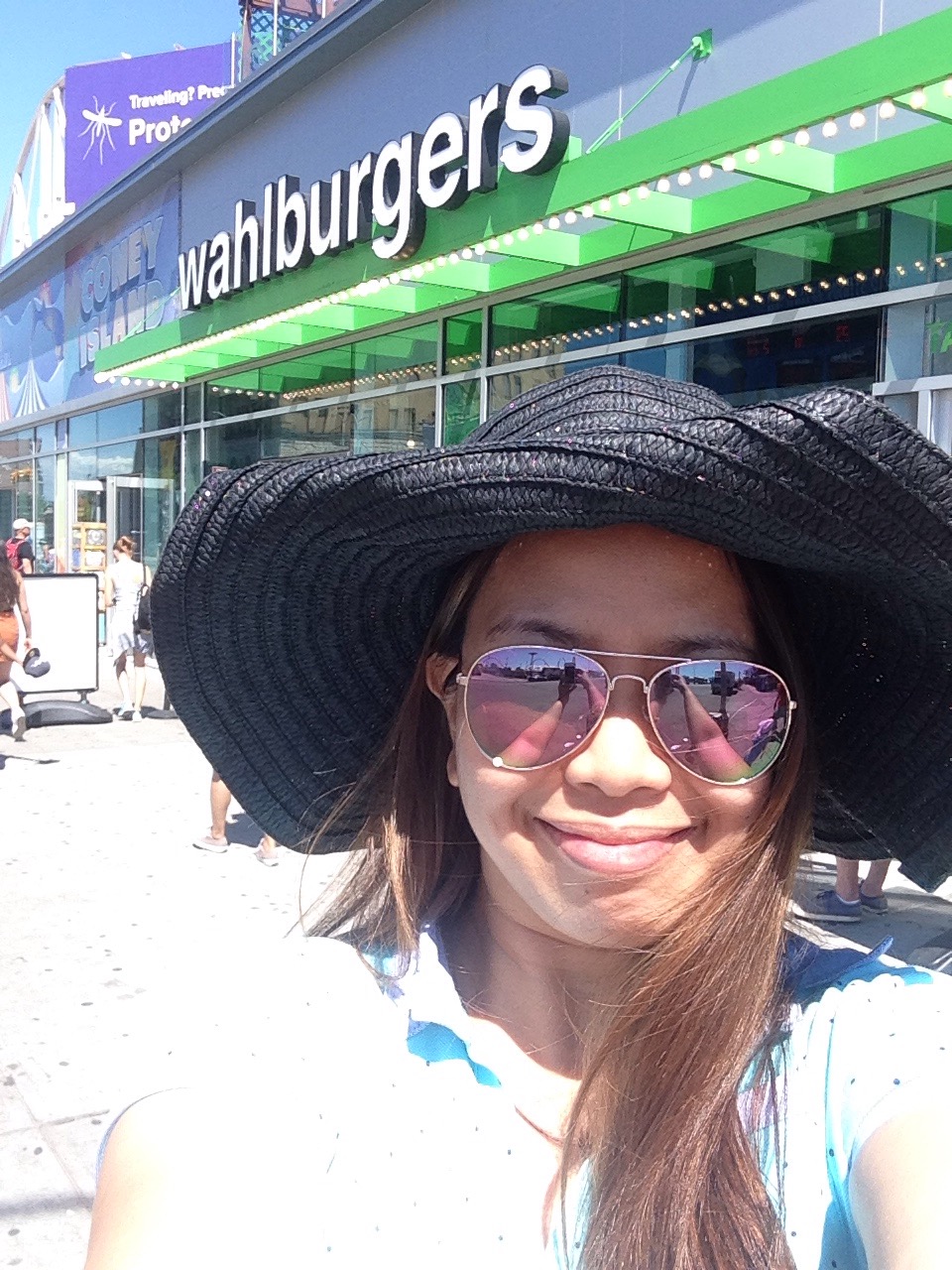 Wahlburgers is a titular chain of restaurants owned by chef Paul Wahlberg and his brothers, Donnie (a former member of the New Kids on the Block) and award-winning actor, Mark Wahlberg.
Right now they have branches at Massachusetts, Florida, Michigan, Nevada, Pennsylvania, South Carolina, Canada and New York.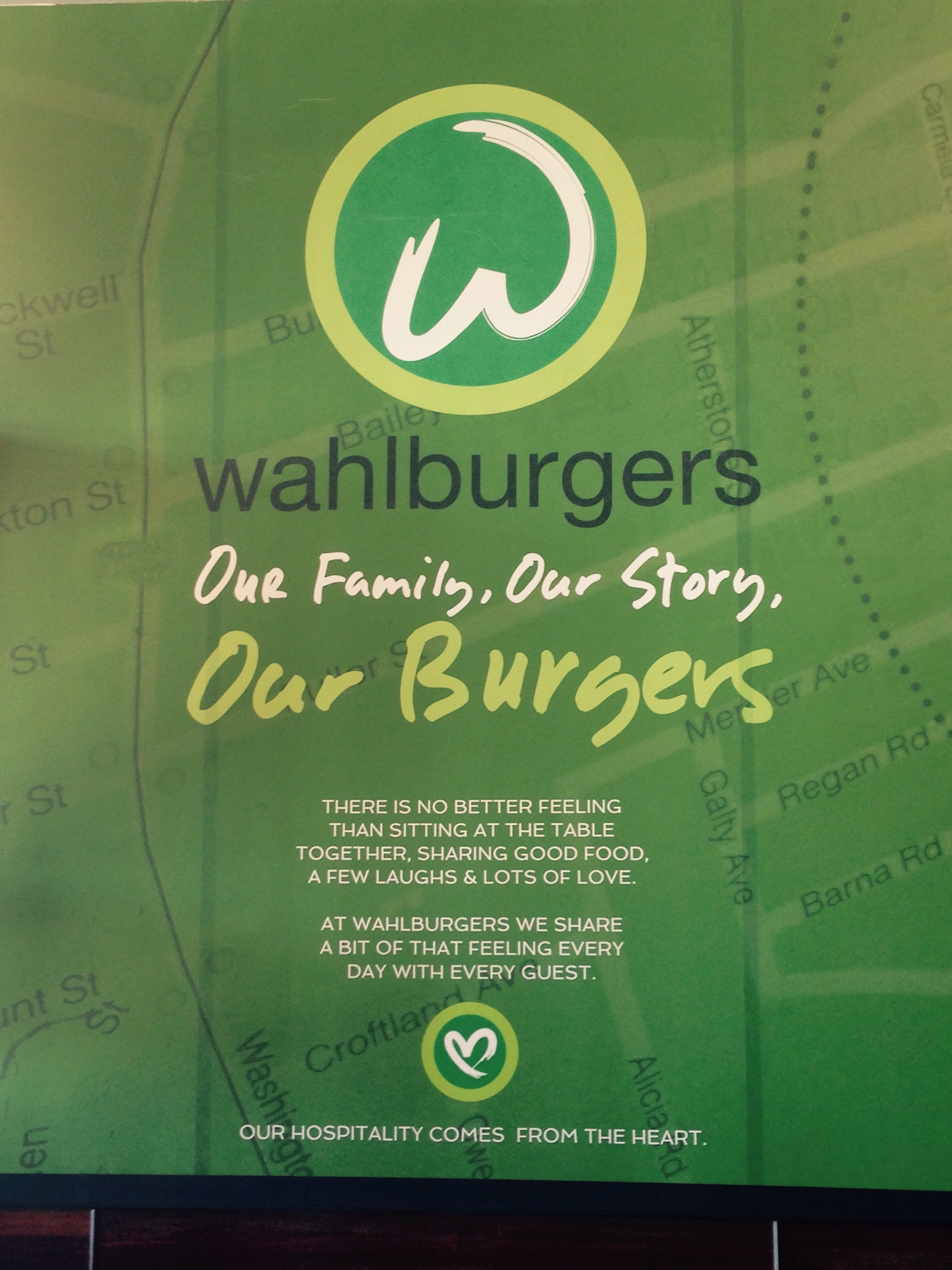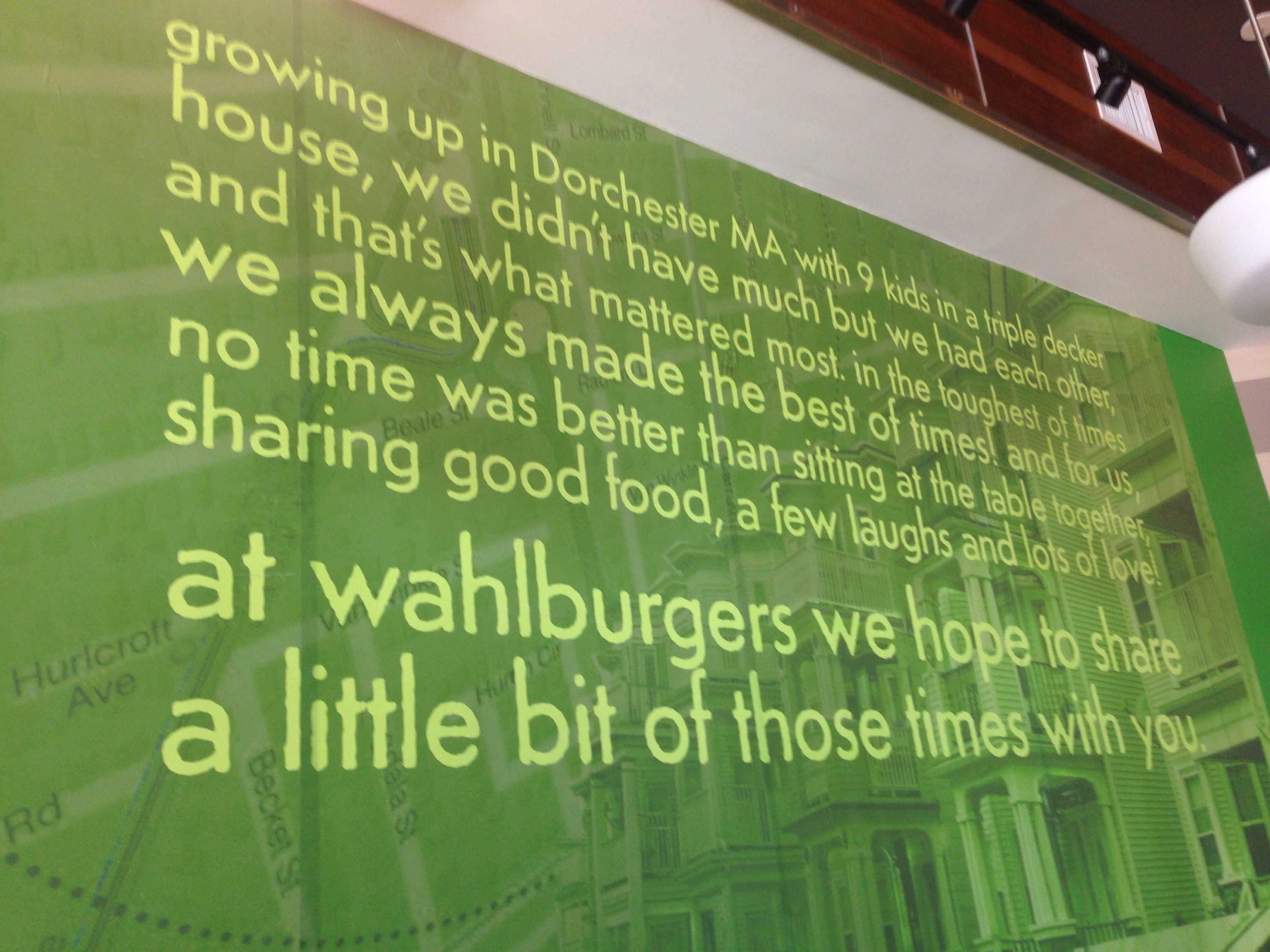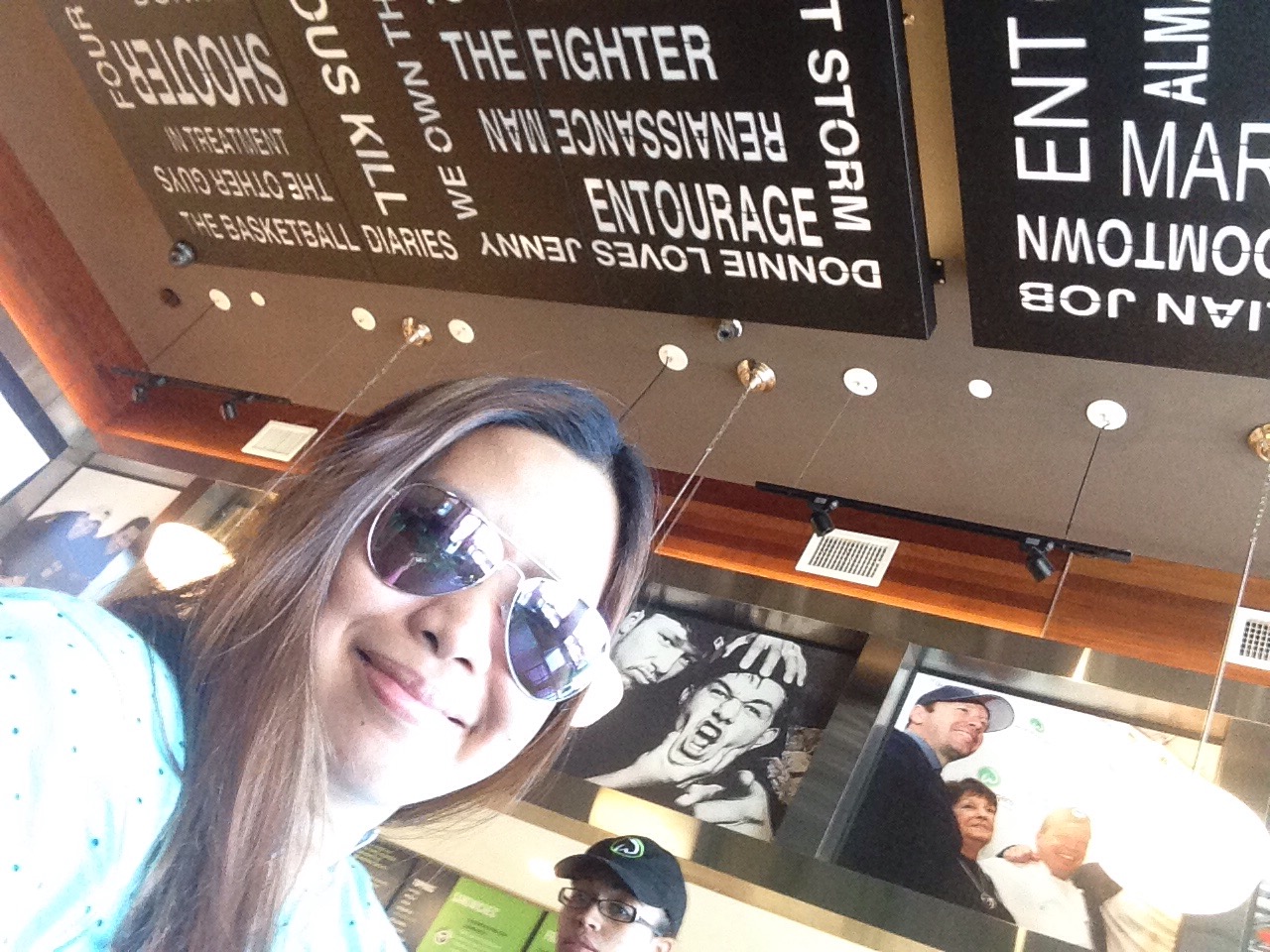 We have visited the one at Coney Island, in Brooklyn, New York. And it was a very exciting experience. An unplanned unexpected visit actually, because we just went for a day trip to go for a ride at the carnival/theme park with our daugther and her cousin at Coney Island and didn't expect to see a Wahlburger branch there.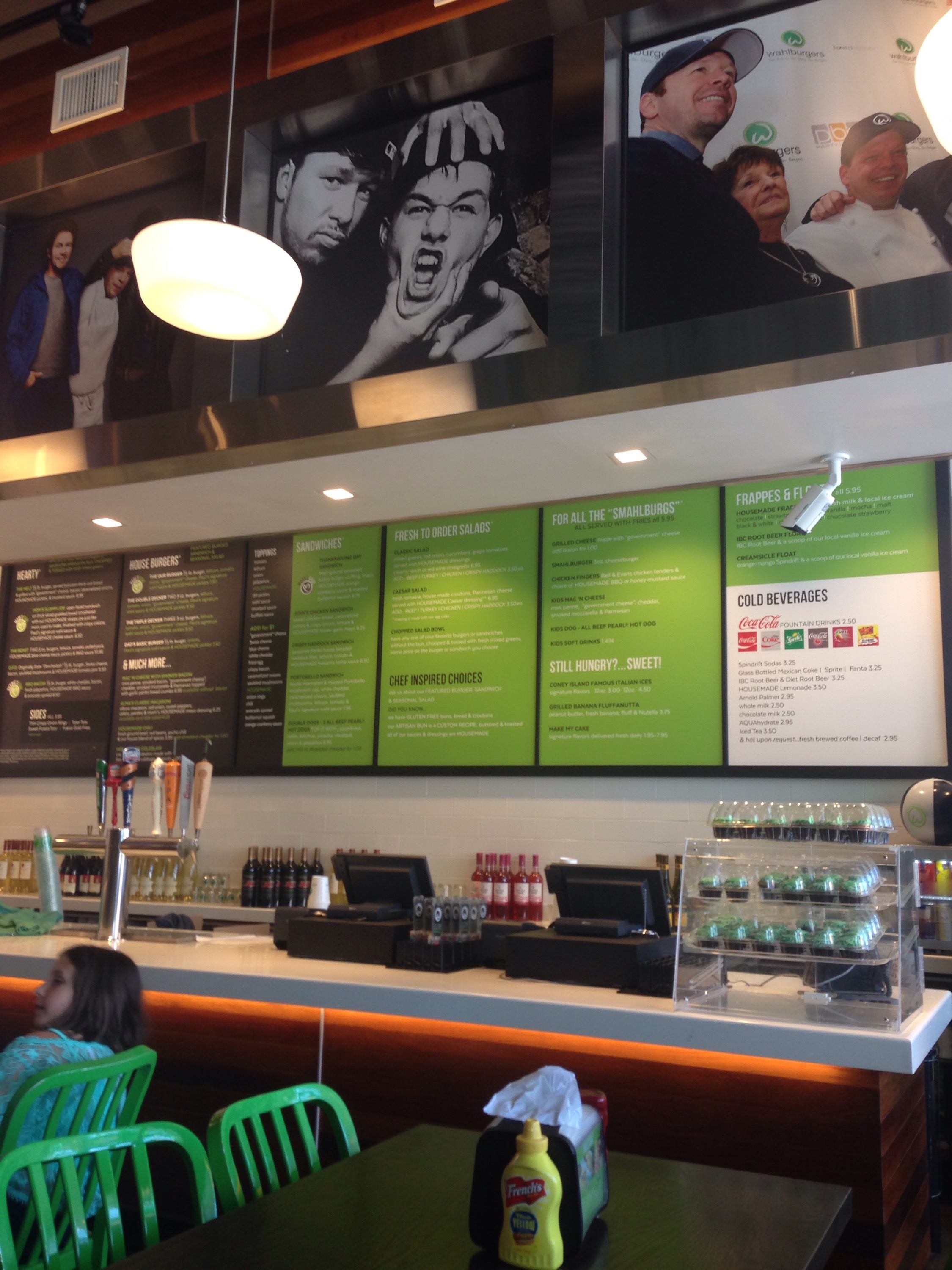 We usually watch their reality television series The Wahlburgers that premiered on the A&E network in 2014, the series shows behind the scene footages of how they run the family business. It is a very inspirational show, especially when you are a fan.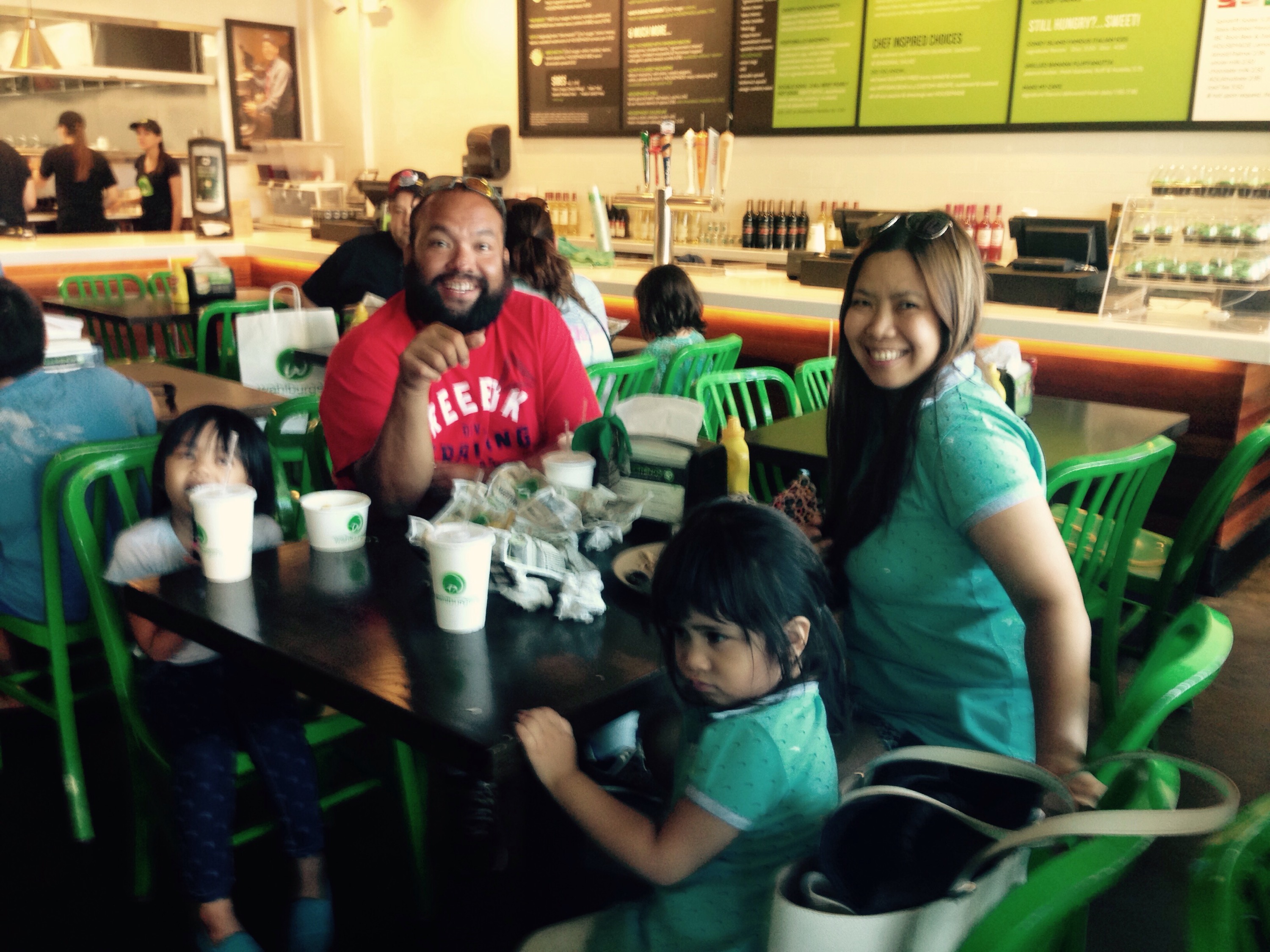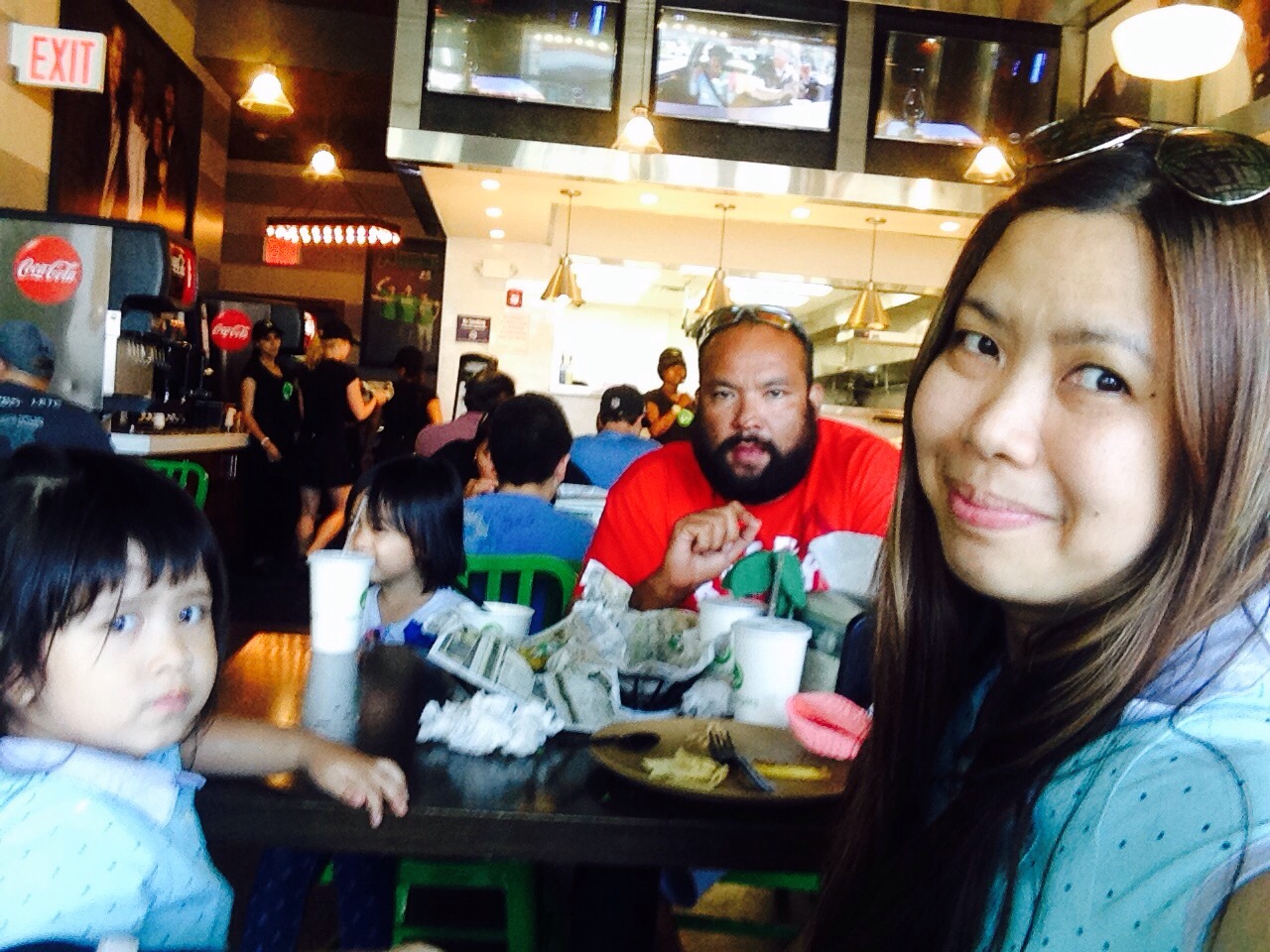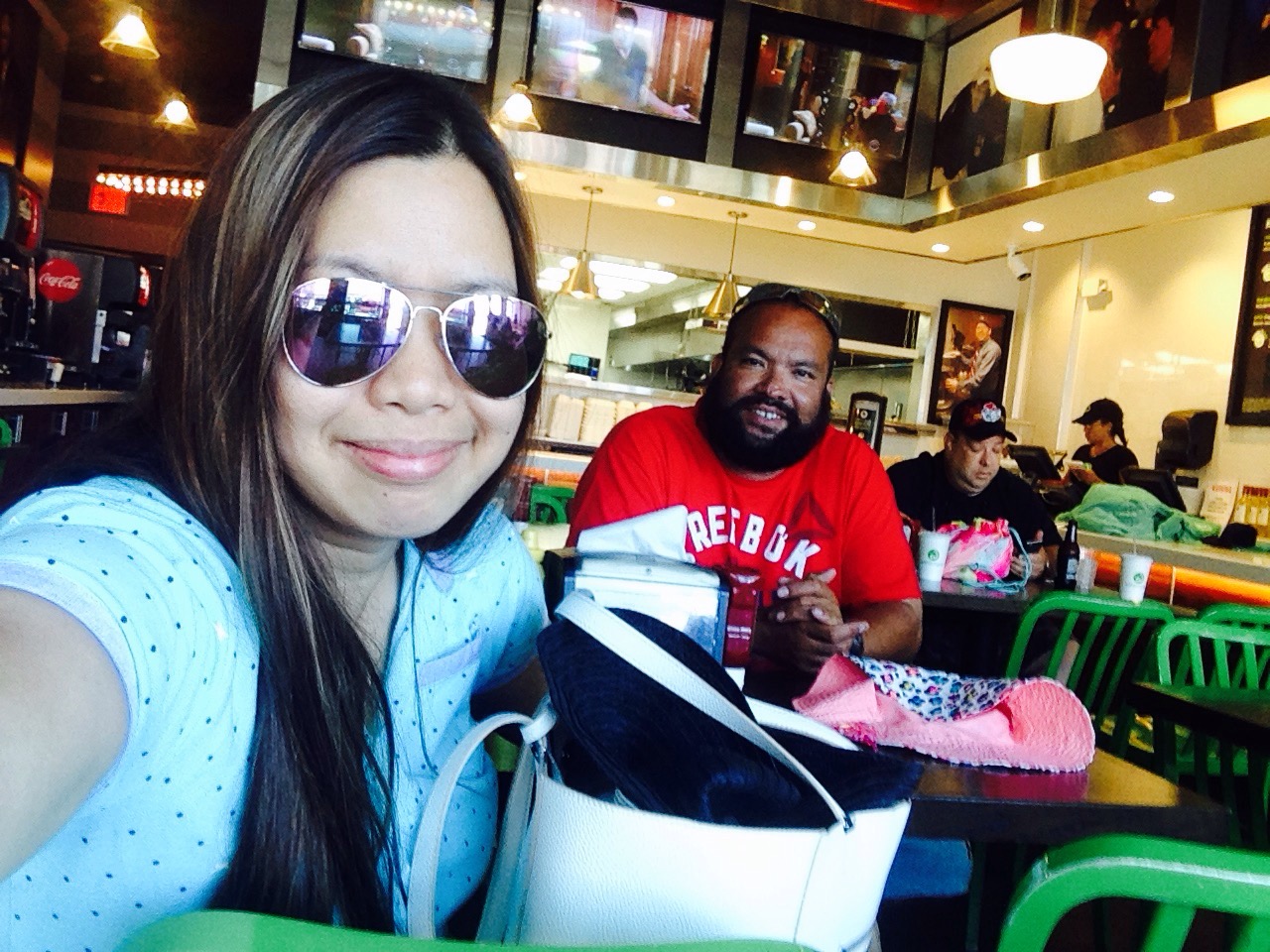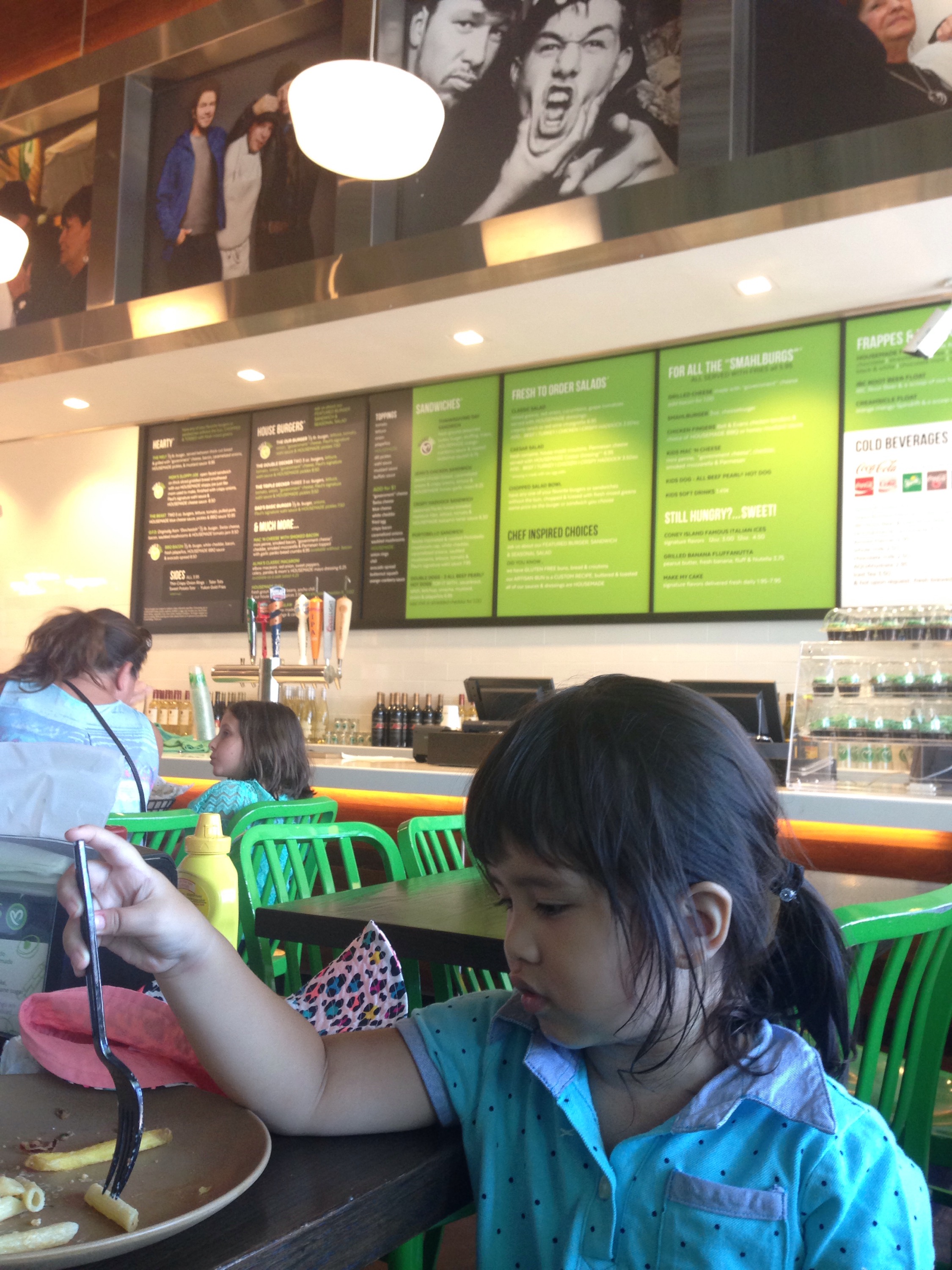 Good thing it wasn't a very busy day when we came, so we managed to get seated right away and started ordering from the menu (well, that's speaking on behalf of the big guy, I was snappin' my way all those times while satisfying my curiousity).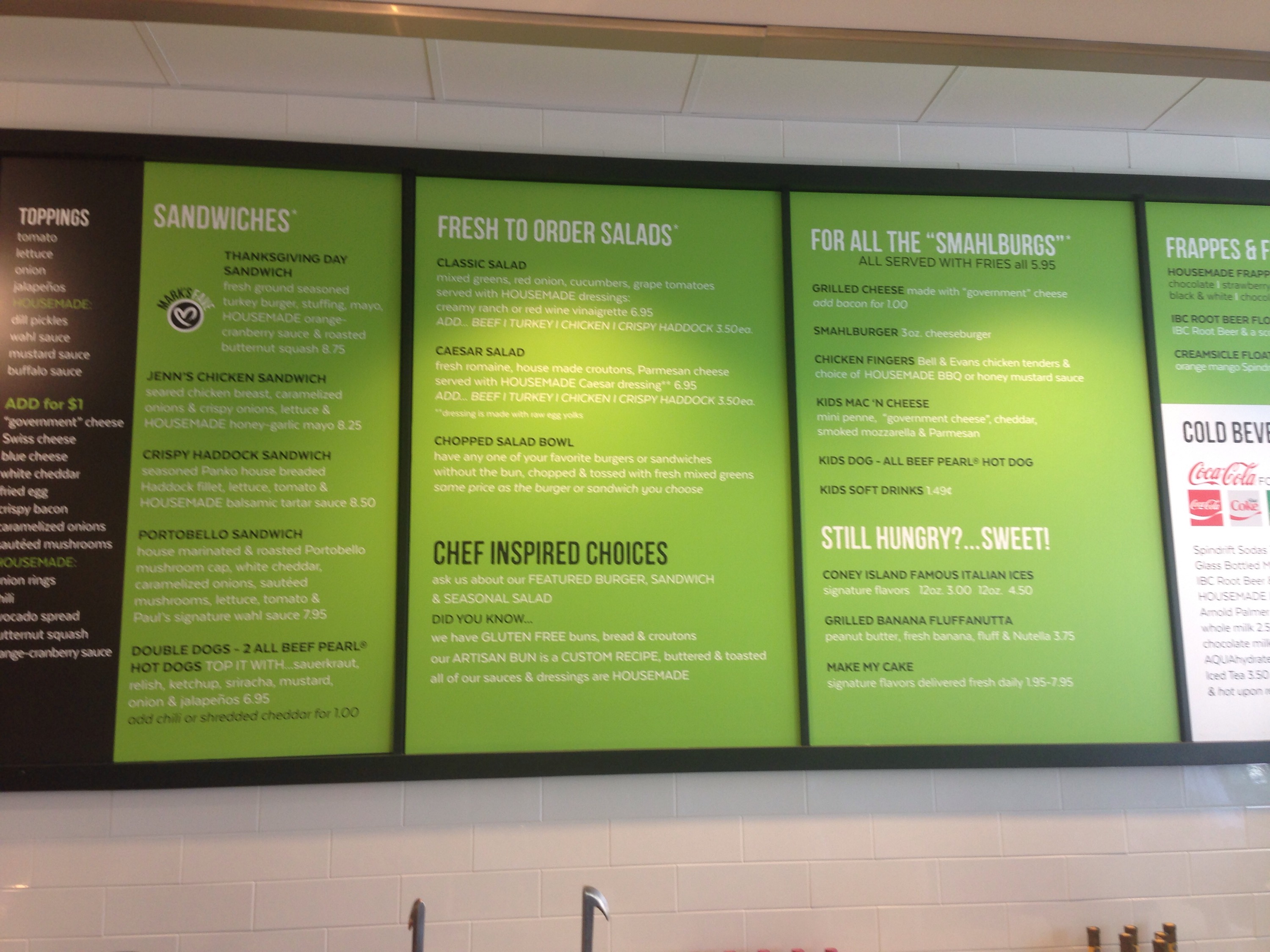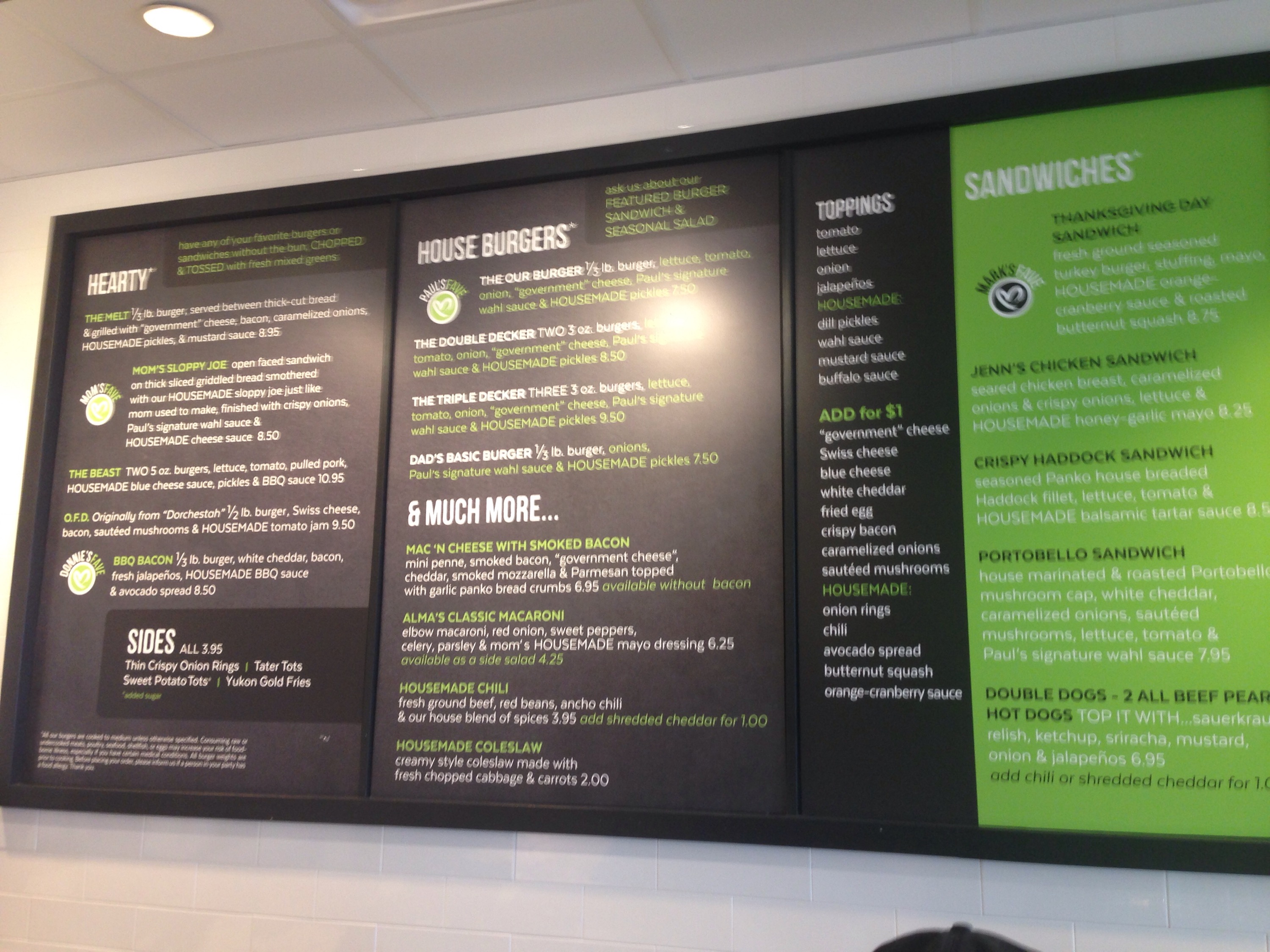 The menu details a fascinating mix of items you see on a Burger chain. There are about 12 burger-style sandwiches: seven based on beef patties, two comprising of chicken breast filets, one turkey patty, and one each using a breaded haddock patty and a Portobello mushroom cap. Side dishes include the usual fries, sweet potato fries, coleslaw, and……. the best onion rings I've tasted so far. They have a section devoted to three green salads, including a Caesar salad and even Macaroni salads.
Our order was served after a 15-minute wait.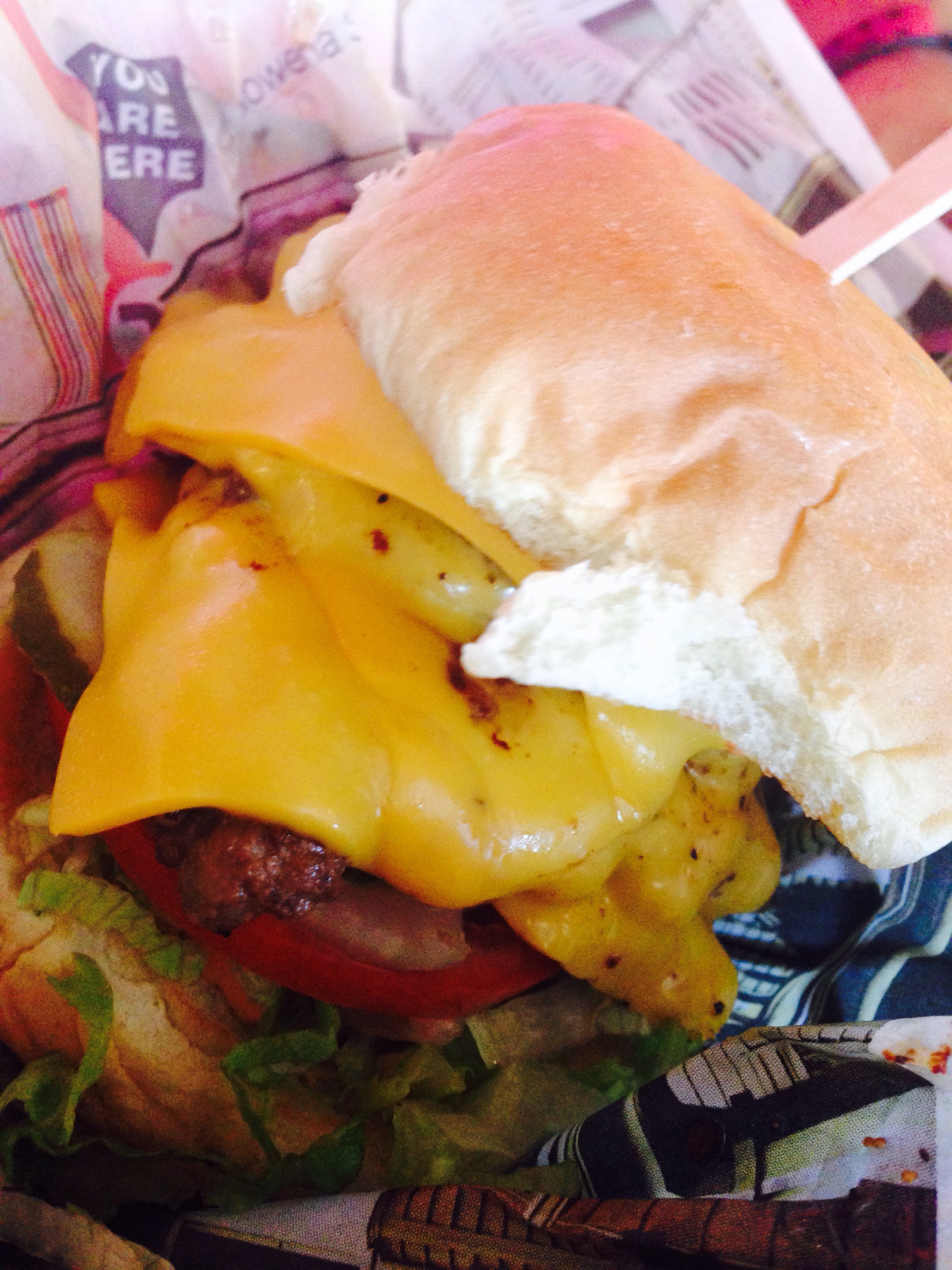 Kokoy got the signature burger TRIPLE DECKER ($9.50++) which has 3 burger patties on a conventional bun with raw onions, pickles, lettuce, tomato, and melted cheese and Paul's special sauce. Kokoy gave it a 3 star!
Of course without much ado, I ordered the sandwhich named after me, haha! And why not? In fact I highly recommend that you try JENN's CHICKEN SANDWHICH ($8.25++), it's a seared breast filet chicken sandwhich with caramelized and crispy onions, lettuce and a special sauce. Not too heavy, and feels in a way healthy. I was loving and actually getting particularly biased with their menu because one of their dishes is also named after my Mom, which apparently is same as Mark's mom.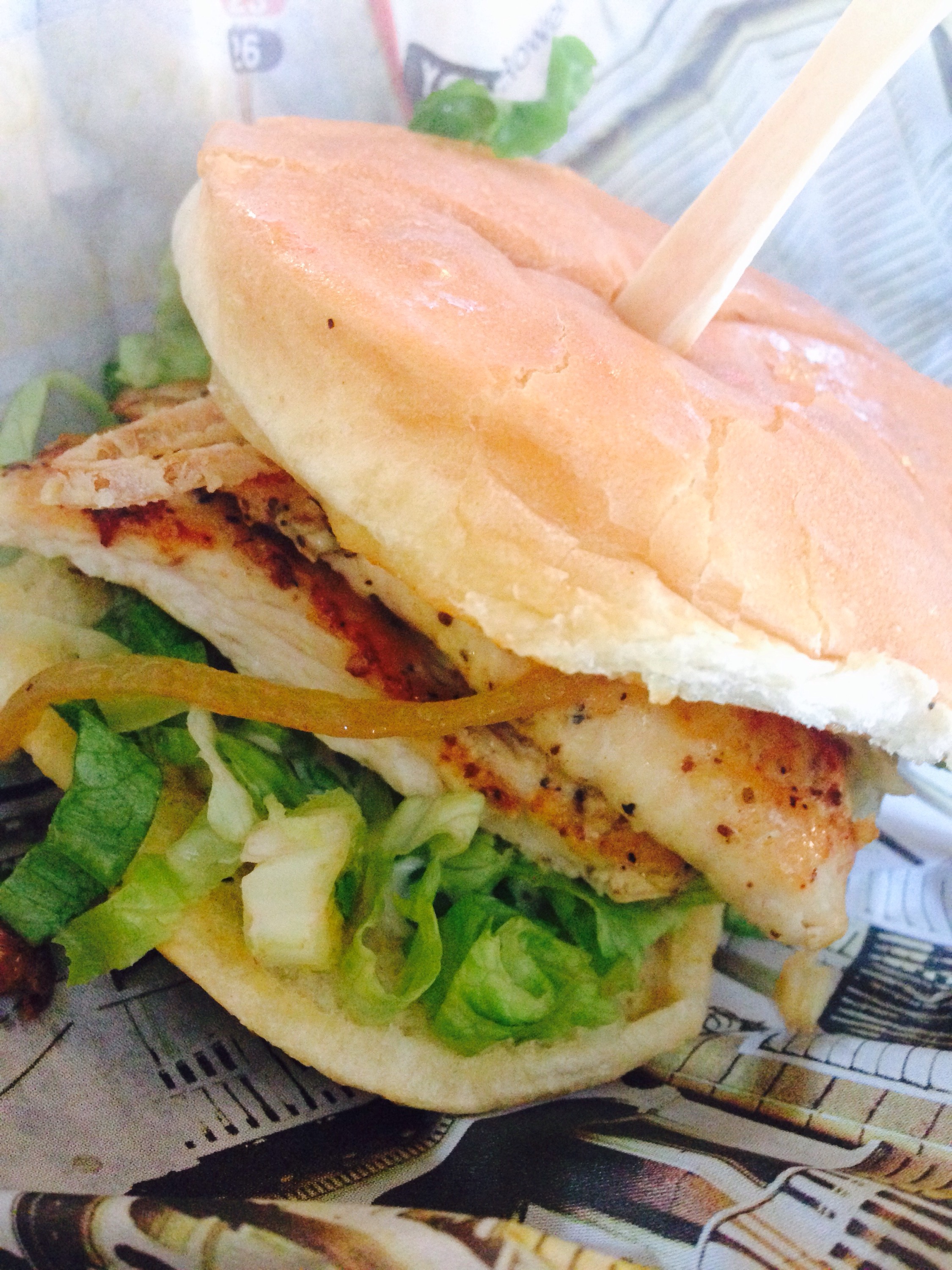 The baby, or babies (Hunter was with her cousin Adea) got the ones for the "SMAHLBURGS" ofcourse, for $5.95++ Kids Mac & Cheese that comes with french fries, it was the usual thing yes nothing extra special, but the little ones loved it.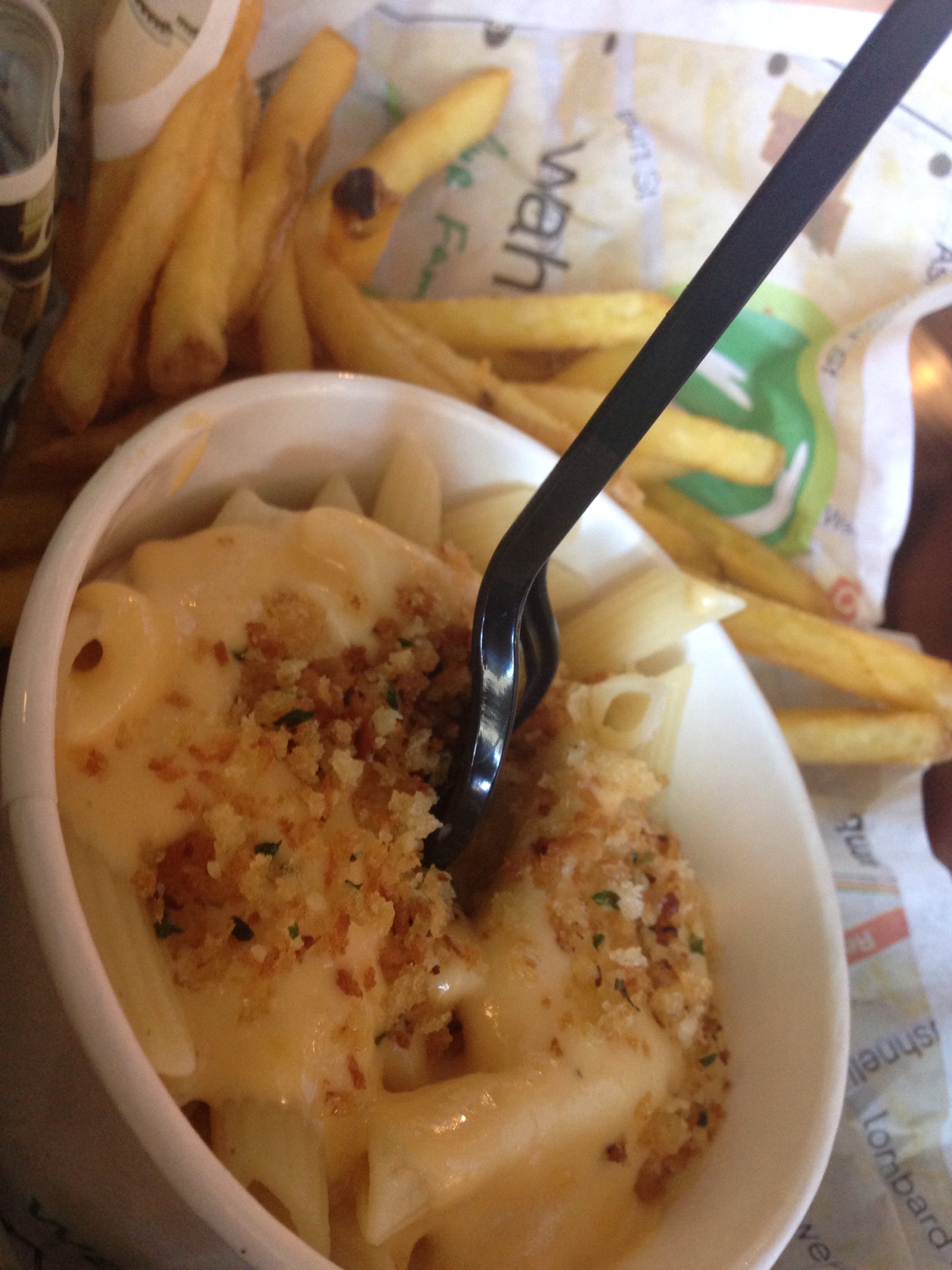 This side dish by the way is the bomb! I love how they made a regular onion taste like something kids would go for! It was crispy and sweet, yummy!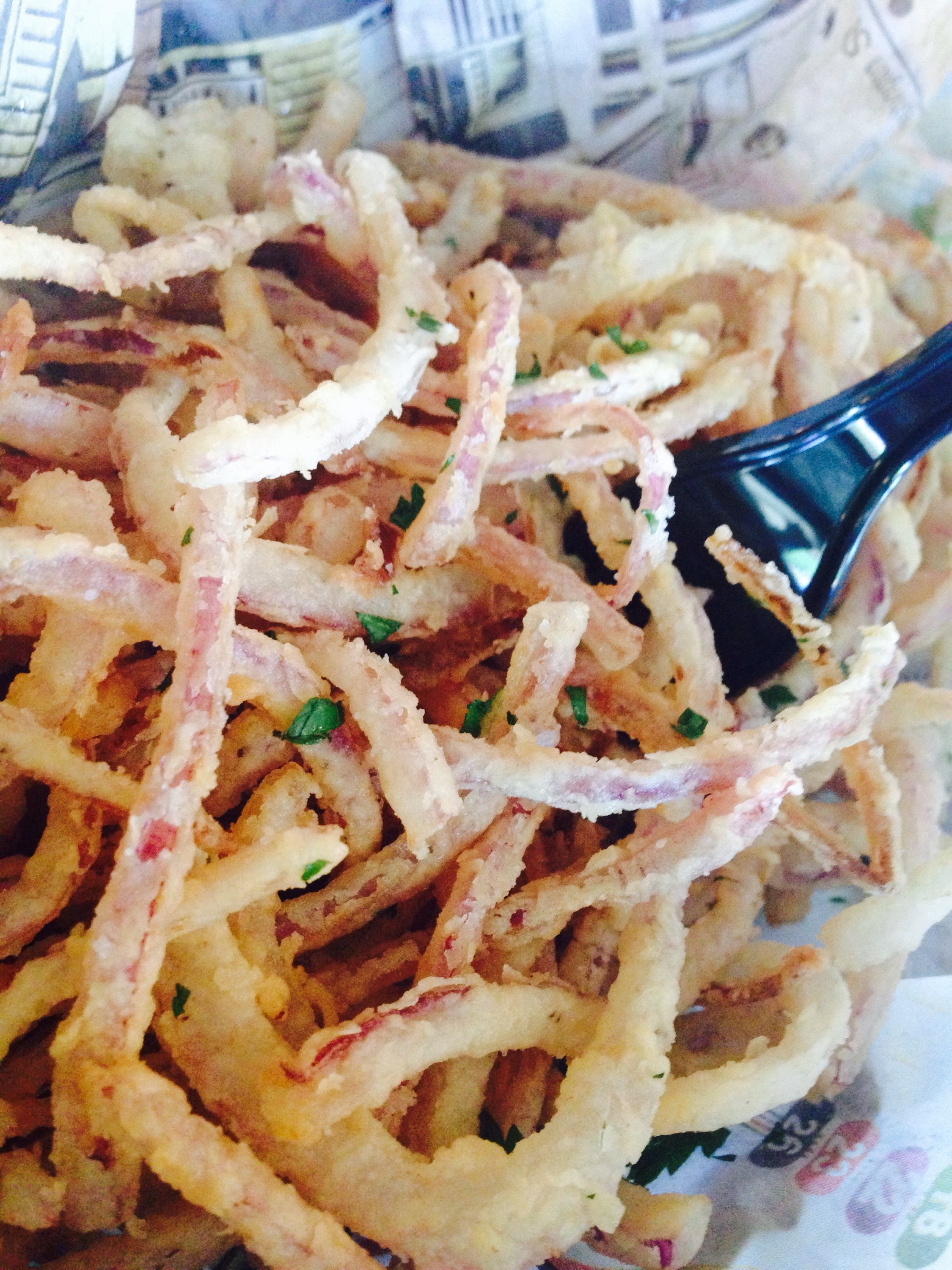 Overall, it was an exciting first dine! The crew were approachable and friendly and they even offered to take our pictures without asking.
Oh, look… Daddy! They got a rooftop. Had we known they do, we would have stayed there and enjoyed the overlooking bay view more.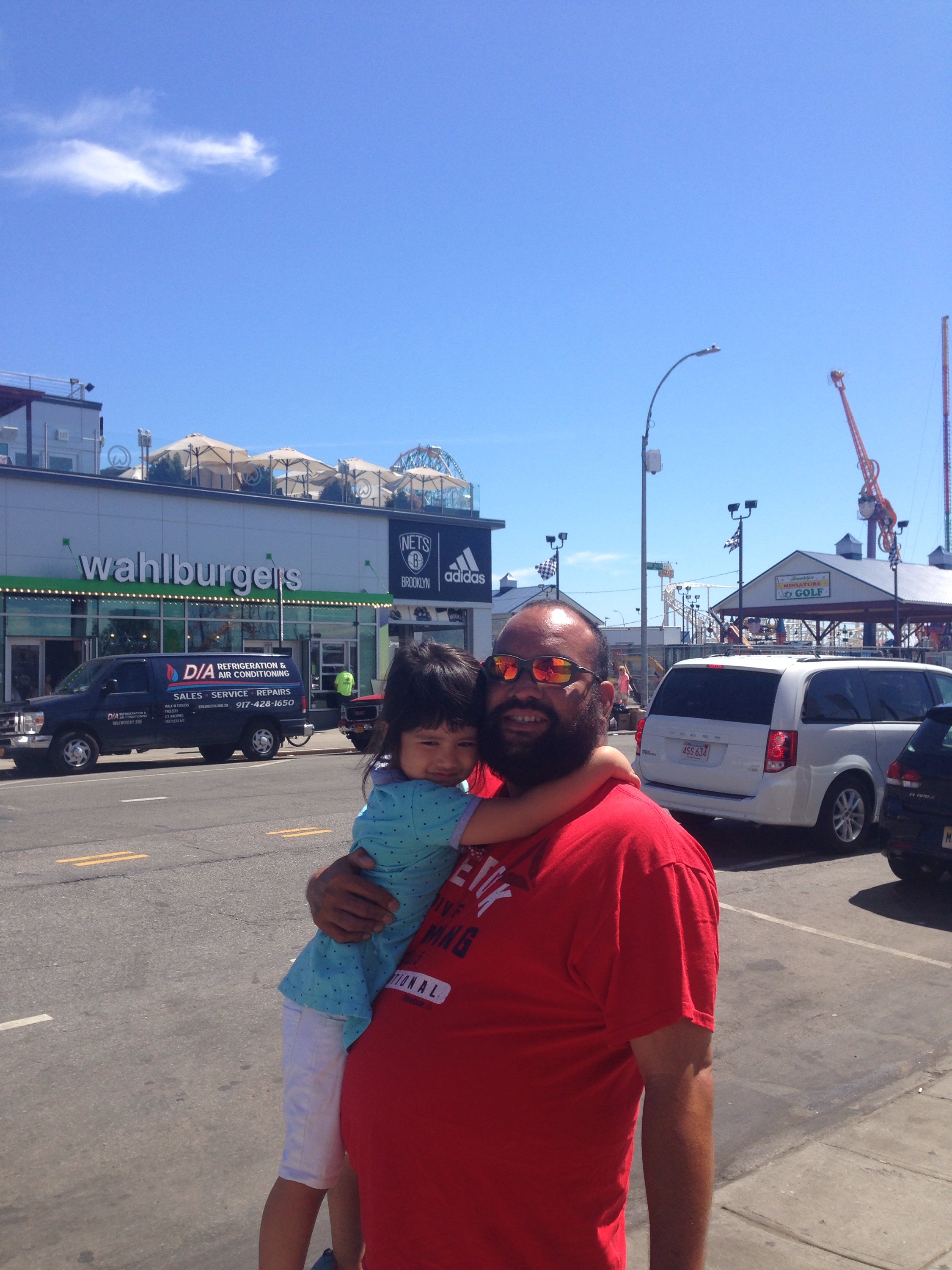 Wahlburgers Coney Island is located at 3015 Stillwell Avenue Brooklyn, NY 11224.
Check their Facebook page here.