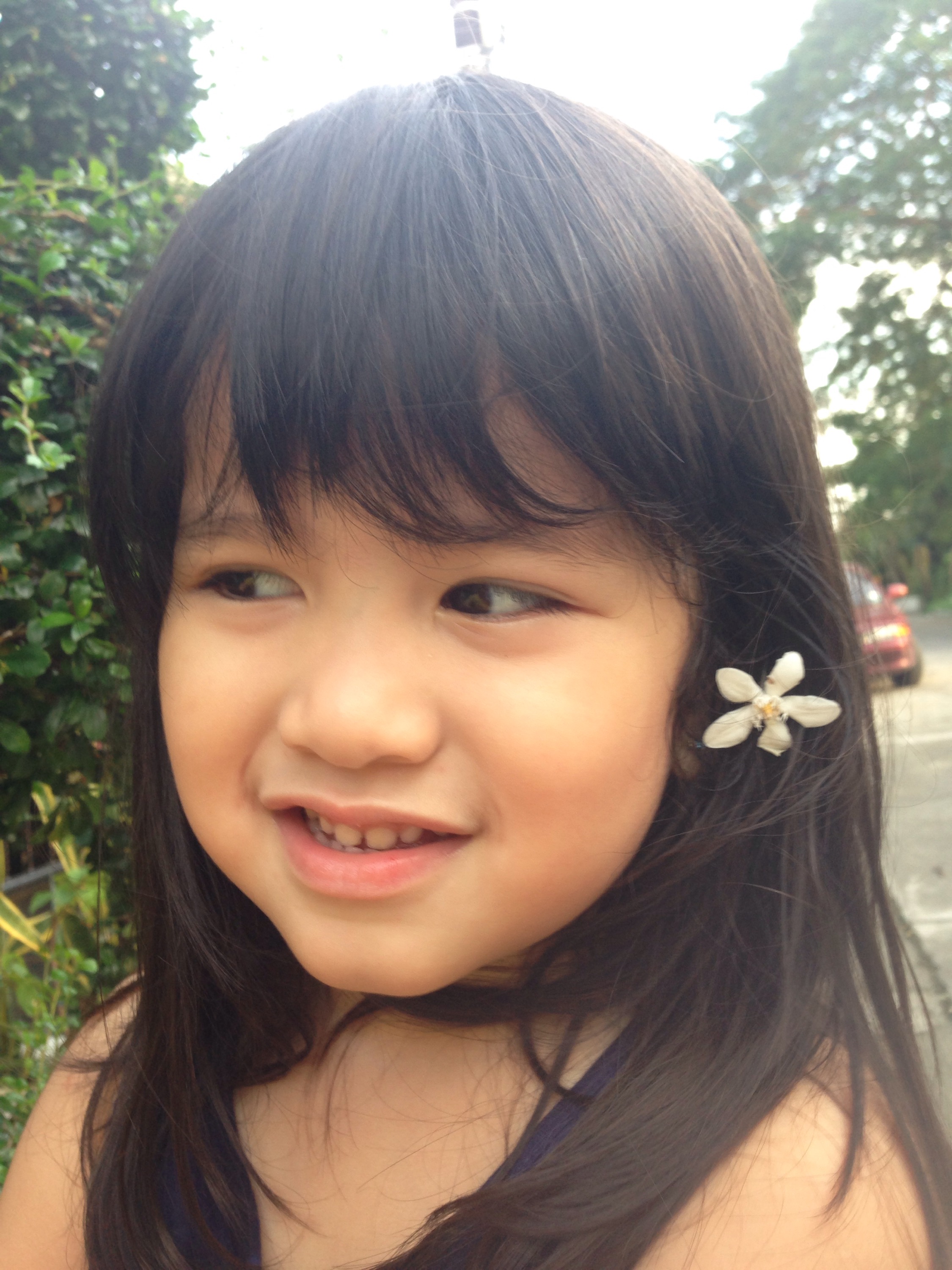 Here it is again.. this ridiculous feeling of getting overly emotional about my daughter growing up so fast..
It's only been 3 years. but it felt like I'm buying time already. She has started going to (play) school during the last quarter of this year, and next year, hopefully she will start going to the big school. Just the thought of it is giving me butterflies in my stomach.
She has been my only world for the last 3 years. I used to have my own career before she was born, (and was definitely hoping I'd get back to it again) but being a first time mom has totally changed my perception about life in general.
I was an ambitious woman, for those who have known me, it is unlikely for me to just settle on being a fulltime mom, I love being busy, being recognized for a job well-done, learning and continually developing my crops, I enjoyed being relevant in whatever industry or field I was in, until I became a mom, and being so has changed me. My competitive spirit was tamed, I became softer and started being sort of selfless. I don't think it's a bad thing at all, although there may be some kind of guilt feelings, to forget about myself at times, as well as my dreams, and re-build everything in a mom's perspective. In my mind all these things that I held very important in my life may be just on-hold at the moment, or for as long as my daughter will be in need of a nurturing care and an unrestricted presence of a mother. If it takes forever, I won't mind being there for her a hundred percent of the time. Because of all the roles I played in my life, this one is making me the happiest and most fulfilled.
She's growing up, fast, and it sometimes feels like "my best job ever" will someday soon be coming to an end. So I just have to be THERE through it all, and while I can. "Don't wanna miss a thing," as the song says.
My only regret is that I did not prepare enough for her, financially speaking. But I am making-up for it now, trying to double time and effort at everything that will matter for her future. "Time is of the essence" as they say, and it matters how you spend each waking hour. I may have failed in so many ways in my life but I will try to be supermom for her.
I'm buying time and it feels like I'm about to be lost without her to run my daily errands with, to head out to the mall or an event, to have fun with, to decide on some things, to pray, to eat, laugh, play.. She gave my life concrete purpose and it makes me emotional thinking someday she will have a life of her own.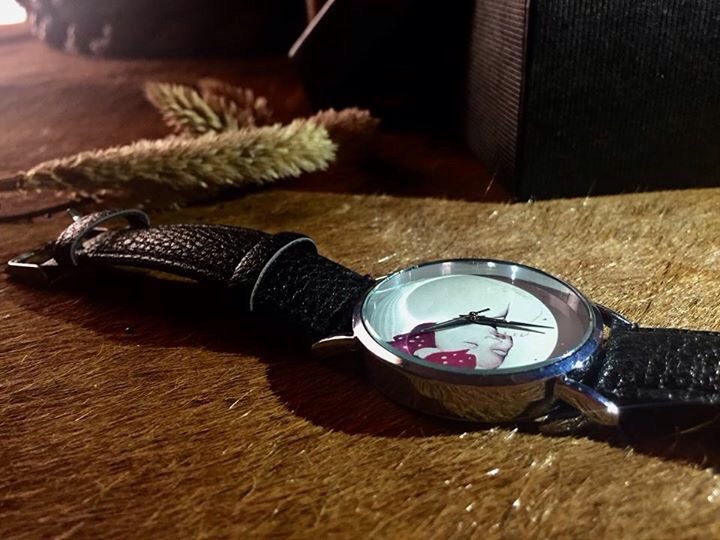 Time is precious, indeed. I guess that's why I came up with an idea that incorporates my passion with my beliefs and my motherly love, the above photo shows just one of my 'fund-raising' ideas for my daughter's future, the Cassiopeia Timepiece, which I started selling online.
Cassiopeia is where I got her name Cassey from. She's my star, my constellation of stars actually. For me she will always shine the brightest!
I asked patience from her for being too obsessed with saving for her future lately, it's just that I've never been so driven to achieve a goal in my life until she came. I may not exactly be a FULL-TIME MOM now, because even when we're always together, I may be busy with my some income generating side hustles to help her dad with our family expenses. But rest assured no time is wasted, we will have a good life ahead, and I am making sure she will be secured in the future. For now, let me hold her hand when I can.. Let me buy all the time in the world for her, for us..