This Valentine's Day, we are steering away from the usual tear-jerking gift ideas for HIM, such as his branded eau de parfum, his uber expensive gadget and mobile phone, watch, shoes, coat and tie… This doesn't mean we love HIM less, on the contrary this may even show more of the feelings we have especially considering the effort and time spent to give the right gift for him… NAH! I'm kind of broke, that's all there is to it (haha, sorry daddy K! You know I love you, right?).
So here are gift ideas, for when the woman is on a budget, to make the man of the house still feel special on Valentine's Day.
Everybody loves a Handy Daddy. Either go for something useful, or nothing at all. If it means going to the hardware store instead of the jewelry section for utility stuffs (haha) sounds kinda funny but, personally I sometimes appreciate getting tissue rolls in bulk over, well, let's say a shirt that does not fit. Think about this, you can find a tool set there, a jack, a grill, a desk organizer, shoe organizer and the likes. The bottom line is to really find out what things you think he needs that he is not aware of until he received it from you.
Think about the Hubby's Hobby. Is he the athletic type? If yes, then get him something that has to do with the kind of sport he loves. The safest item I could think of is a pair of socks (haha), the nice ones, and there are actually those that come in 3s. If he's a car enthusiast, a gift as simple as a car wax, or a car freshener would put a smile on his face. A man who loves to travel would appreciate even a passport holder, a unique bag tag or a cash carrier.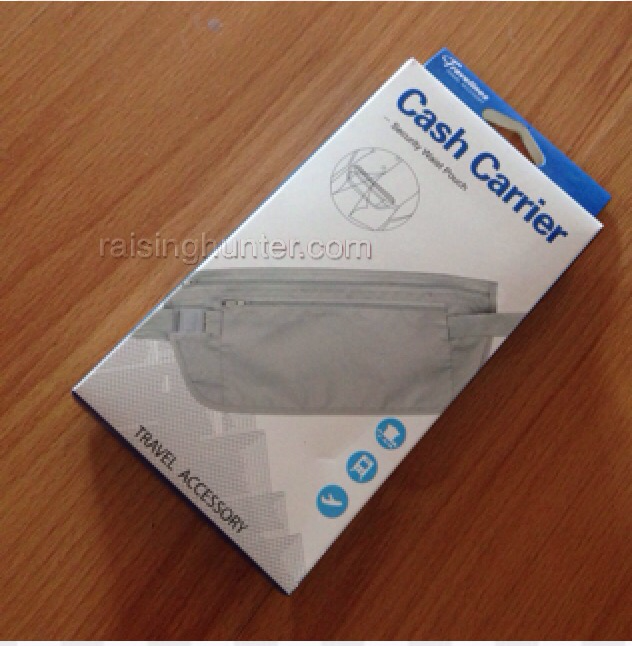 If he's into music, and has some inclination, know what musical instrument(s) he plays, you don't have to buy a whole drum set for him, find out what 'else' he might need, say, a spare drum stick? A guitar player would definitely appreciate some vintage guitar straps or a guitar stand.
When all else fails, try Gift Cards. Again you only have to find out which one will work best for him. There's a gift card for coffee and tea lovers, for men who enjoys spa and massage parlors. Why not a movie pass to his fave upcoming film? Or an iTunes Gift Card? If he loves buffet meals a lot of restaurants now offer this at a cheaper price. A G.C. of his trusted Barbershop for haircut, ear cuddling, manicure & pedicure, name it.. Believe it or not you can find these for the price range of Php100 to Php500.
Girlie Stuff.. WhaaT? Who says men doesn't want to be lured with flowers, balloons, chocolates and a heart-shape card? Nothing flatters a guy than your love thoughts expressed in that ol' reliable Hallmark Card, or better yet, make one yourself. Why not put together a bouquet of balloons from your left over party favors and put a small teddy bear at the center. You can get him fresh rose, a gumamela or sampagita, it doesn't have to be the expensive type; actually, sometimes the cheaper it is the more HE appreciate it (speaking from experience of course). It's the thought that really matters after all.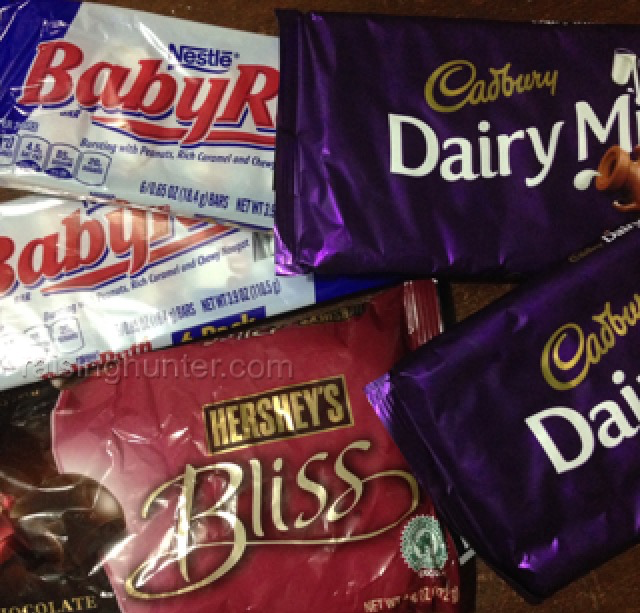 How about you? Have you thought of a gift for him this season of hearts already? Please do tell us about it at the comment section below. Happy Valentine's Day to you and your loved ones! #jnv