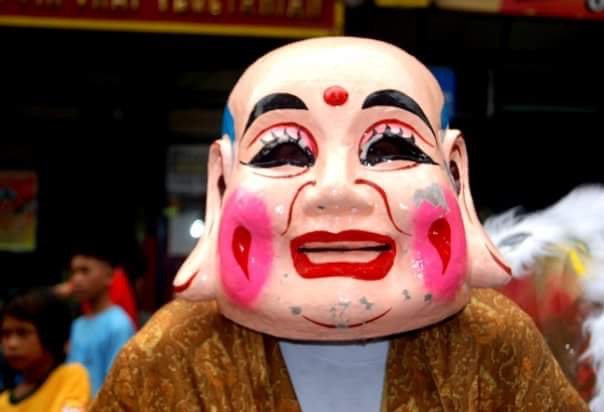 It's that time of the year again, the time when we join our Chinese and Chinoy Friends as they welcome the new lunar year. .. And this Chinese New Year (CNY) 2016, we are commemorating the Year of the Fire Monkey.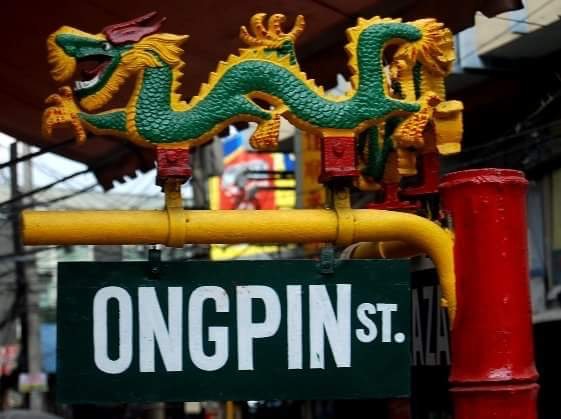 Having a deeply rooted Chinese heritage here in the Philippines, we join them in the celebration and merriment. The CNY, after all, is one of the ancient customs that survived through the years and have blended with Pinoy culture.
I had a day to take a peek at the festivities in this little street in Binondo called Ongpin, the economic and cultural hub for Chinese communities in Manila, on Chinese New Year. And here's what I've witnessed…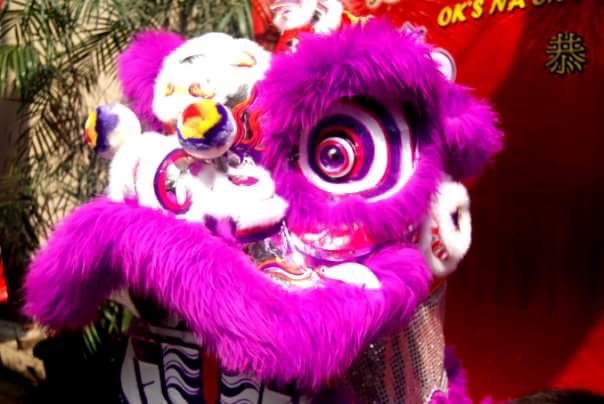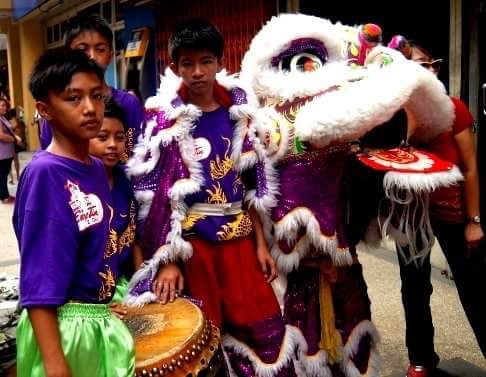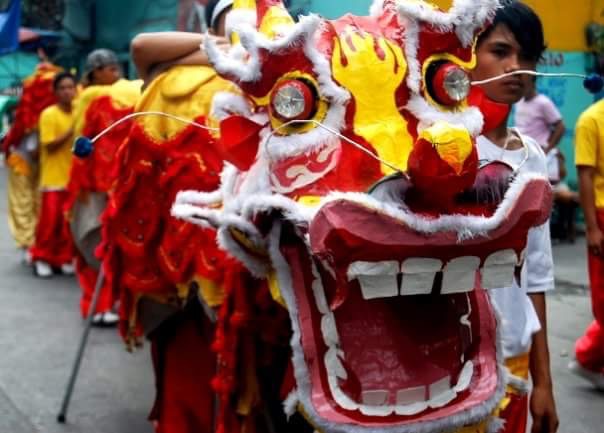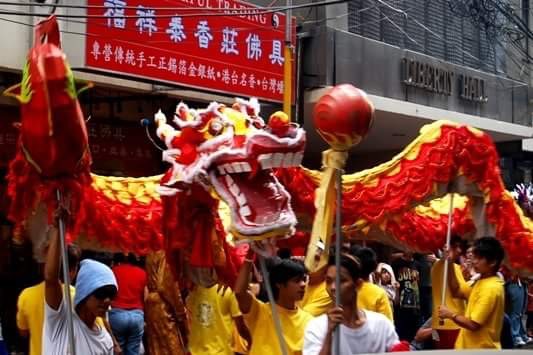 Some of their beliefs and traditions include: Colorful fireworks and loud firecrackers, loud noisy drums and dancing dragons, incense are key elements of their festival, from their old traditions, they use them to drive away bad spirits.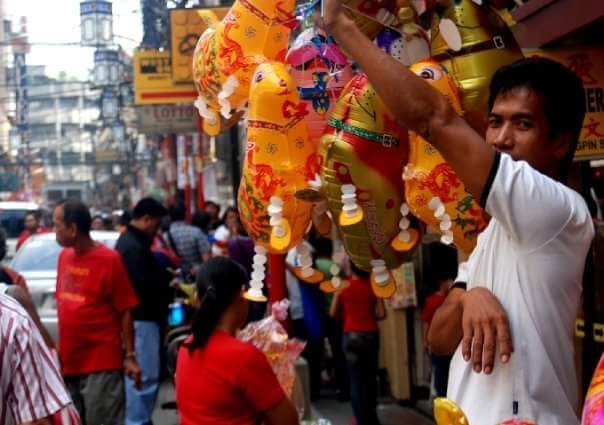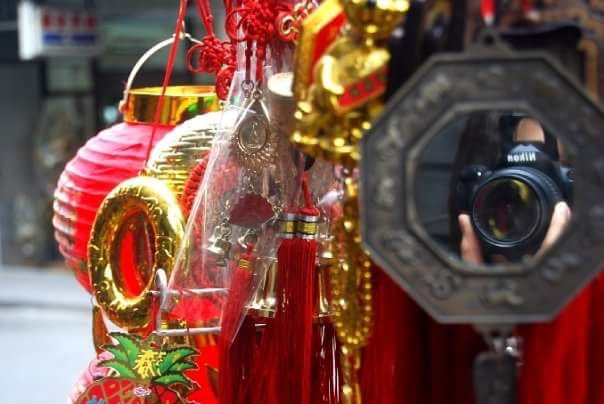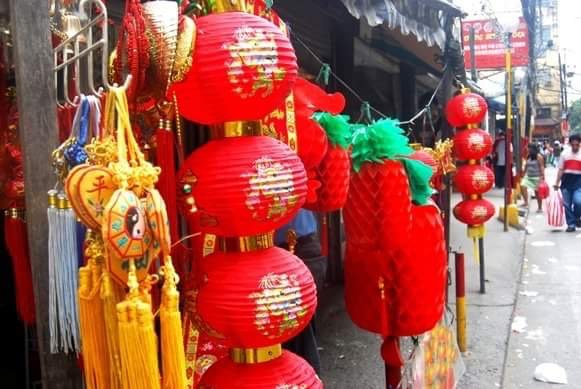 Lucky charms and chimes are being sold everywhere in the street of Ongpin. Mostly they are comprised of lucky animals of the Chinese Zodiac and images of Buddha.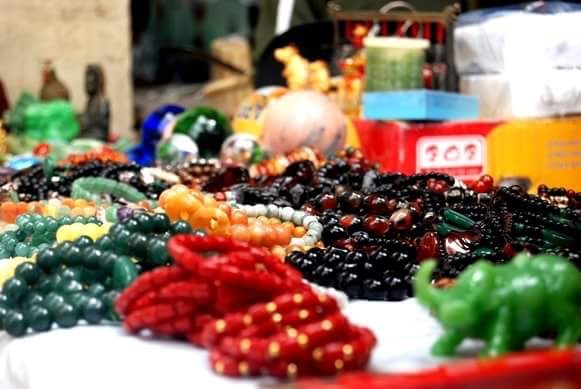 Vendors seem to have all sorts of decorations, figurines, lucky charms, fruit crops and delicacies made available for those who practice the CNY rituals.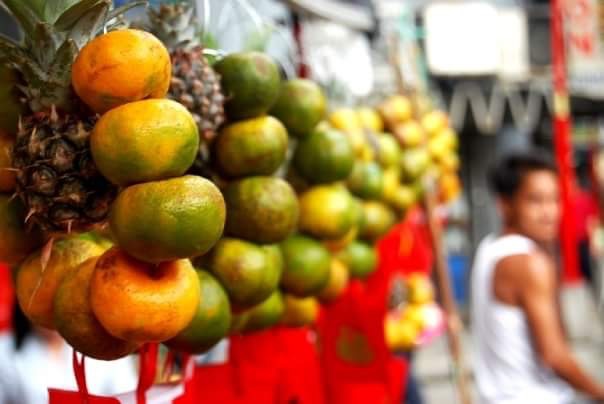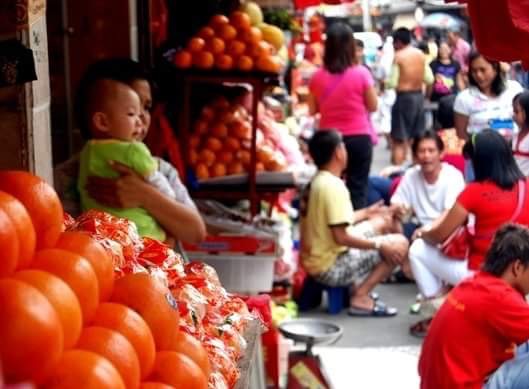 Round fruits, pineapple, kiat-kiat, small oranges, gold coins are believed to attract wealth, they hang them up on doors and windows of their houses.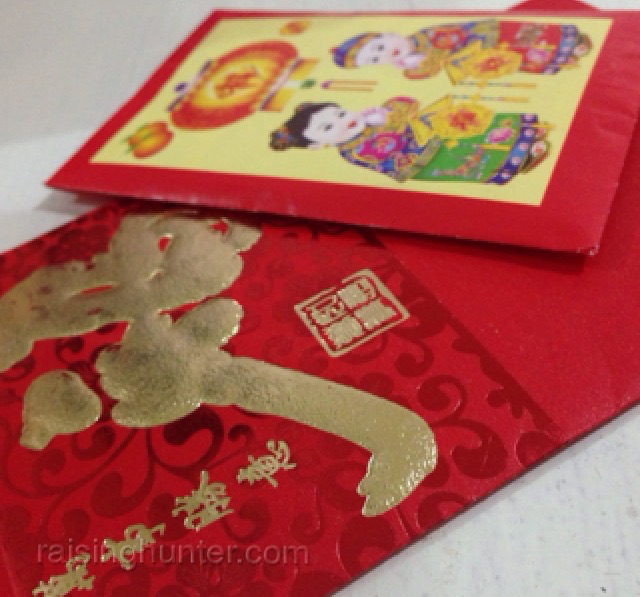 Ang Pao (a small red envelope with money inside) is handed to children to symbolize a prosperous new year. Traditionally, the money inside the envelope should come in even numbers since odd number values are given in funerals. 
 Last but not the least, Tikoy, another CNY treat is the glutinous cake believed to bring closeness and togetherness to those who eat them together.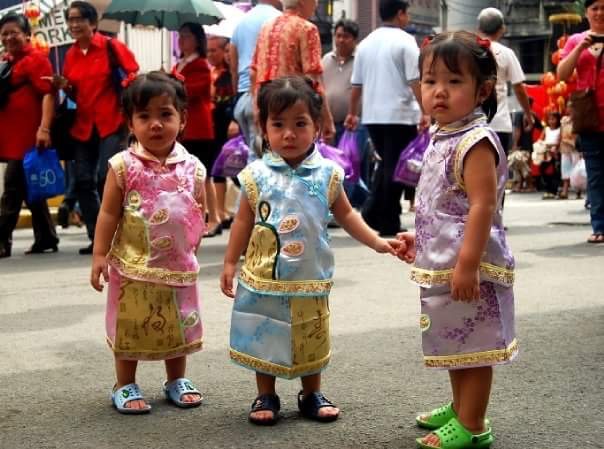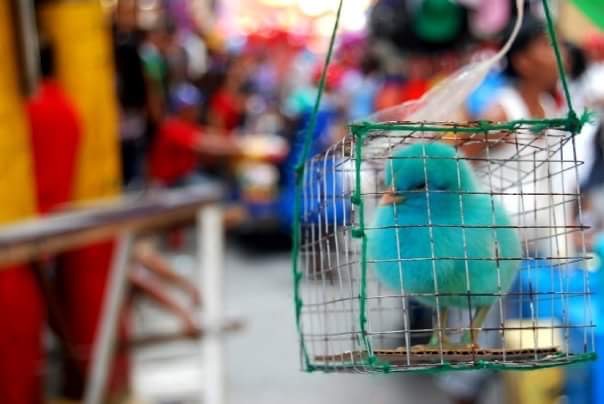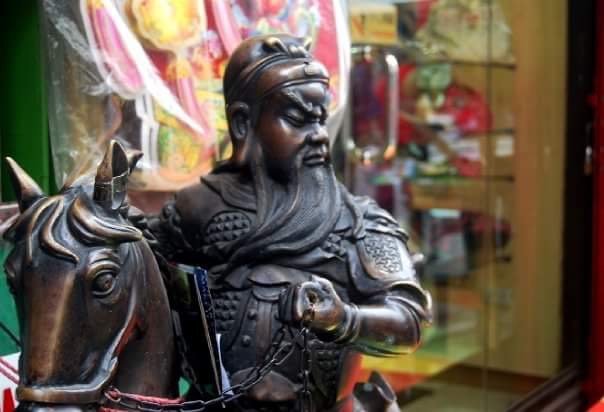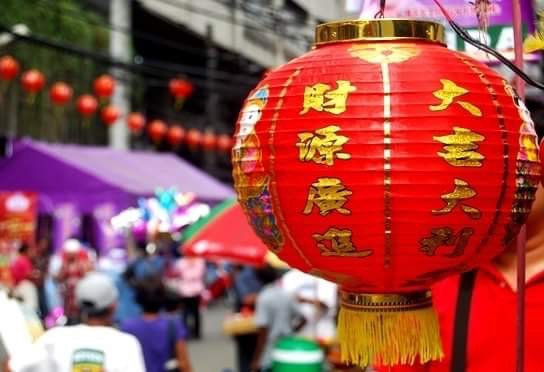 Ongpin has been part of my career life as a (former) medical representative. It has been my (work) area for almost 9 years, and this means I have developed some sort of familiarity and attachment to this little town I call a haven for all types of business people.
There's just something so enticing about Binondo that when I go there, it always meant bringing home something I love about Chinatown, and that's a lot of things… mostly, for good luck and good vibes.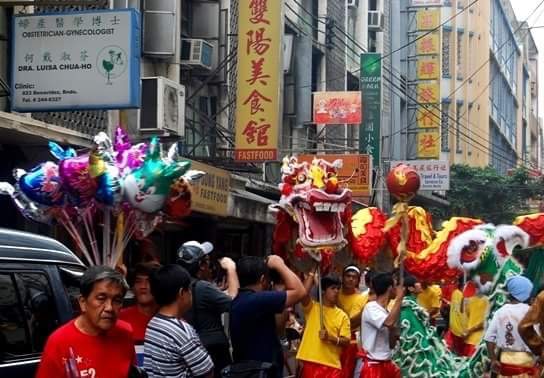 Overall, I had a great time, walking by the streets of Chinatown on Chinese New Year. Seeing how colorful, lively, loud (in a good sense), and festive it is I won't mind going here again next year.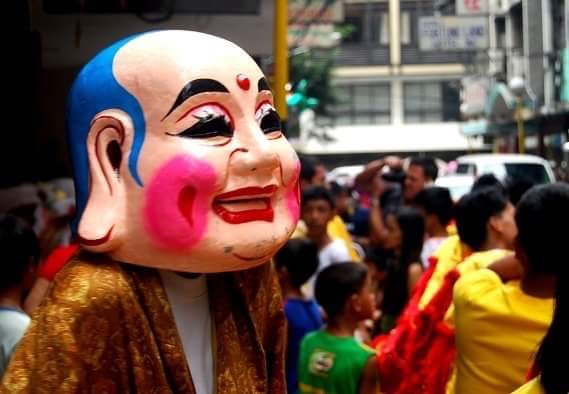 For now, Let me wish all my friends and readers, Kung Hei Fat Choi! #jnv