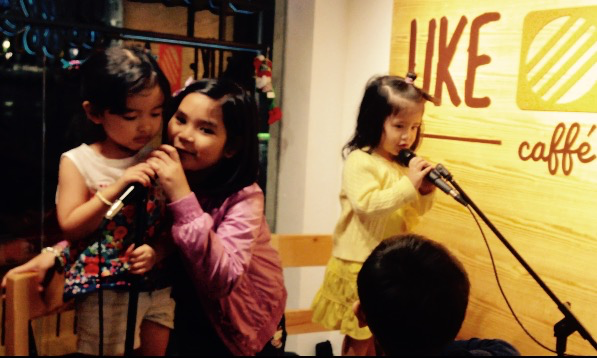 At two and six months now, it really amazes me how much my daughter Hunter would show signs of love and appreciation for the music. I have consistently observed how she would really pay attention to even the classic songs that she hears from her grandparent's stereo. She would try to mimic and sometimes surprisingly sings the lyrics of the songs despite the fact that she is just beginning to learn to really talk.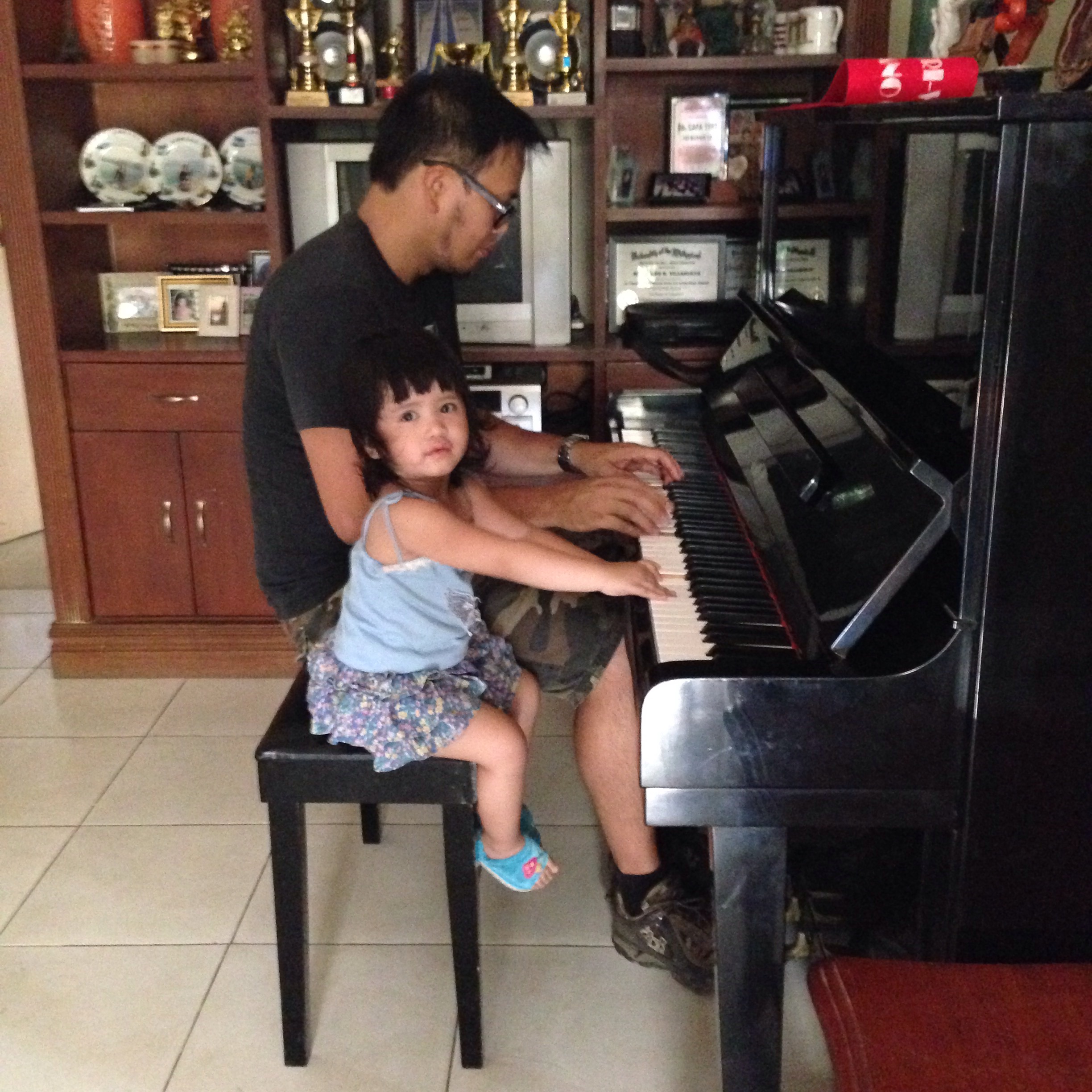 In most cases, she would ask me to play movies on our DVD player that are Musical by nature; the likes of The Little Mermaid, The Sound of Music, Shrek the Musical, Mary Poppins, Beauty and the Beast to name a few.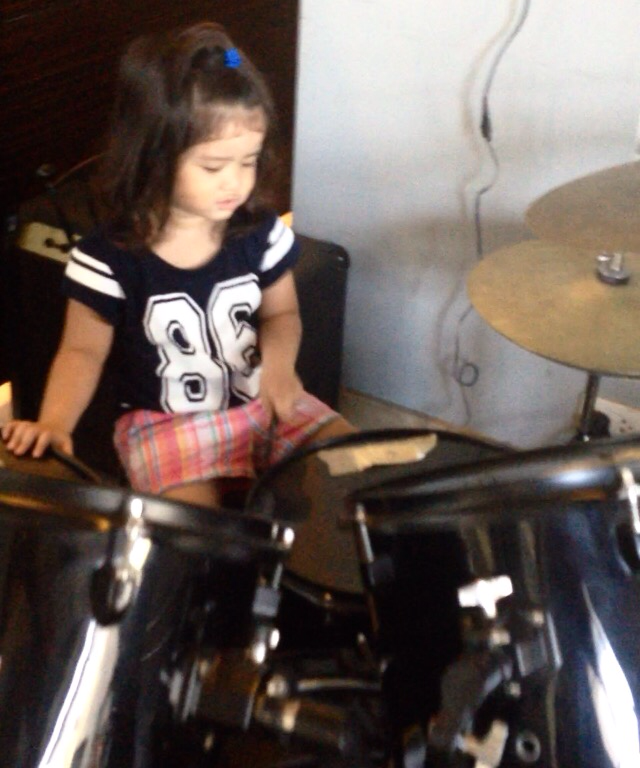 I see how interested she is when she sees a new musical instrument in our household. Her eyes would really light up when she sees me or her uncle play some music using an acoustic guitar, a piano or a ukulele. Music has now become our favorite way to bond.

Why we need to Expose our kids to Music


Music is a universal language for all humans. It creates feelings and it provides lingering memories of human emotions. Our children's brains are developing as they grow old; they are like sponges that absorb anything that is going, whether that is good or bad.

A great number of researches have shown that rhythm and melody help spark memory, communication skills, imagination, and reasoning ability in humans. Music also was proven to calm young minds by reducing their stress hormone levels.
According to studies, music also builds a child's sense of security. Take for example a lullaby being sang to a crying baby, doesn't have to be a PRO, like the song says "don't worry if it's not good enough, for anyone else to hear, just sing" and it will surely soothe the baby.
Getting Children Interested. Start them young and keep it fun. When she was younger, I always made it a point to keep her daily routine fun by filling it up with fun little songs to let her distinguish activities or know when its naptime, bath time, milk time or play time.
I am a noisy mother, and I proactively encourage my child to make some noise as well, (hmm as long as we're in our territory and nobody else gets disturbed). I introduced her to all types of noise-makers for babies, haha! Those different rattles, xylophone, flute, little drum set, little guitars, those are the type of toys we invest in.
Music is much more accessible now than during my time. Thank you to modern technology, we can play jazz, salsa, rock, hip-hop, classic, OPM, or whatever type of music we enjoy, as we swipe, tap, and tick through our handy gadgets. YOUTUBE for instance, has been a great source of music inspirations for my daughter's growing years.
Get Involved. Know when your child is ready to play an instrument of her choice. Make sure it is of her interest, and not something you forced her into. Whether you are getting your child a beginner's guitar, a ukulele, a flute, a saxophone, a keyboard or piano, a drum set maybe, or some fine alesis dm8, it really depend on what she's really in to.
When your child starts playing an instrument, set aside whatever it is you're doing and pay attention when she's playing an instrument and practicing. Be generous with praise and encourage your child to stay focused on what she's doing.