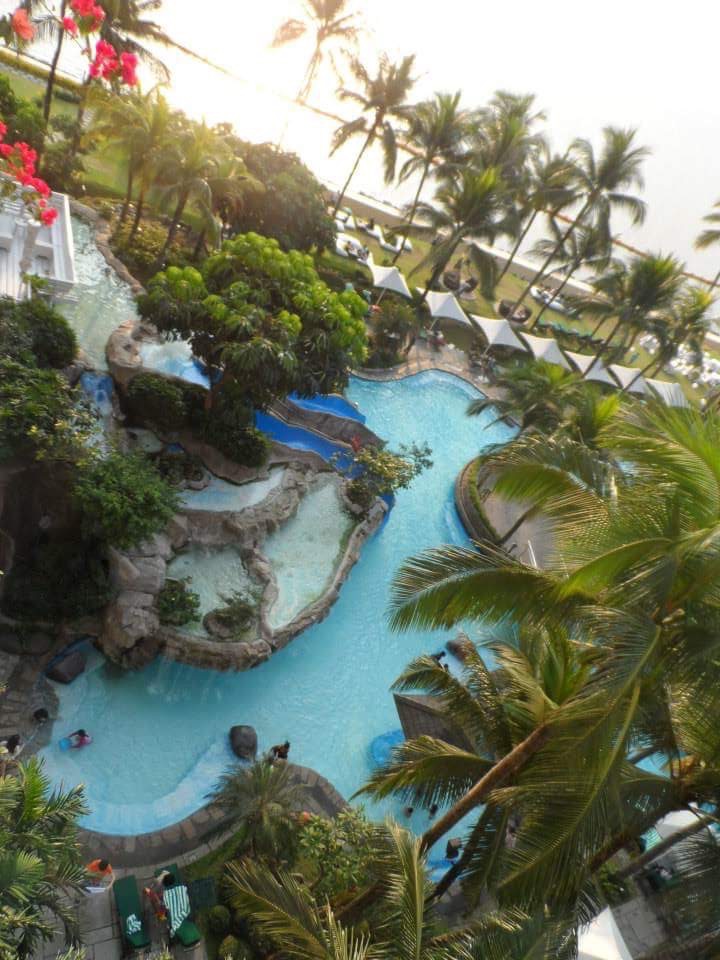 Sofitel has the best and most strategic location among all the 5 star hotels in Metro Manila, in my observation and opinion. It sits majestically in front of Manila Bay and situated in the very spacious compound where government infrastructures like the Philippine International Convention Center (PICC) and Cultural Center of the Philippines(CCP) complex are located.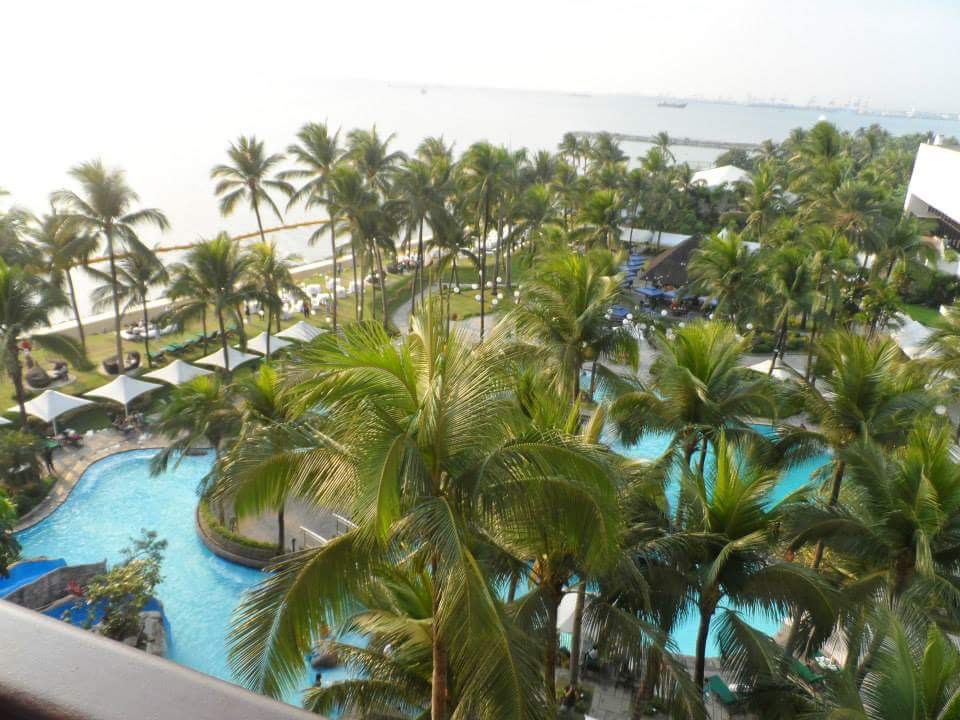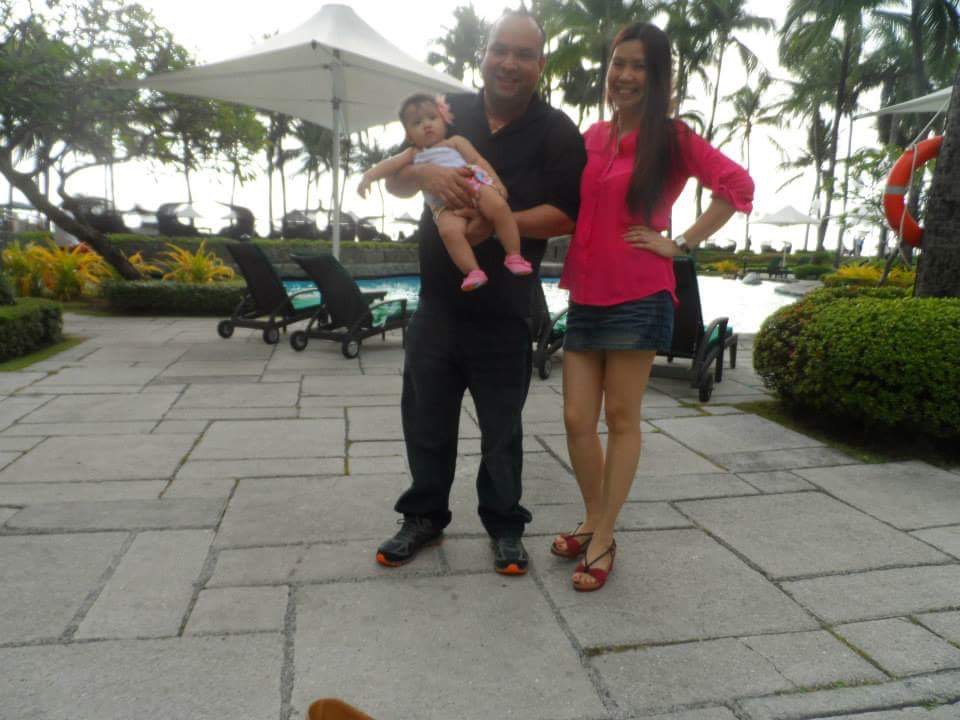 The service provided by the front desk and concierge is very efficient. We didn't have to take time in checking-in (and checking-out)
The rooms are as elegant, clean and tidy as always and very spacious, their bed was among the most comfortable ones I have slept in at a hotel.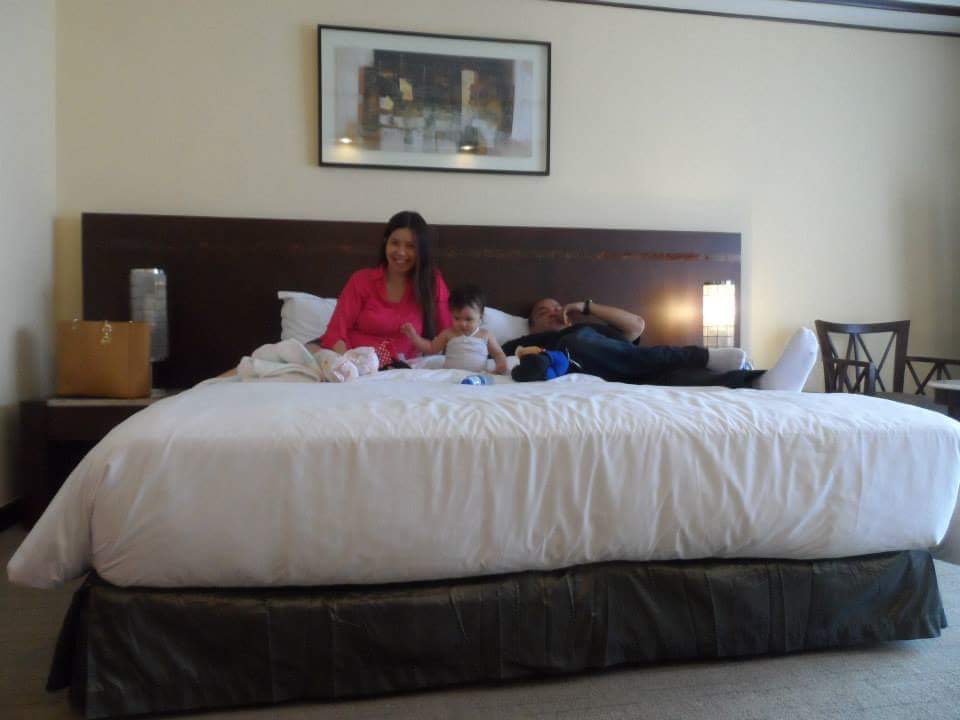 We always get (and choose) the rooms with spectacular view overlooking the pool side and Manila Bay. It is quite a sight both by day or night.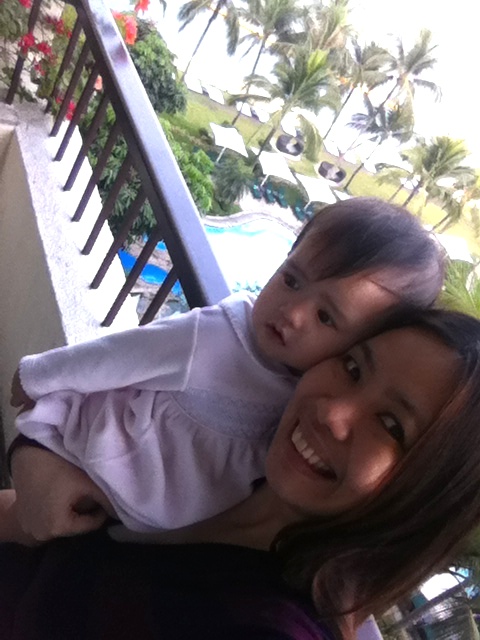 Just going around the hotel is a treat in itself.
One thing we always look forward to in our staycation at Sofitel is the grand breakfast buffet that goes with our accommodation. It's the best there is in town (or in the country for that matter).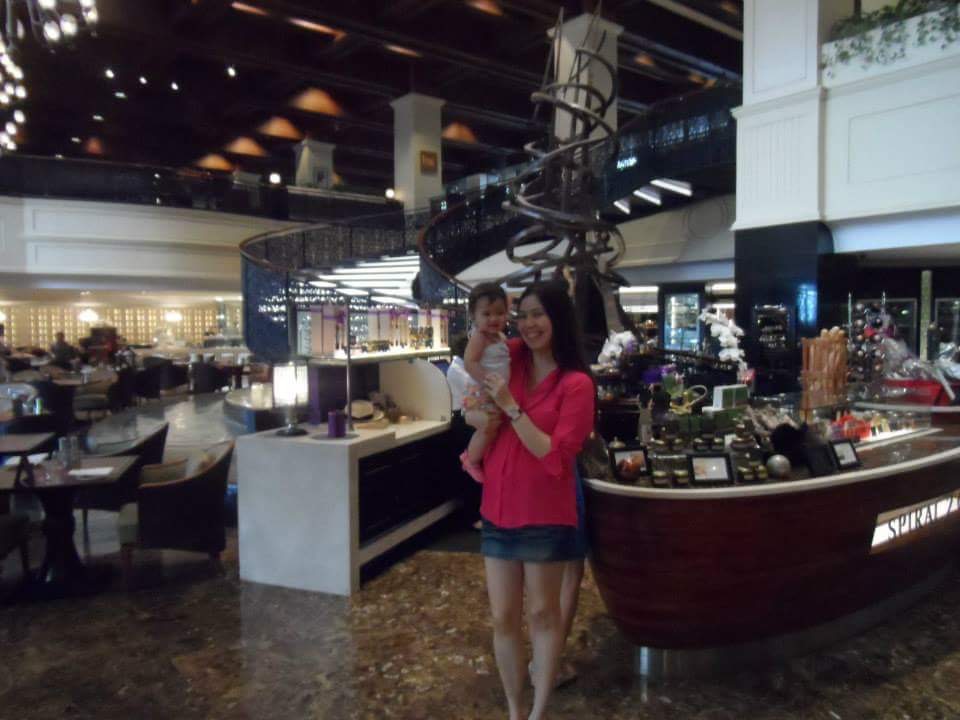 At Sofitel's Spiral Buffet expect to get mesmerized for a few minutes after settling down on your table before it actually sync in that your tummy will be up for the ultimate breakfast feast.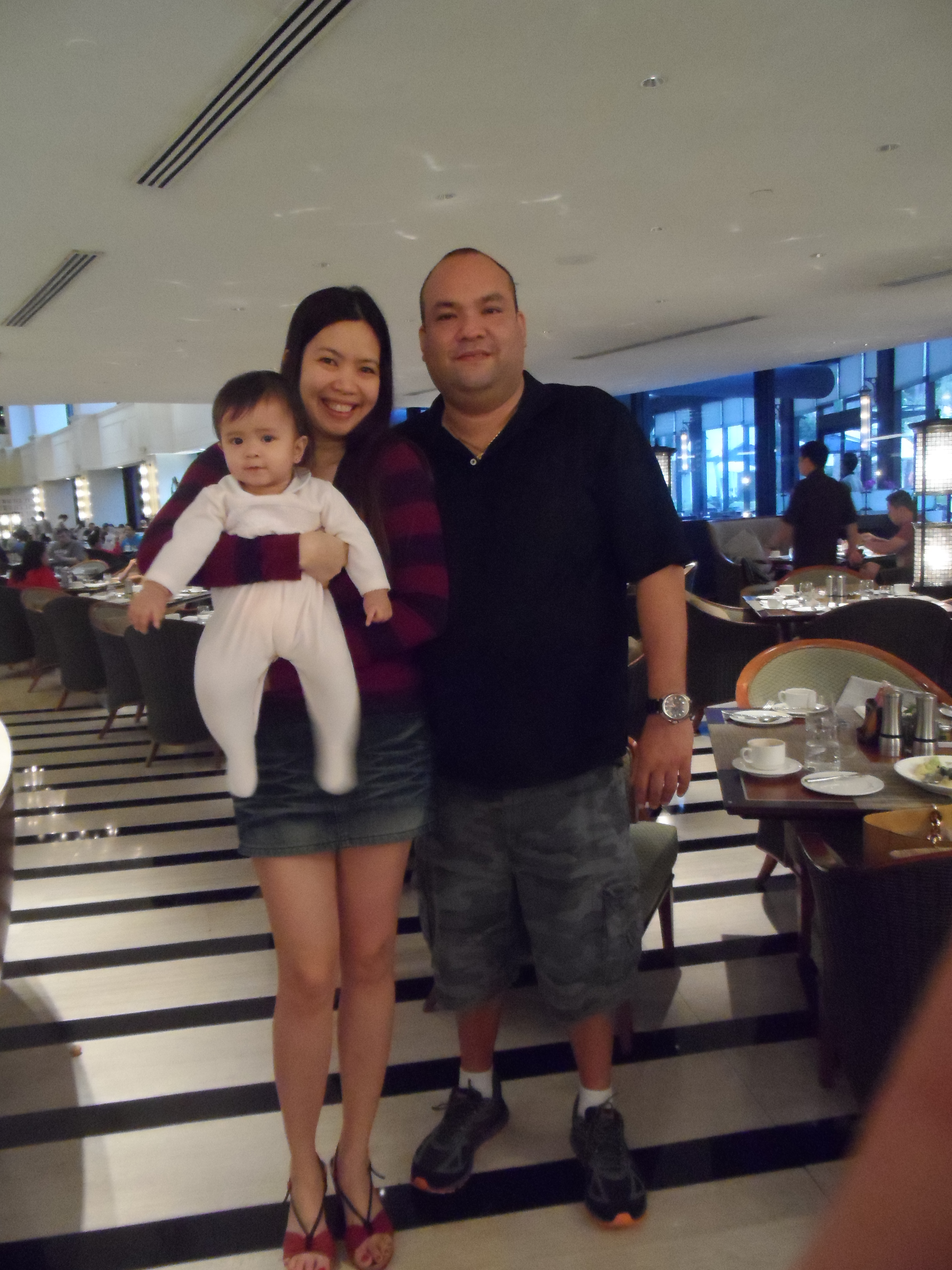 The Spiral Buffet spread is the longest, GRANDEST there is in Manila. I think they have everything one could ever think of having for breakfast. And like I've said I don't think I've ever been to a buffet here in our country with so much of a selection of food, ever. The spread was mainly Asian, European, and variety of American cuisines.
Buffet Rate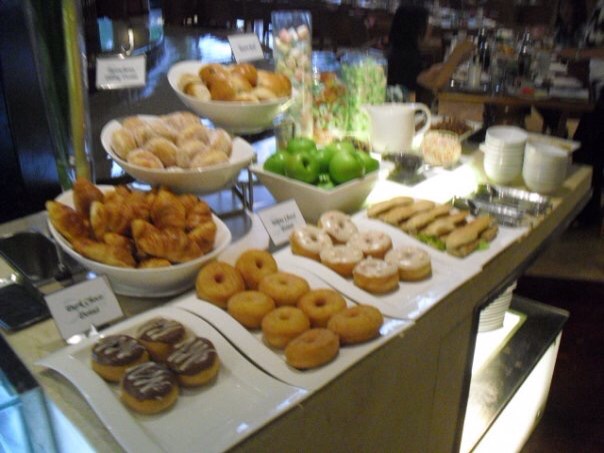 Buffet price varies based on holidays and hotel promotions. Normally, if you avail of an overnight stay, you get the buffet breakfast for free or you can avail of it at: Php 4,092.00 per person with all you can drink beverage (including alcohol); Php 3,378.00 per person (with no alcohol)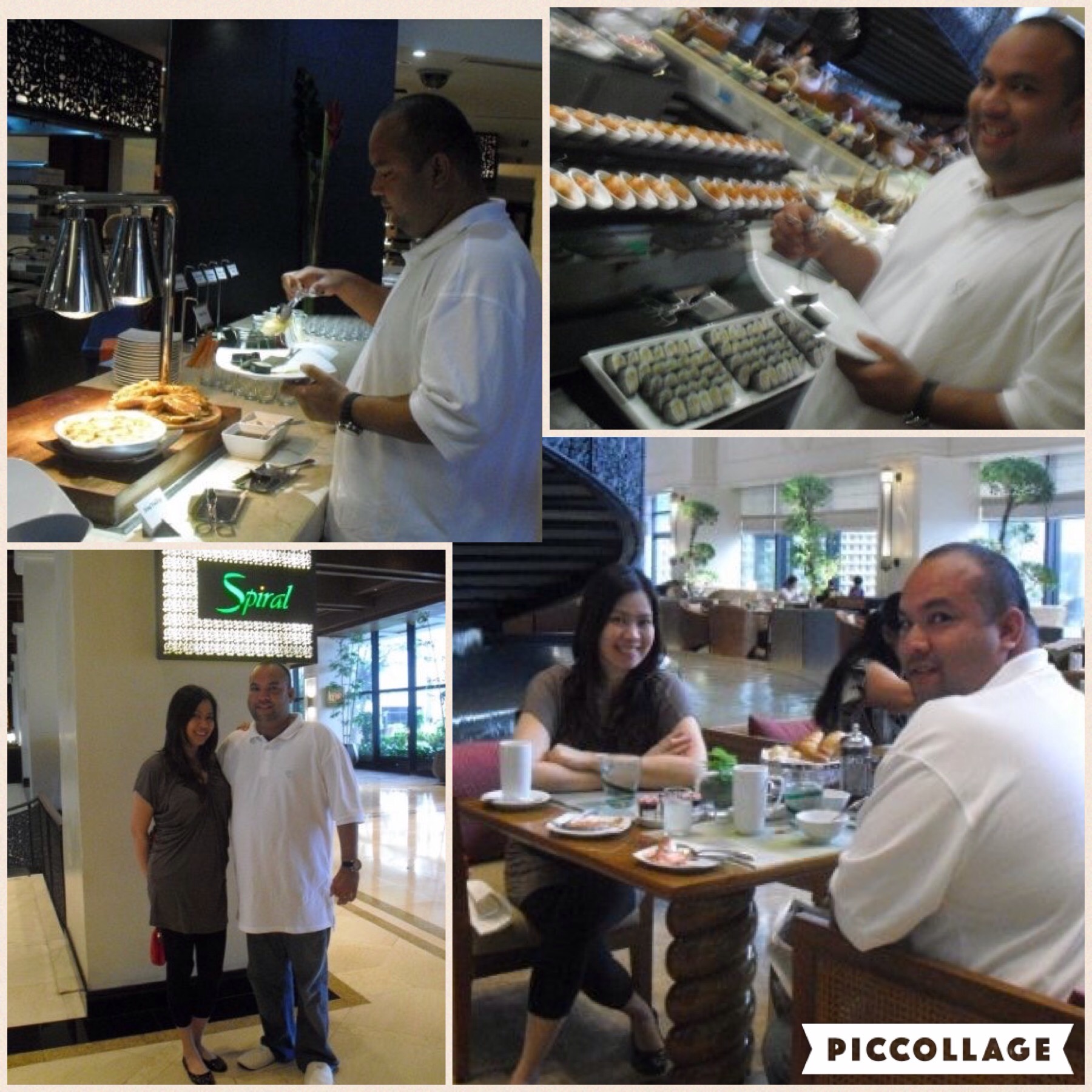 Overall, it was a gastronomically satisfying experience. The service was excellent. There were plenty of waiting staff, who are actually very helpful and attentive of our needs.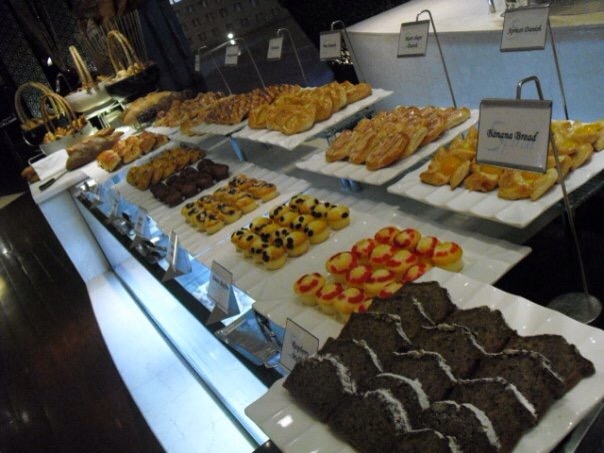 Our Sofitel staycation has always been something we look forward to. And if I am recommending a place for your family to relax and unwind, this will be on top of my list.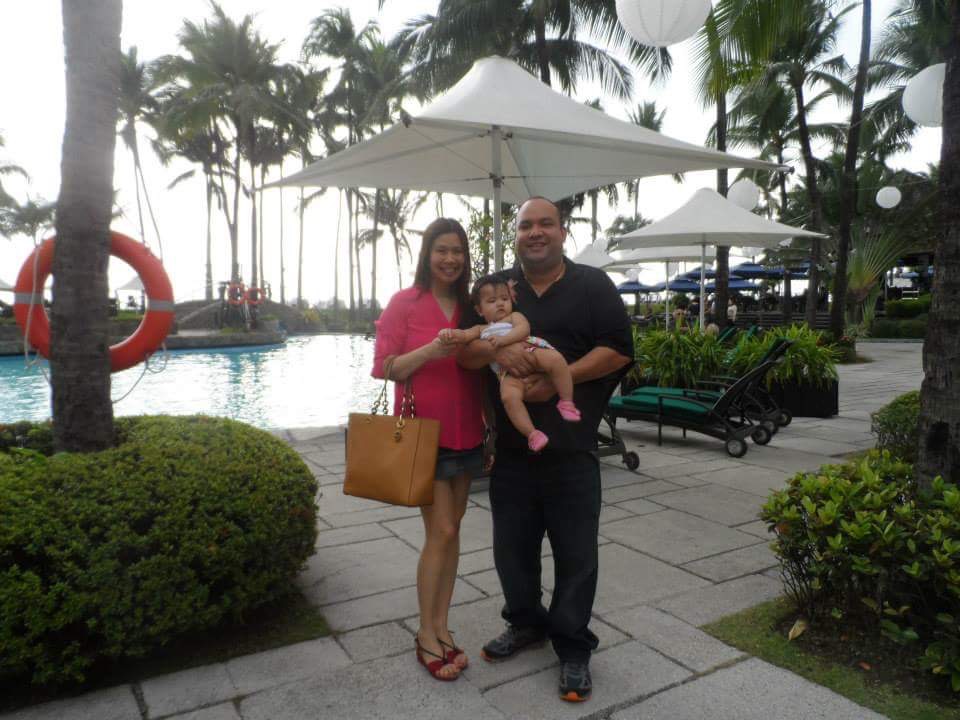 Sofitel has also been top choice for corporate events as well as family affairs such as weddings or wedding receptions and debuts. My brother chose this as their wedding venue last year and it was an event to remember.
The company where I used to work holds conferences and trainings at Sofitel as well. Truly the hotel on top of the minds of event organizers and corporate people.
If you are thinking of holding an important event, may it be corporate or a family thing, think Sofitel! Book your next events through www.venuerific.com
Venuerific is Asia's largest marketplace for events. It has over 700 venues listed regionally on the website in Singapore, Hong Kong, Malaysia, Indonesia, and Philippines.