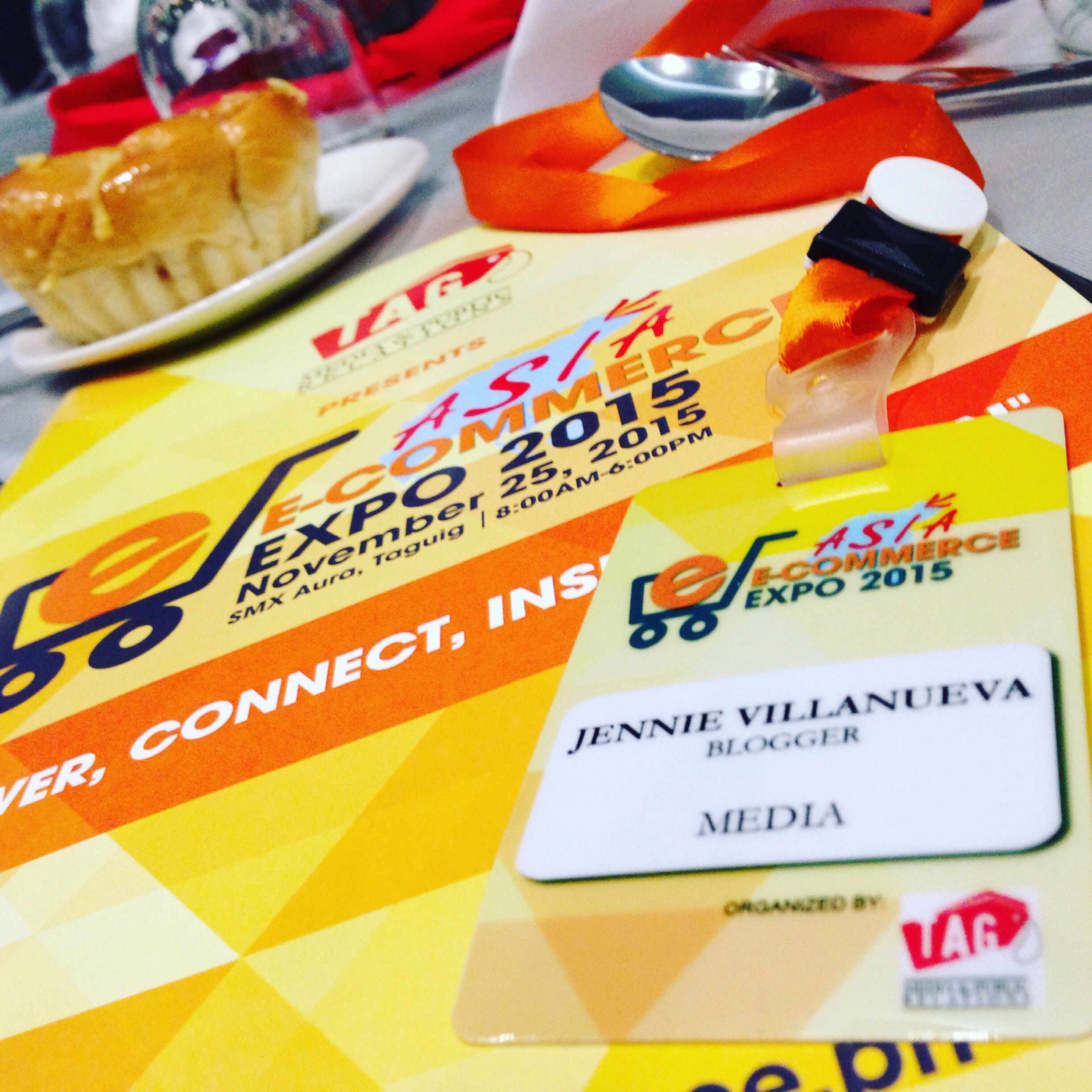 One of this year's savviest expos which I have personally attended to is the Asia E-Commerce Expo 2015 (AECoE) spearheaded and organized by TAG Media and Public Relations. This was held last November 25, 2015 at SMX Aura, Taguig, was graced by top executives from different companies and was successfully attended by more or less two hundred (200) practitioners from different industries, nationwide.
The event focused on the rapid growth of E-Commerce sector, the influencing factors and the prospects that are thriving with it.
Around eighteen panel speakers from local and international scenes shared their expertise & experience about Digital/Internet Marketing, Start Up Innovations, Mobile Commerce, Payment Processes, Logistics, Media/Social Media.
The speakers who took part in the programme were: Constantin Robertz- Managing Director, Zalora; Janette Toral- E Commerce Advocate, Digital Club Filipino; Robert Laurel Yupangco- President, Yupangco Group of Companies; James Jimenez- Director & Spokesman, COMELEC; Maria Camille Montejo- CEO, NWSteel Technologies & Tree Top Adventure Inc.; Chinkee Tan- Motivational Speaker, Wealth & Wellness Coach; Pocholo Gonzales- CEO, Creative Voices Production; Lars Gepersen- CEO, Tech One Global; Frederic Levy- Founder and CEO CashCashPinoy; Kristian Melquiades- General Manager, Viber; Quentin Bouche- Mnaging Director, Ensogo; Jacqueline Van Den Ende – Managing Director, Lamudi; Subir Lohani- Managing Director, Carmudi; Allan Donato- Brand Ambassador, Payoneer; Mario Montejo- Secretary of DOST; Mannix Pabalan- Founder, Hashtag Digital; Joey Gurango- CEO, Gurango Software; Bjorn Pardo- CEO, Xend Business Solutions; Mario Berta- CEO, Flyspaces.co and Amor Maclang – Director for Communications, Geiser Maclang Mktg. Communications.
In hopes to build brand awareness and present its latest services, big names in the commerce industry like Citibank, Zalora, Lamudi, Payoneer, Carmudi, Zoomanity Group, Elabram Systems Group, Tree Top Adventure joined the event as well. There were booths strategically located at the entrance of the event ballroom, wherein participants can simply learn about the products and services being marketed by each respective exhibitors.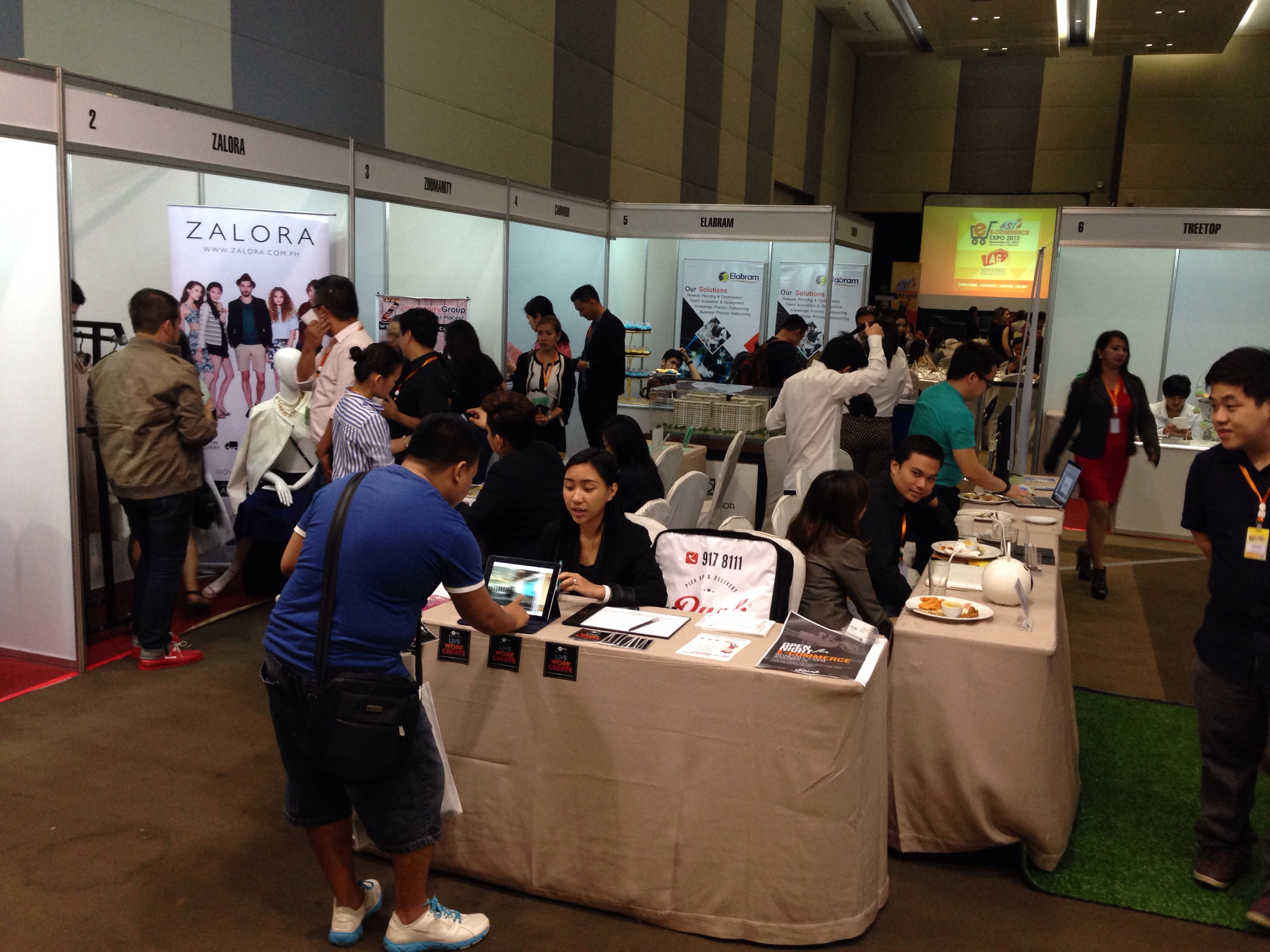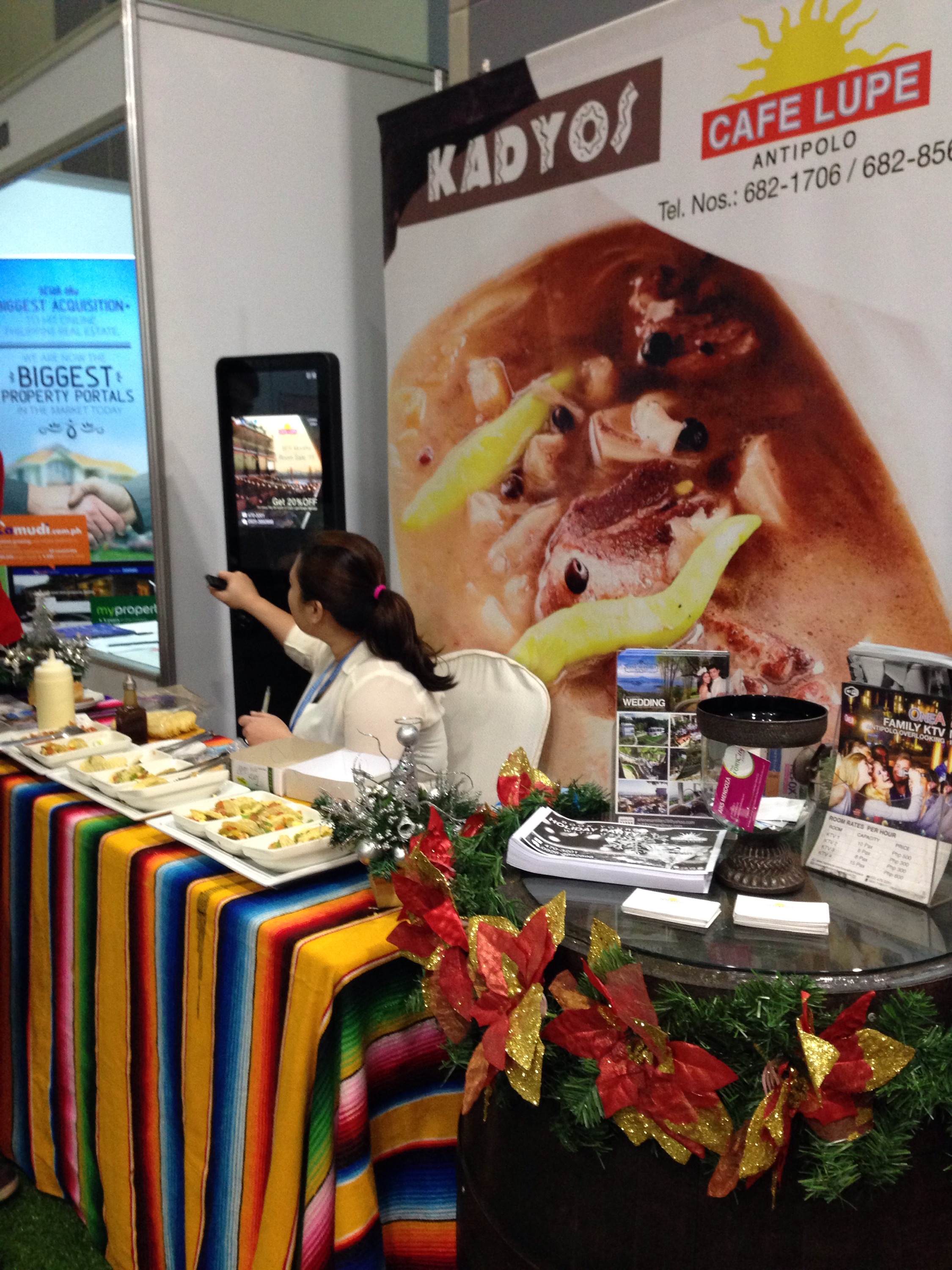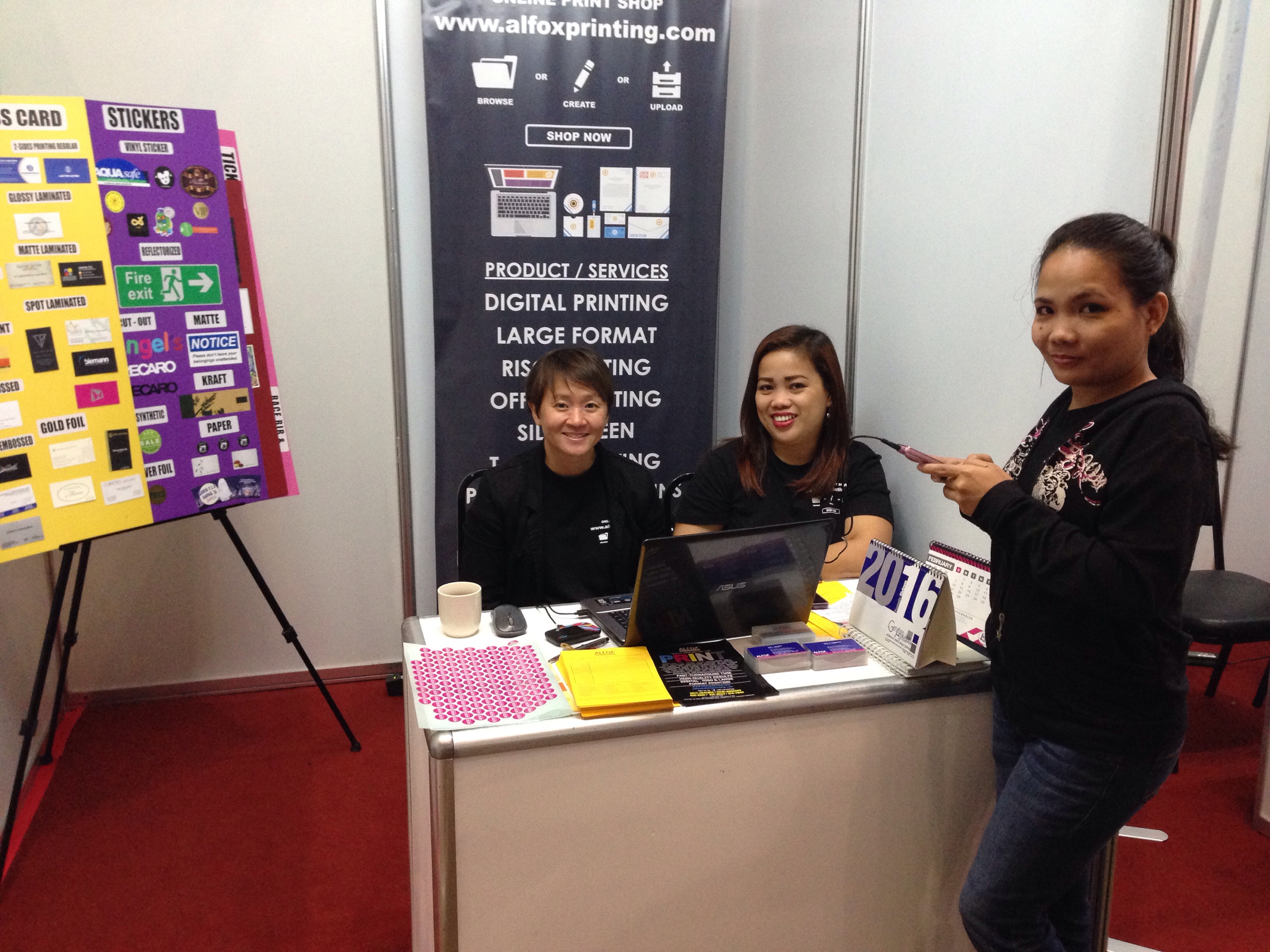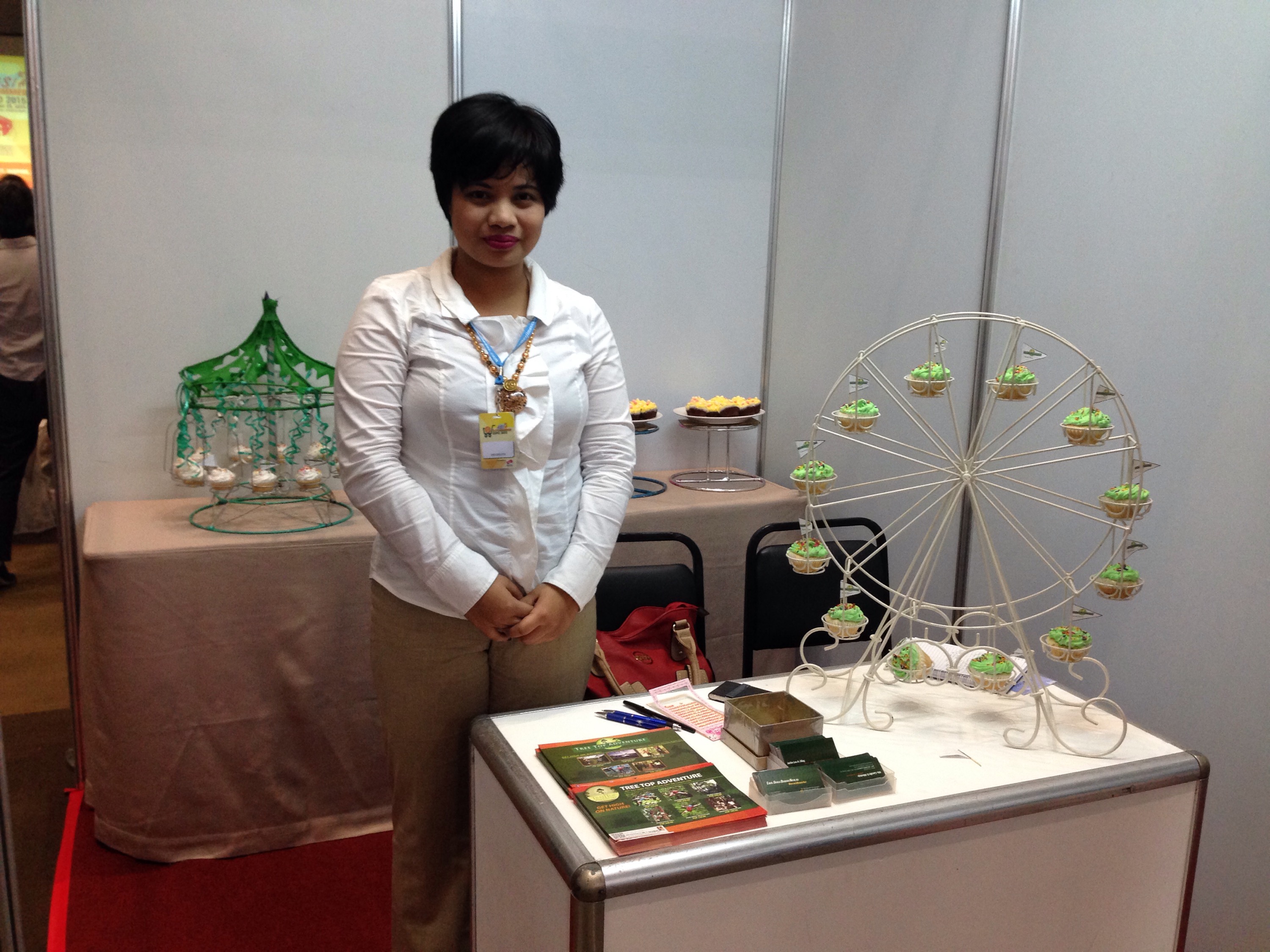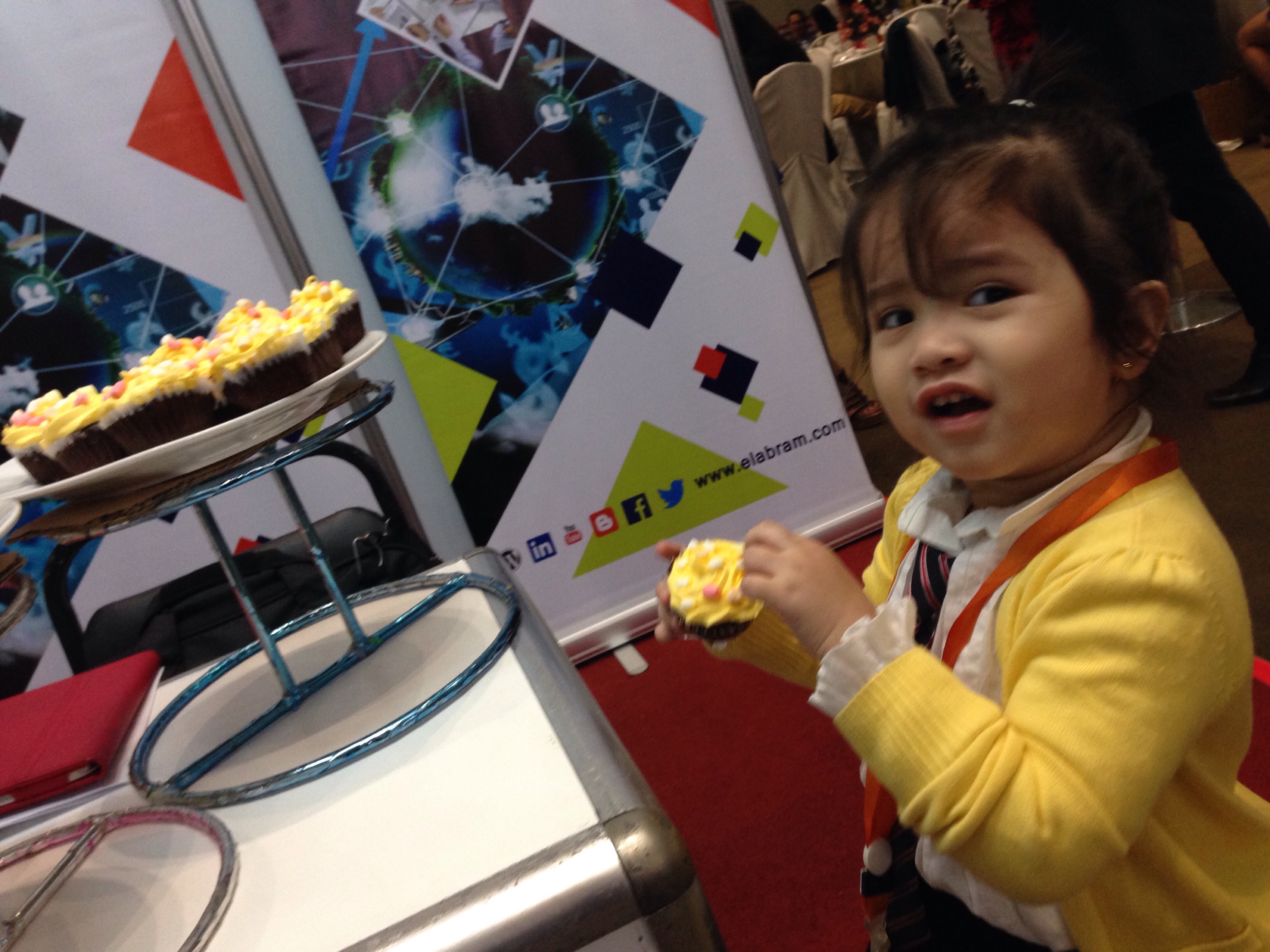 I felt a lil bit of information overload with all the old and new knowledges that I heard from all those high-caliber market leaders. I personally think that a Convention as important as this one should be set as a two or three day affair (instead of just one) so every speaker would have enough time to really connect to the audience, and vice versa. I find a 5-minute speech a bit 'bitin' and I am quite sure that most, if not all, of the speakers invited were pretty knowledgable of their respective crafts and very much ready and willing to share them. I hope next time would be more interactive as well. I also noticed that the big slide projector which served as backdrop of the stage could have been utilized more by flashing some key points from the speakers as they go on, instead of just flashing cellphone numbers for text-in questionnaires. E-Commerce involves a lot of bar graphs, pies, statistics, and doing this will surely help give the audience a clearer picture.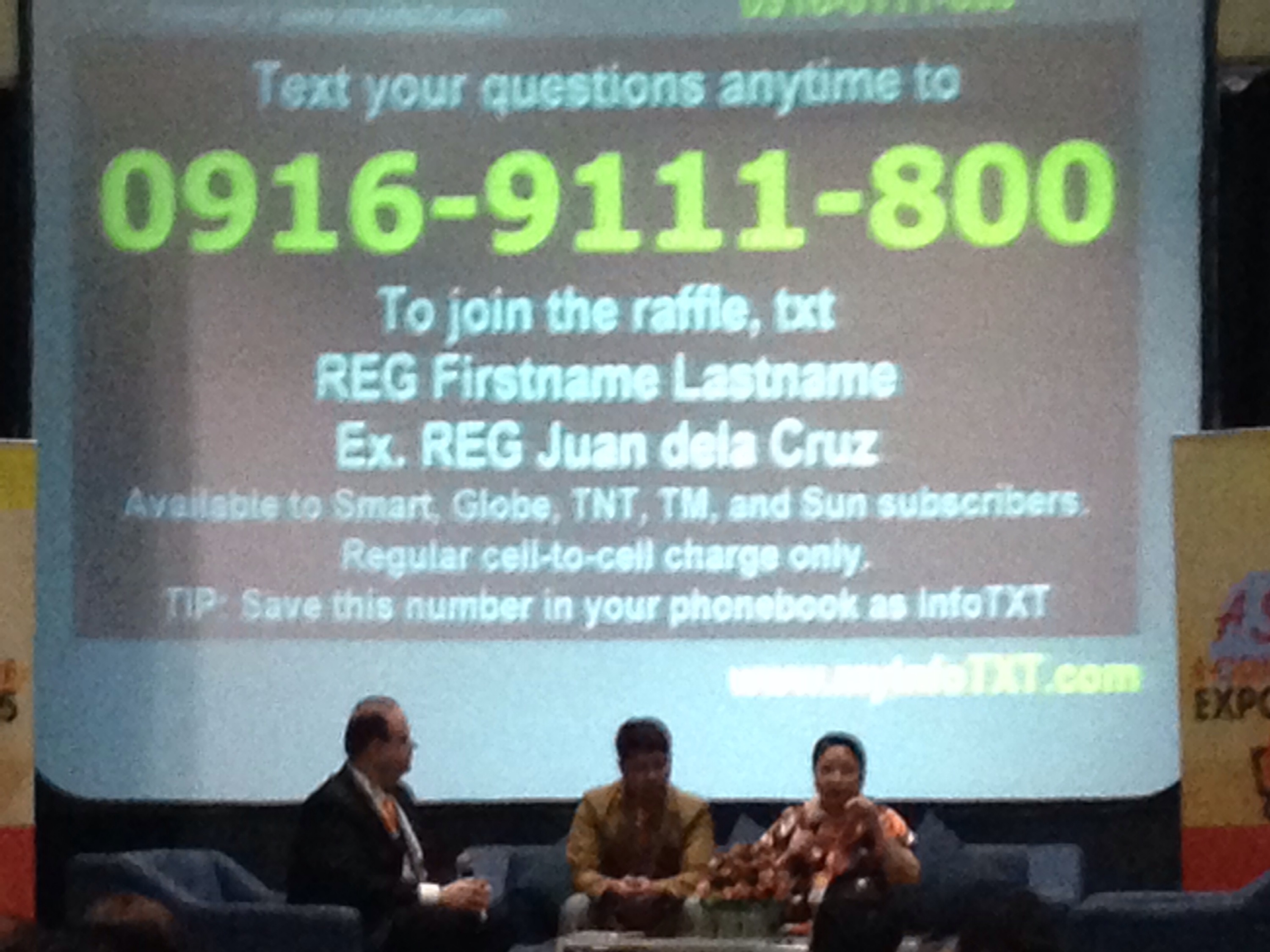 There were four words repeatedly stressed and reinforced among practitioners during this one full day of pure intellectual lectures/discussions.
Empower. CEO of the Yupangco Group of Companies, Robert Yupangco, stated that the key success in any business involves the balance of the four quadrants of life, particularly: Spiritual; Intellectual; Emotional and Physical aspects.
Connect. Comelec Director, James Jimenez reiterated that going digital is actually about connecting to people and not just selling a product. Experience matters, more than anything else, any business transaction highly depends on the consumers overall contentment and satisfaction of the experience.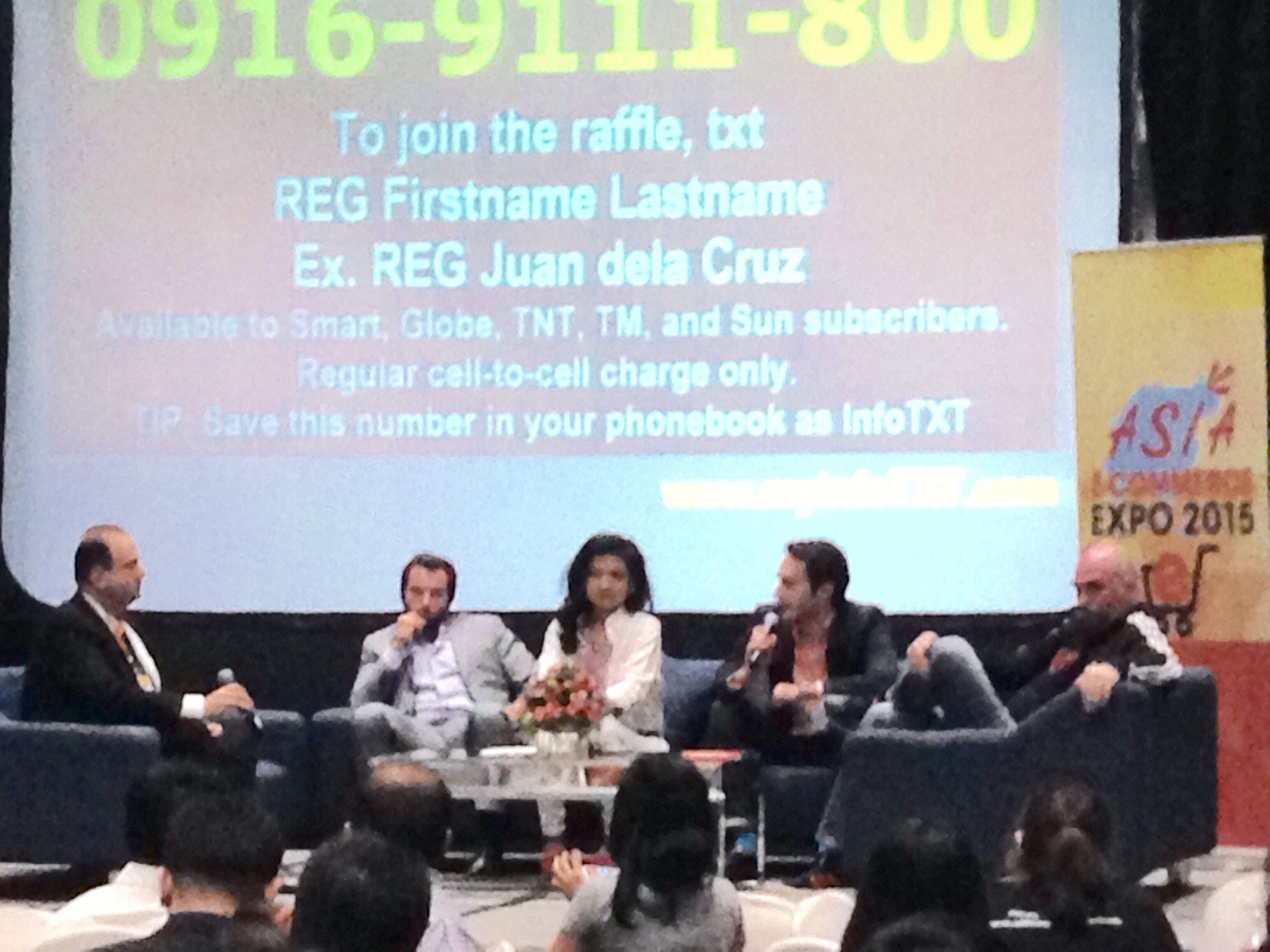 Learn. Janet Toral of Digital Club Filipino, the mother of e-commerce law in the Philippines, talked about the advantages of having E-Commerce especially in the fields of tourism and the retail industries. Globally Award-Winning Brand Architect, Amor Maclang of GeiserMaclang gave her insights on how to make small business brands successful. This was followed by a showcase of innovators sharing the benefits of their respective products and services.
Inspire. The main objective of the event was geared toward the inspiration of start up and traditional/ medium sized organizations and entrepreneurs, to enable them to be competitive in the ASEAN Economic Community, and I guess the organizers were pretty successful at this. Their advocacy on empowering economic growth is crucial in every individual practitioner and in a bigger picture, the over all nation building, and growth.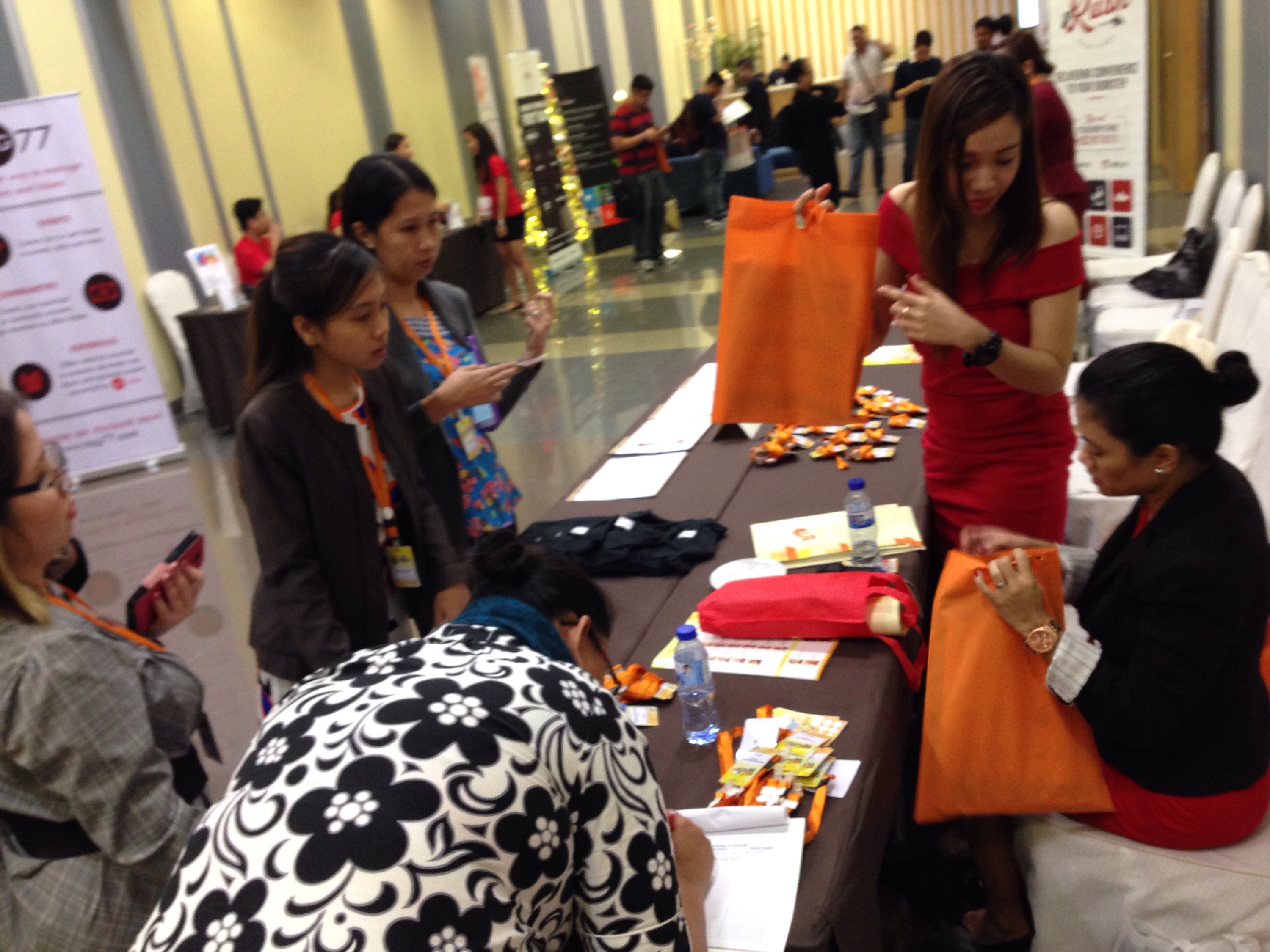 Once again, Congratulations to the Organizers! And thank you so much for not batting an eyelash on me for bringing my toddler to the expo. It means a lot to a full time mom like me who still wish she could attend and learn from such prestigious event. And I would very much appreciate being invited to another one like this again, or perhaps a webinar. More power to TAG Media.