I wanted the title of this post to be Yummy for Big Tummy since this is all about great food plus, the fact that I have been teasin' my daughter, Hunter, big tummy. Haha! Not that she is stout, she just happened to have a really big appetite for food. And why not? Both her mom and dad are so much into indulging into the good food.. And well, we're proud of it. Ha!
While daddy is away, this little girl has been my food trip buddy… And below, are some of our documented yummy days out..
Kimono Ken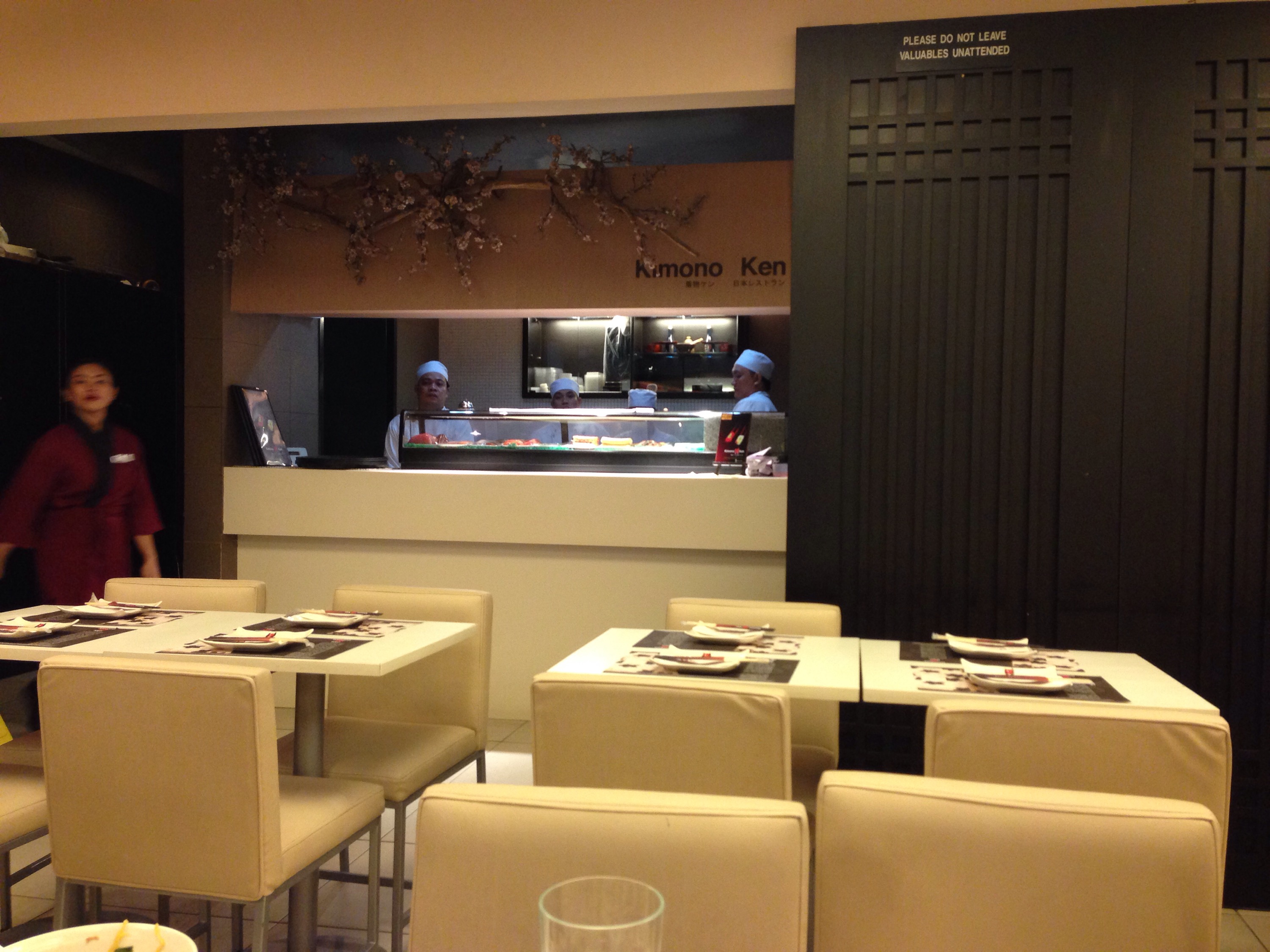 I love Japanese food, and I especially like the ones with Pinoy twist in it. There are plenty of Japanese Restaurants in the metro with Pinoy fusion perhaps made to suit and satisfy the distinctive Filipino taste.
One of the must try Japanese restos in the metro today is Kimono Ken. Their food offerings are at par with the best but in a more affordable price range..Talking about real quality Japanese food here!
Let us take a look at some of what Kimono Ken offers:
We had, for starter, Kani Salad (Php 225), which is a combination of crabstick, fresh lettuce and cucumber with tobiko in Japanese Mayo. It is so fresh the greens are crisp and crunchy.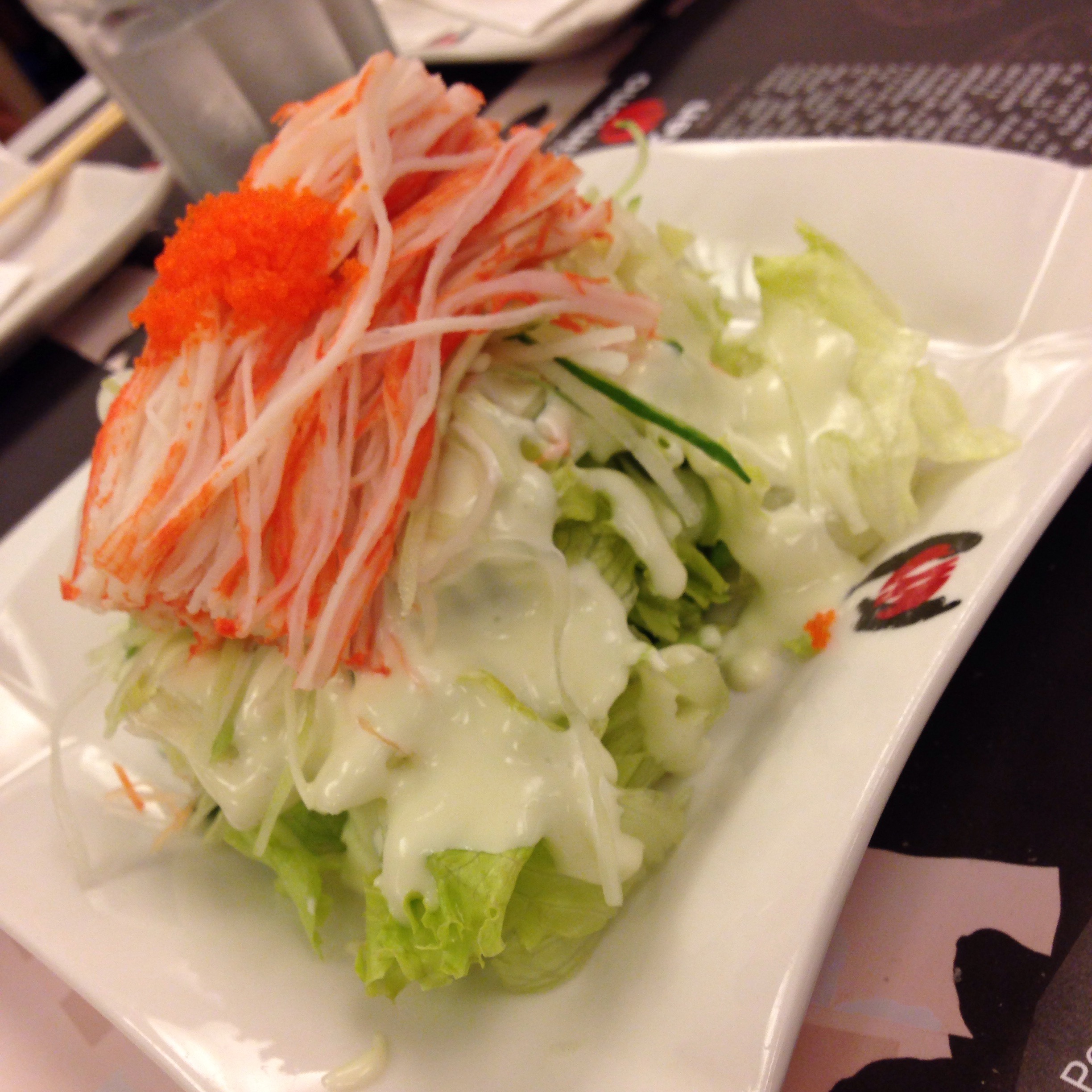 Gomoku Ramen (Php 330) a big serving of salt based soup with mixed seafood, chicken and vegetables. This simply soothes your tummy, be sure to share so you still got room for the rest of the entree.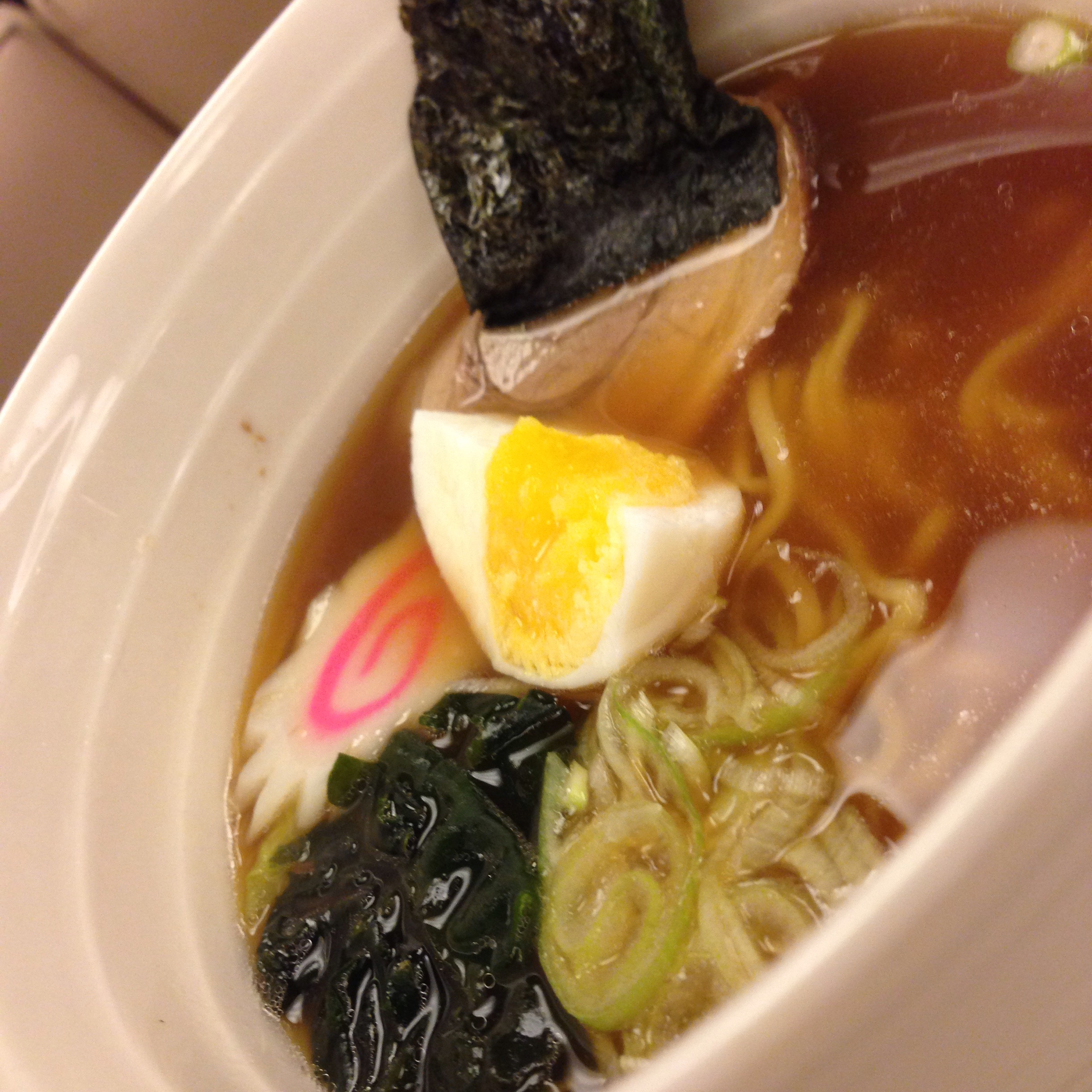 Next, we had Agedashi Tofu (Php130) or fried tofu in tempura sauce. This one instantly won my heart. I loved how soft the tofu is inside while the outside is crunchy. The sauce blends perfectly, and it really felt that I was eating healthy!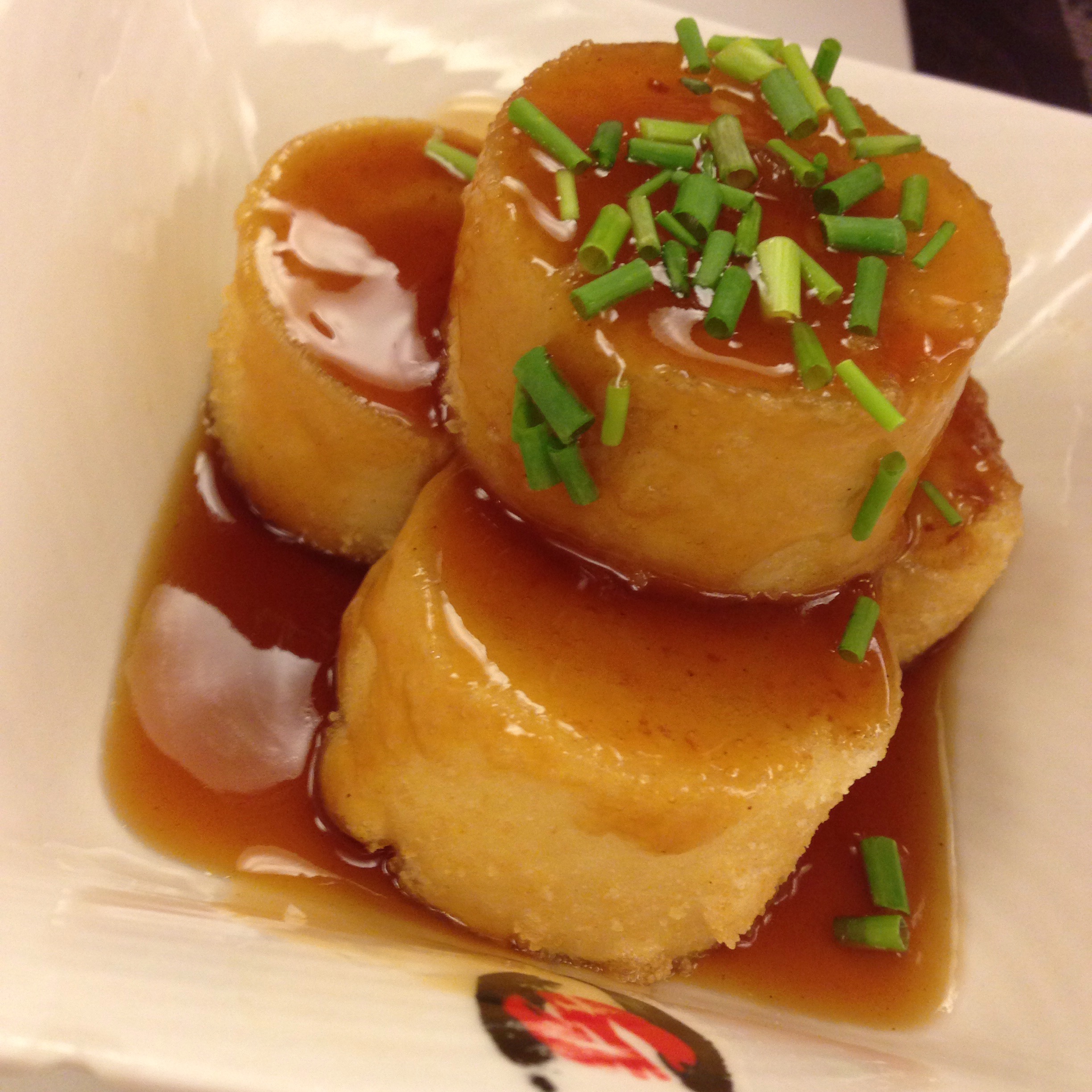 The Bacon Asparagus Maki (Php 170), meanwhile, is another favorite of mine. I order this wherever Japanese restaurant I go to. I just love how the fresh green asparagus wrapped in bacon is grilled to perfection!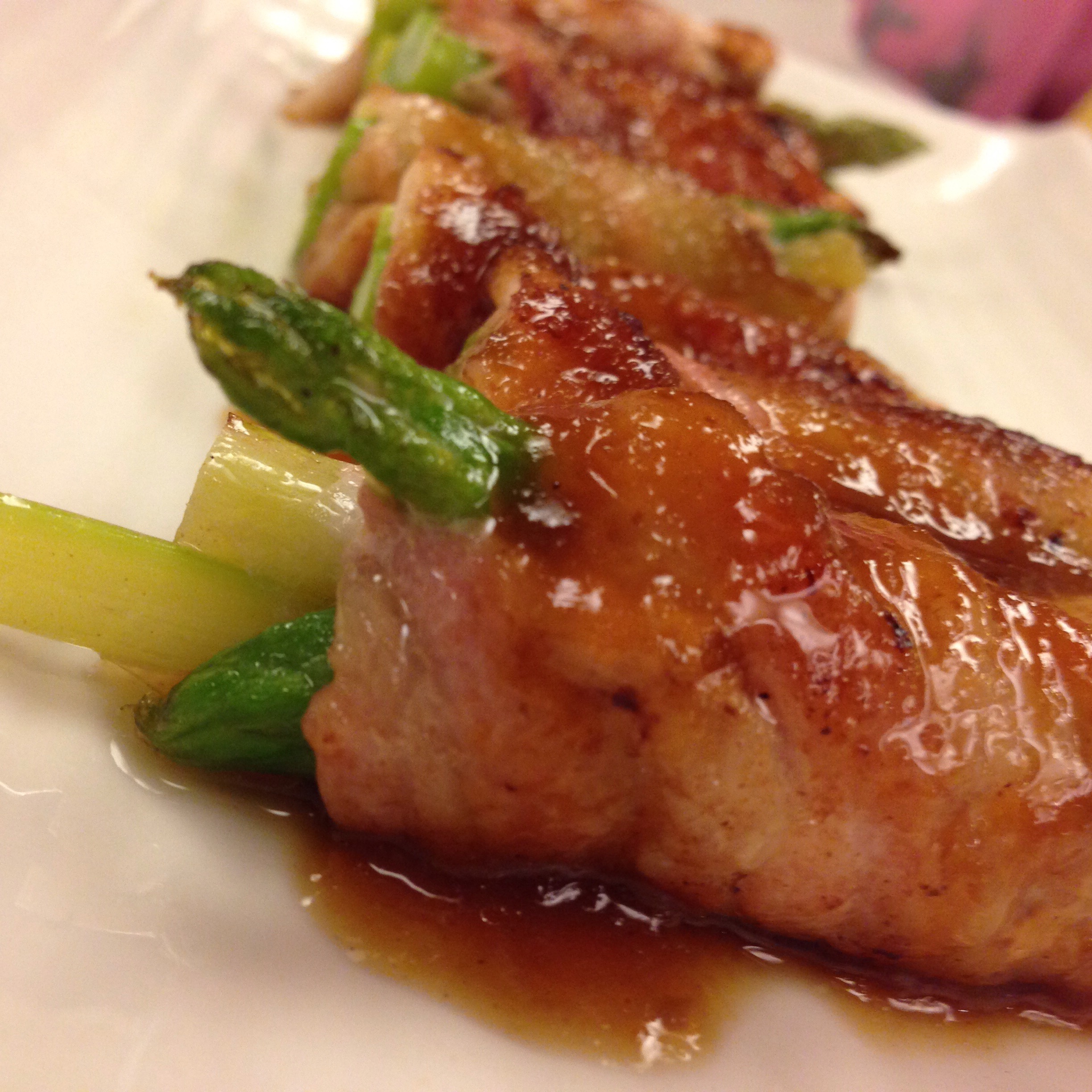 My next favorite is the Dynamite Maki (Php 320). It is a mix of spicy salmon, ebiko, unagi and cucumber. I simply enjoy how spicy it is that it makes you think of eating less but still actually crave for some more! The serving is definitely good for sharing.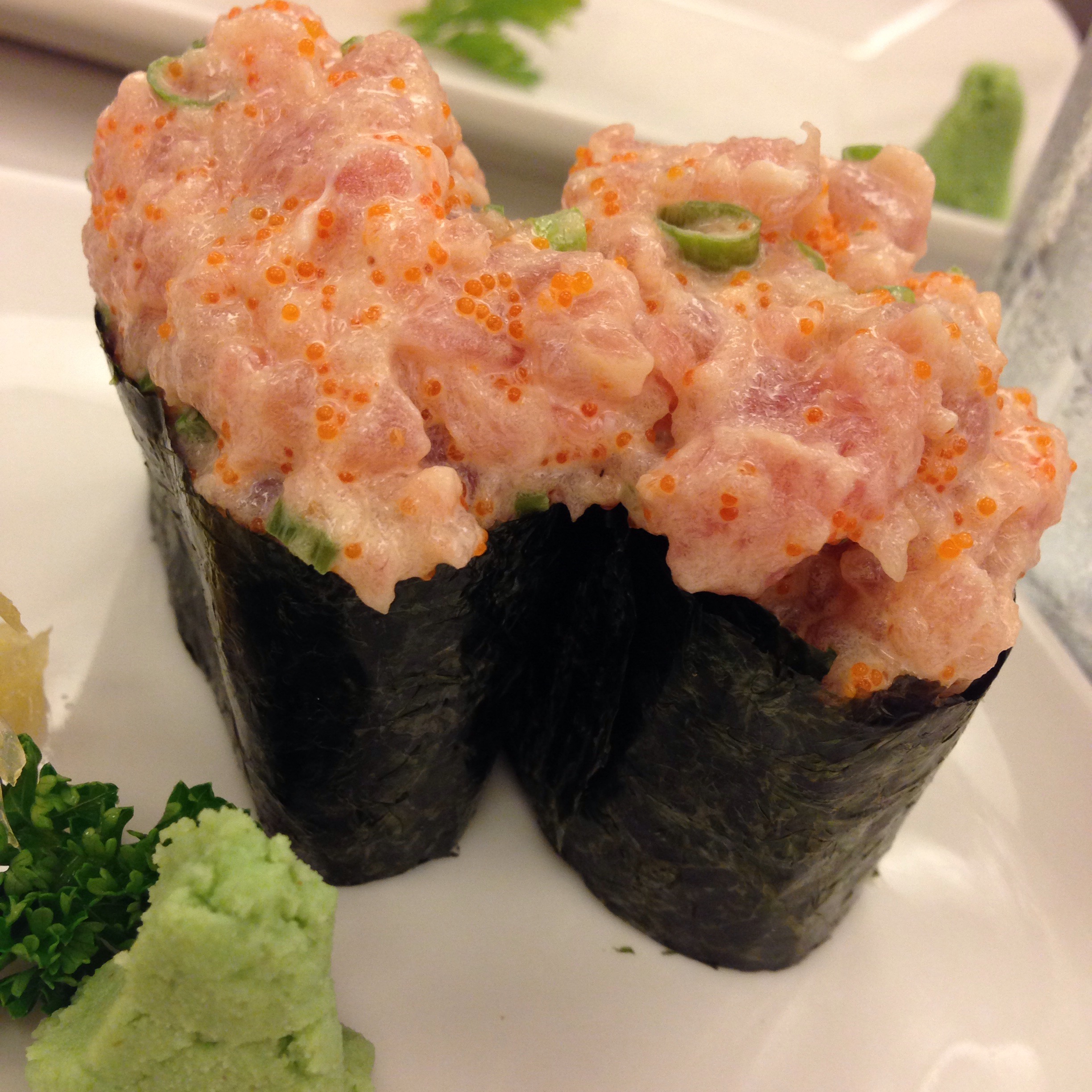 We also ordered California Maki (Php 150) which is crabstick, mango and lettuce with Japanese mayonnaise and ebiko. The taste was as expected of a cali maki, nothing extra-ordinary but definitely a hit among children probably because of the mango strips.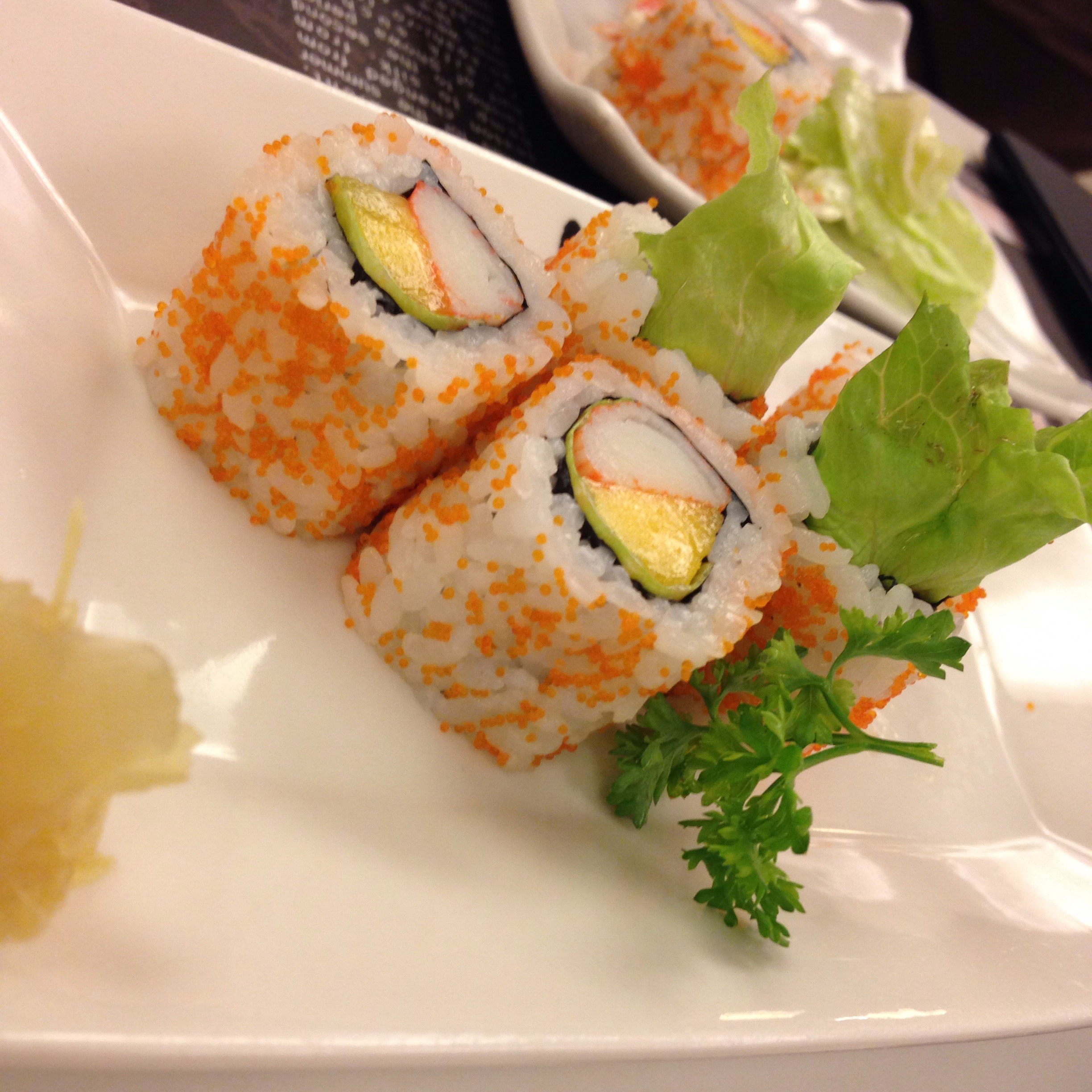 Last but not the least, we had Mango Tempura a la Mode (Php120). Oh, that crispy mango tempura topped with icecream and chocolate syrup, I never thought something deep-fried would turn out as delicious and creamy as this. I'd get another one if I wasn't shy. Hahaha. But this was my kumare's treat so, well, Jennie, gotta behave!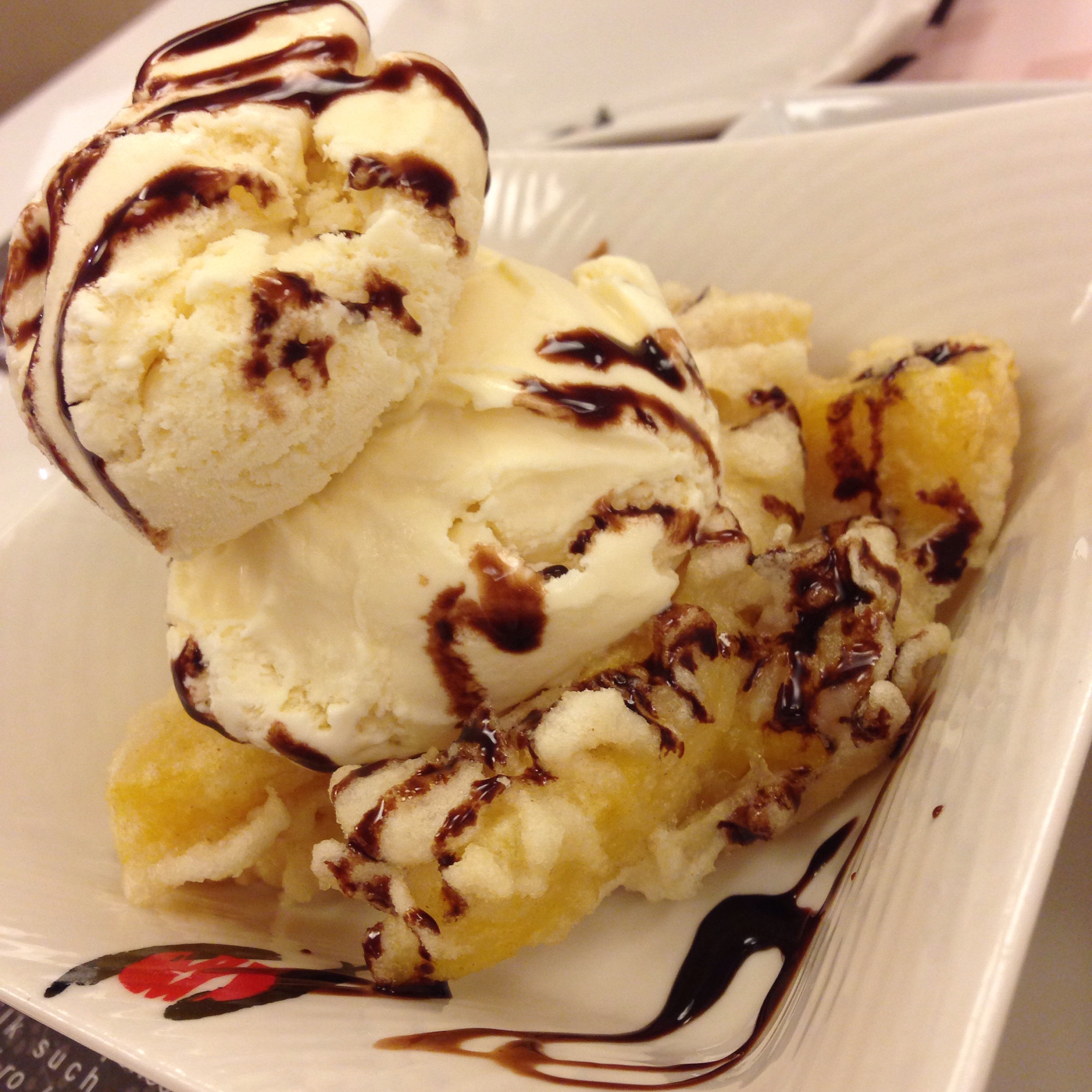 Need I say we all went home with happy tummies 😉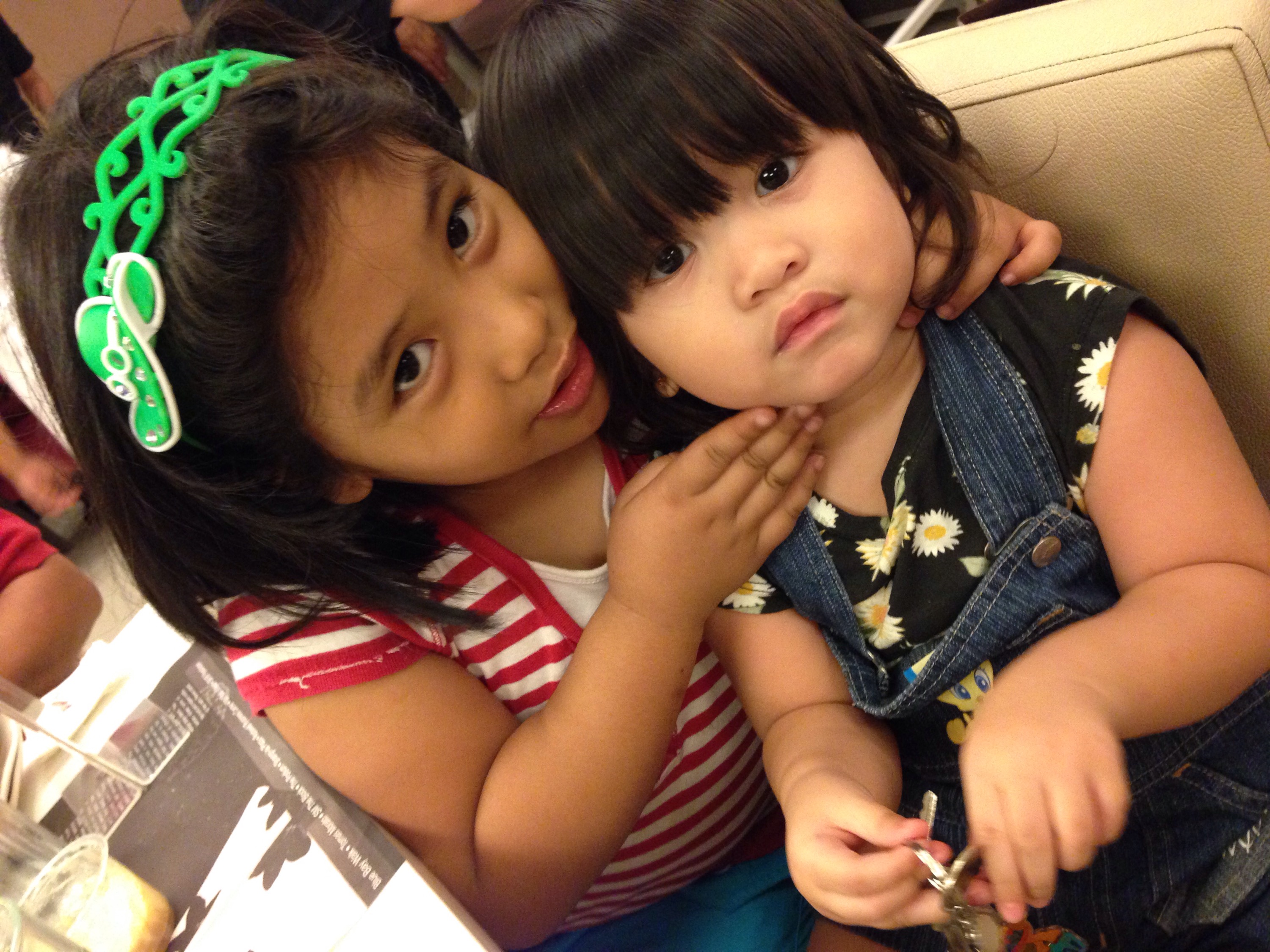 Tweedle Book Cafe
If you're looking for something to indulge not only your stomach but your eyes as well, there's a book-themed restaurant at the heart of Quezon City that will truly satisfy both desires.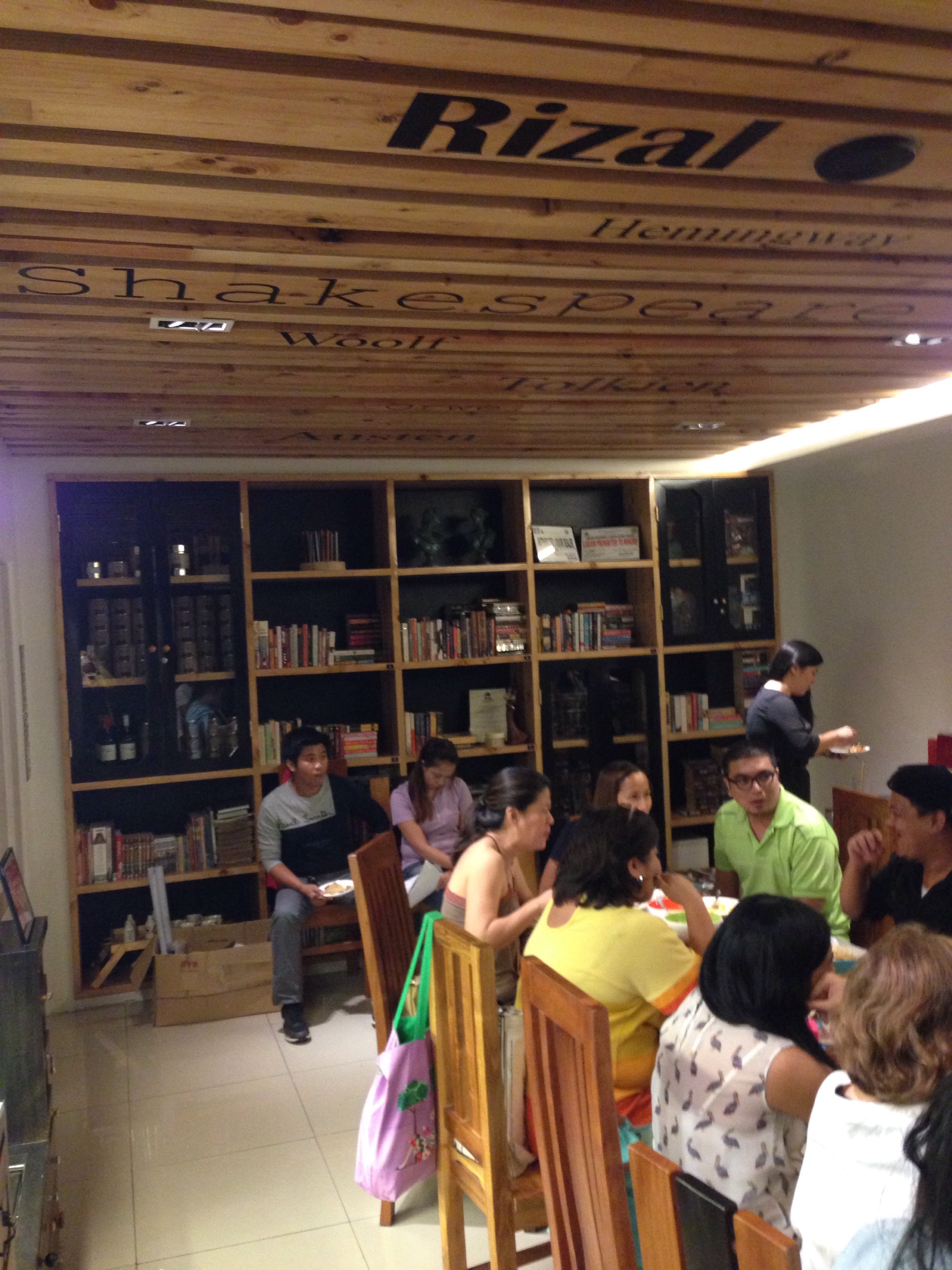 The Tweedle Book Cafe. Nestled at the food district of Quezon City, Tomas Morato, this cafe is all about good food and good books.
The menu even touts some familiar literary lines.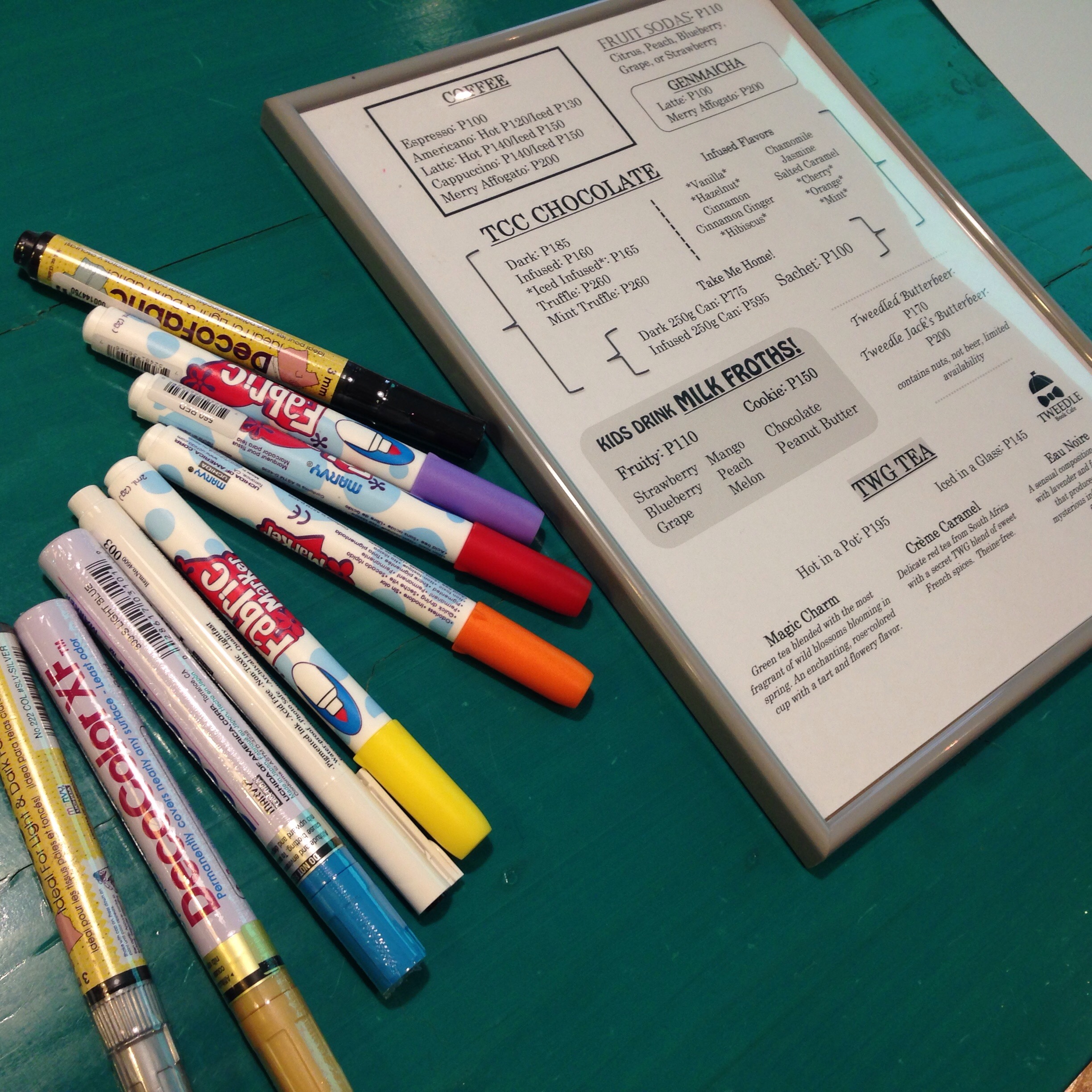 Even I was influenced by how creative their menu description was that it made me order some of it just hearing what it was called and what it was about…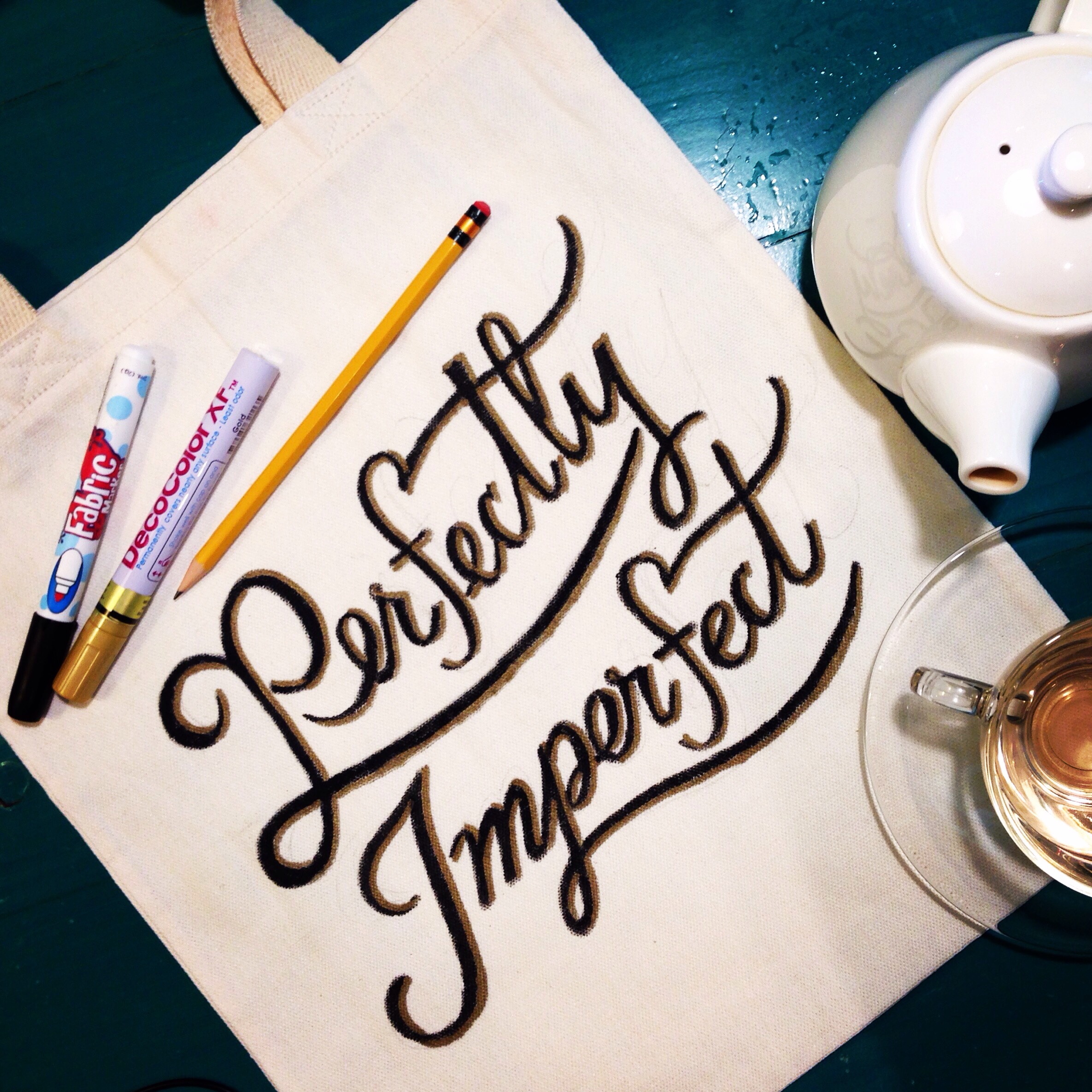 Imagine calling a simple tea: Magic Charm (Php195) Hot in a Pot. And it was described as a green tea blended with the most fragrant of wild blossoms blooming in spring. An enchanting rose-colored cup with a tart and flowery flavor. Now you tell me, who wouldn't give into that? Hahaha! I actually pictured it in my mind. I guess it was intentional.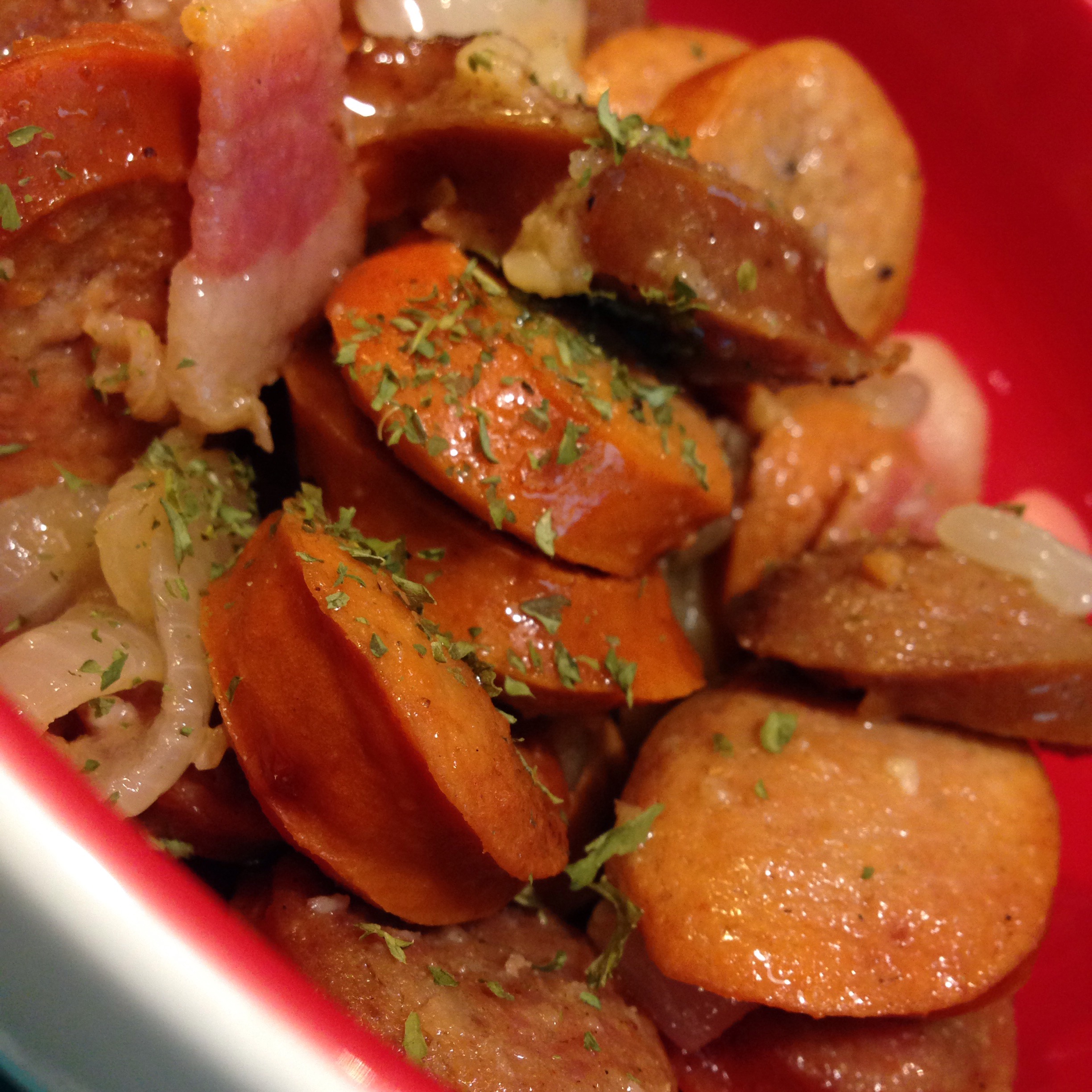 We were served with a yummy appetizer named 3 Li'l Pigs (Php 190). It is Hungarian Sausage, Schublig and Bacon Flakes tossed together with the right spices that just perfectly blended.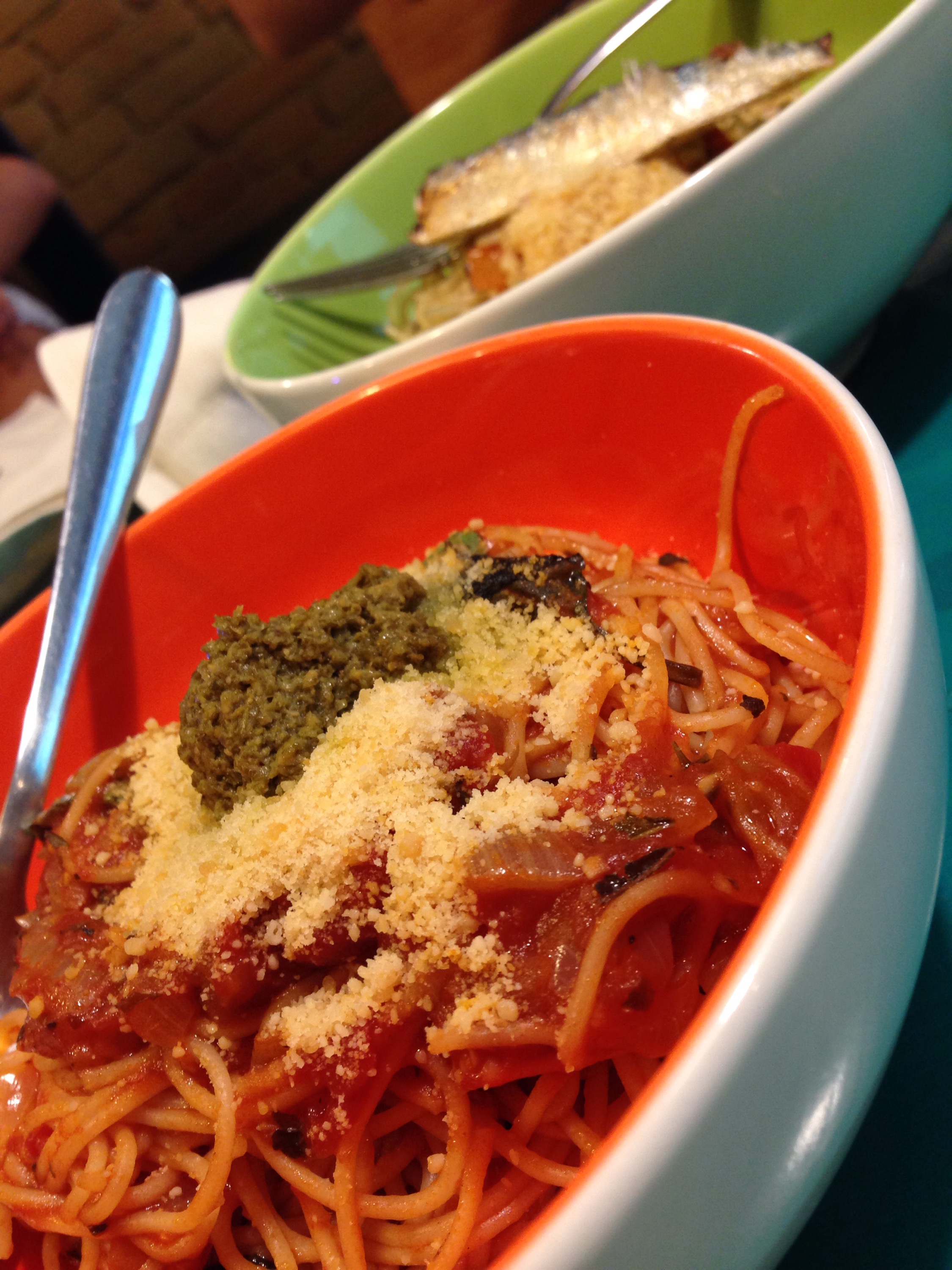 My fave among the three pasta dishes that they served us was called Ms. Margherite (Php 180). Ms. Margherite is described as a pasta dish in Mom's tomato sauce and basil, so I'm guessing Margaret is the name of the owner's mom.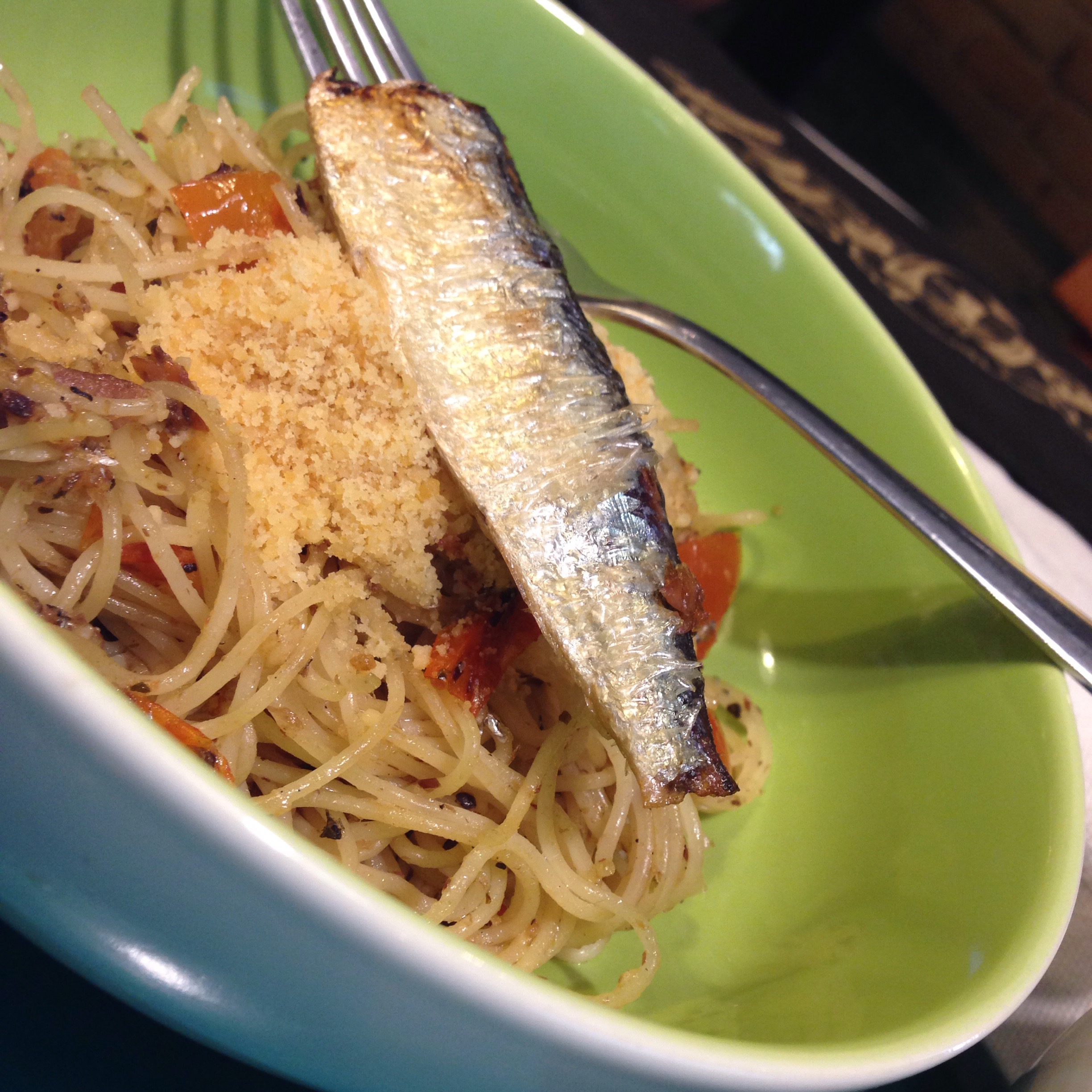 I have always loved fusion in food. The Ola Sardinas! (Php 180) is one that I would recommend for you to try. It is made of angel hair pasta with Spanish sardines, garlic, basil and tomatoes in olive oil. I just love the entire combination!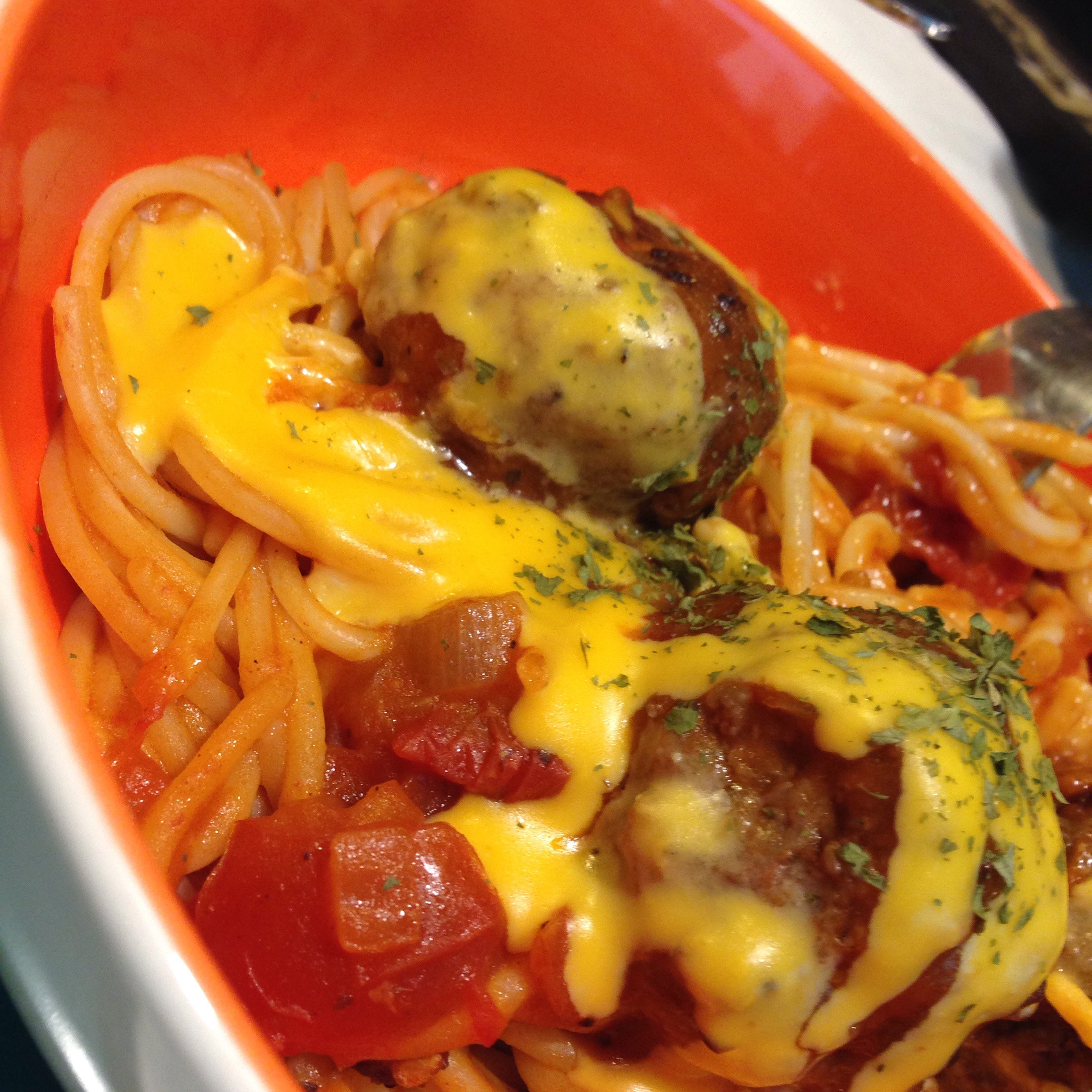 Last but definitely not the least is the Cheese Burger Balls (Php 220). It is your traditional pasta dish with tomato sauce, lotsa melted cheese and meatballs. And wait, did I say the meatballs were also infused with cheese in it? I guess that was why the meat was so juicy and tasty!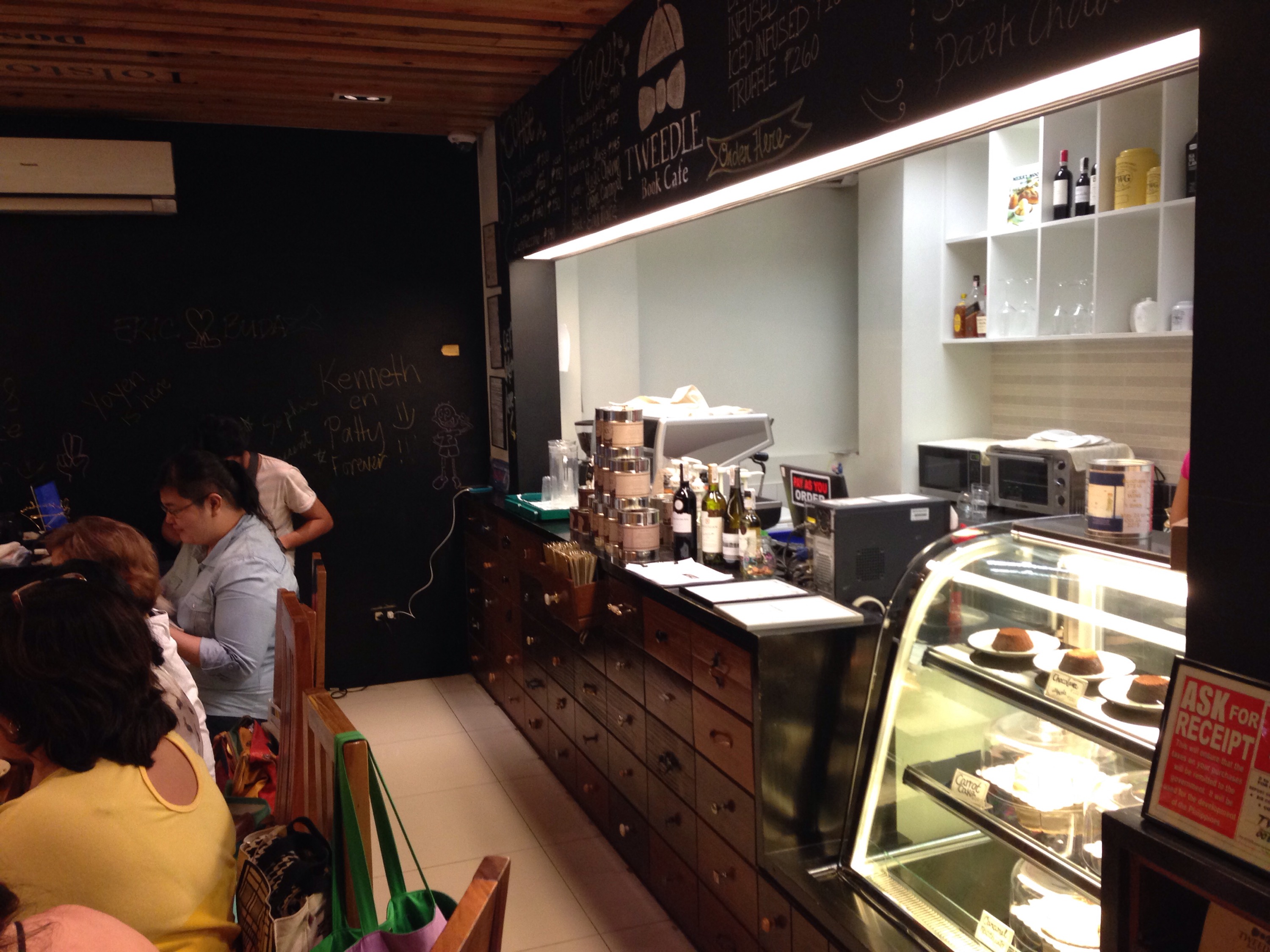 They have a lot more in their menu, but due to time constraint, I was not even able to order dessert. I was told by their staff however, that Tweedle Book Cafe has an ongoing group promo at Php1500 consumable during mornings.
We were here by the way, for an event for artists with Memory Crafters and Manila Workshops.
Overall, I loved the serenity of the place, and their food were all quite interesting. Have yet to try their steaks, wine and cheese. This definitely means, I am coming back for more!


Chili's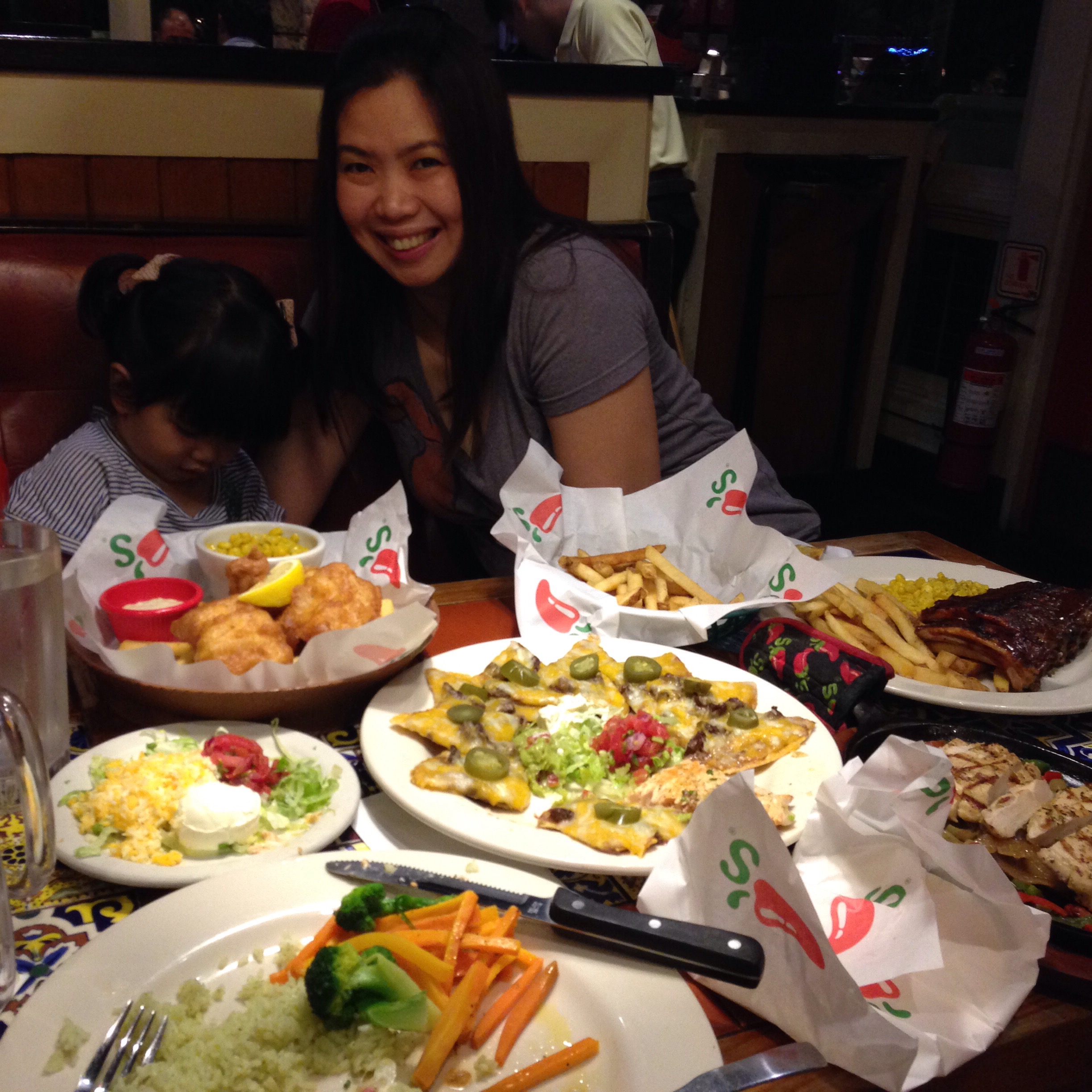 You can never go wrong when you choose this all-American diner! Food wise, service wise.
I particularly applaud how attentive, not to mention sensitive the incharged service crew is of our need while we were dining in.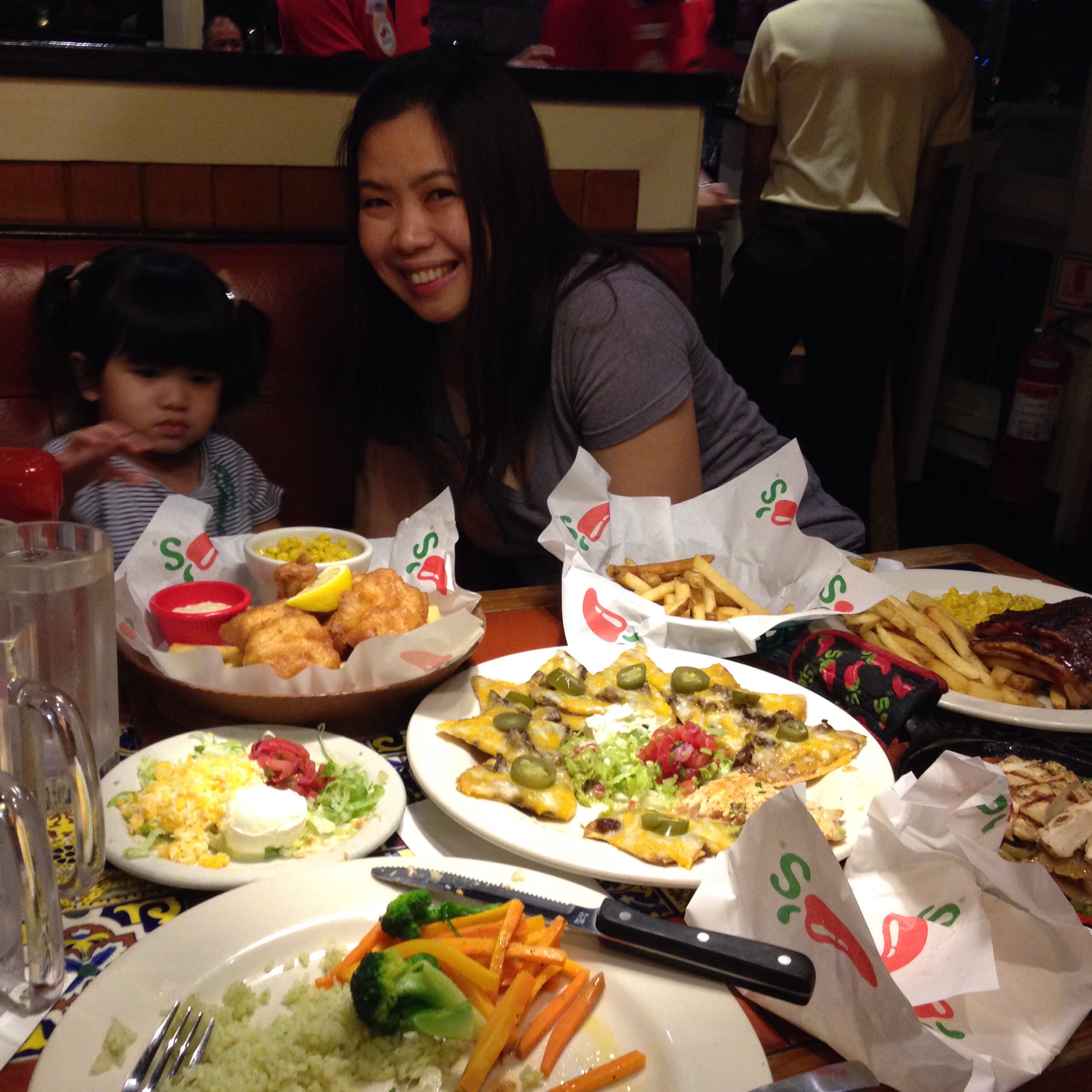 Having a toddler with me in a barbecue house is not that easy and manageable, but to start with, they provided mine with a lot of kids stuff and freebies to get her busy with.
The service was very quick that our table was filled with all of our orders right away.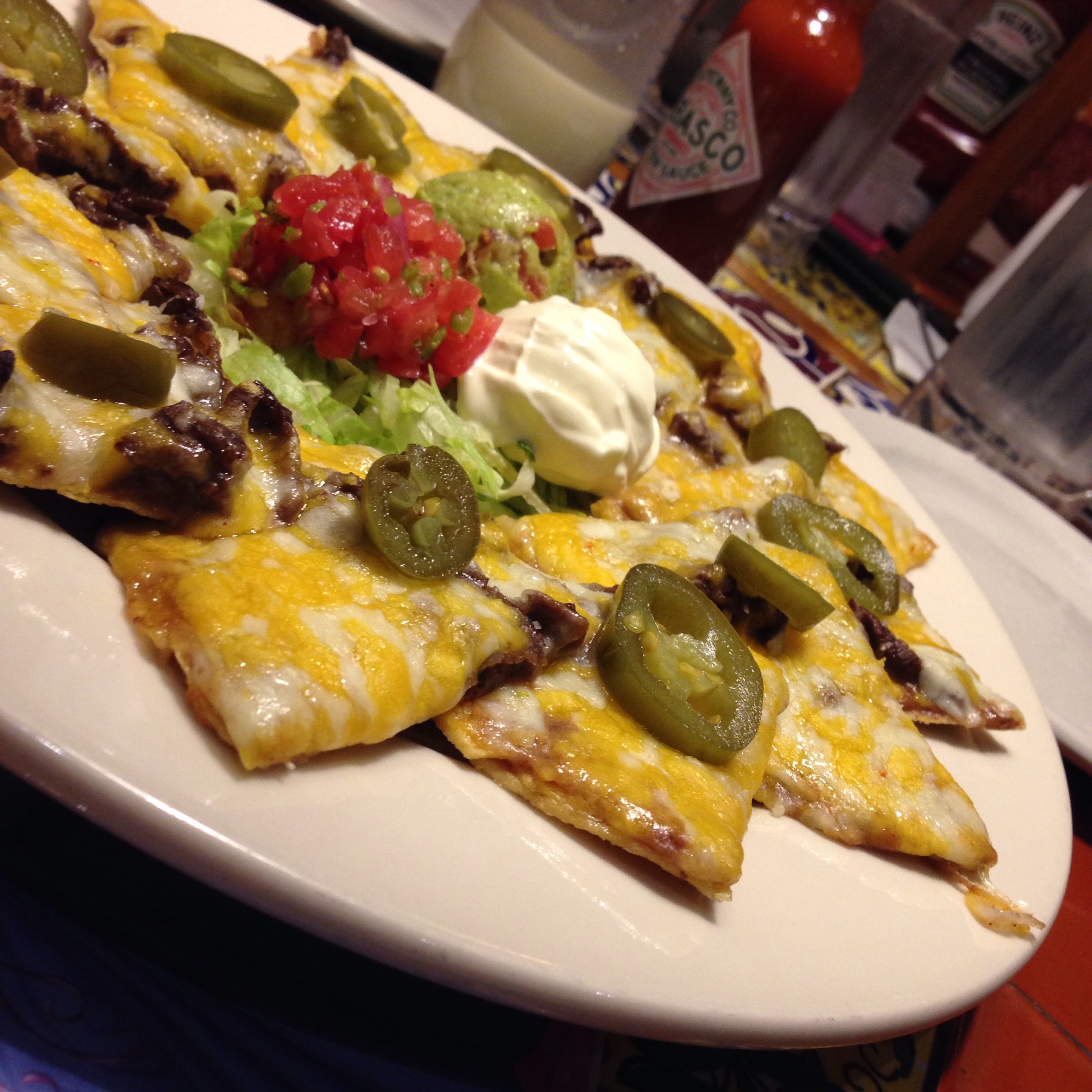 We had Classic Nachos (Php 445) for starter. The nachos comes with melted cheese, jalapenos, beans, queso, and a hint of seasoned beef, and was served with house-made pico de gallo and sour cream sauce.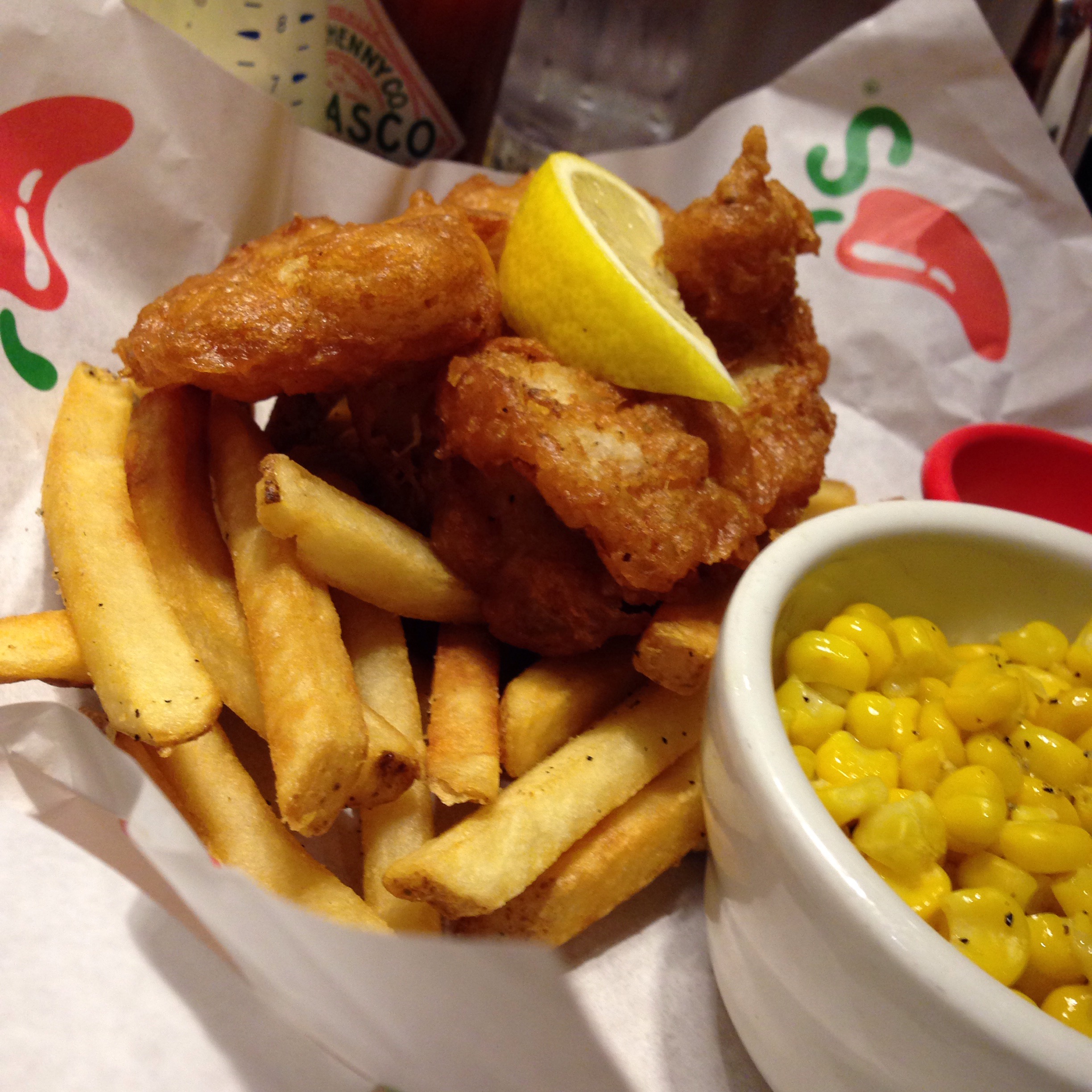 The baby, who is a fries lover had Fish and Chips (Php 395). Hand-battered fish fillet served with homestyle fries, sweet corn on the con and tartare sauce for dipping. Everything on the plate were a big hit even to us who shared! We were, by the way, with my brother Ron and family who treated us.
Waiters and even the manager come to our table to check if everything was alright and if the food was okay. And IT WAS!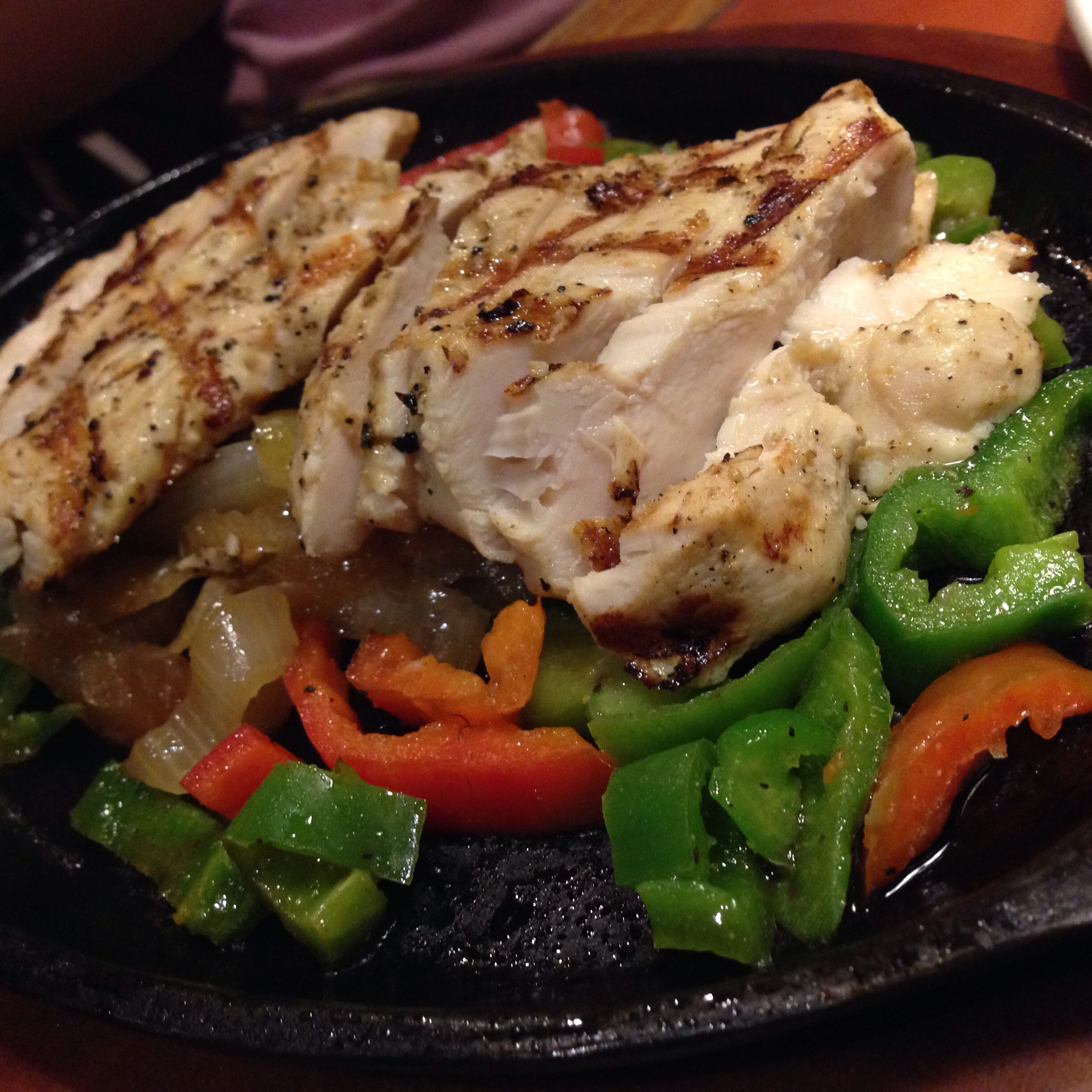 We had the Classic Fajitas- Chicken (Php 510). It is Fajita- marinated chicken grilled to perfection. Served with onions and bell peppers, warm tortillas, house-made pico de galio, mixed cheese and sour cream. What's funny was, we forgot about the tortilla so we ended up taking it home instead.
Another thing that I like about Chili's is how generous their serving was, that we all shared the food, and got to taste each and every one's order.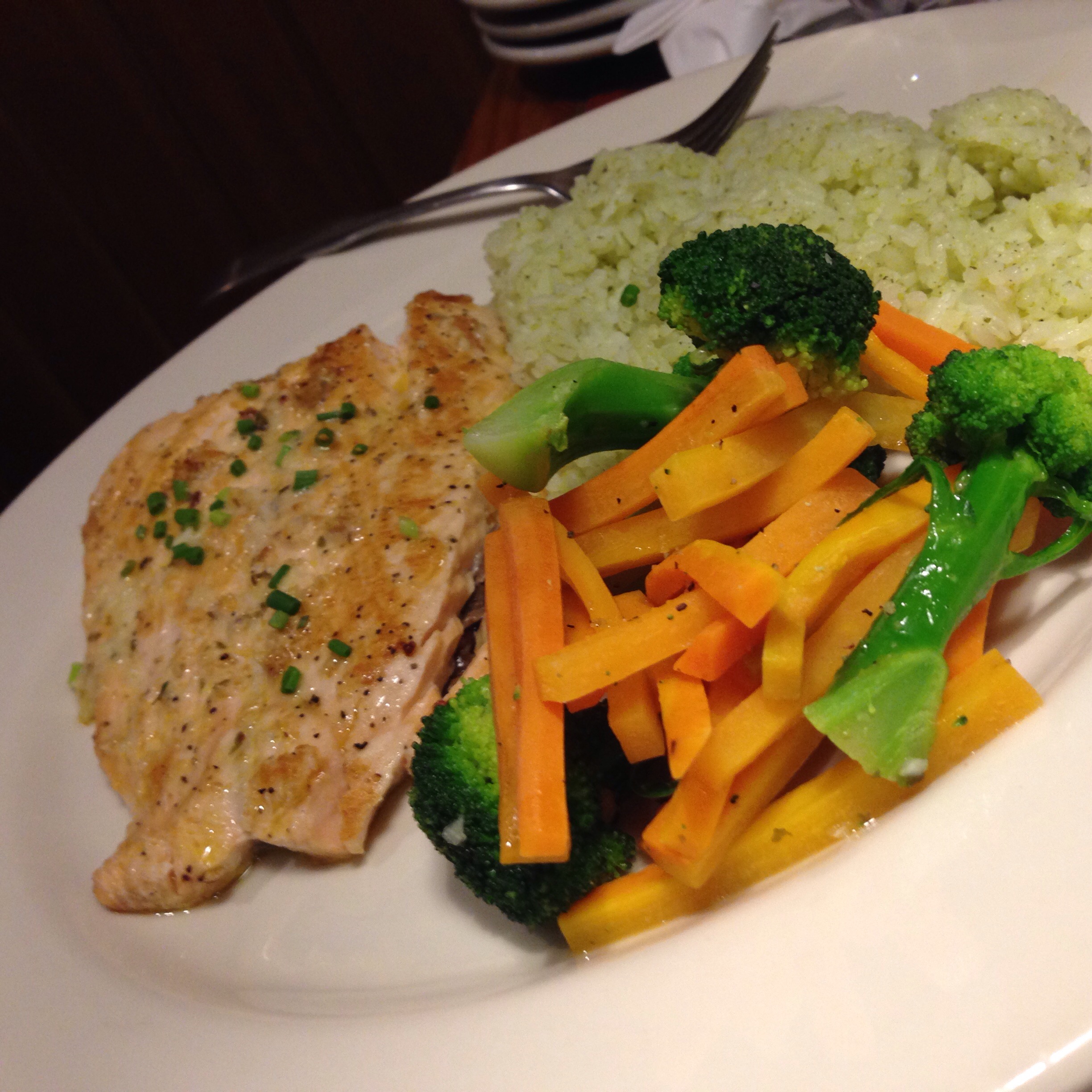 We had, as well, Grilled Salmon with Garlic and Herbs (Php695) which is a combo of Salmon fillet seasoned with garlic and herbs, topped with green onions. Served with delicious cilantro rice and steamed fresh veggies that even the baby loved.
Chili's will definitely be one of my top pick when it comes to service, and one of the best in food offerings. I highly recommend it!
More of my food reviews at http://ph.openrice.com/gourmet/bookmarkrestaurant.htm?userid=474977105