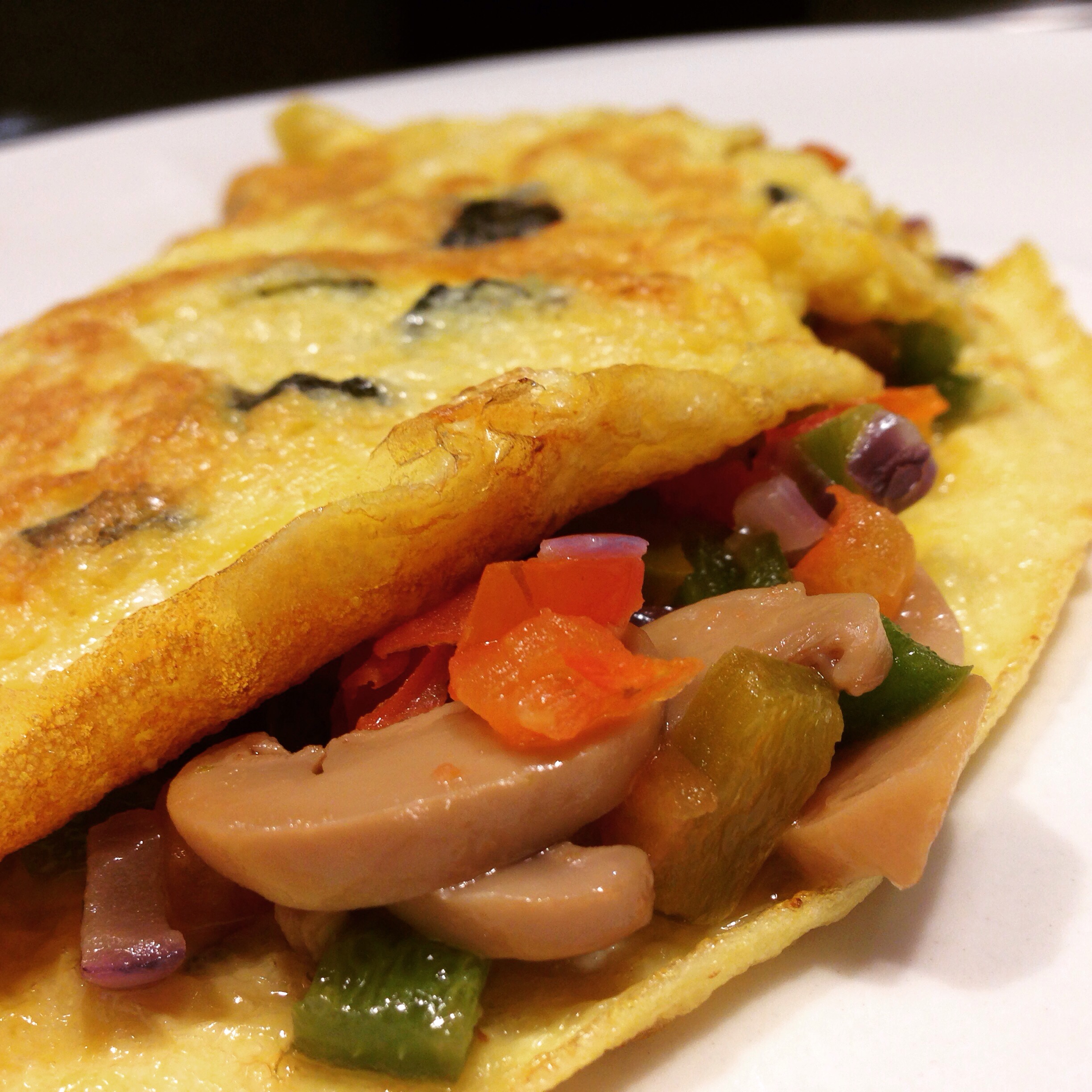 For a quick, easy and hearty breakfast, I am sharing my Western Style Omelet in classic diner-style overstuffed package brimming with mushrooms, bell peppers, tomatoes, and basil. A perfect match with either rice or bread –maybe served not only for breakfast, but as side dish in any lunch or dinner meal.
Easy Western Style Omelet Recipe
Ingredients: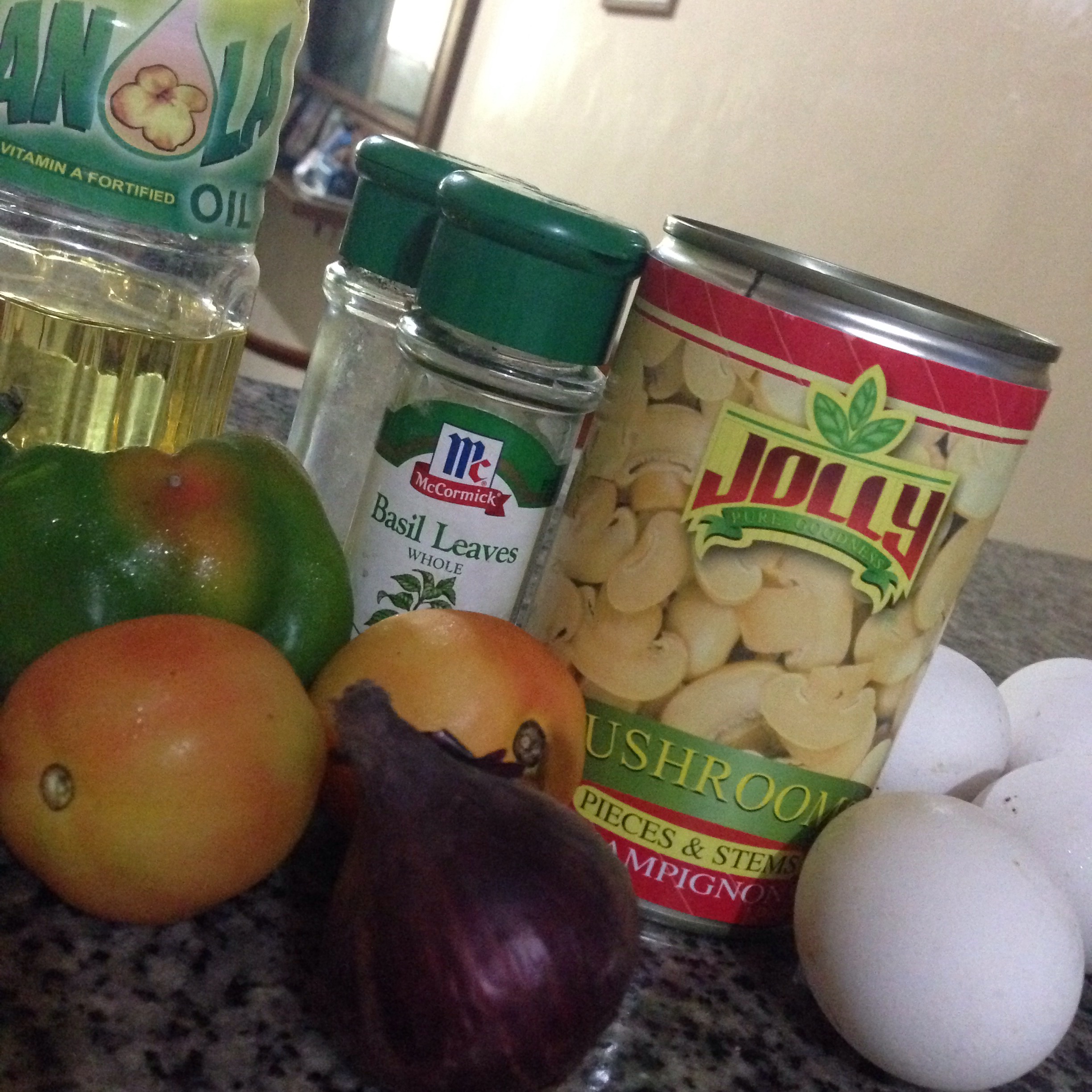 200g Jolly mushroom pieces & stems
2 medium size tomatoes
1 medium size onion
1/8 teaspoon salt
1/8 teaspoon freshly ground black pepper
4 large eggs
1 tablespoon olive oil, divided
1/2 cup (1-inch) slices onion
1/3 cup (1-inch) slices red bell pepper
1/3 cup (1-inch) slices green bell pepper
1/4 teaspoon chopped dried basil
Preparation:
1. Chop the veggies in small square pieces, combine all first 4 ingredients in a medium bowl.
2. Stir eggs with a whisk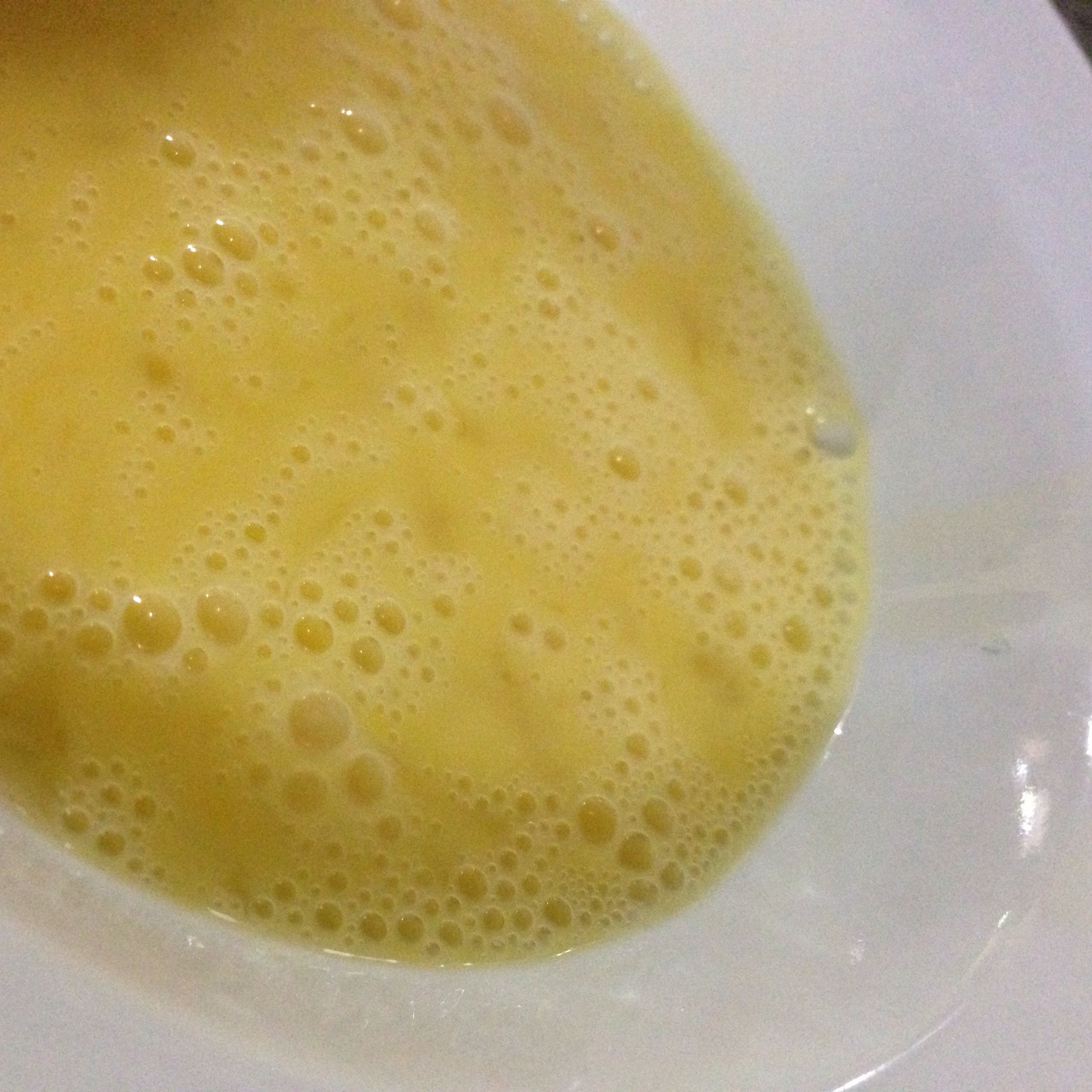 3. Heat an 8-inch nonstick skillet over medium-high heat. Add 1 teaspoon oil to pan; swirl to coat. Stir in the combined ingredients, sauté 5 minutes or until vegetables are crisp-tender. Remove vegetable mixture from pan; set aside. Clean pan.
4. Return pan to medium-high heat. Add 1 teaspoon oil to pan; swirl to coat. Add half of egg mixture to pan, tilting pan to spread evenly; sprinkle with basil leaves, cook 1 minute or until edges begin to set. Lift edge of omelet with a rubber spatula, tilting pan to roll uncooked egg mixture onto bottom of pan. Repeat procedure on opposite edge of omelet. Cook 1 minute or until center is just set. Sprinkle half of vegetable mixture over the egg. Run spatula around edges and under omelet to loosen it from pan; fold in half. Slide omelet onto a plate.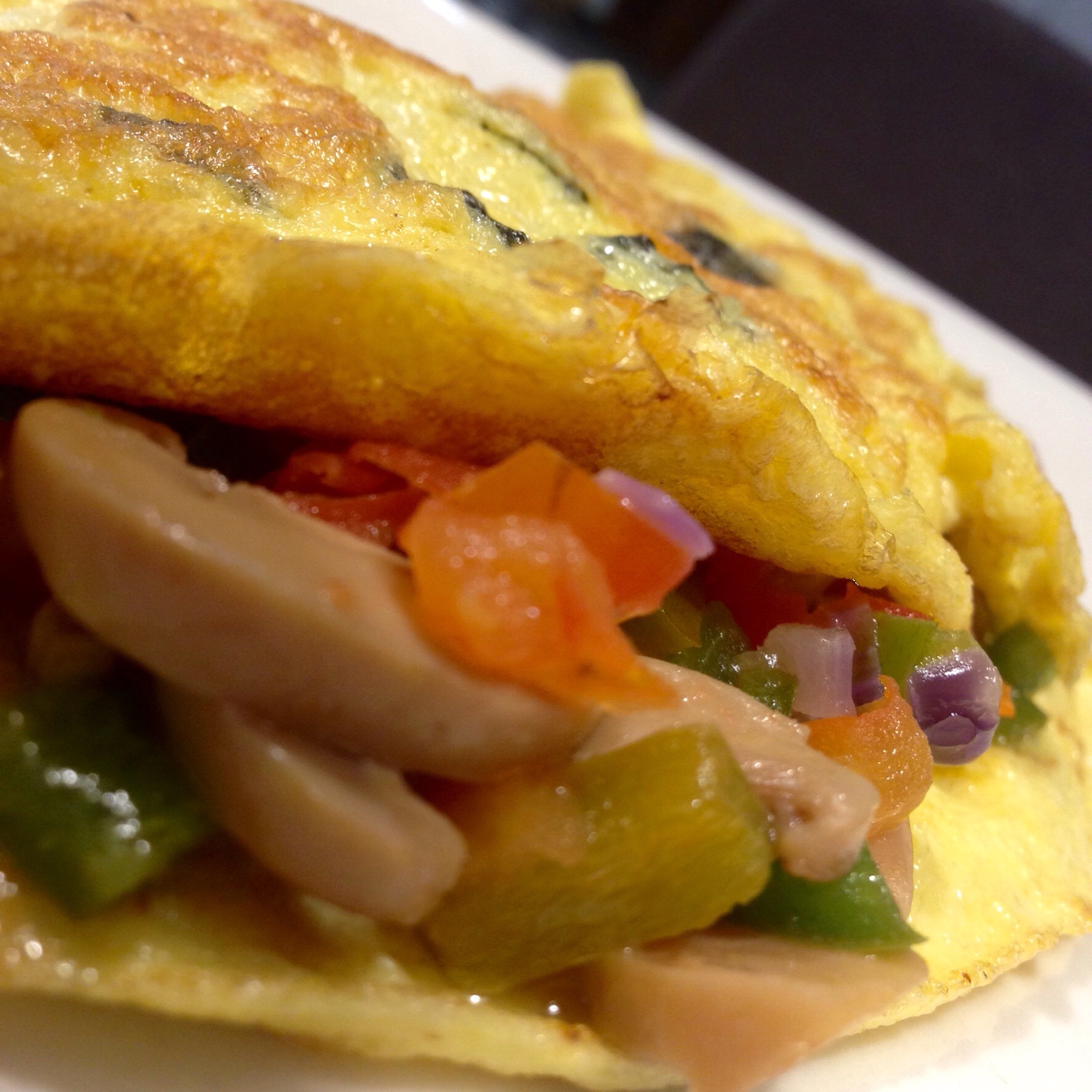 5. Repeat procedure with remaining oil, egg mixture, cheese, and vegetable mixture.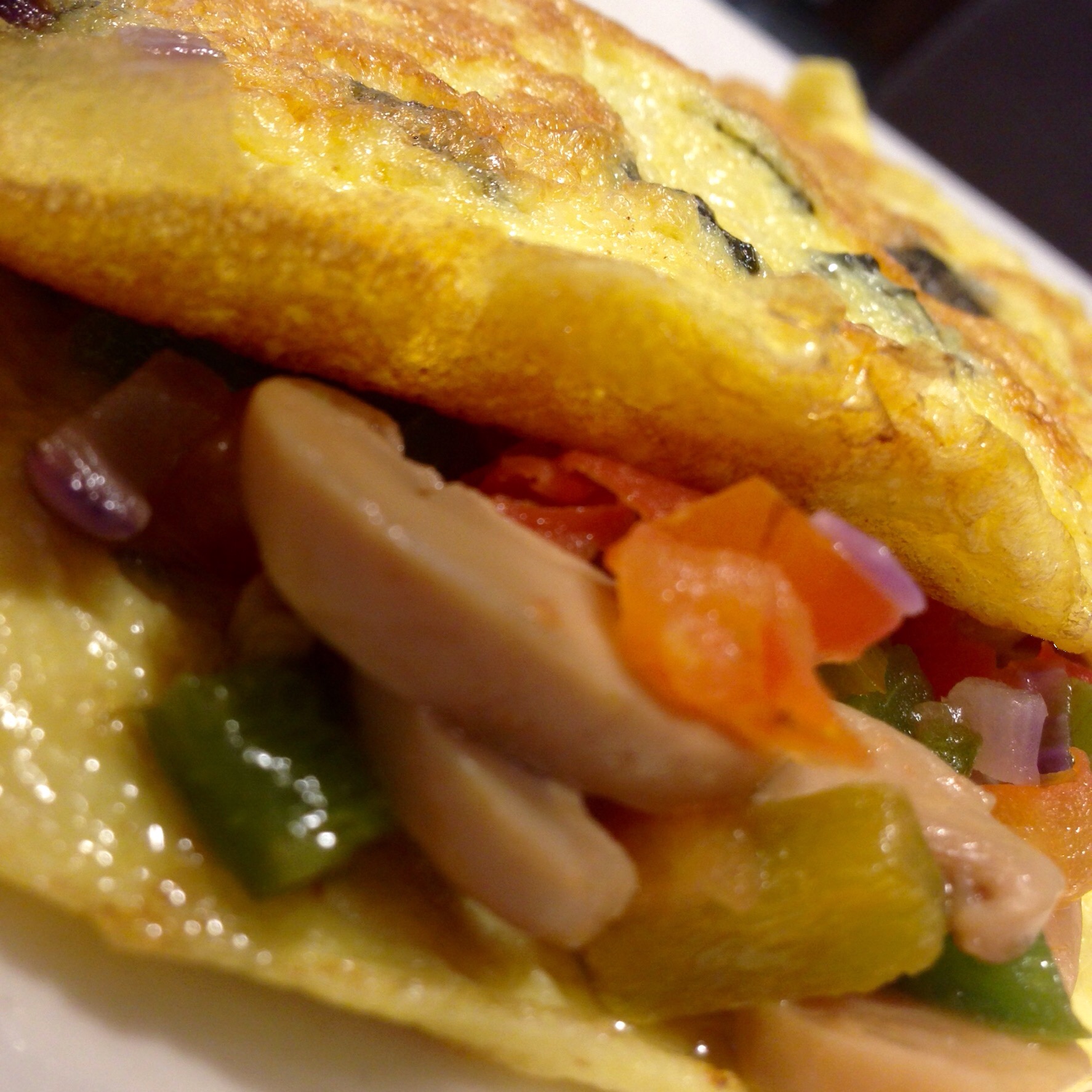 You may opt to pair it with bacon, tocino or longganisa, as for me, it's a complete meal as it is… a jolly breakfast treat, indeed!
#jnv