Our home is where we relax after a long day at work. It's our happy place. It is our children's first wonderland. It is where we build memories with them. It is where we come home to recharge our tired mind and body and simply loosen up.. It is our sanctuary our safe place…
But is it really safe?
When creepy creatures starts crawling around your house, it threatens the health, home-environment safety and well-being of your family.
Whether you have in your home blood-eating insects like mites, fleas, and mosquitoes or defensive biters like bees, wasps and ants, some nasty mice that destroys even your clothes, or a whole class of roaches that are just plain annoying, everyone can agree, these pests do not belong in your house!
Lots of pests are just nasty. How can something be so small yet terrible as those ants climbing on your walls, ceiling and window sills by the hundreds? They feast on your food, and worst, they bump your helpless baby's skin.
That eeky factor every time you accidentally roll over onto a live cockroach that has found its way in between your sheets? They crawl across your television screen, in the toilet while you're in the middle of- you know what i mean, it leaves nasty trails on your pantry, creeps through your silverwares and sometimes land on your food while you're actually eating it.
And who likes seeing our children with mosquito bites? Which could mean they have been exposed to harmful bacteria that at some point may result to diseases like dengue fever or malaria? Since I became a mom, mosquitos has been one of my worst enemies. I guess it's every mom's fear, regardless of status, to go through the ordeal of dengue fever (or malaria) management among children.
Trust me when I say, we need all the help that we can get in this aspect. And I'm just glad I did get mine, as I was introduced to Jardine Distribution, Inc. (JDI) Home Pest Solutions, through the Mommy Bloggers Philippines.
Jardine Distribution, Inc. (JDI), a leading multinational company distributing and marketing pest solutions products such as Solignum wood preservative has its line of home pest products called Home Pest Solutions by Jardine Distributions.
JDI Home Pest Solution aims to provide effective solutions to homeowners without compromising the health and environment. It gives homeowners longer protection from attack of home pests such as rodents, roach, mosquitoes and other flying insects.
"Unfortunately, these pests easily make their nests in our homes. We may see just one rat or one cockroach, but this means there could be dozens of them in our house, hidden from sight," says Peachy C. Tiu, JDI Marketing Manager for Home Pests Solution.
"Safety is a top priority in our home pest products. When used regularly and properly according to the directions on their labels, Jardine Home Pest Solutions will eliminate home's pest problems while also protecting the health of family members. With the expansion on the distribution of our Home Pest Solutions, we are happy that more households will enjoy the protection and safety it provides," Tiu adds.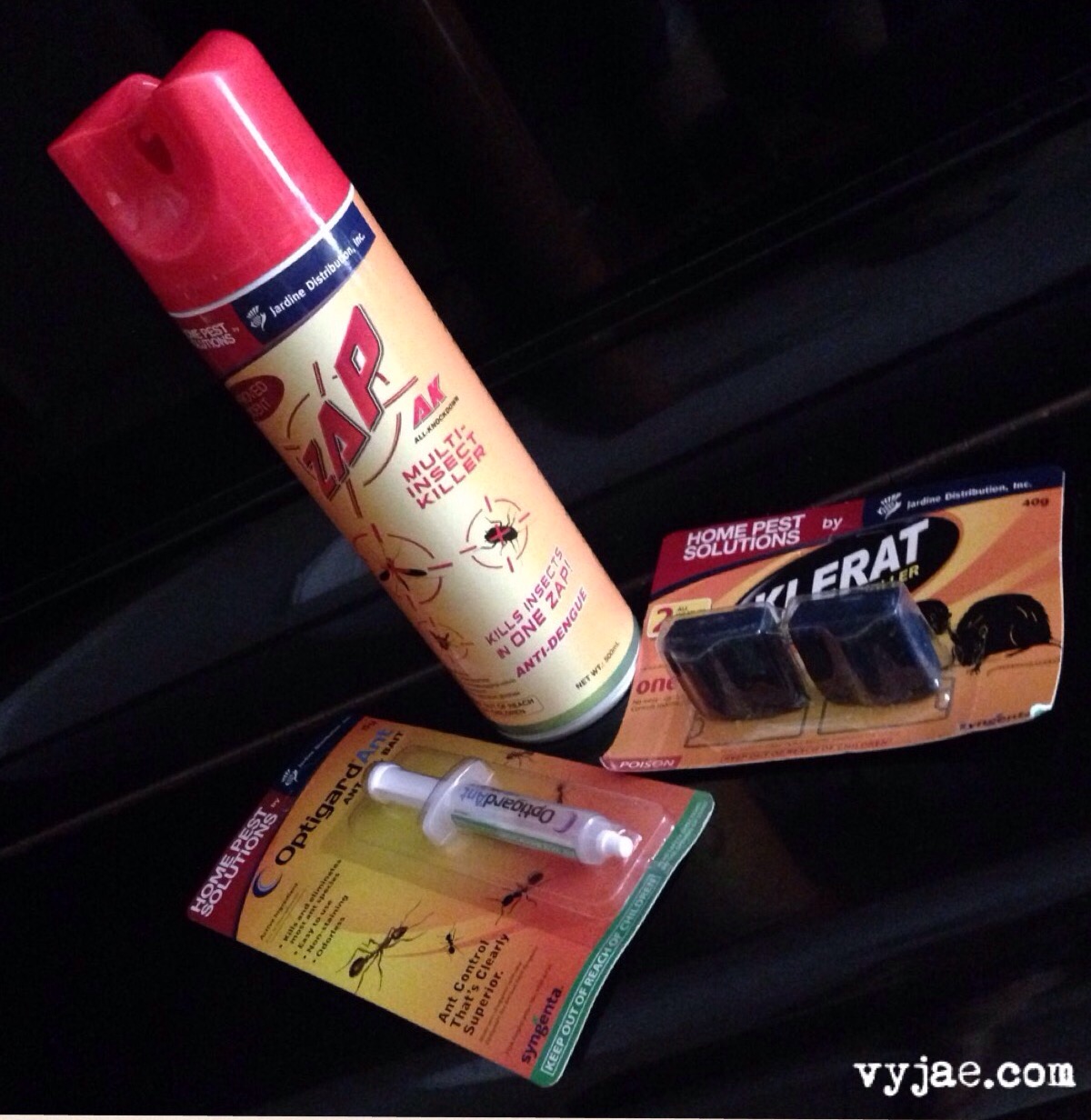 JDI Home Pest products include Klerat Single Feed Rodenticide, Optigard Roach and Ant Bait, and ZAP aerosol insecticide which comes in multi-insect, cockroach and mosquito killer variants.
Sure, there are a lot of other brands in the market, I've tried most of them and believe me, I think I found what I've long been looking for in JDI Home Pest products.
And here's why: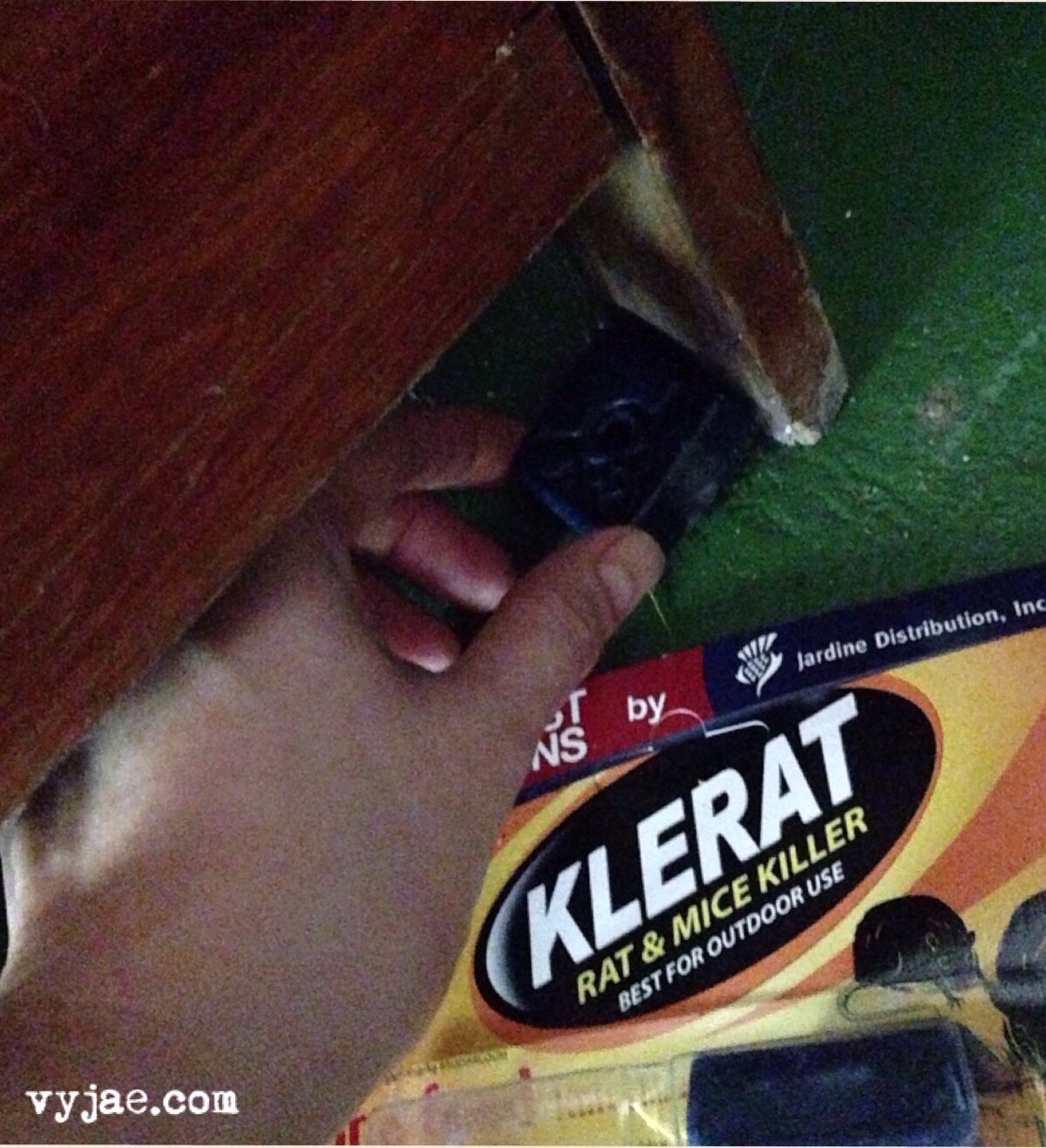 Klerat is highly potent making it more effective than other brands in the market.
Another advantage is its pricing strategy. It is cost effective- only less amount of Klerat is needed to kill rats and mice in one feeding. Other brands require multiple feeding making it more expensive. For instance, the Klerat is being sold for P140 per pack of two blocks, which can kill 9 rats as against the cheaper leading brand but can only kill 4 rats.
And take note that Klerat is the only rodenticide in the market that is effective in killing both rats and mice. Other brands are only effective in killing rats.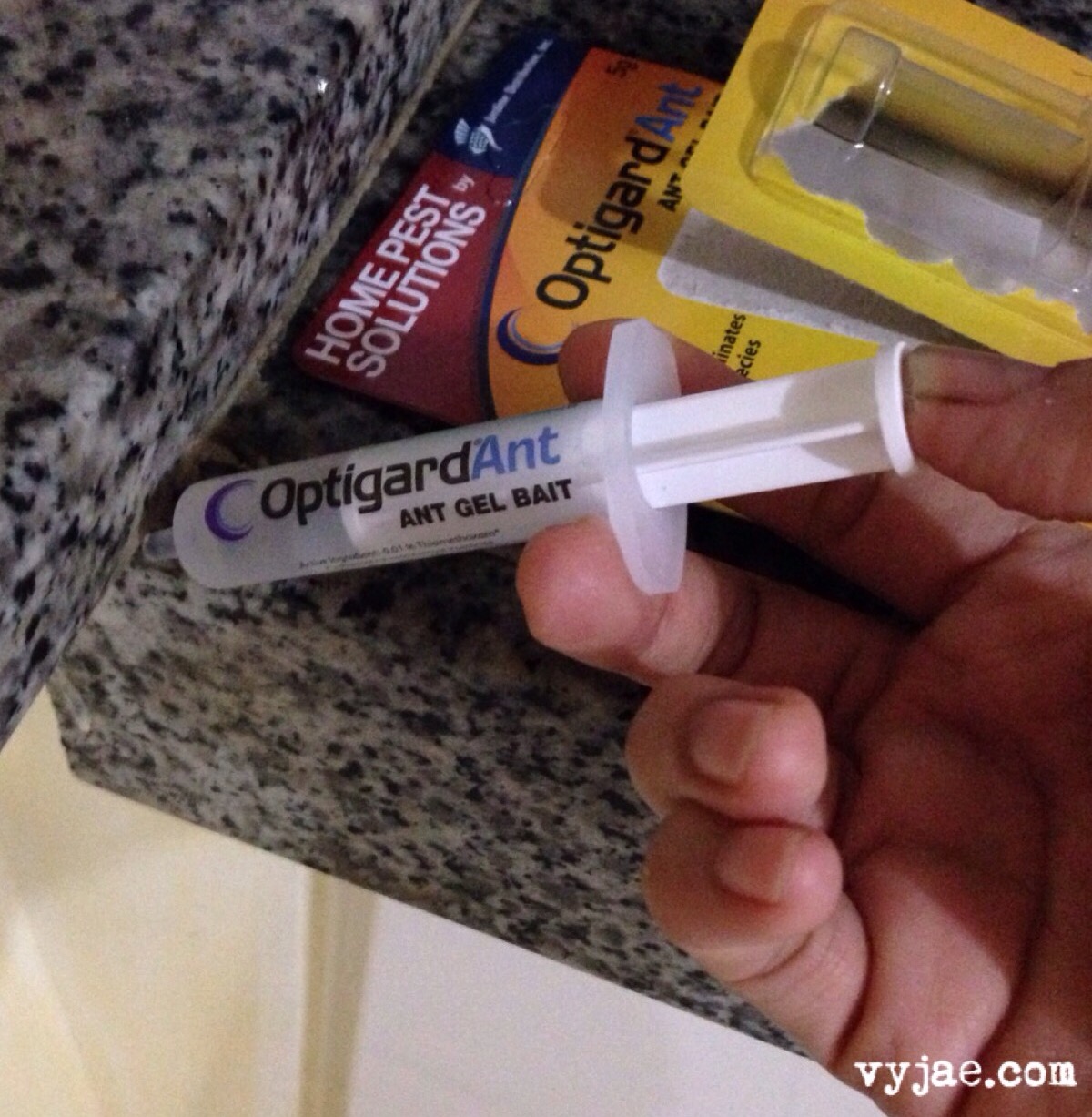 Optigard is a gel bait insecticide used in eliminating cockroach and ant. There are two types of Optigard, Optigard Cockroach Bait and Optigard Ant Bait. The formulation of Optigard would attract and kill cockroach and ant providing more kill per application. It provides longer lasting-up to 3 months protection and more convenient to use- no mess and safe application.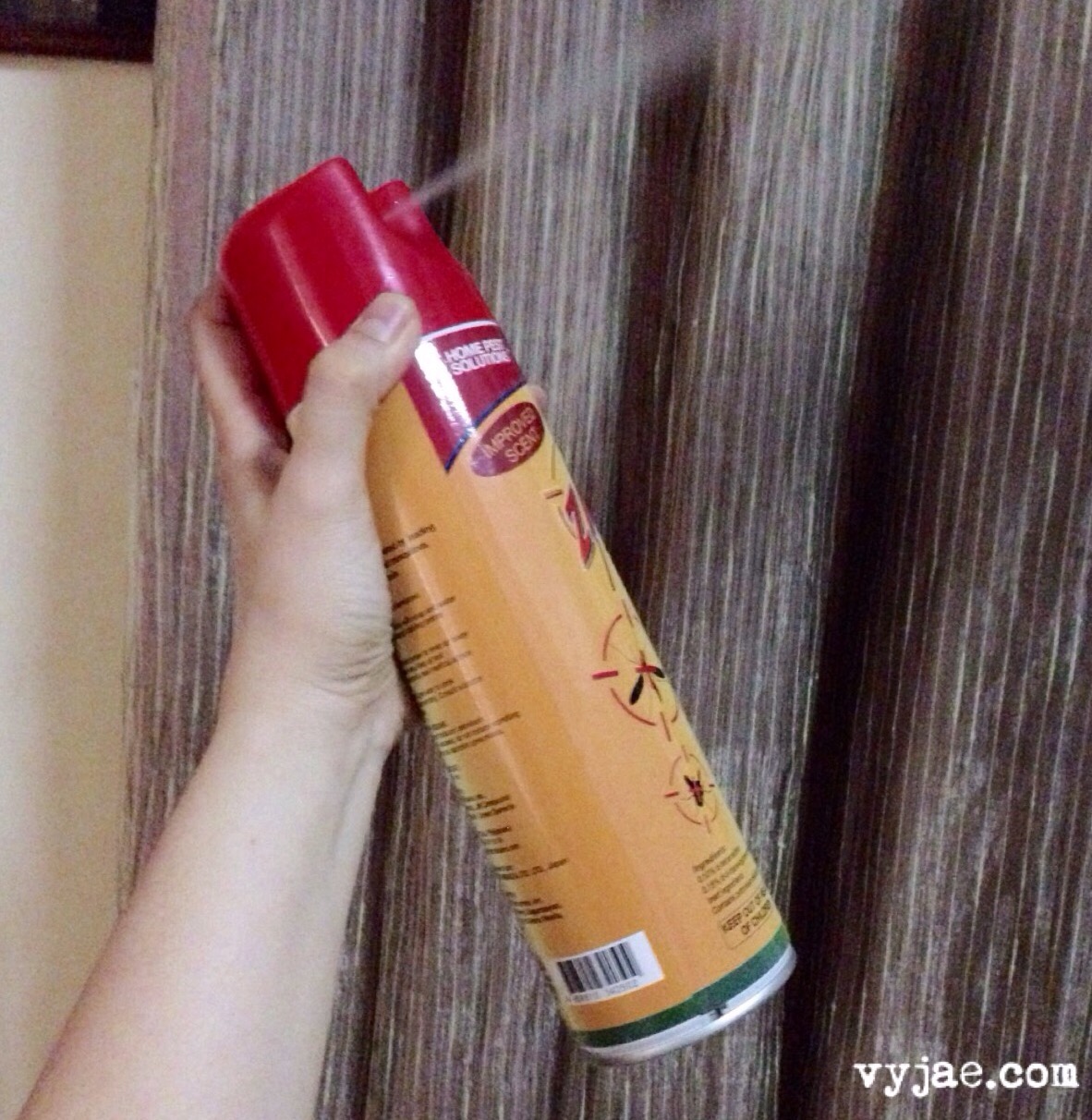 ZAP AK Multi Insect Killer is a high quality insecticide specially formulated to provide fast- killing power against mosquitoes, cockroaches and flies without the irritating smell. (AK stands for All Knockdown)
ZAP AK has an anti-dengue formula to combat dengue carrying mosquitoes. Dengue fever has been affecting the Philippines for many years now.
ZAP AK is more coat-effective, it is more affordable, yet provides better performance than other brands.
Home Pest Solutions by JDI are now available in Rustan's Supermarkets, Welcome Supermarket, Shopwise Super Centers and also in most hardware stores nationwide.
Our home isn't a place for pests. I may be at war with home pests, but I'm at home now with JDI Home Pest Solutions. Get as much help as you can to get those pesky creatures out of your house! You'll be glad you did. #jnv