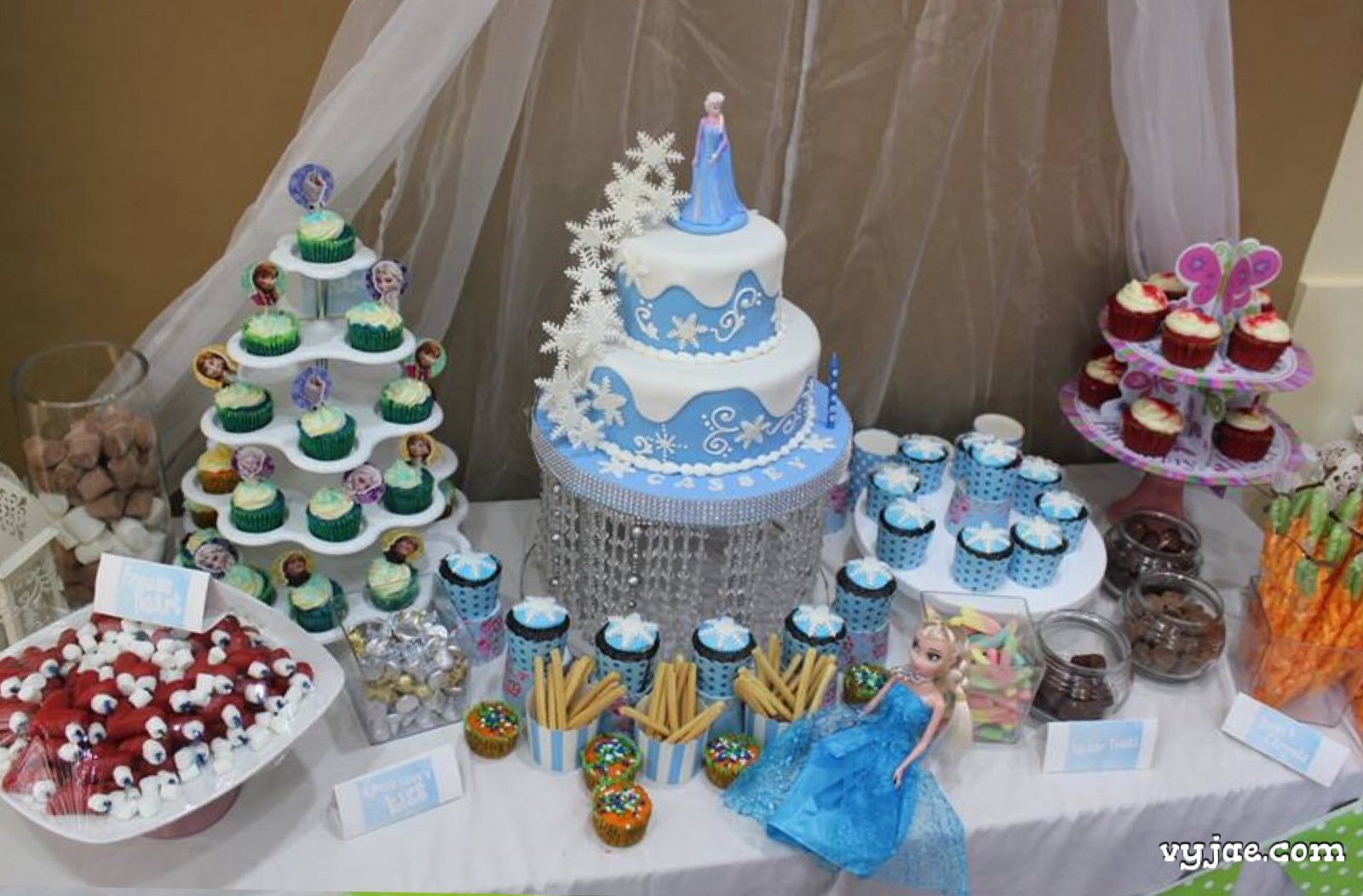 A rapidly increasing trend right now in the party and events organizing industry is putting up a candy bar or candy buffet (also called dessert buffet) aside from the party's main food entree. A candy buffet gives an exciting twist to every party and fulfills the sweet-toothed dream of having a "wonka chocolate factory fantasy" at a party.. I guess it's something people of all ages can sink their teeth into, and in some case, will never outgrow…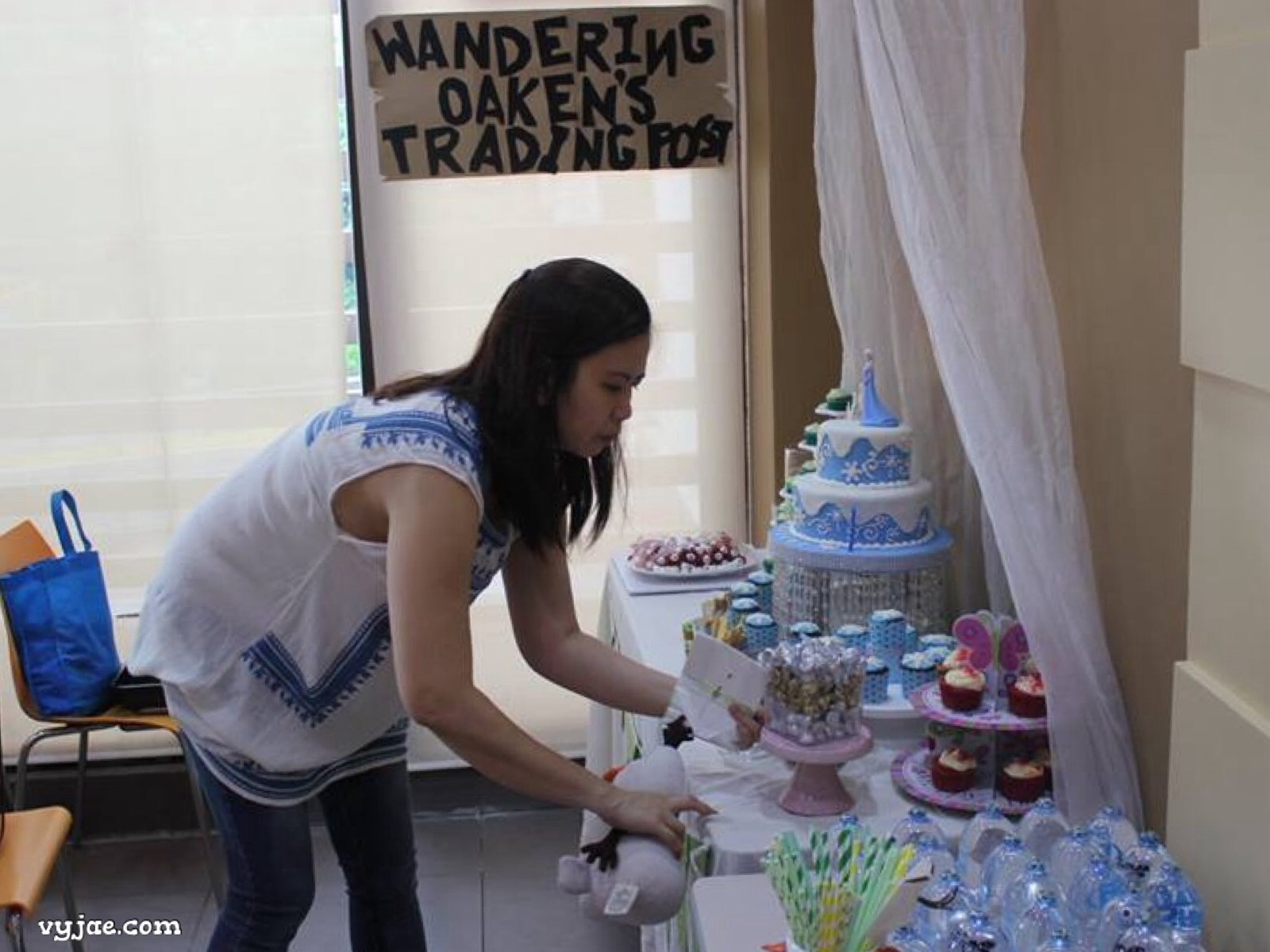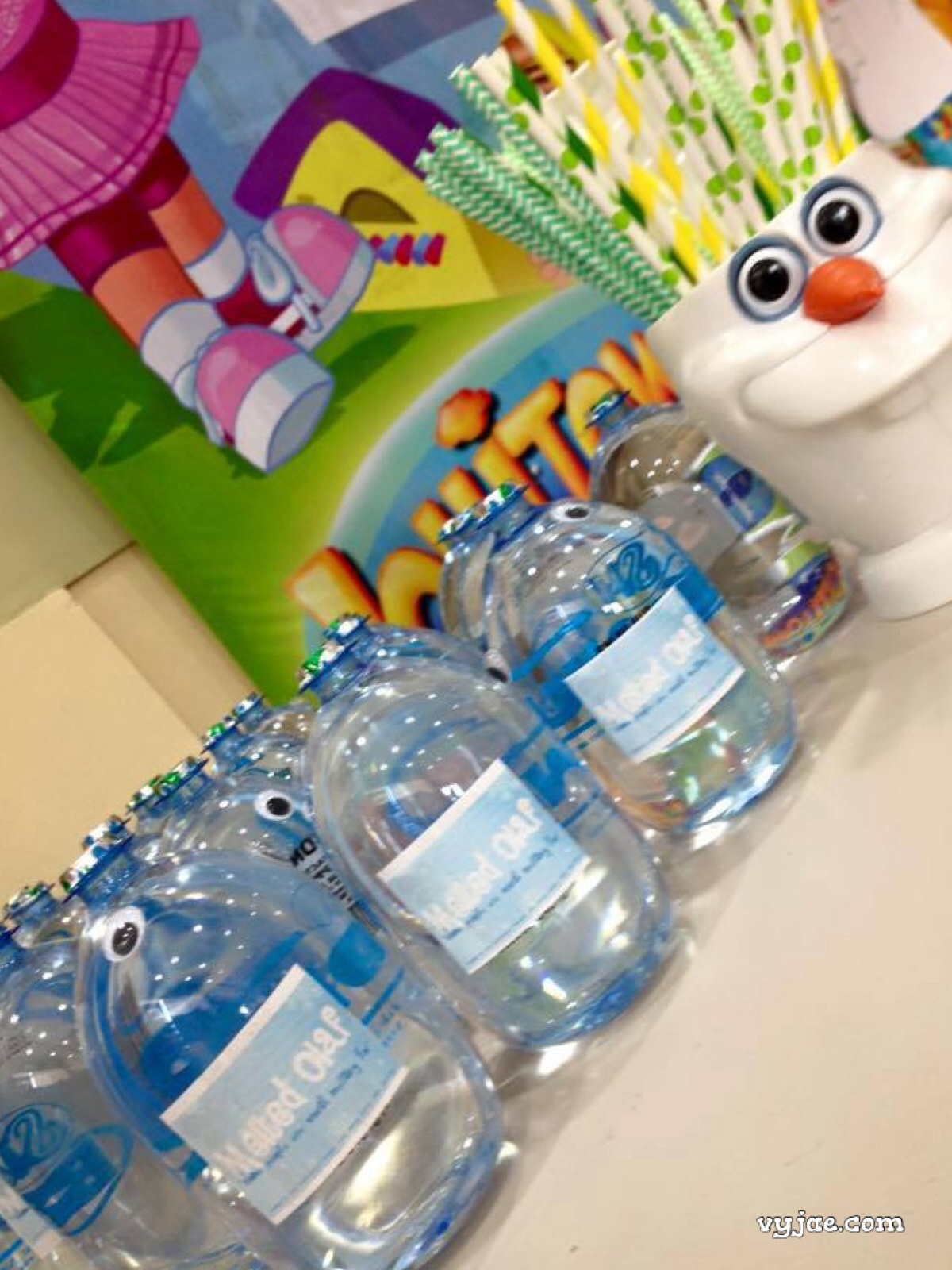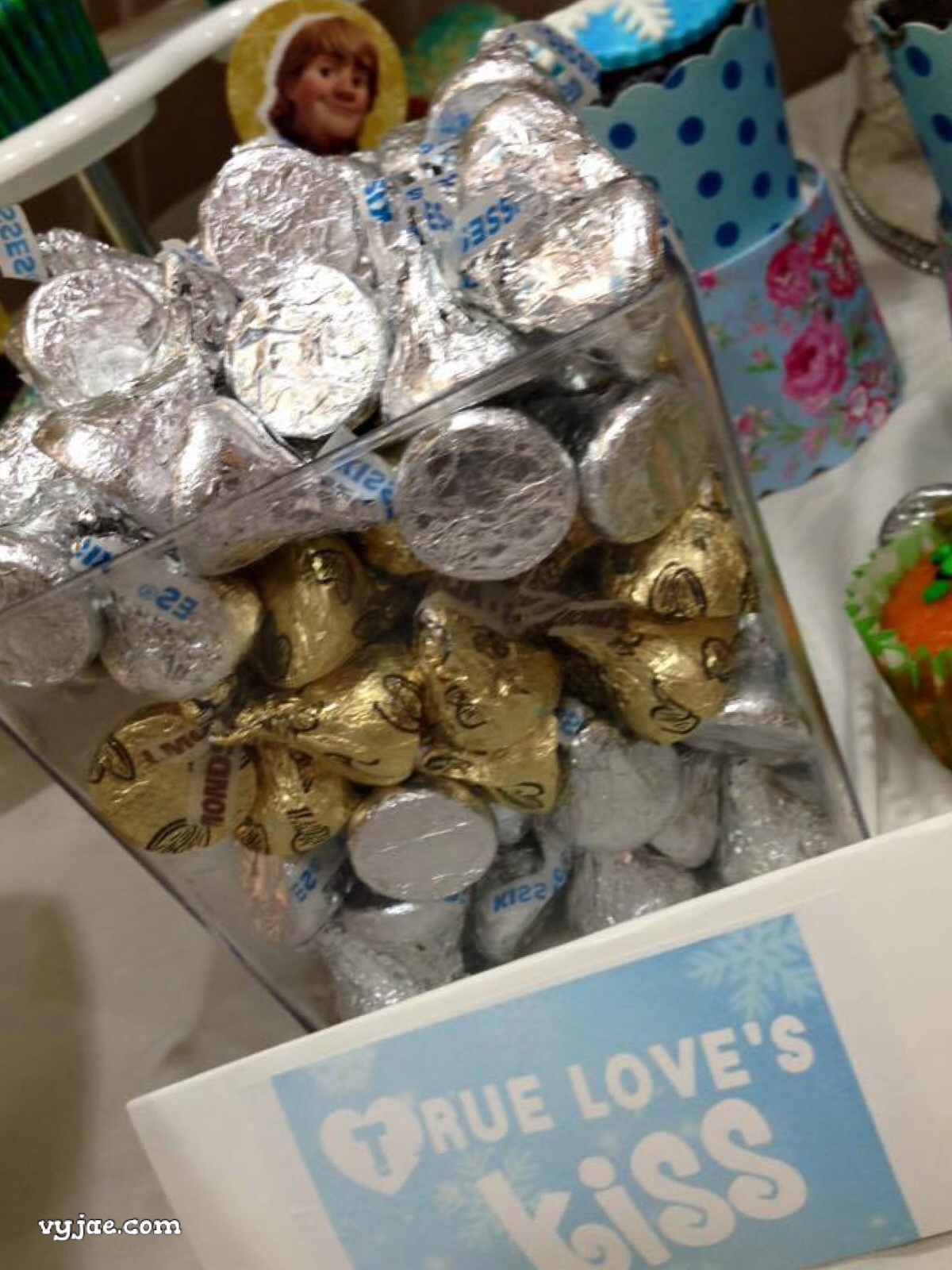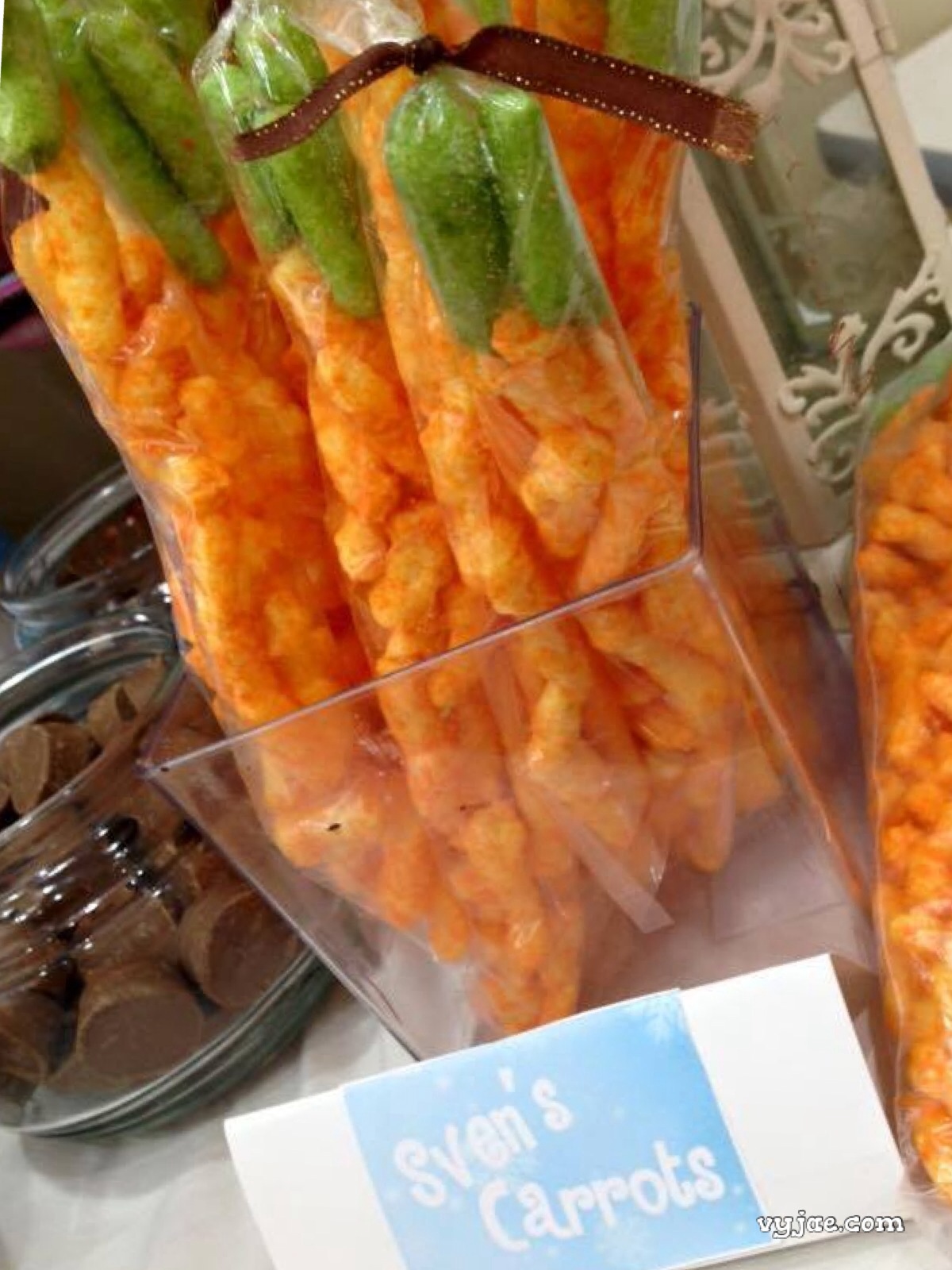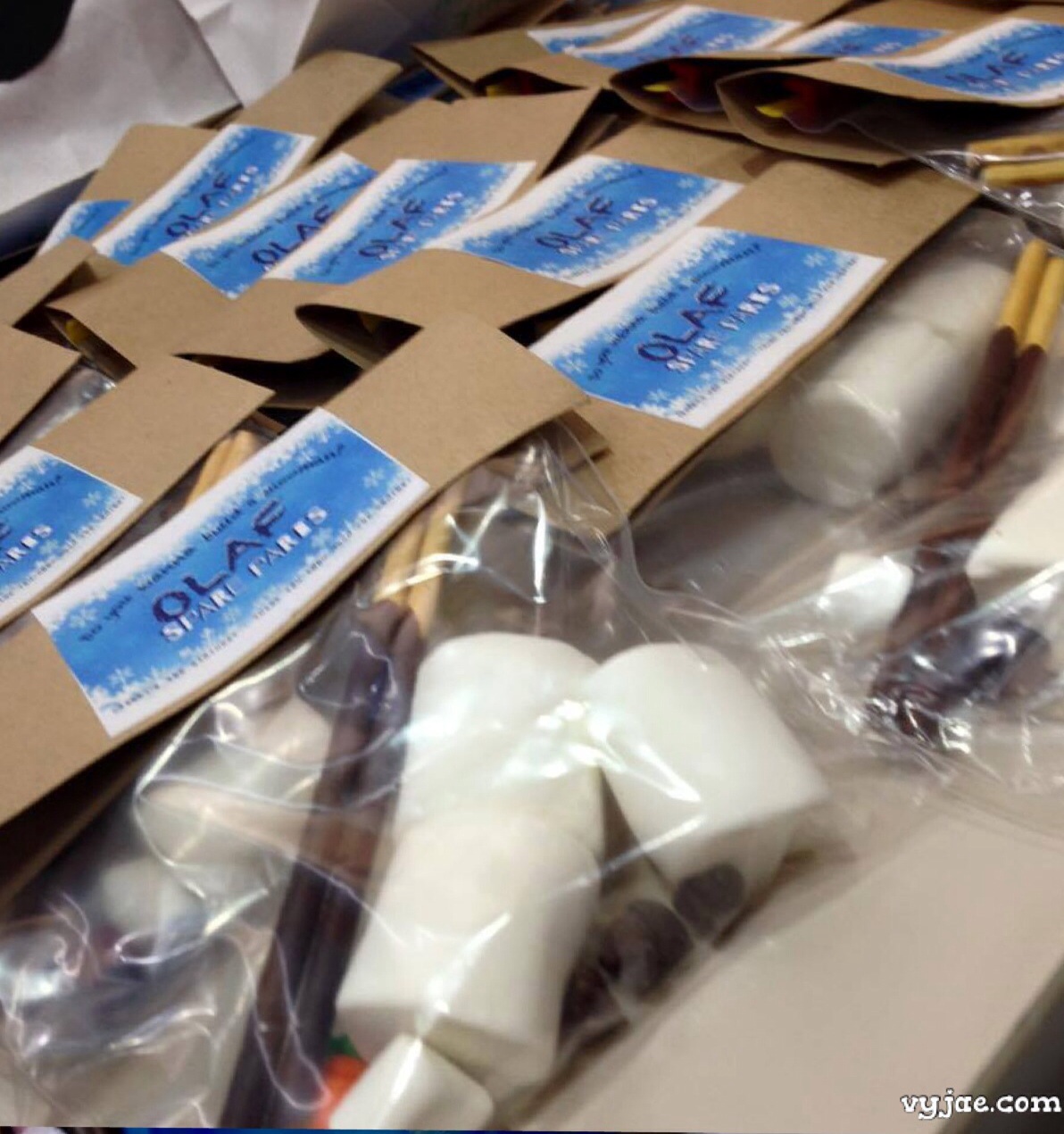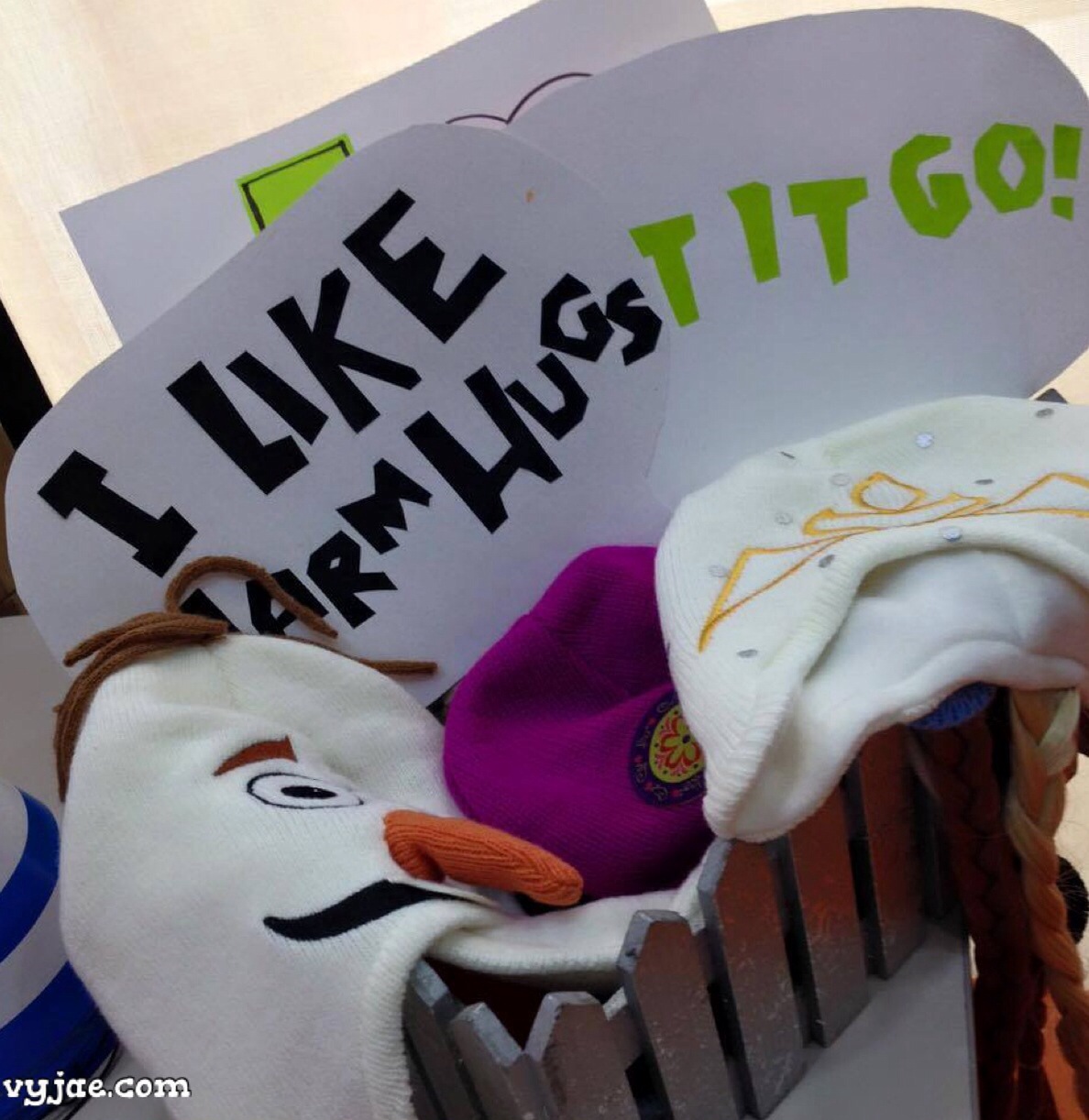 Being a self-proclaimed party expert and a mom who would do anything to see that genuine smile on her baby's face, I thought of sharing this passion to you.
I have been so into "candy buffeting" lately, that I actually even insisted having one for the kids during my dad's 66th birthday. Hehehe. You read it right. And it was a hit!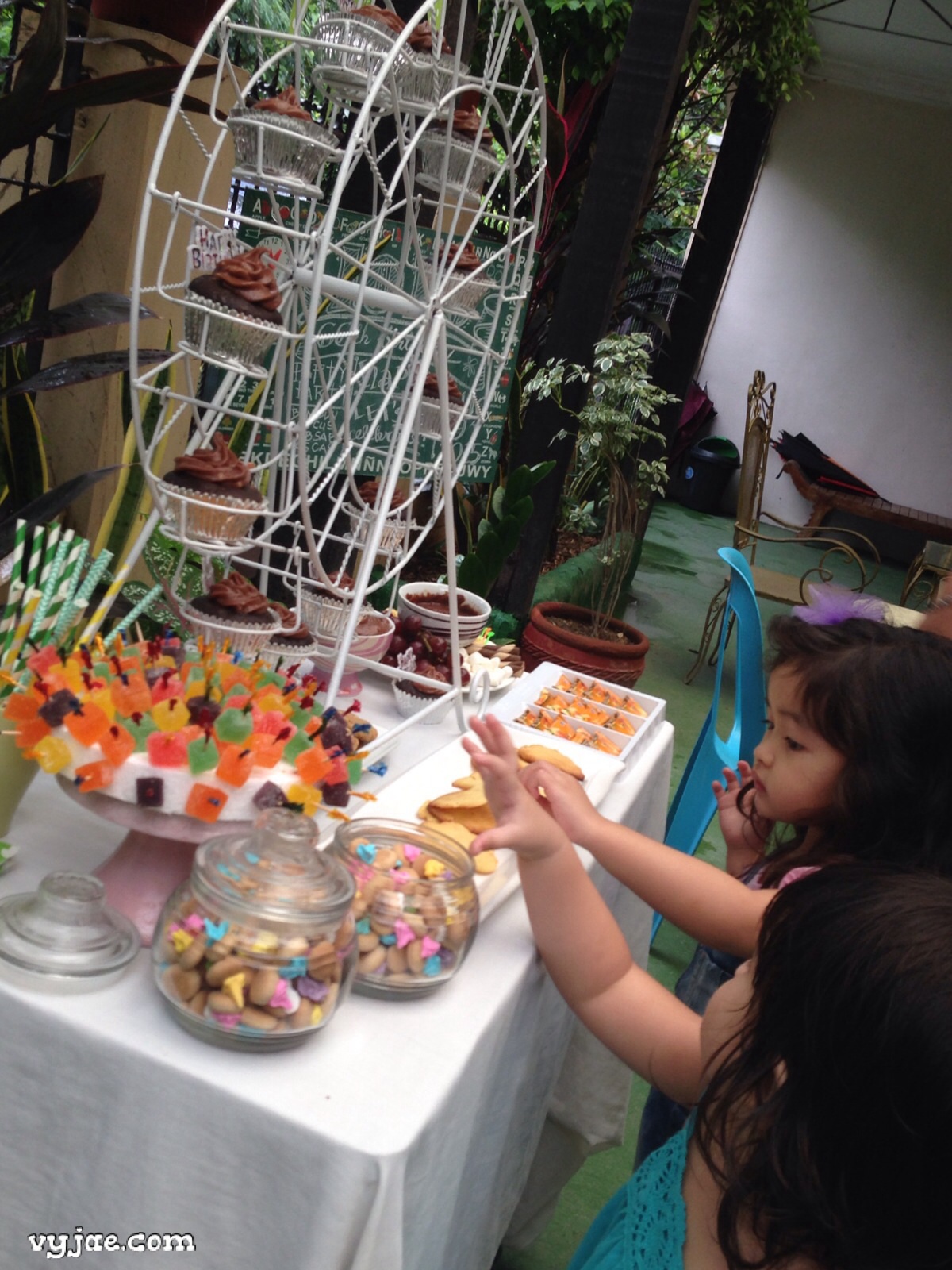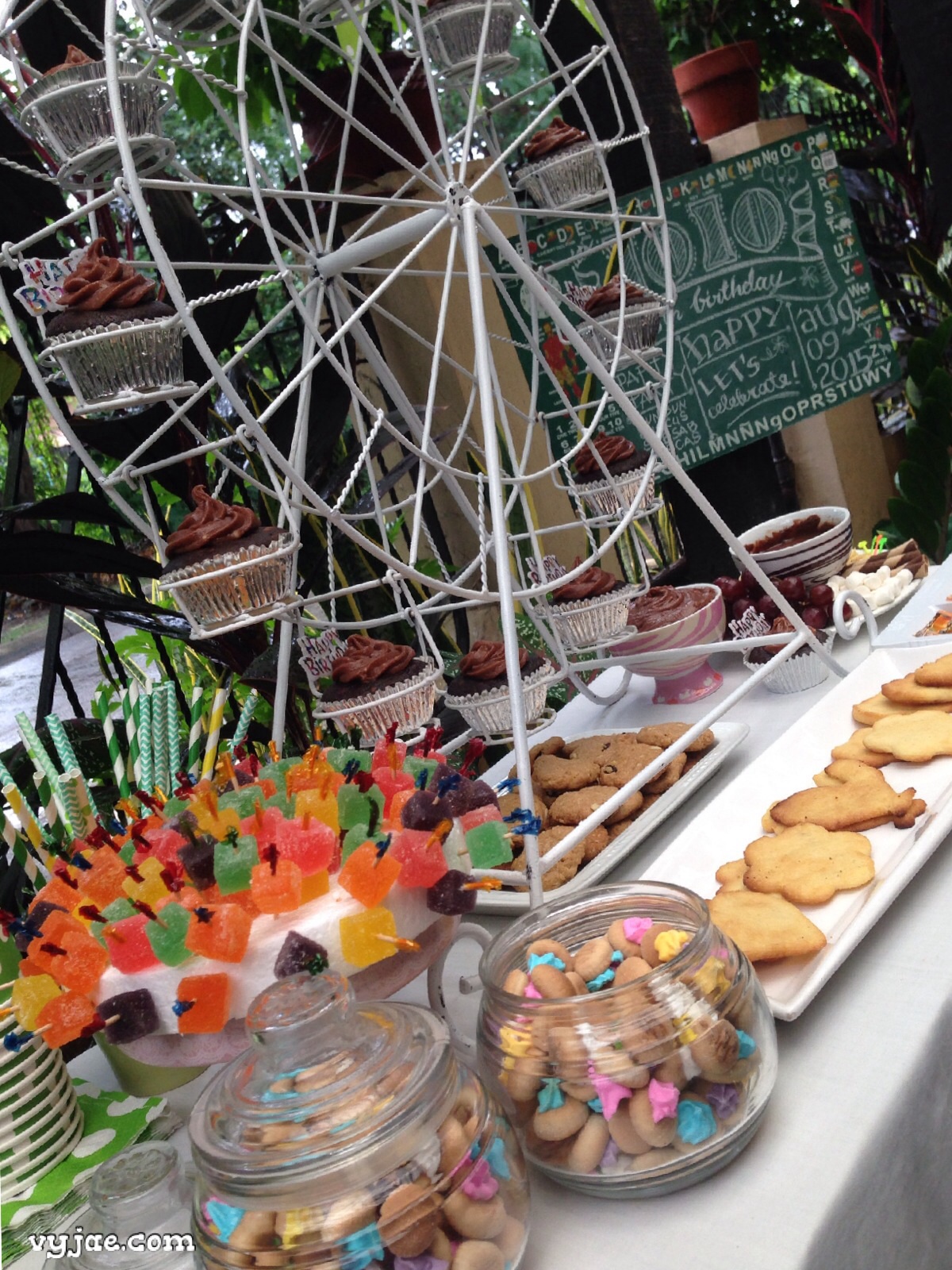 Preparing a candy bar is easy, and in a way, stress-relieving. Well, for two reasons it brings out the kid in me, and brings a lot of childhood memories too.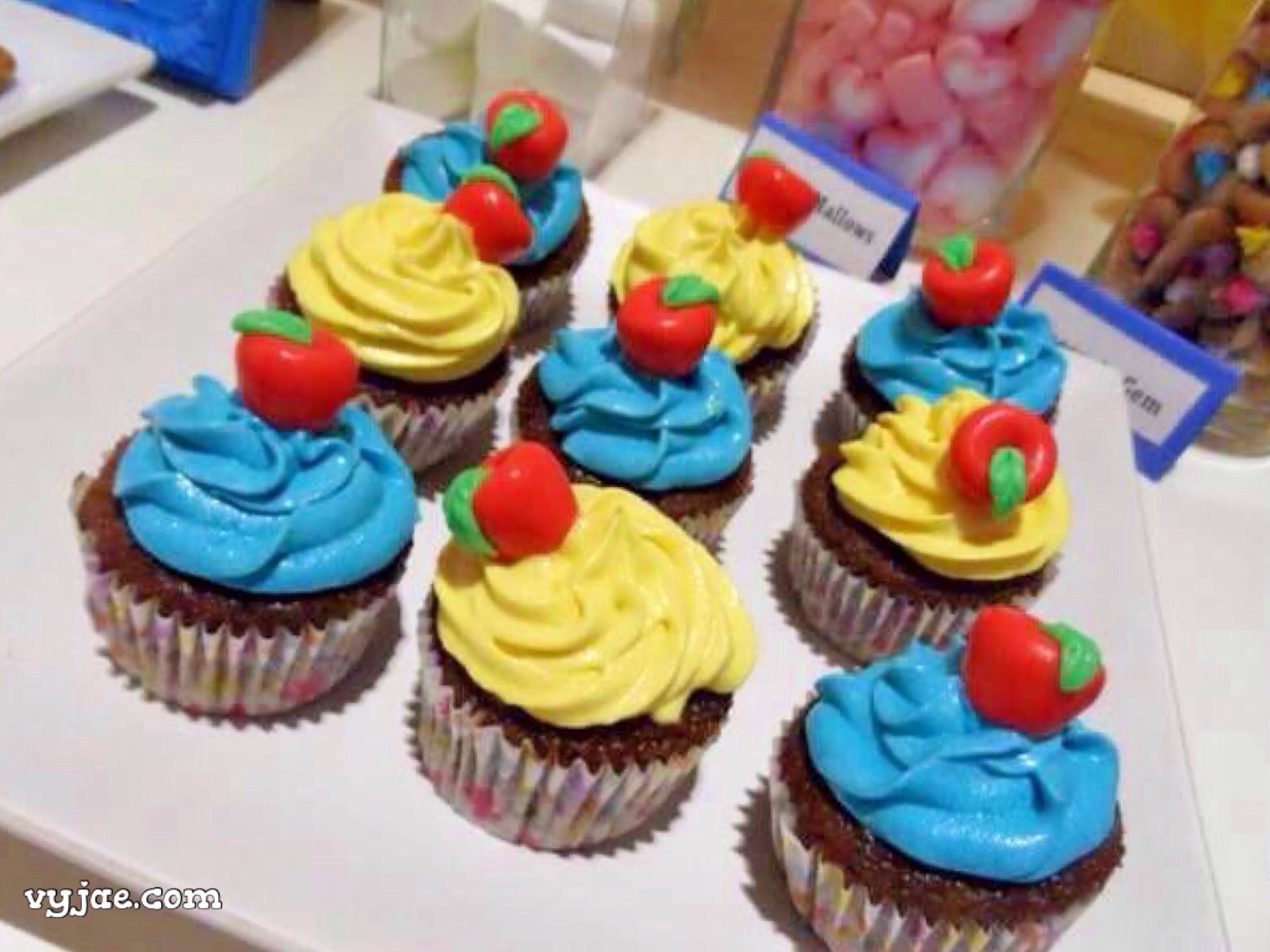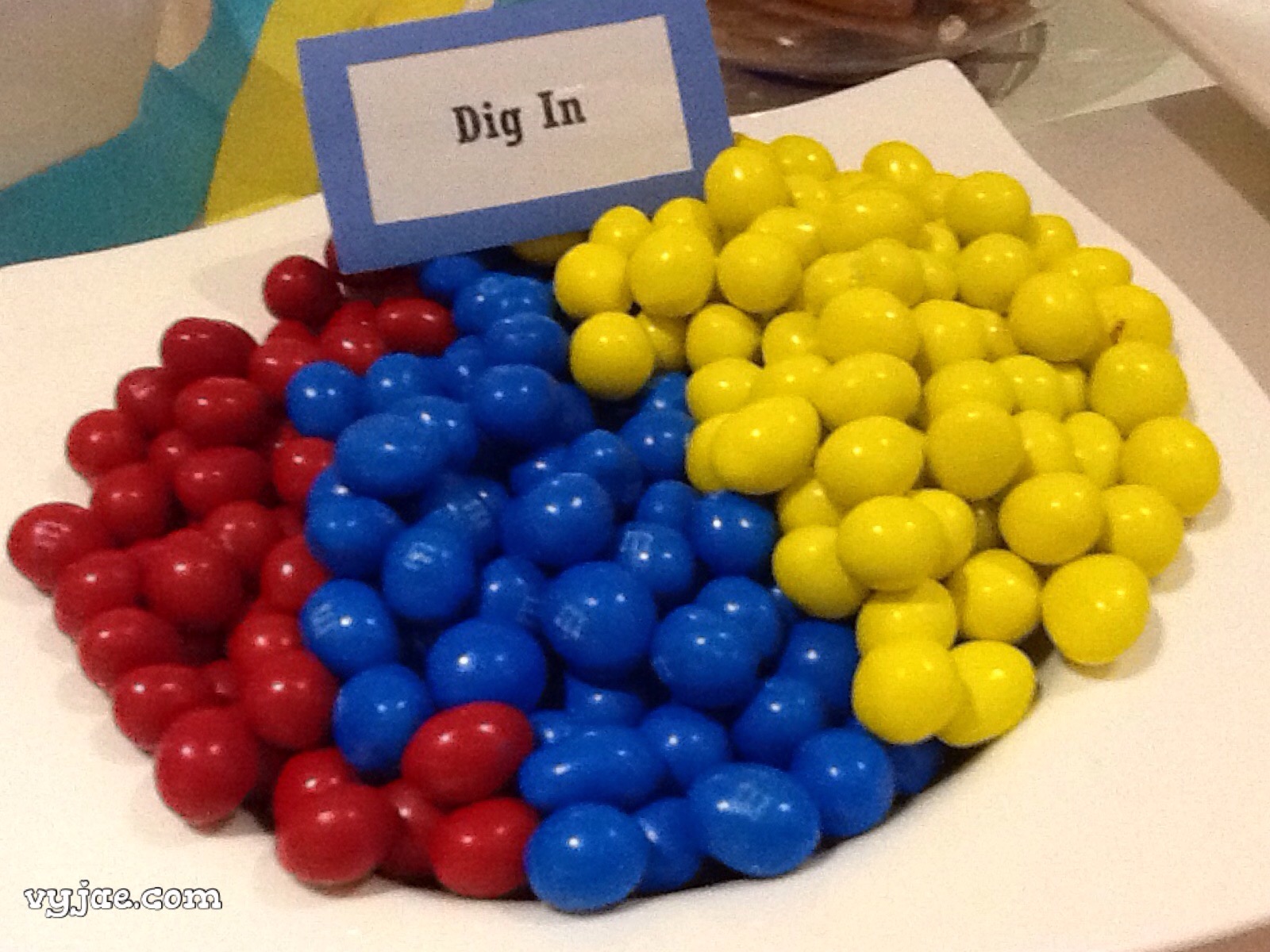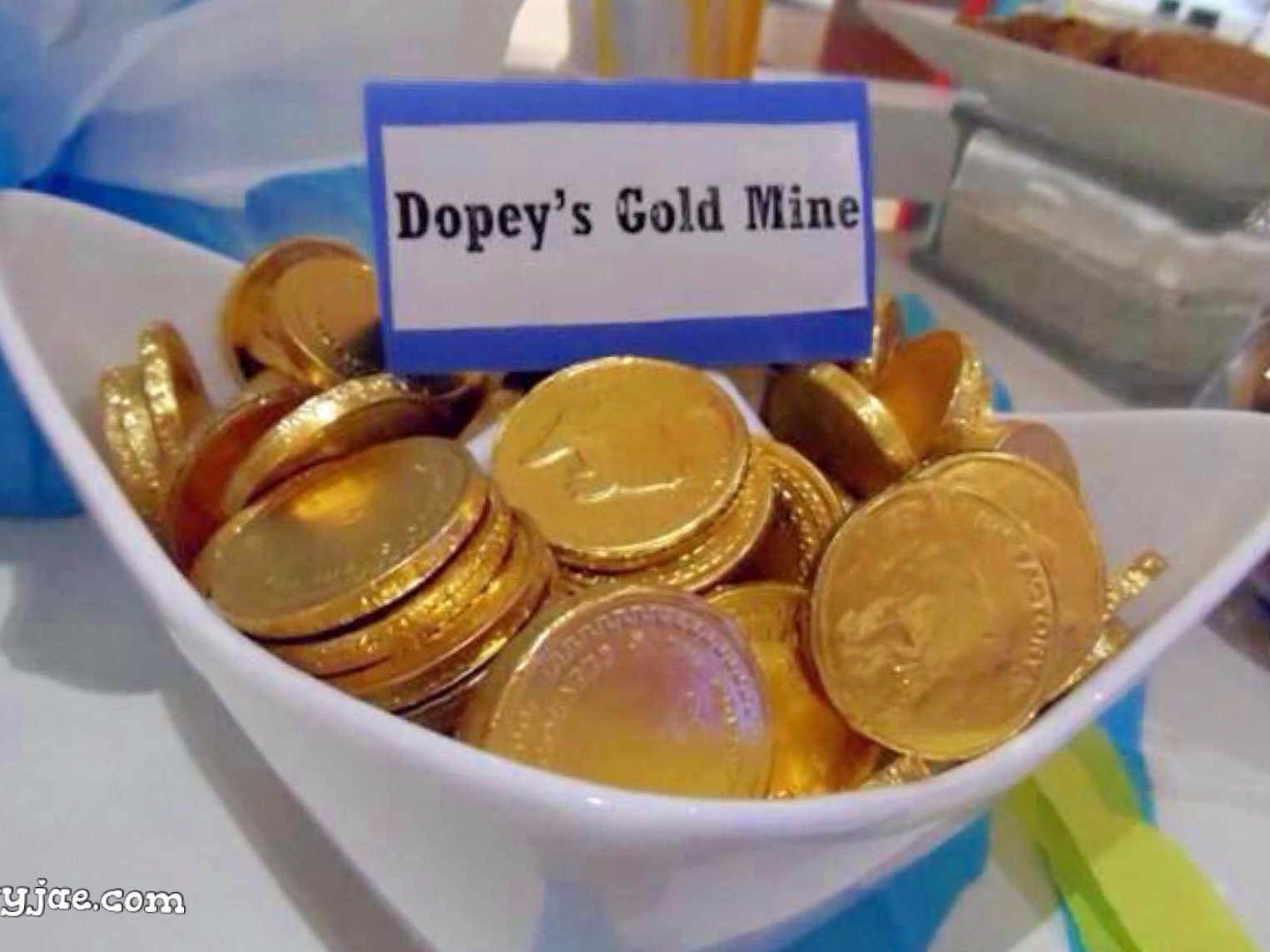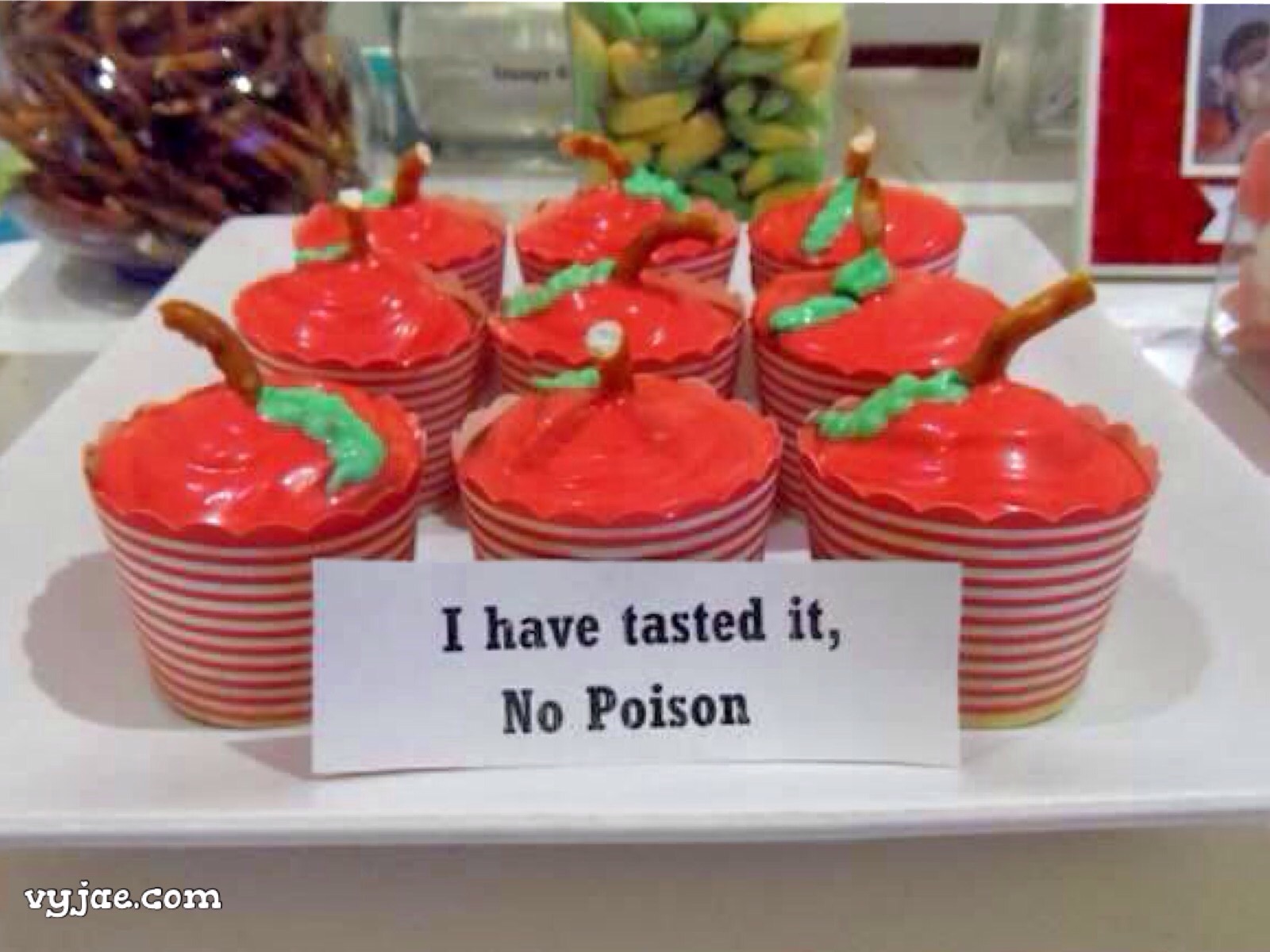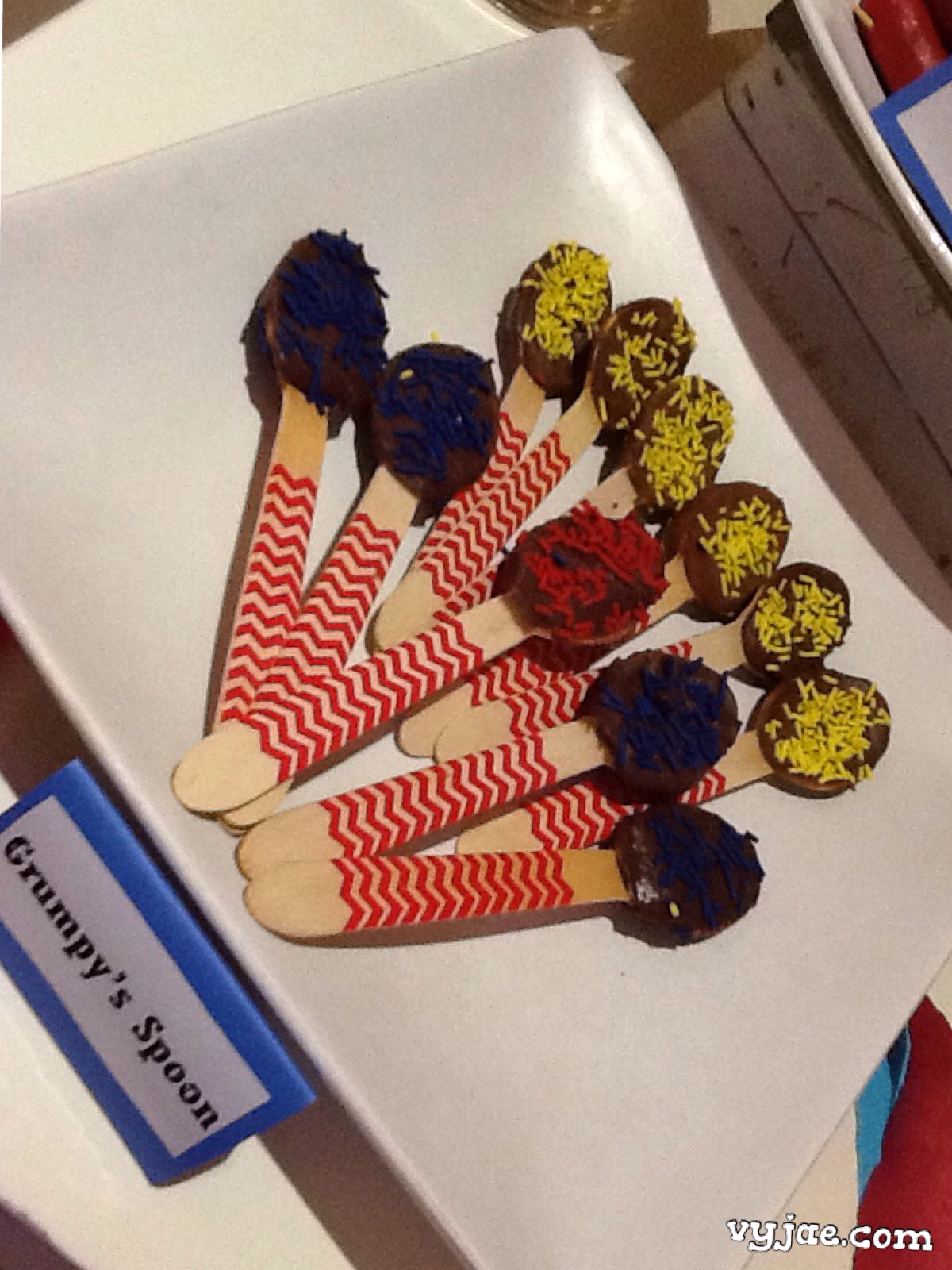 Children are not that hard to please, so take it from me, anyone can easily pull a successful candy buffet. Here's how to go about it.
Choose a theme for your buffet. Bear in mind that coordinated buffet items and candy colors look more beautiful than a random mismatch of different types of candy.
Be considerate of those with dietary concerns. Some dietary considerations should be taken into account when preparing the candy buffet as this might be bad for some people.
Things you might like to consider include:
Gluten-free candies for those with gluten intolerance.
Vegetarian candies (no gelatin, no animal derivatives, no dairy, etc.)
Sugar-free candies. Not everyone is a fan of sugar but most people still like sweetness. Look for a few sugar-free treats.
For health conscious crowd, Vita Cubes, from Rebisco Philippines, Incorporated, can be a perfect treat.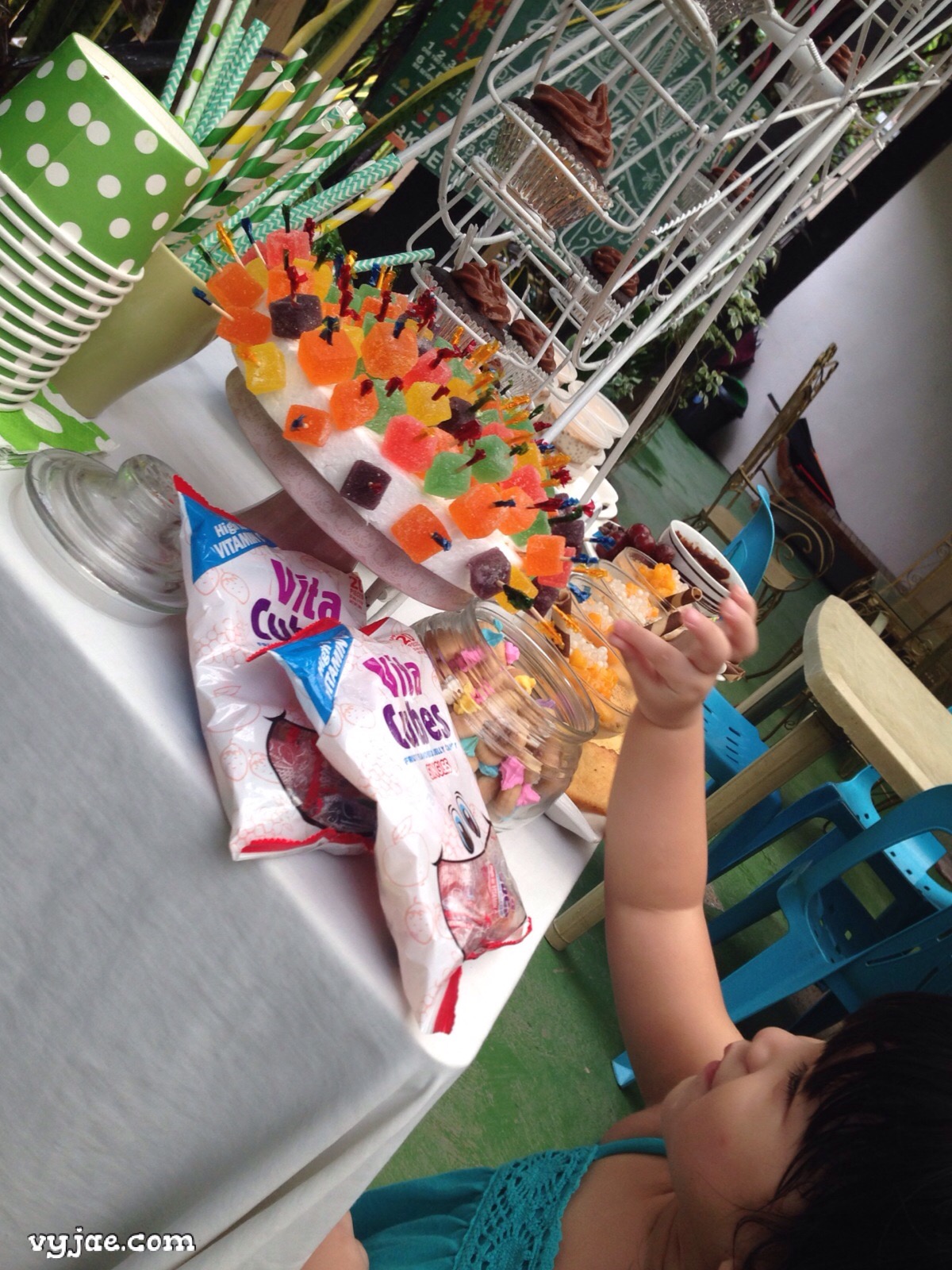 Vita Cubes are cube-shaped sugar-glazed candies that are fortified with essential vitamins and minerals, such as Lysine, Zinc,Vitamin A, Vitamin B, Vitamin C, and Vitamin E.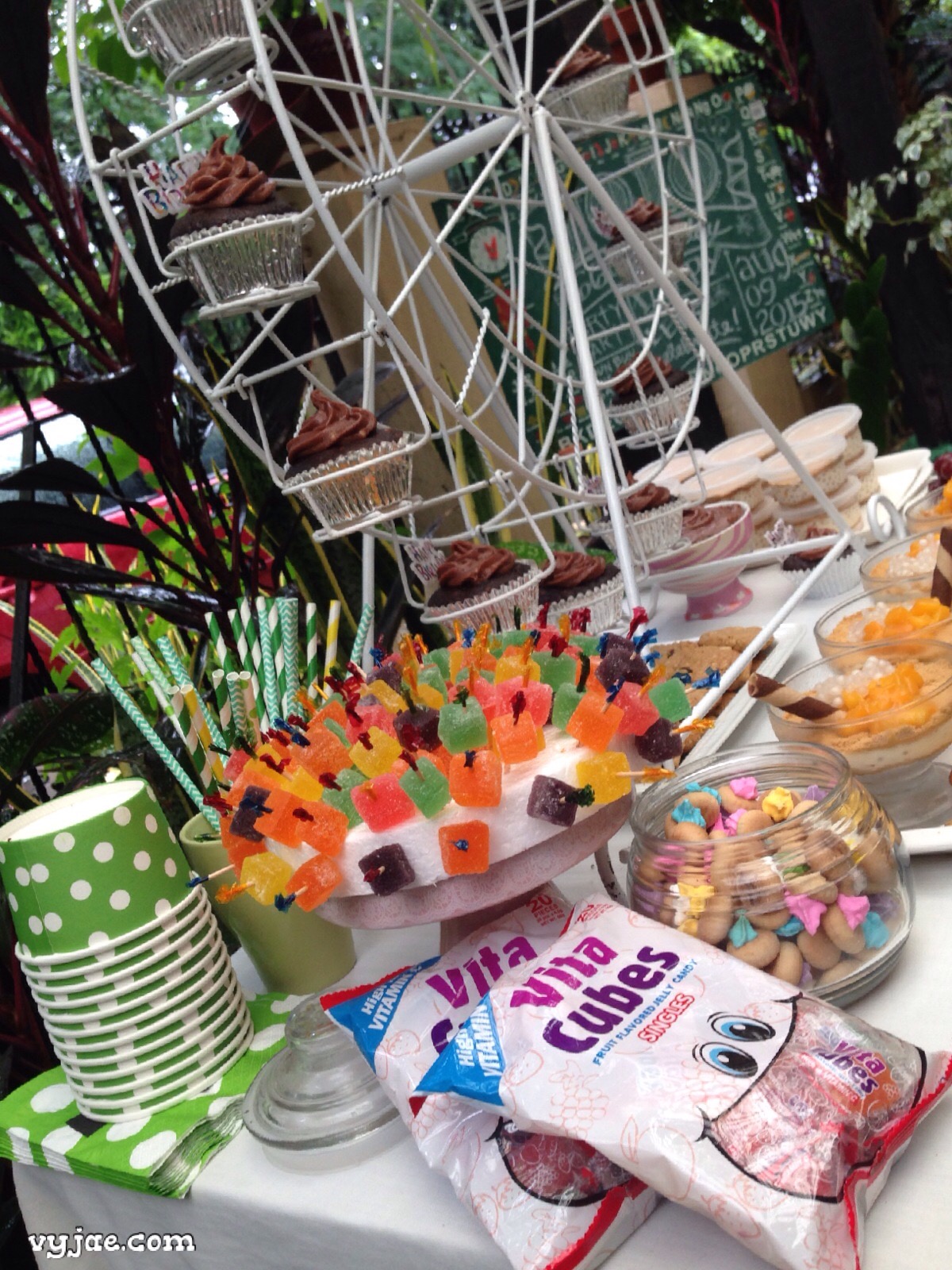 Rebisco, the makers of Vita Cubes explains that this new product is "just what health conscious people have been craving for- a sweet, but healthy treat." With Vita Cubes, candy lovers can finally enjoy sweet treats that is delicious without compromising their individual health concerns.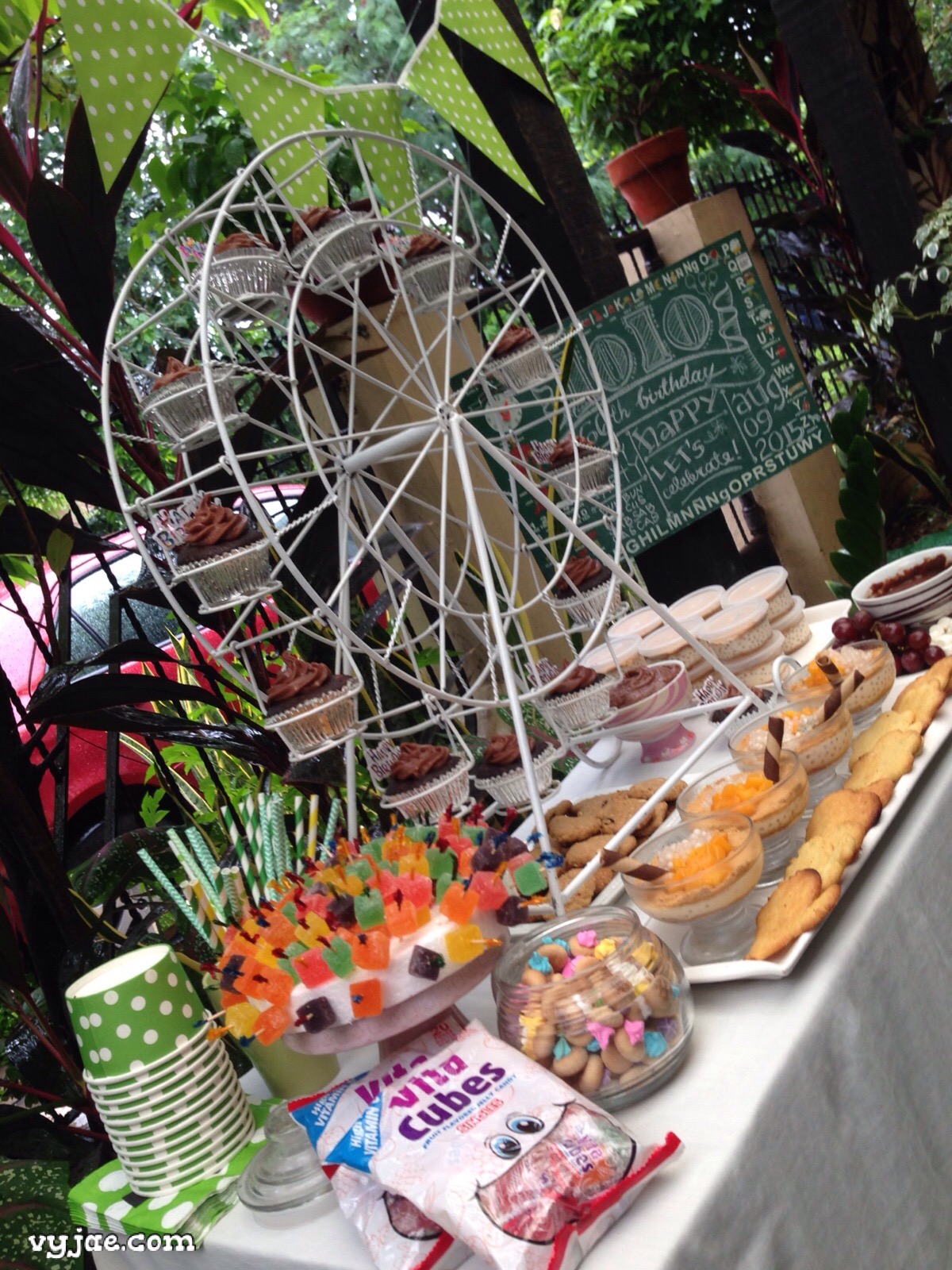 For those who think candies are only for kids or who cannot eat sugary treats, provide a few dried fruits and nuts, oatmeal cookies, and other fruity dessert alternative.
For candies that are provided specifically for certain dietary needs, be sure to label them so that all of the guests are aware.
Decorate your buffet table with balloons, ribbons, flowers, and small trinkets or other objects that fit in with your party theme. Consider adding a few photos of the celebrant along the table.
To add to its overall effect and at the same time help guests know what they're choosing, put labels on the containers of candy, make it more interesting by naming each candy according to your party theme.
You may opt to create an interesting visual effect by placing the candy containers on different levels on the table. You can use books, bowls or other supports underneath the tablecloth to create this effect.
Candy Buffet Basics
Candies, cupcakes, cookies, and other goodies
Glassware and other suitable containers
Tongs
Scoops
Paper bags
Takeout boxes (or ziplock plastic bags)
Balloons, flowers or buntings
Labels
Tablecloth
Lastly, always remember… you can't have too much candy, so err on the side of more being better, so that no one miss out. And for all it's worth, try Rebisco Vita Cubes because it's a healthier alternative, and yes it's yummy take it from me, not to mention very colorful and attractive to look at. There's a "visual impact" you want to achieve as well, so splurge all you can; sometimes, just counting it by the numbers of guest may not leave an impressive enough display and you might need to add some more to ensure that the buffet looks picture perfect.
If in the end, you still think you cannot pull this through….. call me! I'd be very much willing to extend my service. Check out and like Handcrafted Confections my other page on facebook, my numbers, by the way, (0915) 1435691. #jnv