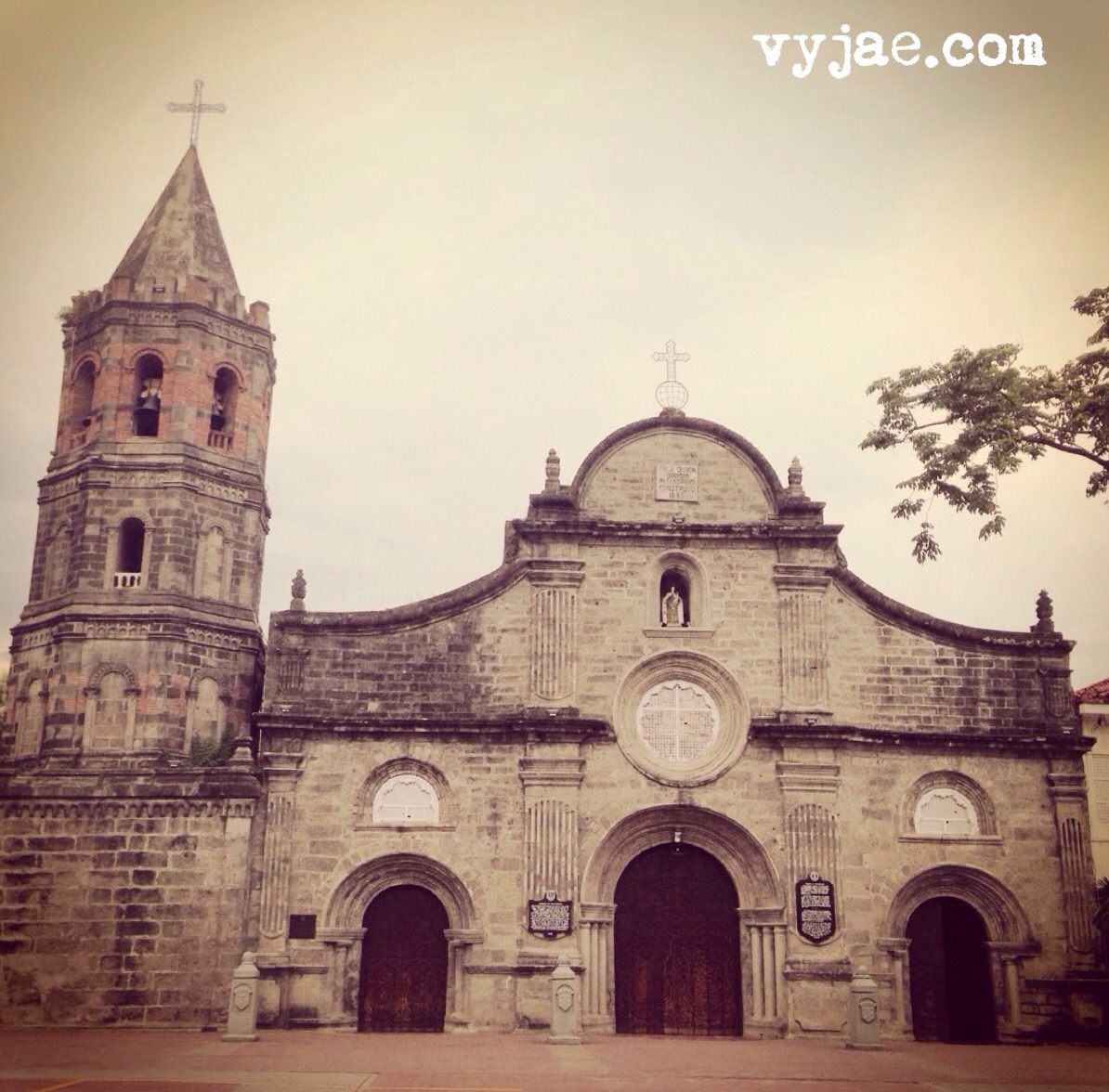 In my hometown, Malolos, Bulacan, you will find one of the oldest of all church in the country and the most historic at that, the Barasoain Church.
Dabbed as "the Cradle of Democracy in the East" history says this church was built in 1630 and was known to be the temporary residence of the then President of the Republic, General Emilio Aguinaldo.
This was where the inauguration of the First Philippine Republic was held. The Church was also famous for its architectural design and internal adornments wherein some were preserved, maintained and regularly restored up to the present time. The Church is also known as Our Lady of Mt. Carmel Parish to locals.
According to Malolenos, Barasoain was coined from the term "Baras ng Suwail" which means "dungeon of the defiant" because the Church used to be a meeting place for anti-Spanish and anti-colonial illustRados.
Below, are snapshots from my visit to Barasoain Church a day prior to Independence Day 2015.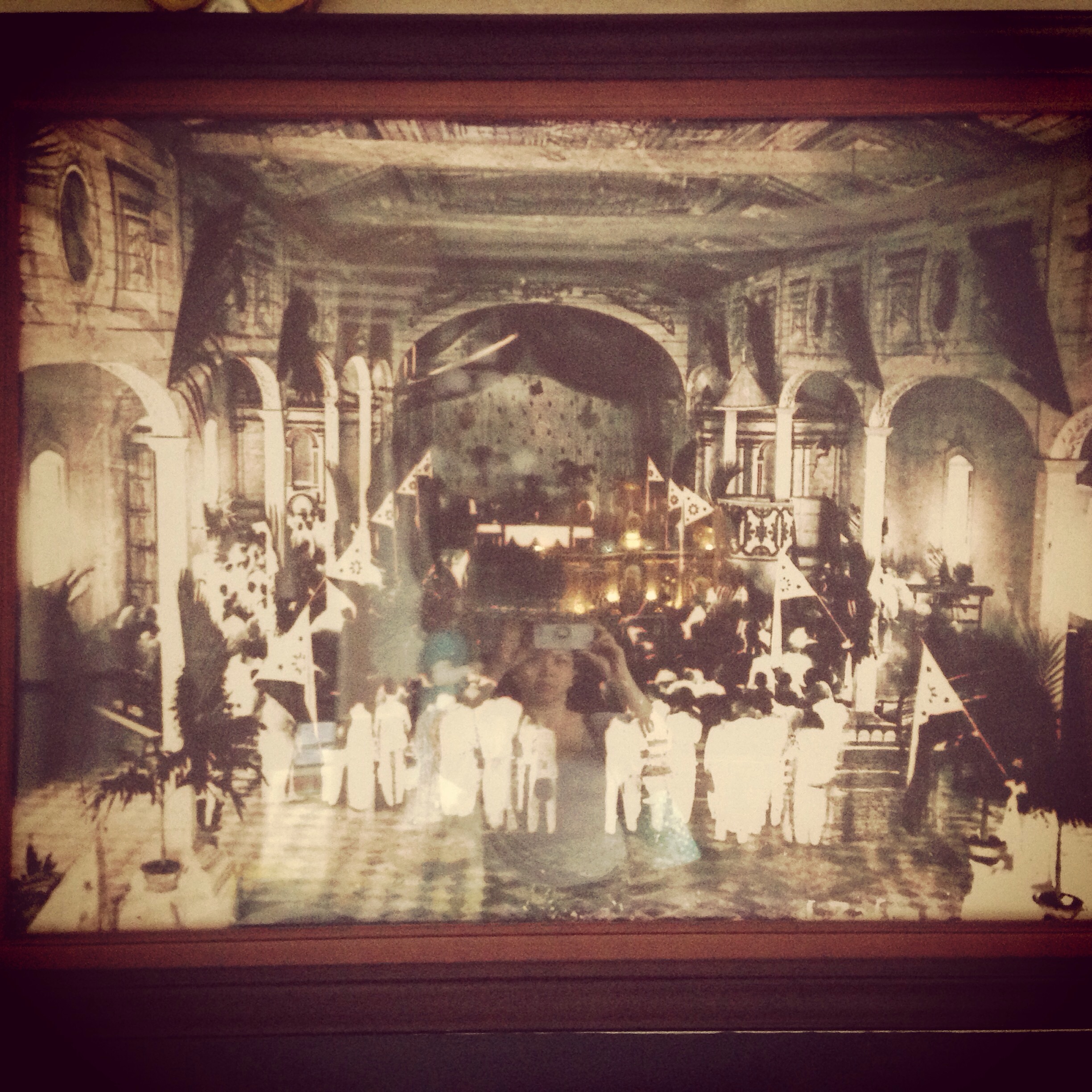 Happy Independence Day, everyone! #jnv