We've heard it all before, being a full-time mom can be the toughest job in the world. As a mom, we wear many hats and tackle many responsibilities for our family.
Our hectic lifestyles sometimes leave us without even a single minute relaxing on our own. In some cases, this is by choice, because, by experience, moms find it hard to actually completely switch-off. We live so much for the rest of the family that it can be hard to remember ourselves atleast every once in a while.
A study has found that the average mother ends up with a mere 17 minutes to herself per day. That means in a week, we get less than an hour and a half of waking time to ourselves looking after our family and going to work as well as doing the lion's share of the housework.
I'd say, this shouldn't be the case. We shouldn't allow ourselves to become numb to our surroundings in this fast-paced, demanding life. Being tired and burned out has its consequences too and our family can be affected, to the least, by our lack of enthusiasm.
"Me" time is not a luxury that detracts from our parenting station; "me" time is a very necessary, therapeutic regrouping that will return us to our parenting station in peak condition.
And my inner voice has spoken: when that rare free time does come along, step away from the usual rigors of motherhood, grab it, because you deserve it.
I found that rare opportunity for a me-time and it seemed as if all the stars aligned just to get me to finally go for it. Having said all, honestly, I am the type of mom that can't shake the guilt of leaving my baby behind to pamper myself for a couple of hours, so you can just imagine how difficult it was at first, nevertheless, how gratifying it was after.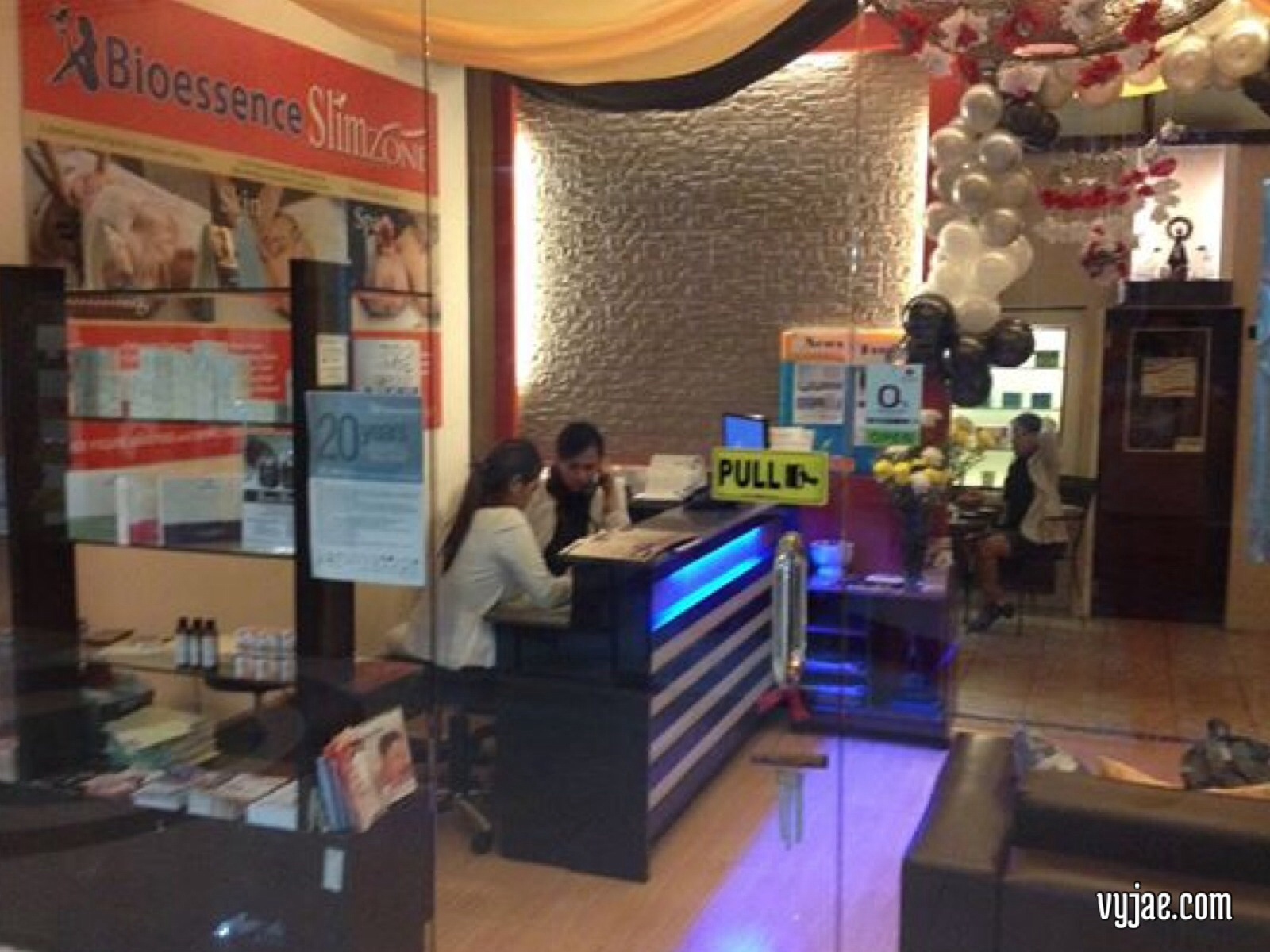 Thank you to Bioessence for making this Me-time possible. I was given a chance to experience some of their signature services, particularly the Stress Relief Back Massage (P680 for 1 hour) and Beauty Break Facial service (P680 for 1 hour).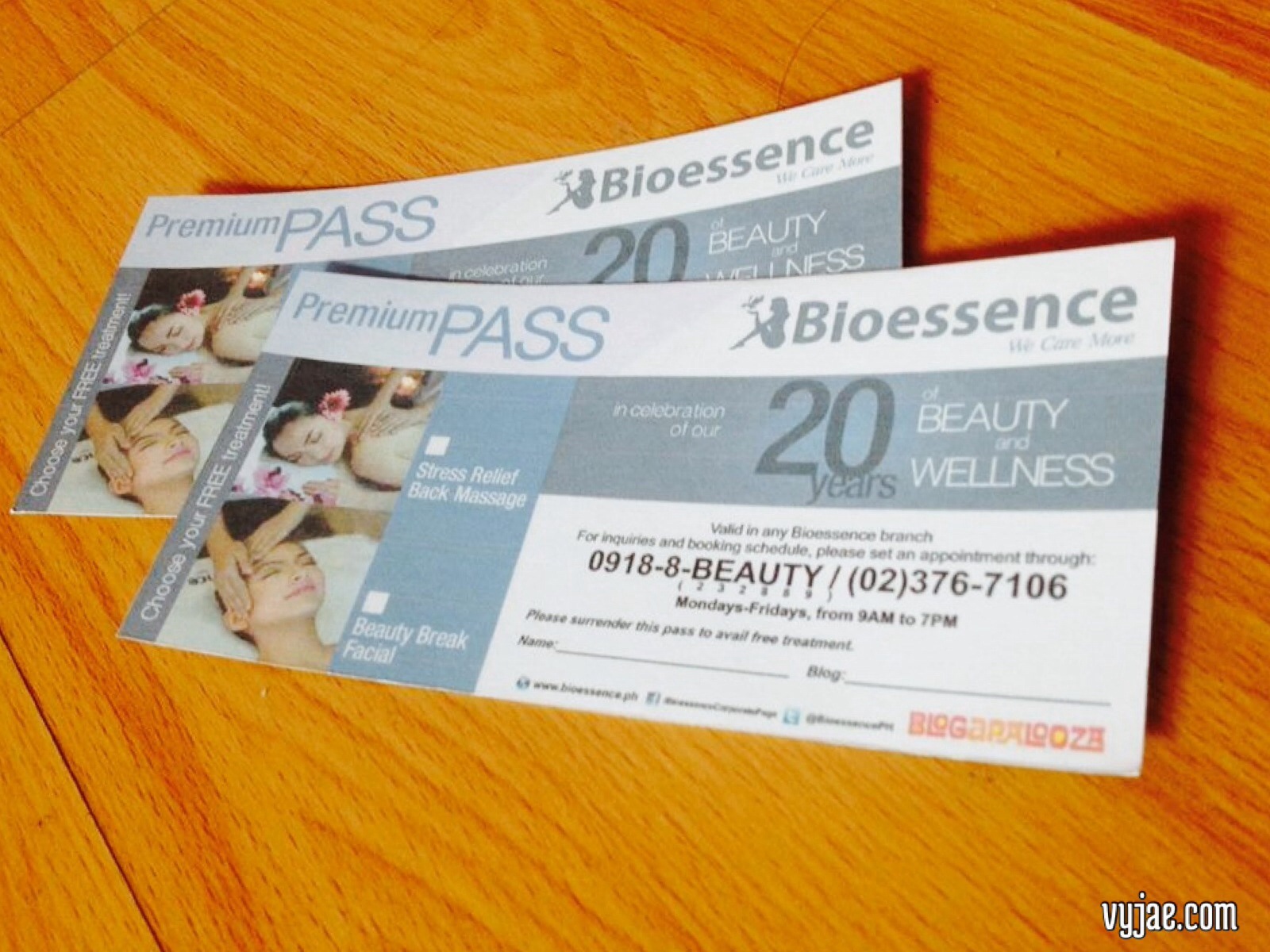 A day after calling for an appointment, I head to Bioessence Slimzone Greenhills (Shopsville) Branch and availed of their services. I got a 30 minute full back Swedish massage, and a basic facial cleaning for another 30 minutes, which included the T-zone pore extraction minus the laser and mask.
I haven't pampered myself this way ever since I got pregnant, and it's been two years since. The massage was exactly what I needed, it was very soothing that it instantly relieved my upper body pains. It relaxed my ever so tensed muscles and regained my all-around-mom energy. The facial service, on the otherhand, has rejuvenated my skin, and, as my mom would put it, gave my face 'a certain glow.' After the sessions the friendly staff gave me, and my mom a refreshing free iced tea. Nice?!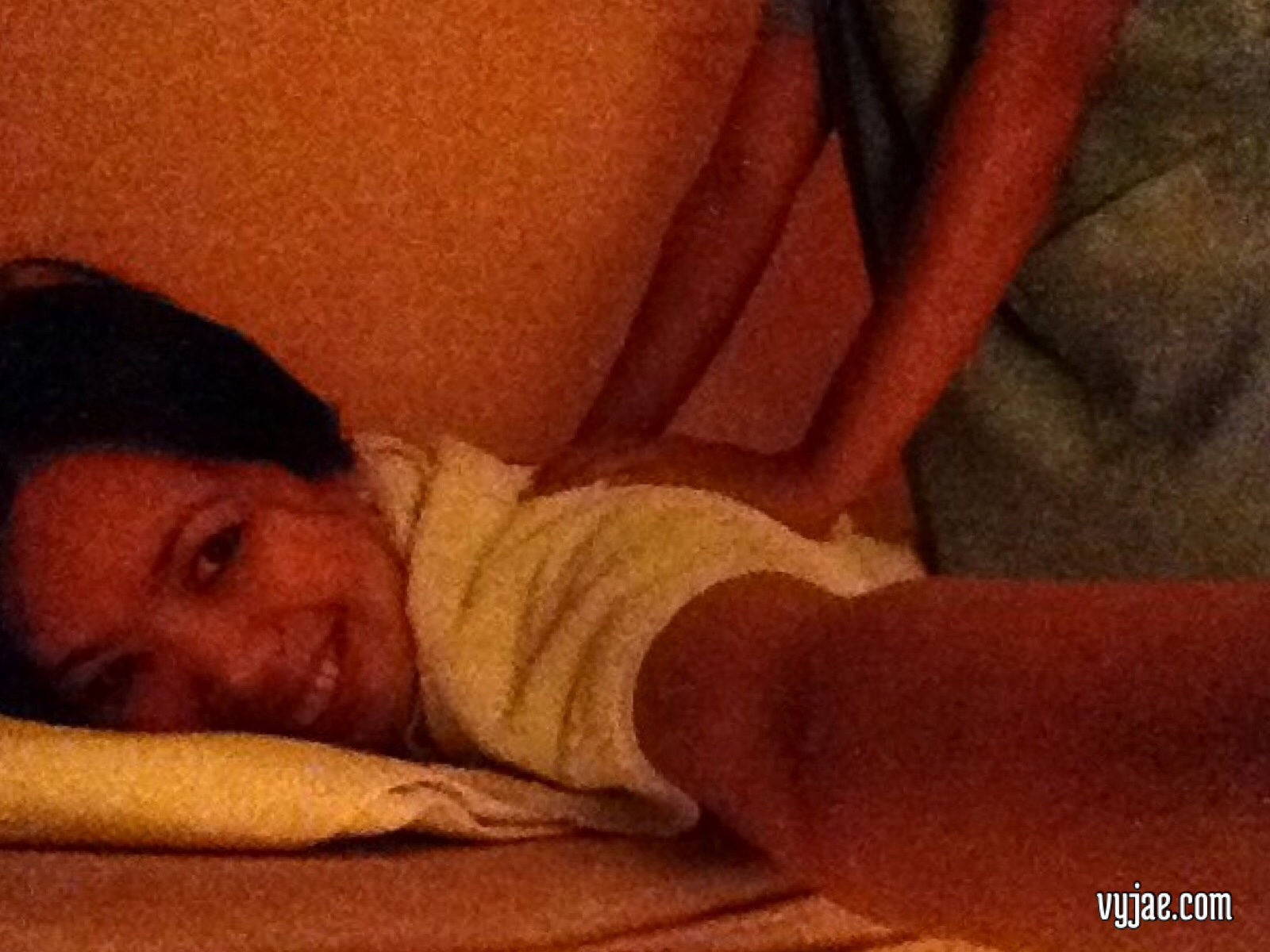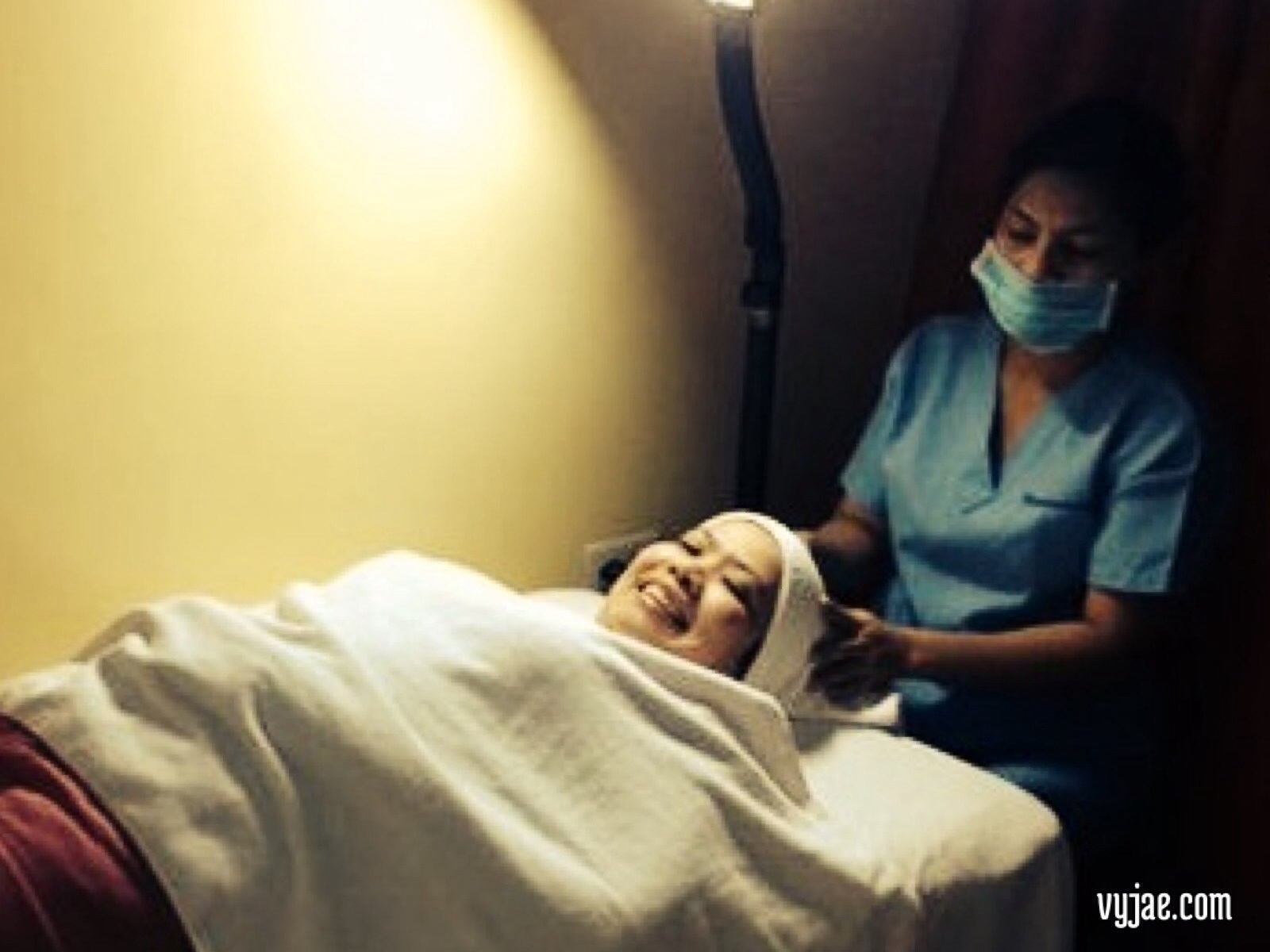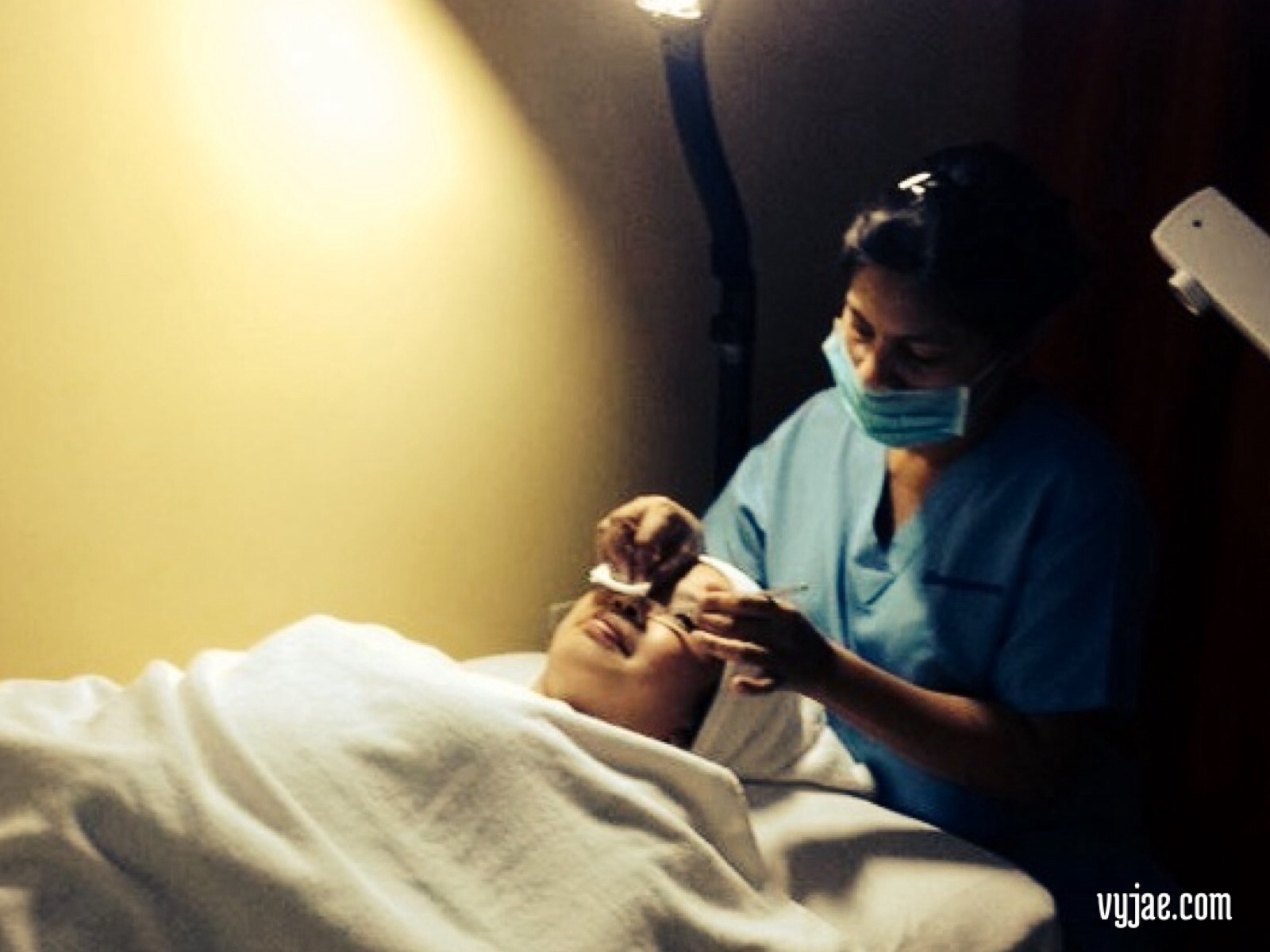 Over all, I had a superb experience! And was a bit surprised that Bioessence actually offers affordable sevices, contrary to my first impression that they were all about premium priced services- practical moms like me cannot afford.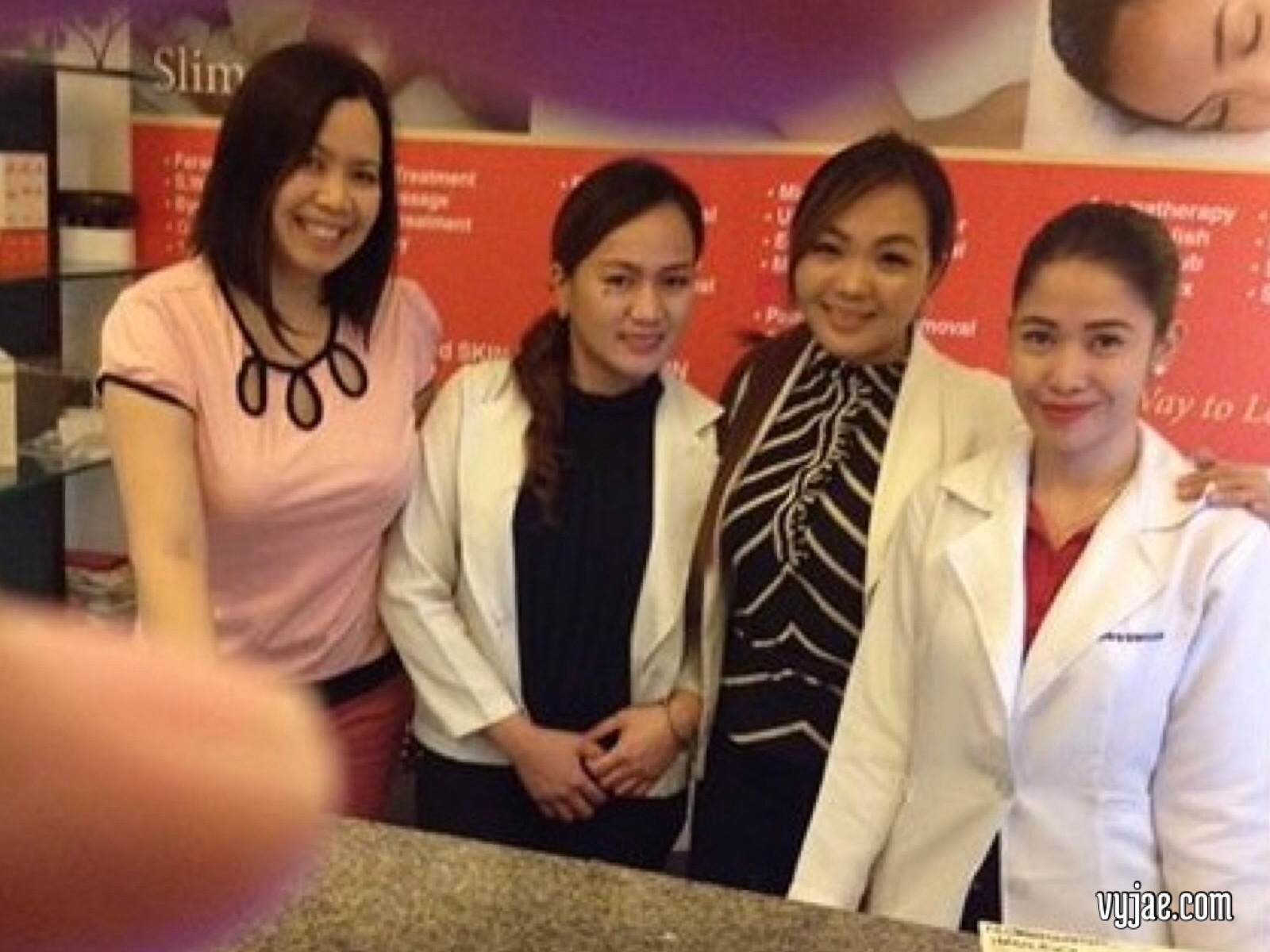 Need I say, I highly recommend it. Experience any of their signature treatments today. Whether you choose to indulge yourself with their relaxing Full Body Swedish Massage using a European technique that includes a method of stroking the body for remedial aesthetic purpose; or be pampered with their Purifying Facial Service that is sure to keep you skin clear and free from pimples, control oily skin and minimize open pores, their very pleasant service is something I would definitely come back for.
Spending at least 30 minutes a day by yourself is vital. Taking an entire day away from your demanding life once in a while is important in order to stay in touch with who you are. Whether you plan for a few hours at the gym alone, a trip to the salon or a spa will sure give you a peaceful getaway. With a little "me" time, you'll be a better mom.
And where was my little one, while mommy's on her me-time?


We all have things to be thankful for, but when we feel constantly rushed from one thing to the next, it's hard to see how we are truly blessed. Taking some time for yourself will allow you to see what you have and be able to express gratitude for it. Thank you Bioessence for this worthwhile experience, thank you mom for looking after my darling daughter, and thank you daughter for behaving while shopping with lola. Until next time! #jnv
Visit Bioessence Slimzone
Shoppesville Greenhills
Contact Numbers: (02)722-0712/(02)727-3850