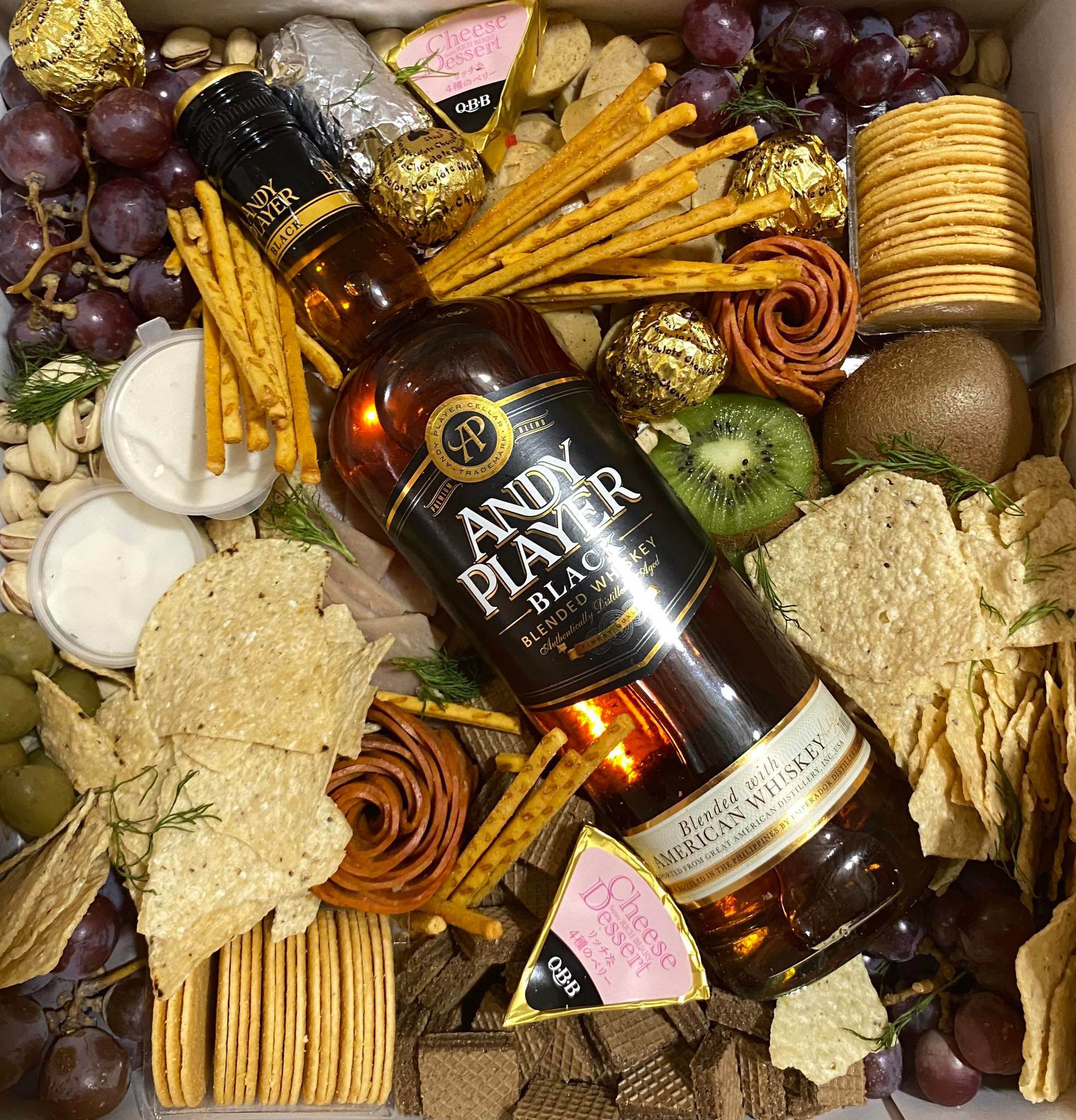 A diverse group of professionals- Chefs, Educators and an Accountant has teamed-up to launch a project that could turn their culinary skills with each individual company culture into a profitable charcuterie board, grazing and dessert buffet business.
Born during the first quarter of 2023, in Malolos, Bulacan, Cured and Vines is a type of catering business specializing in charcuterie, grazing boards and tables, dessert buffets that simply aims to create a tasteful memory among its customers. The team of 4 came up with this brand name from the product itself. Cured meats and grapes or wines are the primary contents of their box and board.
Meet the team, starting with the Store Manager- Prof. Mareon Genovia Tourism Program Head & Faculty Head of Techvoc; Chef Jean Suzara M. Semillano Chef Instructor, the lady behind the Marketing of Cured and Vines; Earl Nixon Ortega Pastry Chef and now acting as a company secretary; Rocky Aujero Restaurant Manager/College Instructor who is the bookkeeper of the team.
The creative people behind Cured and Vines are positive and determined towards achieving their goal as a team. They are all committed to each of their own responsibility and role to deliver the best to its patrons.
Their knack for artistically arranging cured meats, matching wines with different types of cheeses, fruits and nuts got their interest all together to form this very in demand product suitable as snacks or appetizers, for picnics, birthday parties, engagement and anniversary parties, wedding cocktails, corporate exhibits, and other events. Charcuterie boards are now actually considered as a more affordable way for party hosts to feed and entertain their guests.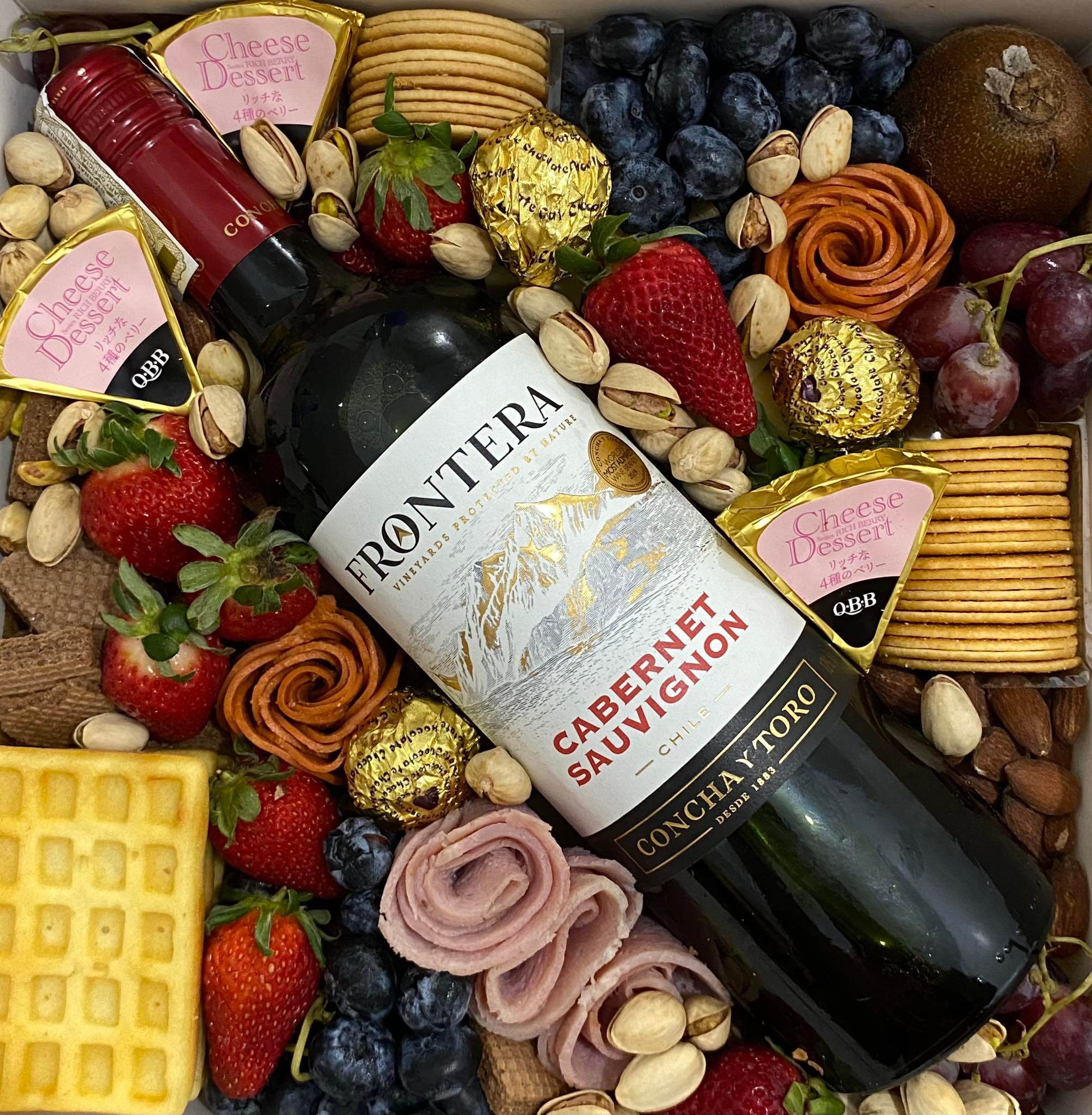 On why they chose charcuterie business? "Because this type of business typically personalizes to fit the event and customer's needs. Charcuterie has a different kind of allure that sets it apart from other foods. Since we are busy in our career as educators, it primarily had no cooking and engages patron's creative side. Completing a charcuterie board and box has a sense of low risk, affordability and ease of accessibility," says Business Manager- Prof. Mareon Genovia.
They take pride in collaborating with clients to provide high-quality, sustainable, nutritious products with excellent service while staying within the budget.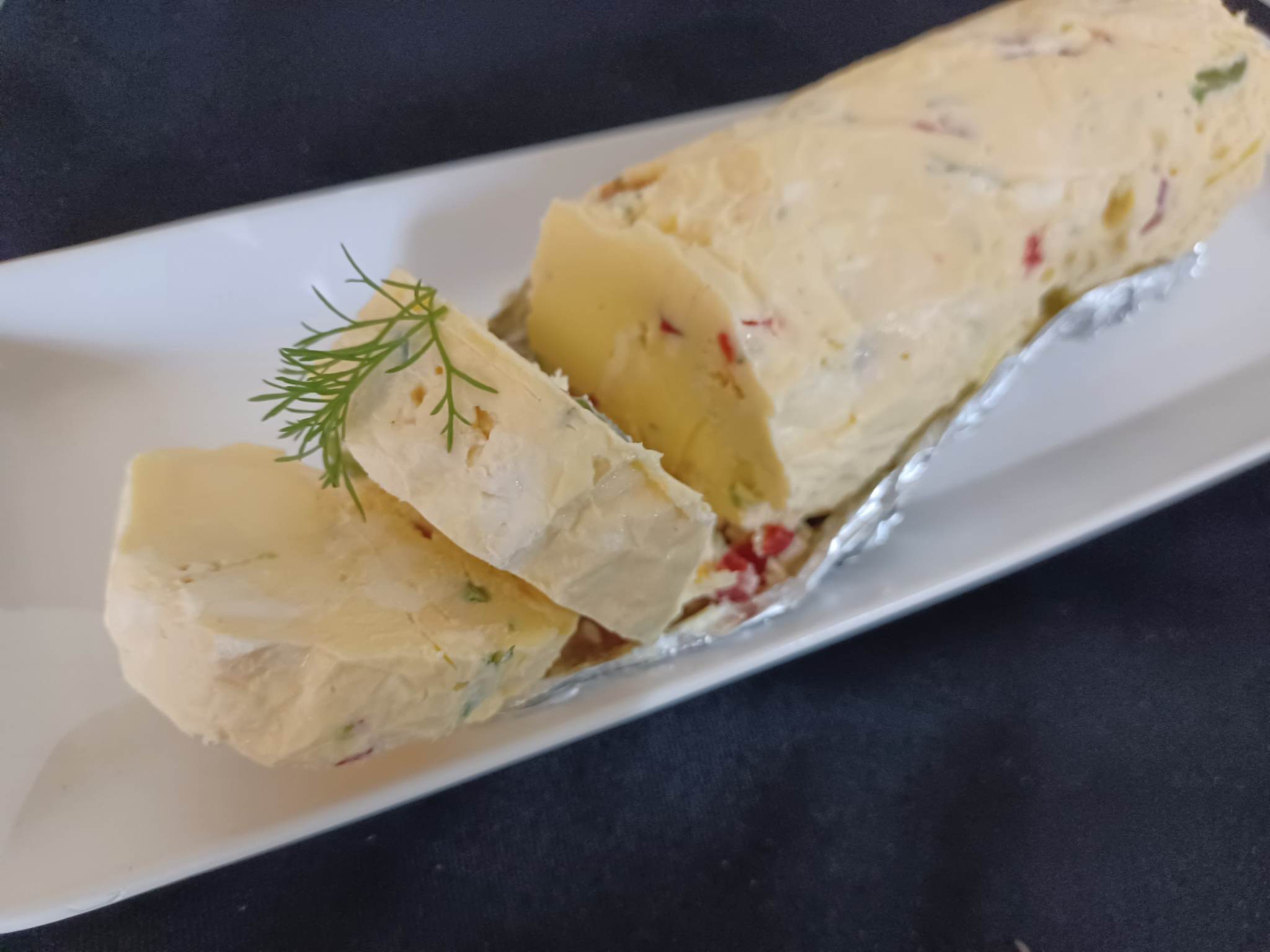 On what differentiate Cured and VInes from its competitors? "From the hashtag that we use #wecustomize #CreatingTastefulMemories- We sell products while solving customer's problem by addressing them in the most efficient and cost-effective way, " Marketing Manager- Chef Jean Suzara M. Semillano adds.
"We look forward to improve our skills and in-depth knowledge in expanding our business," adds Pastry Chef Earl Nixon Ortega.
Tips to other start up food business? "Choose the best people for your team, start small and then scale-up, design a great packaging, last but not the least, advertise," Resto Manager/BookKeeper Rocky Aujero quips.
A lot of people these days, me included, are enjoying this kind of special treat on special occasions, and this food trend doesn't seem to be disappearing anytime soon. So, if you guys want a unique way to celebrate and entertain you guests with quality and aesthetically pleasing food make sure to search for Cured and Vines and inquire about their rates. Like they said, you will get the most out of the money you spend on their products. And trust me when I say, charcuterie, grazing board, cheese platter, whatever you call it on your side of town, can truly turn into the highlight of your party! -jnv