So, it's no SECRET after all…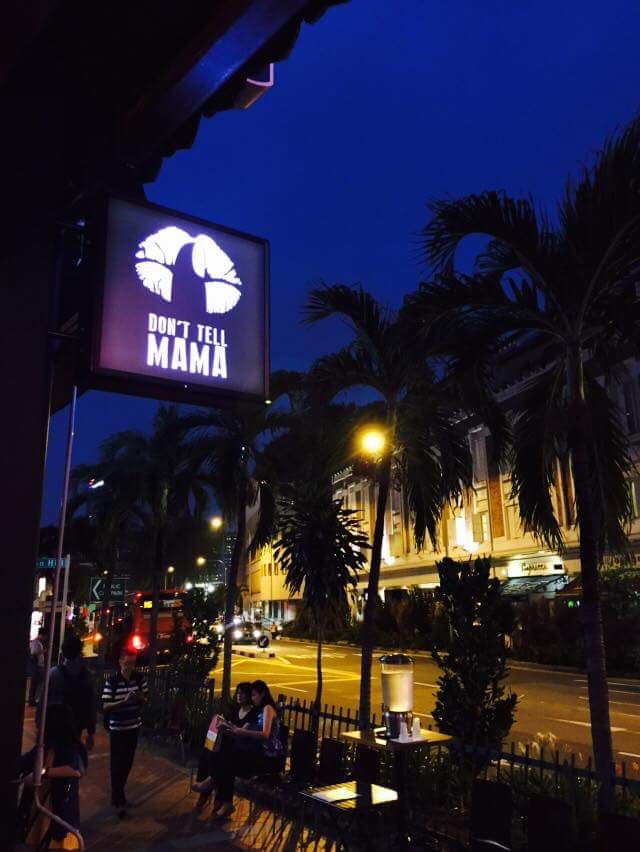 The Singapore Bar scene has been abuzz, and as a matter of fact never been the same with the sudden rising of this Korean-Mexican Fusion Bar called "Don't Tell Mama (or DTMM for short)."


DTMM is a casual and hip bar and chill-out place situated along Tanjong Pagar Road, Singapore. It started its operation about a year ago under the same F&B group management called Redzgroup PTE LTD- handling the chains of Chicken Up stores in Singapore.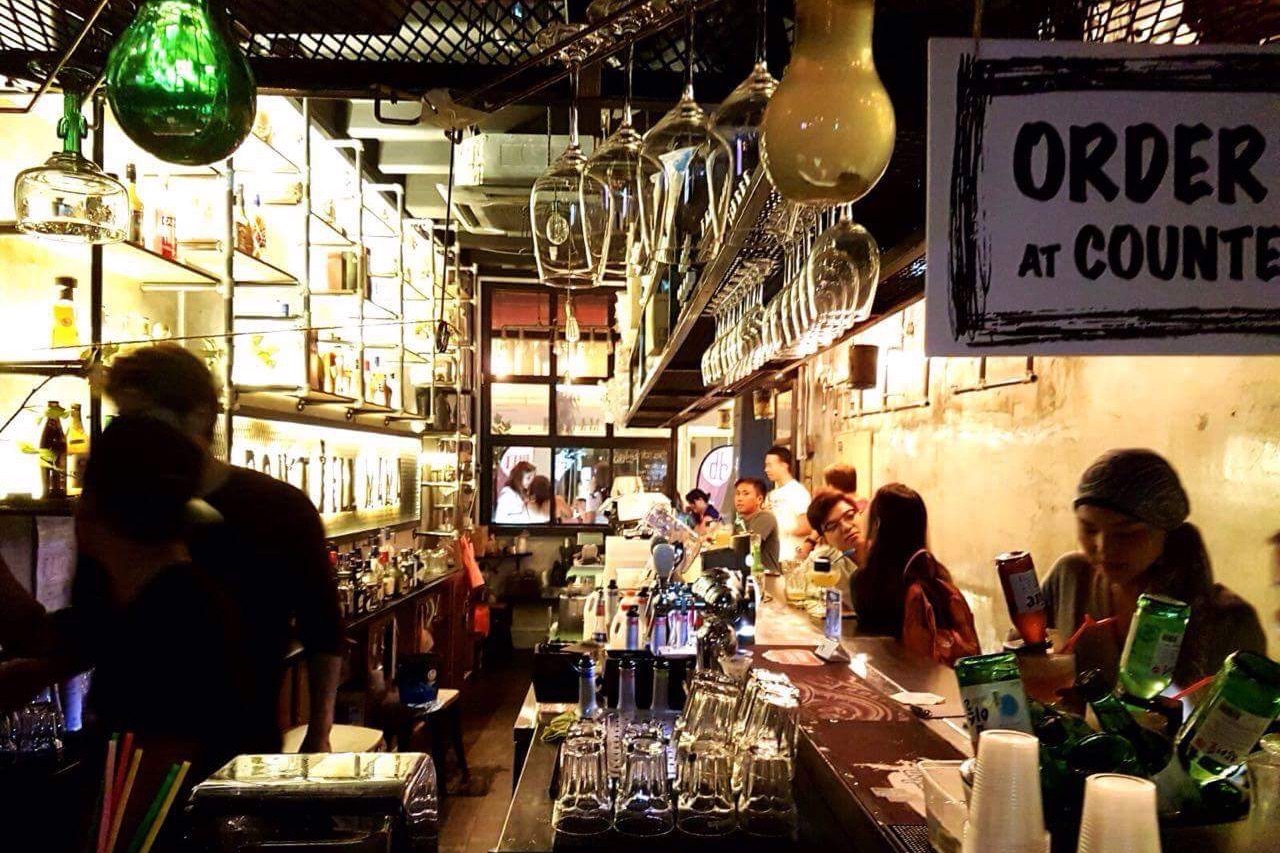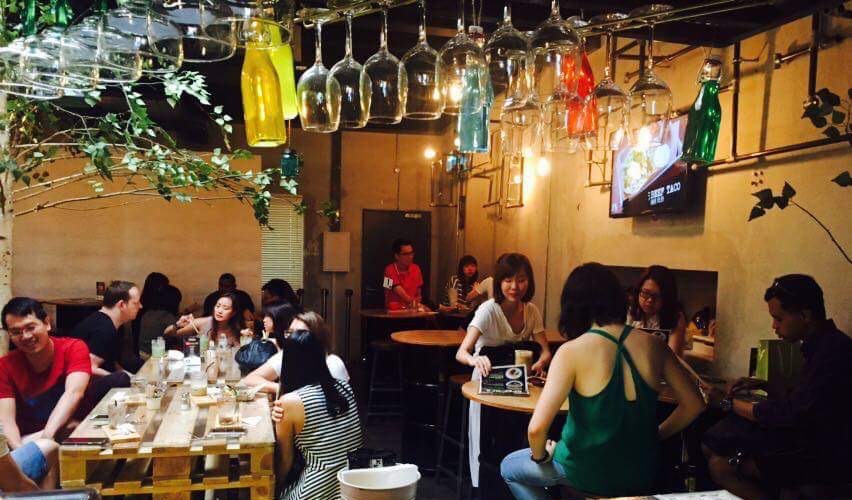 DTMM offers Korean-Mexican Cuisines and some of the most enticing cocktail drinks and liquors ever crafted in the Korean F & B industry. All their food and drinks menu were inspired by diverse style and flavors both from Korea and Mexico and made with love in a playful and industrial looking environment.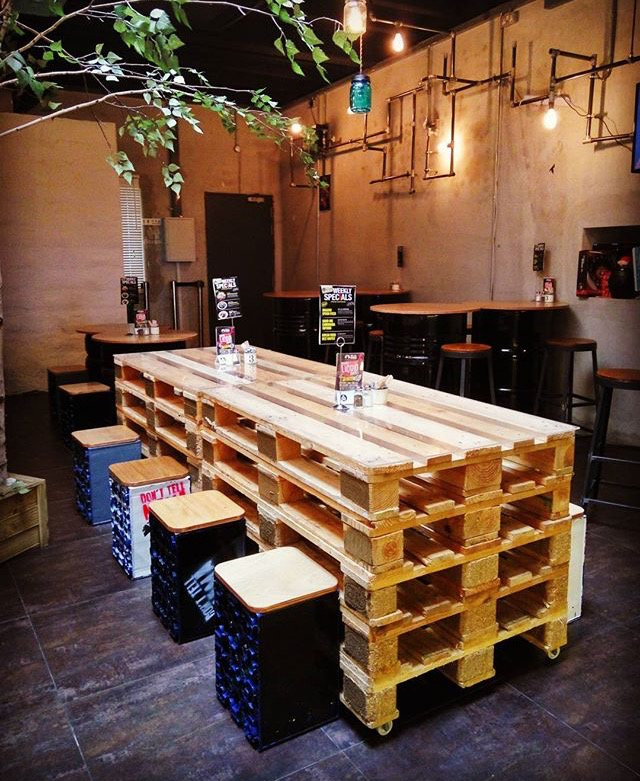 Since it started in the later part of 2015, DTMM has introduced a lot of exciting new drinks and complementing food menus that people loved; some of these are the Bulgogi and Kimchi Quesadillas; Veggie and Prawn Burritos; Soft Tacos; Kimchi, Garlic Prawn and Bulgogi Fries; etc.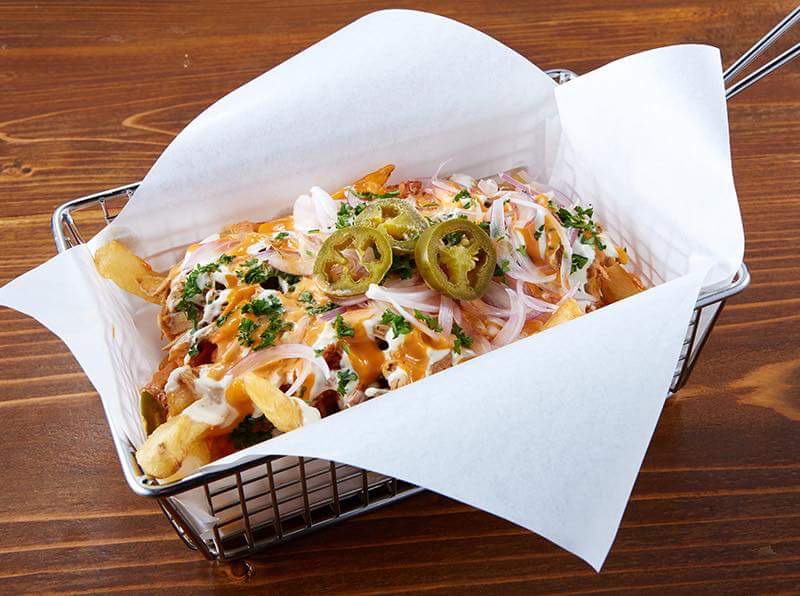 Kimchi Fries; Soft Tacos; Quesadillas
Since then the management has continually innovated products to introduce to an ever-evolving market.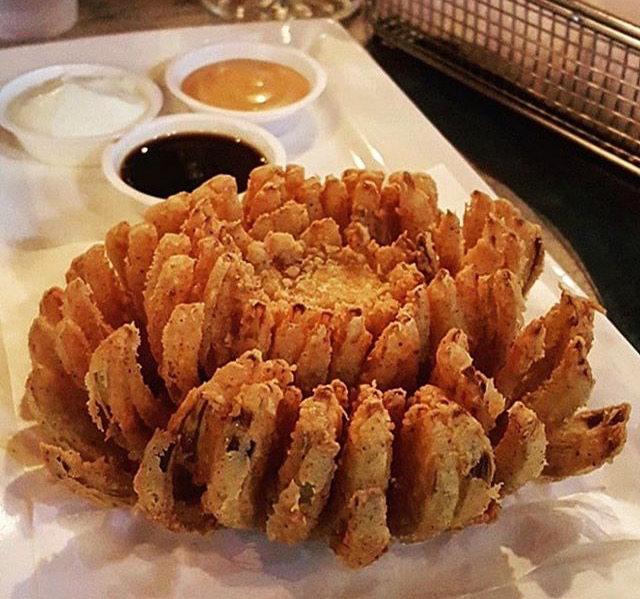 DTMM introduces it's newest addition to its must try dishes with this undergrown veggie and tear-jerking bomb we'd all like to call ONION BOMB!
It's a tangy onion treat made from freshly delivered onions, handcarved with care by our devoted chefs, deepfried until golden crisp and served with yummy sauces… It's a timeless Korean treat you gotta try real soon! A perfect beermatch or betteryet pair with their best-selling favorite margarita.
At DTMM, guests are treated to an inviting experience. Every guest is encouraged to let their hair down, enjoy the company of friends while savoring good food and drinks, listening to great music, playing exciting games or simply relaxing in a cozy ambiance.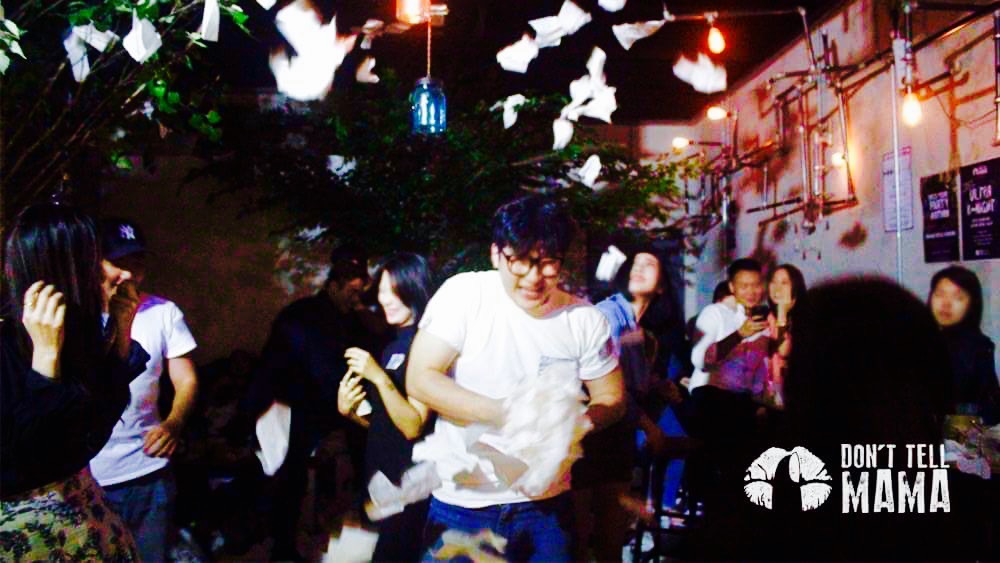 Aside from its well-loved cocktails such as its famous signature drinks: the Beergarita and Sojurita and the Light Bulb Coolers; it offers distinct promos that will truly captivate the 'smart drinkers' in you.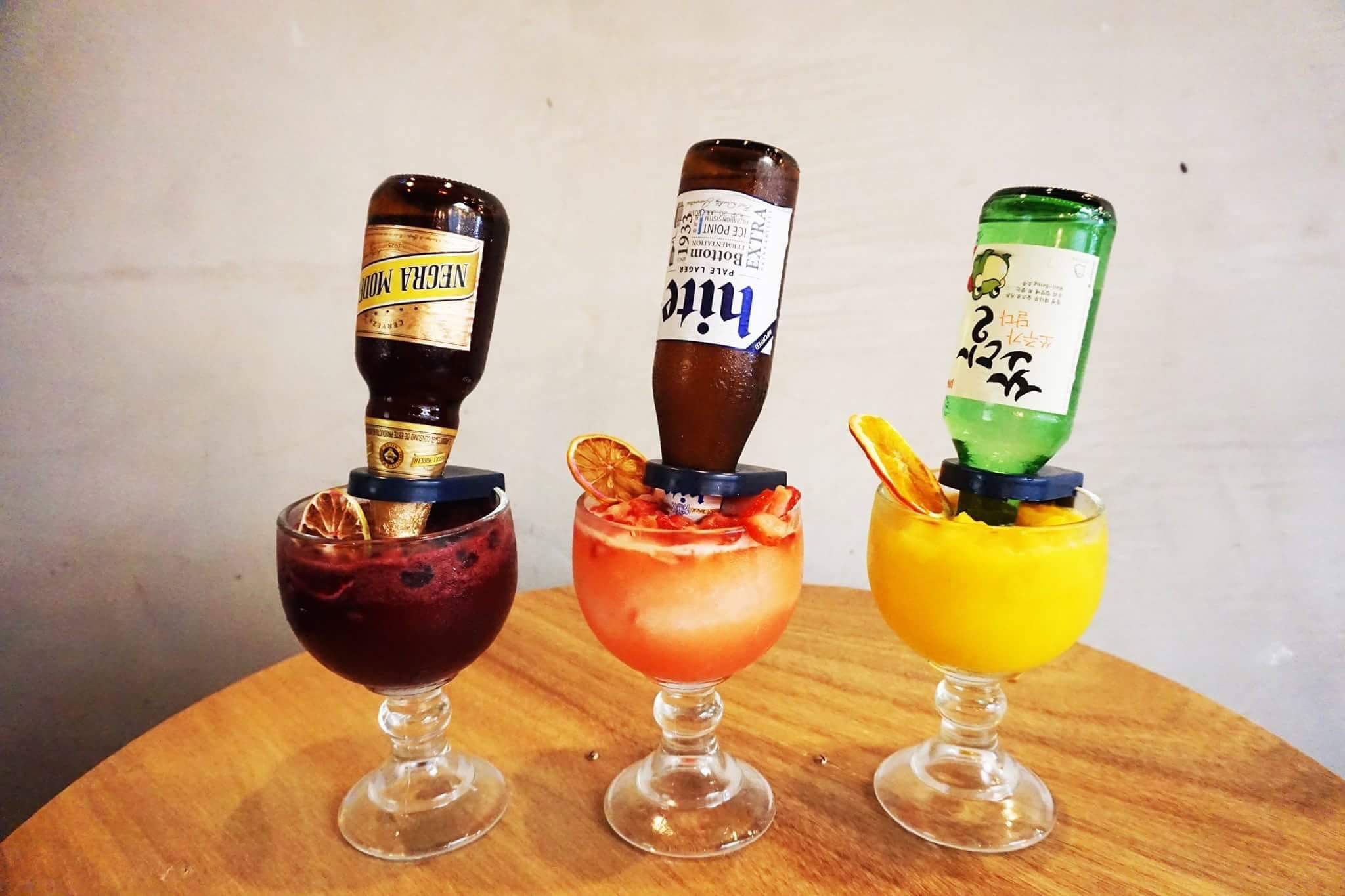 In Photo, Right: Upturned Beer or Soju on Your choice of Frozen Margarita. Left: Spicy Melon (Watermelon, Tequila, Chili & Soju); Apple Jalapeno (Apple, Tequila & Soju); Costarita (Blueberry Tequila) & Mangorita (Mango Tequila)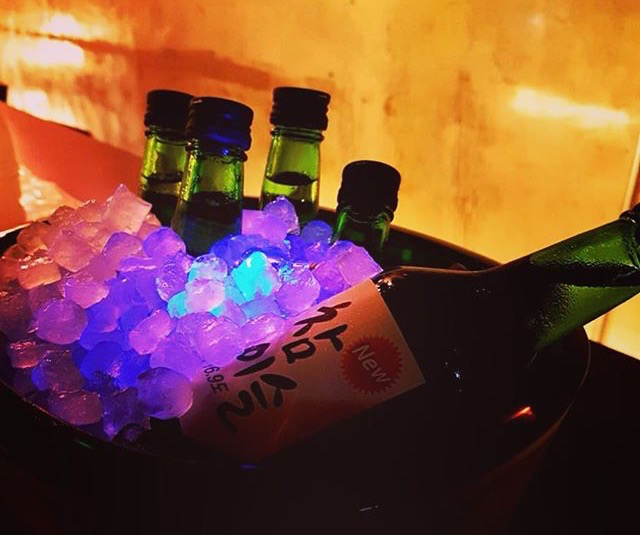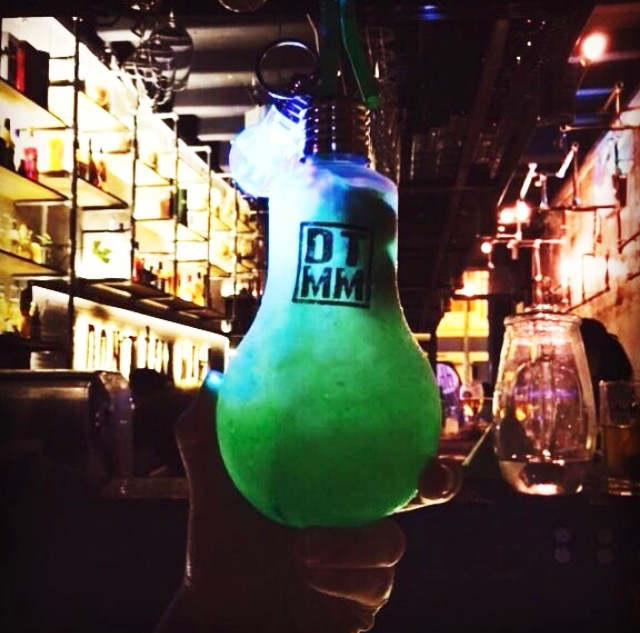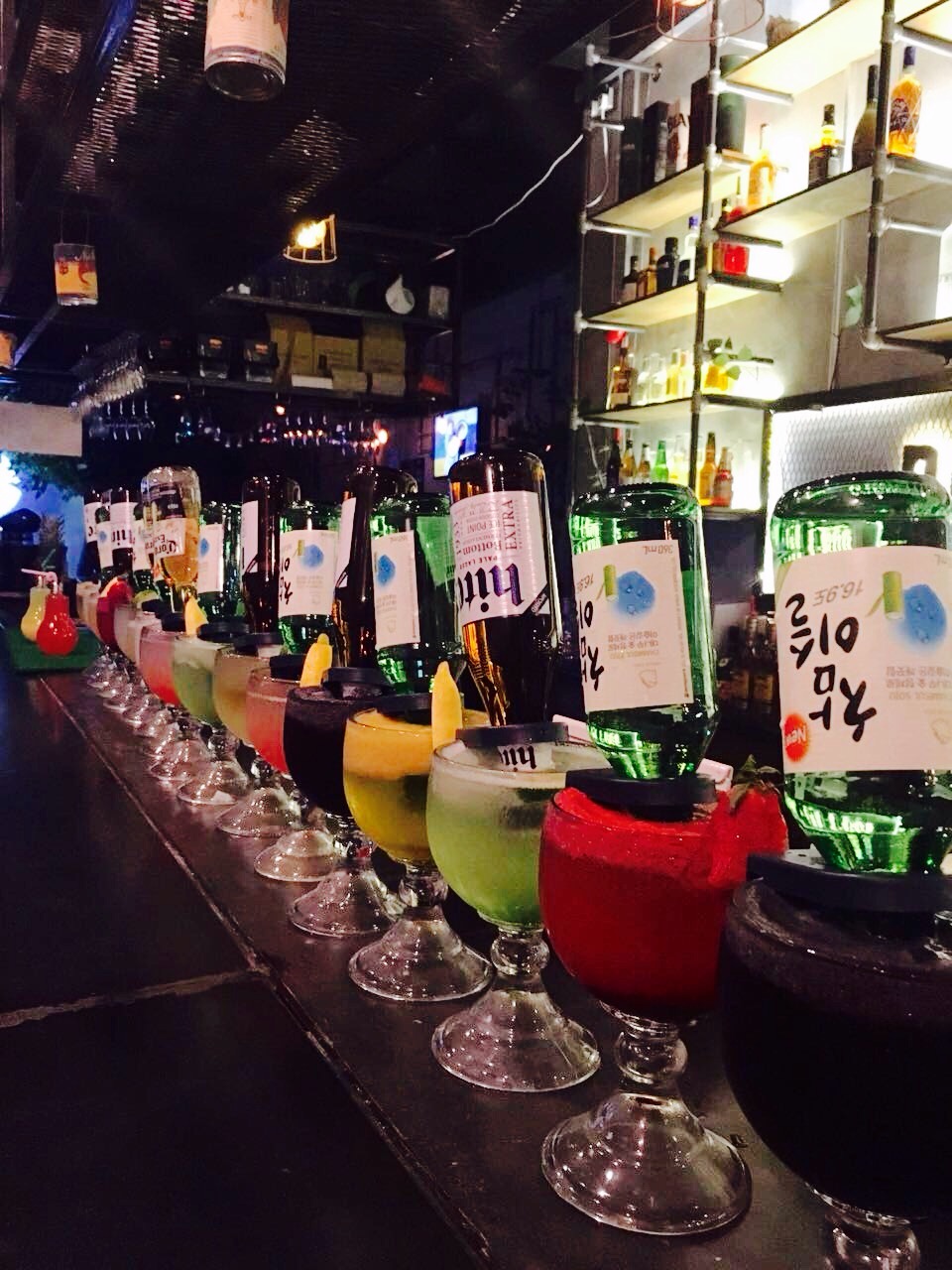 DTMM offers a Liquid Buffet promo from 6-9pm daily except Sundays; and it comprises of a choice of bottomless frozen margarita or Hite beer; with free flow nachos and cheese. This promo is priced at $30++ for girls and $40++ for boys, with $10 surcharge on Fridays. However, this promo is temporary on hold this Holiday Season, but will be back in 2017, so watch out for it.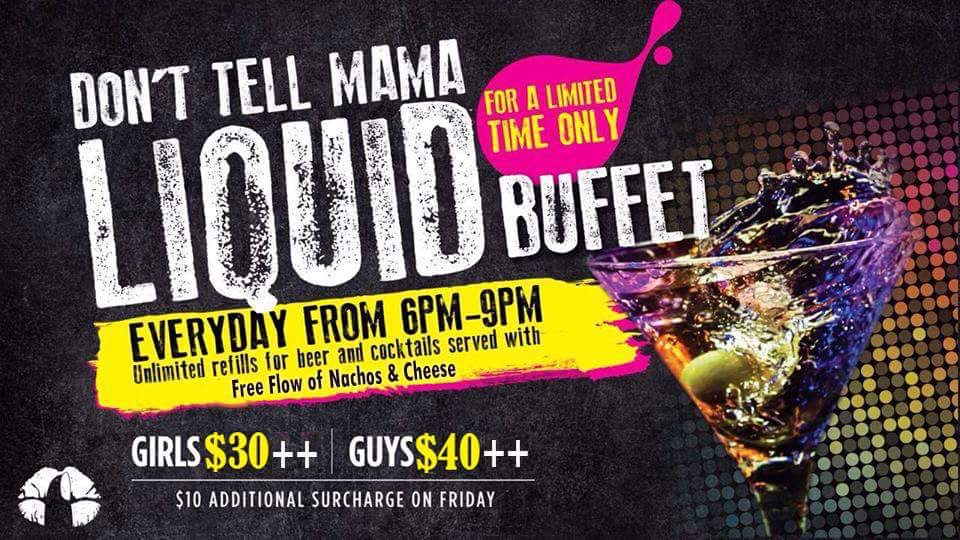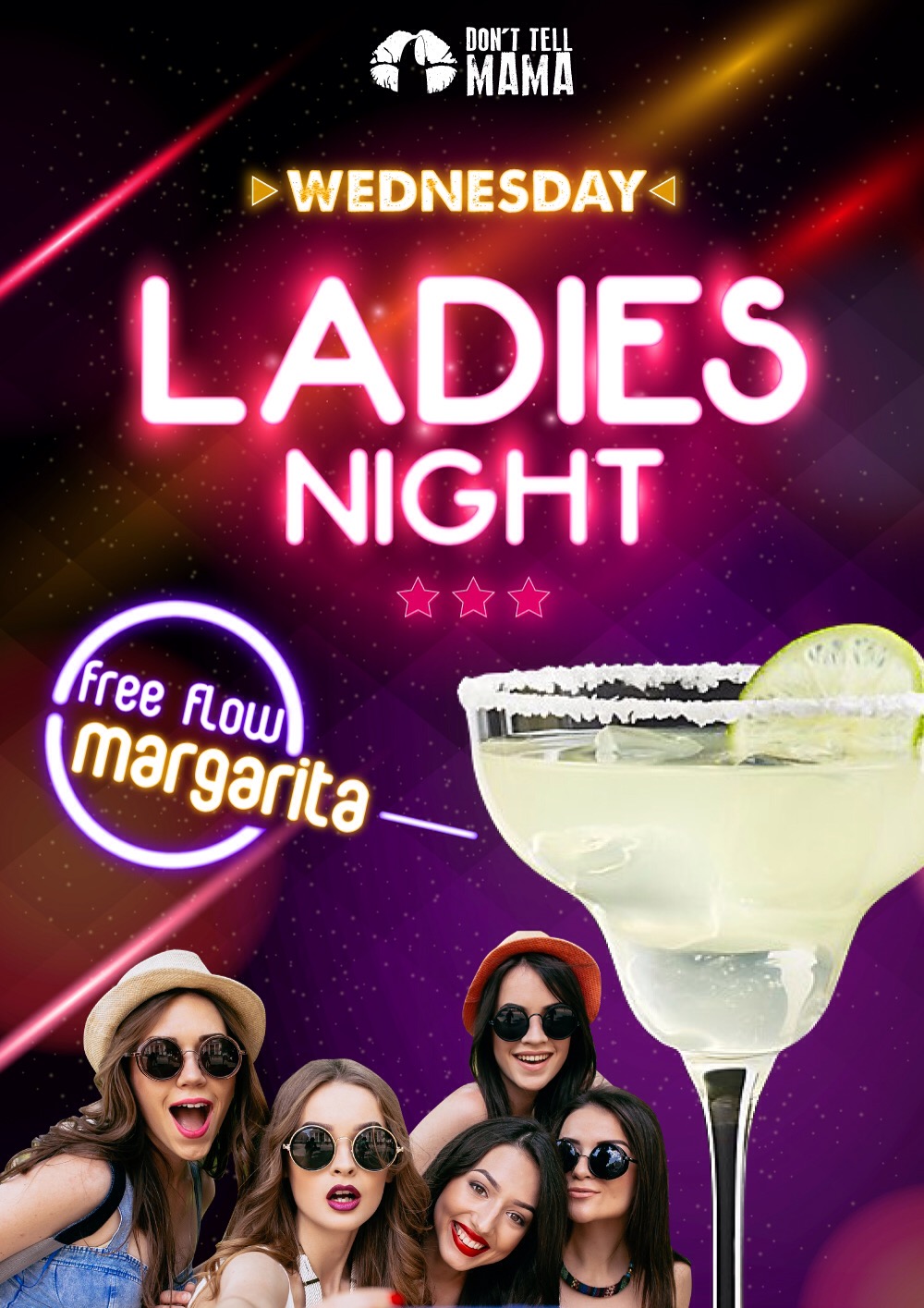 DTMM also celebrates Women on Wednesdays with a Ladies Night wherein all the ladies in the house are treated to a free flow Margarita from 7-10pm. And here's a PLUS! Take a selfie with your margarita and share it on social media and you get another beergarita! Wow, aside that what I just said rhymes, don't you think this promo sounds soooo cool???
DTMM's food, drinks and nightlife will surely delight you in a way any guilt pleasure will… and truly, it's no secret anymore, just… Don't Tell Mama!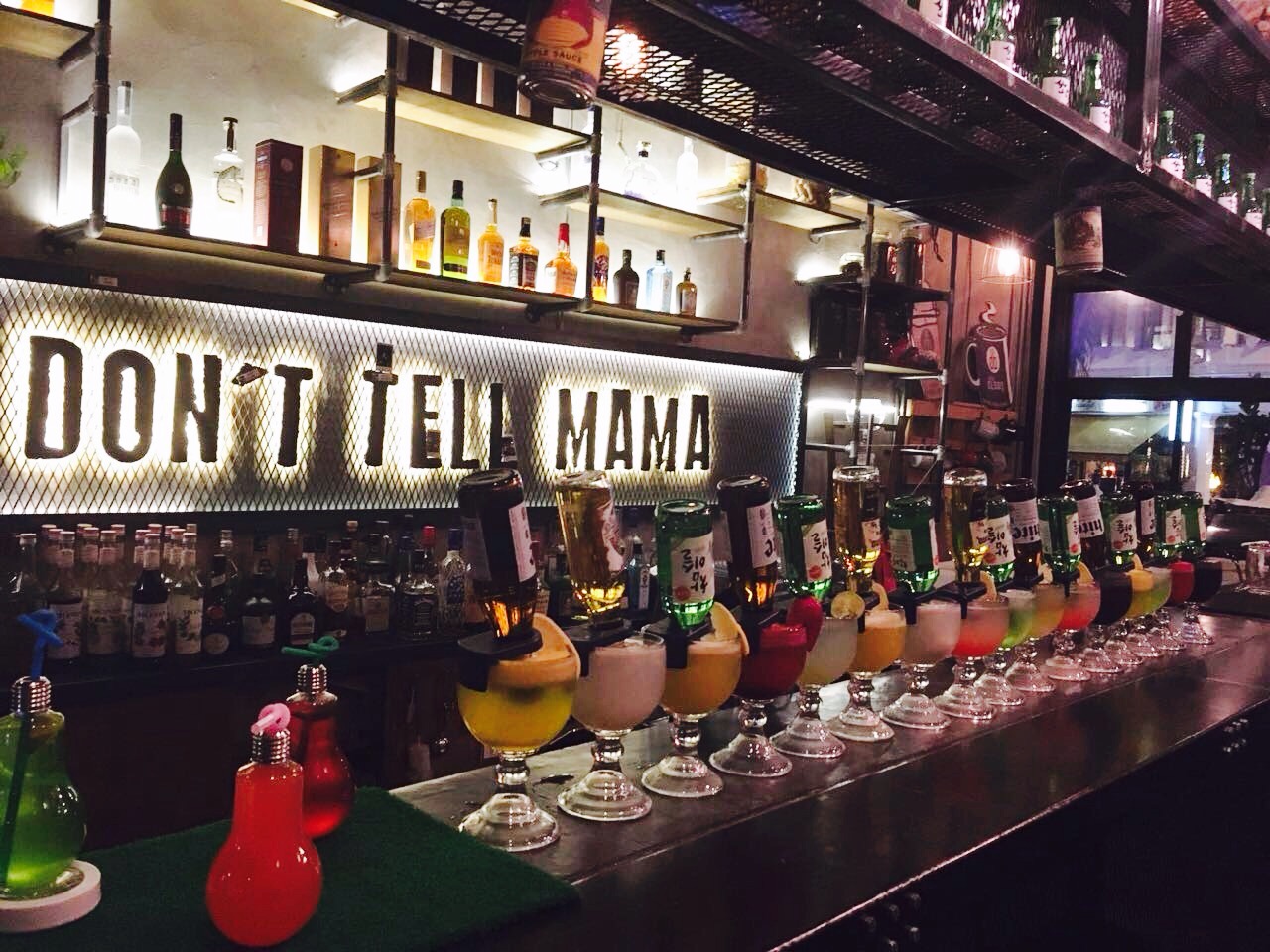 Don't Tell Mama is located at 52 Tanjong Pagar Road, Singapore.
Like their Facebook page here. Or follow them on Instagram here.