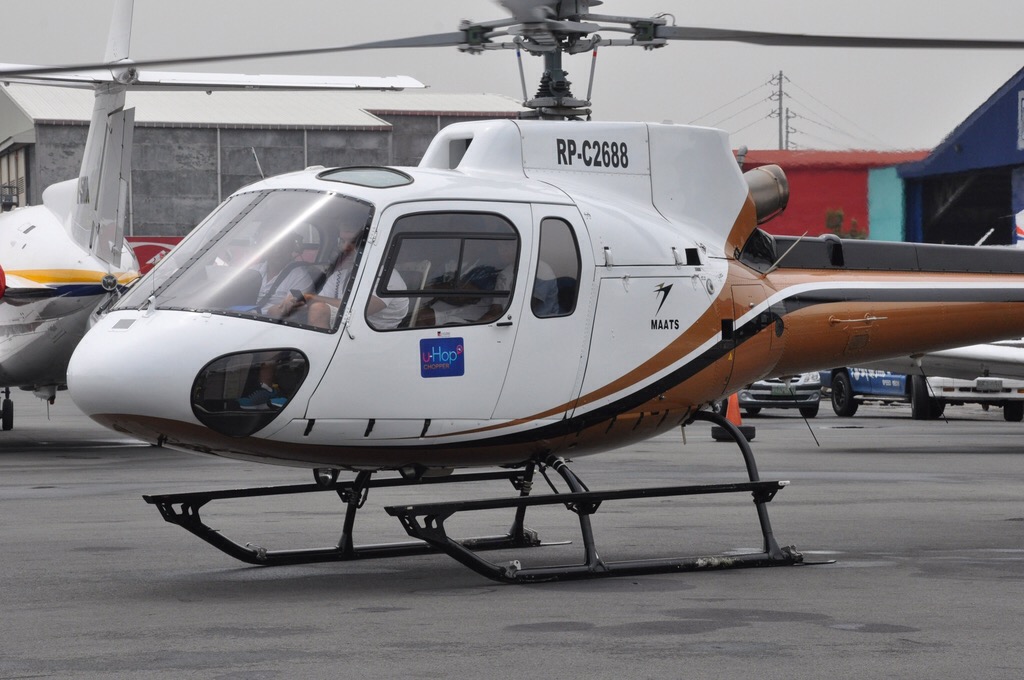 Luxury travel has never been easier.
U-Hop is introducing an app-based booking process for luxury transport such as private planes, choppers and yachts.
In its commitment to deliver on-demand services to its customers, U-Hop has partnered with top-of-the-line chopper, private plane and yacht providers and made the booking process more efficient with its app-based system.
Before the founding of U-Hop, customers were clueless where to book chopper and yachts and have to go through the rigorous process of reservation, now it can be done with an easy click.
An expanded service also caters to different customer needs.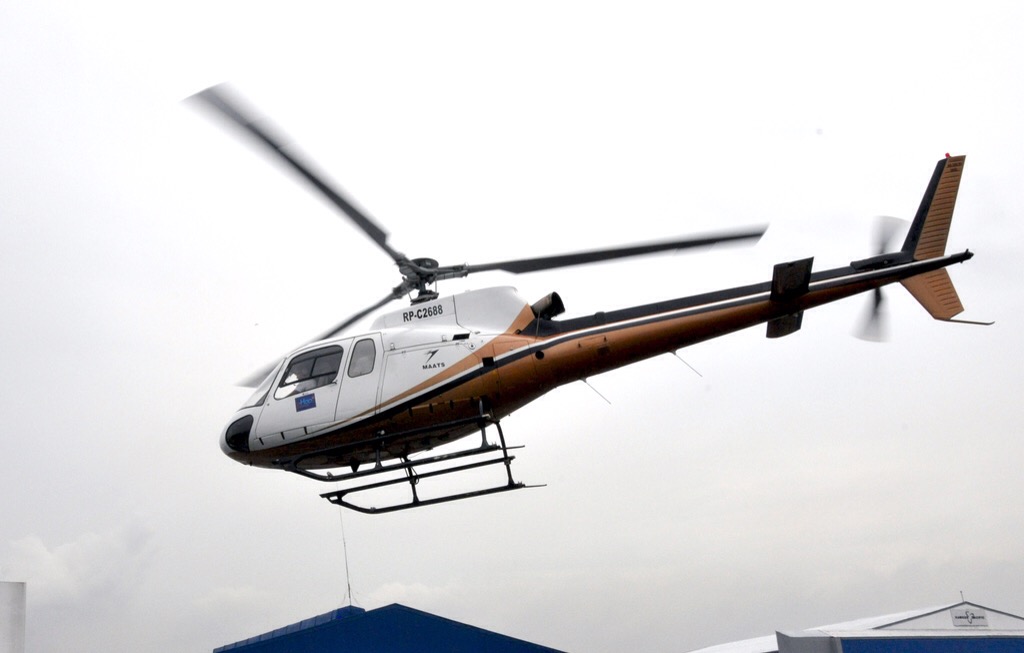 For example, a chopper may be booked by customers who want helicopter transfers from island to island or from airports to resorts. But with U-Hop, booked choppers can be customized according to purpose. Whether it's to drop flowers from the sky on your wedding day, or an aerial gimmick for a marriage proposal, U-Hop services are tailored specifically to what customers need.
Private planes can also be booked through U-Hop for a more convenient and efficient travel than with a passenger airline. With over a hundred community airports and airstrips, U-Hop assures that its private plane customers will be taken nearer to their destinations, to the most exotic places in the country.
By booking private planes, U-Hop customers do away with the hassle of going to the airport and enduring delays and cancellations.
As with the choppers, private planes can also be booked for other purposes such as cargo transportation or for aerial photography and videography.
When it comes to yachts, U-Hop has the crewed yacht charter service that offers different services such as sight-seeing tour and even sailing lessons.
With its app-based booking system, your tour or sailing lessons can be scheduled on your time of convenience. Customers even have the option to select what type of boat they prefer to use.
When you book any of the luxury transport, U-Hop will provide a car service to pick you up from your home or office and take you to the helipad or port.
Last October 1, U-hop flew its very first chopper customers: a group of people were taken to different points of Luzon to see Mt. Data in the Cordilleras, the Banaue Rice Terraces and then back to Central Luzon to see Mt. Pinatubo in Zambales.
U-Hop is dedicated to provide the public with all transport solutions; from its pioneer project of a ride-sharing shuttle service, to on-demand services such as delivery, and now, an app-based booking system for luxury transport.
For inquiries, please call Joy Bustarde- 0916-245-3089/ 0925-491-5507 or Khristine Llanto- 0926-141-5984 or at U-Hop office- 654-3390.