(Manila, Philippines) – The Manila Prince Hotel by The Manila Hotel is delighted to officially announce its highly anticipated reopening on June 1, 2022. This heralds an exciting new chapter in the property's history as it establishes itself as a perfect staycation place in the heart of the city.
The newly reopened Manila Prince Hotel offers guest affordable luxury with a reopening rate of only P1,999 nett for an overnight stay in a Deluxe room. This royal treatment can be enjoyed by two (2) adults and two (2) kids 12 years old and below, along with set breakfast for two.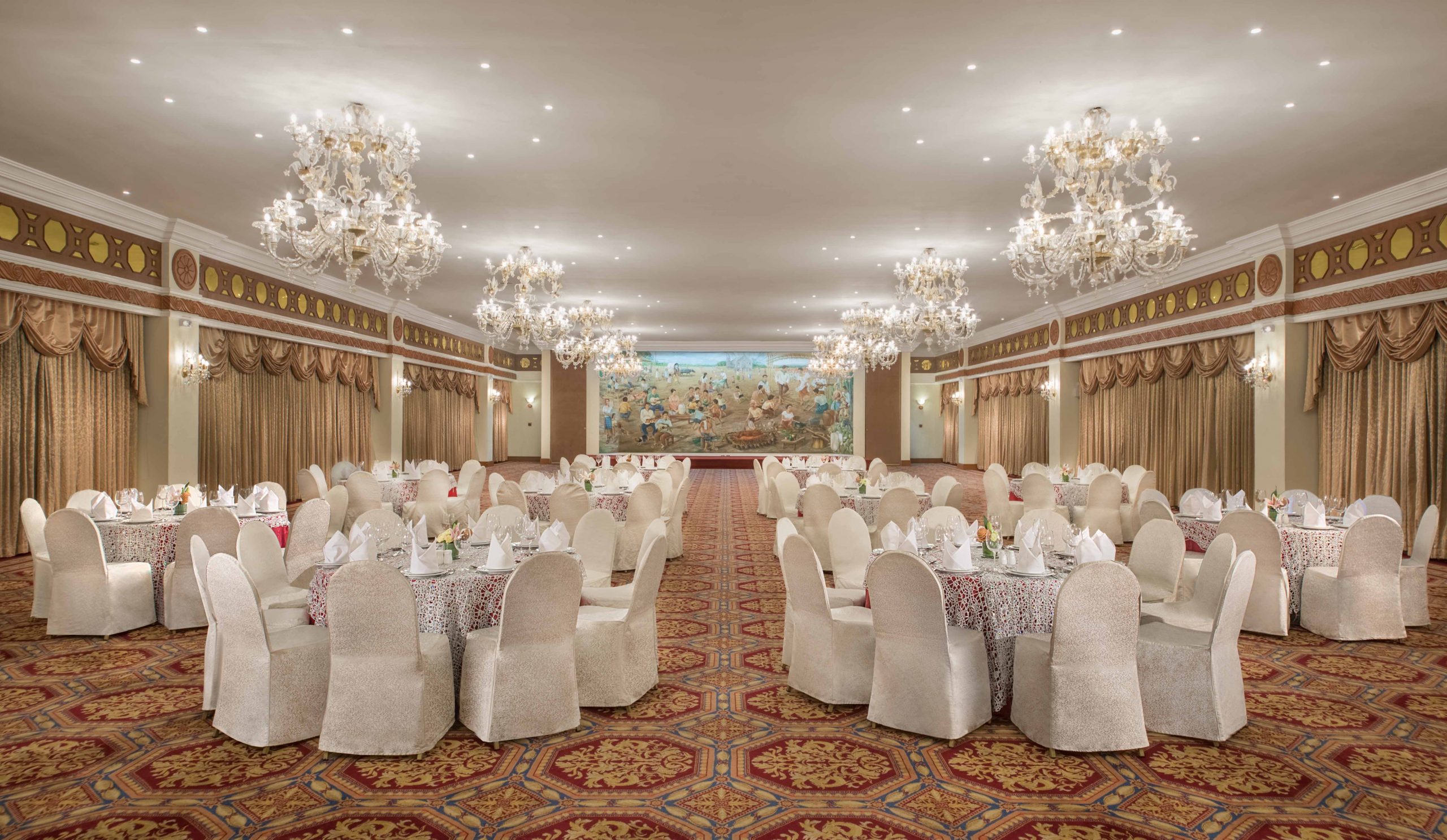 Staycation seekers, weary urban warriors, working folk, and even guests from outside Metro Manila can expect unrivalled comfort and inimitable service while enjoying the hotel's facilities and spaces. The hotel boasts of a pool where you can take your kids to enjoy an afternoon of fun, while the rest of the day can be spent having a hearty meal at the hotel's Marcelino Street Café, which serves a la carte dishes for now. Eventually, Manila Prince Hotel's amazingly decorated Chinese restaurant, Dragon Court, will reopen at a later date.
Guests are also within walking distance to malls and commercial establishments—the closest being UN Square, which has an array of fast-food choices on the ground floor like Tim Horton's, Café France, Karate Kid, and many others. The hotel is in the center of everything, and convenient enough to be near banks, hospitals, schools, and convenience stores, churches, and many others.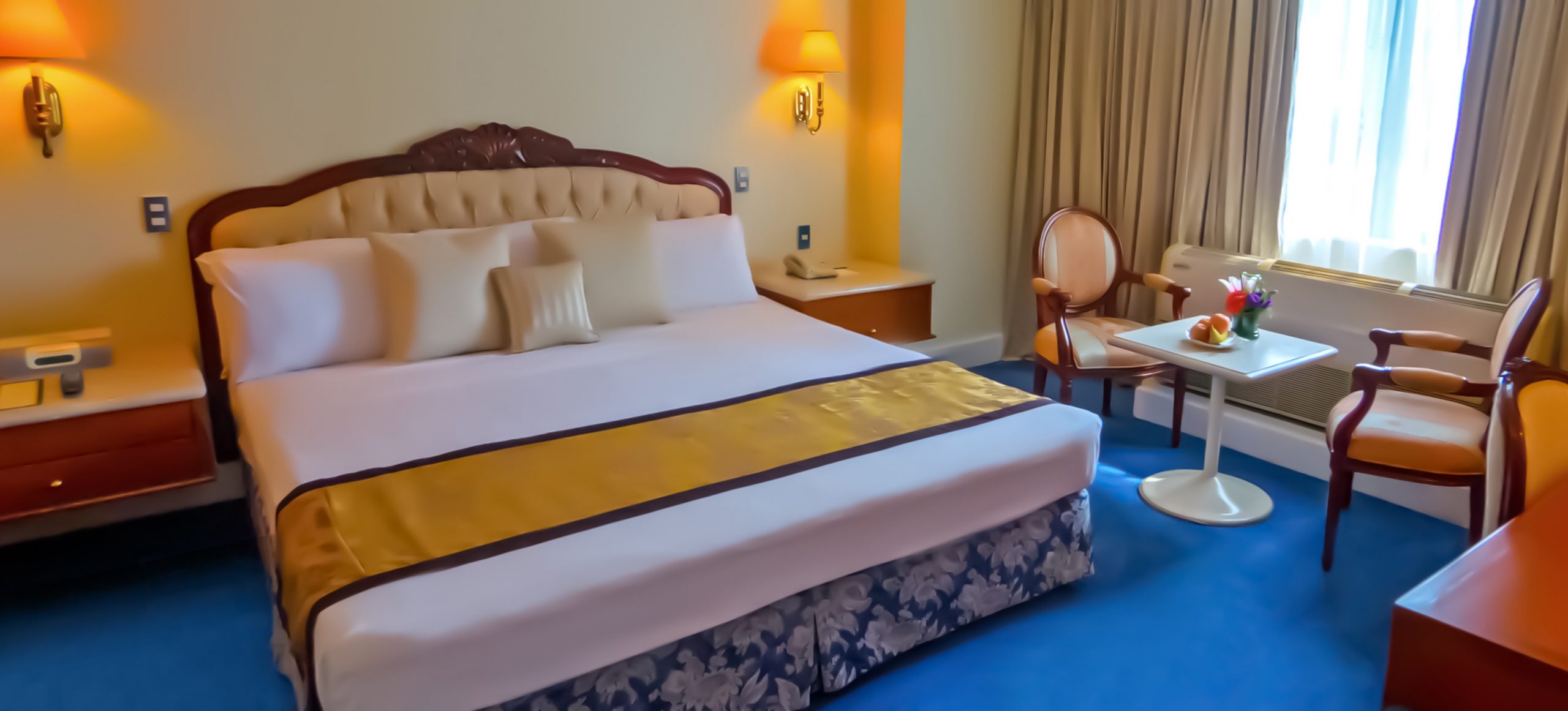 But Manila Prince Hotel is not just welcoming stay-in guests but also those who are looking for the perfect venue for events that have been postponed or re-scheduled because of the pandemic. With the return of social events and gatherings, Manila Prince Hotel gives guests an option of an affordable but grand venue for conferences, meetings, and even gatherings like wedding receptions, anniversaries, and more.
A clean and safe environment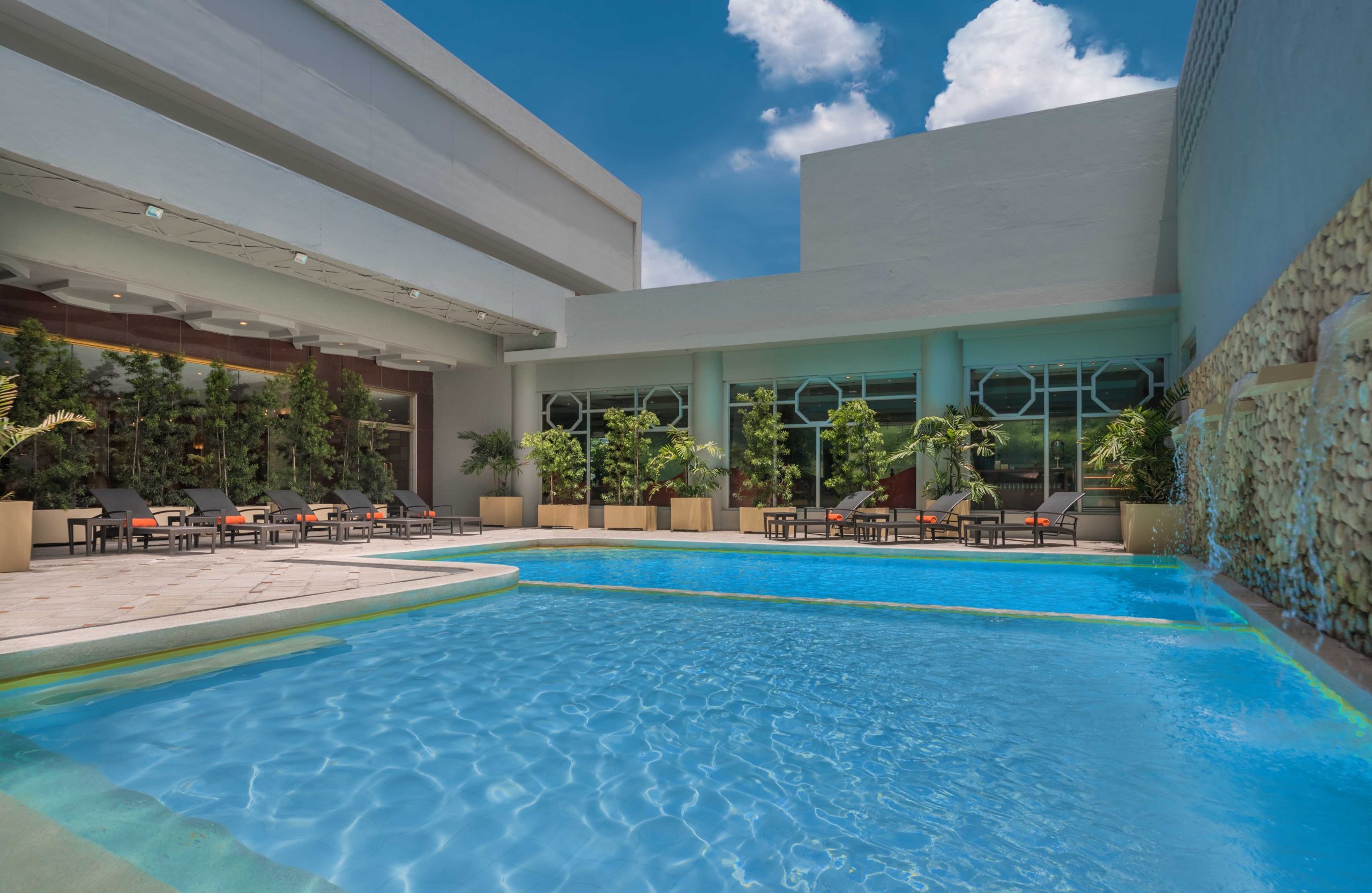 Manila Prince Hotel is a multi-use establishment that welcomes both staycation/leisure guests, and even guests who need mandatory stay bookings for a few days. Strict safety guidelines will be implemented.
With the reinforcement of cleaning and disinfection procedures implemented in rooms, common areas, function halls, dining outlets, and kitchen and employee areas, Manila Prince Hotel has adapted to current guidelines from the government to ensure guest safety and comfort.
Reservation for staycations as well as function rooms for meetings/conventions, launches and other occasions are now accepted. For enquiries and reservations, guests may call 0998-591-1912; visit https://www.manilaprince.com; or email info@themanilaprince.com.
Writing a particular news story about Australia's longest running 'whodunnit' case, my interest was steered. The sensitivity of the story made me so engrossed, that I couldn't help but dig deeper and follow through the entire sequence of the event that divided a nation and for a long period in
Read More »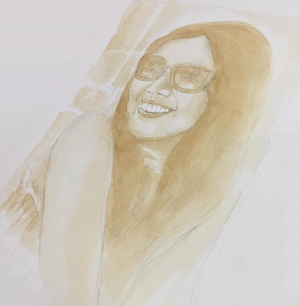 A full-time mom to an adorable little girl named Cassey. An environmental enthusiast and an avid fan of beauty and the arts, always been a promoter of everything that is eco-friendly, tasteful and artistic.
I would love to hear from you too! For any suggestions, inquiries, blog opportunities and collaboration, you may send email to admin@thelifestylecheck.org or thelifestylecheck@gmail.com.