Synopsis
Author Dr. Kristine Molina-Doria is one of the names behind the Philippine Literature Today Book which will be launching on October 18, 2014, Saturday at 8:30 am at the Tropical Garden of Quezon Memorial Circle, in Quezon City.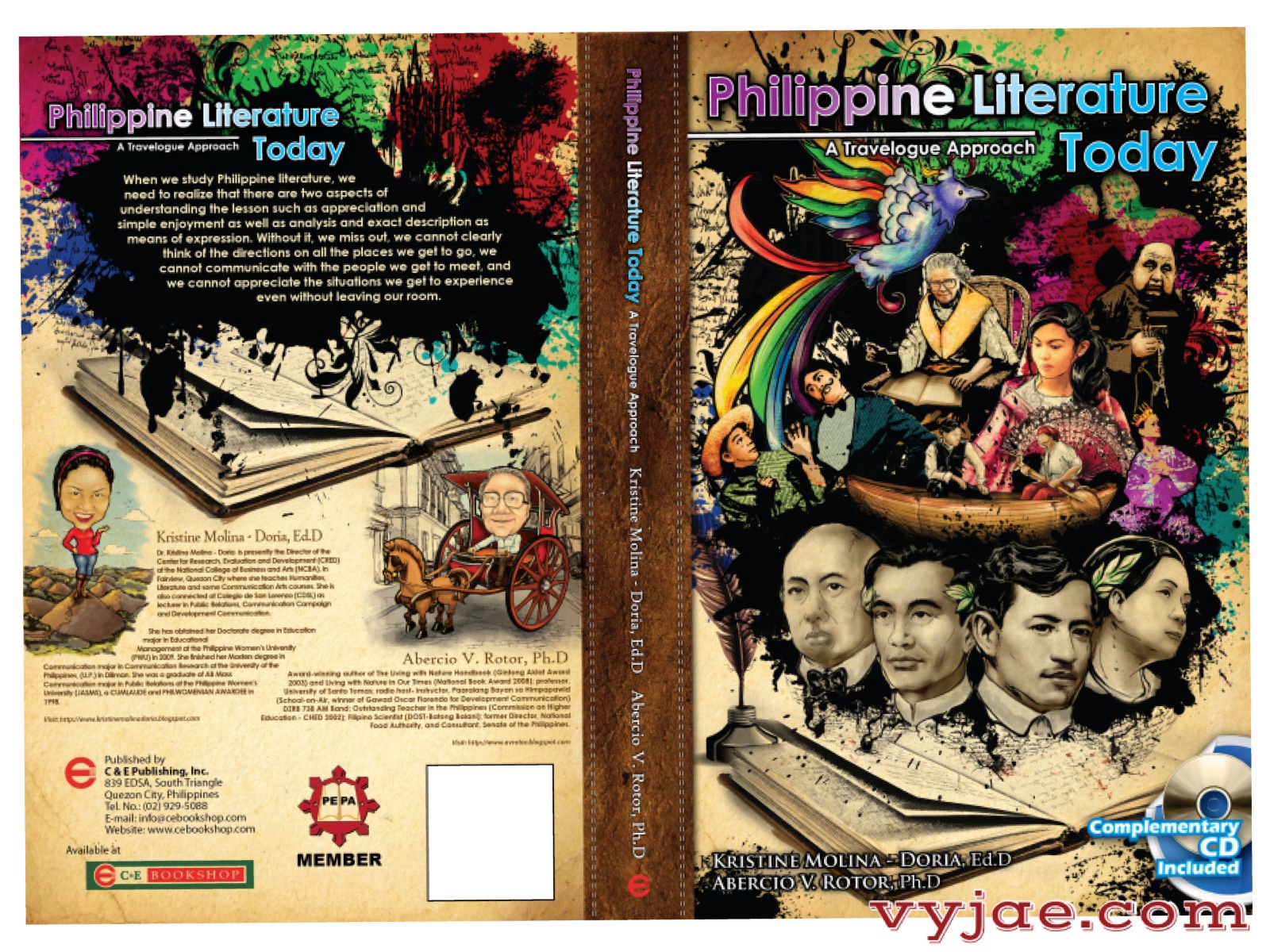 In 2012, Doria launched her first published book on Humanities Today an Expriential Approach under C&E Publishing, Incorporated, which she co-authored with Dr. Abercio V. Rotor.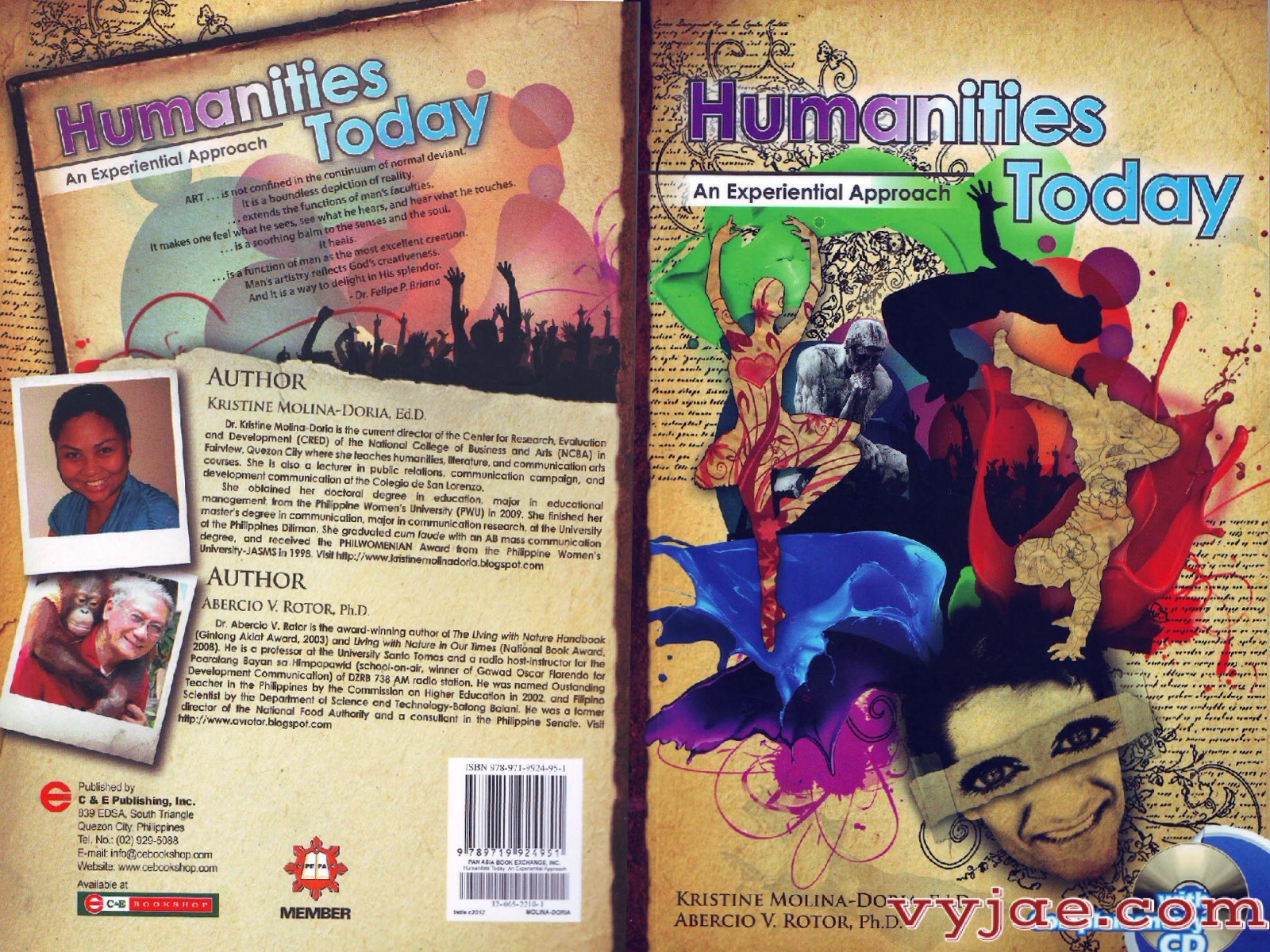 Early Life
Author Dr. Kristine Molina-Doria was born on October 5, 1977, in Quezon City. The eldest of two children, she grew up as a loving and obedient daughter to her father Attorney Manuel Luis Molina (deceased), and her mother Zenaida Molina (now a retired chemist), a caring sister to her brother Ivan Paul Molina (now a lawyer).
In College, Doria developed an interest particularly in the Public Relations field of Communication Arts. She focused on her studies, stood apart from the other students, and became a consistent dean's lister during her years in College, she became president of the Student Council. She graduated a CUM LAUDE in Bachelor of Arts major in Communication Arts with proficiency in Public Relations, and received the PhilWomenian Award in 1998 at the Philippine Women's University.
Right after college Doria was hired as a pre-school teacher at School of Saint Anthony. Six months later, she tried her luck at the National College of Business and Arts (NCBA) in Fairview, Quezon City got in and started teaching as college professor at the age of 21. Right now, Doria is on her 15th year of service as a College Professor at NCBA.
She finished her Master's degree in Communication major in Communication Research at the University of the Philippines (UP), in Diliman and obtained her Doctoral degree in Education, major in Educational Management, at the Philippine's Womens University (PWU-JASMS) in 2009.
Doria is happily married to Attorney Julito L. Doria and is blessed with two beautiful daughters Dorothy Louise (8), Zenah Francine (1).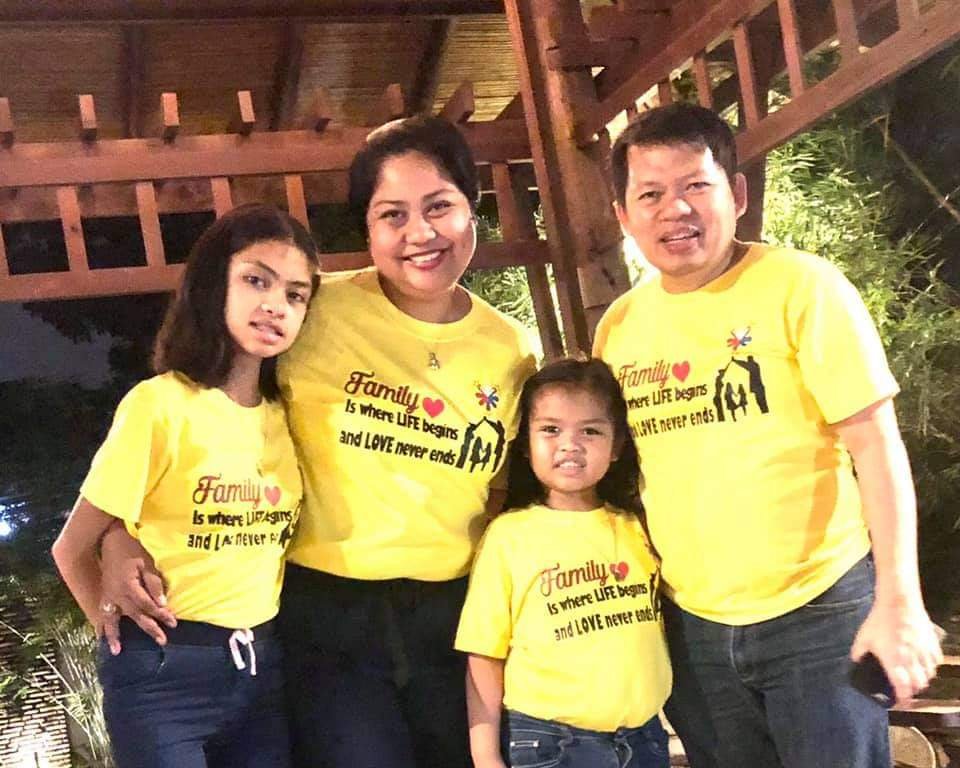 Doria is also the former Director of the Center for Research Education and Development (CRED) of NCBA, where she teaches Humanities, Literature and some Communication Arts courses. She was also connected at Colegio de San Lorenzo (CSL) as a lecturer in Public Relations, Communication Campaign and Development Communication, and a professor in Advertising and Public Relations at the same school.
A Writer's Vision
In writing the Book Philippine Literature Today, Doria envisions to be part of the CHANGE that President Benigno Aquino Jr would like to address the youth of today when it comes to the new trends and ways in education. " I want my students to appreciate Philippine literature using the student centered EXPERIENTIAL based type of learning the course," she says.
"The book hopes to reach the collegiate and highschool students and youth in connection with the K-12 program that is to be implemented in 2016," she adds.
In relation to her first published book Humanities Today, Doria says "Humanities and Literature are like sisters that they go hand in hand by creative appreciation through writing stories, essays, poetry and the like. Literature brings us to minutiae of the past. It brings us back to revisit the history of our past, how our great grandfathers fought for freedom and change."
Philippine Literature Today: A Talk, Show and Experience Assembly is presented by Novaliches High School. The book is co-authored by Dr. Kristine M. Doria (NCBA) and Dr. Abercio V. Rotor (UST), in partnership with Ms. Karen L. Alama (Novaliches Highschool English Department Teacher, NCBA Alumna, and Literary Contributor).
The Book Launching will happen on October 18, 2014 at 8:30am, at the Tropical Garden of Quezon Memorial Circle, in Quezon City.